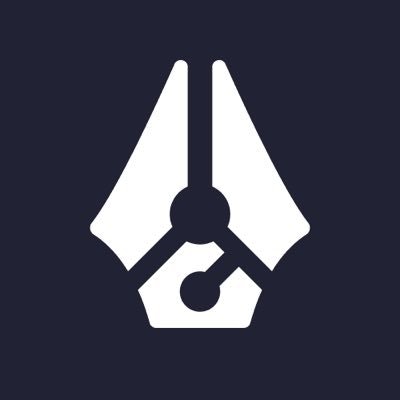 Overview
Unleash your creativity with NovelAI, the AI writing tool that lets you create high-quality literature without any prior experience. NovelAI uses a state-of-the-art AI model trained on a massive dataset of literature. This allows it to generate text that is both engaging and informative, while still maintaining your perspective and style. With NovelAI, you can:
Write stories, scripts, poems, and more.
Experiment with different genres and styles.
Collaborate with other writers.
Get feedback on your work.