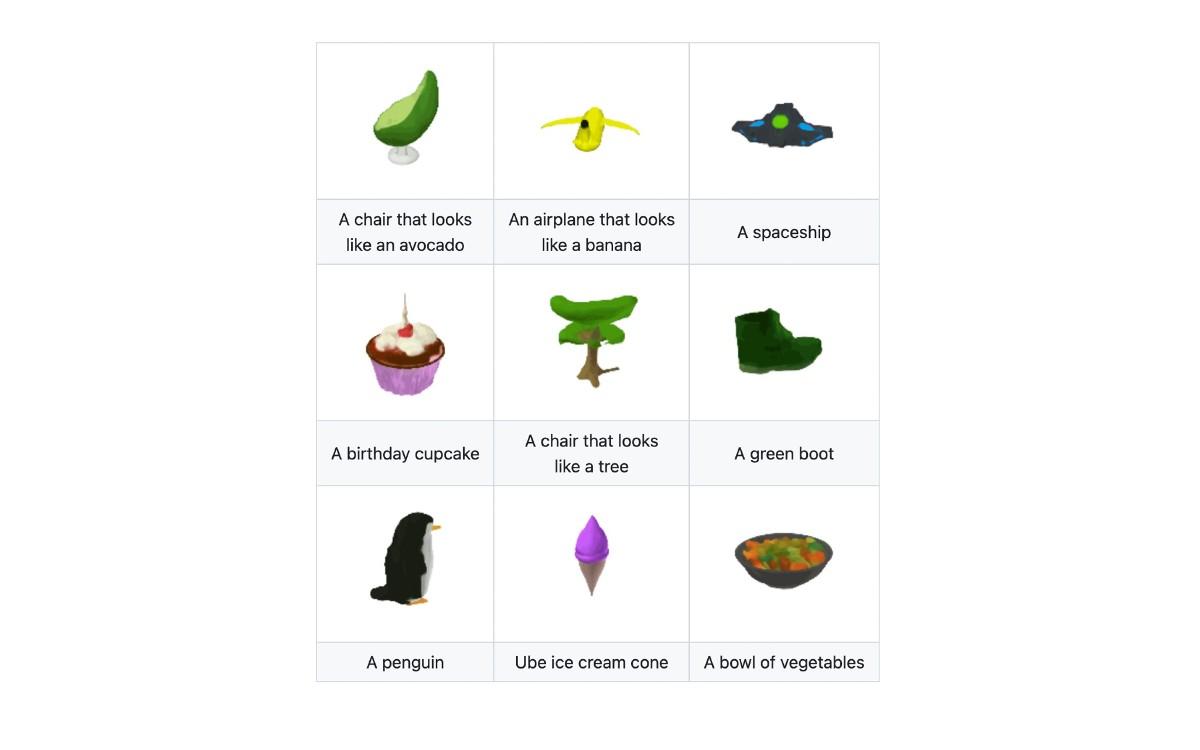 Shap-e
Introducing Shap-E, a tool for crafting 3D objects shaped by specific text or images. It generates diverse shapes and designs, streamlining creative workflows for designers, artists, and architects. Effortlessly produce high-quality 3D models and save valuable time!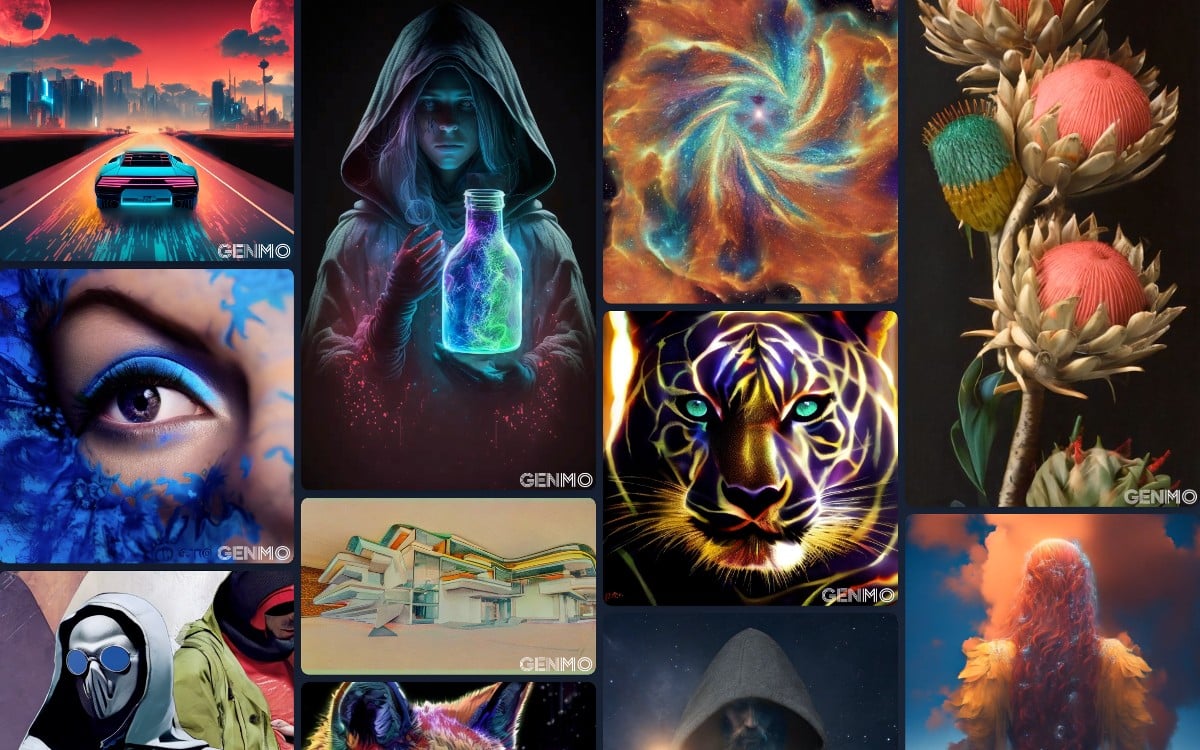 Genmo: Immersive Generative Art Tool
Break free from the confines of 2D images and explore possibilities of video generation, 3D scenes, animations, vector design assets, and more. How? Try Genmo, a platform that empowers artists to create and share captivating interactive generative art.