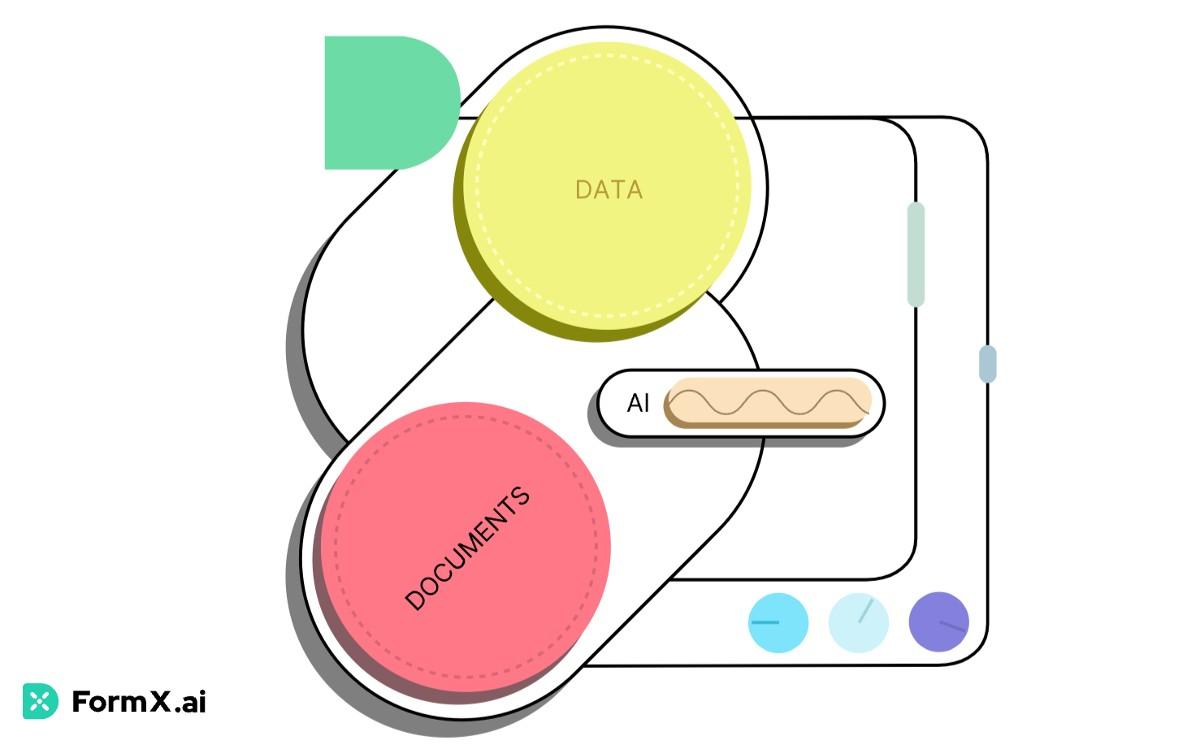 FormX.ai
FormX is an AI-powered data extraction tool automates data extraction from physical documents like receipts, ID cards, invoices, etc., into structured digital data. Preconfigured models, API integration, user-friendly web portal, mobile scanning, and form data extraction.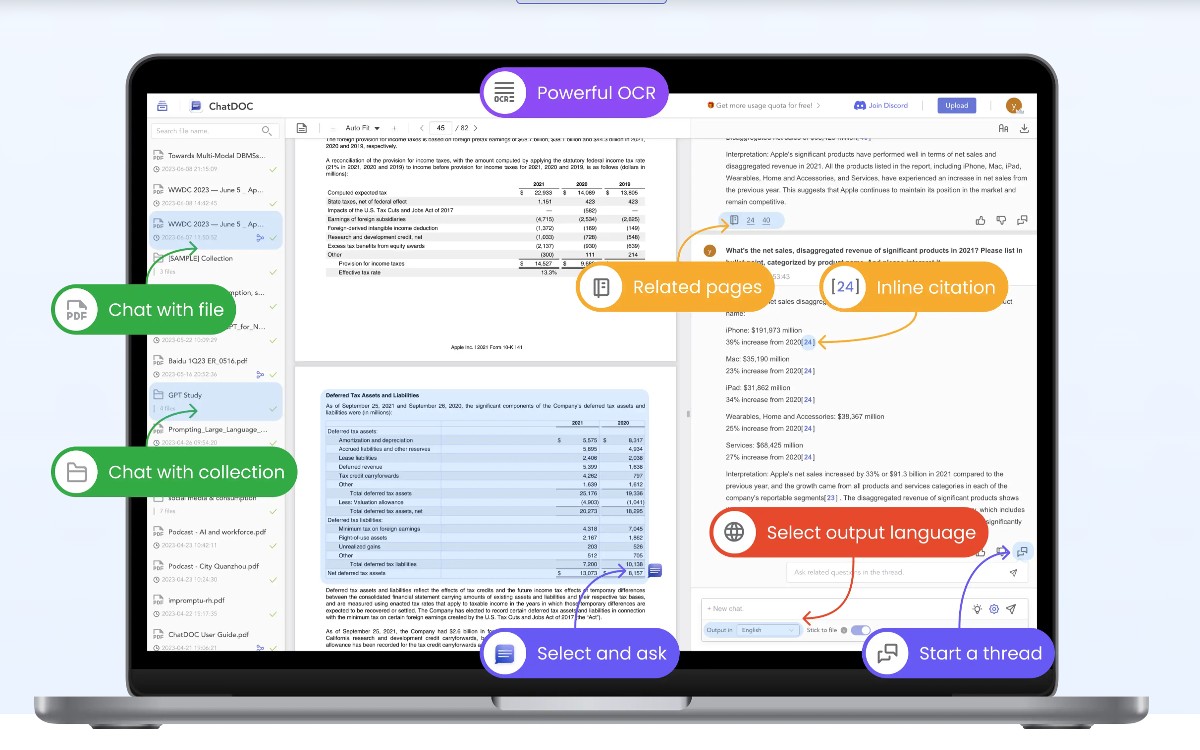 ChatDOC – Interact with Your Documents
What is your relationship with PDF files? Do you spend much time searching through pages for relevant info? ChatDOC assists in the way you interact with PDF files by offering help to extract, locate, and summarize information from PDFs with unprecedented speed and accuracy.