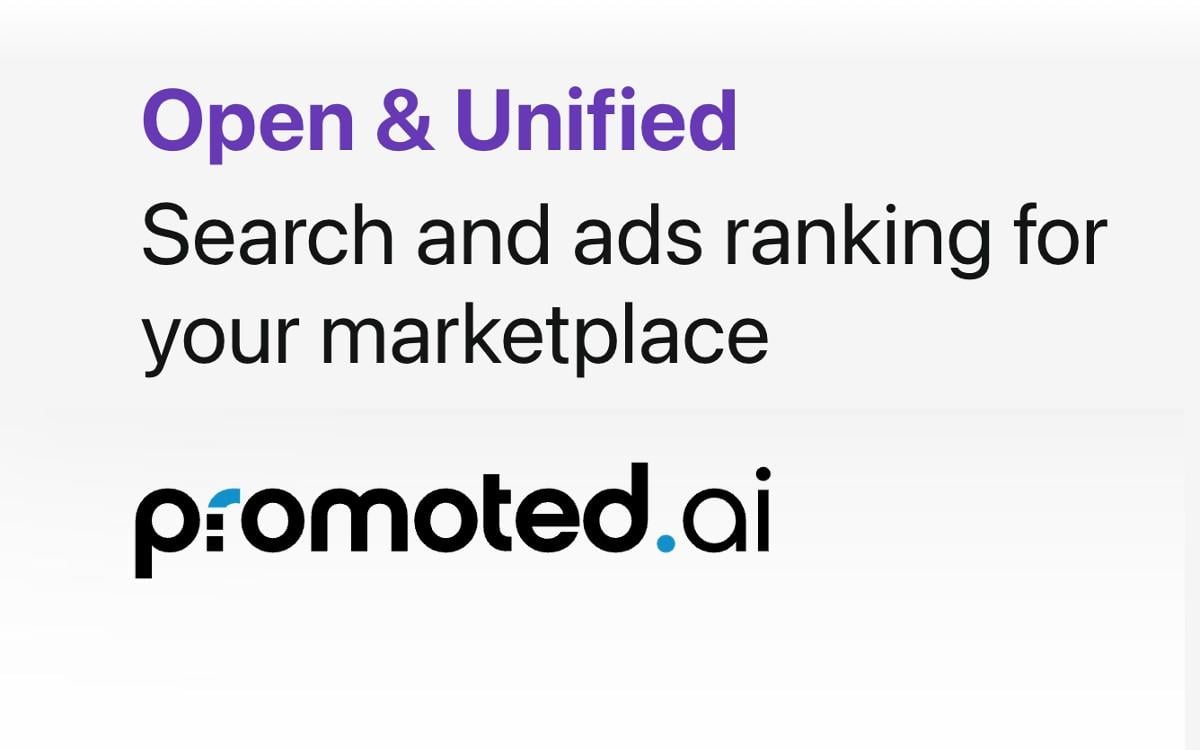 Promoted.ai: Improve Your Marketplace Search
Have you met Promoted? It's your all-in-one solution for marketplaces, integrating ads, organic search, and promotions into a unified powerhouse. Picture this: it strategically organizes your marketplace results, ensuring the cream of the crop listings rise to the top!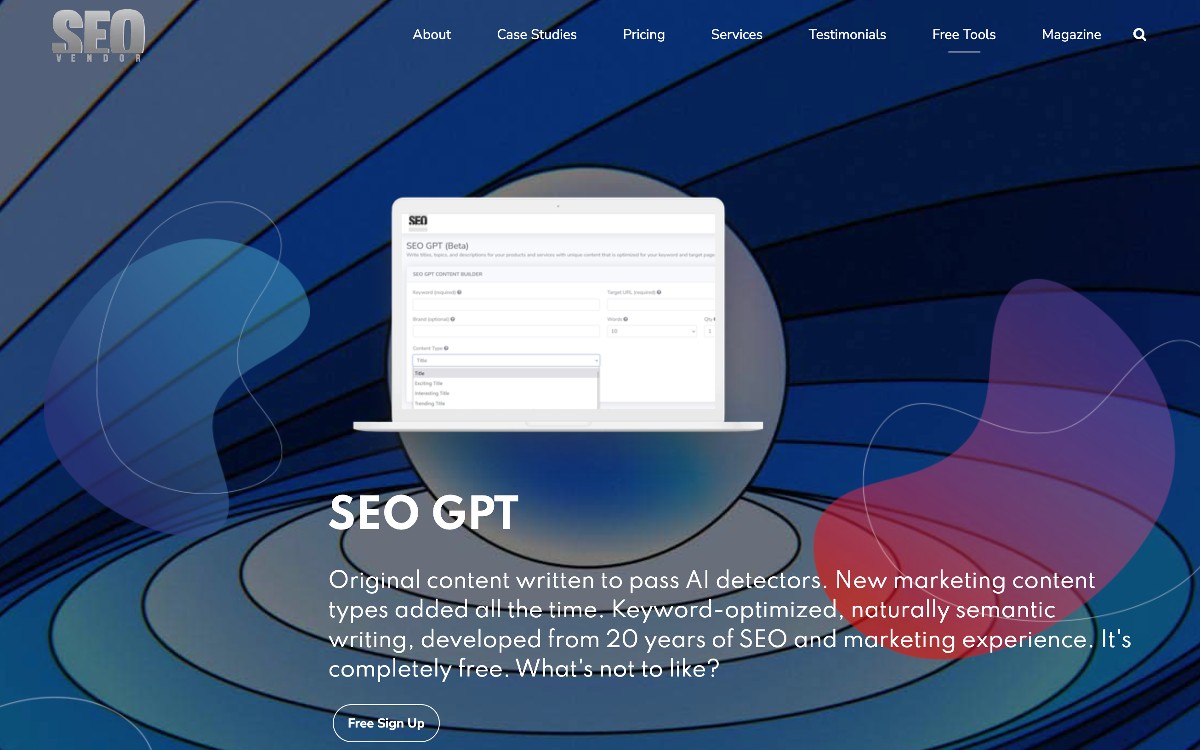 SEO GPT
Looking to enhance your SEO strategy? If you're a marketer, bookmark SEO GPT tool! This AI-based SEO tool is designed for marketers seeking to supercharge their optimization efforts. By harnessing the power of AI, it generates compelling SEO elements, driving organic traffic!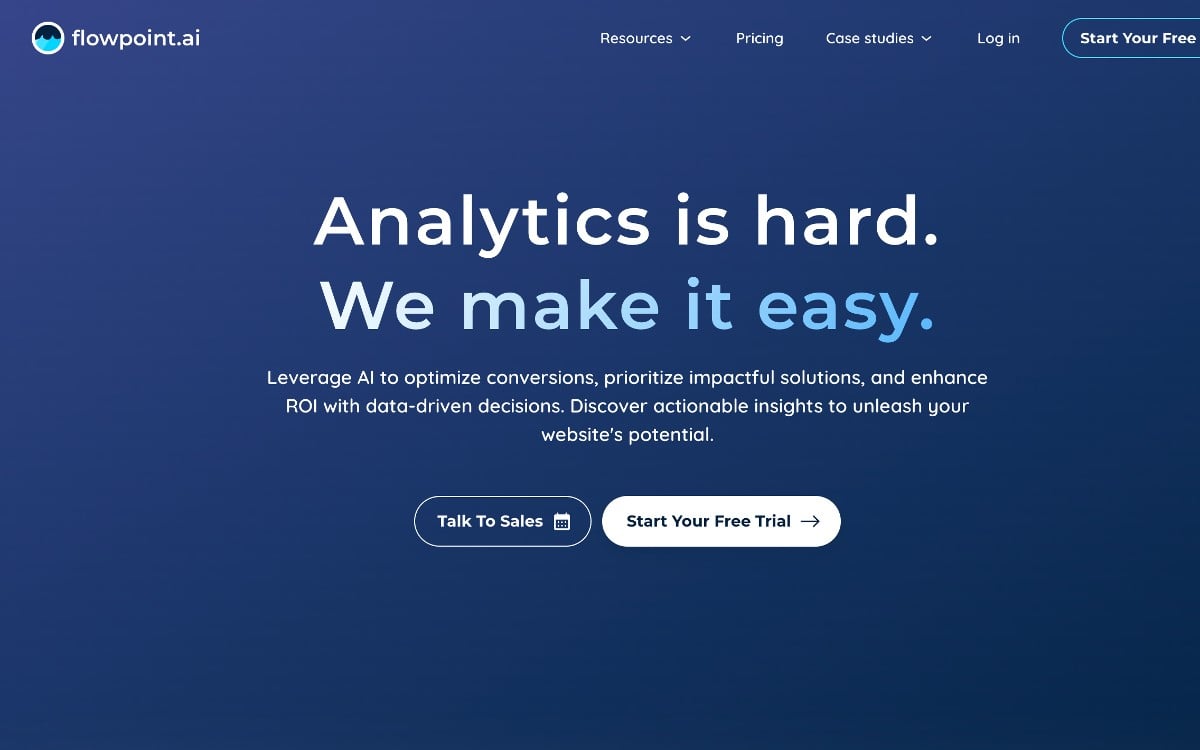 Flowpoint
Flowpoint: AI-powered tool for optimizing website conversions, prioritizing strategies, and boosting ROI.  Flowpoint is an ideal solution for businesses looking to enhance their online presence and maximize their digital marketing efforts.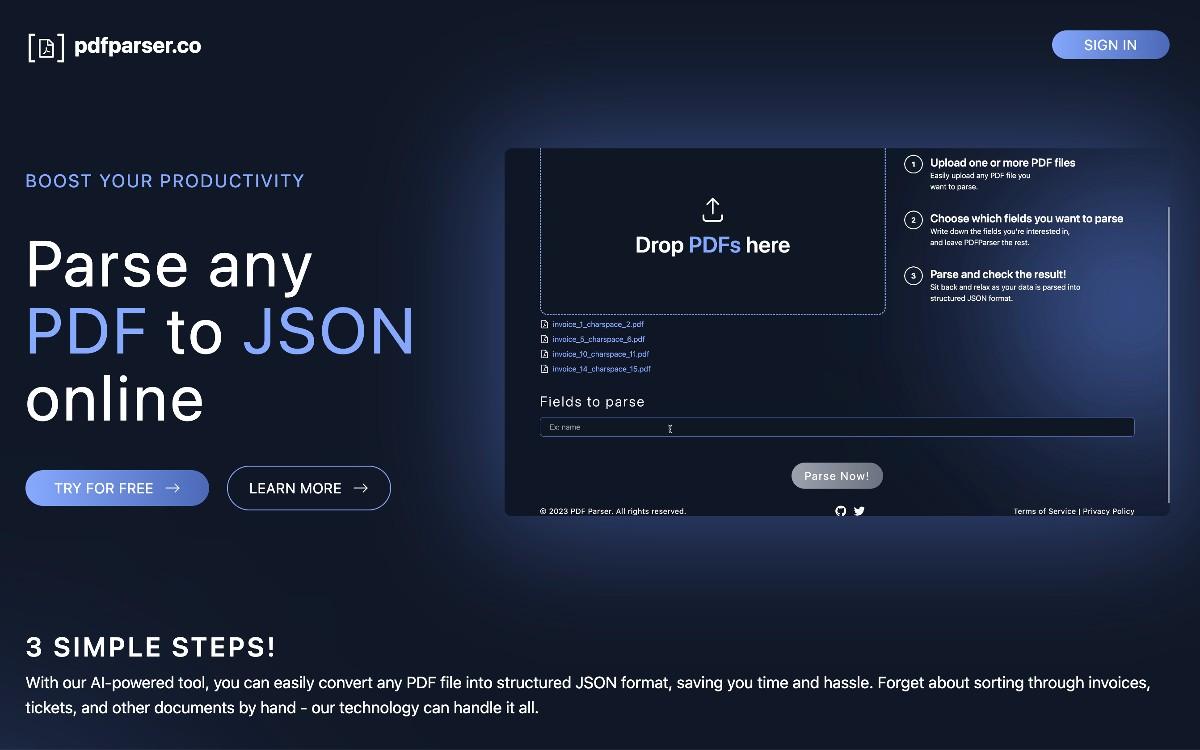 PDF Parser
Introducing the PDF Parser Tool, an advanced AI-driven solution transforming data analysis and visualization. With powerful capabilities, it empowers users to unlock valuable insights, discover patterns, correlations, and trends, facilitating informed decisions for ultimate success.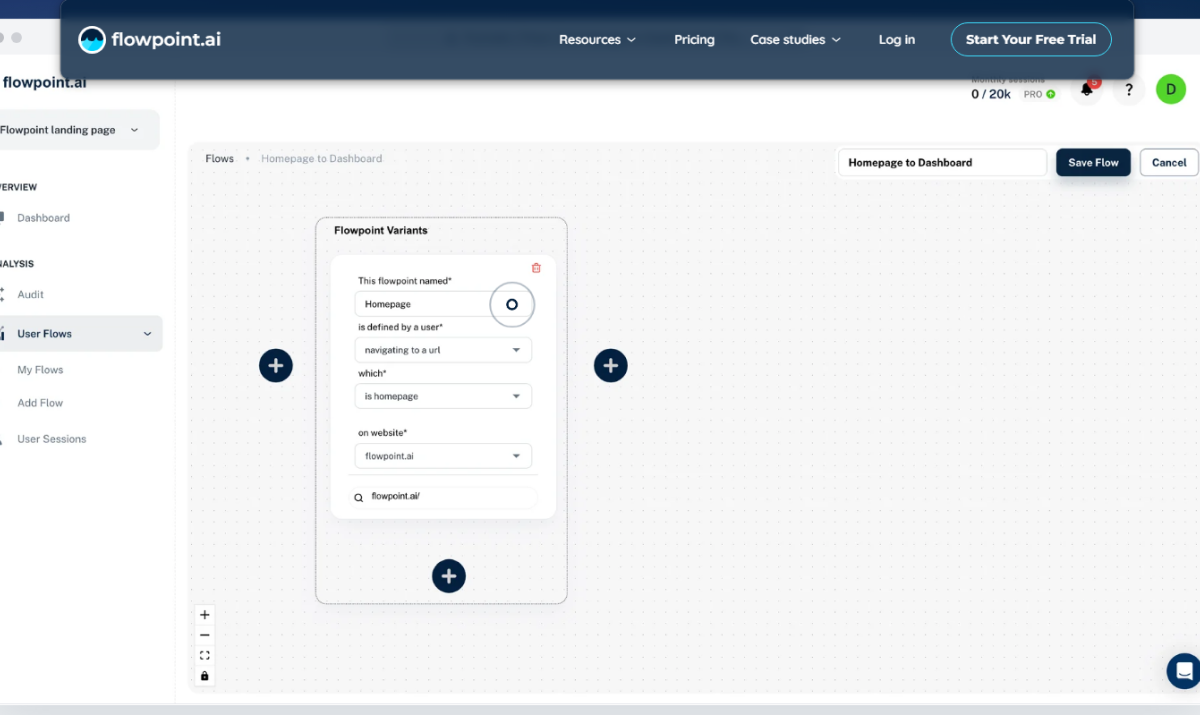 Flowpoint
Introducing Flowpoint, the ultimate AI-powered solution for maximizing website conversions, boosting ROI, and making data-driven decisions. This advanced tool is designed to optimize your online presence, ensuring every visitor counts.