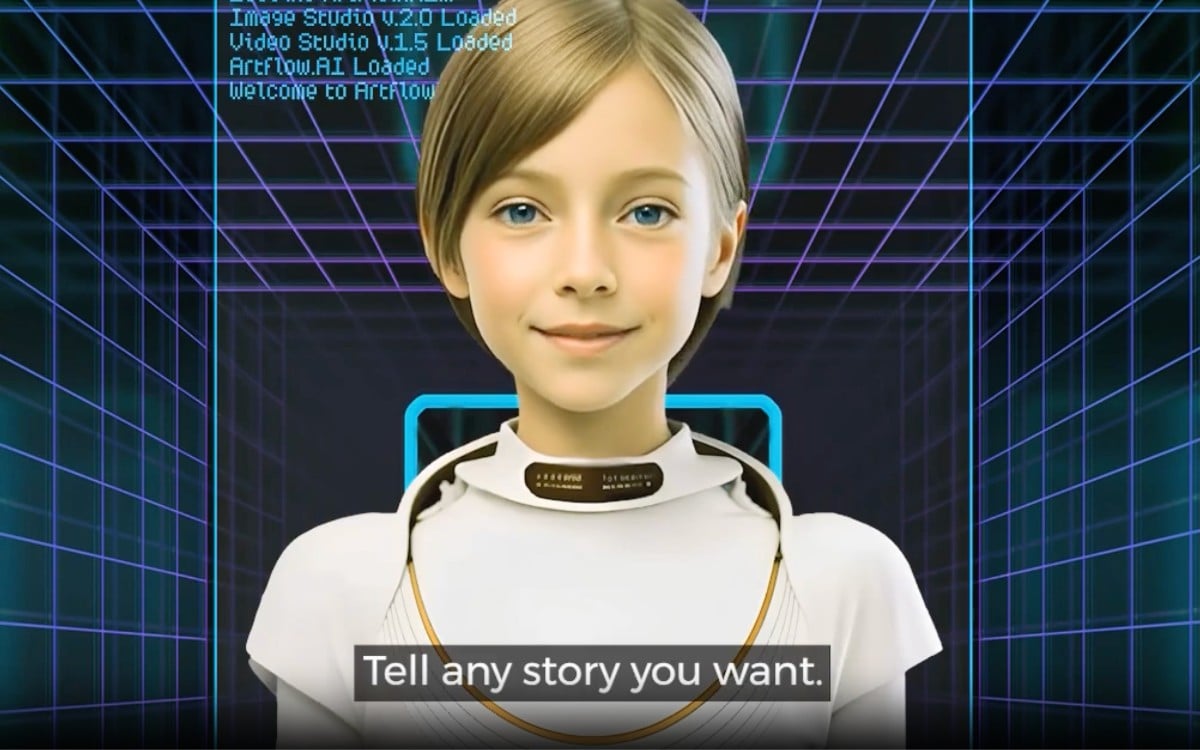 Artflow
Create animated stories effortlessly with Artflow and make original characters, scenes, and dialogues. Millions of user-generated assets and non-English descriptions supported. Enjoy Portraits 2.0, New Images, and Video Studio features.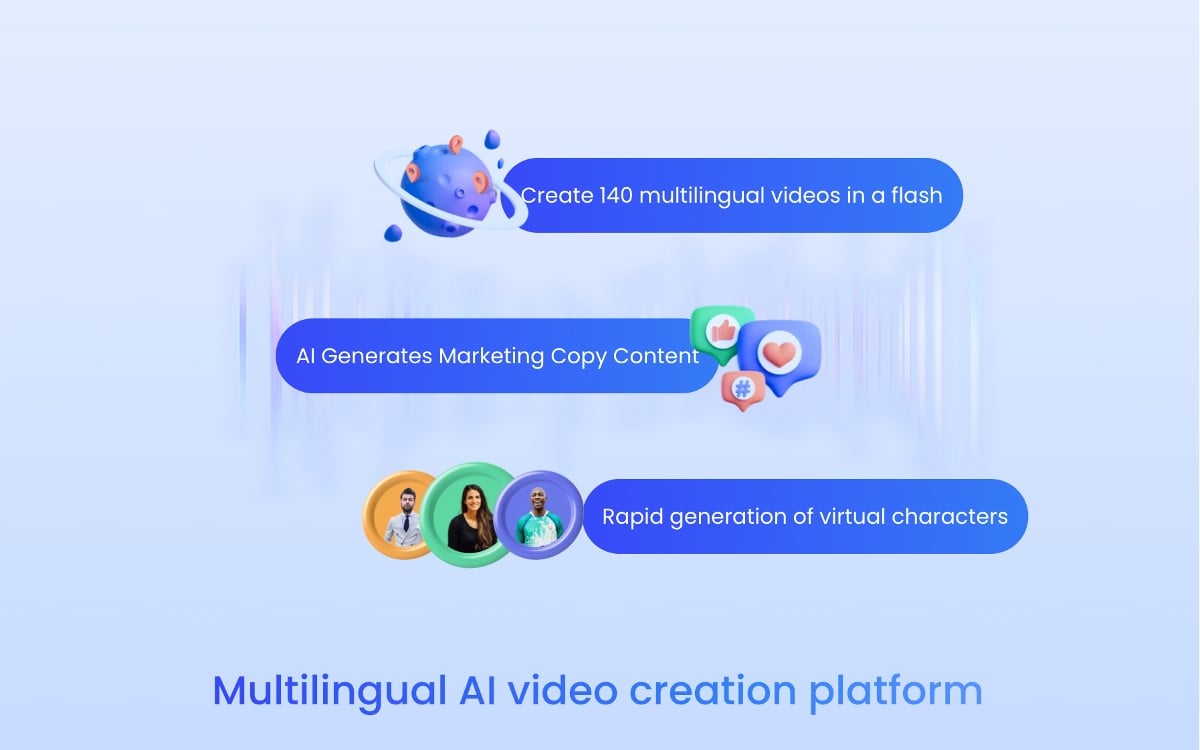 KreadoAI – Create Stunning Videos with AI
Do you want to create impressive videos easily and cut your production costs? Check out KreadoAI, a multilingual video creation tool ideal for marketing or entertainment content. Save time and expand your reach with its unique features such as text dubbing and face swapping!