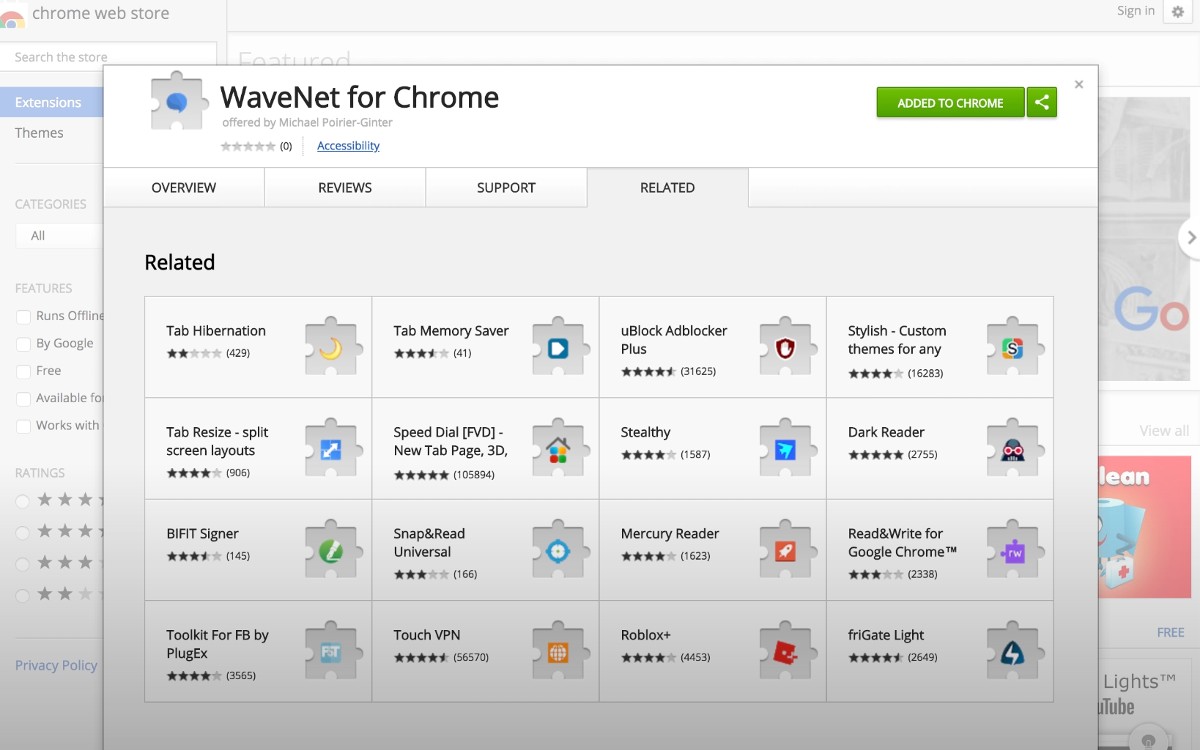 WaveNet for Chrome: Transform Highlighted Text to Audio
With WaveNet Chrome extension you can transform highlighted text into natural-sounding audio! It produces speech with a heightened human-like emphasis with inflection on syllables, phonemes, and words.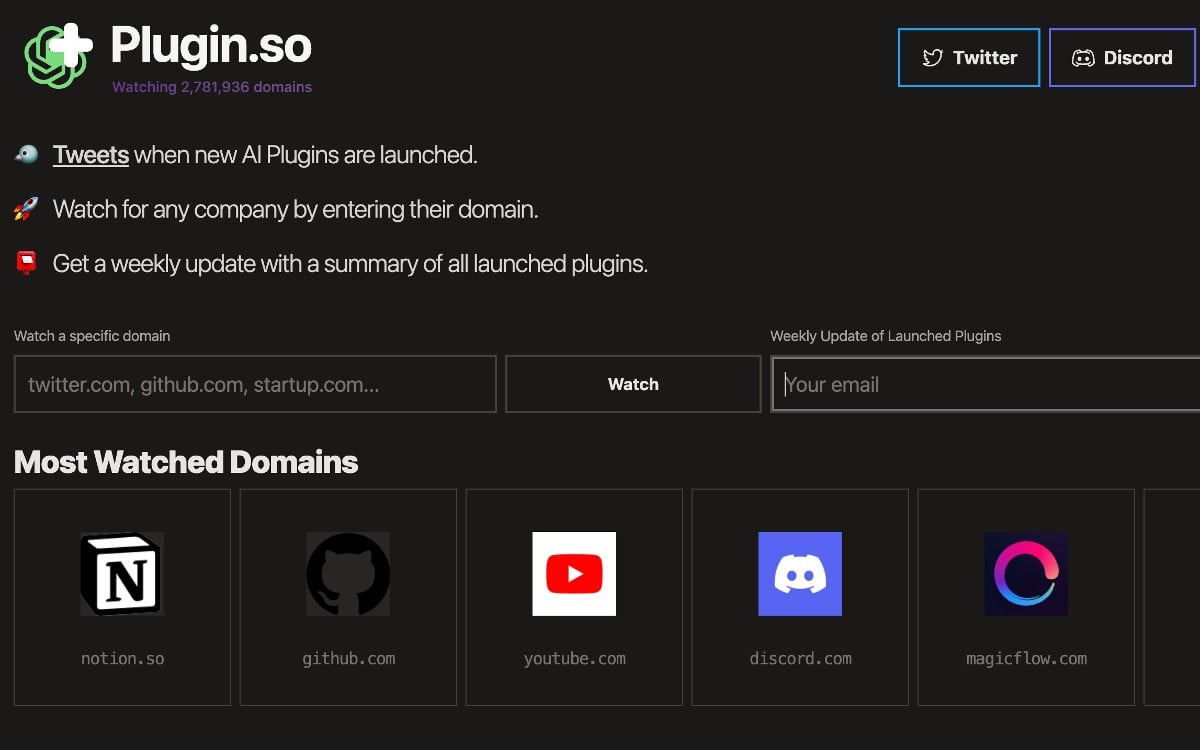 Plugin.so
Introducing Plugin.so, your go-to hub for tracking the latest AI plugins worldwide! Stay updated on new releases, seamlessly connect, and explore a curated AI plugin ecosystem. Start Exploring Plugin.so AI plugin today!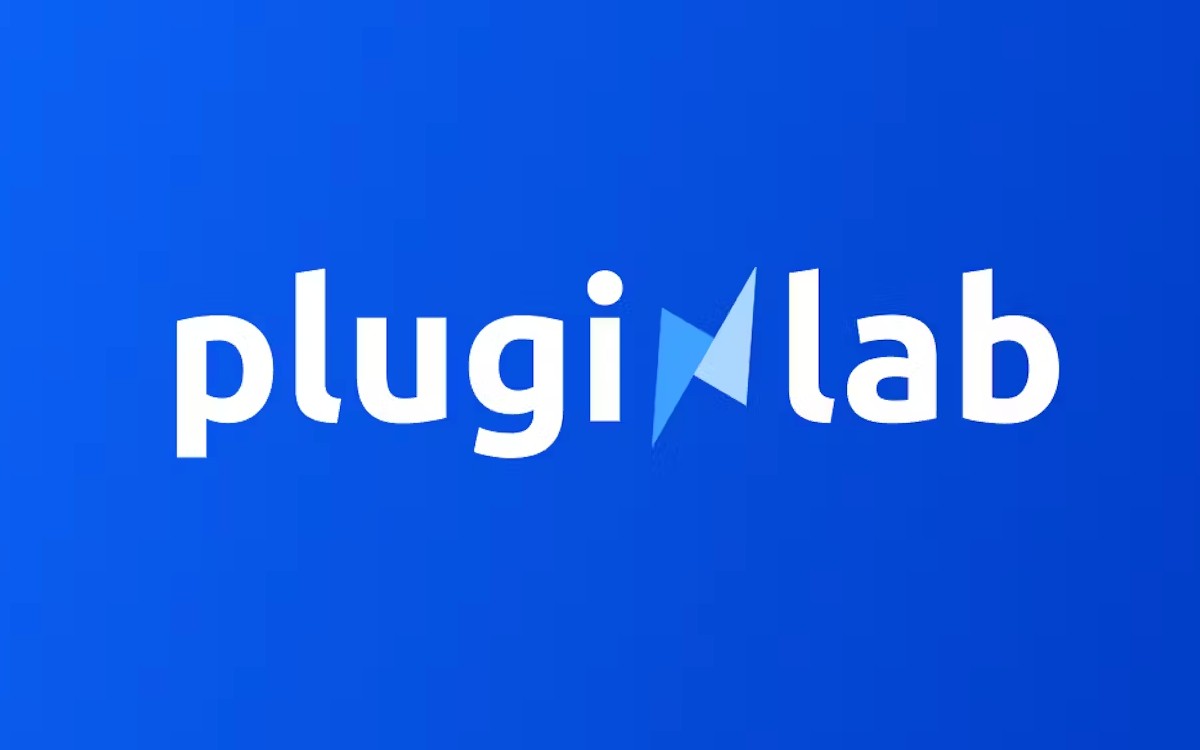 PluginLab: Create and Monetize Your ChatGPT Plugins
This tool not only handles authentication but also provides valuable analytics for a seamless integration process. It acts as a bridge between ChatGPT and your API, simplifying your workflow and freeing up your time to focus on business expansion.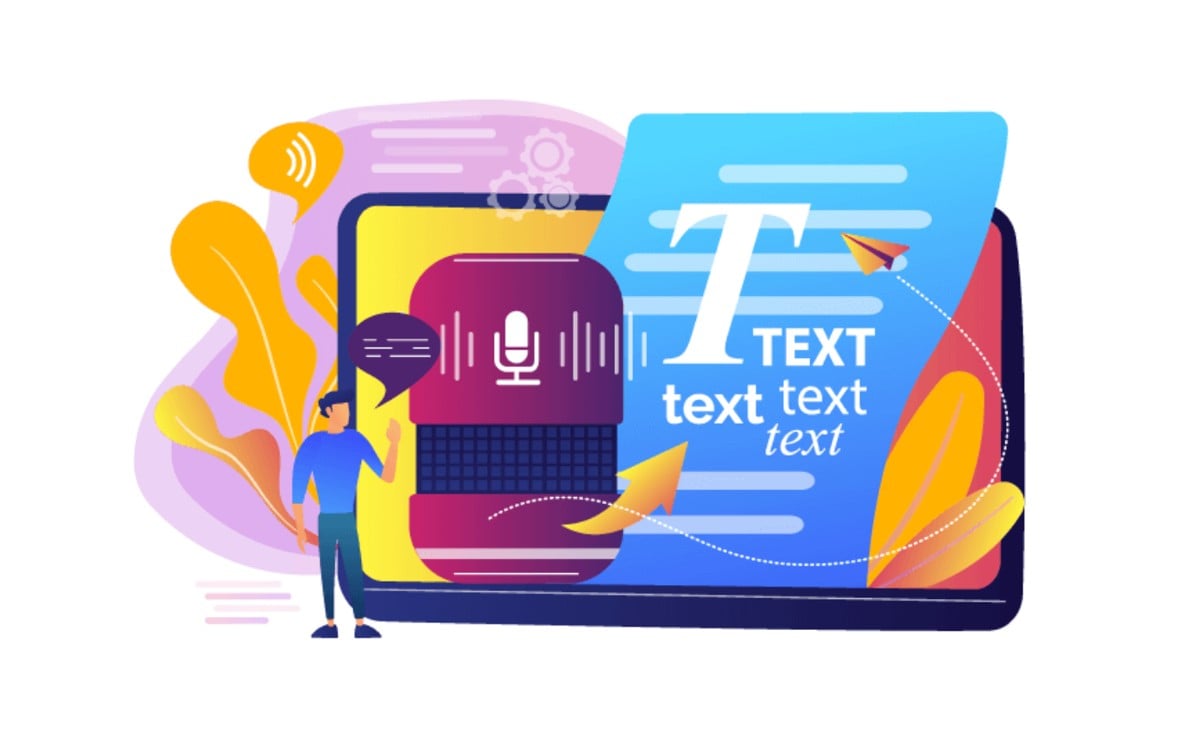 SpeechText.AI
SpeechText.AI is a multilingual and industry-specific transcription service with near-human accuracy. This advanced speech recognition models are trained on domain-specific language data, ensuring better understanding of domain terms.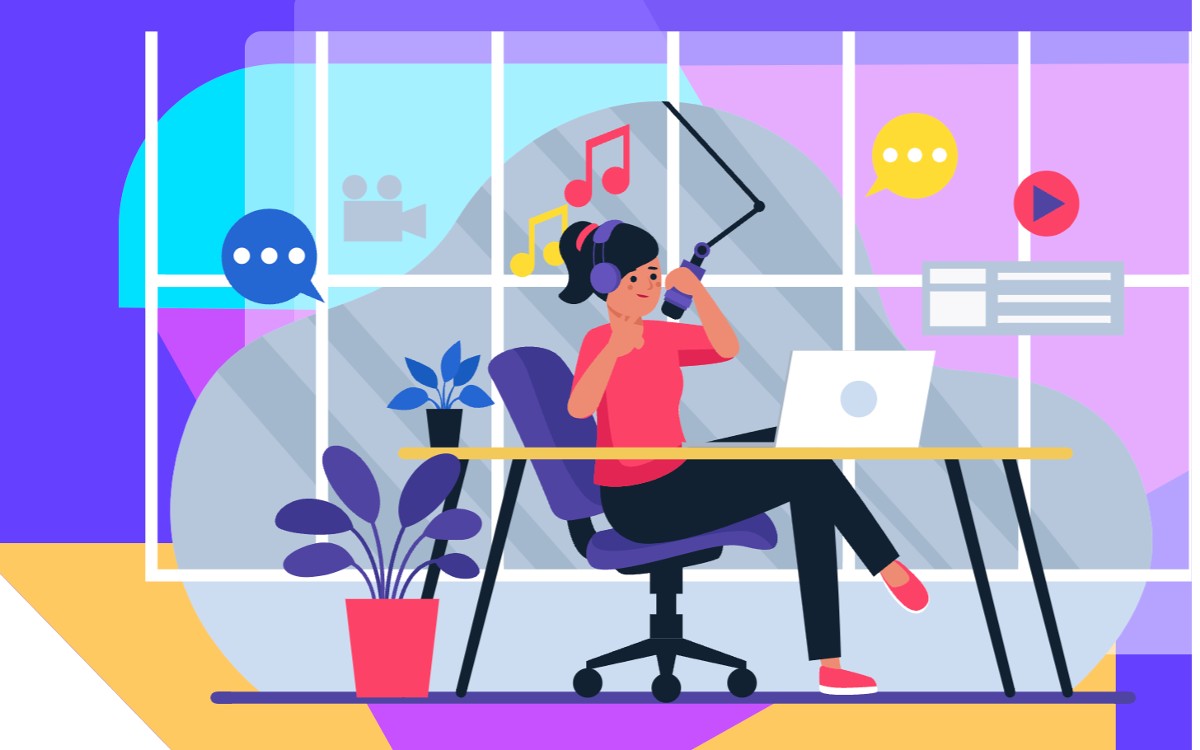 Woord – Text to Speech
Woord brings the Web to life with lifelike speech. Select from natural voices in various genders or neutral options. Easily convert extensive documents or books to audio with a single click or through our API.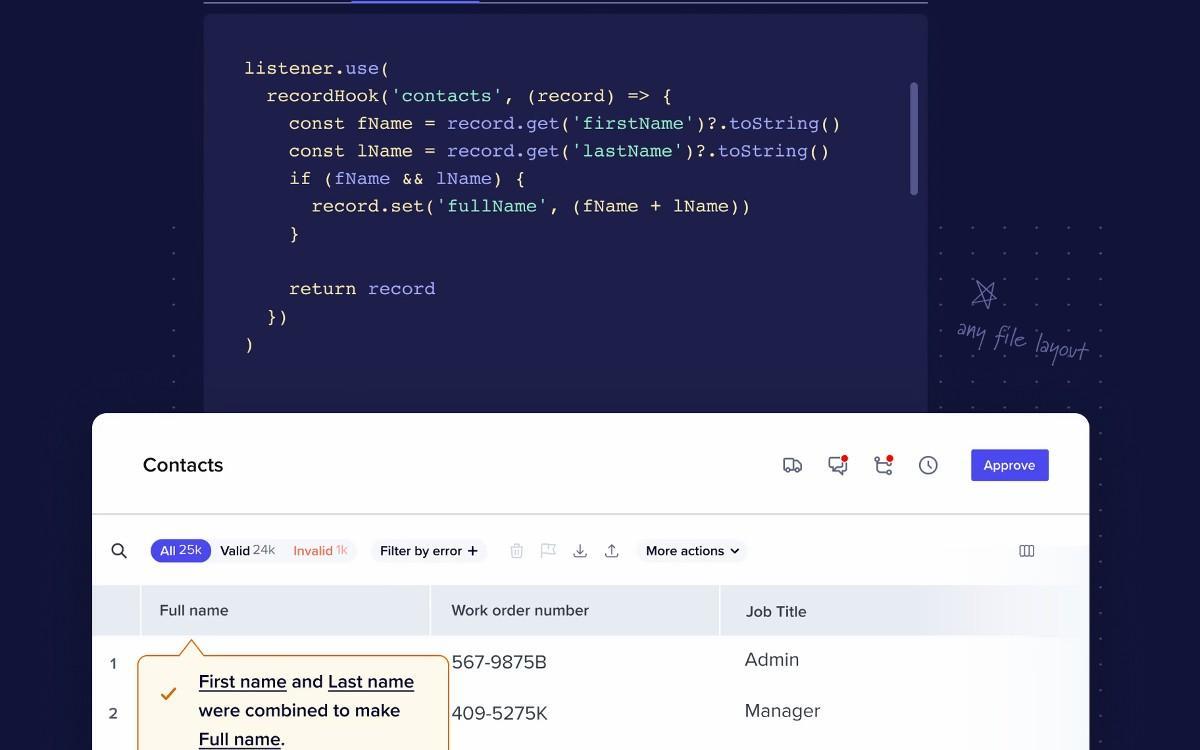 Flatfile
API-first Flatfile Data Exchange Platform empowers developers to create entirely adaptable workflows catering to various file-based import scenarios, all while ensuring a seamless and user-friendly import experience for end users.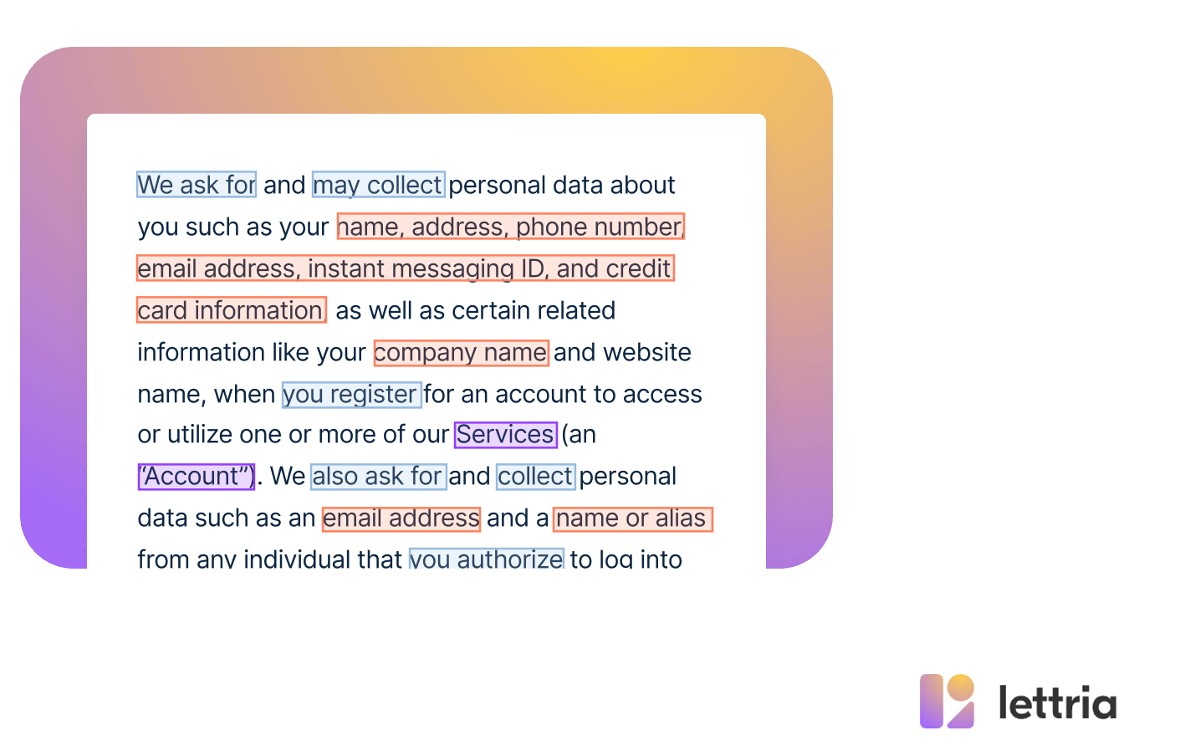 Lettria
Experience the power of Lettria, a no-code AI platform for text that simplifies NLP project creation. From text labeling and cleaning to ontology management and NLP training, Lettria automates tasks, increases productivity, and accelerates project deployment.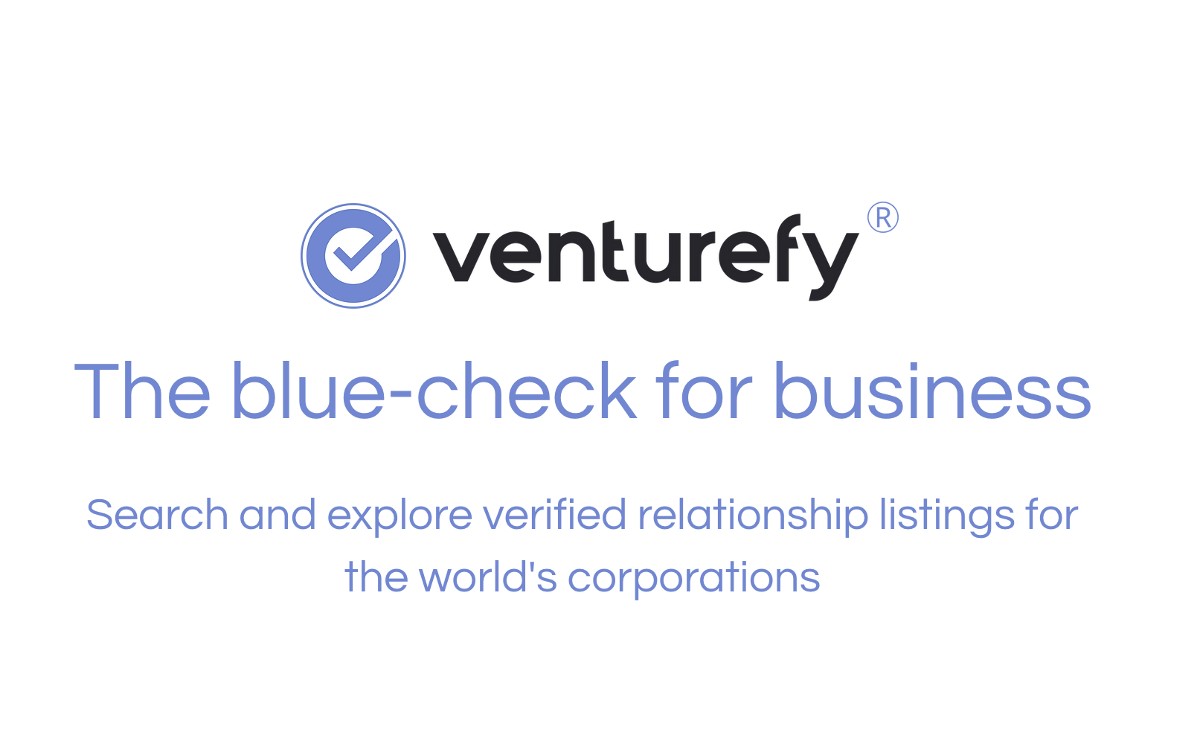 Venturefy
Unlock the power of verified B2B relationships with Venturefy, the blue check for businesses. Utilizing artificial intelligence, Venturefy offers a comprehensive public wiki of verified business-to-business connections.