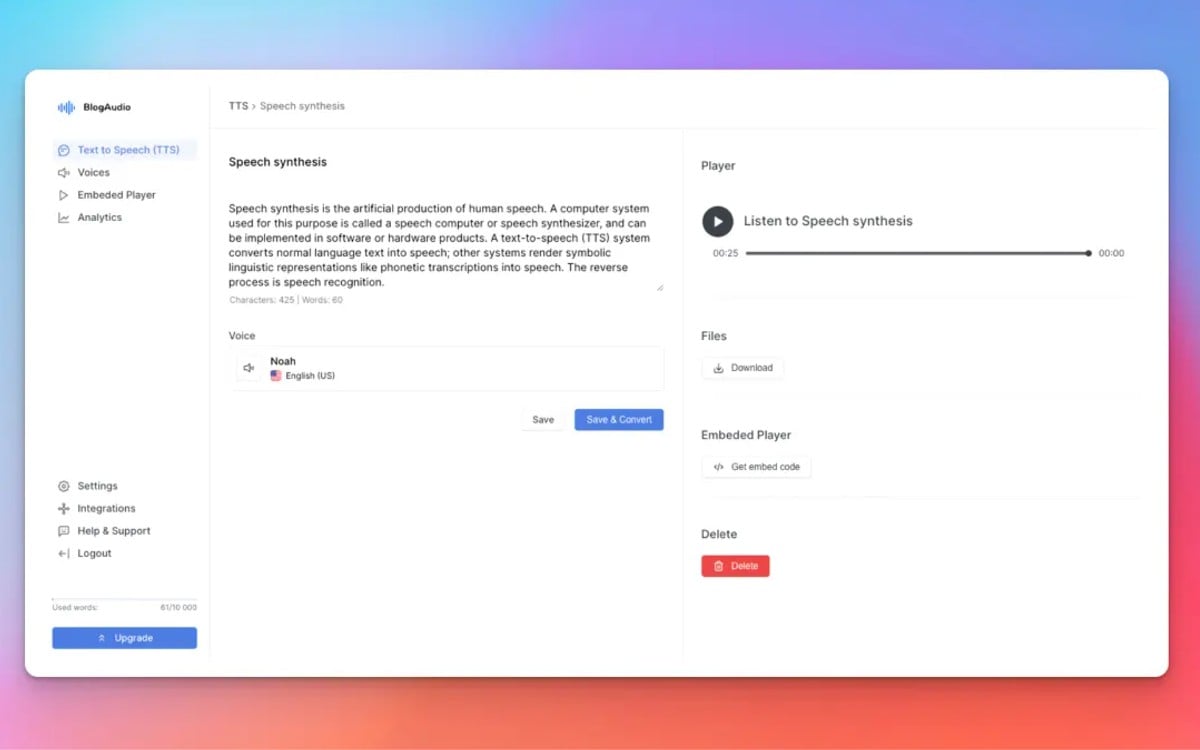 BlogAudio
BlogAudio is the ultimate text-to-speech solution which convert articles into engaging audio with 97 high-quality AI voices in 25 languages. Easily integrate the customizable player on your platform and enhance user engagement with AI-generated speech.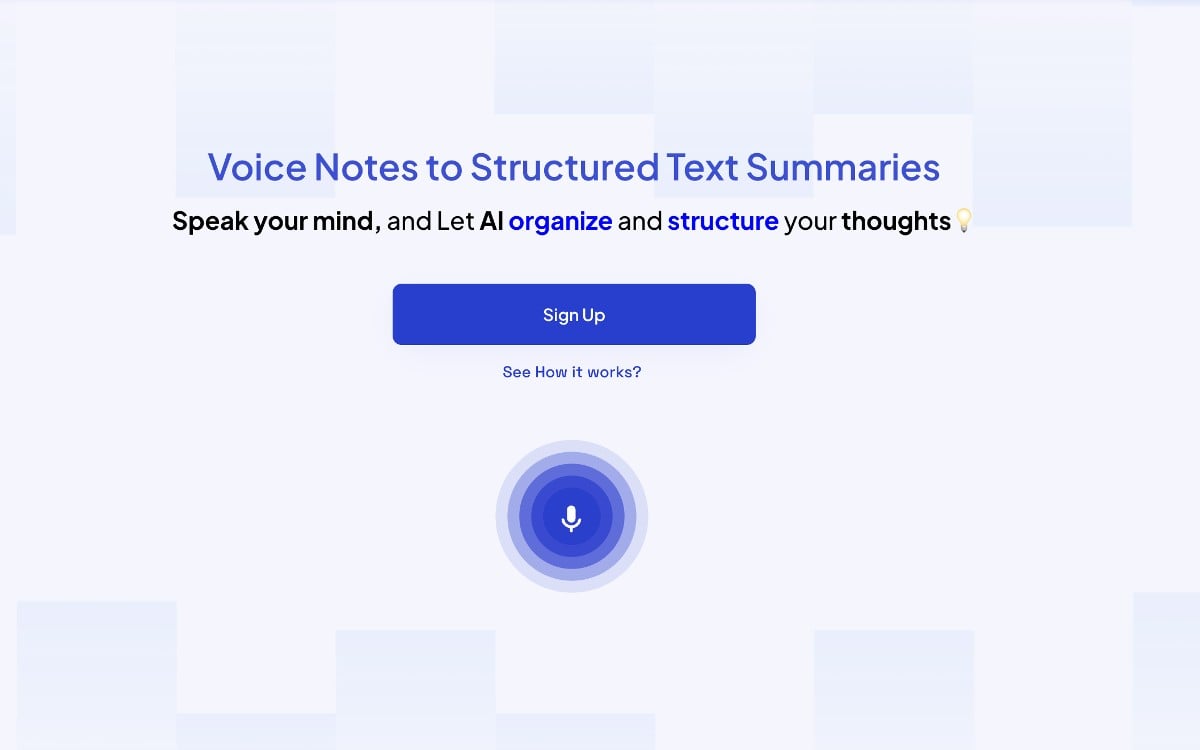 Audionotes
Transform voice notes into precise, organized text and high quality content instantly. Easily search, tag, and share your notes. Accessible on both web and mobile platforms for your convenience.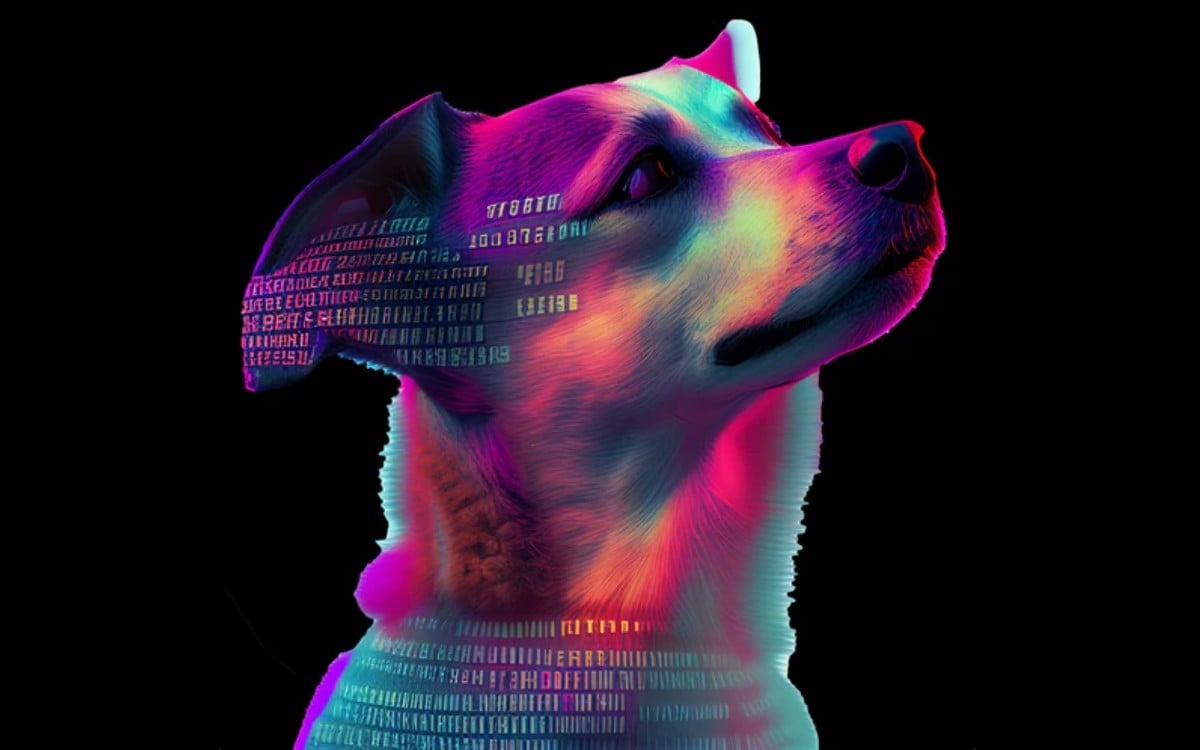 BARK: Text-to-Speech AI Voice Cloning
Easily create expressive voices for podcasts, audiobooks, games, and more with Bark, an advanced text-to-audio model by Suno, producing highly realistic multilingual speech, music, background noise, and sound effects.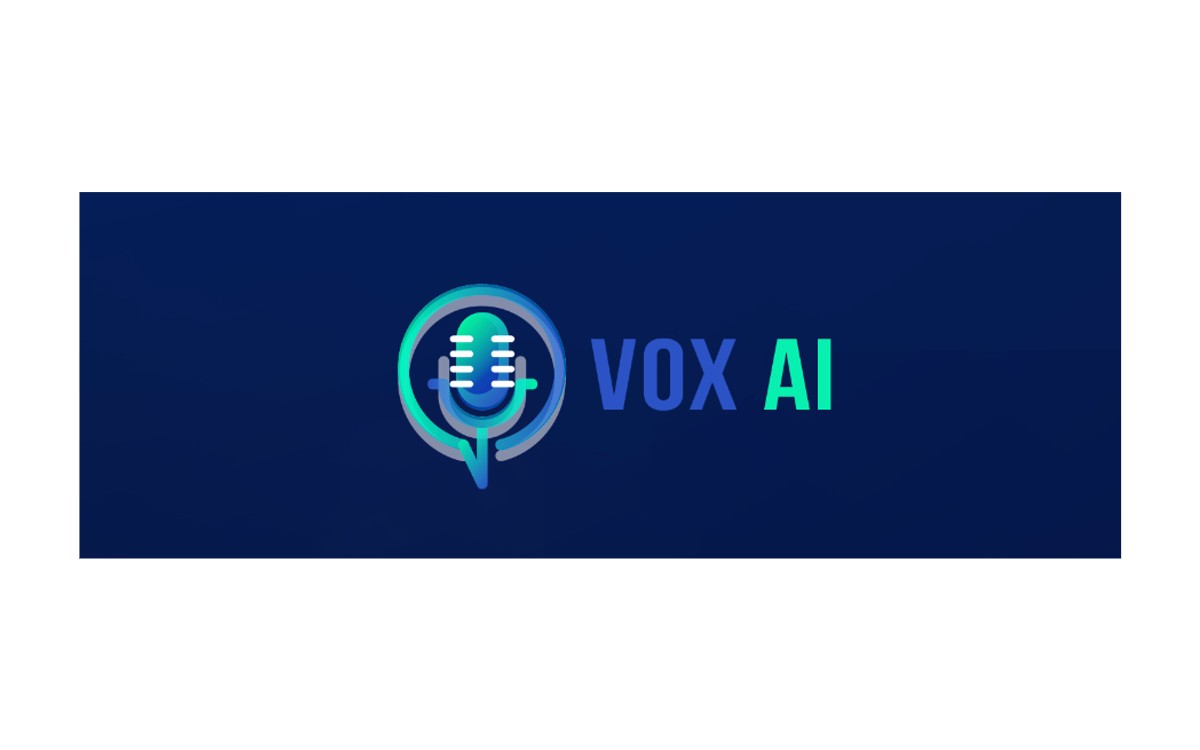 Vox AI: Create Unlimited Audiobooks
Vox AI, powered by ChatGPT4, transforms any text, URL, or script into captivating audiobooks and podcasts. With 660 unique human voiceovers and support for 80 languages, it offers highly engaging content.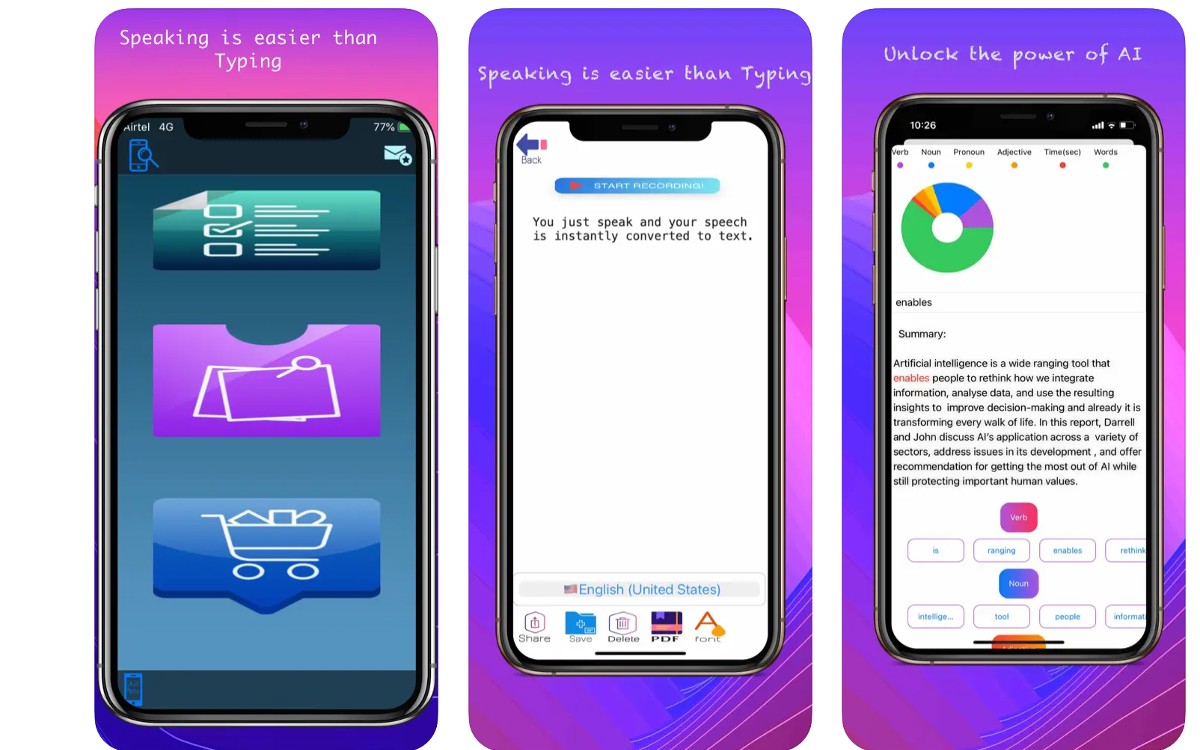 Speech To Text: Voice to Text Recogniser
Speech To Text: Voice to Text Recogniseris is an AI-driven Speech to Text Dictation app with real-time, accurate transcription. Effortlessly create text from your voice and share across various platforms.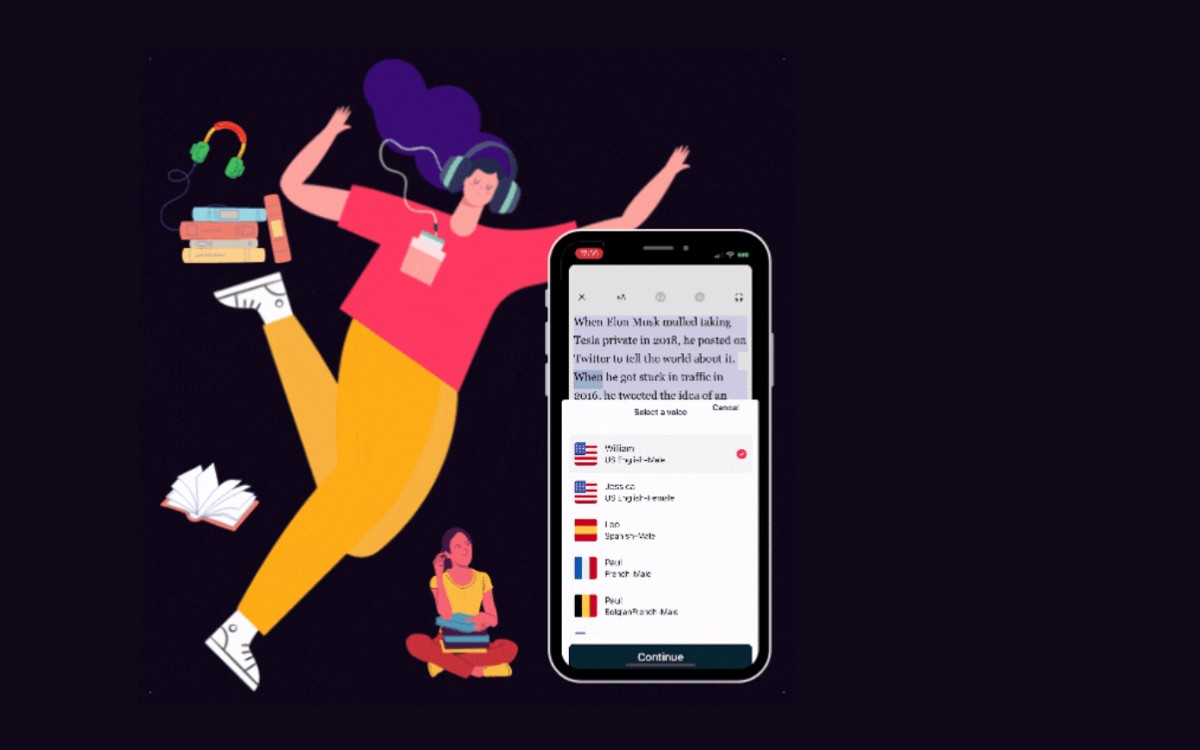 Odiofy – Audio text to speech reader
Experience speed reading and transform any text into interactive audiobooks with HD voices. Discover a new way to engage with reading materials with Odiofy – Audio text to speech reader.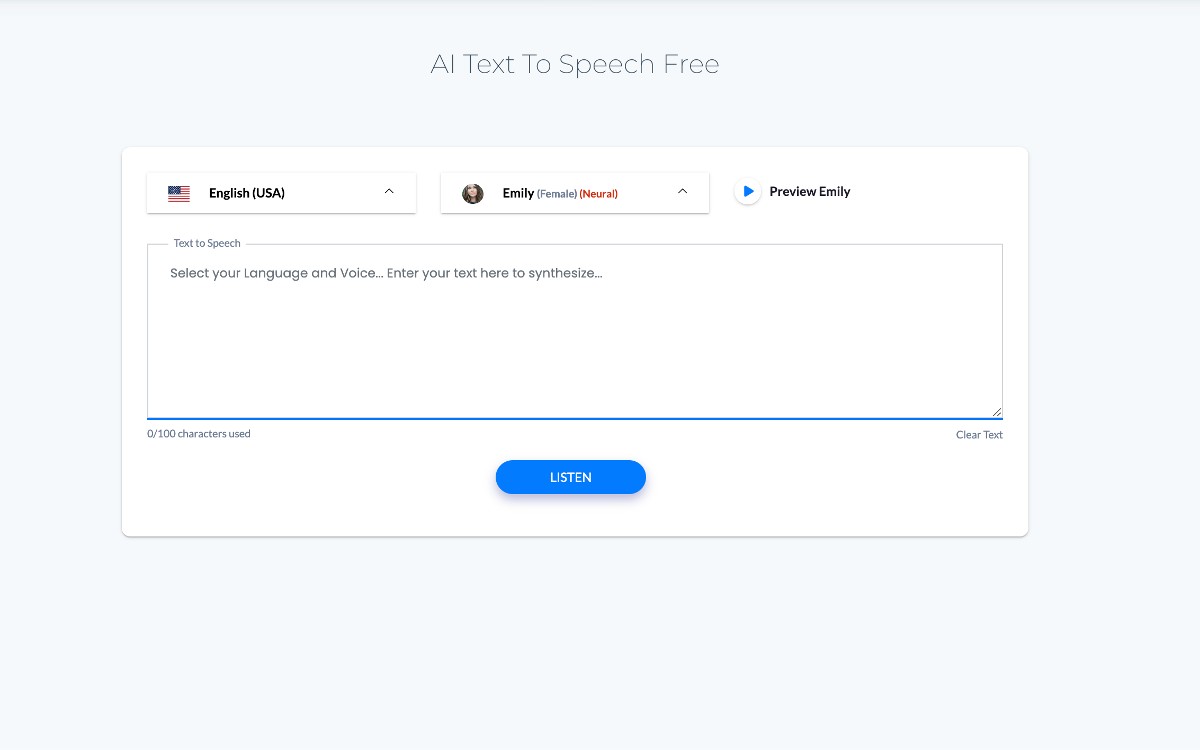 Lifelike Voices Text to Speech
Lifelike Voices Text to Speech Free is powered by Amazon Polly, delivering natural-sounding TTS with 50+ premium voices. Includes Hindi text to speech software with Indian voice, replacing Ivona.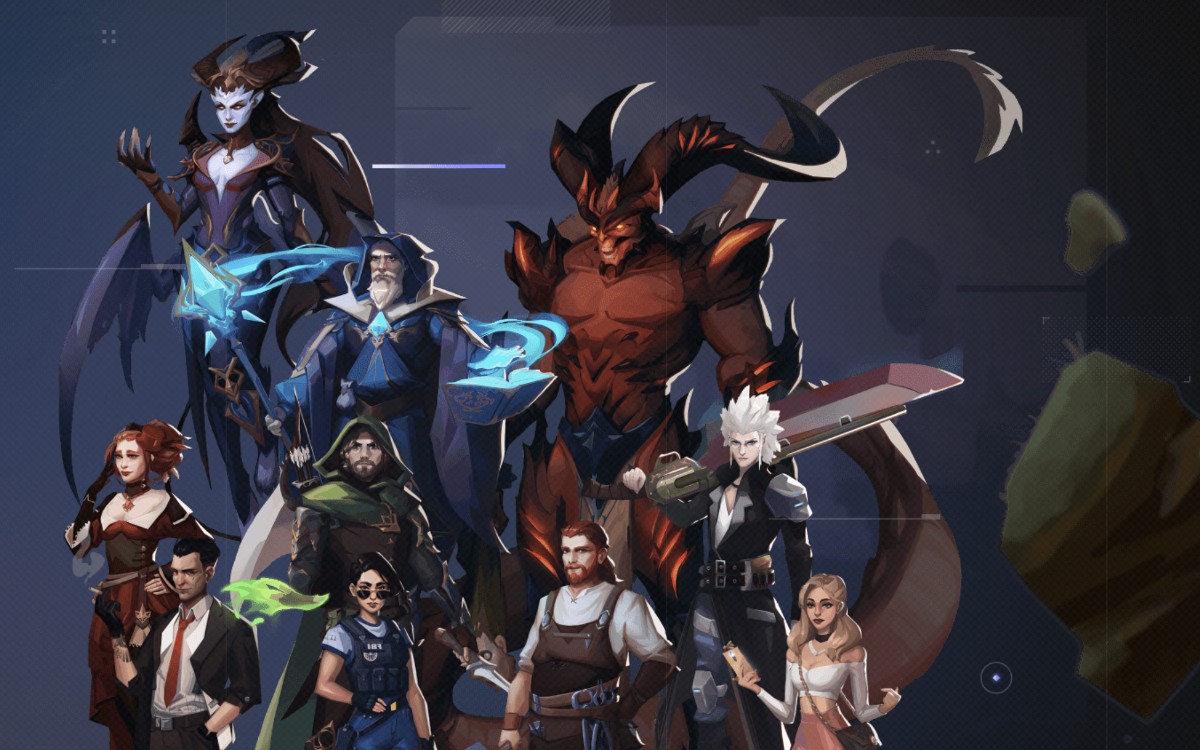 ReplicaStudios
Replica Studios offers an AI Voice Actor Library with numerous voices for games, films, and creative projects. This AI model learns from real voice actors for natural performances.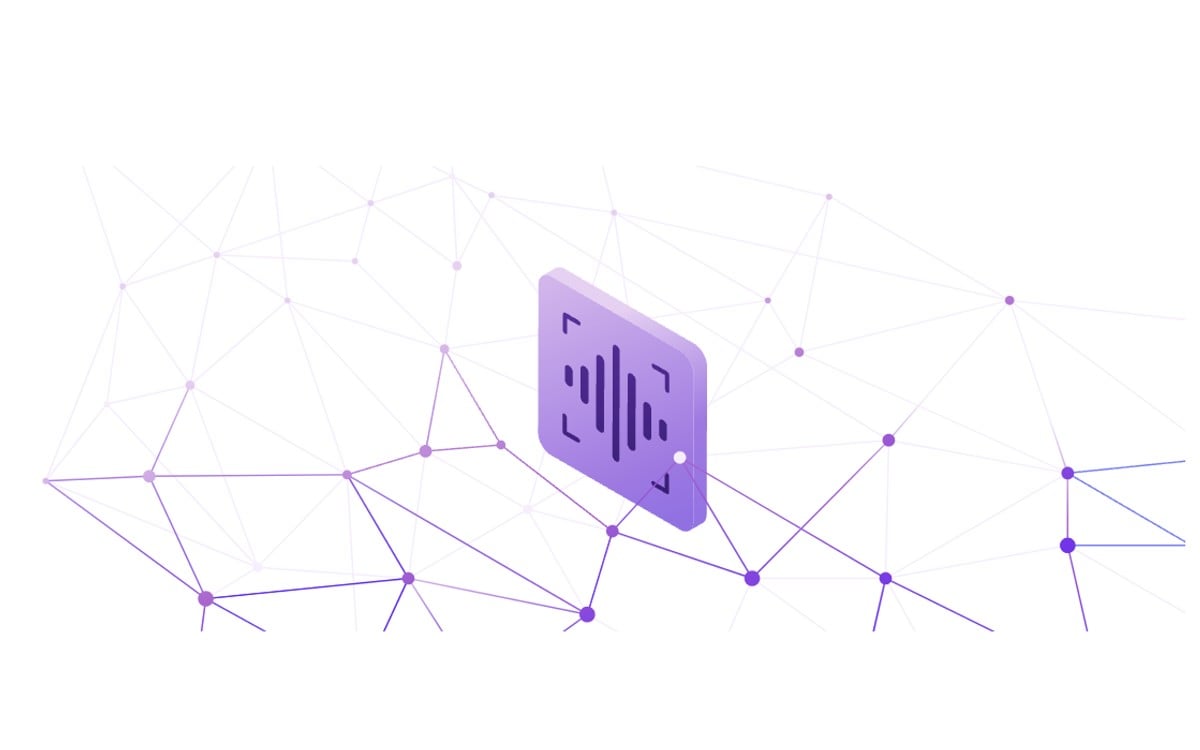 Speech Studio
Speech Studio integrates Azure Cognitive Services Speech into apps. No-code project creation with real-time speech-to-text, custom models, voice gallery, audio content, and more features for effortless application development.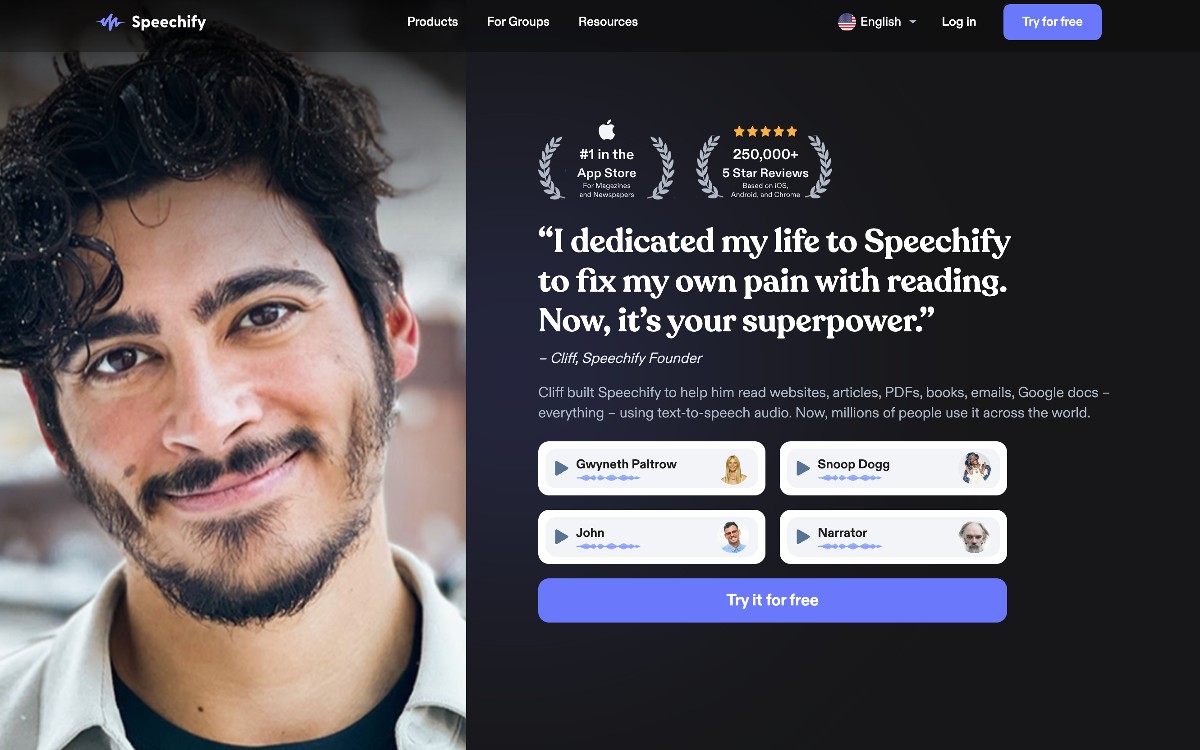 Speechify
Speechify is a text-to-speech app with high-quality AI voices that read up to 9x faster than average. Available on Chrome, iOS, Android, and Mac, it syncs across devices and supports dyslexia.
Next Page »