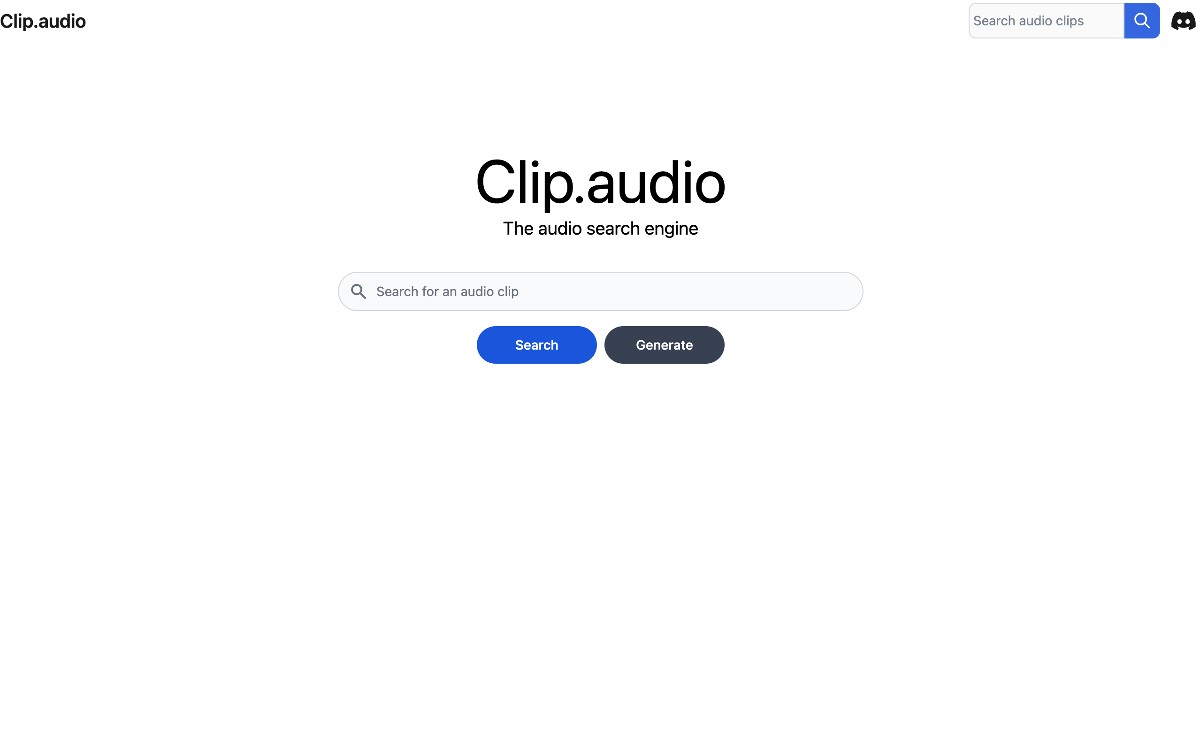 clip.audio
Unlock the potential of AI-generated audio for creators. Discover the perfect audio clip swiftly. Join and experience a world of generating, remixing, and finding audio with ease.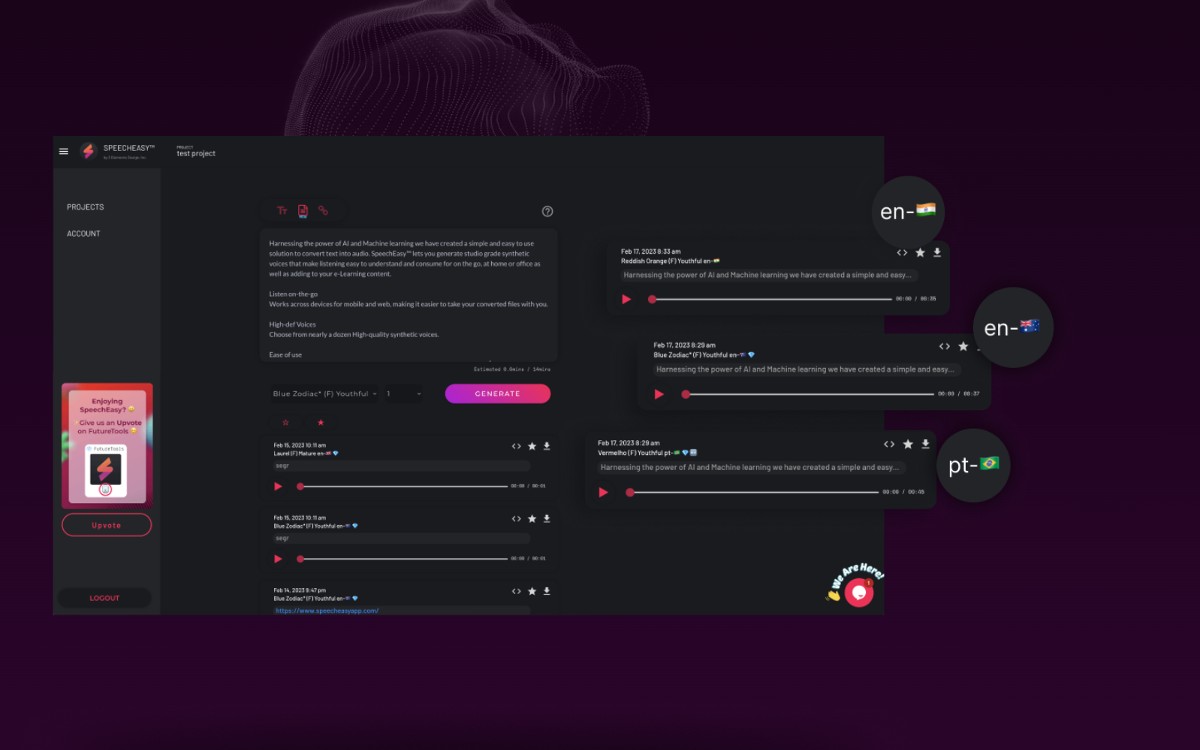 SpeechEasy
Introducing SpeechEasy, a user-friendly AI-powered tool that effortlessly converts text to high-quality audio. Create studio-grade synthetic voices for seamless listening on the go, at home, in the office, or for enhancing e-Learning content.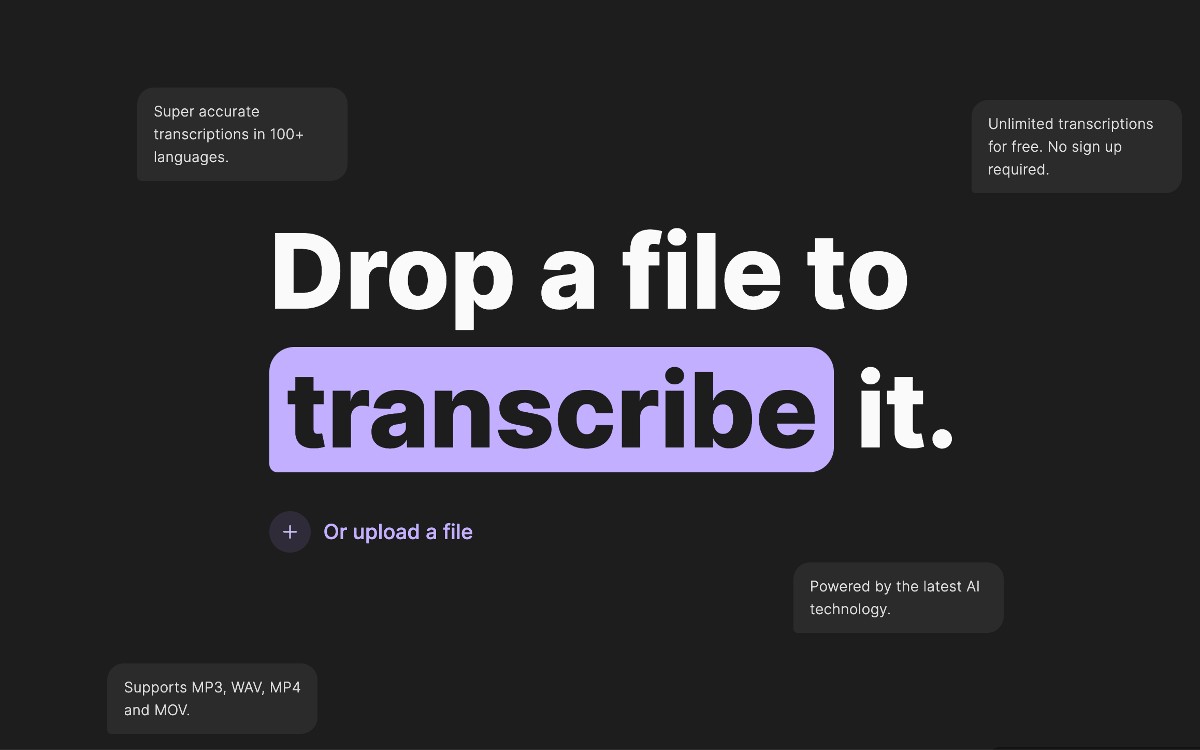 Riverside Transcriptions: Transcribe Audio and Video Files
Are you looking for transcription? Make audio and video transcription in over 100 languages! It's all about convenience, featuring a user-friendly interface that lets you easily upload MP3, WAV, MP4, or MOV files with just a few clicks!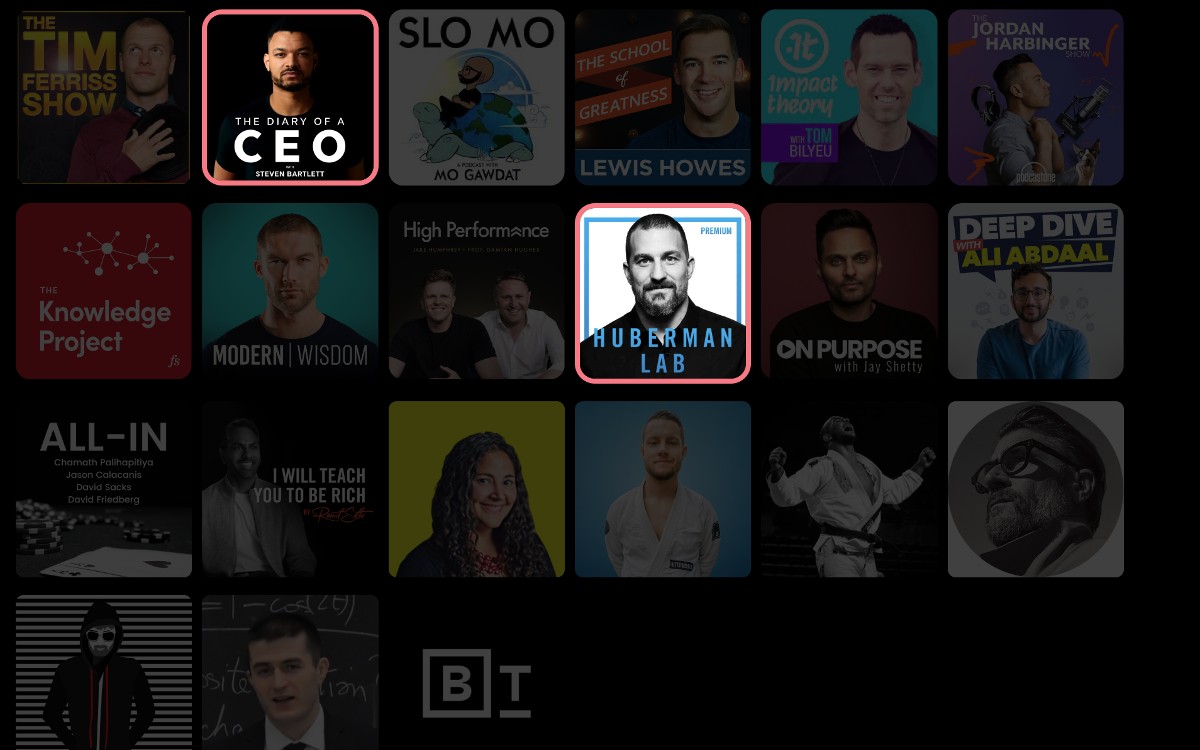 Synthesis Youtube: Find Video Segments Easily
Would you like to save time on searching through you favourite podcast channels to find important segments? With Synthesis Youtube you can! Discover relevant content from up to two channels to swiftly gain insights and stay informed.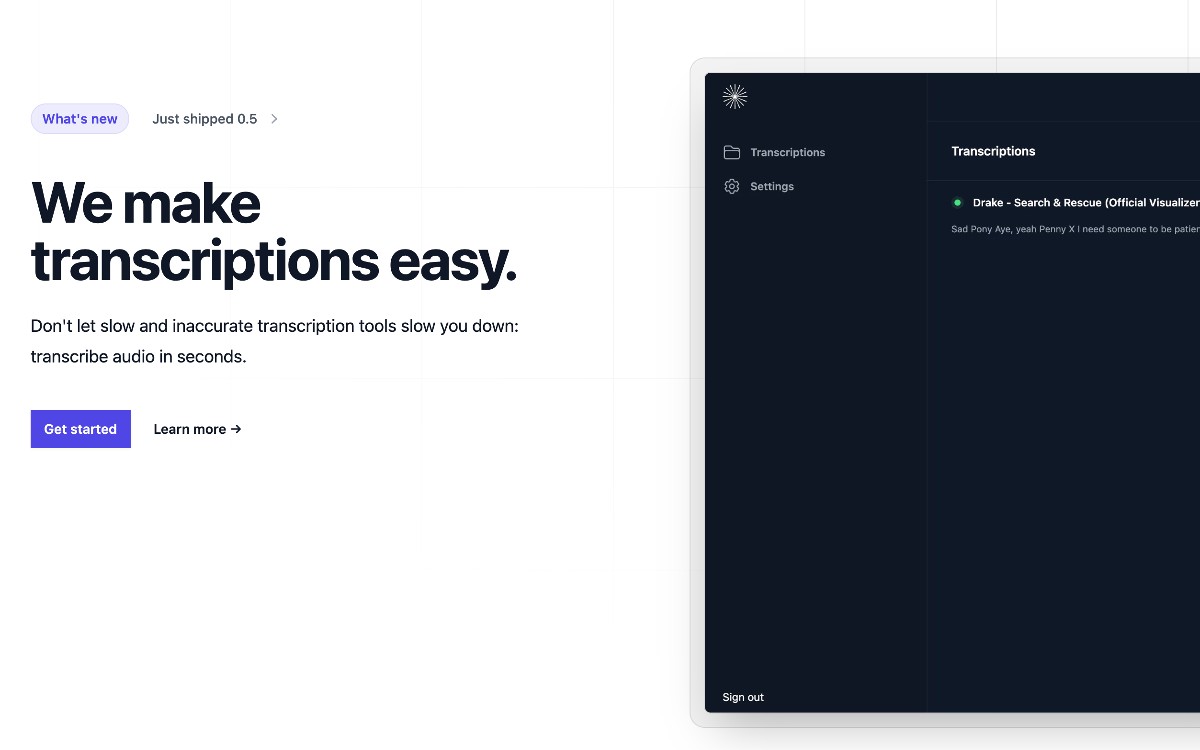 Transkribieren: Get Fast Transcription from Your Notes
Would you like to move on from manual transcription? Transform your transcription process with Transkribieren AI tool! Experience fast and accurate transcriptions, easily transcribe voice notes from various audio files and make real-time edits!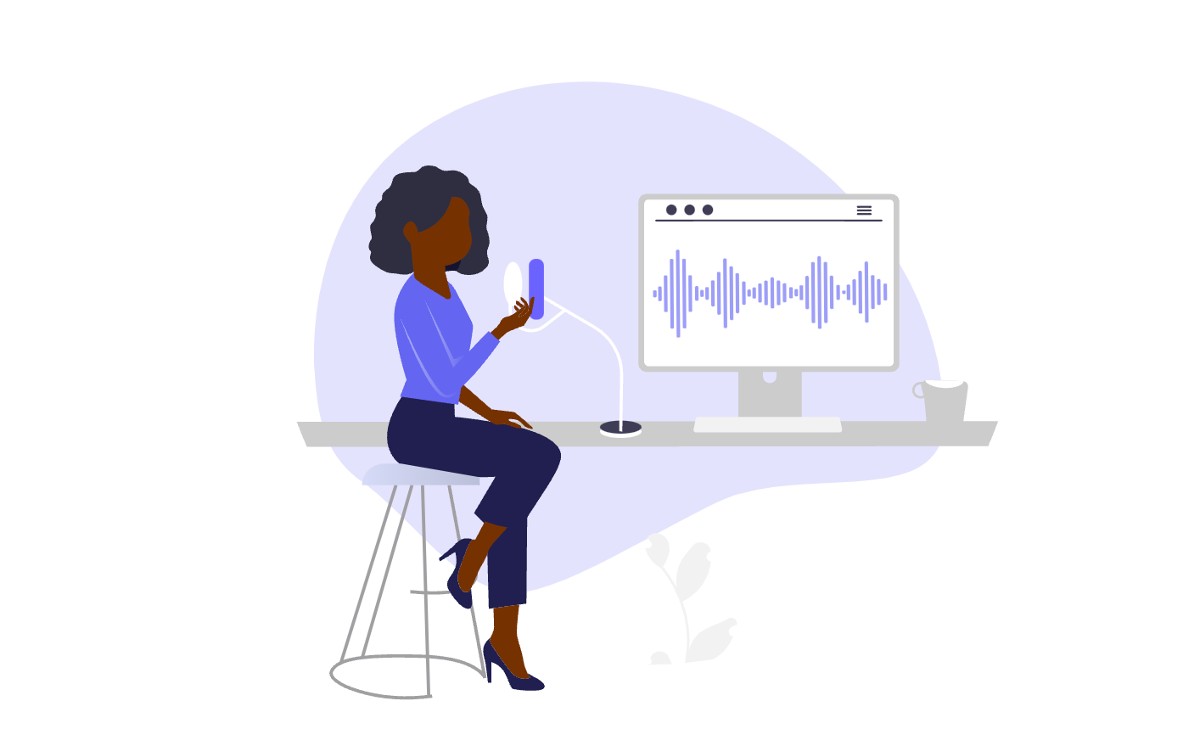 Auphonic: Improve the Quality of Your Audio
Spending a lot of time on post production of your audio content? Auphonic is an AI-powered audio post-production service that improve your audio files and increases the quality of your podcast episodes. You can get professional-quality results and automate your workflow!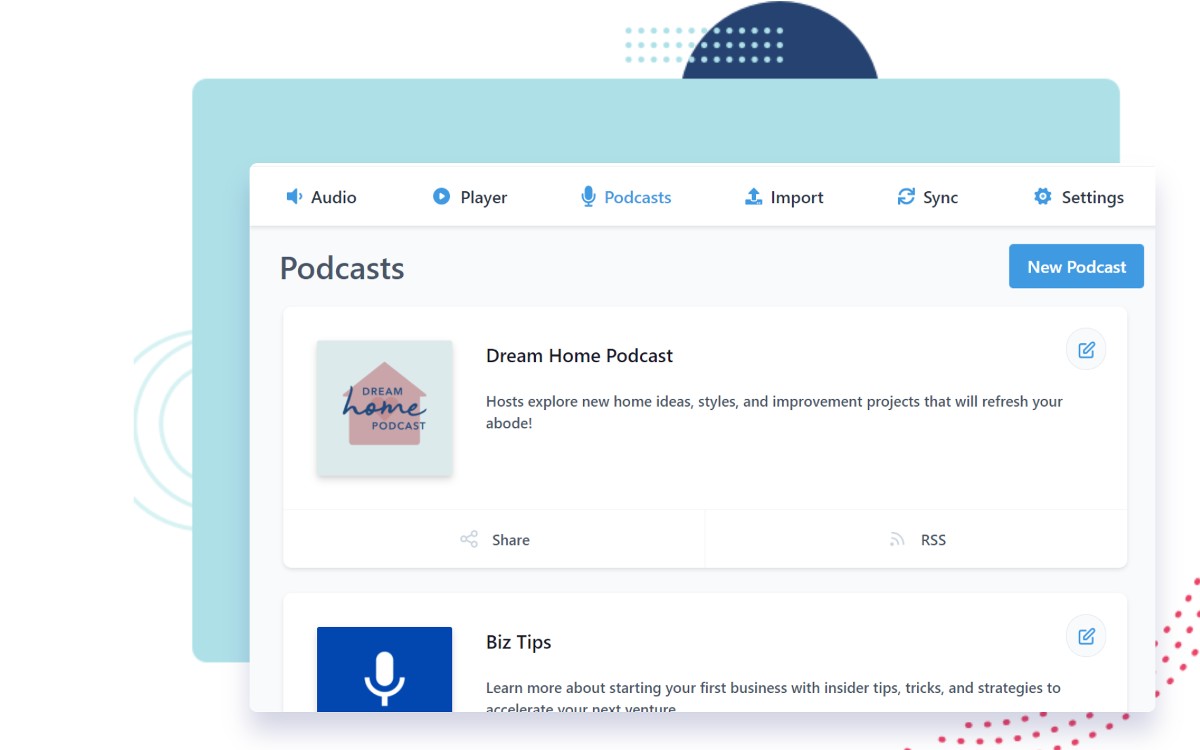 Blogcast: Generate Audio from Any Text Content
Create podcasts, videos, eLearning audio, and audiobooks with BlogcastTM. No microphone? No problem – Blogcast generates audio from your text-based materials! Craft podcasts, download audio files, or embed them directly onto your website, expanding your  reach!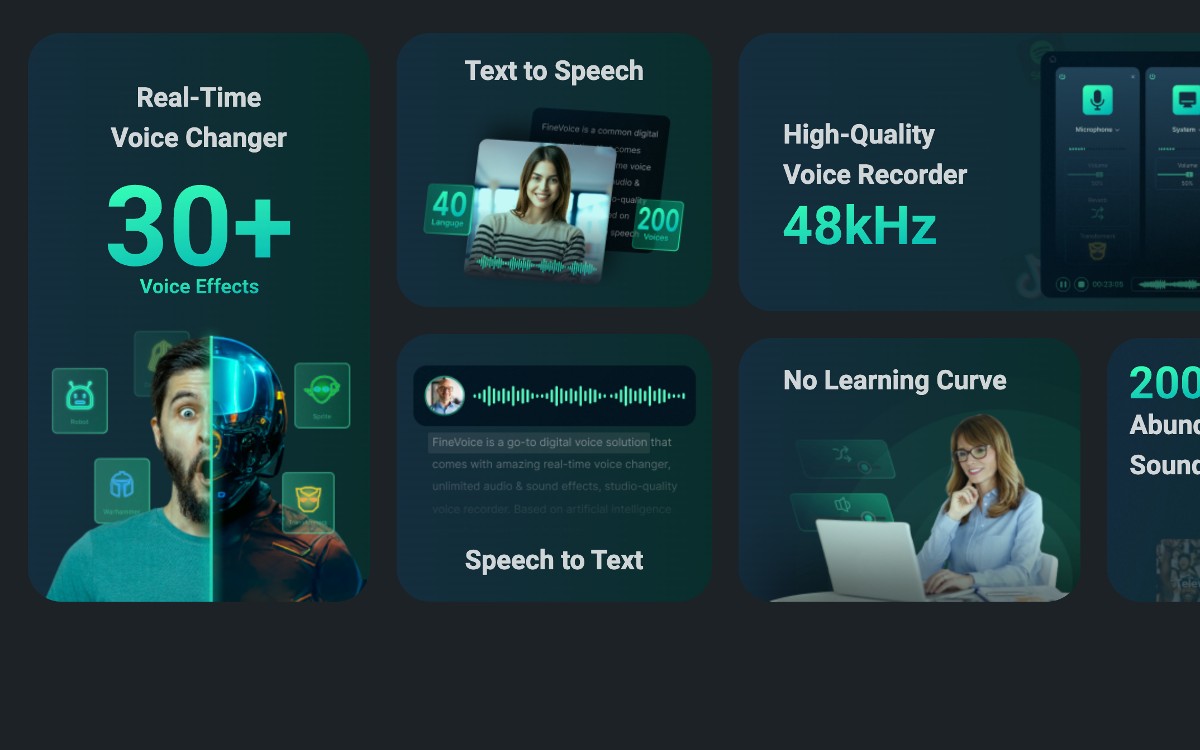 FineShare FineVoice
FineShare FineVoice is an all-in-one AI voice changer with real-time voice transformation. It works seamlessly with popular platforms like Discord, Zoom, and Twitch, offering voice changer, recorder, text-to-speech, speech-to-text, and audio customization features.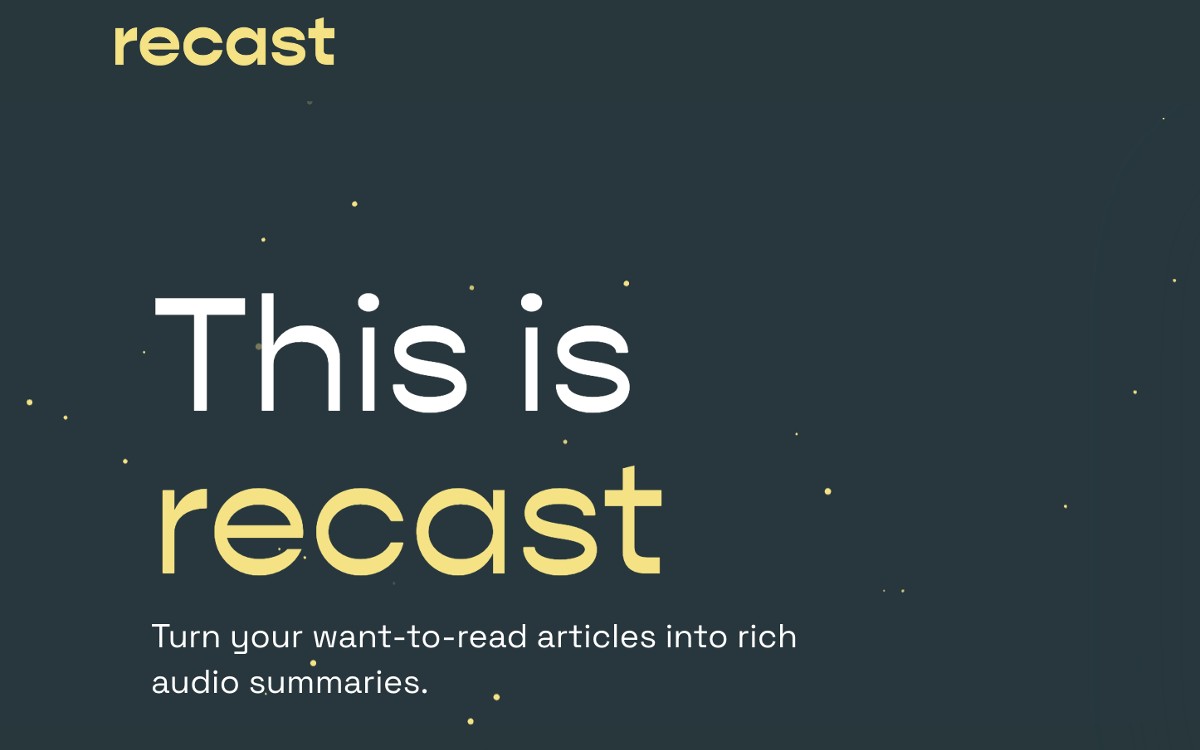 Recast
Recast is an AI tool that transforms articles into audio summaries, providing a convenient way to consume content. With the app and browser extension, users can add their articles and effortlessly access and listen to summarized versions.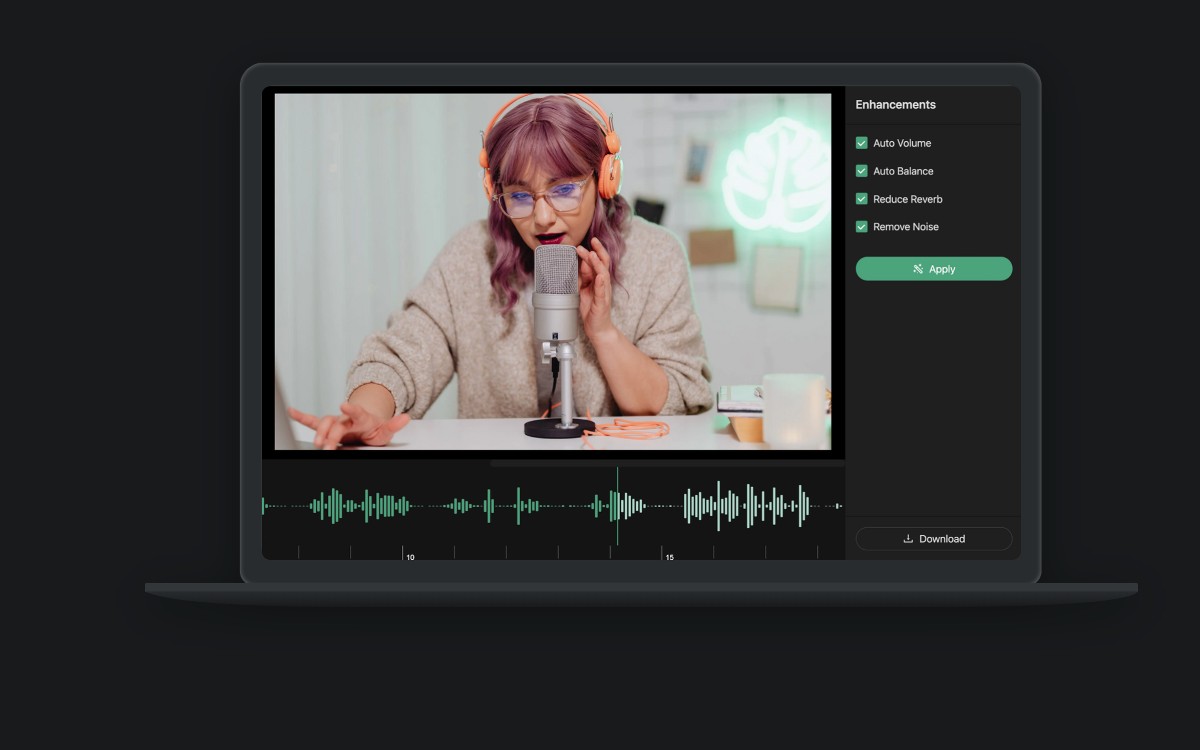 Audo AI: Your Audio Cleaning Tool
Would you like to experience noise-free audio? With Audo AI you can! The tool employs innovative tools for audio processing combined with AI to eliminate background noise, ensuring crystal-clear recordings and intelligible speech, regardless of the environment.
Next Page »