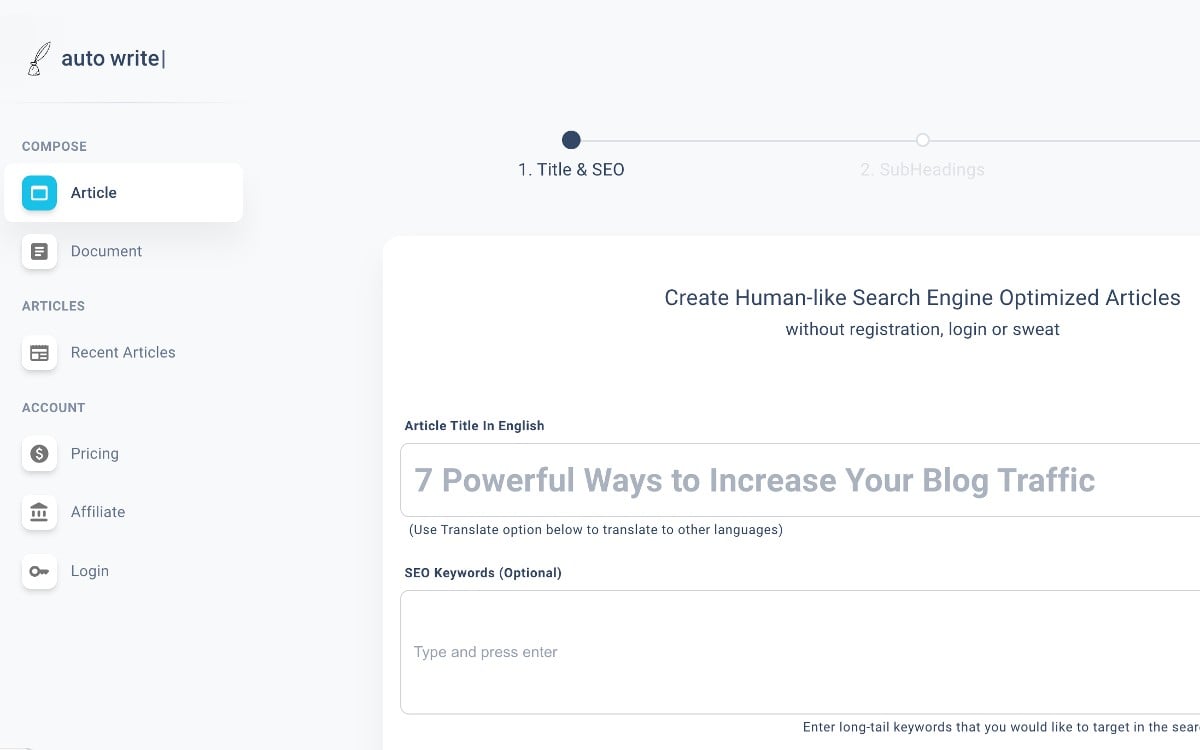 AutoWrite App: Create Human-like AI Articles
Can you imagine having a content creation assistant? Say hello to AutoWrite! It helps you can craft a captivating 3000-word masterpiece that not only engages readers but also supercharges your SEO game.  AI technology creates articles so convincingly human that they pass AI detection tools!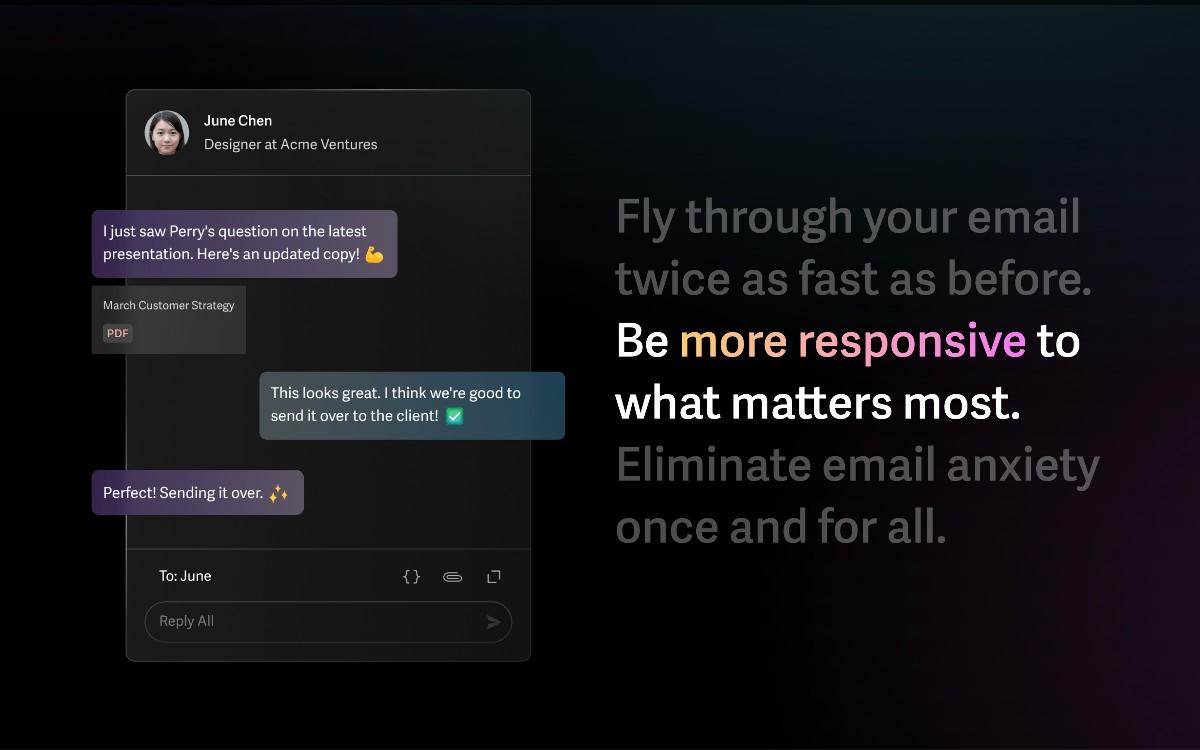 Superhuman AI: Enhance Your Email Experience
Looking to enhance your productivity? Superhuman AI is a suite of powerful AI features designed to save time. Transform ideas into emails, type with autocorrect, polish writing, summarize communications, conduct research easily and save up to 4 hours daily!
Buni AI
Buni AI is an AI-powered content generator platform for effortless high-quality content creation in minutes. Features AI Text/Image/Code Generators, ChatBot, Speech-to-Text, Payment Gateways, Multi-Lingual Support, and much more!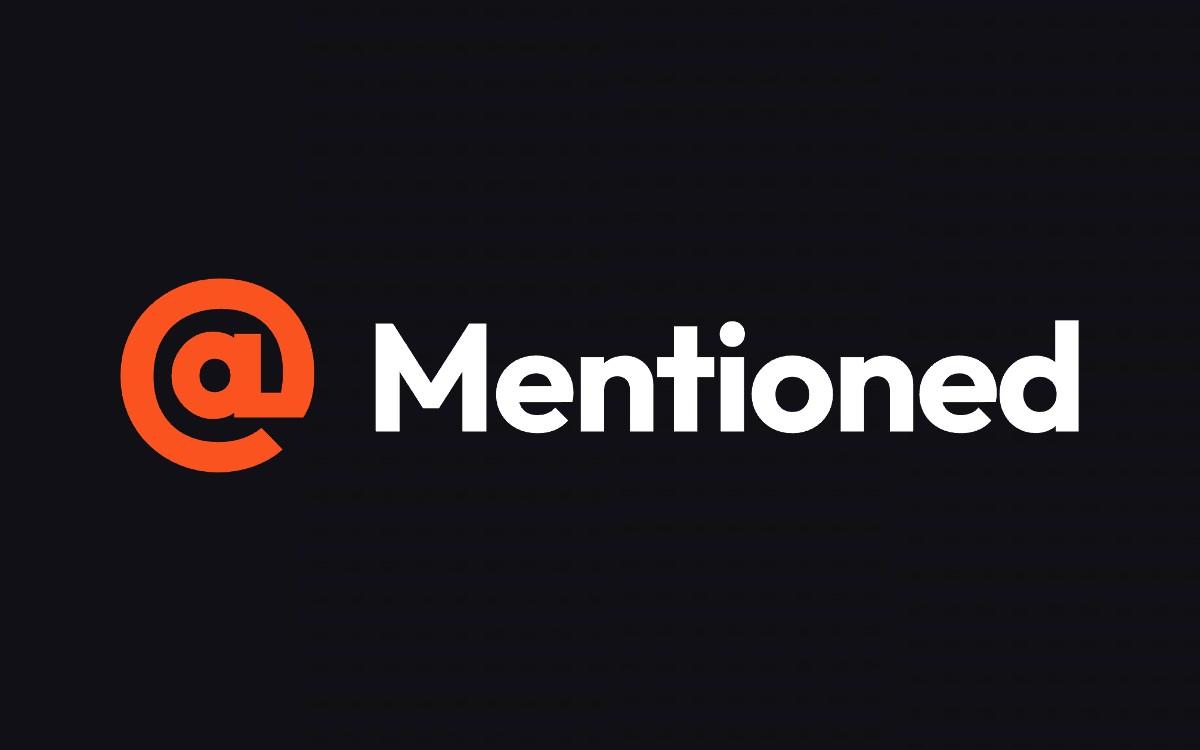 Mentioned
Mentioned automates outreach campaigns, fostering relationships, brand visibility, and backlinks by identifying content mentions. Users can track analytics and replies within the app. Access guides, tools, and a knowledge base on the website.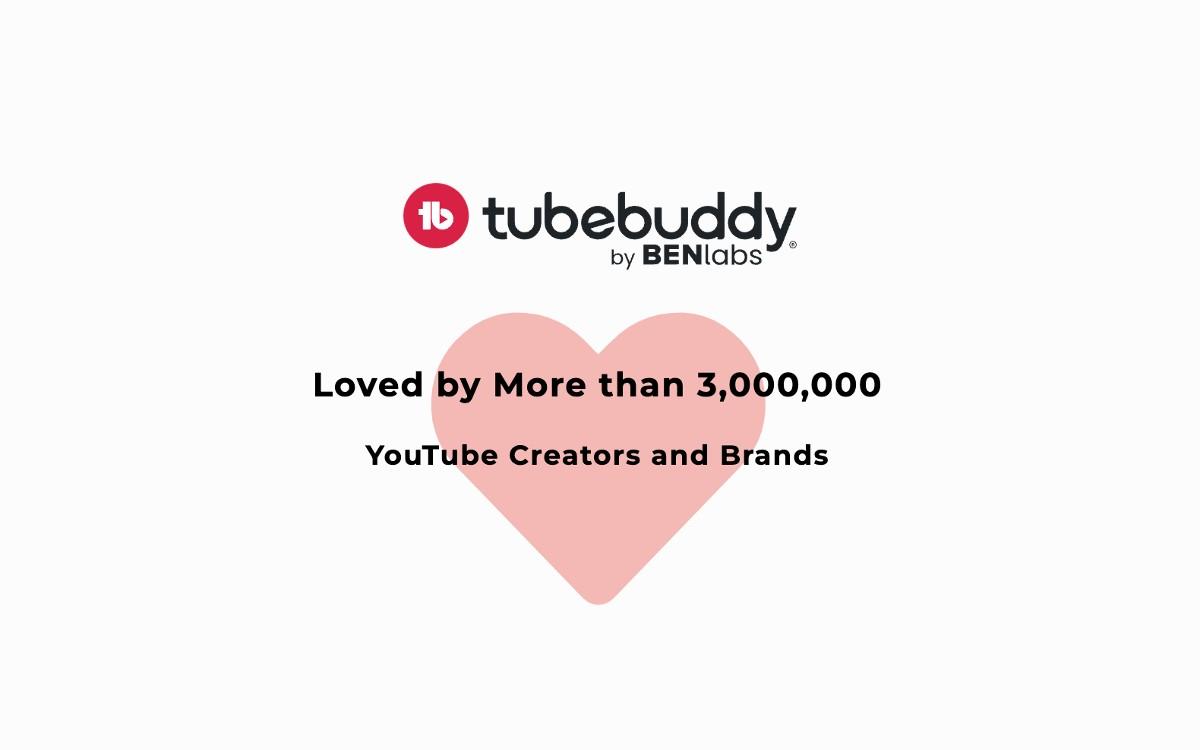 TubeBuddy: Grow Your YouTube Channels
Ready to maximize your YouTube's potential? TubeBuddy empowers creators to optimize channels for more views and subscribers. Discover perfect keywords, save time on publishing, rank higher in searches, enhance channel performance, and create captivating thumbnails.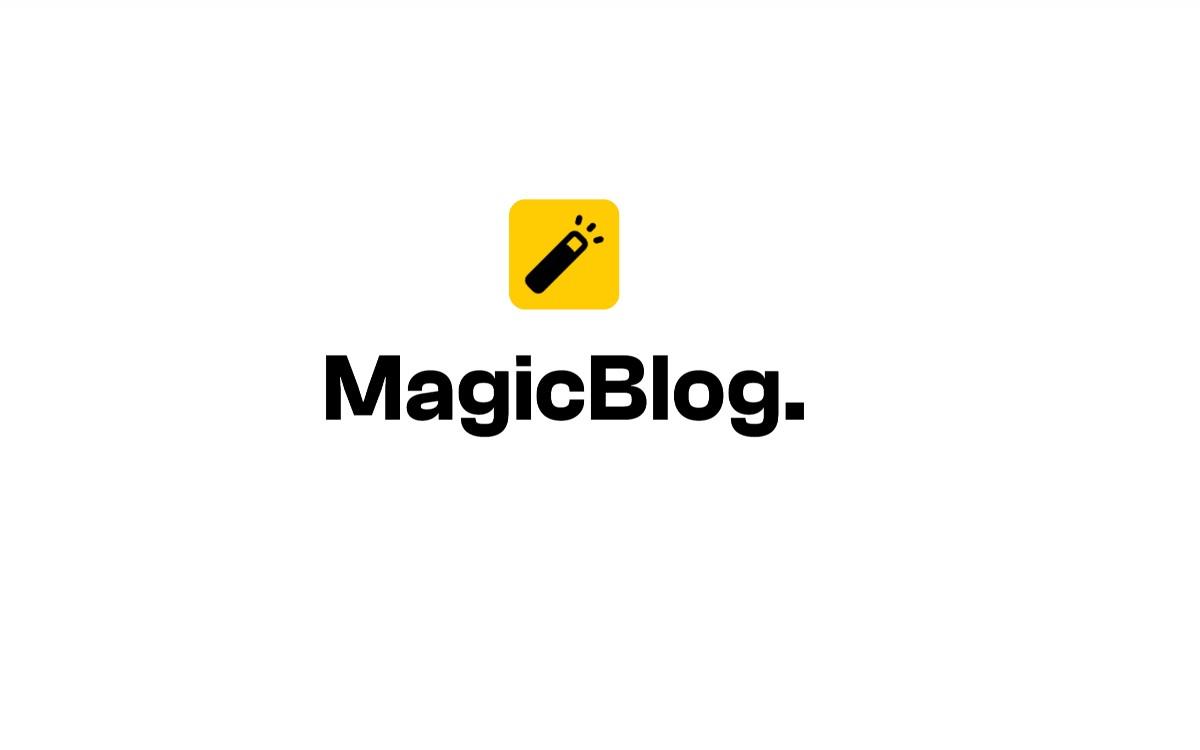 MagicBlog: Create Optimized Blog Posts Quickly
MagicBlog is an AI-powered writing machine for SEO-optimized, original long-form blog content. Wondering how? Simply enter a keyword or title, and get a complete 1000-word blog post with introduction, conclusion, and key takeaways. The best thing is that you can bypass AI content detection and plagiarism checkers!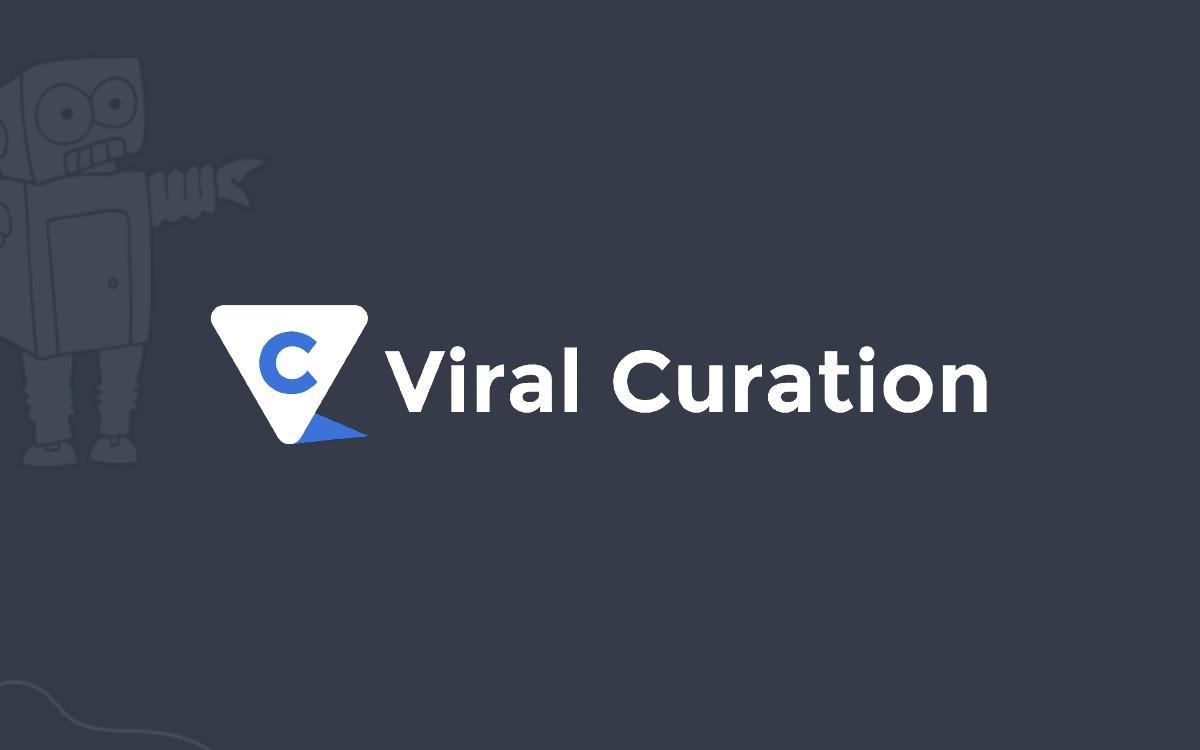 Viral Curation
Viral Curation leverages viral content to enhance organic reach on Facebook and Google. Curate and publish across popular social media and blog platforms and enjoy advanced filters, photo tools, built-in editor, content management, and integration options.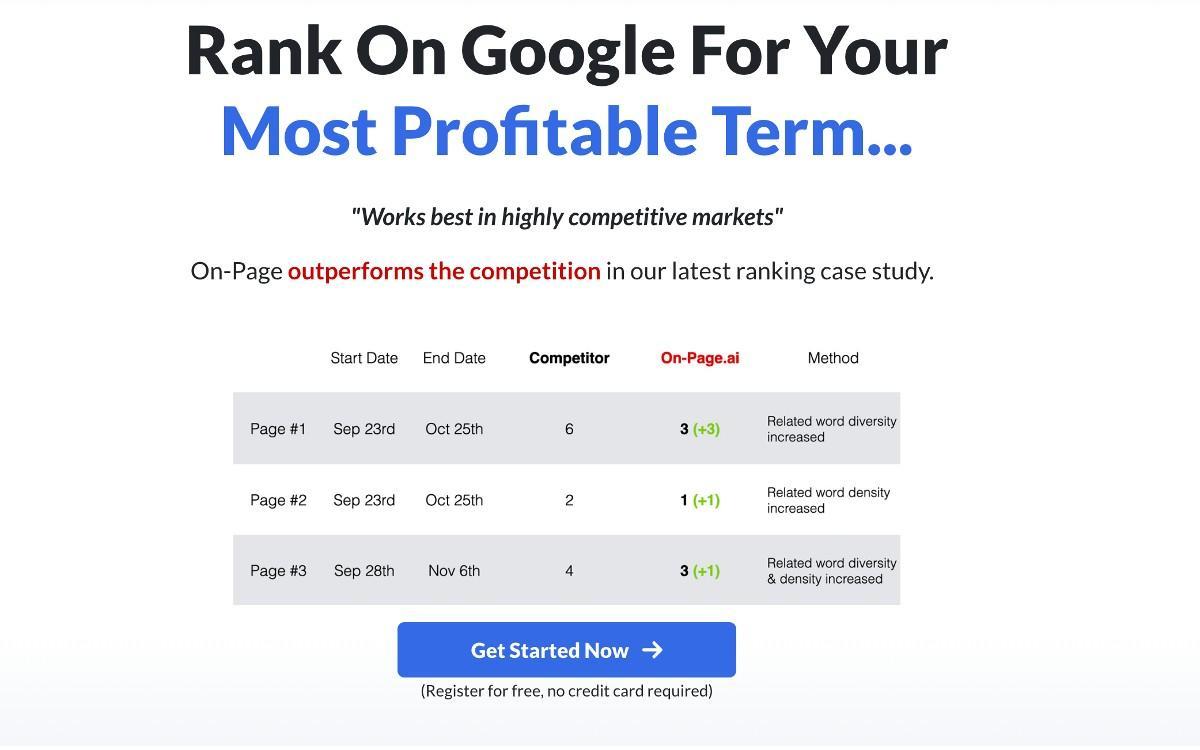 On-Page.ai: Optimize Your Website With AI for Search Engines
Drive Google rankings with On-Page.ai's advanced SEO tool! This versatile tool offers a robust array of features, including On-Page scans, AI writing, predictive link building, link relevancy, topical keyword search, grammar and spellcheck, content editor, and much more, delivering you impressive results. It's an invaluable resource for web administrators and managers.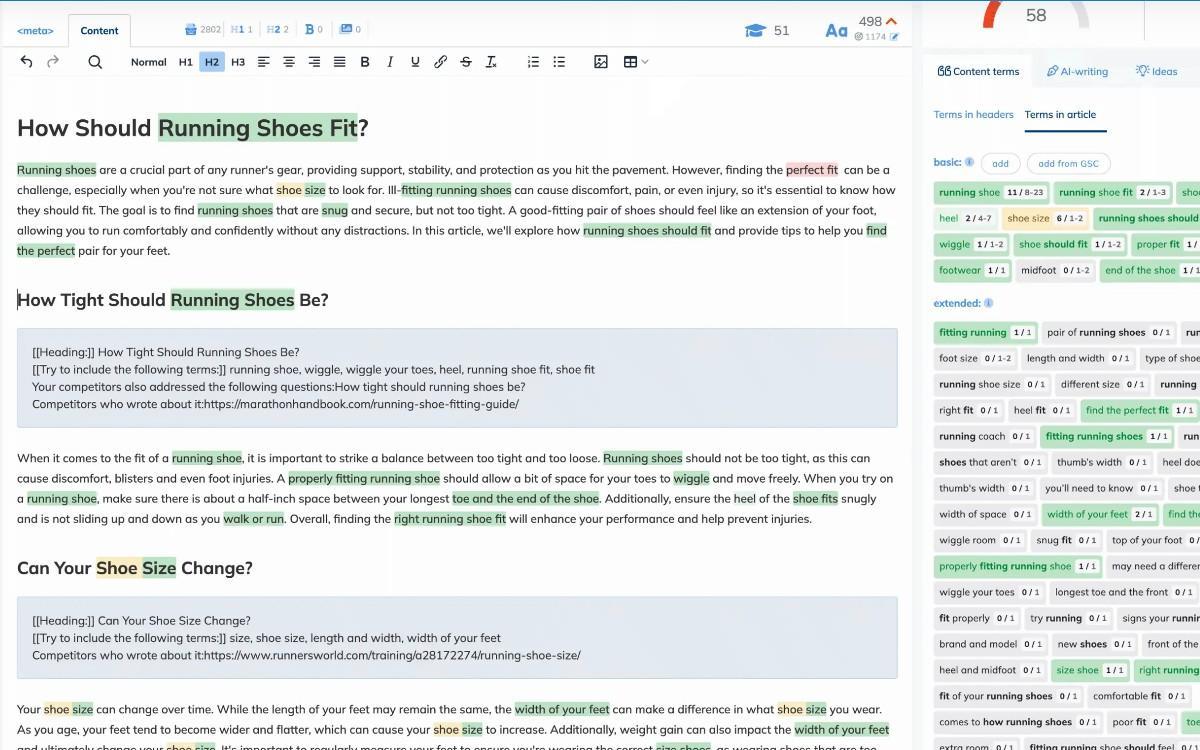 NeuronWriter: SEO Writing Tool with Semantic Recommendations
NeuronWriter is a content optimization tool utilizing NLP and SERP analysis, which helps you with research and writing. It also helps you research articles in your niche. With it, you'll be able to understand your users better and what works on Google, whether you're analyzing your own content or your competitors. It offers tailored pricing plans for businesses, copywriters, and small agencies.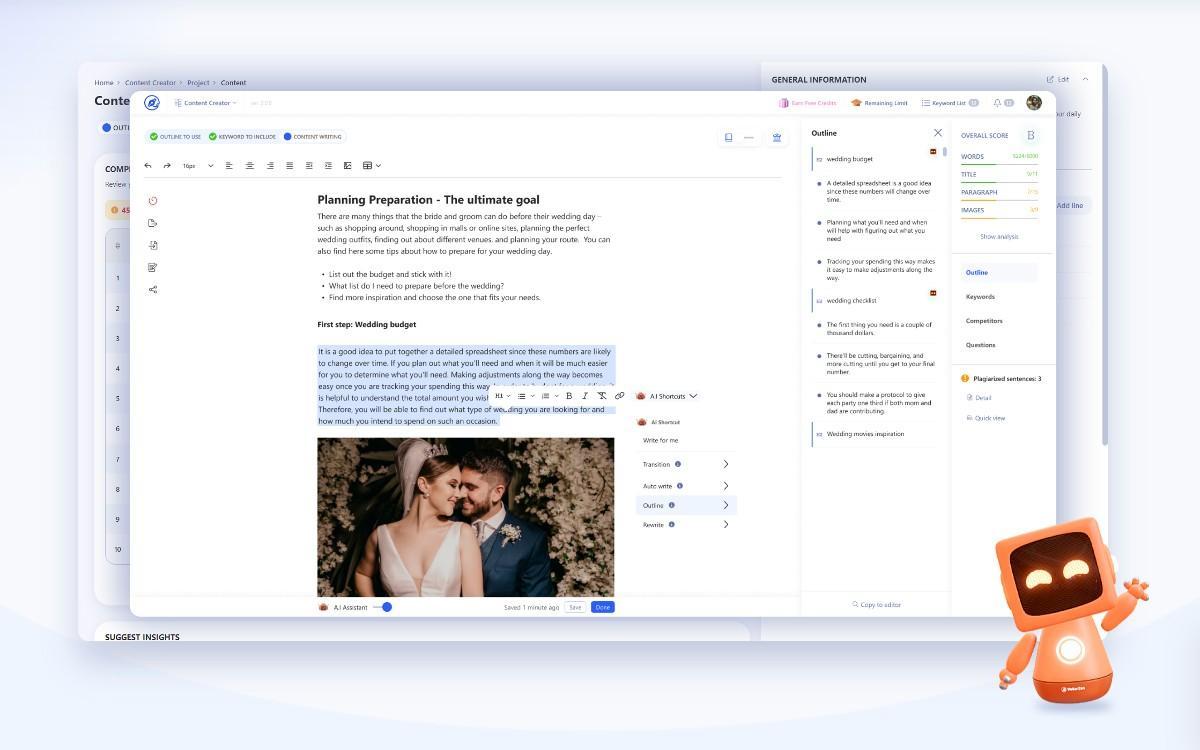 WriterZen – Generate Content With Ease
Empower your content creation with WriterZen! You can now utilize the keyword explorer, content creator, and AI writing assistant powered by GPT-3 for high-quality and original content. Access templates and competitor insights for effective content campaigns.
Next Page »