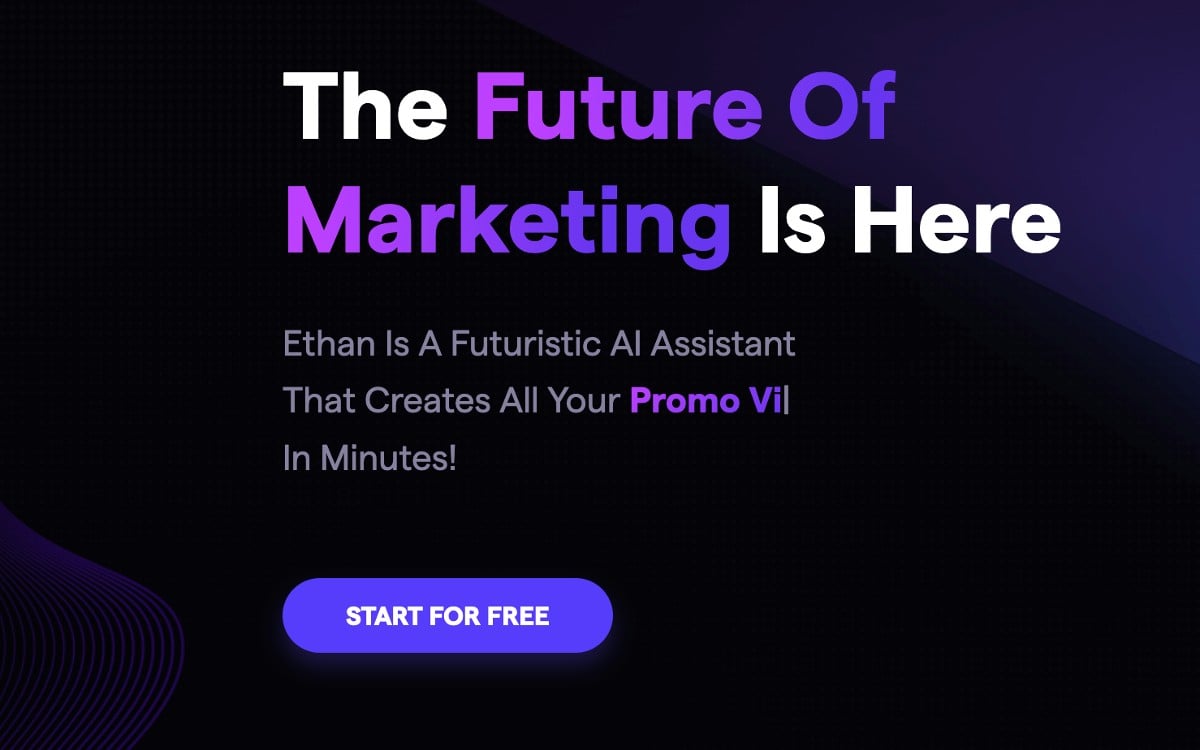 MarketingBlocks AI: Create Marketing Assets Easily
Can you imagine having only one tool for creation of all of your marketing assets? MarketingBlocks is your All-In-One AI assistant. It allows you to create stunning landing pages, promo videos, marketing copy, blog posts, articles, and artwork within minutes!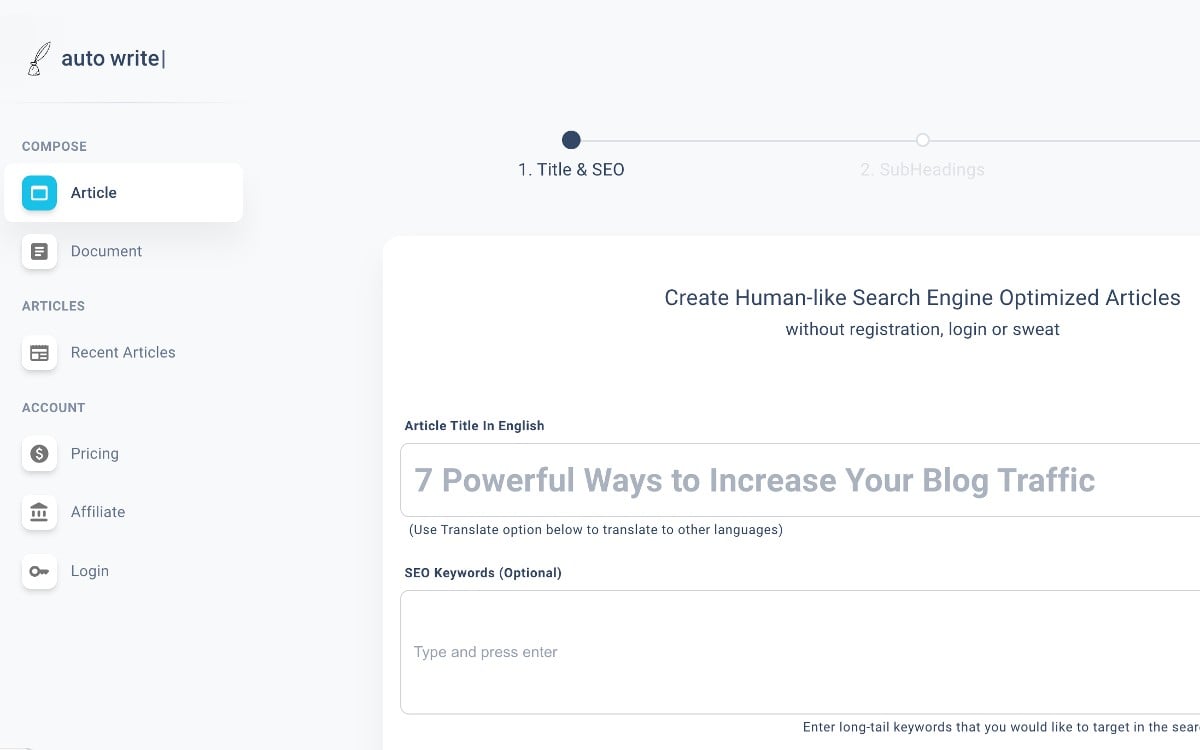 AutoWrite App: Create Human-like AI Articles
Can you imagine having a content creation assistant? Say hello to AutoWrite! It helps you can craft a captivating 3000-word masterpiece that not only engages readers but also supercharges your SEO game.  AI technology creates articles so convincingly human that they pass AI detection tools!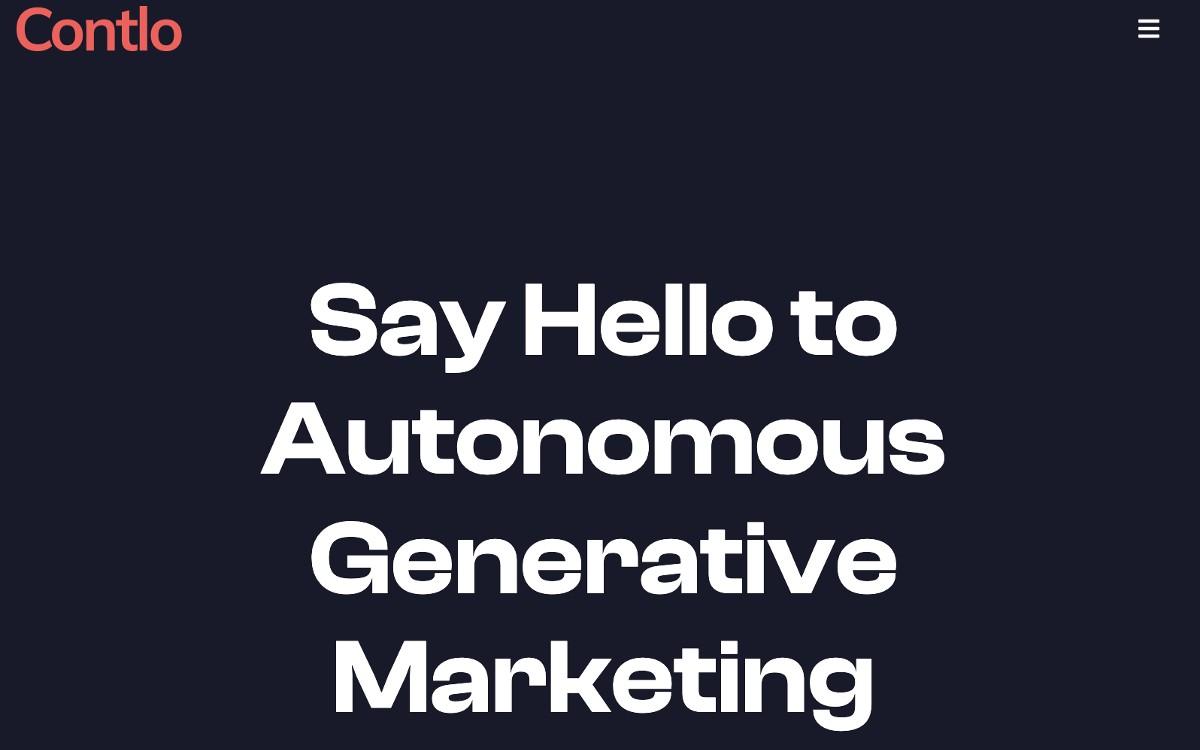 Contlo: Grow Your Business with AI Marketing Platform
Contlo simplifies campaign management with an all-in-one personal AI marketer! If you're looking for ways to generate more revenue and increase retention, Contlo is an ideal pick for you. With it, you can automate personalized experiences for your e-commerce customers through AI powered CDP + Omnichannel Marketing Apps.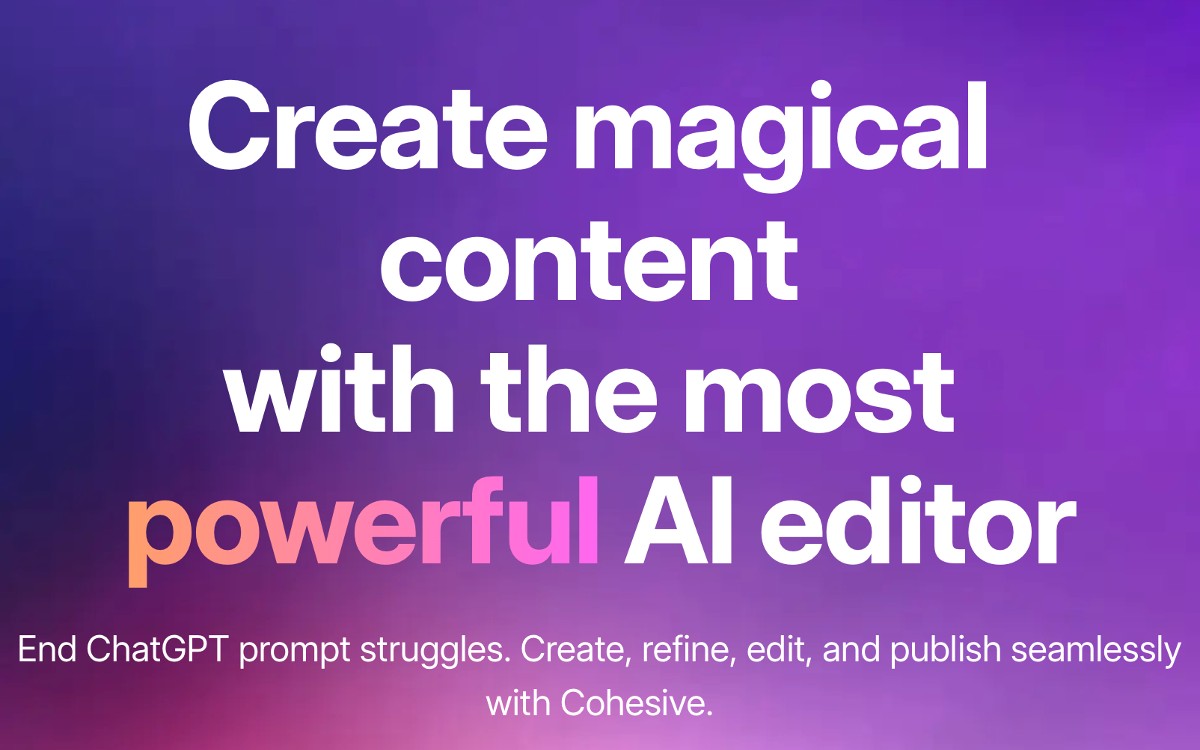 Cohesive
Content creation made effortless with Cohesive—an advanced AI-driven content editor. Access 100+ templates for SEO, ad and marketing copy, social media, and more and benefit from AI-generated content ideas, real-time collaboration, and a handy browser extension.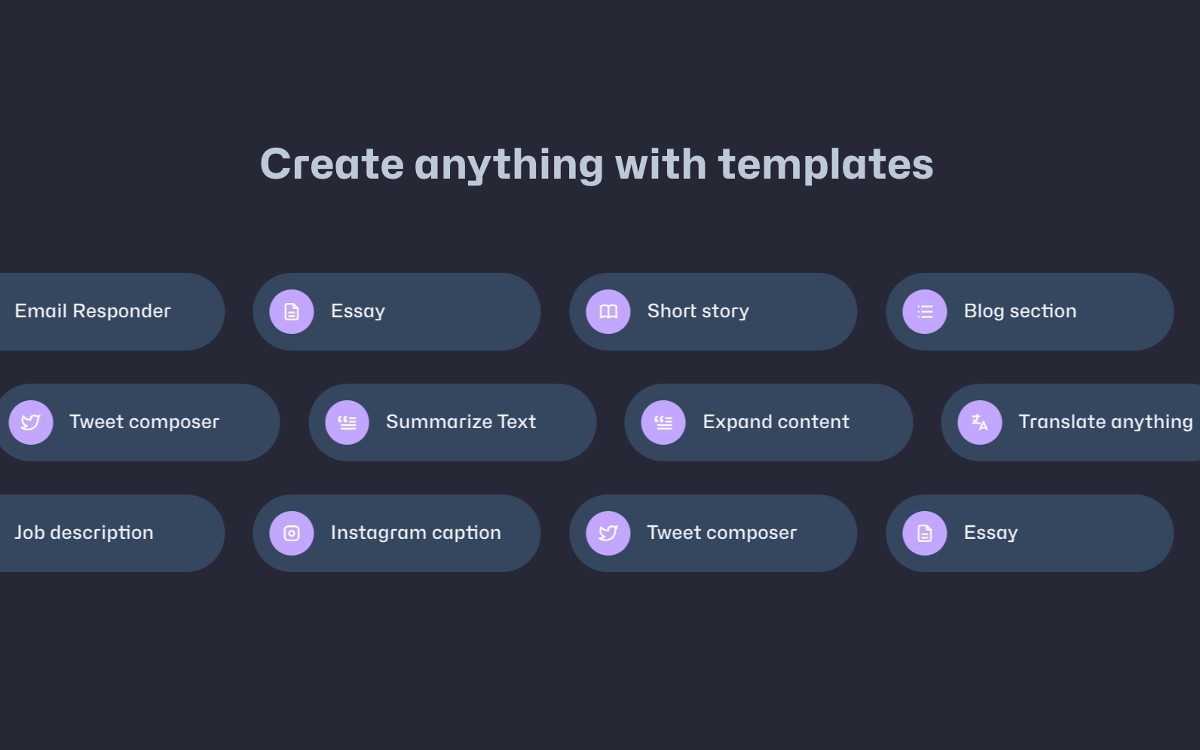 Crear
Intrpducing Crear, an AI content assistant that elevate your content writing experience with its wide array of features. With numerous templates at your disposal, you can you can significantly improve your content creation efficiency.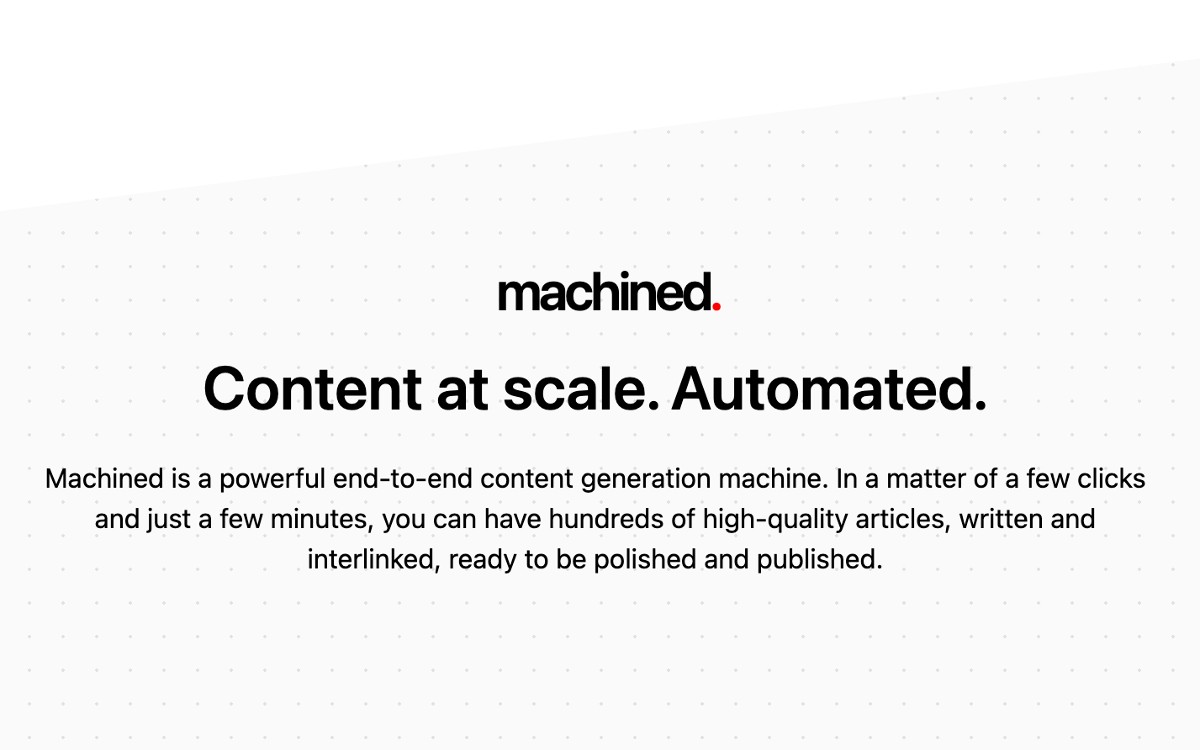 Machined: Create Large Number of Articles
Machined is a content generation tool that enables you to create a large amount of articles and perform better on search engines. With automated keyword research, clustering, internal linking, multi-language support, and background processing, it ensures efficient and high-quality content creation.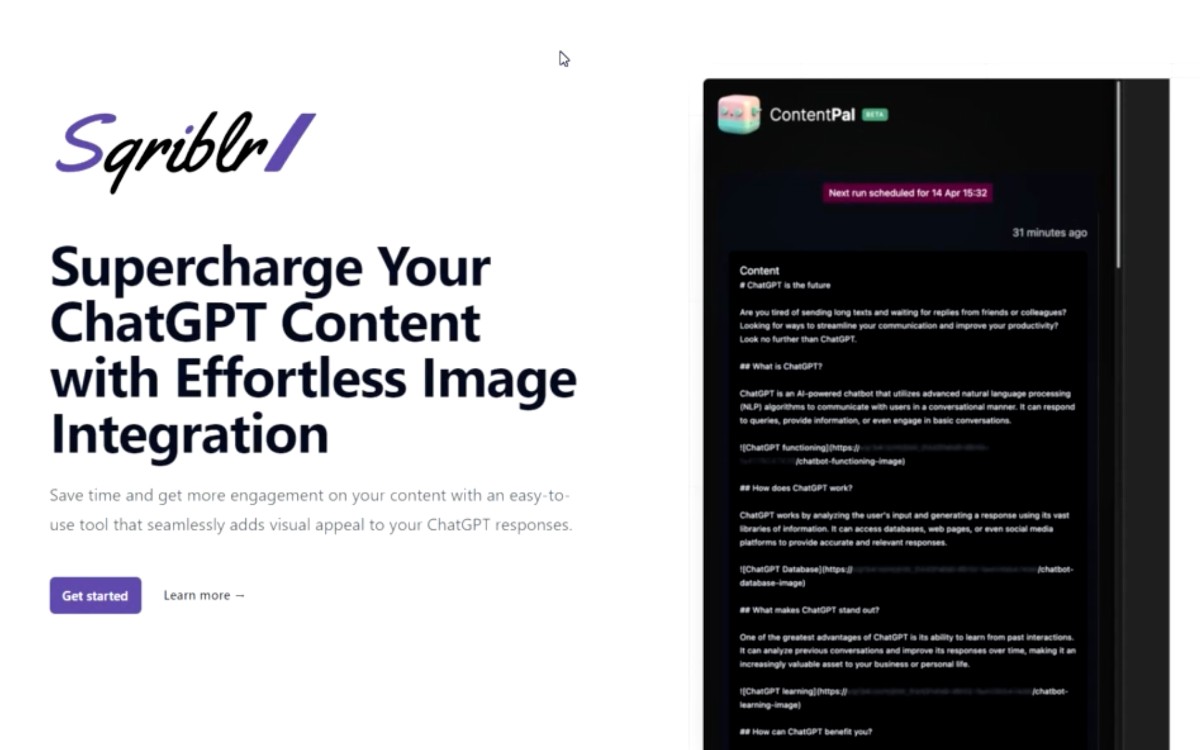 Sqriblr: Automated Image Insertion for ChatGPT Users
Sqriblr is a time-saving tool that automates image selection for ChatGPT users, simplifying content creation for marketers or entrepreneuers. Improve ChatGPT responses with engaging images, boosting engagement and shareability!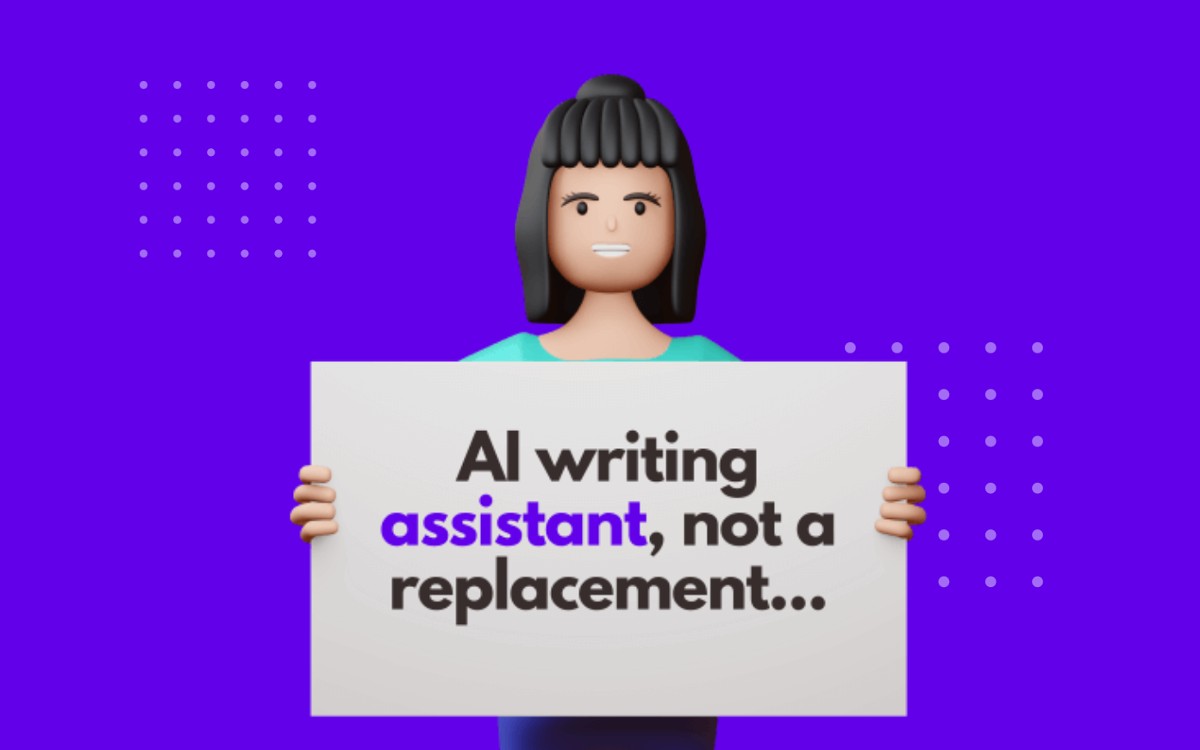 LongShot
LongShot is your AI-powered content assistant that researches, generates, and optimizes long-form content. It integrates with popular CMS platforms and is available in multiple languages.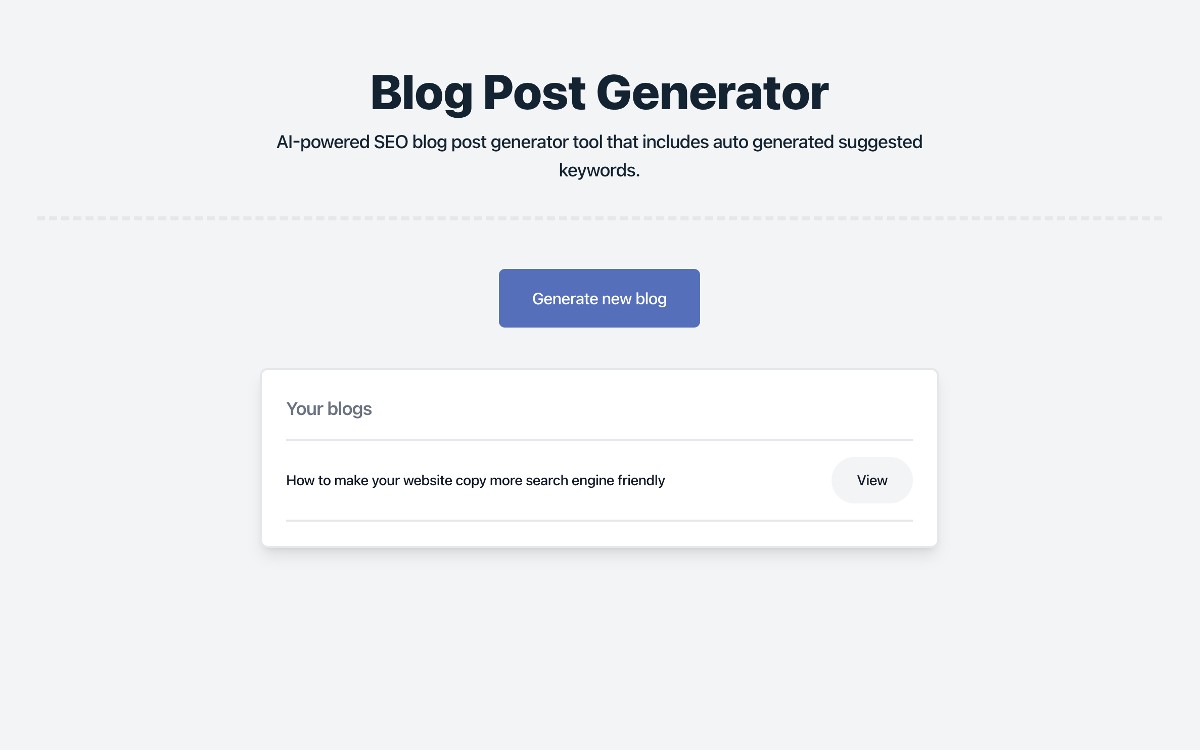 SEOCopy.ai: Create SEO Optimized Copy
If you're a marketer or an ad agency looking for time-saving tools, you may want to give SEOCopy a try! It's like having an AI-powered assistant that helps you write a SEO optimized copy, such as blog posts or articles – in under 5 minutes! It also offers features such as rewriting of existing copy and auto keyword suggestion for efficient and successful content creation and optimization.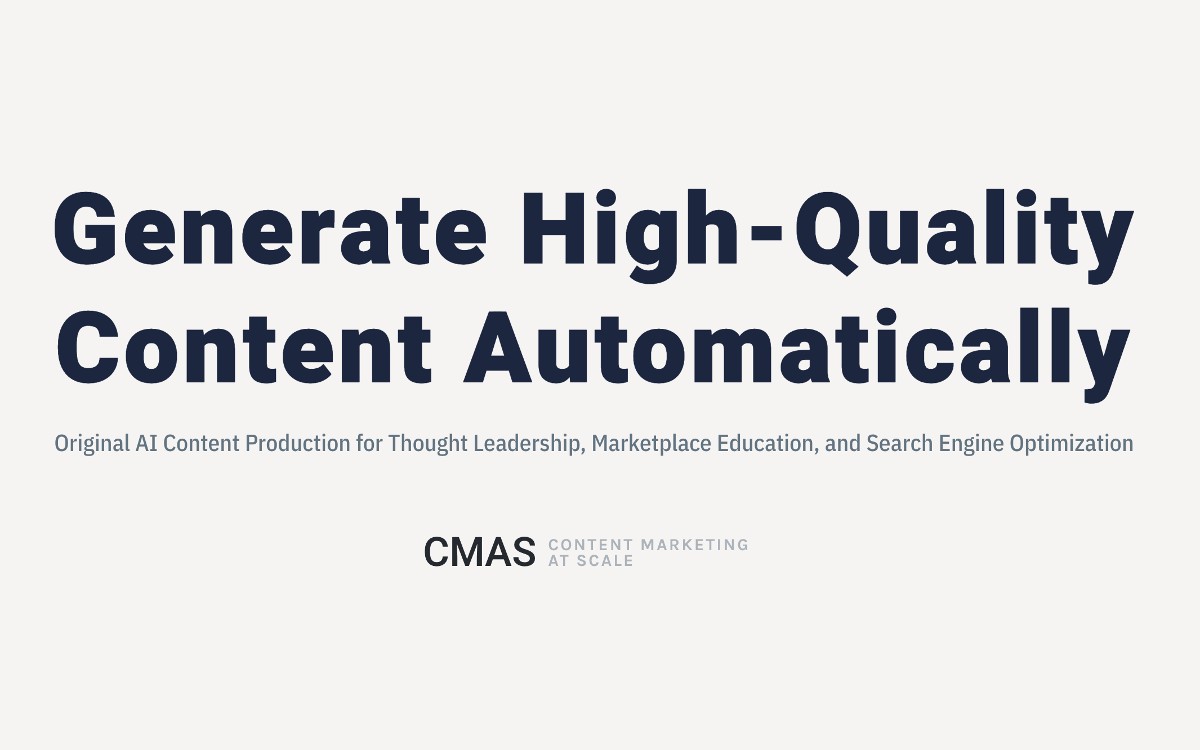 Content Marketing At Scale: Boost Your Website's Domain Authority
Ever wished for an assistant to boost your website's domain authority effortlessly? That's where CMAS, your content ally powered by AI, steps in. CMAS elevates your online presence through high-quality content for thought leadership, marketplace education, and SEO.
Next Page »