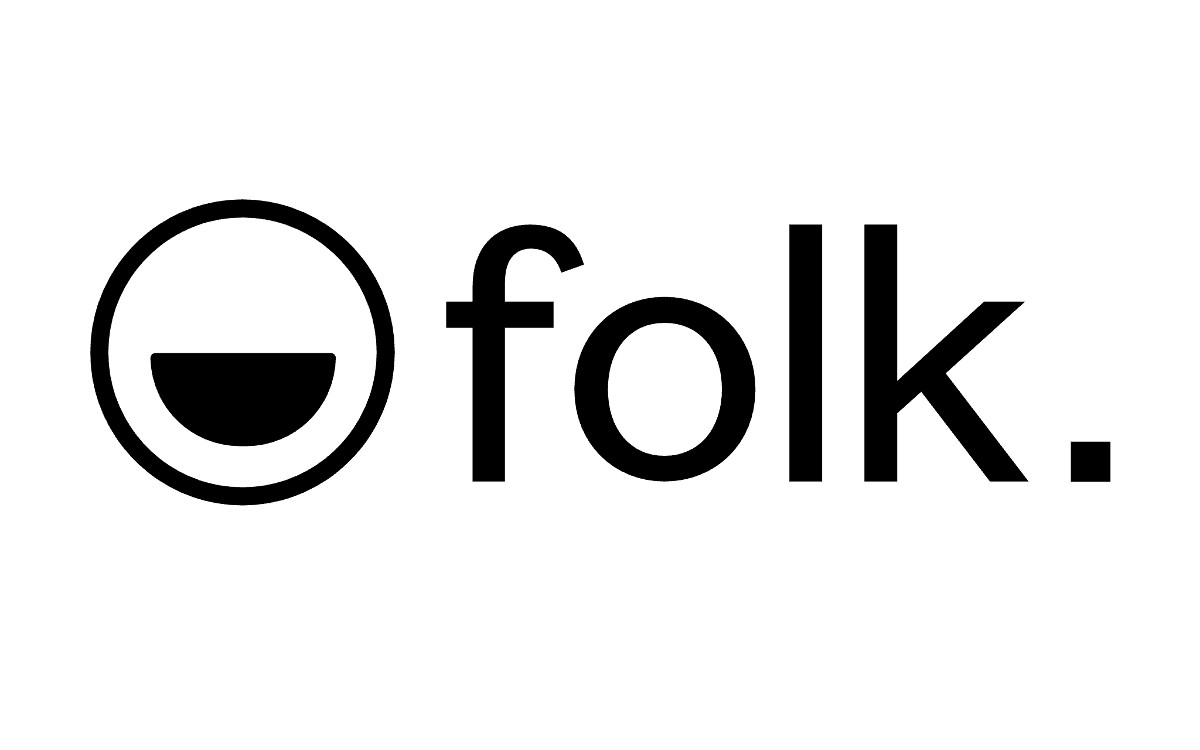 folk 2.0: Automate Your Manual Tasks
Looking for an intuitive way to manage your relationships and boost business efficiency? Folk, the lightweight and customizable CRM tool, enables you to create meaningful connections with customers and enhance your operations. Ready to optimize your CRM experience?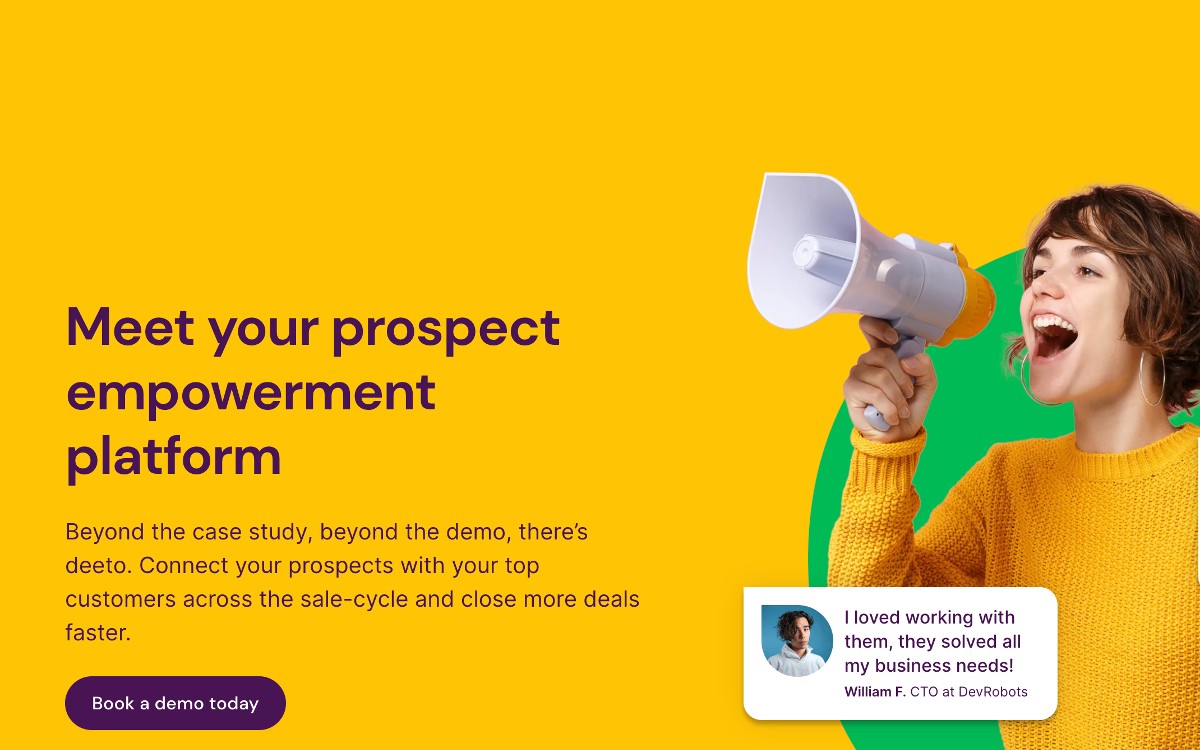 Deeto
Deeto is an AI-driven platform for managing and leveraging client references. Streamline the process effortlessly, from inviting and creating reference groups to expanding and utilizing them, empowering businesses to optimize their client reference management with ease.