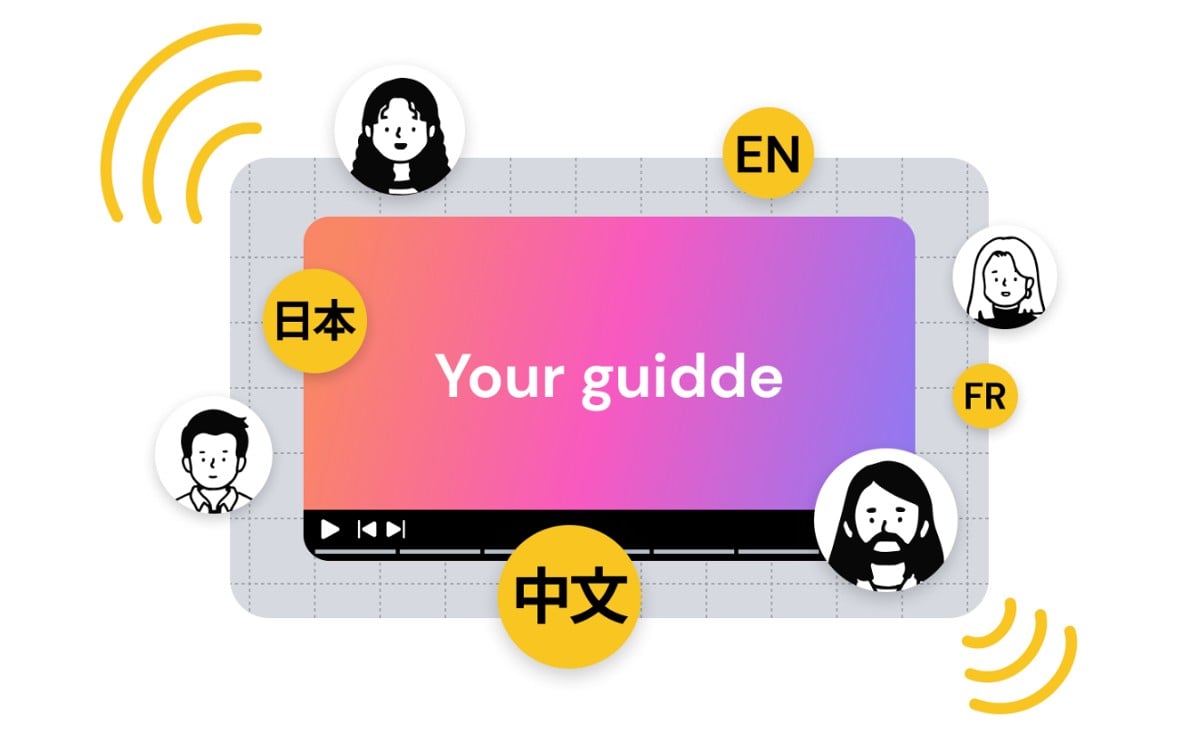 Guidde: Create Video Documentation Easily
Are you looking for an easier way to make your video documentation? With Guidde, you can create informative how-to videos in seconds, effortlessly sharing them with your customers or team, enhancing communication across channels!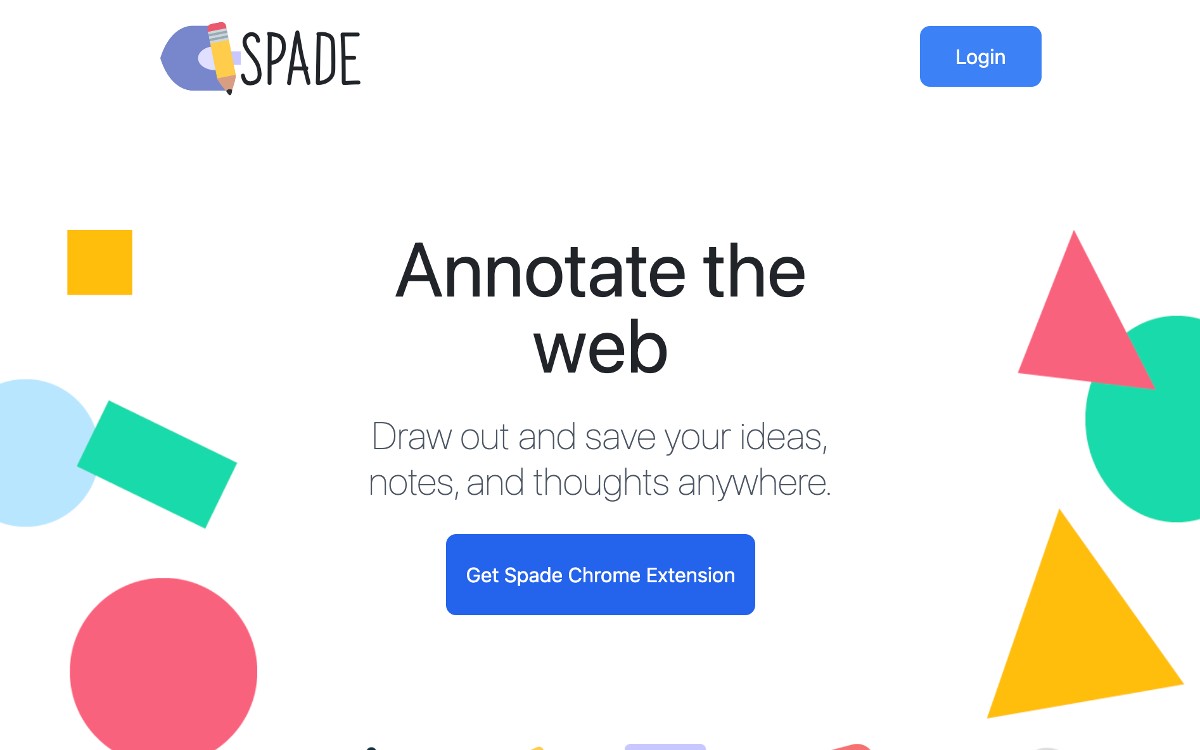 Spade: Chrome Extension for Drawing Your Ideas
Make quick annotations anywhere on the web with Spade! Reading through a bunch of text and want to highlight what you like? With pen, highlighter, and textbooks you can do that and even save all your notes for later and download them to show your colleagues or friends.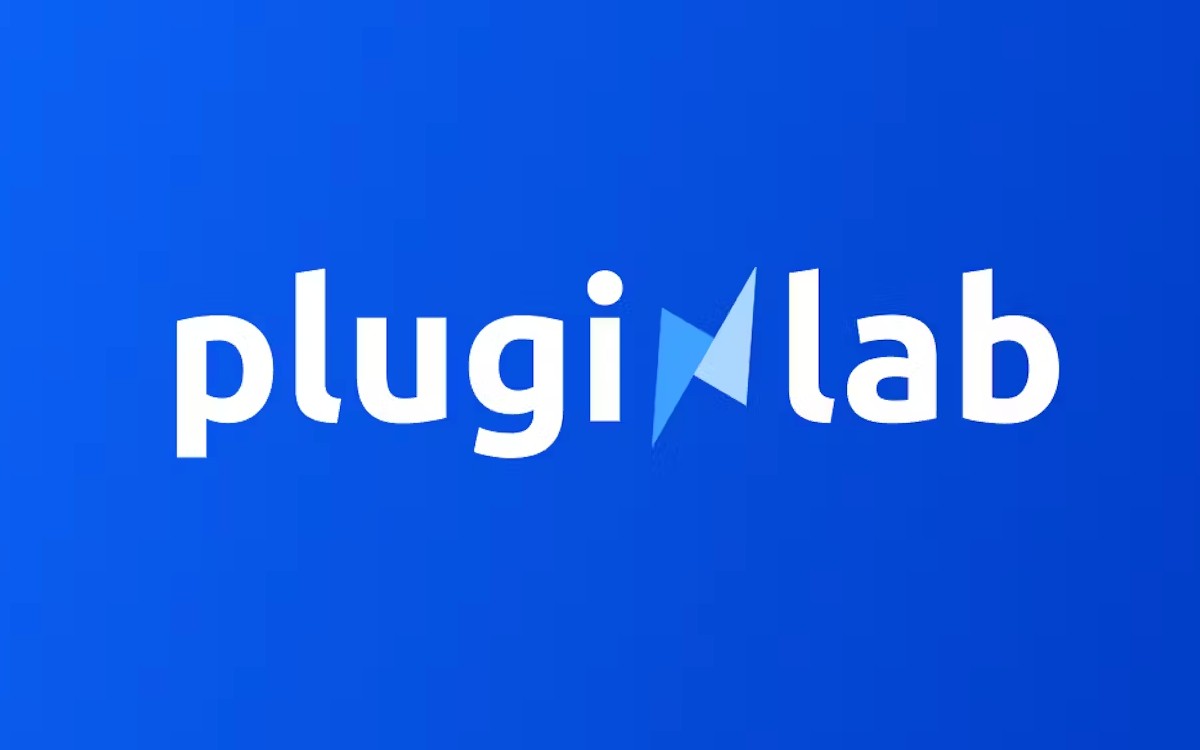 PluginLab: Create and Monetize Your ChatGPT Plugins
This tool not only handles authentication but also provides valuable analytics for a seamless integration process. It acts as a bridge between ChatGPT and your API, simplifying your workflow and freeing up your time to focus on business expansion.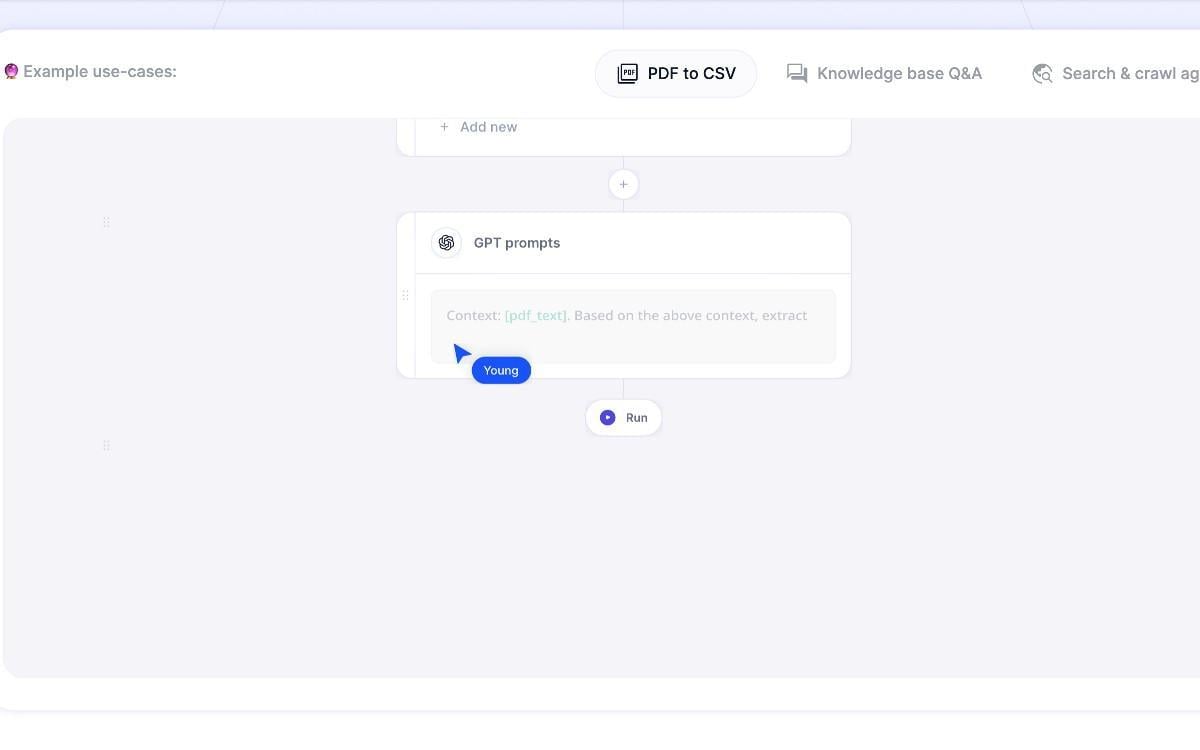 Relevance AI
Enhance unstructured data analysis and visualization with AI. It integrates with existing data stacks, ensuring enterprise-grade security, SOC 2 Type 2 certification, GDPR compliance, and automated compliance checks.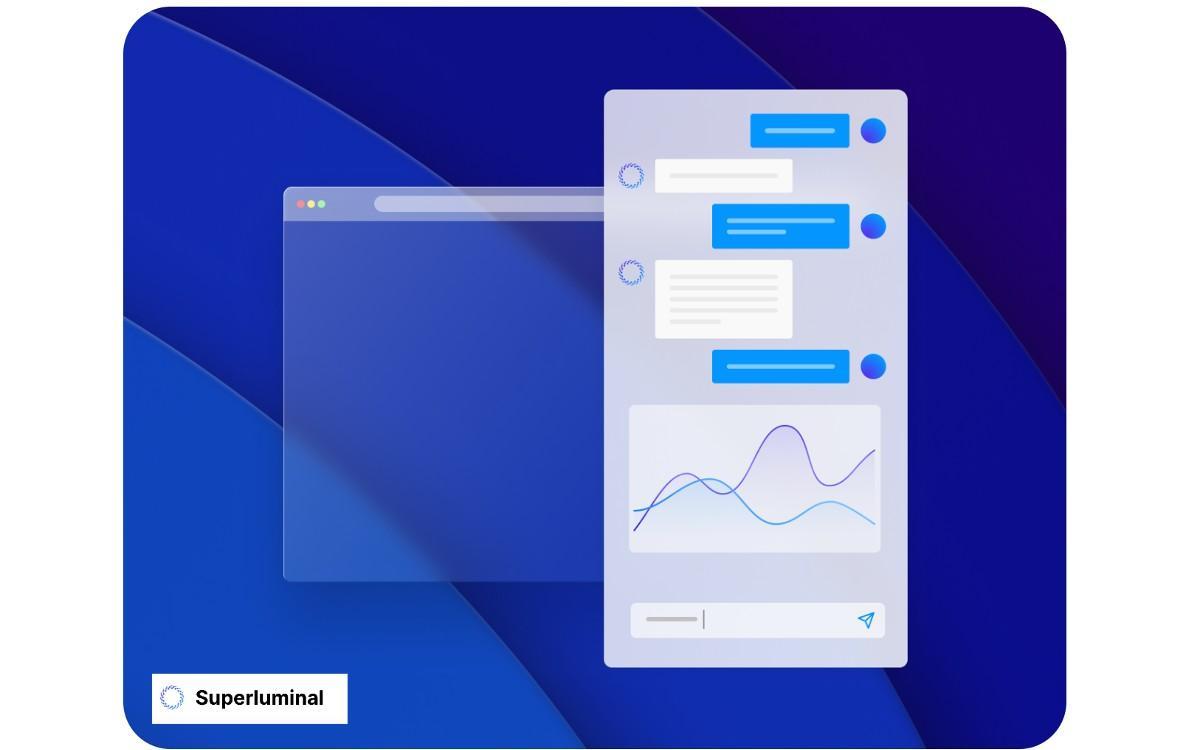 Luminal
Luminal is AI-powered spreadsheet importer for swift data processing. It offers advanced features such as data types, formats, validations, dynamic onboarding, AI-driven transformations, semantic column mapping, flexible validation rules.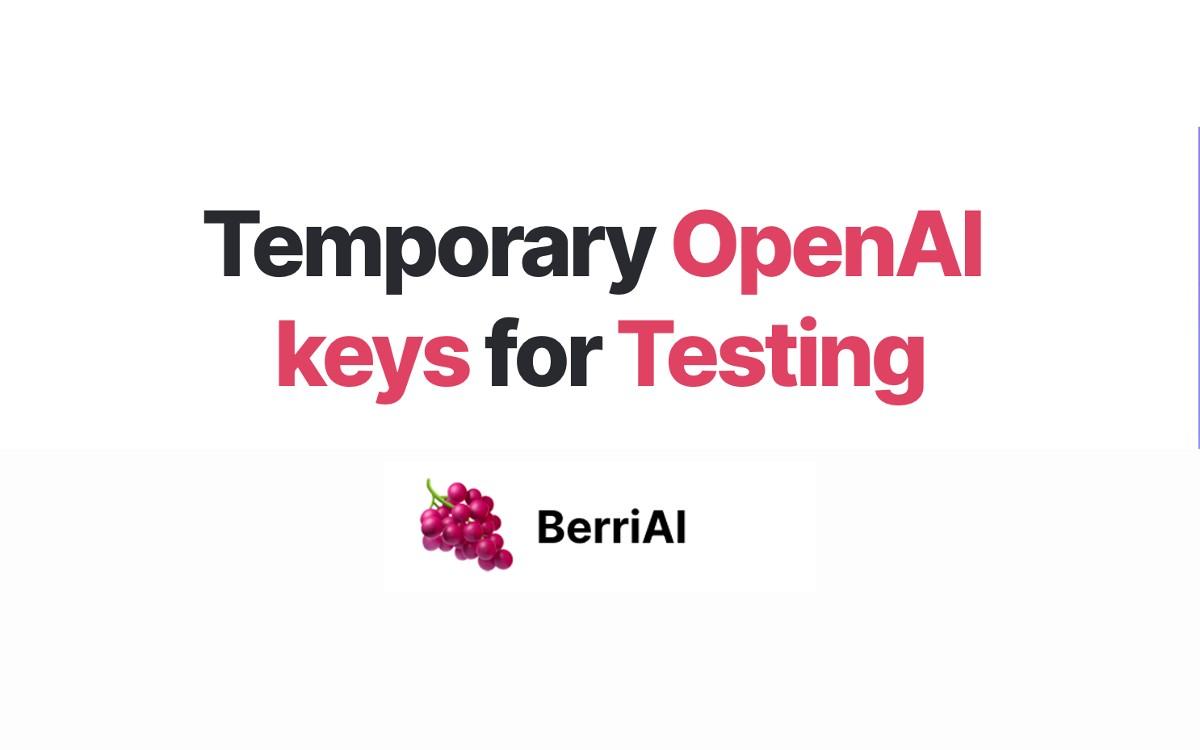 Berri.ai
BerriAI: Effortlessly connect data and create production-ready ChatGPT apps within minutes. With prebuilt flows, editable options, authentication, and logging. Choose from free, Pro, and Enterprise plans with varying app limits, requests, and additional features.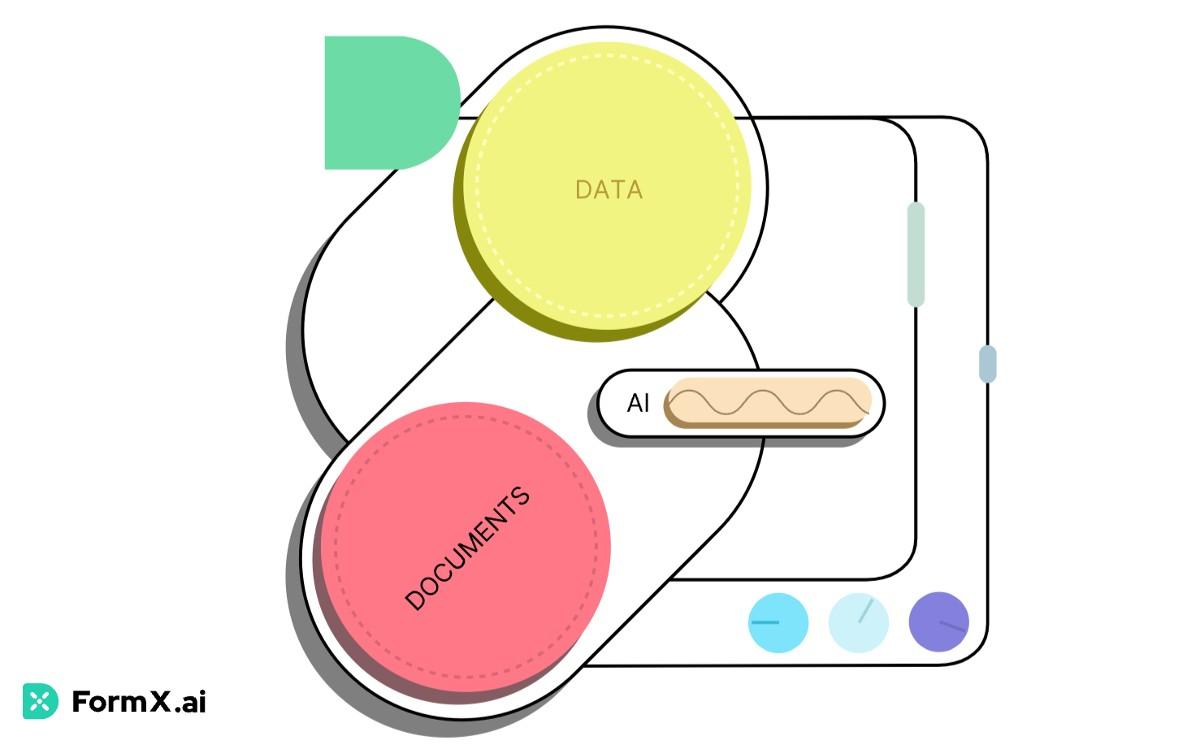 FormX.ai
FormX is an AI-powered data extraction tool automates data extraction from physical documents like receipts, ID cards, invoices, etc., into structured digital data. Preconfigured models, API integration, user-friendly web portal, mobile scanning, and form data extraction.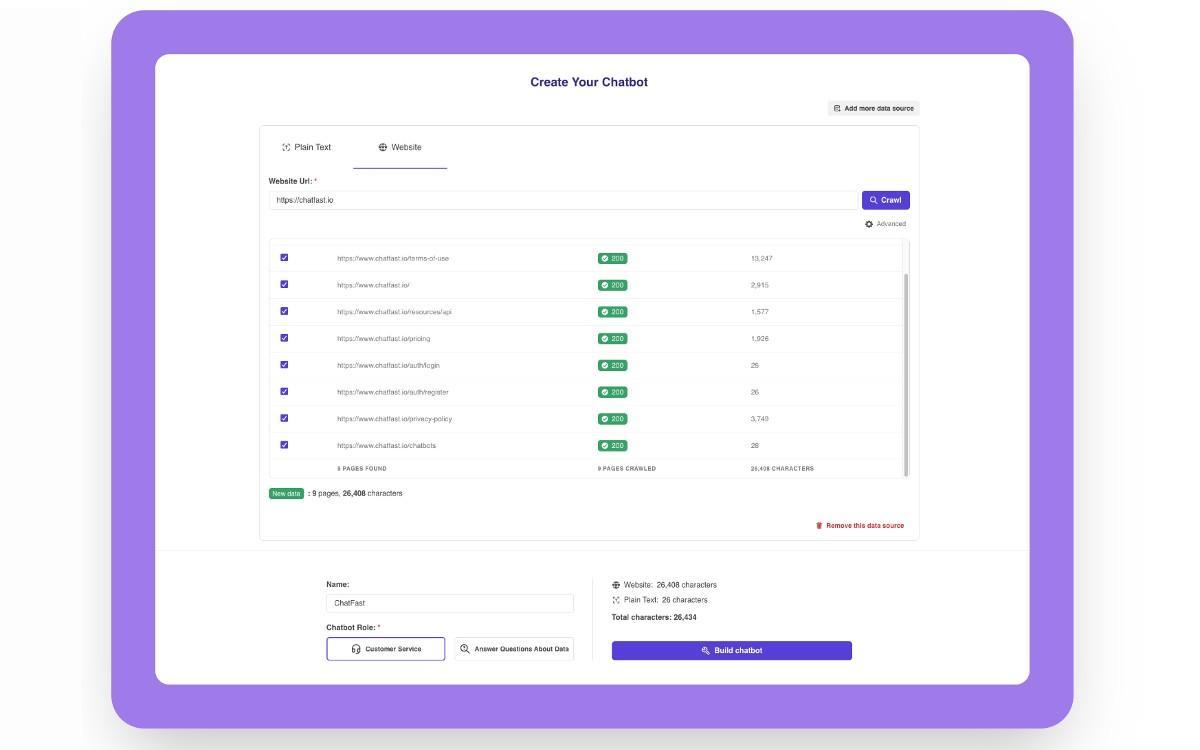 ChatFast
Create GPT chatbots from your data with ChatFast. Answer data-related questions, embed on websites. This tool supports website URLs, scanned PDFs, plain text, PDFs, and text images.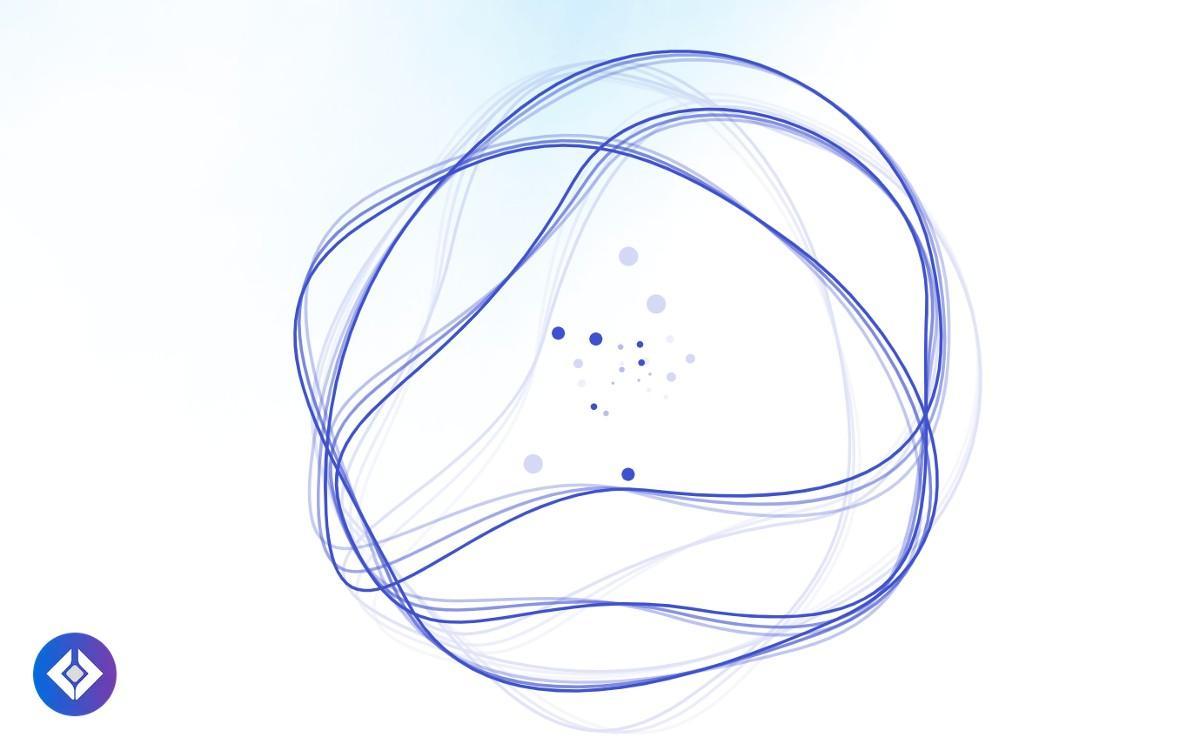 aomni: Your AI Agent for Information Retrieval
Meet Your Intelligent Business Partner: Boost your outbound pipeline with a dedicated AI agent. Aomni autonomously conducts extensive online research, offers updated Ideal Customer Profile (ICP) suggestions, and develops detailed account strategies for each potential lead.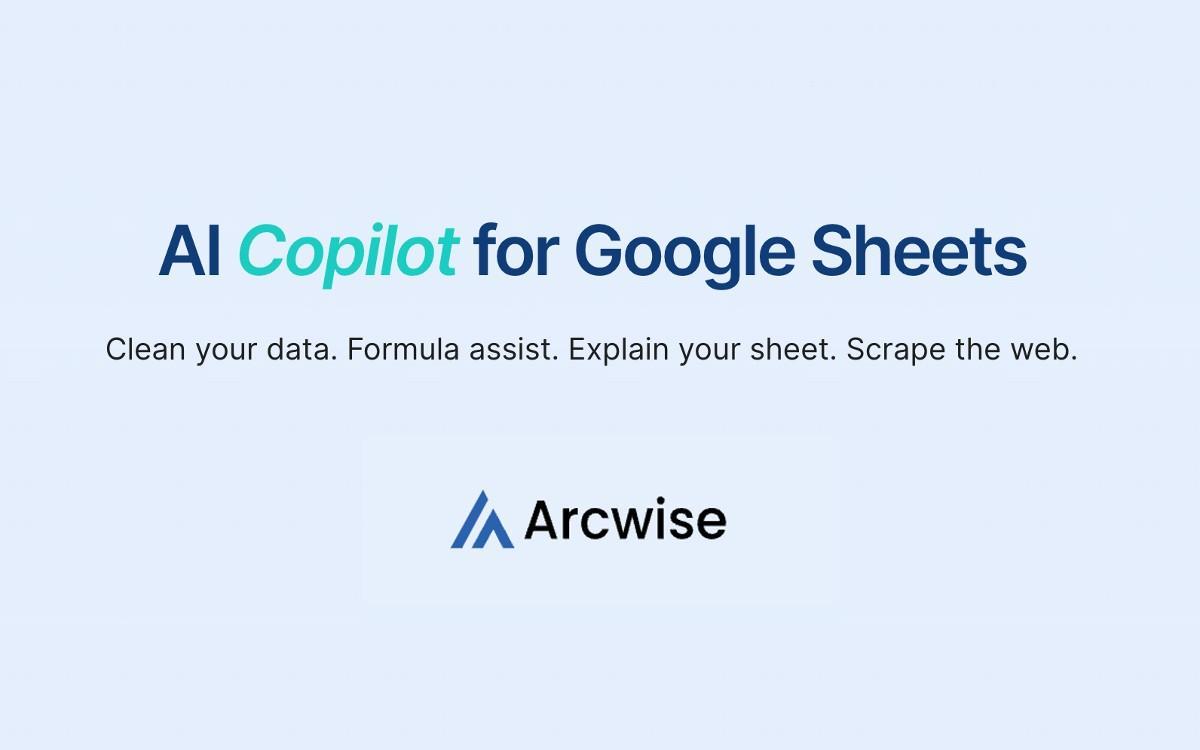 Arcwise AI
Arcwise AI is Google Sheets plugin enabling data understanding, cleaning, and ingestion. Features context-aware formula suggestions with relevant StackOverflow links, data cleaning, text summarization, and content scraping from browser tabs into tables.
Next Page »