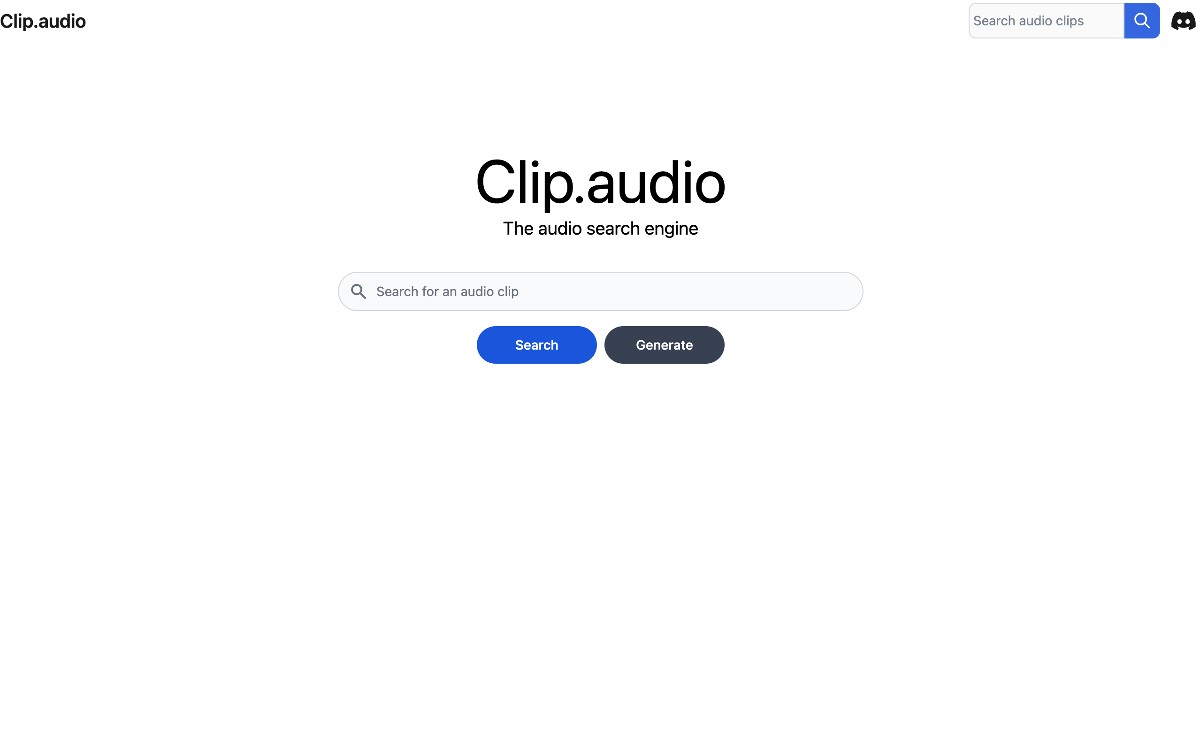 clip.audio
Unlock the potential of AI-generated audio for creators. Discover the perfect audio clip swiftly. Join and experience a world of generating, remixing, and finding audio with ease.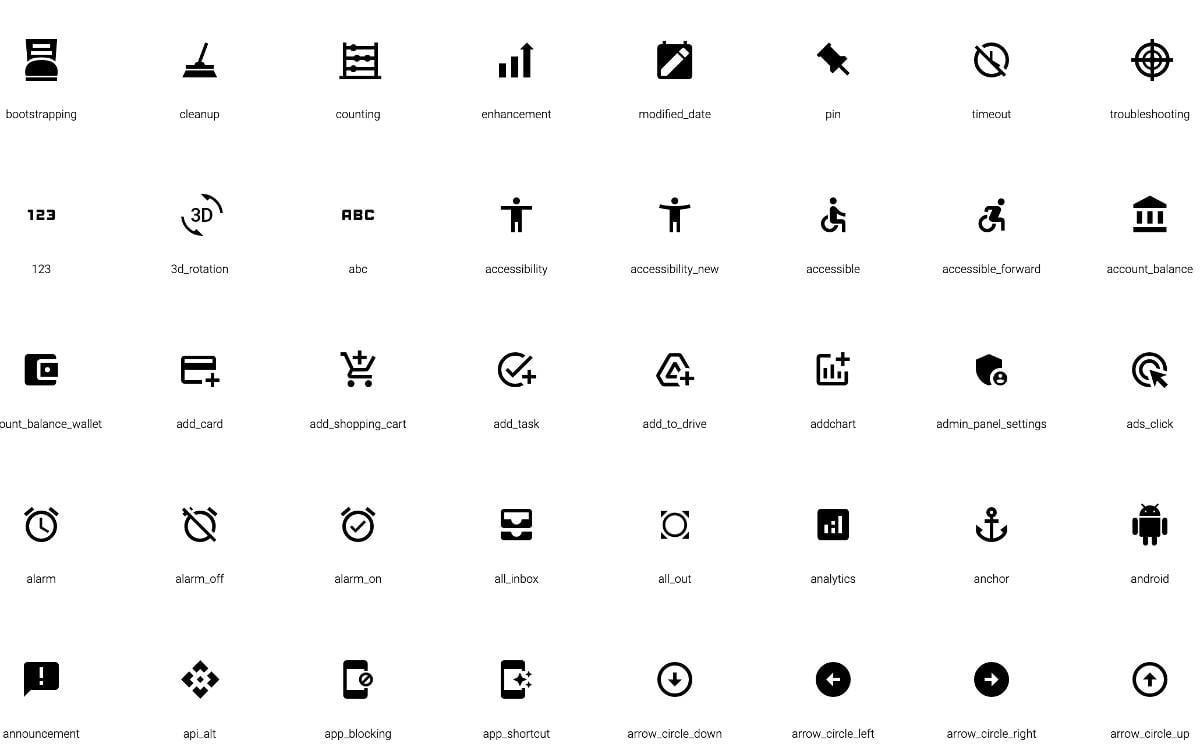 EOS icons
EOS Icons is a ccollection of meticulously crafted, free, and open-source icons. Created with strict guidelines, the icons offer exceptional scalability and cohesion, enhancing user experiences across applications and websites.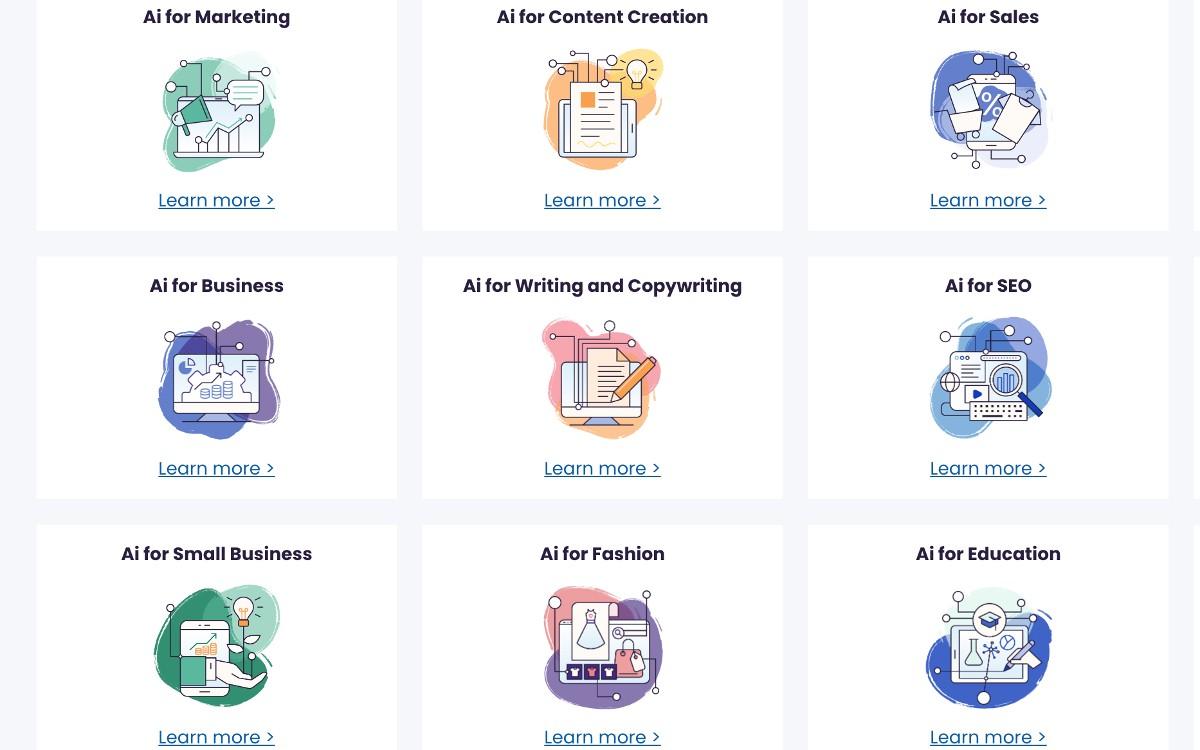 CF Spark
Explore your creative side with CF Spark! Access a range of innovative tools to unlock your full artistic potential. From text-to-image transformations to captivating copywriting, craft mesmerizing digital art, generate unique patterns, and create lifelike sketches with ease.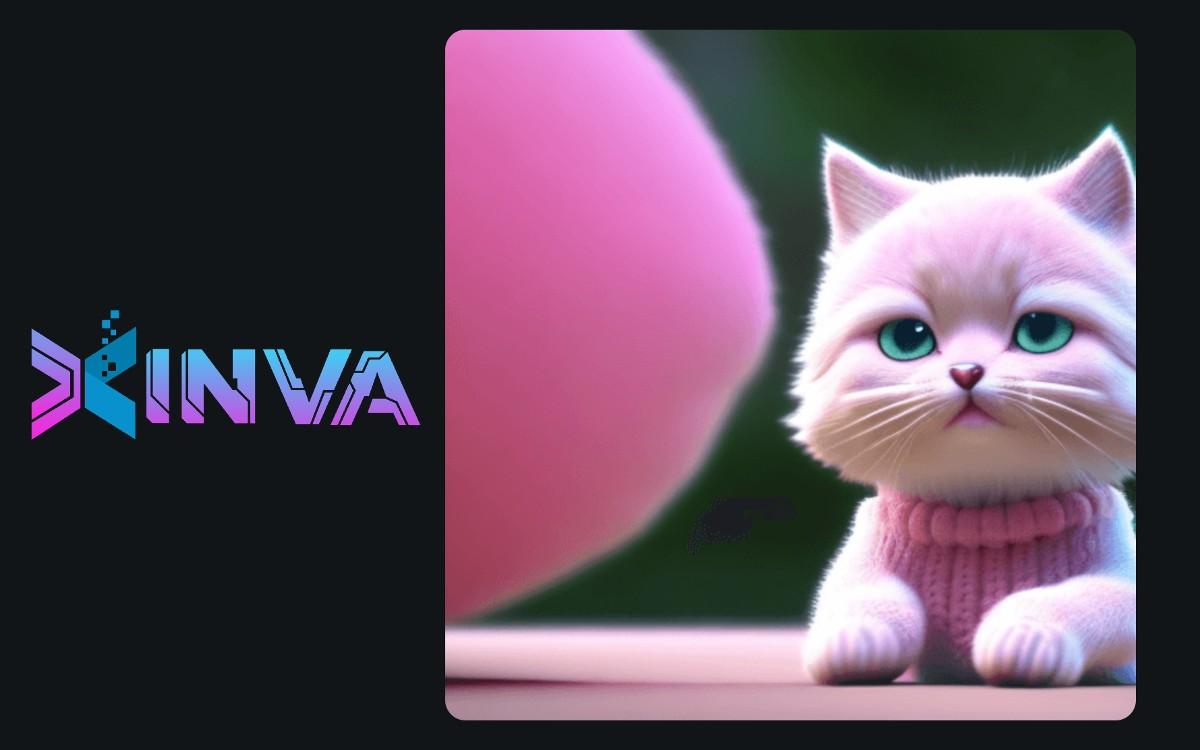 Xinva
Xinva is an AI-powered print-on-demand business tool that boosts productivity with innovative designs, engaging customers through automated design generation, background removal, and resolution enhancement.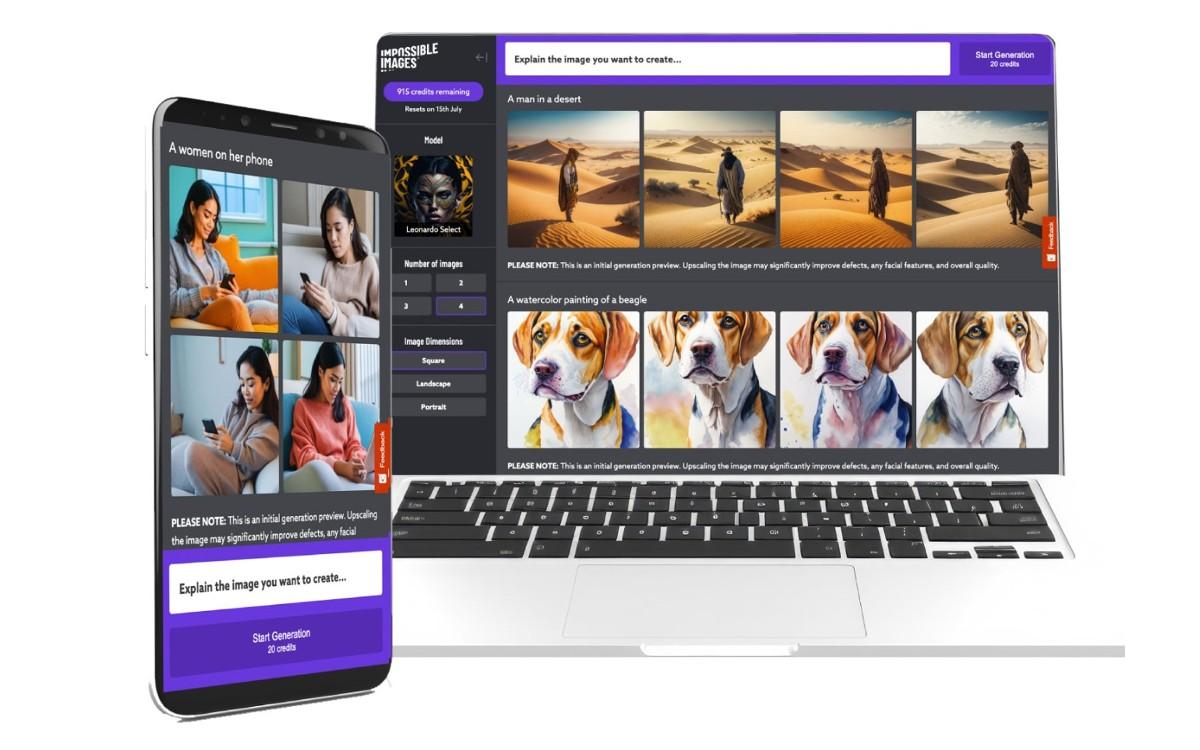 Impossible Images
Impossible Images, crafted by Toast's design team and built on WordPress, is an exceptional AI image stock library. Subscribers gain access to a vast stock of AI images and an AI image generator, with a free plan option available.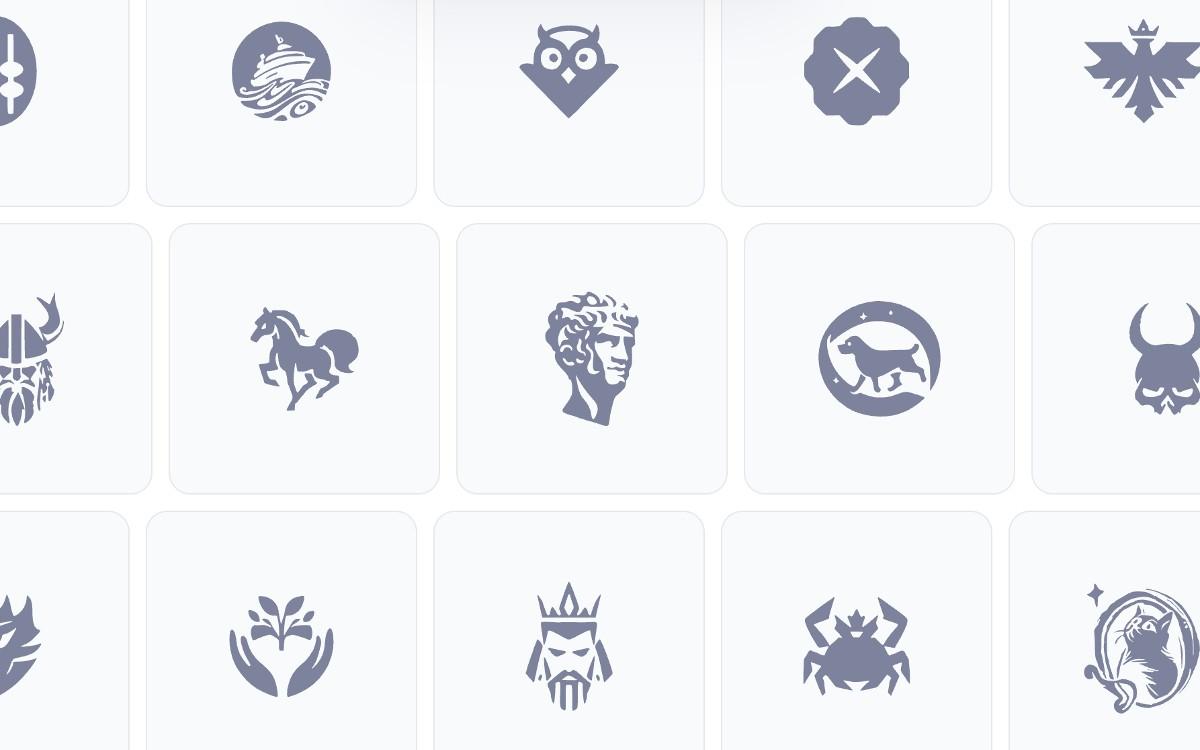 LogoliveryAI
LogoliveryAI is a logo generator, creating professional SVG logos for businesses and products. Users get up to 10 free logo suggestions with 4 variants each, and access to logo packages and design services. The vector-based logos are commercial-use ready!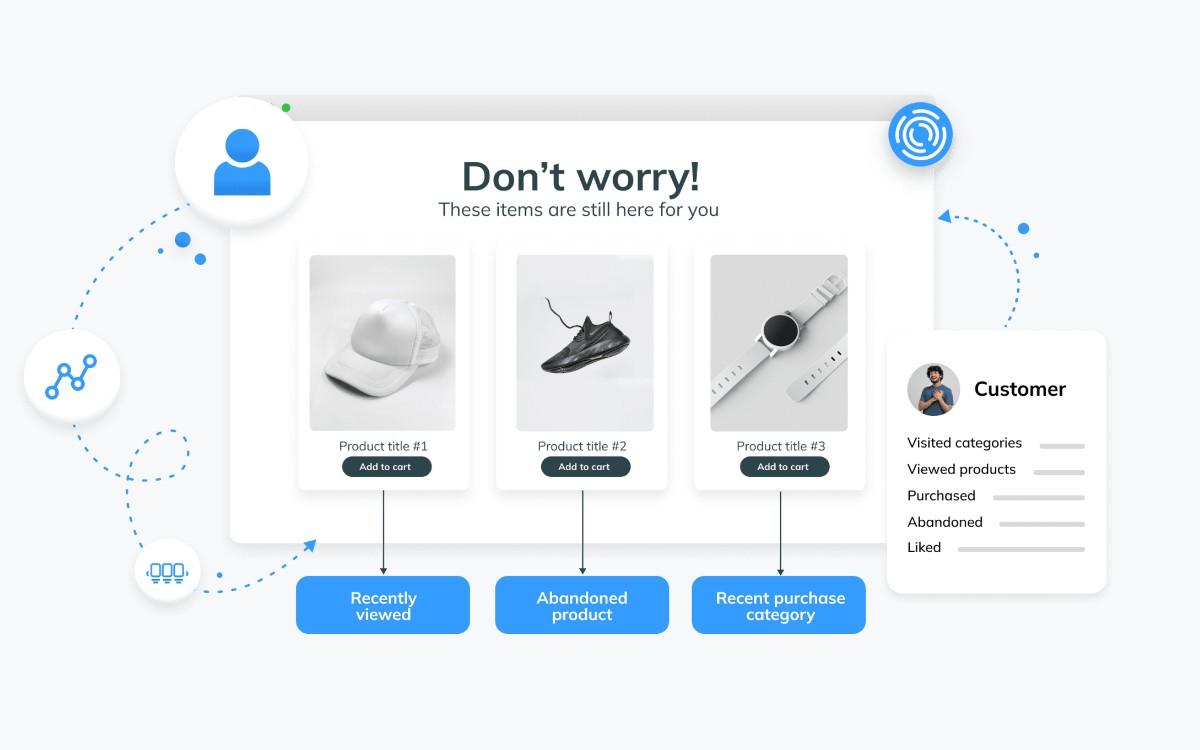 FORTVISION
Personalize, optimize, and automate digital customer experiences with data-driven insights with FORTVISION. Utilize internal and external data sources to engage audiences in real-time, across multiple channels, and create unique, effective interactions that drive sales.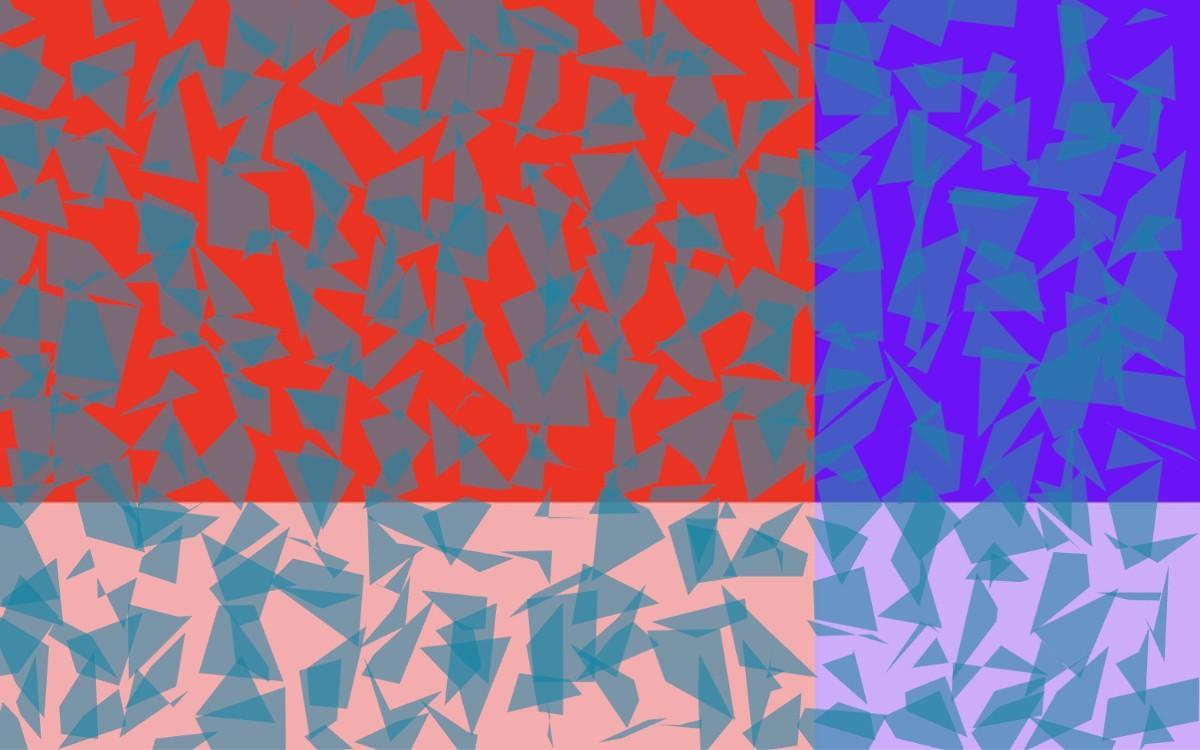 Algorithm-Driven Design
Algorithms.design is an innovative tool, empowering designers with cutting-edge algorithms, neural networks, and AI to create captivating user interfaces, personalized experiences, and optimized assets, revolutionizing Algorithm-Driven Design.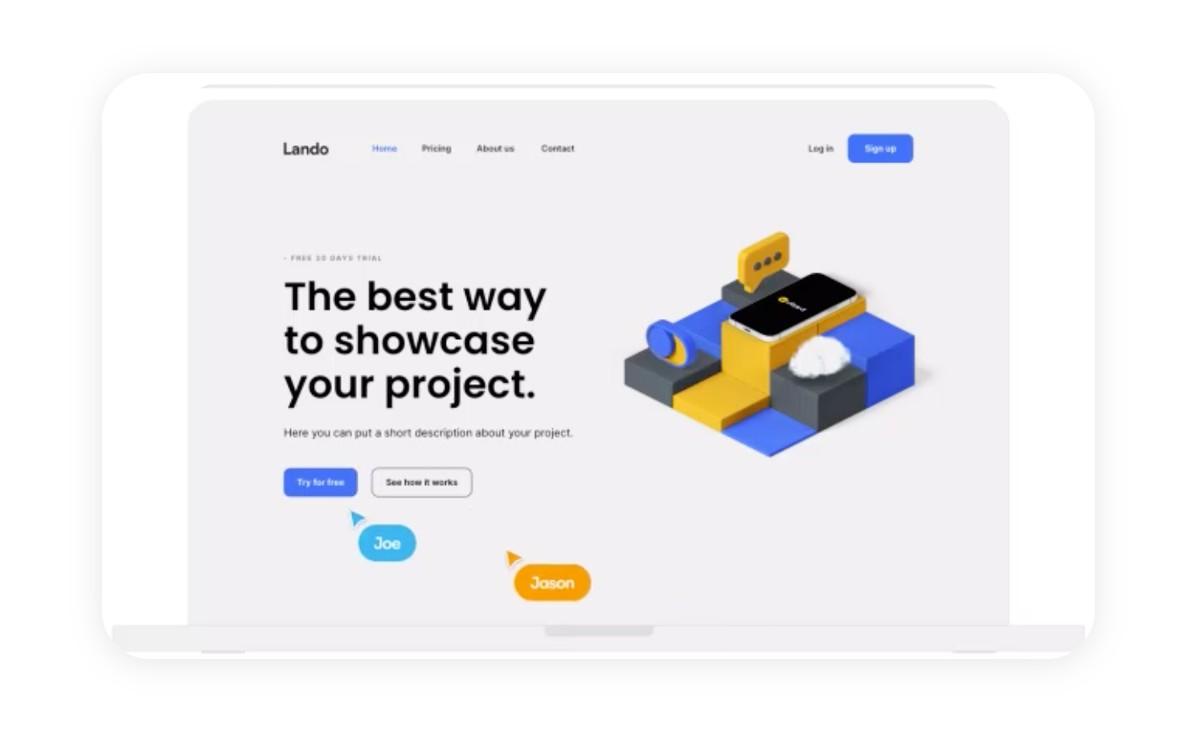 Uizard – Your User-friendly Design and Ideation Tool
Are you looking for a simple way to create beautiful designs? With Uizard's AI features, you can create without any experience! Generate a mockup from a simple text, turn screenshots into editable mockups or generate copy for your designs – all with lighting fast speed!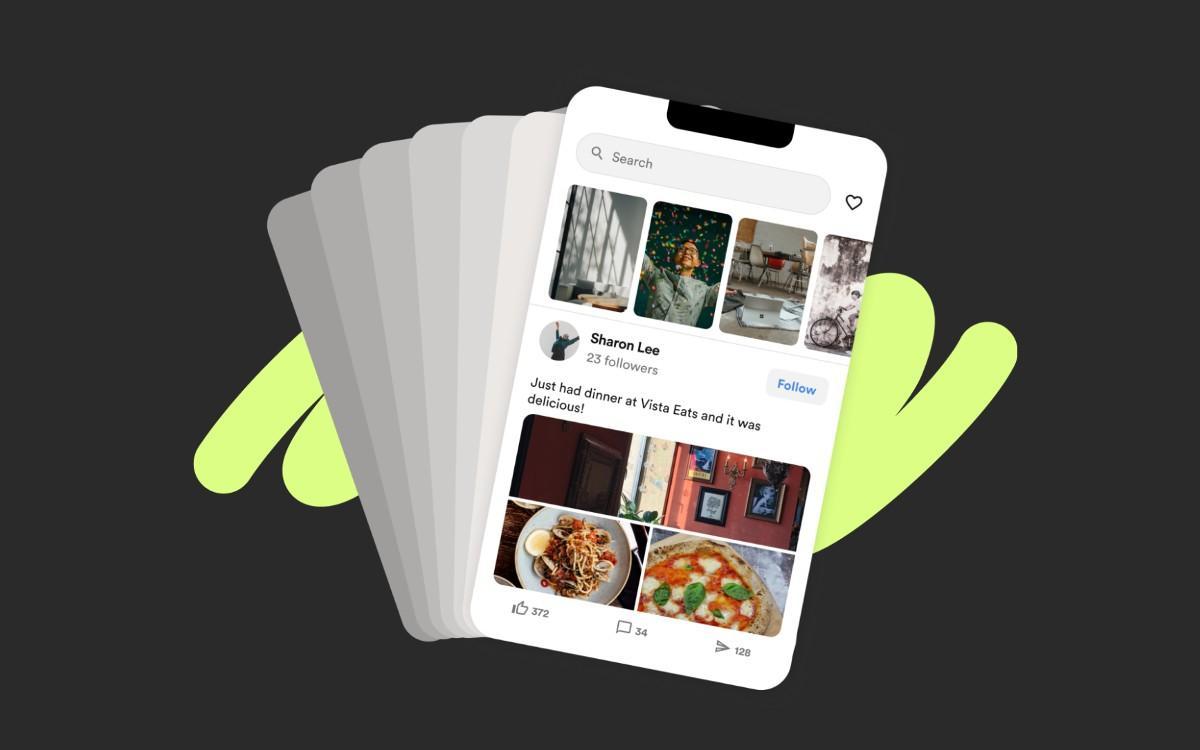 Galileo AI
Experience the future of UI design with Galileo AI! Generate stunning UI designs from simple text prompts, unlocking limitless creativity at incredible speed.
Next Page »