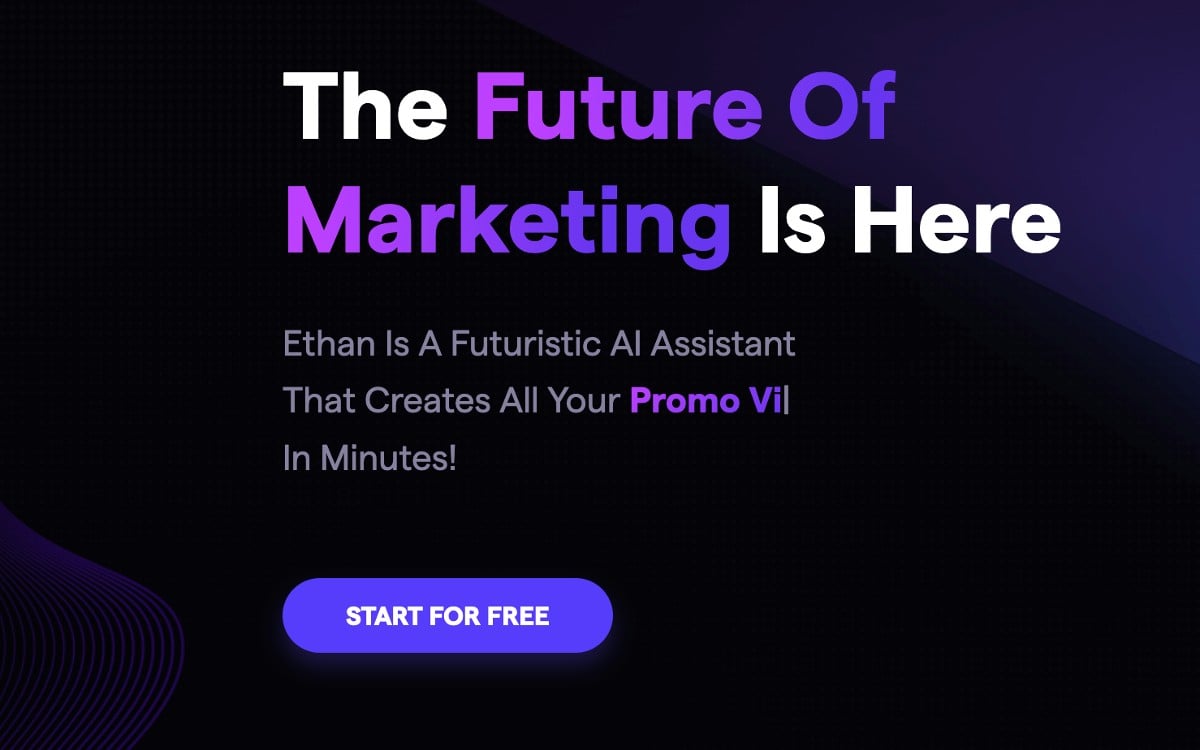 MarketingBlocks AI: Create Marketing Assets Easily
Can you imagine having only one tool for creation of all of your marketing assets? MarketingBlocks is your All-In-One AI assistant. It allows you to create stunning landing pages, promo videos, marketing copy, blog posts, articles, and artwork within minutes!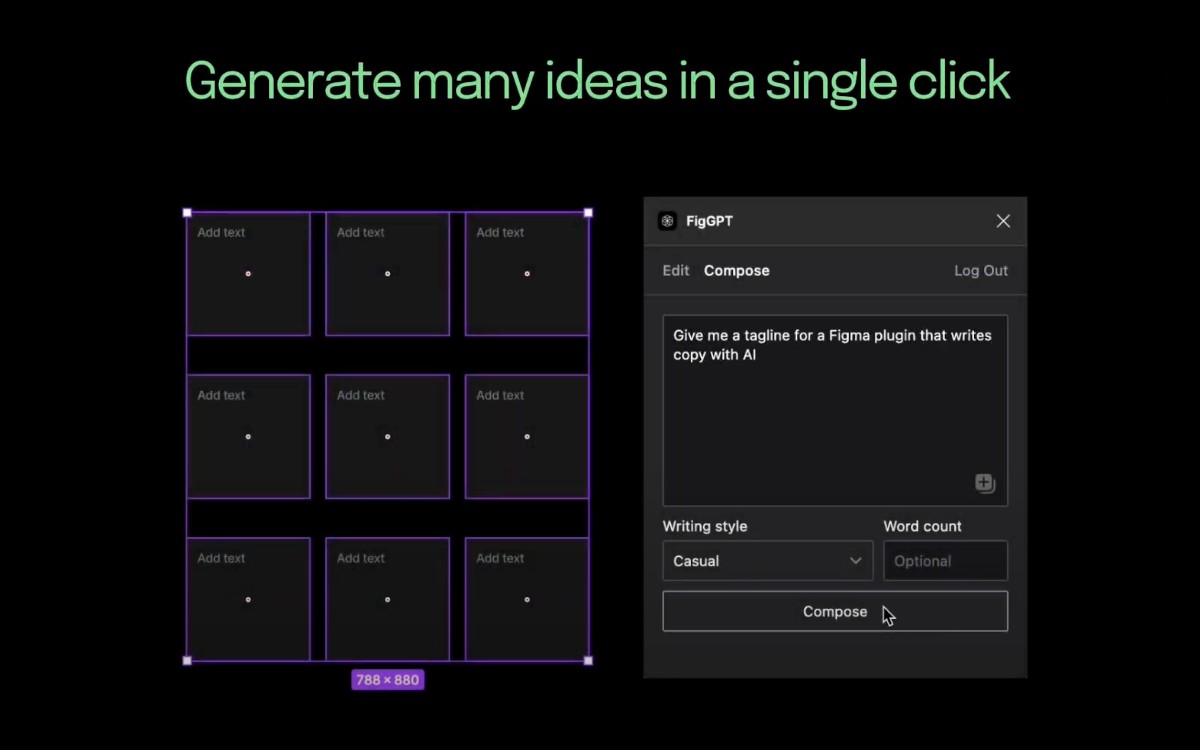 FigGPT: Improve your Copywriting Workflow and Productivity
Looking to improve your copywriting workflow and productivity? With FigGPT, you can seamlessly integrate ChatGPT into Figma & FigJam, making content creation a breeze. Need a summary or style change? Just a single click away.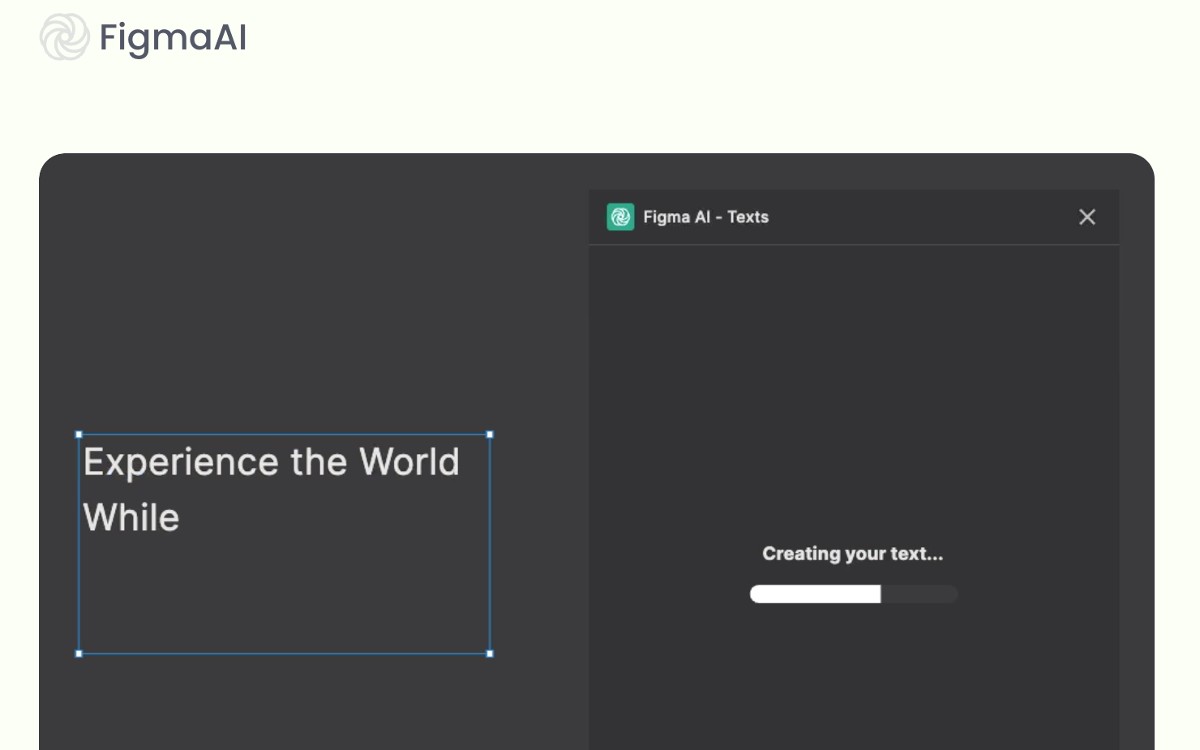 Figma: ChatGPT Plugin for Your Design Collaborations
Are you looking to streamline your design collaboration process? With Figma, you can work collaboratively on user interfaces, mobile apps, and websites. This cloud-based platform offers features like vector editing, prototyping, and version control, making design collaboration a breeze.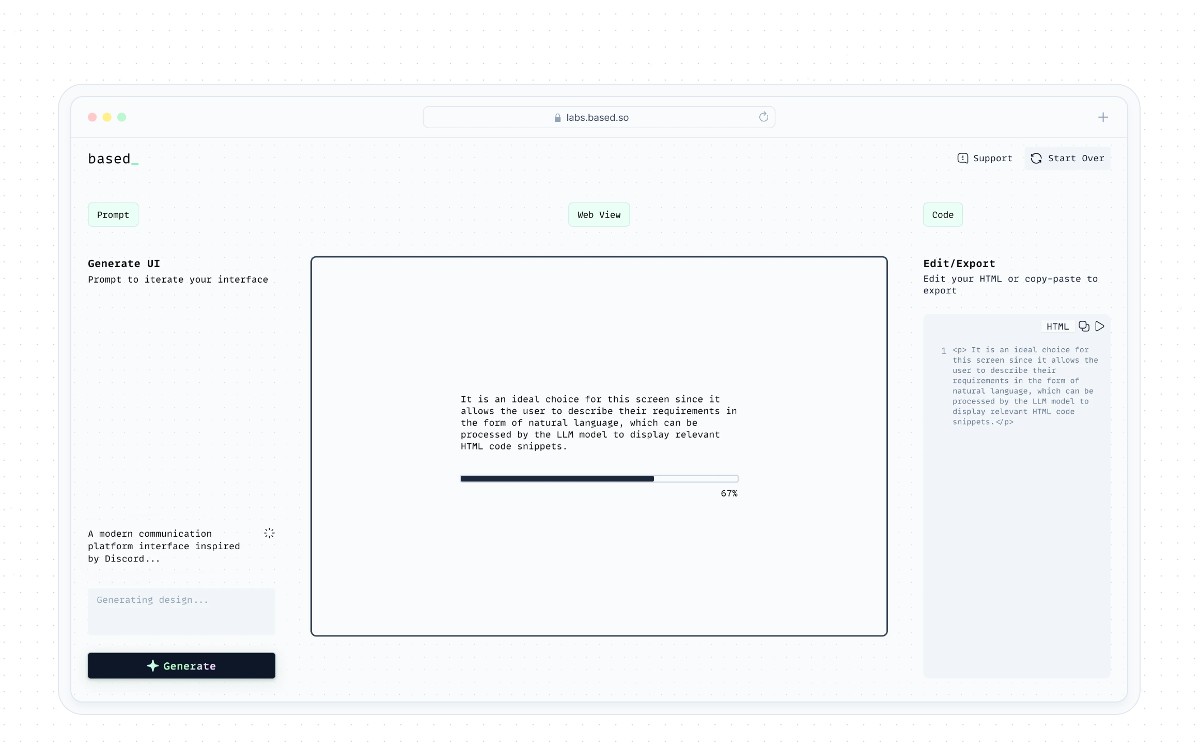 Based
Based is an AI-driven frontend design editor crafted for developers. Describe your vision and receive clean, code-ready designs. Effortlessly streamline design, save time, and prioritize your core strength – crafting exceptional software.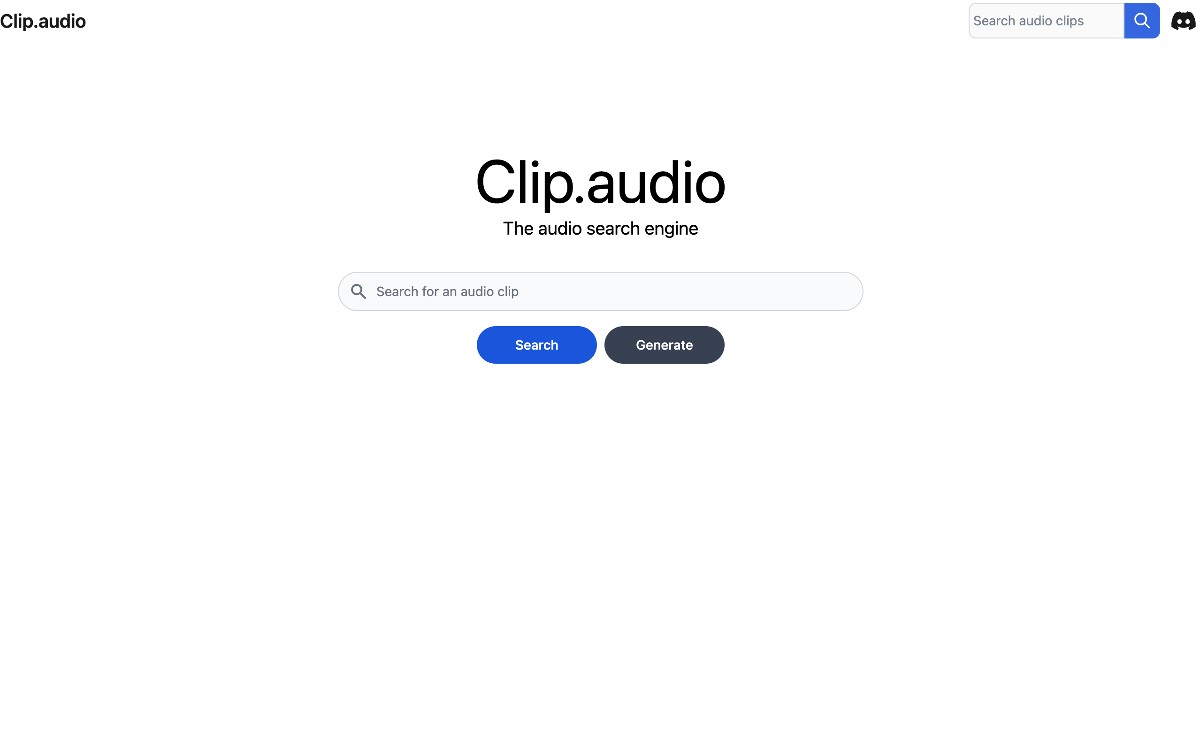 clip.audio
Unlock the potential of AI-generated audio for creators. Discover the perfect audio clip swiftly. Join and experience a world of generating, remixing, and finding audio with ease.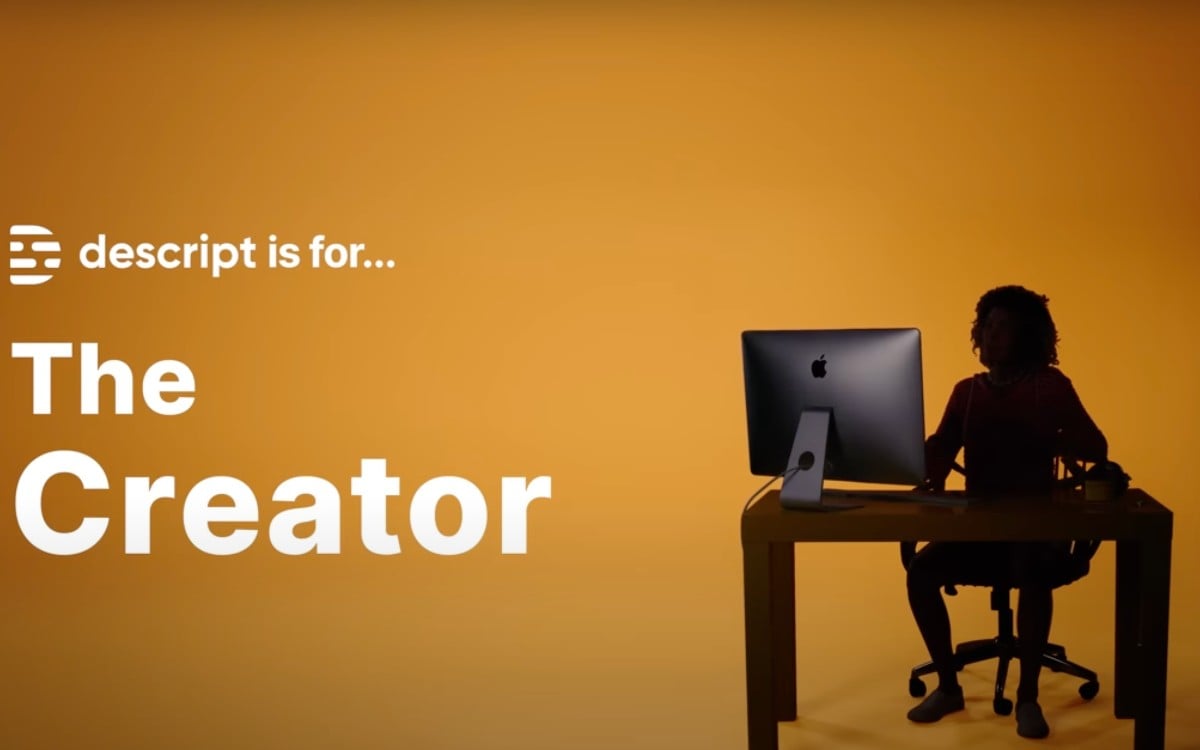 Descript
Descript is an AI-powered video editor for YouTube, TikTok, podcasts, and businesses. Create, edit, and collaborate easily. Make video a staple in your toolkit, alongside docs and slides.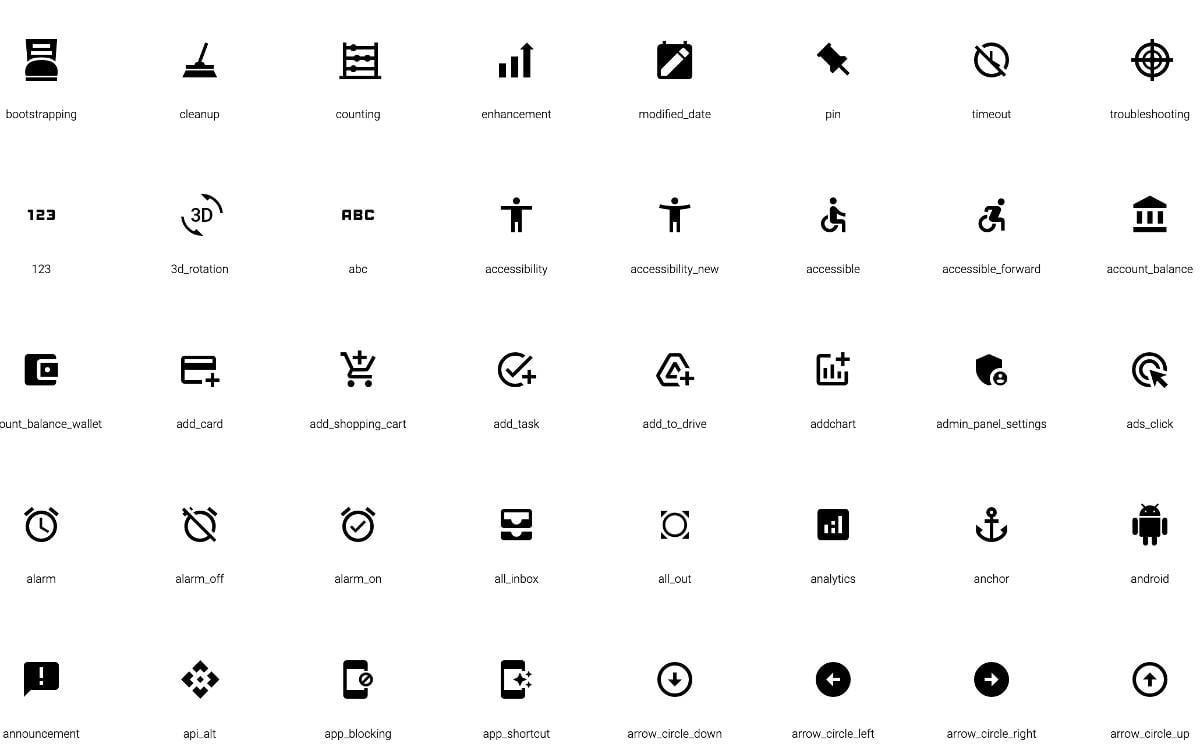 EOS icons
EOS Icons is a ccollection of meticulously crafted, free, and open-source icons. Created with strict guidelines, the icons offer exceptional scalability and cohesion, enhancing user experiences across applications and websites.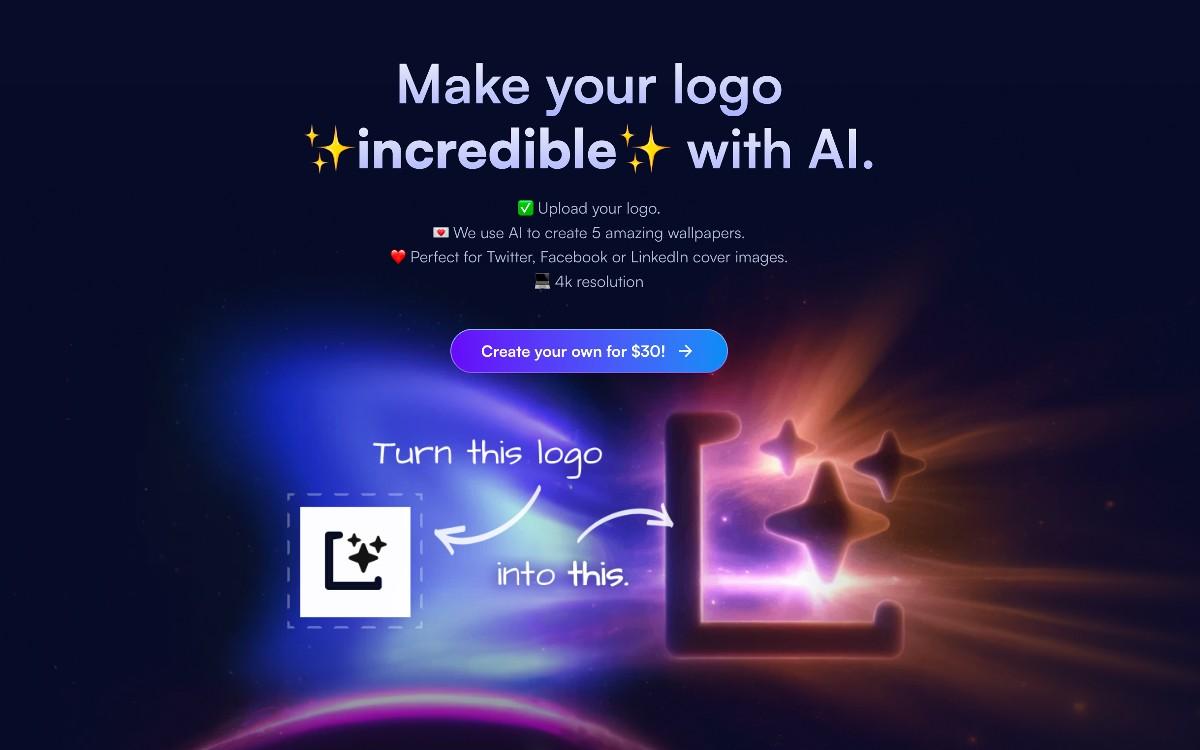 Logoscapes
Logoscapes is an AI tool that creates 5 amazing wallpapers from your logo. With a library of AI filters like yarn, water, ink, graffiti, coffee, origami, space, snow, and glow, you can give your logo the perfect wallpaper for social media, wallpapers, cover photos, and more.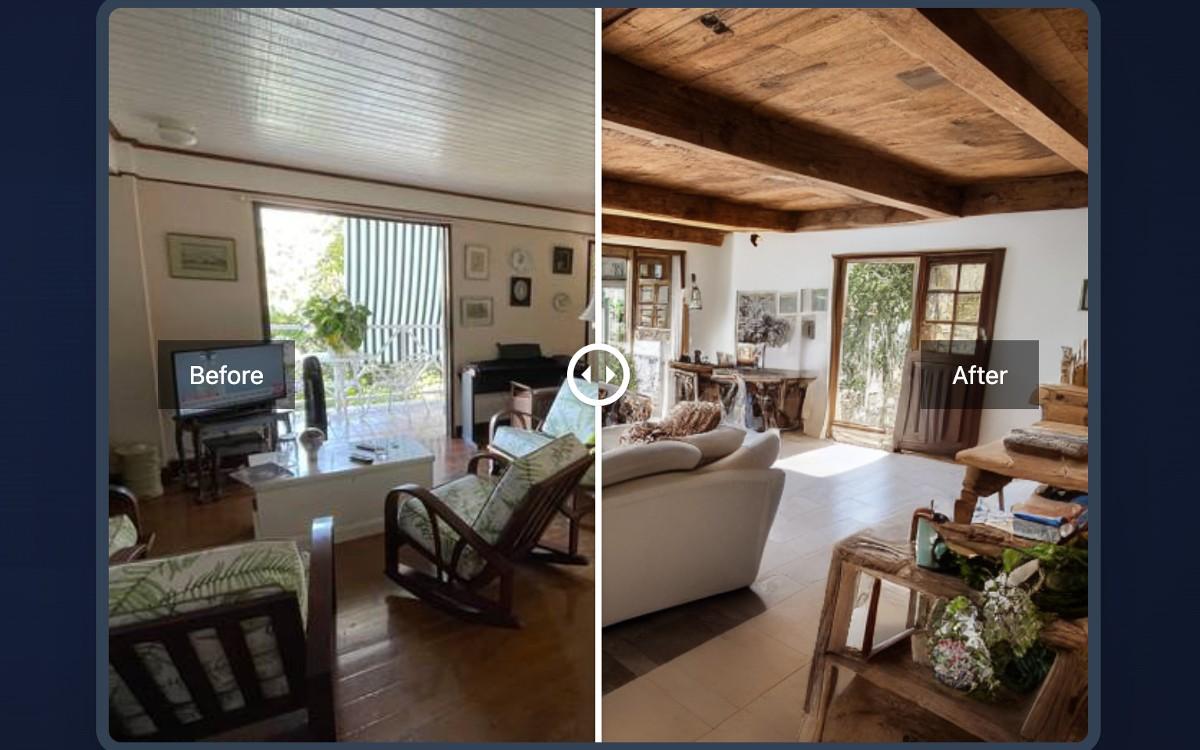 MyRoomDesigner.ai
MyRoomDesigner.ai can transform any room into a stylish and inviting space with AI-powered interior design. Choose from popular themes, upload room photos, and apply different styles in seconds.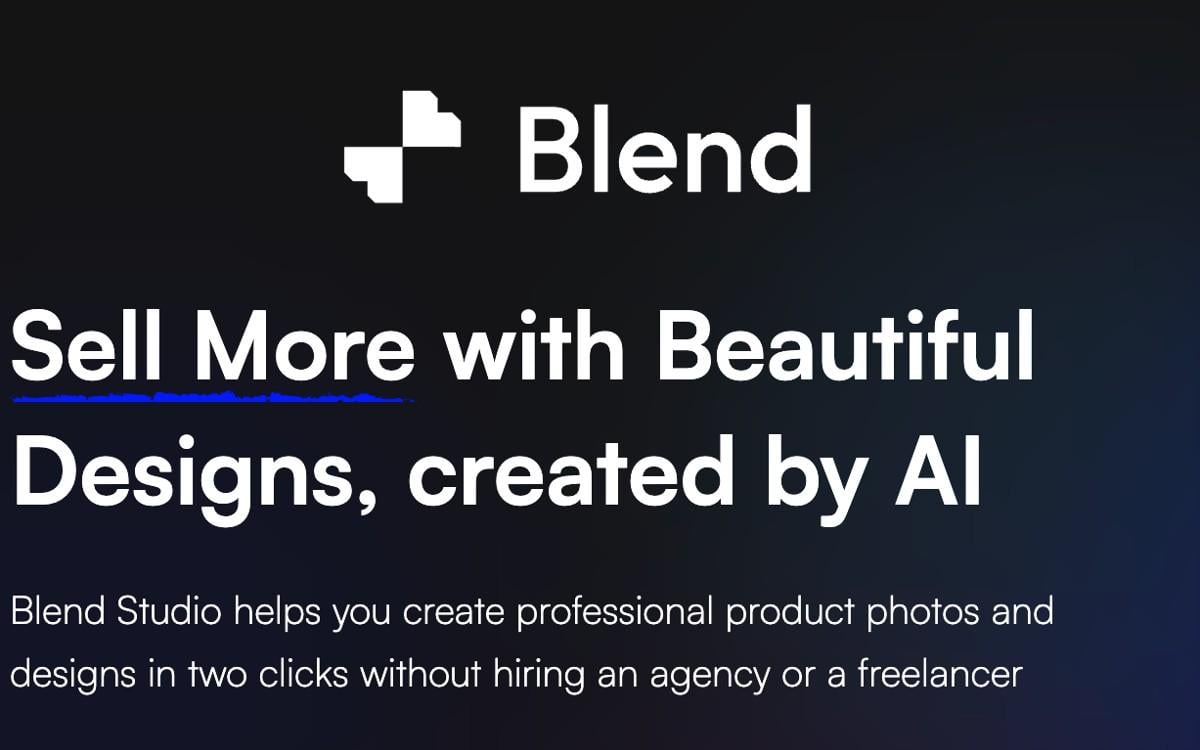 Blend AI Studio
Blend AI Studio empowers online sellers and DTC brands with easy product photo and design creation. Upload product photos, describe backgrounds, and download AI-generated designs in just two clicks. Proven to boost Shopify Store listing conversion rates by over 60%.
Next Page »