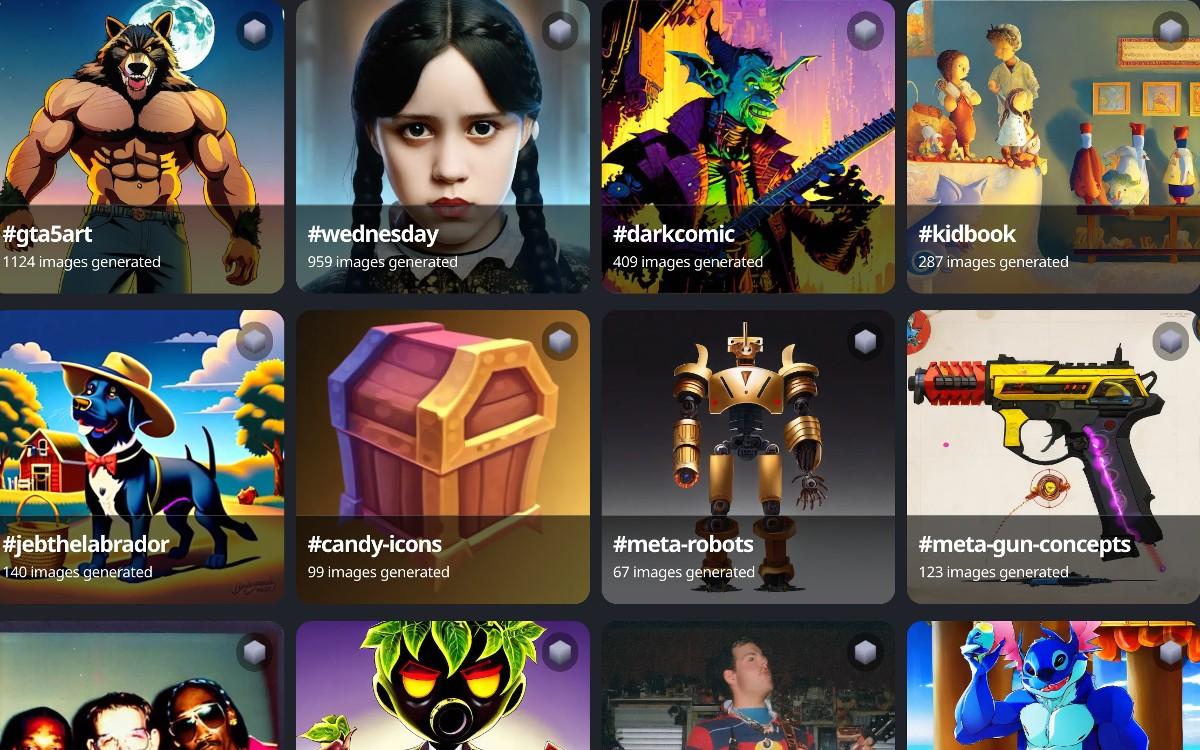 ComfyUI
ComfyUI is a feature-rich and flexible stable diffusion GUI, offering a flowchart-based interface. Users can effortlessly design advanced pipelines with support for SD1.x and SD2.x, optimized for efficient re-execution.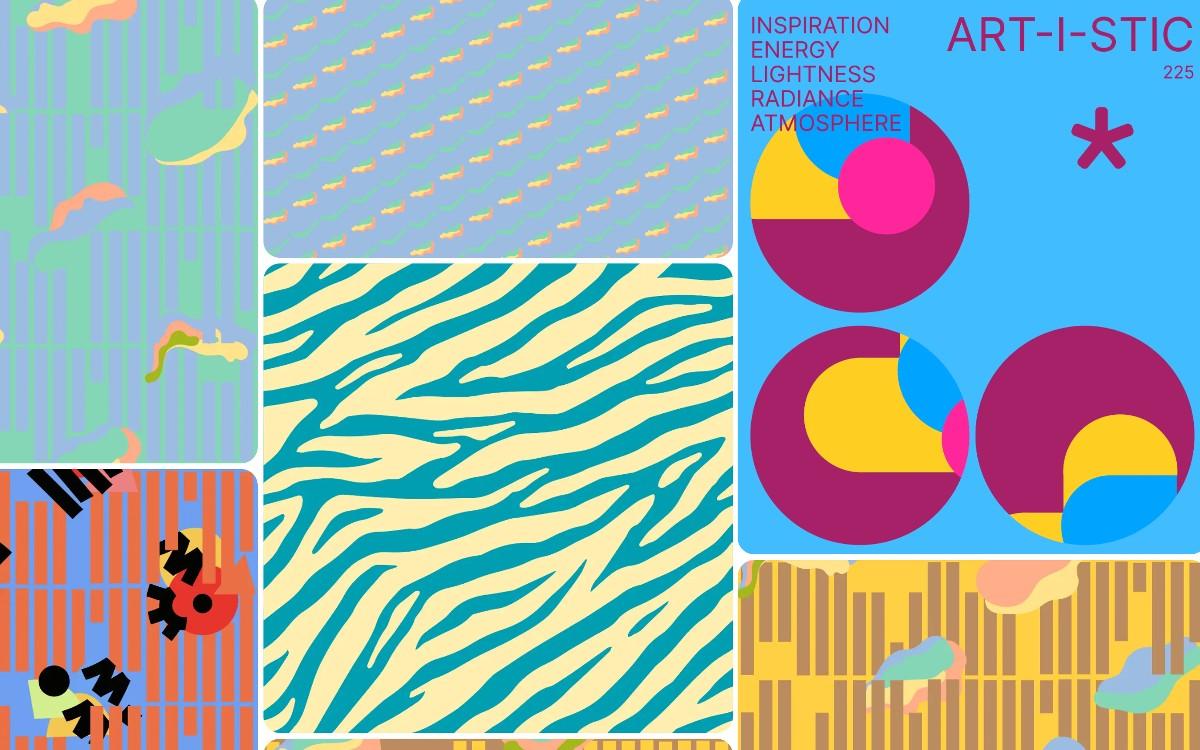 Plurana: Create Cool Generative Graphics
Meet Plurana, your generative vector graphic design software! Watch as it effortlessly crafts flawless vector patterns, prints, packaging designs, and social media posts. With a treasure trove of content and advantage of being scalable and easily editable, get ready to explore countless design horizons!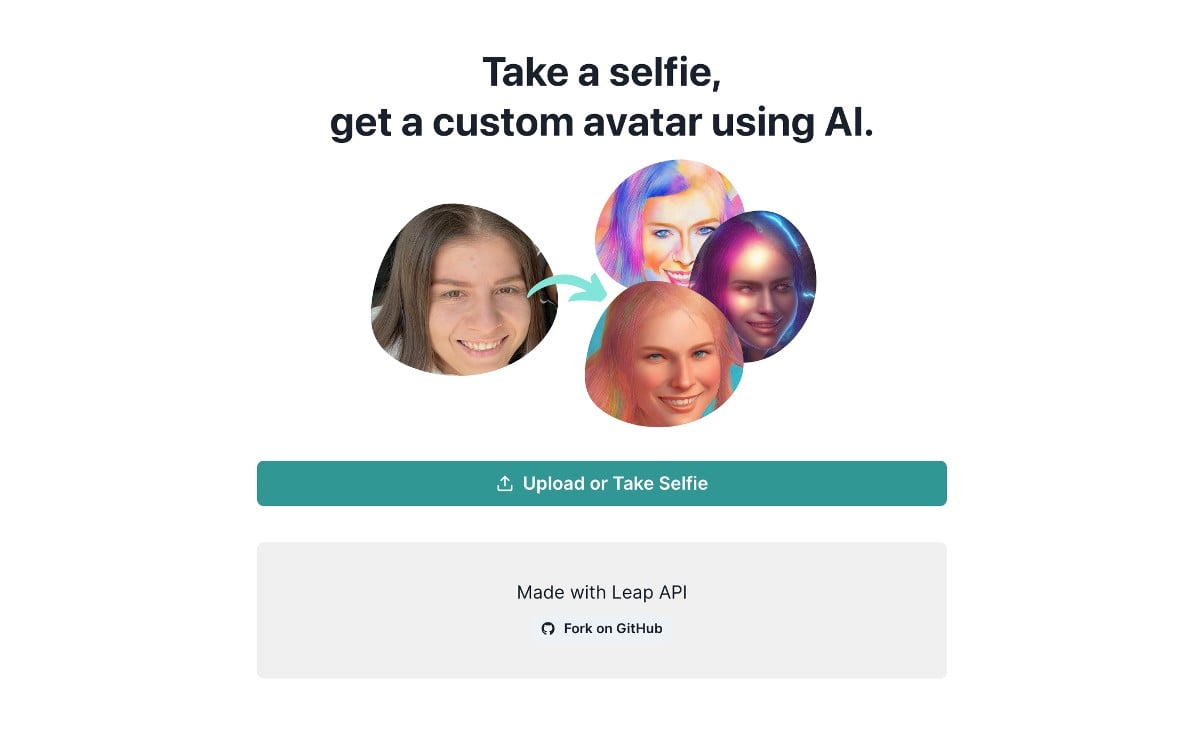 Remix My Face
RemixMyFace is a user-friendly tool for social media enthusiasts who want to engage in fun and creative face remixing. With its entertaining features, users can easily remix and merge faces to create unique visual transformations for sharing on social media platforms.