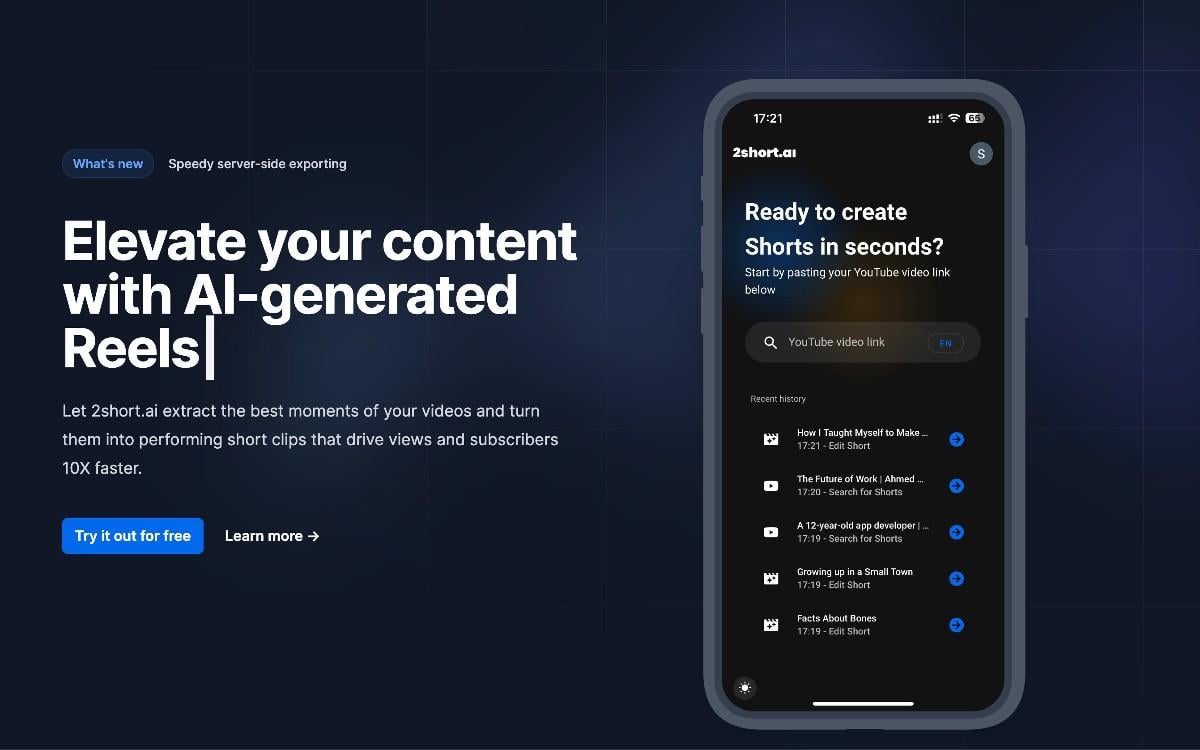 2short.ai: Accelerate Your YouTube Reach
Ever wished you could amplify your YouTube presence? Uncover captivating short clips from lengthy videos, effortlessly crafting engaging shorts. Curious how this tool streamlines the hunt for the best moments, saving you precious time?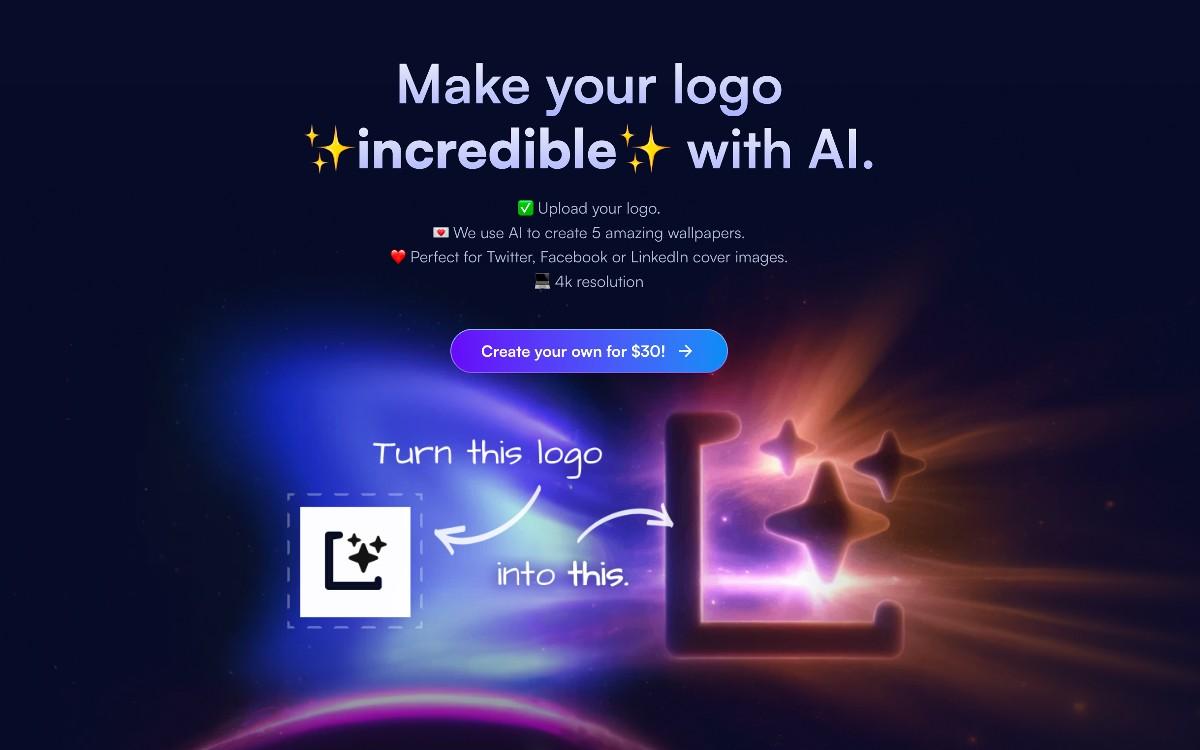 Logoscapes
Logoscapes is an AI tool that creates 5 amazing wallpapers from your logo. With a library of AI filters like yarn, water, ink, graffiti, coffee, origami, space, snow, and glow, you can give your logo the perfect wallpaper for social media, wallpapers, cover photos, and more.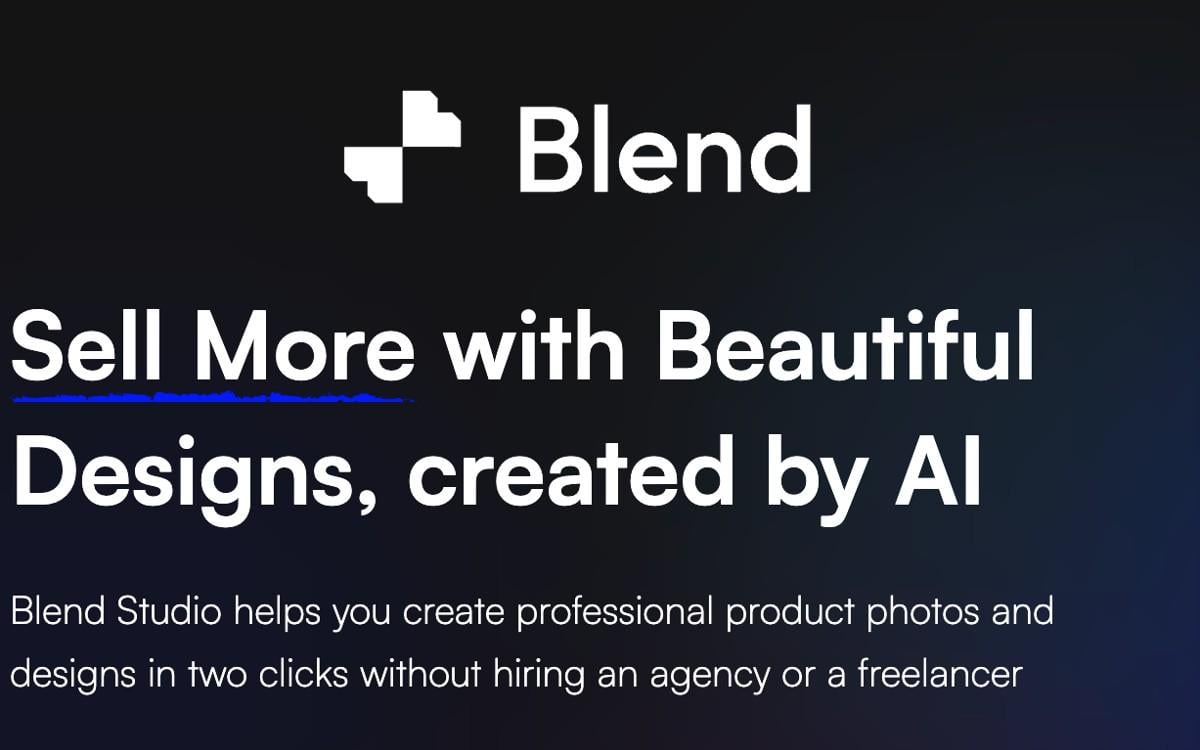 Blend AI Studio
Blend AI Studio empowers online sellers and DTC brands with easy product photo and design creation. Upload product photos, describe backgrounds, and download AI-generated designs in just two clicks. Proven to boost Shopify Store listing conversion rates by over 60%.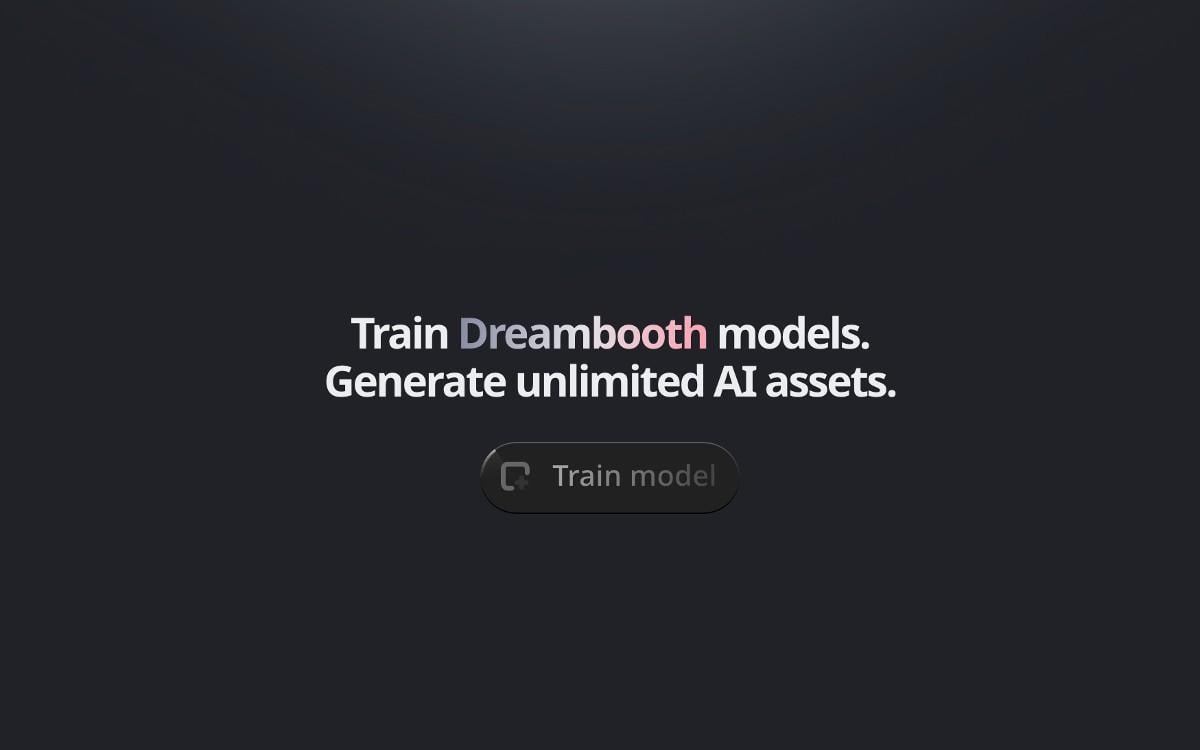 TrainEngine.ai
Introducing Dreambooth, an AI-powered tool for effortless ML model creation, training, and deployment. Unlock unlimited AI assets, customize models with an intuitive interface, and gain valuable insights with powerful data analysis and visualization.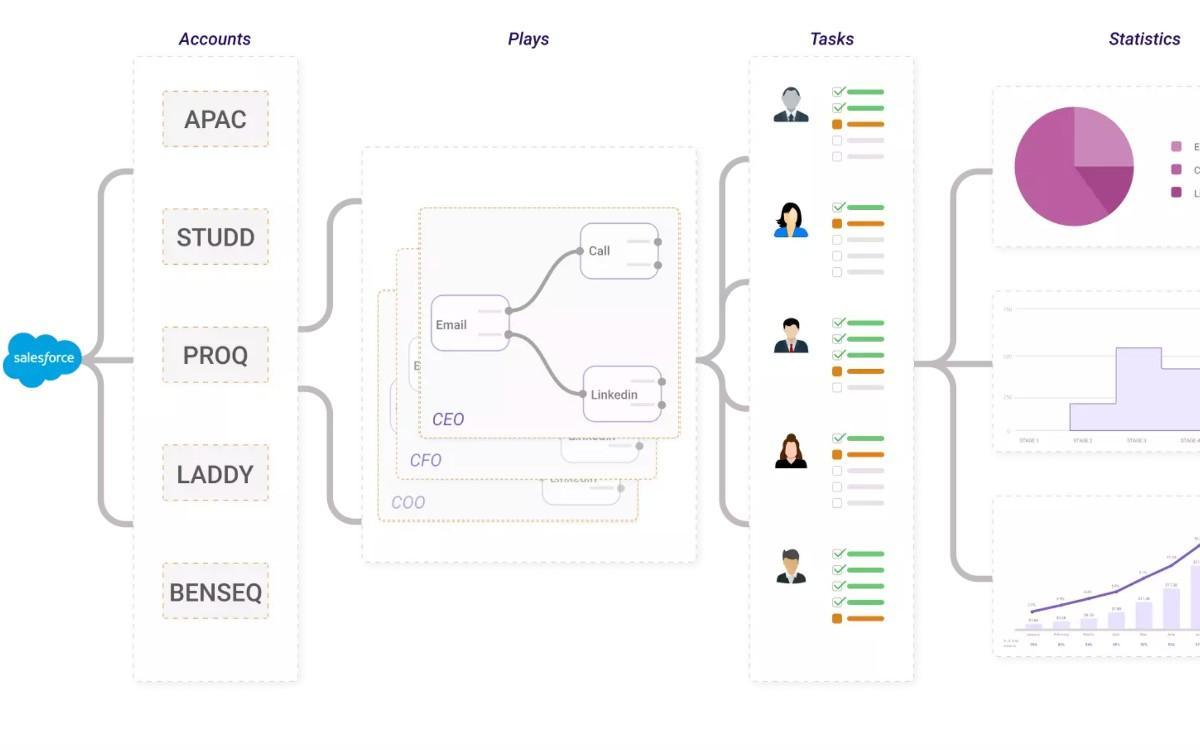 Playbook AI
Manage your AI art with Playbook AI, a suite of tools empowering design teams to create, store, and share AI art. Features include AI prompt storage, collaboration, smarter storage, creative licenses, AI art generation, and valuable resources for an effortless creative journey.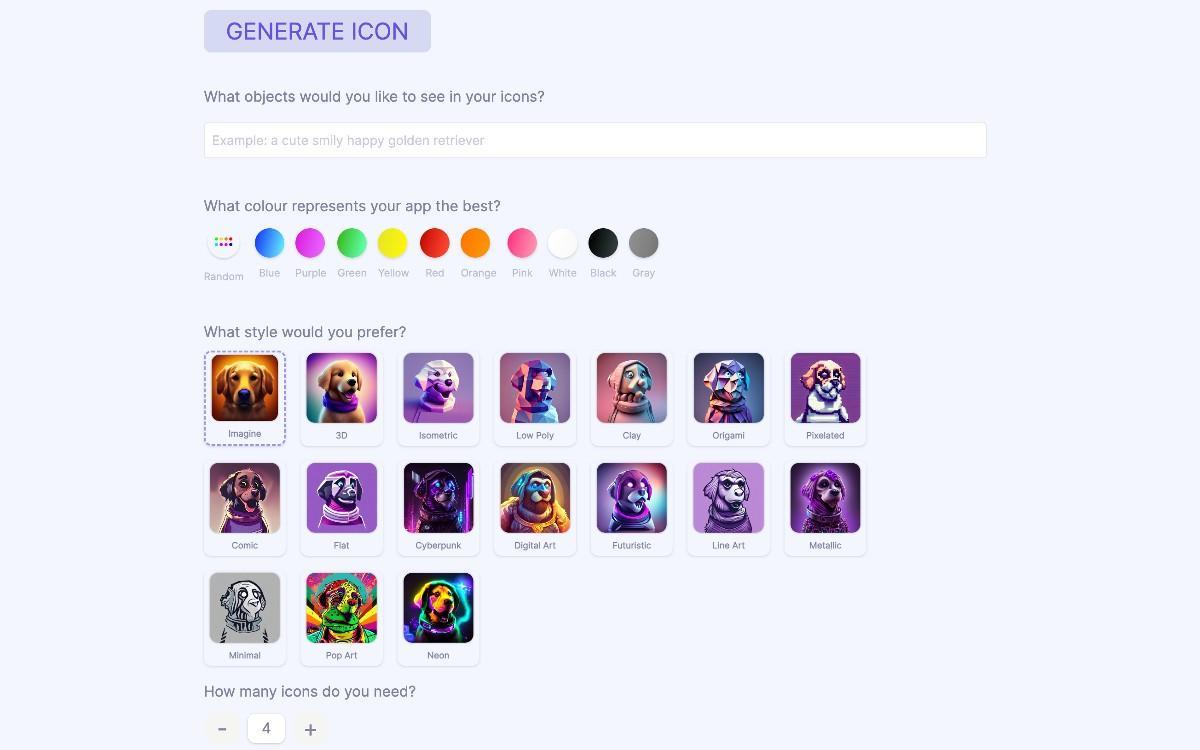 IconLab AI
IconLab AI simplifies app icon creation with its one-click generator, producing stunning and unique icons. Users benefit from various styles, customization options, automated color palette generation, and HD quality previews and downloads.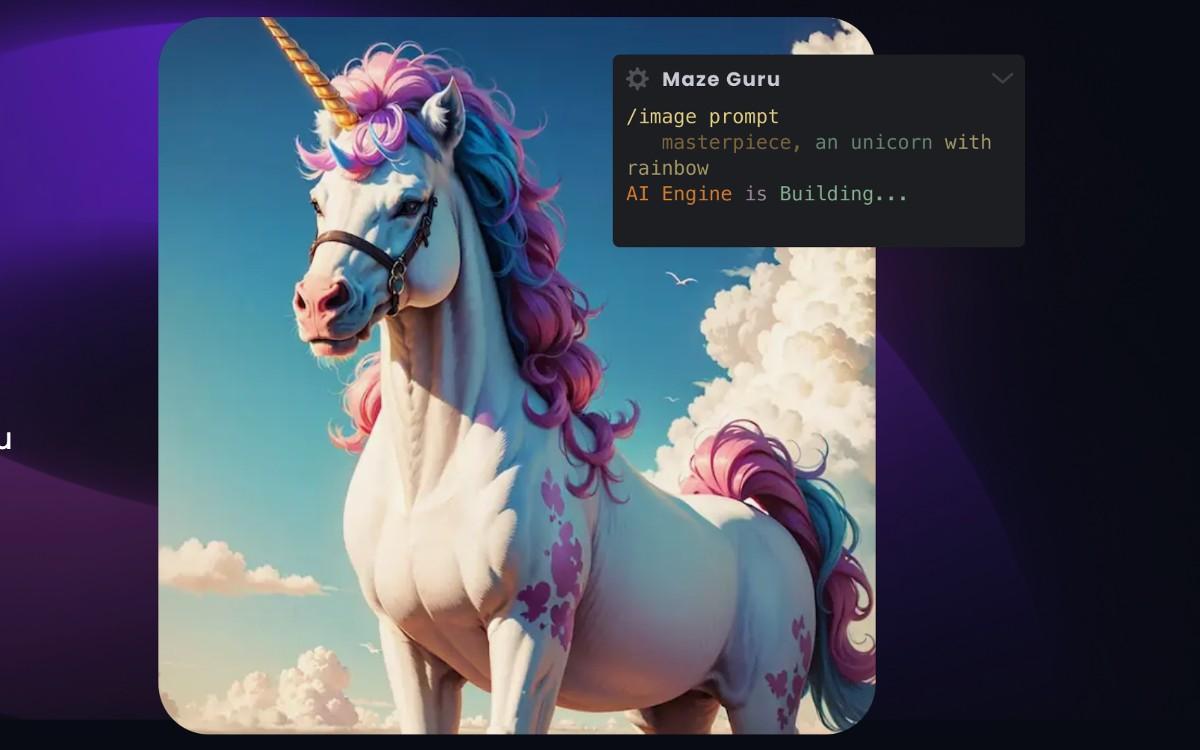 Maze: Craft Vivid Images from Text
Maze Guru, your artistic ally, crafts vivid images from text or existing visuals with 2000+ styles. It's multilingual, high-definition, and ready for creators on Discord, iOS, Android, web, and beyond. Ready to dive in?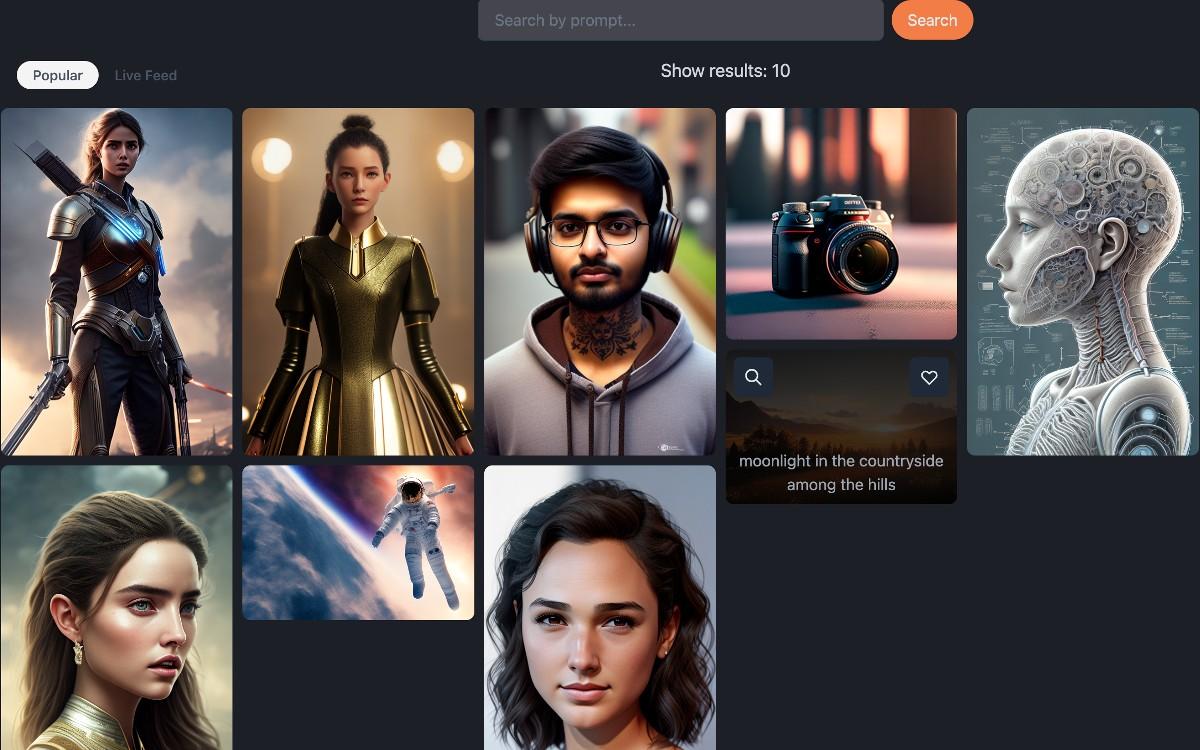 InstantArt: Generate Stunning AI Images
Would you like to create both artistic and realistic images for your projects? Choose from a range of Stable Diffusion models and explore the Art and Stock modes, and browse the live gallery to discover AI-generated art and search for specific themes or prompts.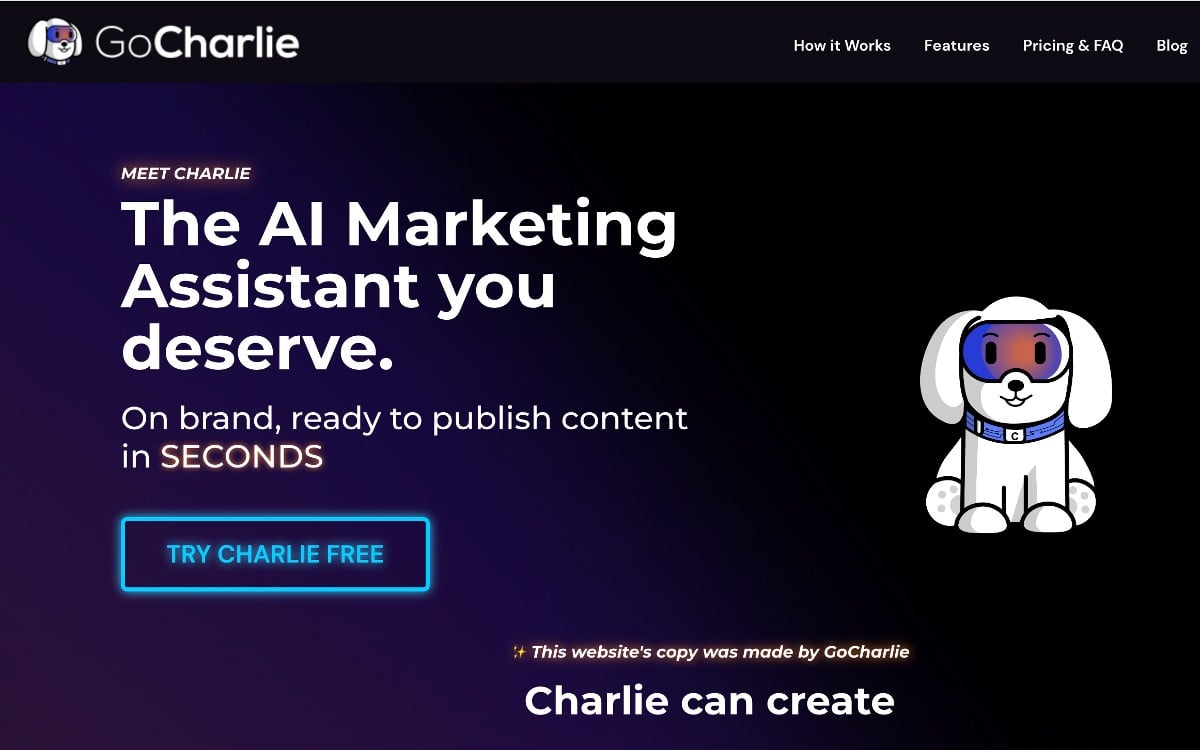 GoCharlie: Generate Stunning Images, Videos & Text
Would you like to save 10x time in creating content? Introducing GoCharlie! Transform your ideas into visually stunning images, compelling blogs, influential posts, and attention-grabbing ads with ease, ideal for entrepreneurs and businesses looking to generate captivating content.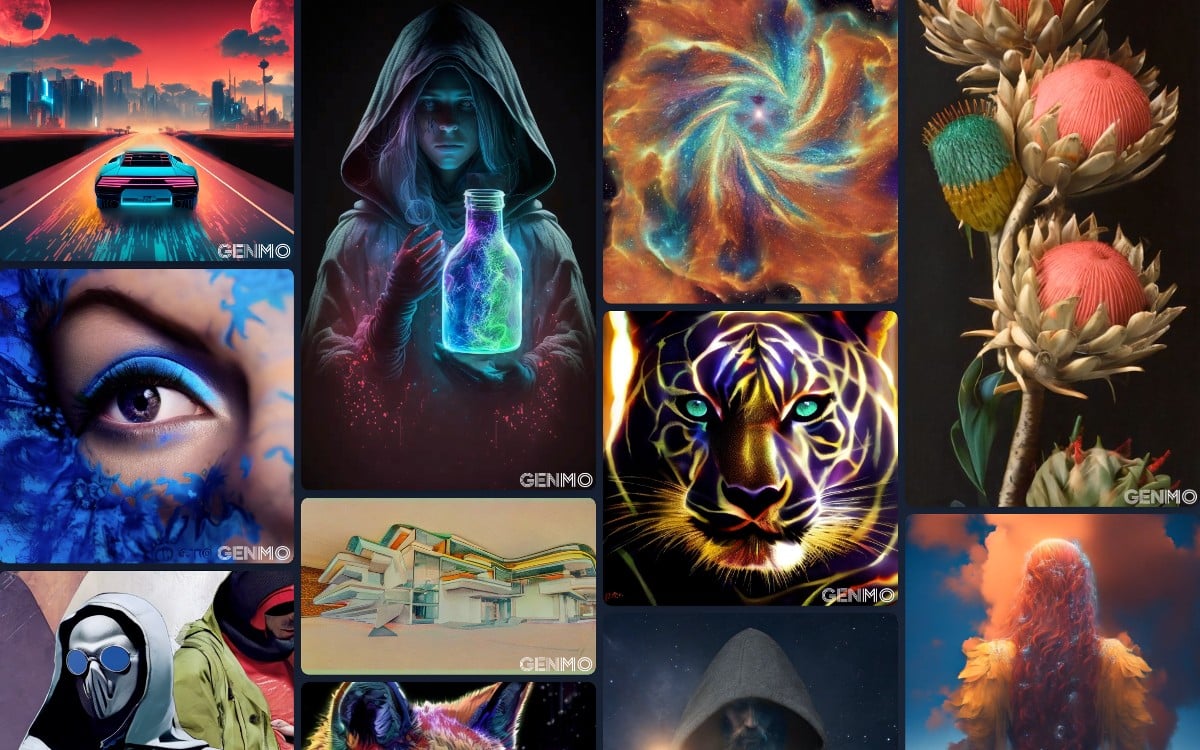 Genmo: Immersive Generative Art Tool
Break free from the confines of 2D images and explore possibilities of video generation, 3D scenes, animations, vector design assets, and more. How? Try Genmo, a platform that empowers artists to create and share captivating interactive generative art.
Next Page »