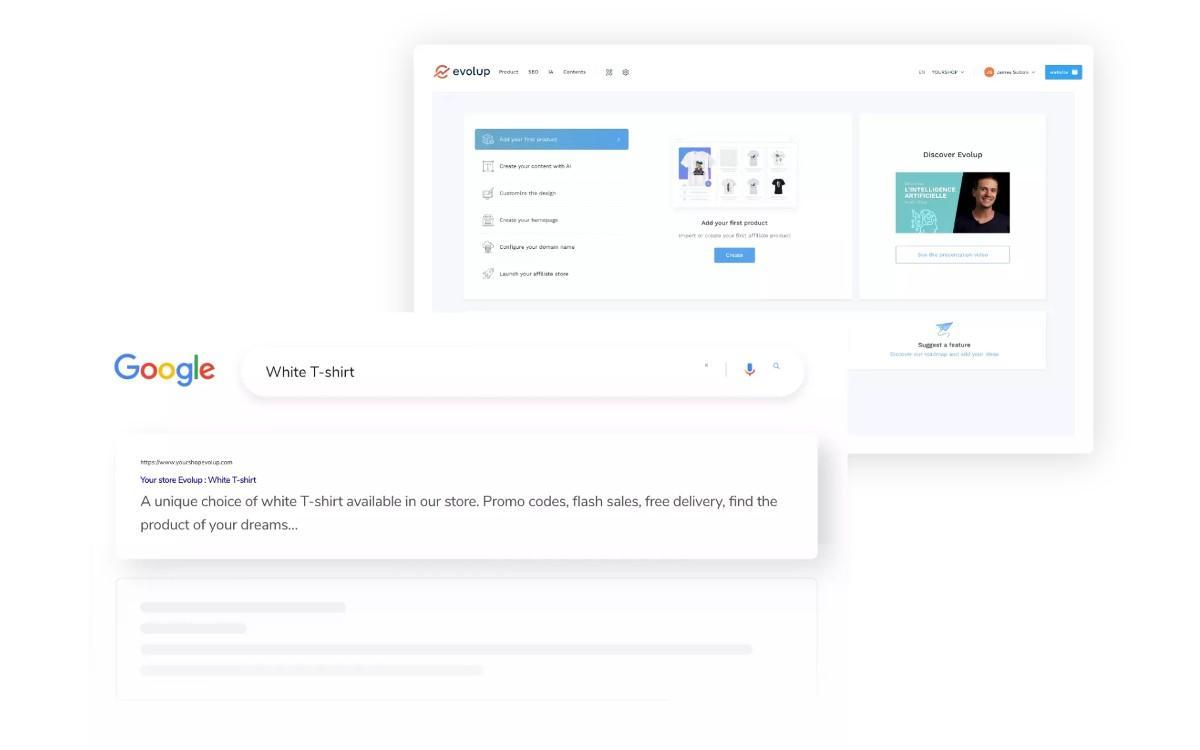 Evolup: Your Affiliate Stores Generator
Thinking of monetizing your passions? Now you can easily build affiliate stores in minutes with Evolup's AI-powered platform. Convert your passions into profits with advanced SEO features and simple integration with Amazon's affiliate program.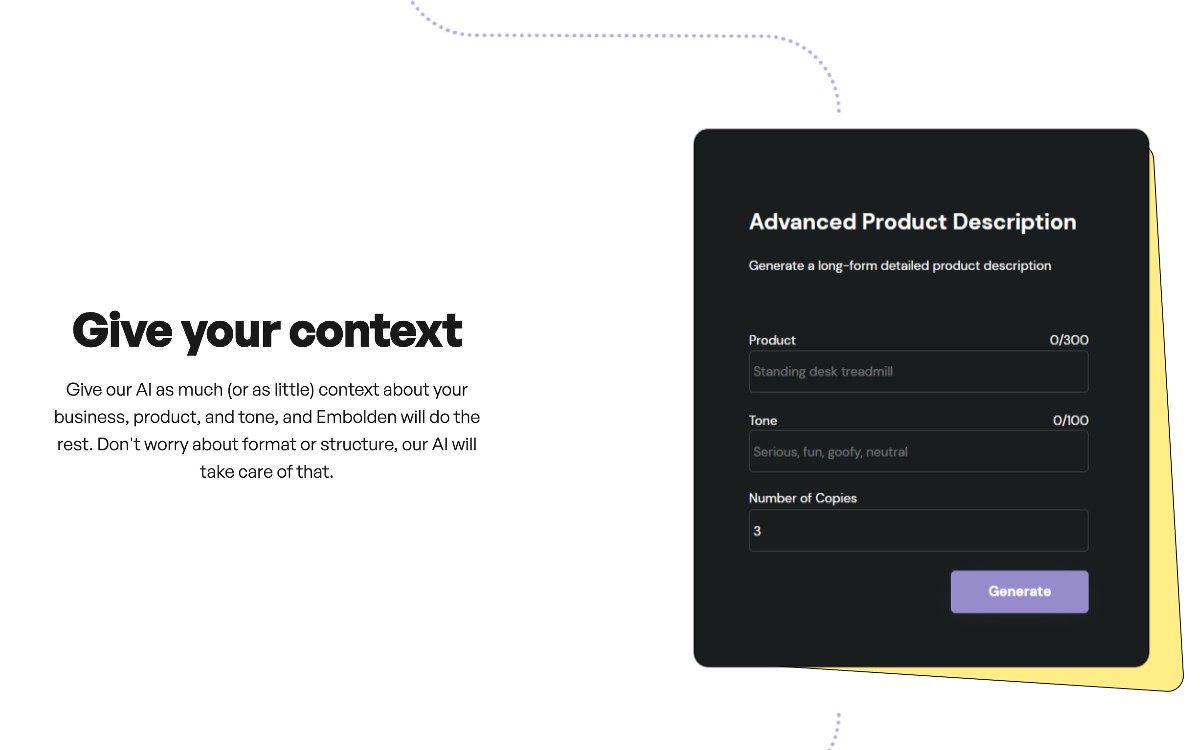 Embolden: Copywriting Tool for Your Eccommerce
Introducing Embolden, an AI-powered copywriting tool for ecommerce businesses that accelerate content creation by 10x. With 50+ writing tools, Embolden enables you to generate SEO-friendly content for your online store!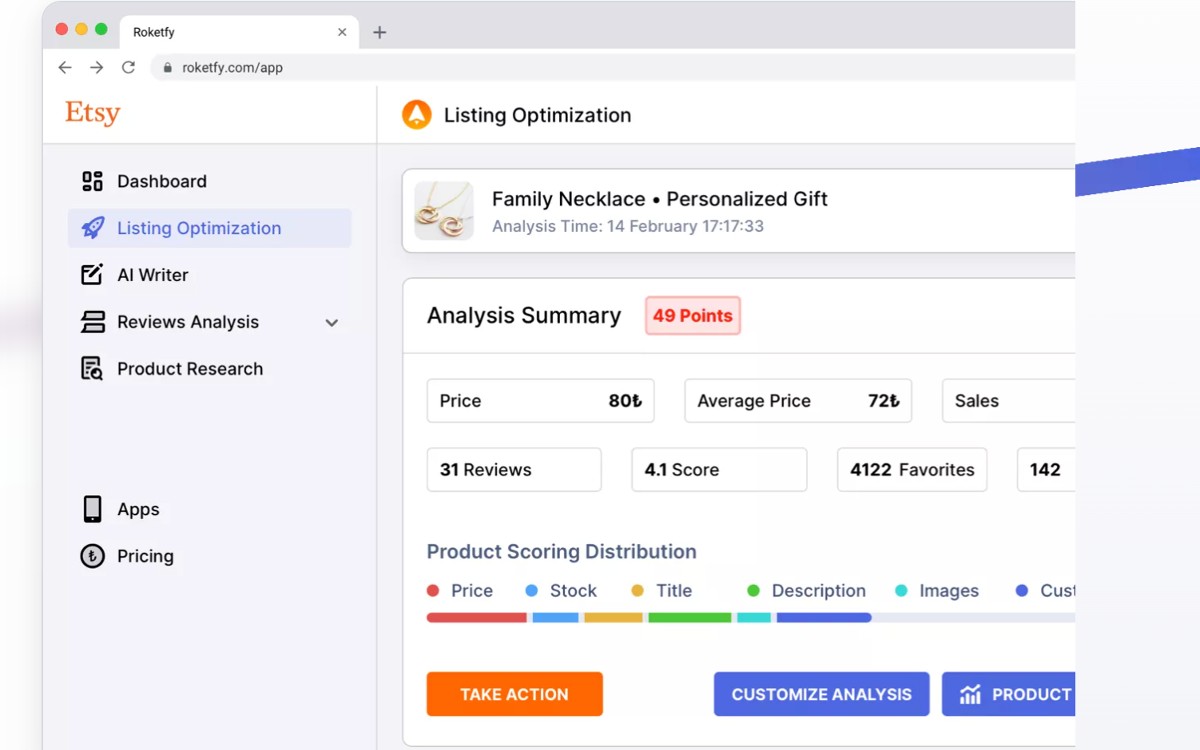 Roketfy: Increase Your Etsy Sales
Have you ever wished for a personal assistant to supercharge your Etsy selling journey? That's precisely what Roketfy is here for. It's your custom-built platform, offering essential tools to refine listings, craft stellar product descriptions, boost sales, and find profitable products.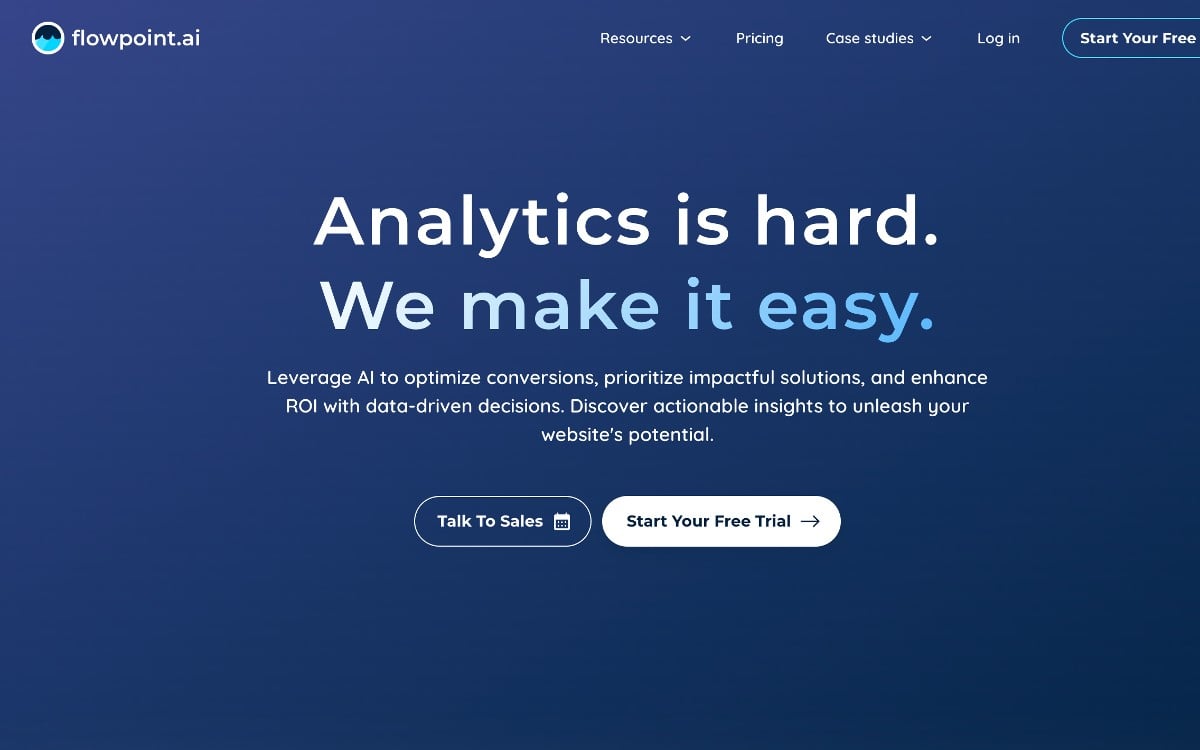 Flowpoint
Flowpoint: AI-powered tool for optimizing website conversions, prioritizing strategies, and boosting ROI.  Flowpoint is an ideal solution for businesses looking to enhance their online presence and maximize their digital marketing efforts.