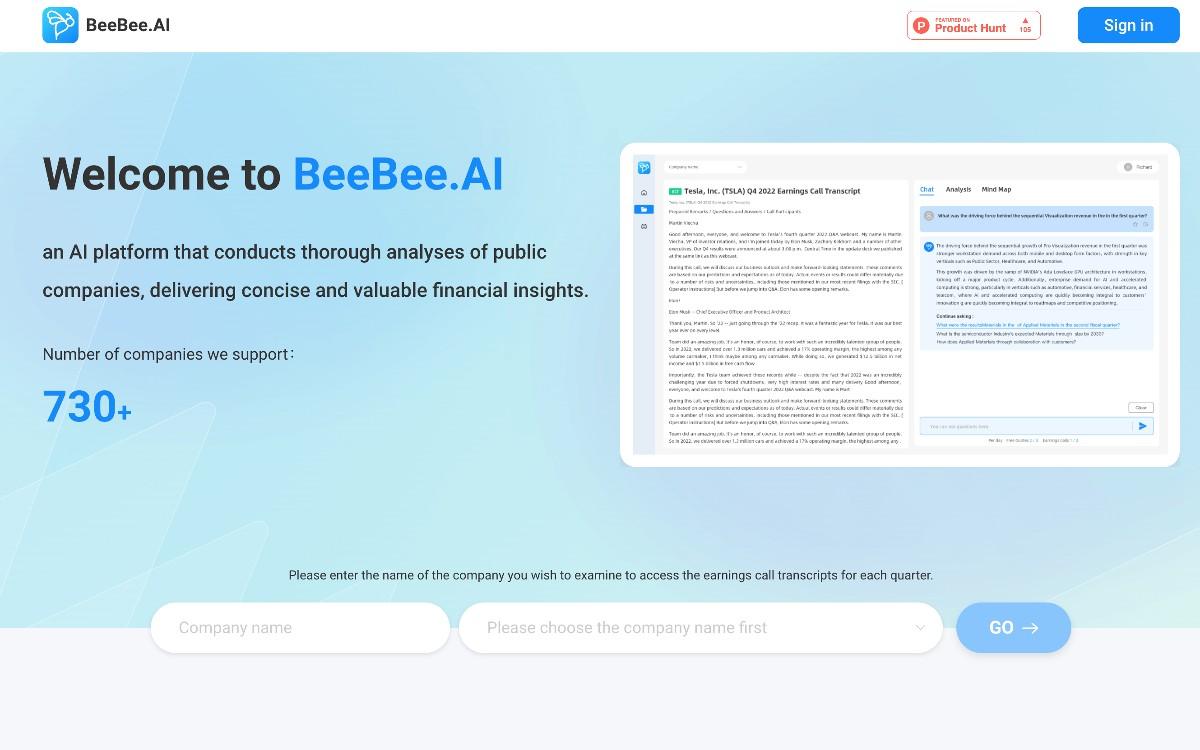 BeeBee Ai
BeeBee.AI is an AI platform offering concise financial analysis for public companies. Features include automatic analysis of earnings call transcripts, key numbers, market sentiment, and suggested questions.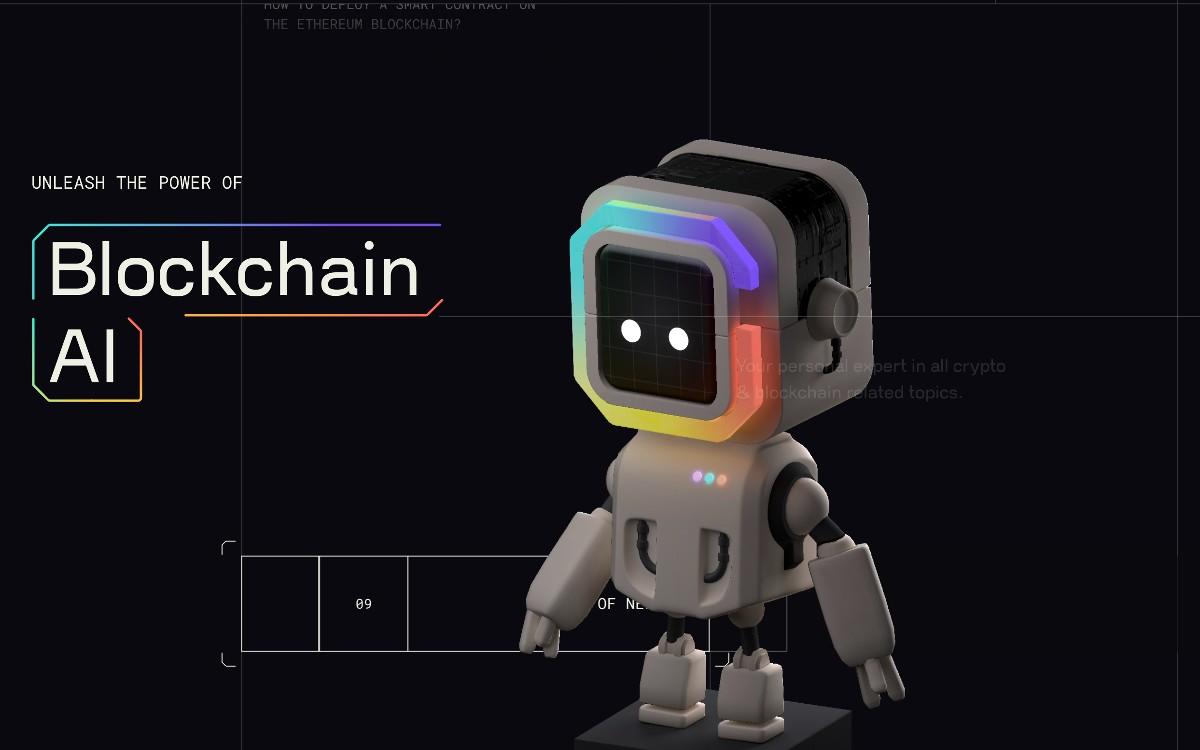 ChainGPT: Your Crypto and Blockchain Ally
Meet ChainGPT, your blockchain-powered AI model tailored for crypto and blockchain endeavors. With it, you can craft human-like text, receive answers to your queries, and obtain valuable support for various tasks such as programming, analytics, and and AI trading.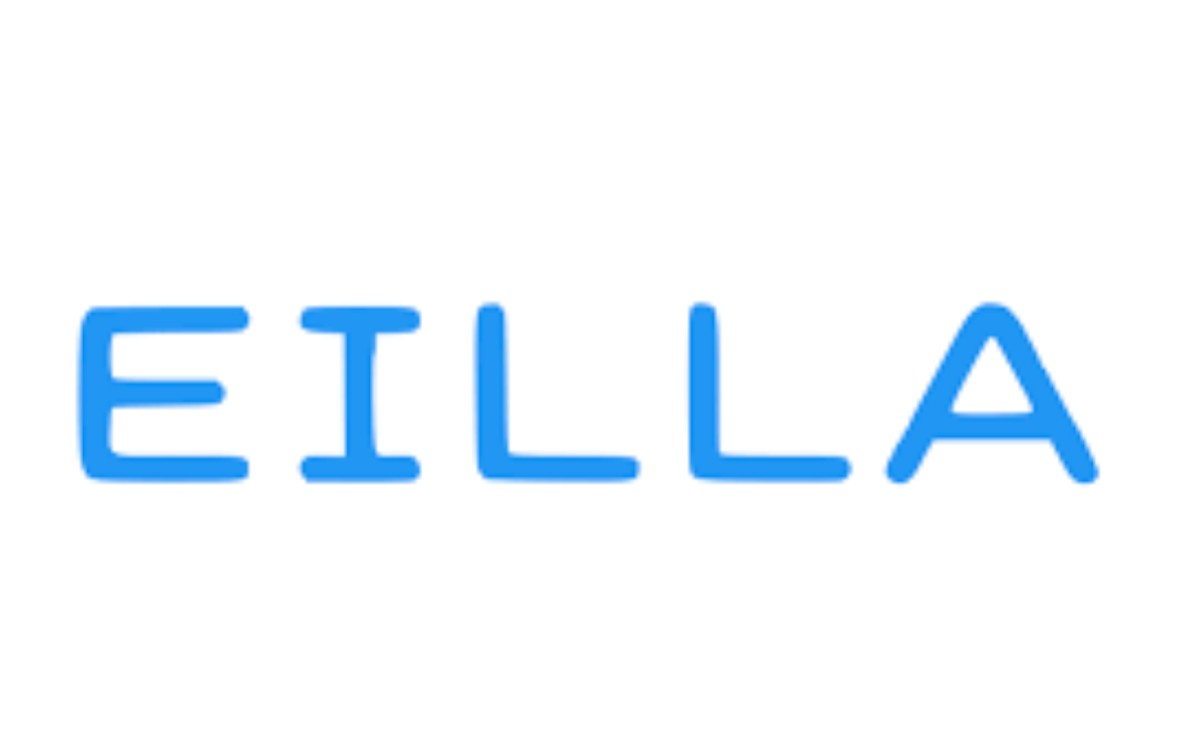 Eilla AI: AI Assistant for M&A, VC and PE
Eilla is an AI platform that powers the M&A, VC and PE deal workflow. It uses advanced machine learning algorithms to mirror the way analysts and associates execute tasks. The system prioritises key trusted sources to assist with tasks such as creating company profiles, market mapping, buyer selection, competitive analysis and more.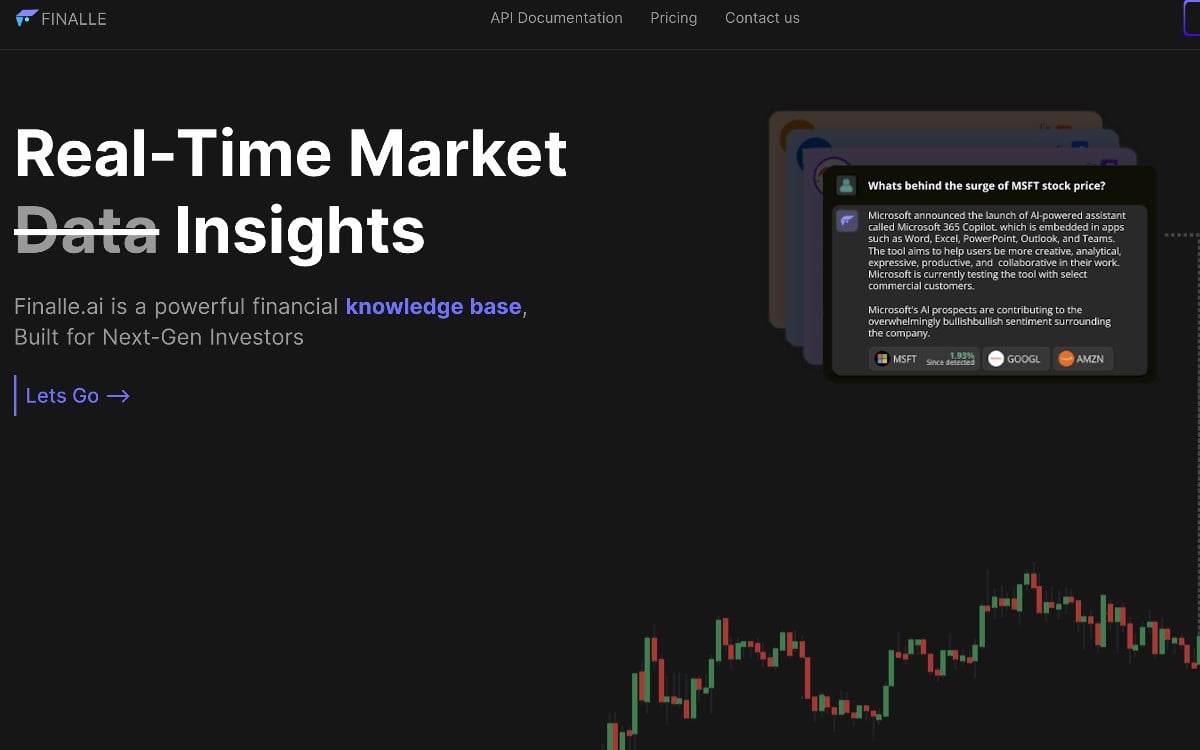 Finalle
Finalle is a financial intelligence platform powered by New-Media data and Generative AI technology. It provides real-time, comprehensive insights into stocks and cryptocurrency markets, enabling investors to stay informed with up-to-date information and make informed decisions.