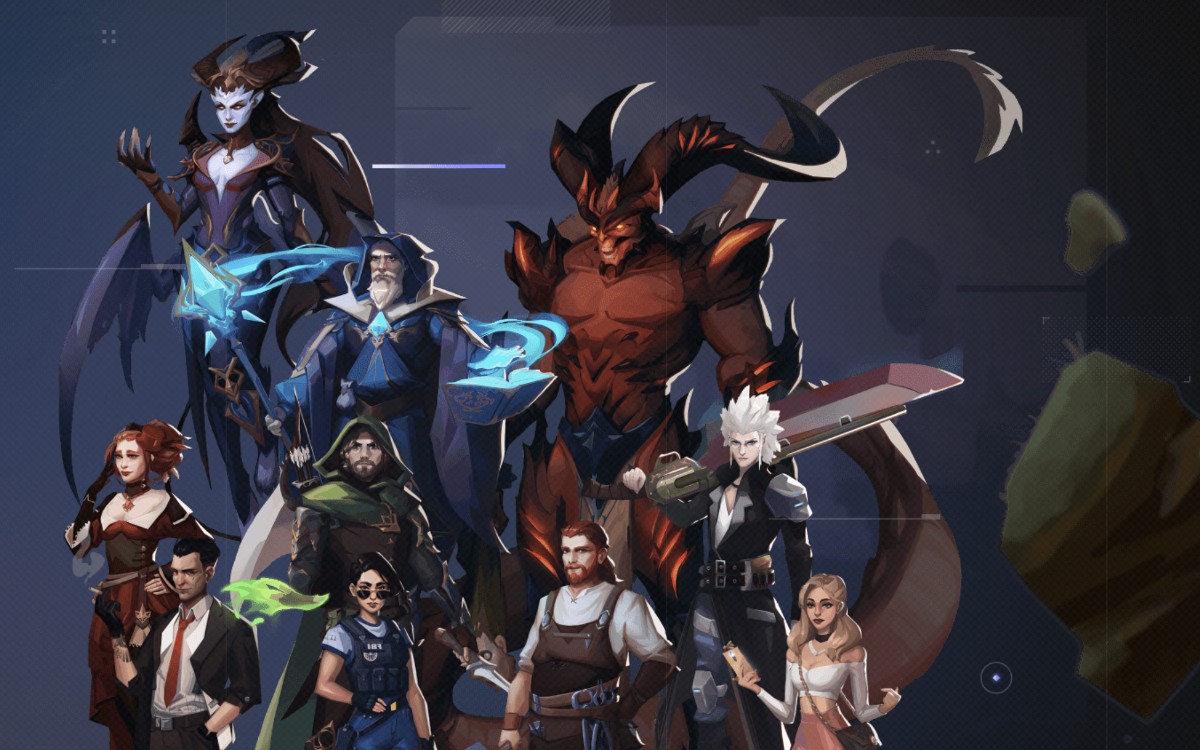 ReplicaStudios
Replica Studios offers an AI Voice Actor Library with numerous voices for games, films, and creative projects. This AI model learns from real voice actors for natural performances.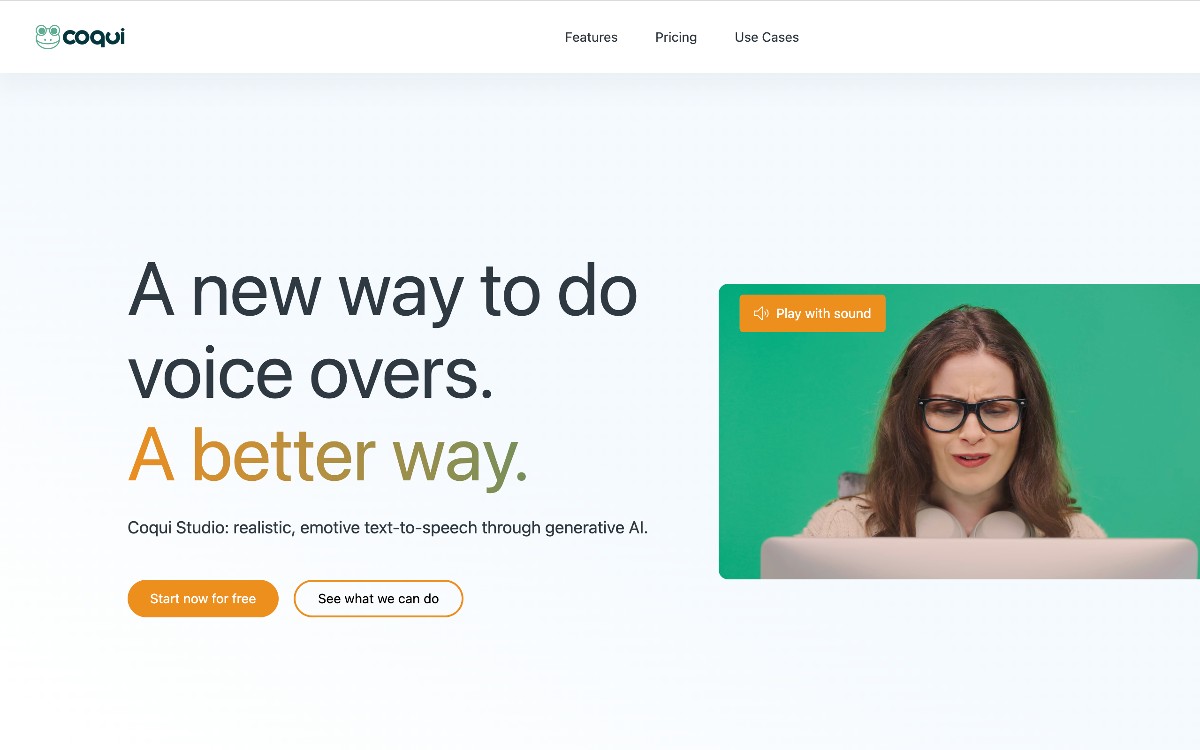 Coqui
Create super high-quality Voice Clones for your content, instantly. Quality voices just became possible for all your content needs: Video games, ads, cartoons, e-learning, audiobooks… the list is endless. Add voice to your next project, with Coqui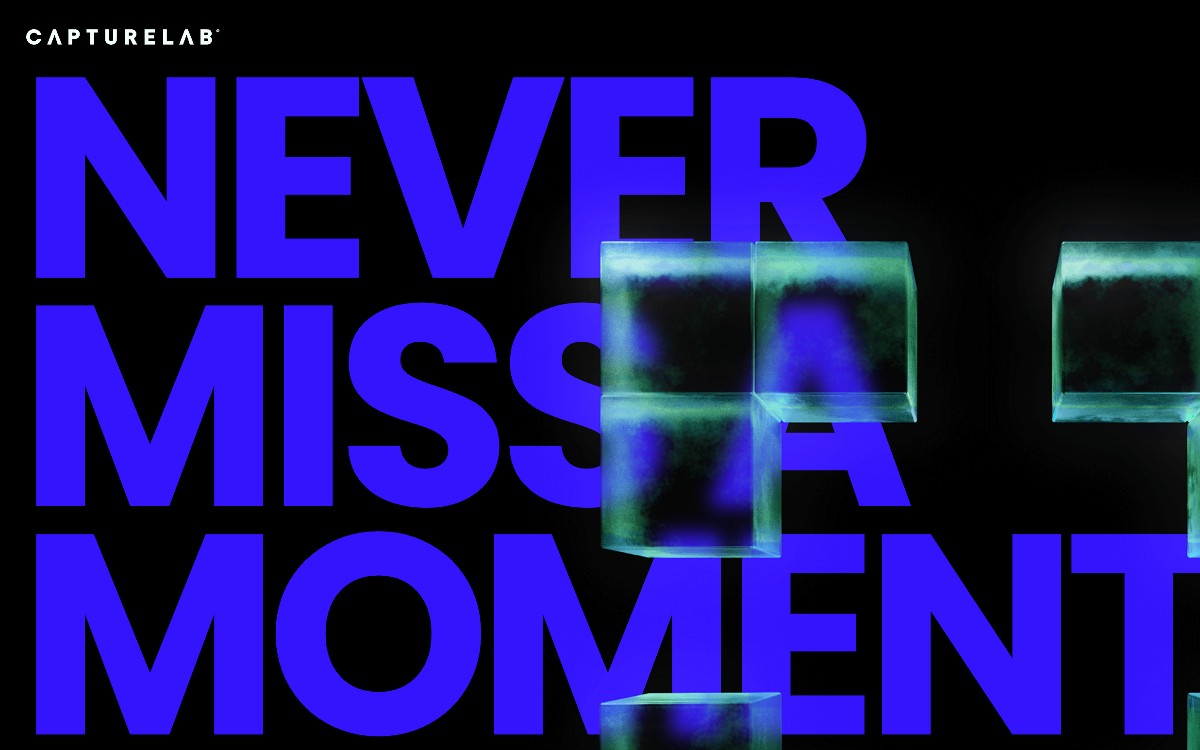 Capturelab
Capturelab is a tool designed for gamers seeking to elevate their channels. Utilizing advanced AI technology, it automatically processes streaming sessions, identifies exciting moments, and creates captivating video reels, allowing you to showcase your best gaming highlights.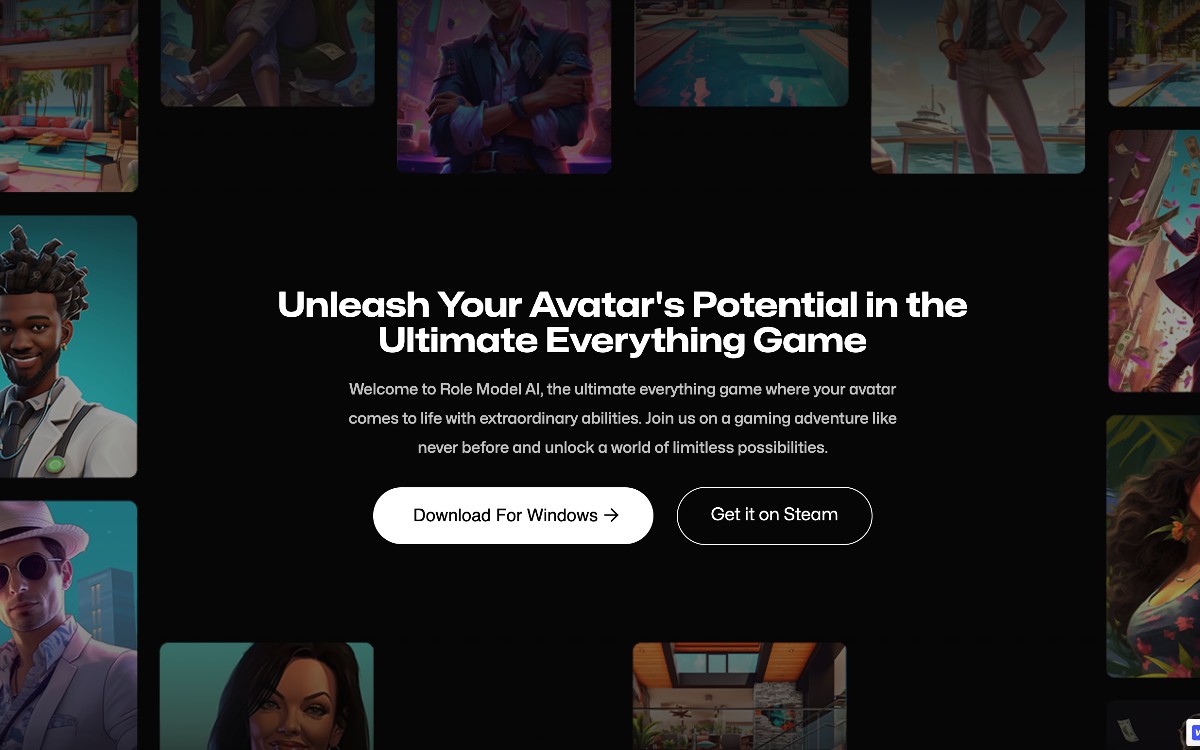 Role Model AI – Create a Digital Version of Yourself
Can you imagine building your personalized AI assistant? Rolemodel.AI empowers growth and productivity. Easily create a unique AI avatar tailored to your needs and goals and make your avatar comes to life!