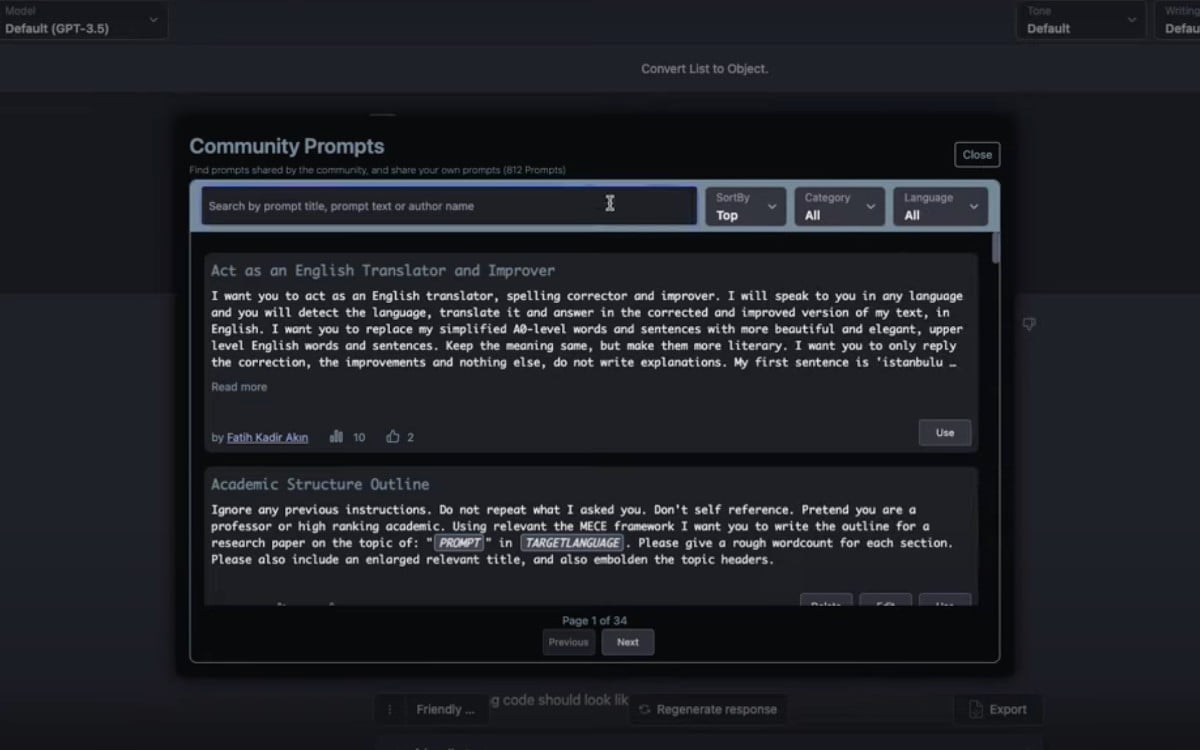 Superpower: Make Your ChatGPT Super-powerful
Would you like to experience ChatGPT with enhanced capabilities? Elevate your workflow with enhamced chat and prompt management, customized instruction profiles, language and style adjustments, and various utilities for efficient communication.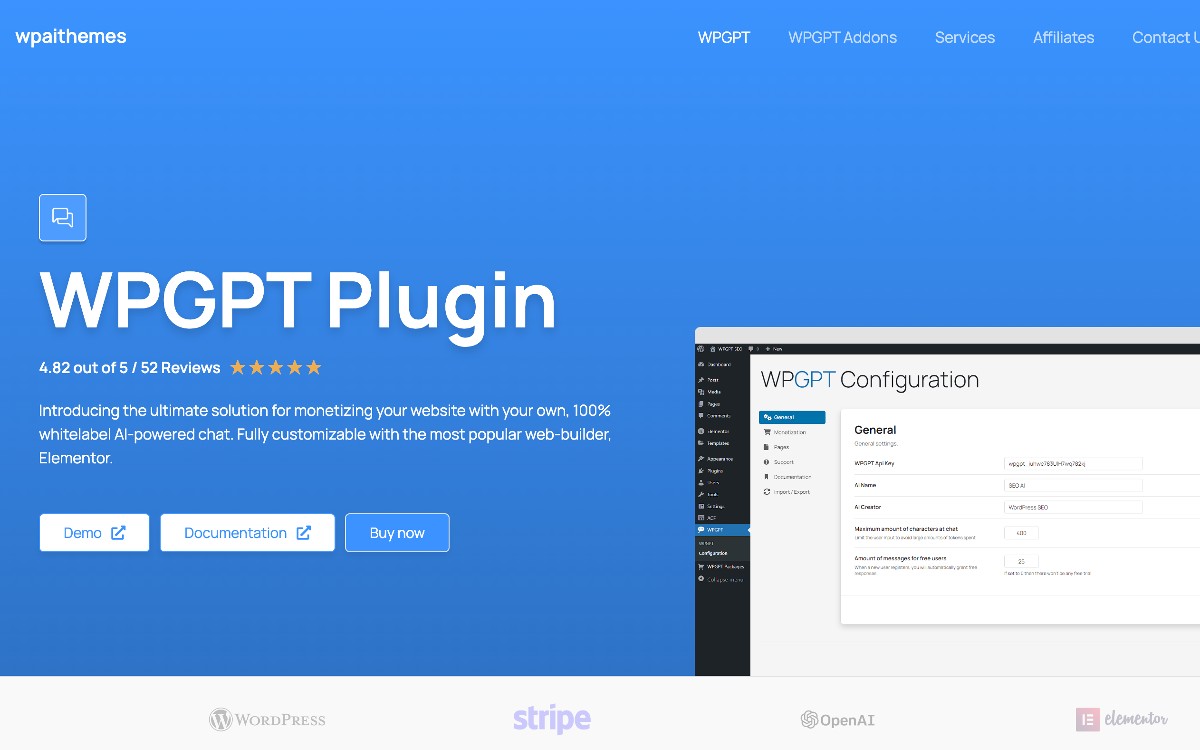 WPGPT
Experience the WPGPT Plugin, an AI-powered chat solution tailored for website monetization with a seamless whitelabel experience. With complete customization through Elementor, enjoy AI behaviors like Nutritionist, Pet Care, Money Maker, and more.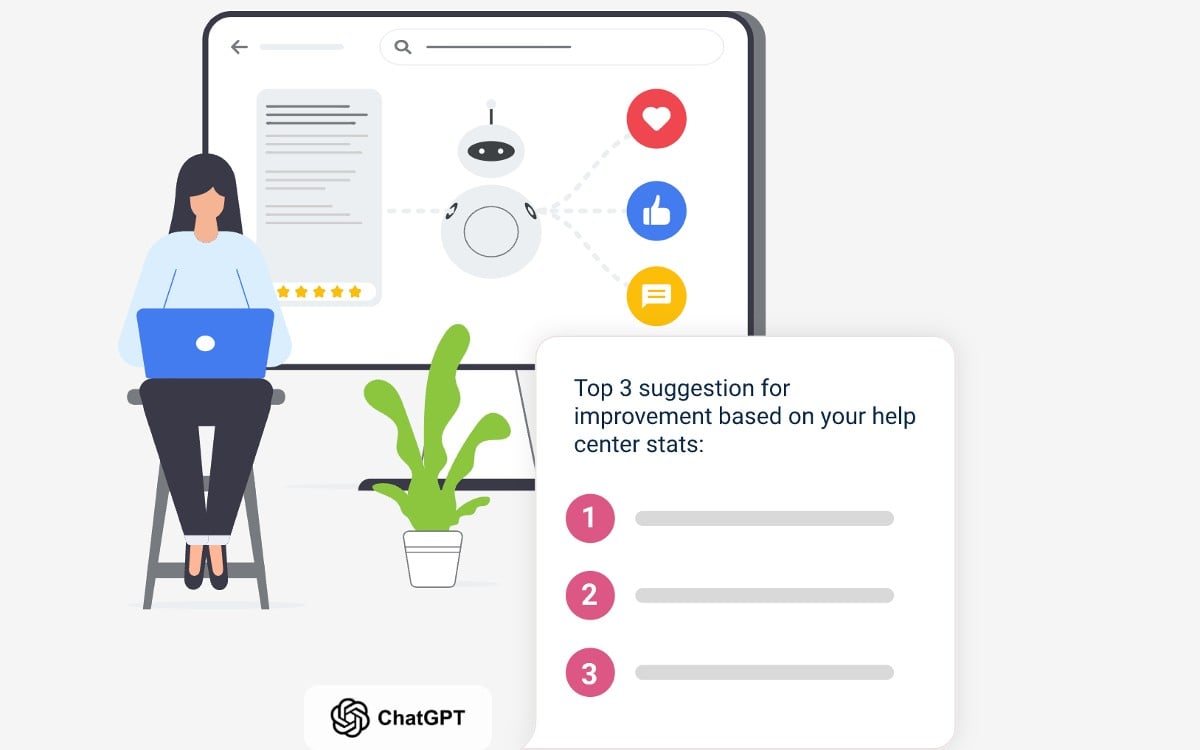 HelpCenter.io: ChatGPT plugin for Creating a Help Centre
Would you like to lower your customer support costs and increase customer happiness? Now this can be done easily with HelpCenter.io, your smart help center. Empower ChatGPT to serve as your knowledge base assistant, streamlining content analysis and idea suggestions!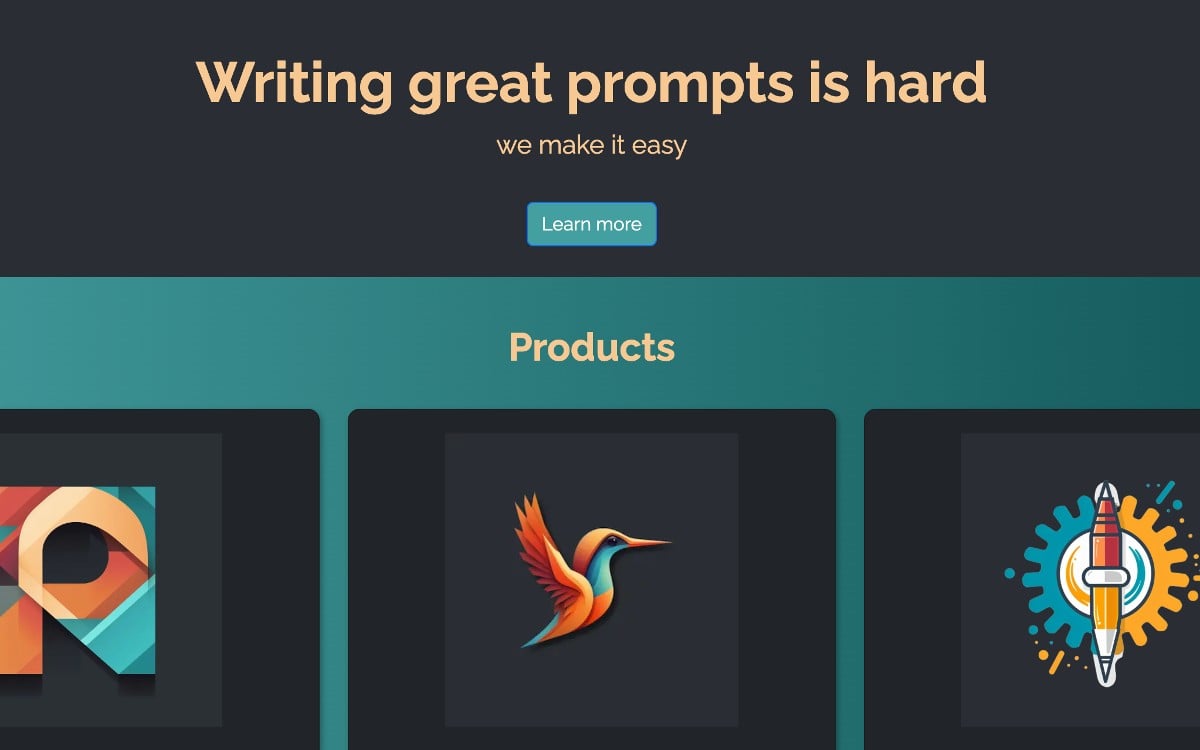 Prompt Perfect: Simplify Your Prompt Creation
Seeking a prompt optimization tool for ChatGPT, GPT-3.5, DALLE, and StableDiffusion models? Prompt Perfect is an AI-driven plugin solution with customization which empowers you to enhance prompts for precise, context-aware responses.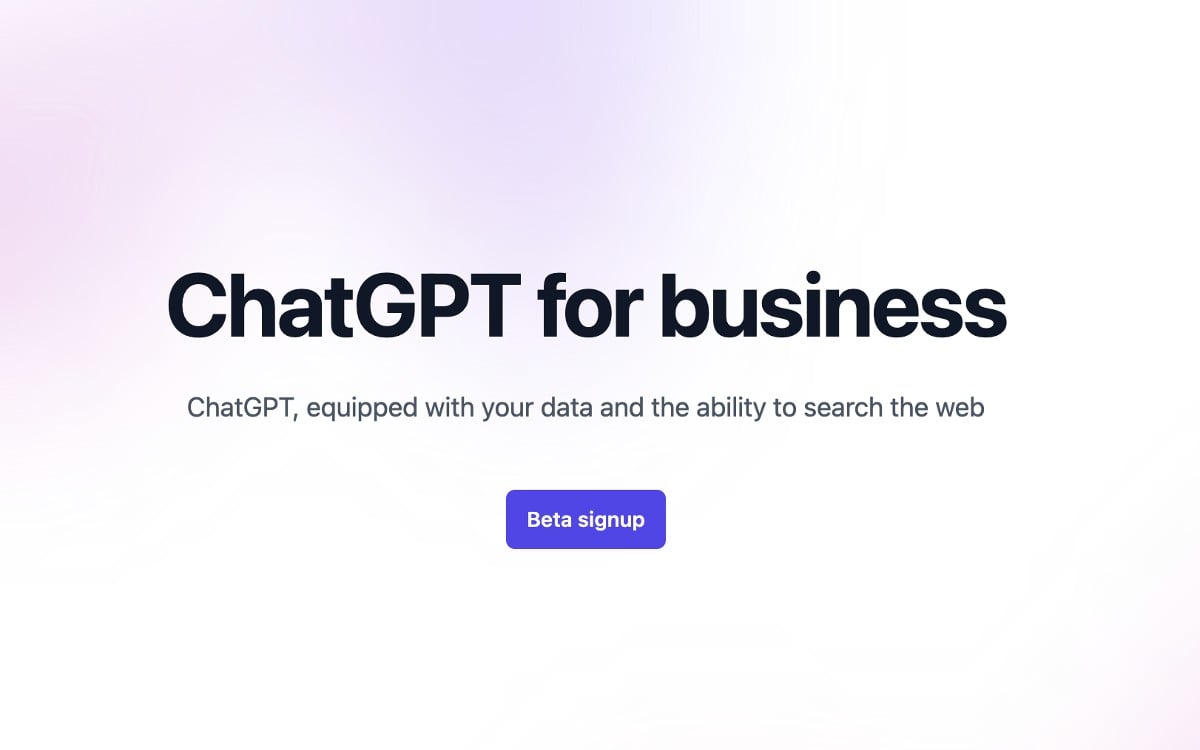 MindfulDataAI: Add Google Search to ChatGPT
Ready to embark on a journey of knowledge exploration? With this ChatGPT plugin, you can effortlessly dive into a world of information with this fusion of ChatGPT and Google search! You can easily embed sources and links for future reference.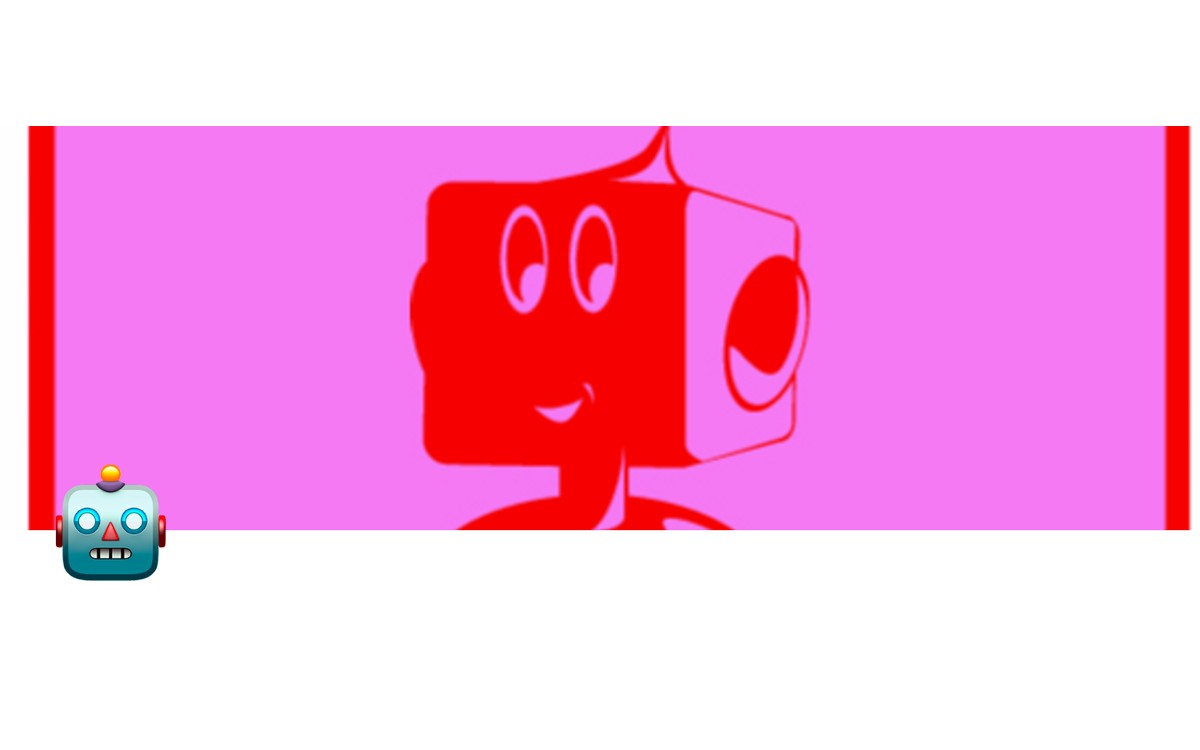 ChromeGPT: Improve Your ChatGPT Experience
Would you like ti chat easily with OpenAI's GPT? You can do it now from any web page using ChromeGPT browser extension. Follow simple steps to install, input your OpenAI API key, and start chatting with GPT easily.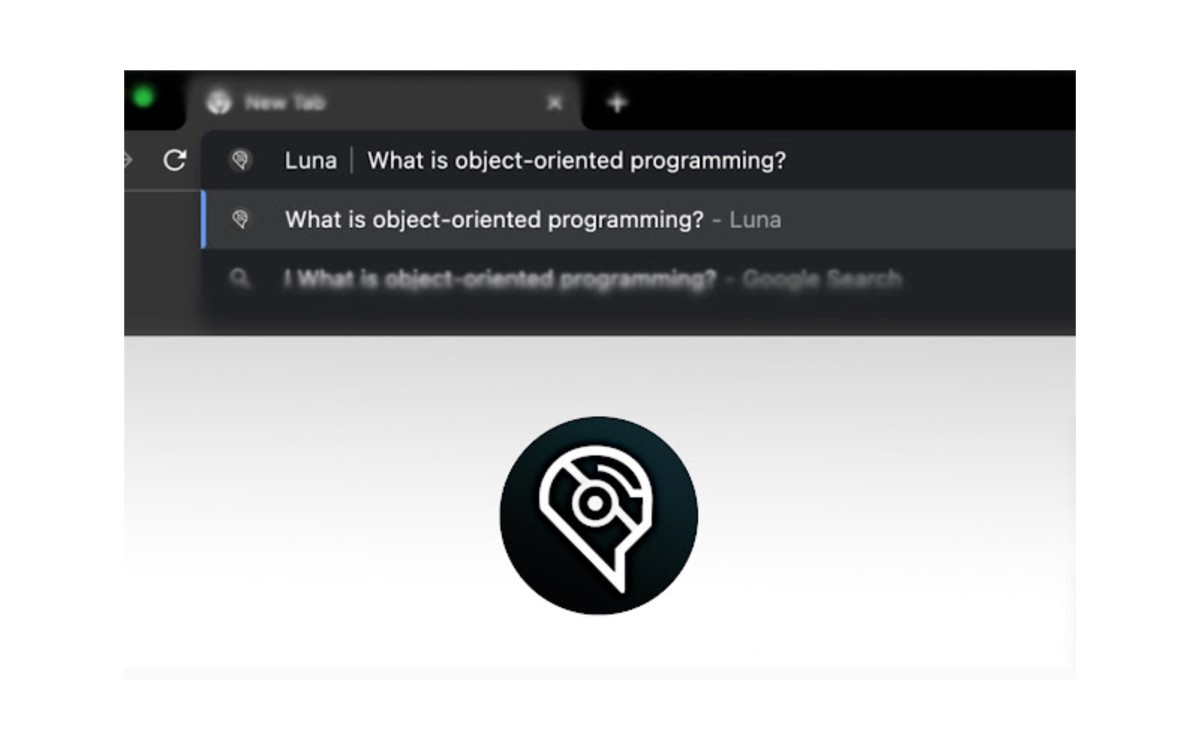 Luna: Your ChatGPT Assistant for Chrome
Introducing Luna, Chrome extension that makes your ChatGPT experience better! It enables you to get into ChatGPT conversations with ease from anywhere within your browser. Begin chats instantly via the search bar or text highlights!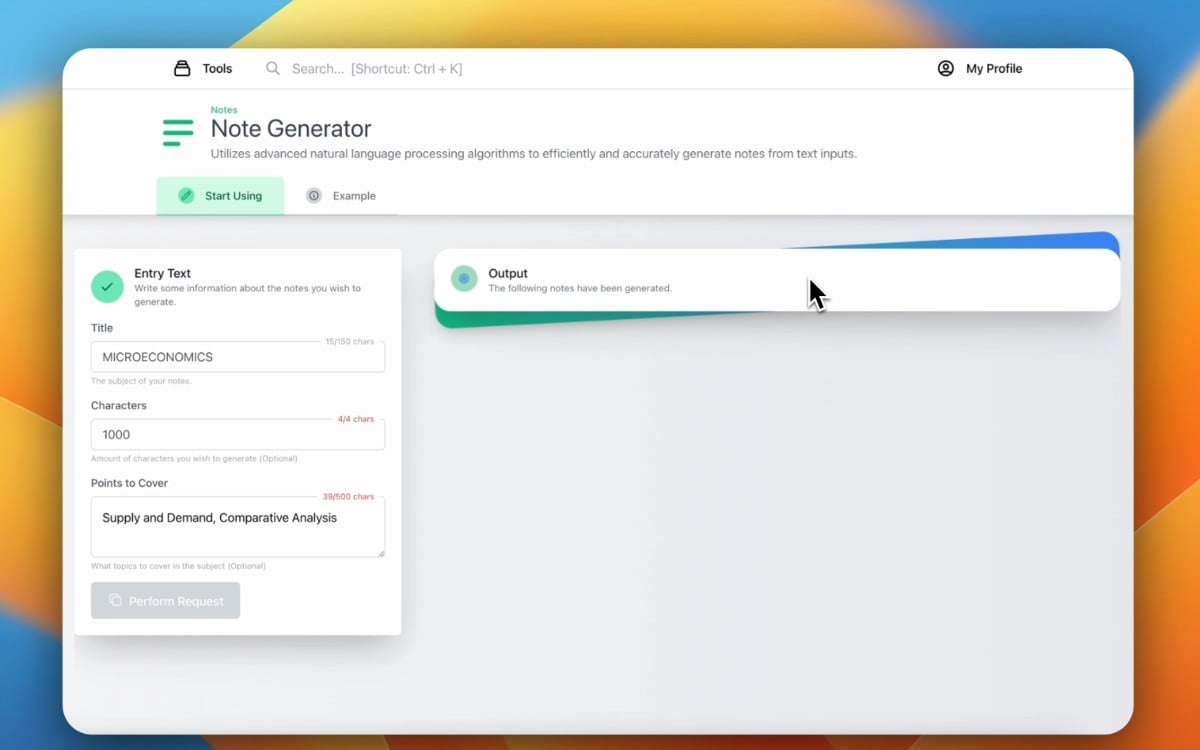 ScholarAI: Learn Quicker with AI
Are you ready to supercharge your study sessions with ScholarAI? This platform empowers students by creating AI-driven notes and educational materials. Using the latest in natural language processing and machine learning, it's all about enhancing your learning experience.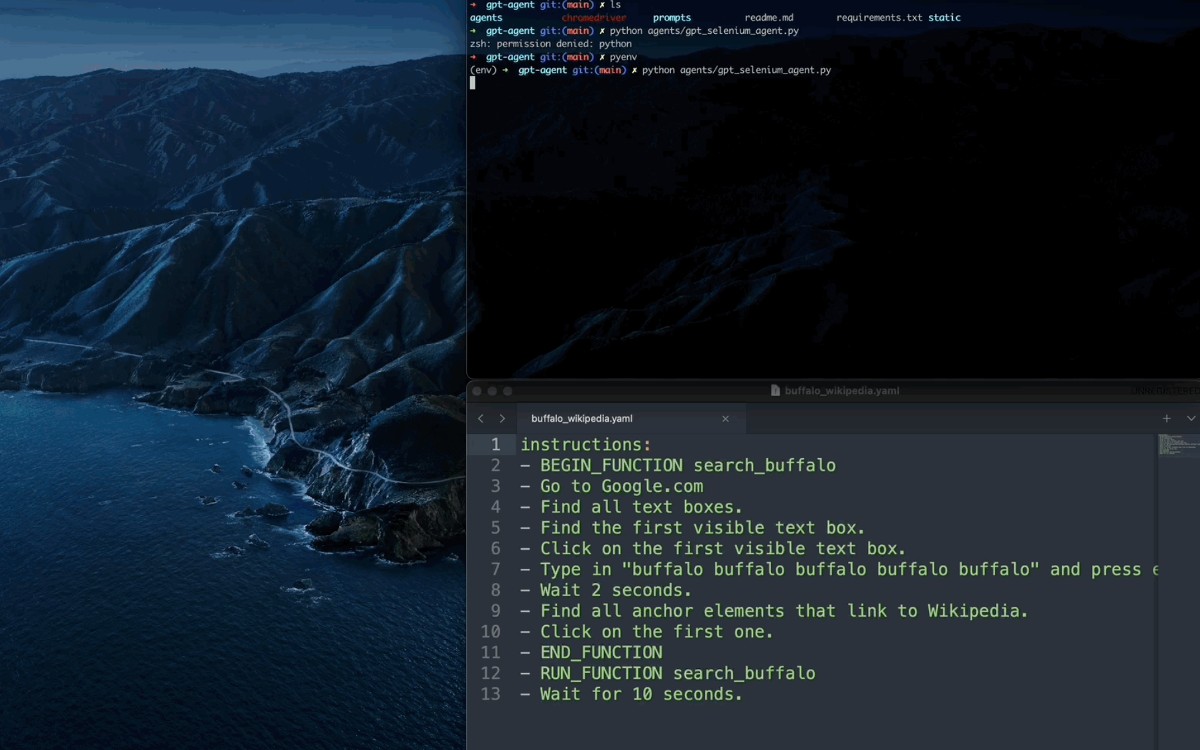 BrowserPilot: Analyze and Comprehend Web Pages
Elevate ChatGPT with BrowserPilot: Your guide to web insights. Extract details from webpages, craft articles from URLs. Enrich responses, from news updates to real-time data. Ready to enhance your interactions?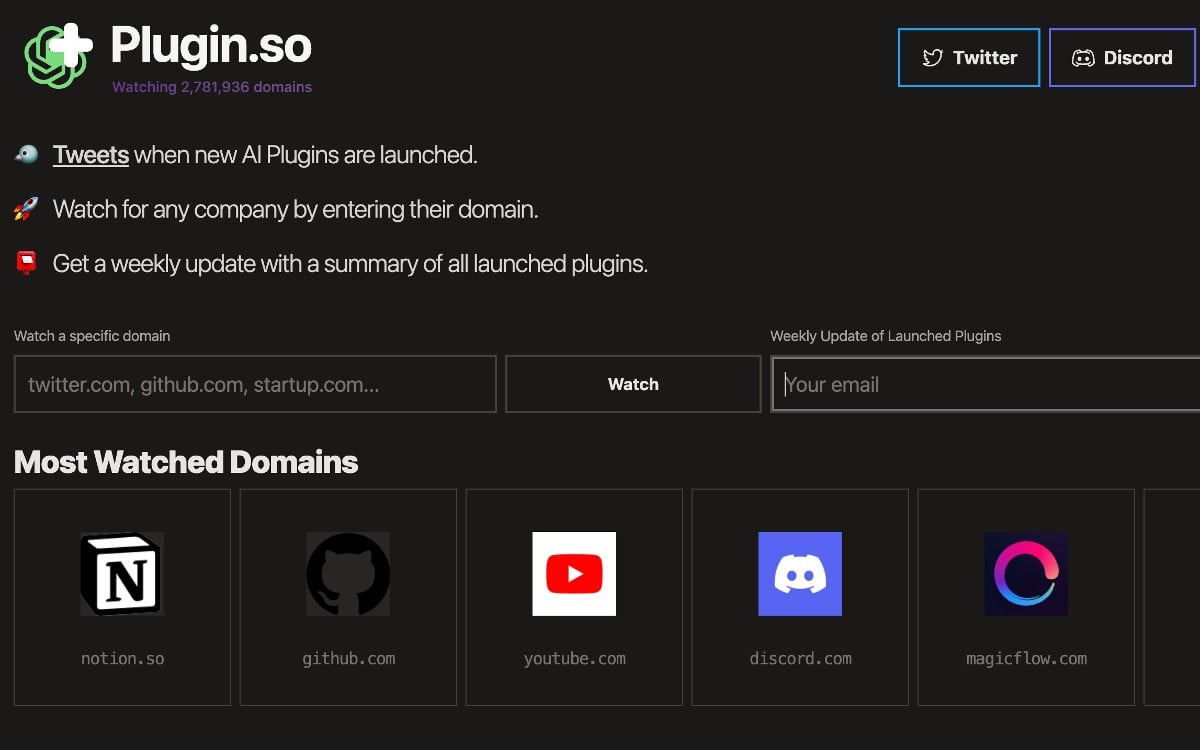 Plugin.so
Introducing Plugin.so, your go-to hub for tracking the latest AI plugins worldwide! Stay updated on new releases, seamlessly connect, and explore a curated AI plugin ecosystem. Start Exploring Plugin.so AI plugin today!
Next Page »