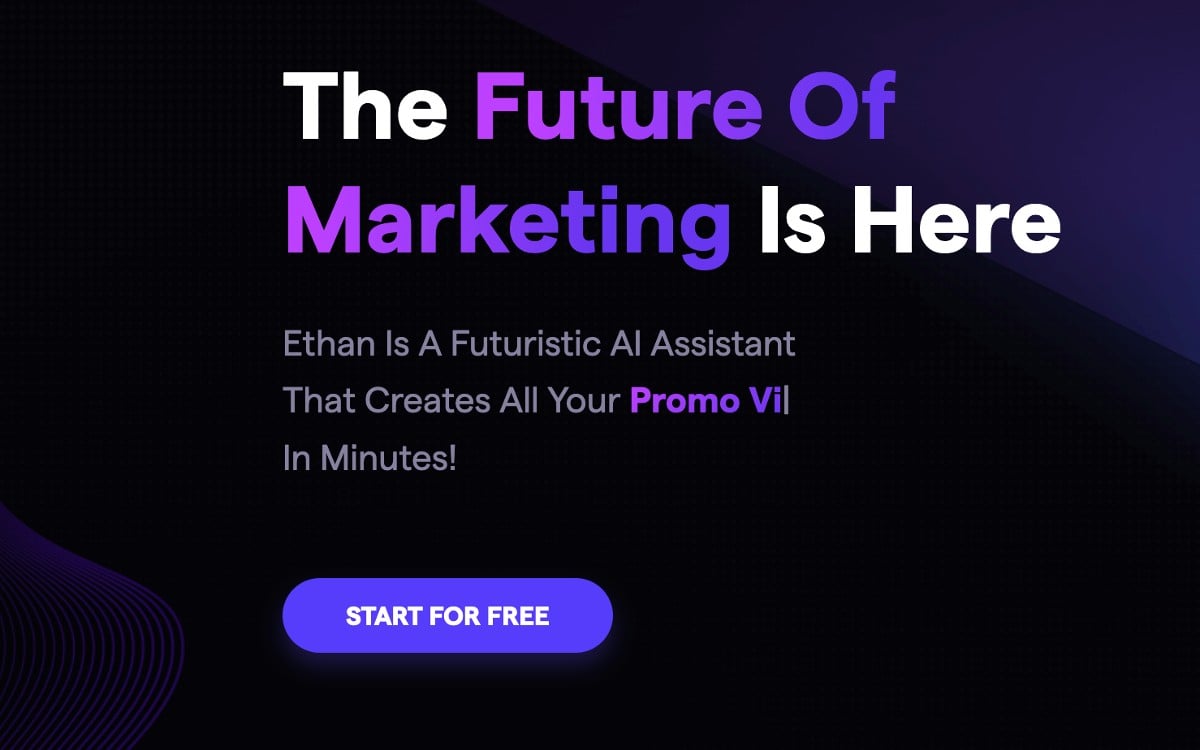 MarketingBlocks AI: Create Marketing Assets Easily
Can you imagine having only one tool for creation of all of your marketing assets? MarketingBlocks is your All-In-One AI assistant. It allows you to create stunning landing pages, promo videos, marketing copy, blog posts, articles, and artwork within minutes!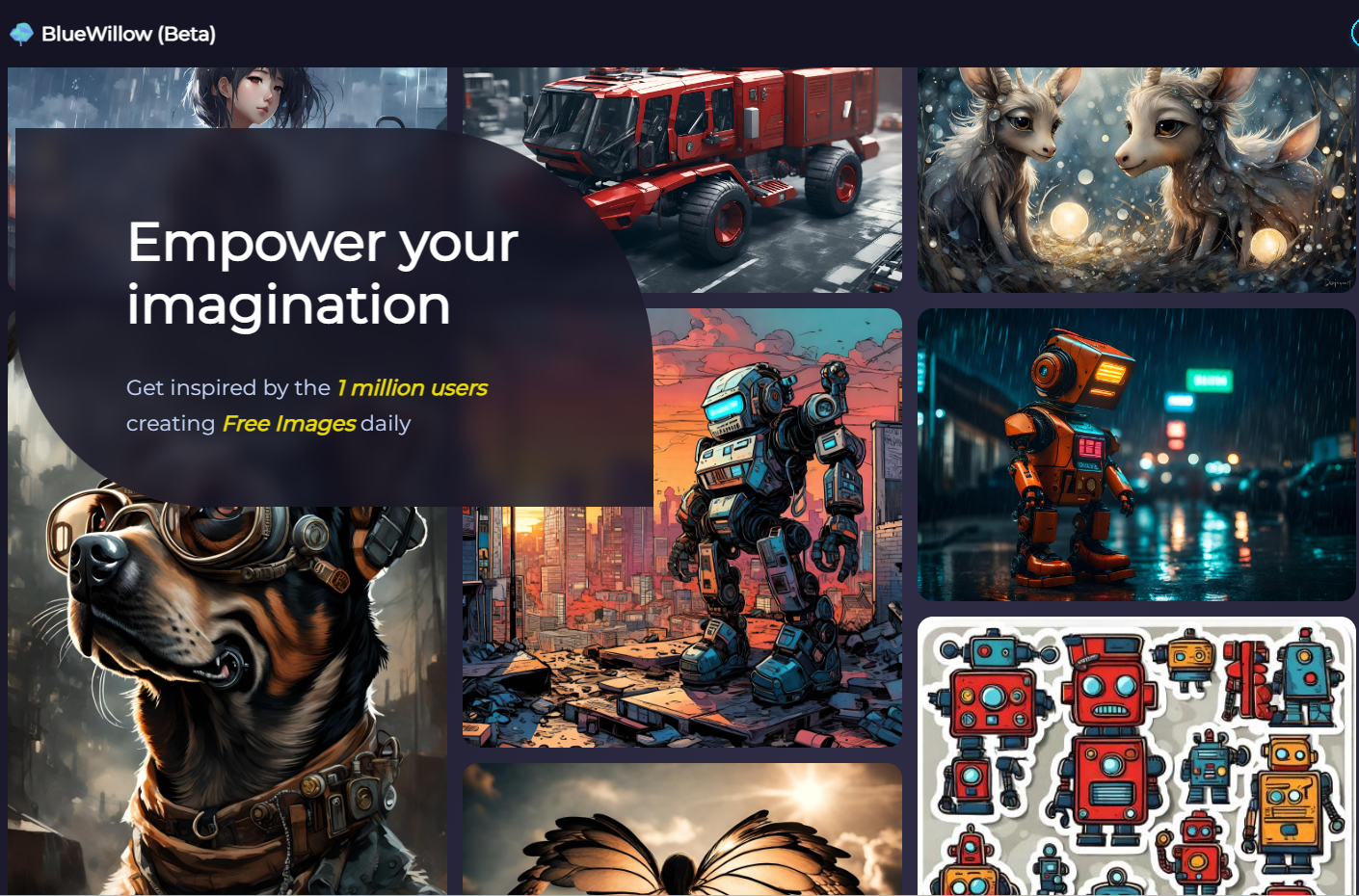 BlueWillow
BlueWillow AI is a tool powered by artificial intelligence that assists in generating images such as logos, graphics, and realistic scenes. By entering a prompt, the tool generates a variety of images suitable for any project. It uses different AI models to choose the best one for the prompt provided.