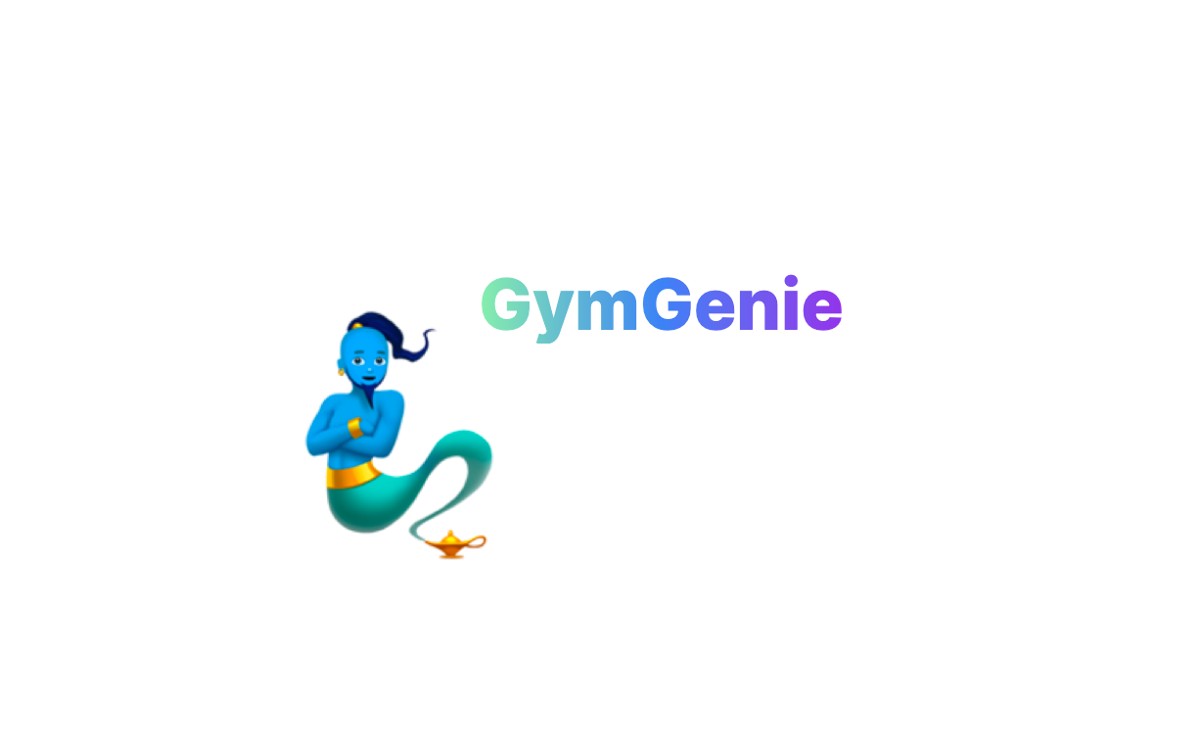 GymGenie: Your AI Fitness Buddy
Needing some extra motivation to start with your fitness journey? Try GymGenie! It's a tool that generates personalized workout routines based on your fitness level, body metrics, goals, and schedule. With just a few inputs, it generates a tailored routine in seconds!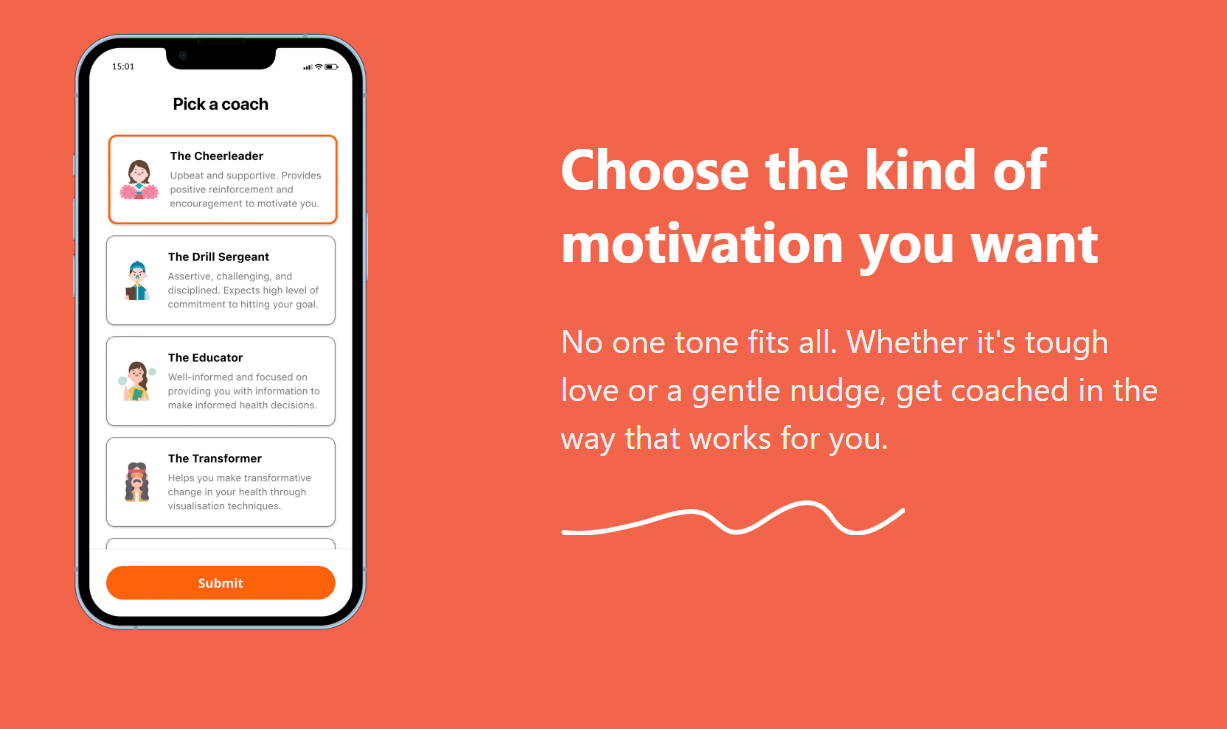 Hoku – Your Advanced AI Health Companion
Introducing Hoku, your very own AI health companion. Can Hoku truly enhance your well-being? Absolutely. With data security a priority, your information stays private and confidential. Ready to experience personalized health support?