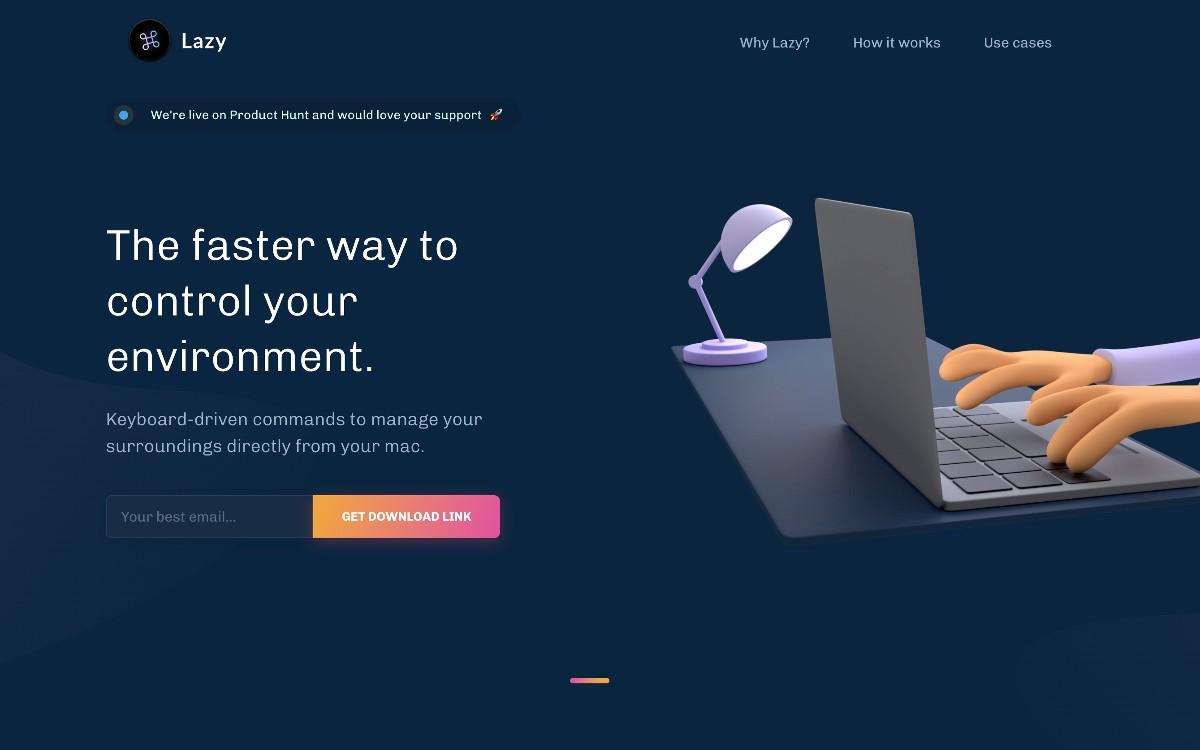 Lazy
With Lazy, capture brilliant ideas and inspiration instantly using a single ⌘ shortcut, without switching apps or tabs. Join the waitlist at lazy.so!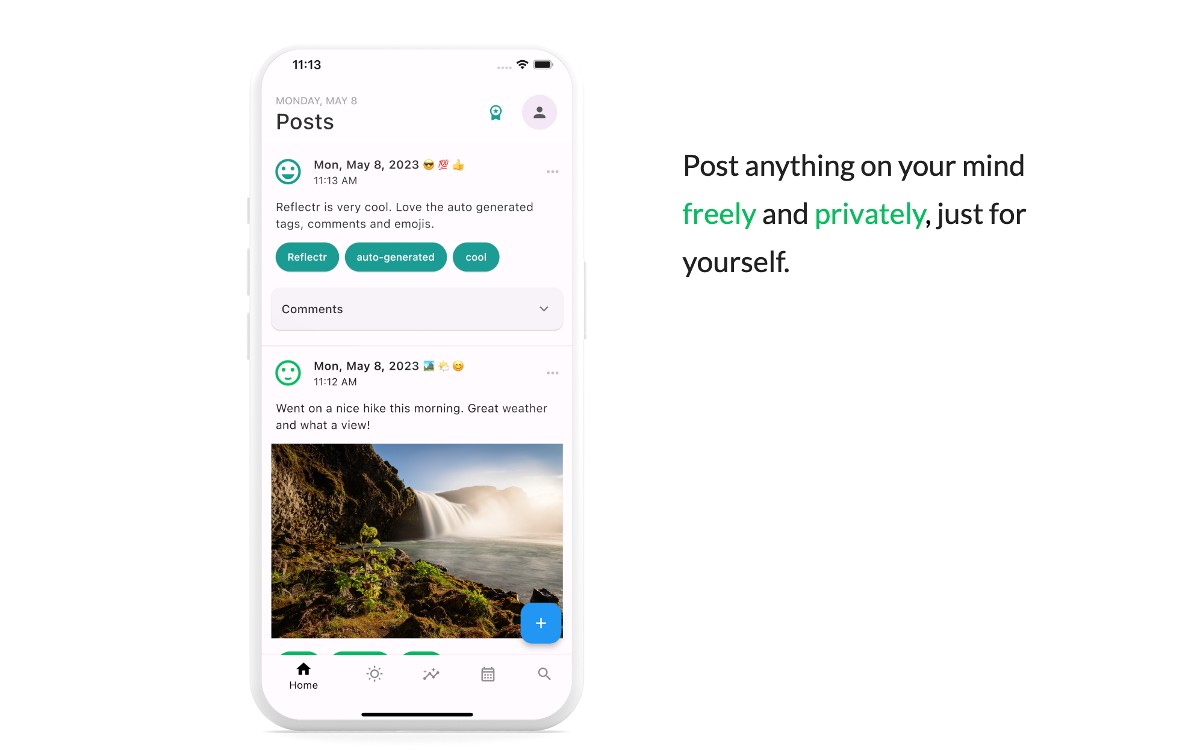 Reflectr
Reflectr is an AI-driven personal notebook that fosters clarity, productivity, and self-reflection. It incorporates innovative features such as AI based tags, comments and mood generators to support to help you stay organized, focused, and productive.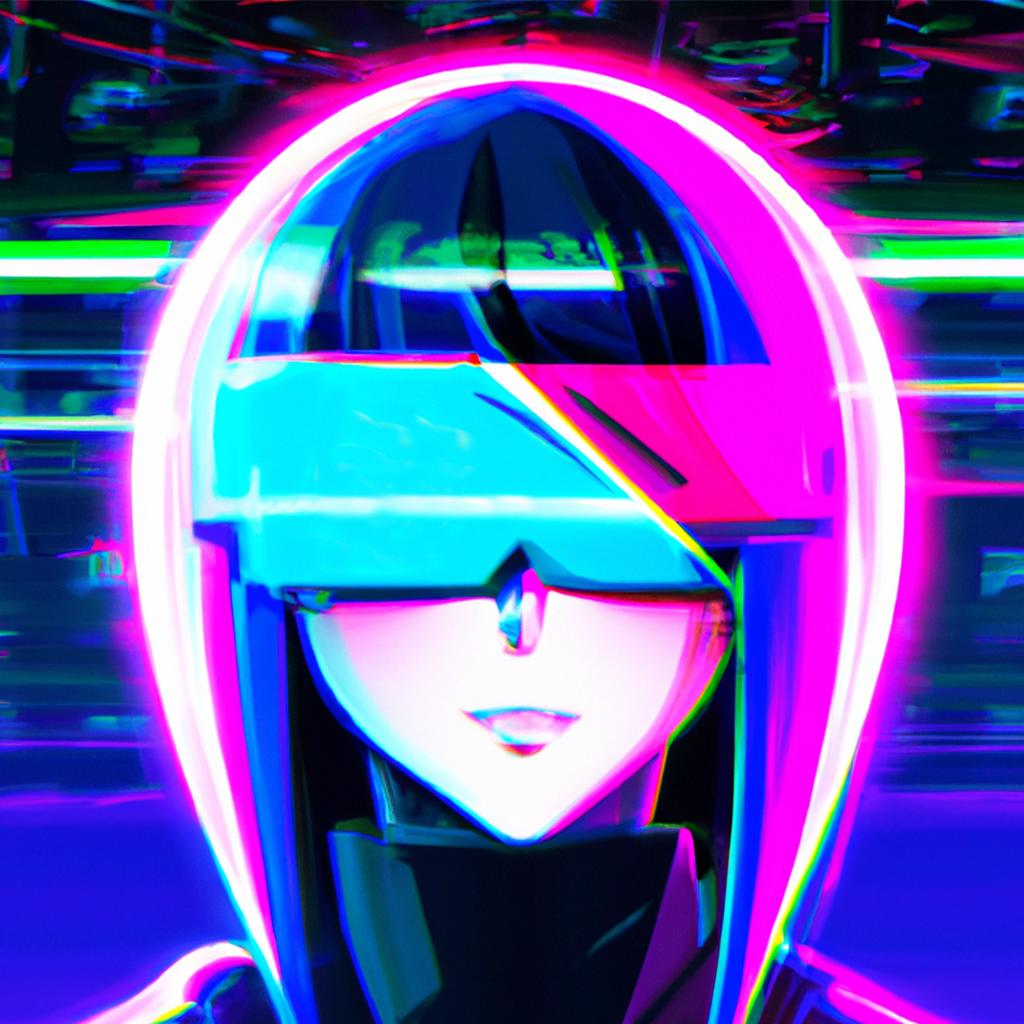 Auri.AI
Auri AI is an AI writing assistant that helps users write faster and smarter. It offers a variety of features, including spelling and grammar correction, paraphrasing, translation, text generation, and quick note creation. Auri AI is available in 25+ languages and works with all popular apps and browsers, as well as offering a custom keyboard for iOS. It is privacy-first and does not store or share any data.
Here are some of the benefits of using Auri AI:
Speed: Auri AI can help you write faster by correcting your spelling and grammar, paraphrasing your text, and generating text for you.
Accuracy: Auri AI is powered by artificial intelligence, so it can be more accurate than a human editor.
Creativity: Auri AI can help you generate new ideas for your writing, and it can also help you improve the style and tone of your writing.
Privacy: Auri AI is privacy-first and does not store or share any data.