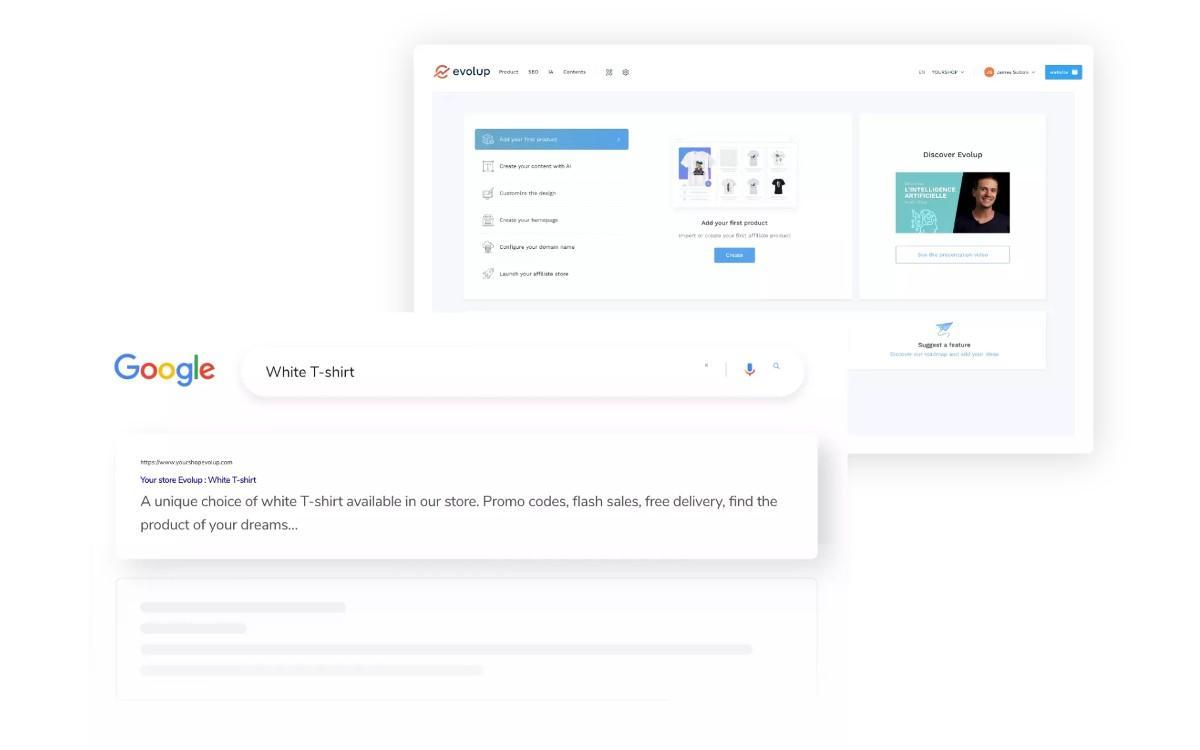 Evolup: Your Affiliate Stores Generator
Thinking of monetizing your passions? Now you can easily build affiliate stores in minutes with Evolup's AI-powered platform. Convert your passions into profits with advanced SEO features and simple integration with Amazon's affiliate program.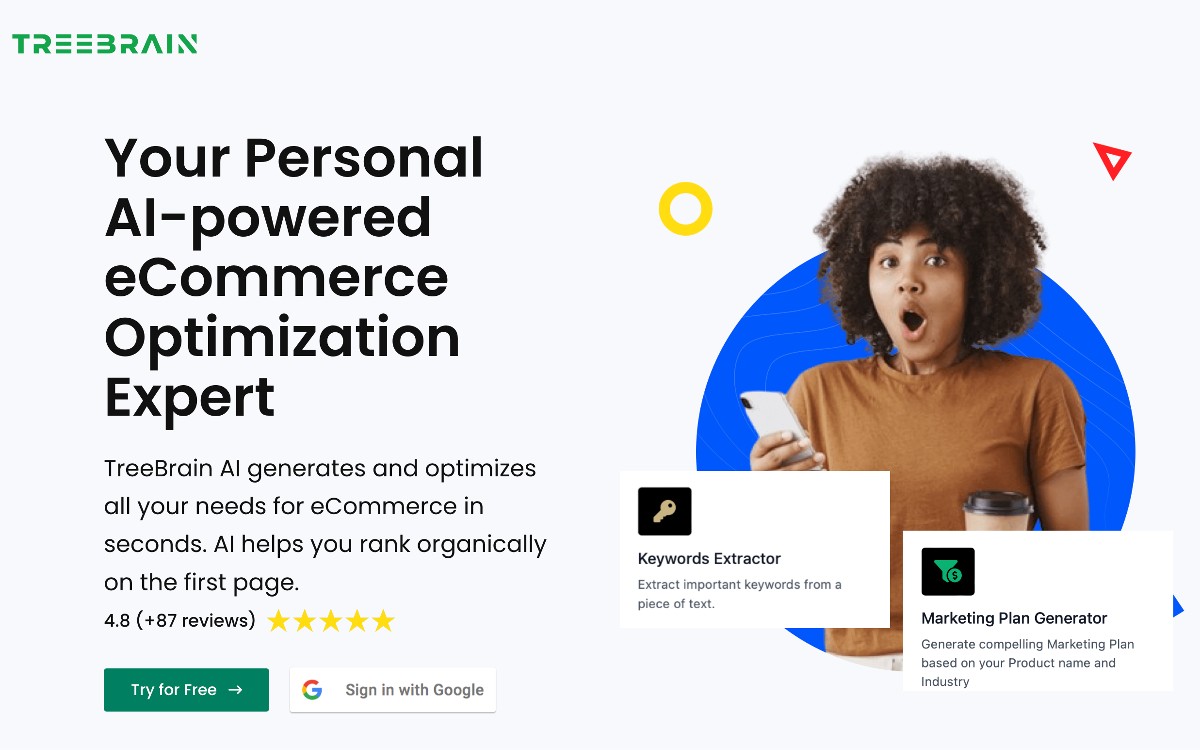 TreeBrain: Your E-Commerce Growth Buddy
TreeBrain is a tool designed to make your eCommerce grow by generating and optimizing all your content requirements in mere seconds! How? TreeBrain improves organic ranking, boosts performance, and delivers personalized content tailored to your product data with AI-powered keyword research, high-quality content generation and much more!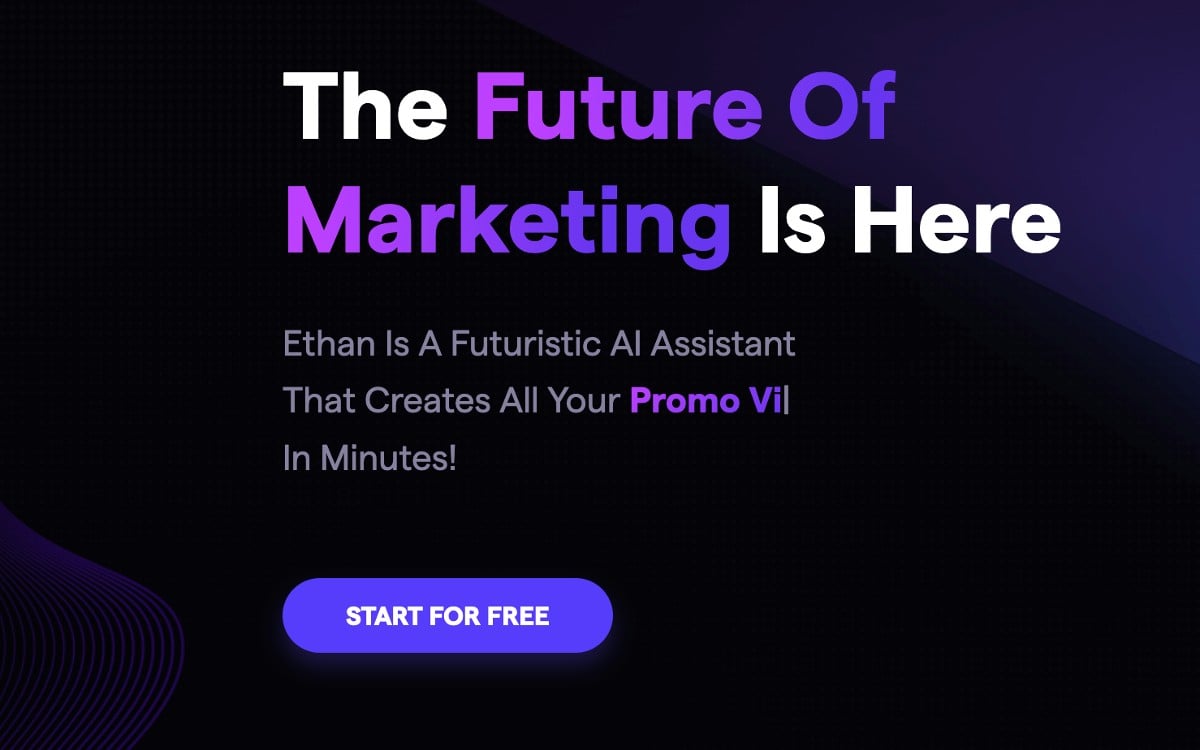 MarketingBlocks AI: Create Marketing Assets Easily
Can you imagine having only one tool for creation of all of your marketing assets? MarketingBlocks is your All-In-One AI assistant. It allows you to create stunning landing pages, promo videos, marketing copy, blog posts, articles, and artwork within minutes!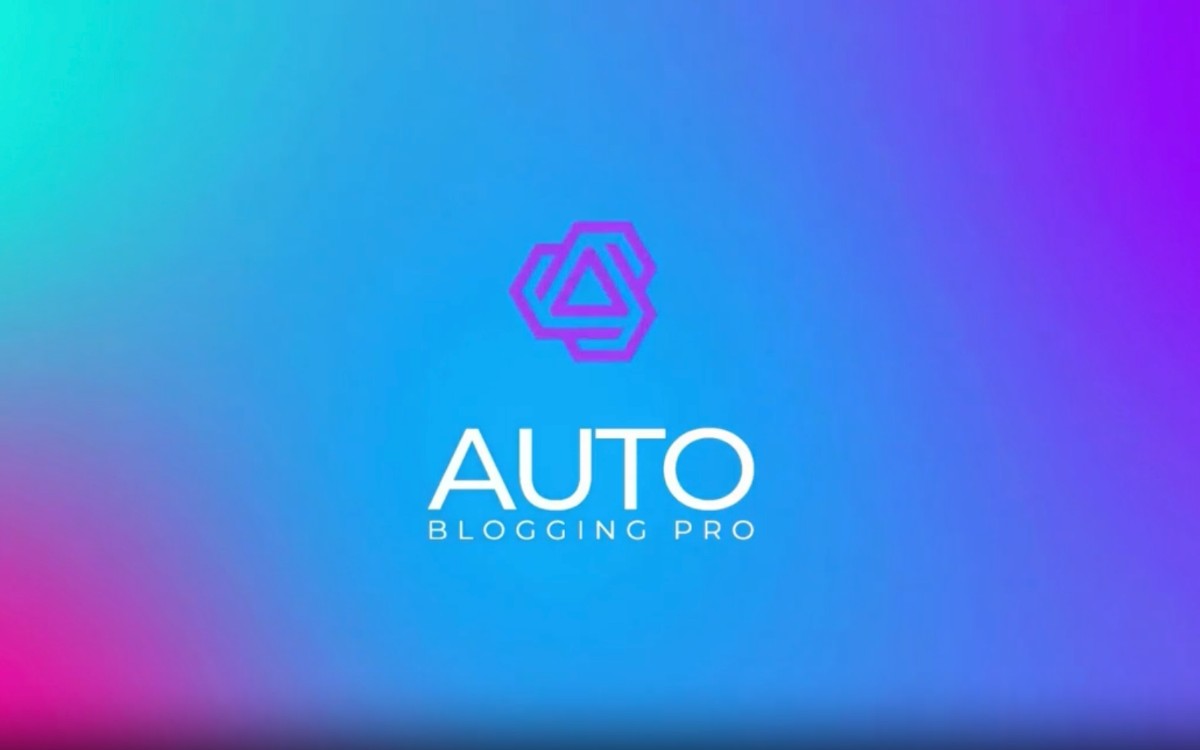 AutoBlogging: Generate High Quality Articles
Have you ever wanted to simplify your WordPress blogging experience? AutoBlogging.pro has your back. It harnesses the power of OpenAI's GPT models to automate your WordPress blog, making it a breeze to create SEO-optimized articles.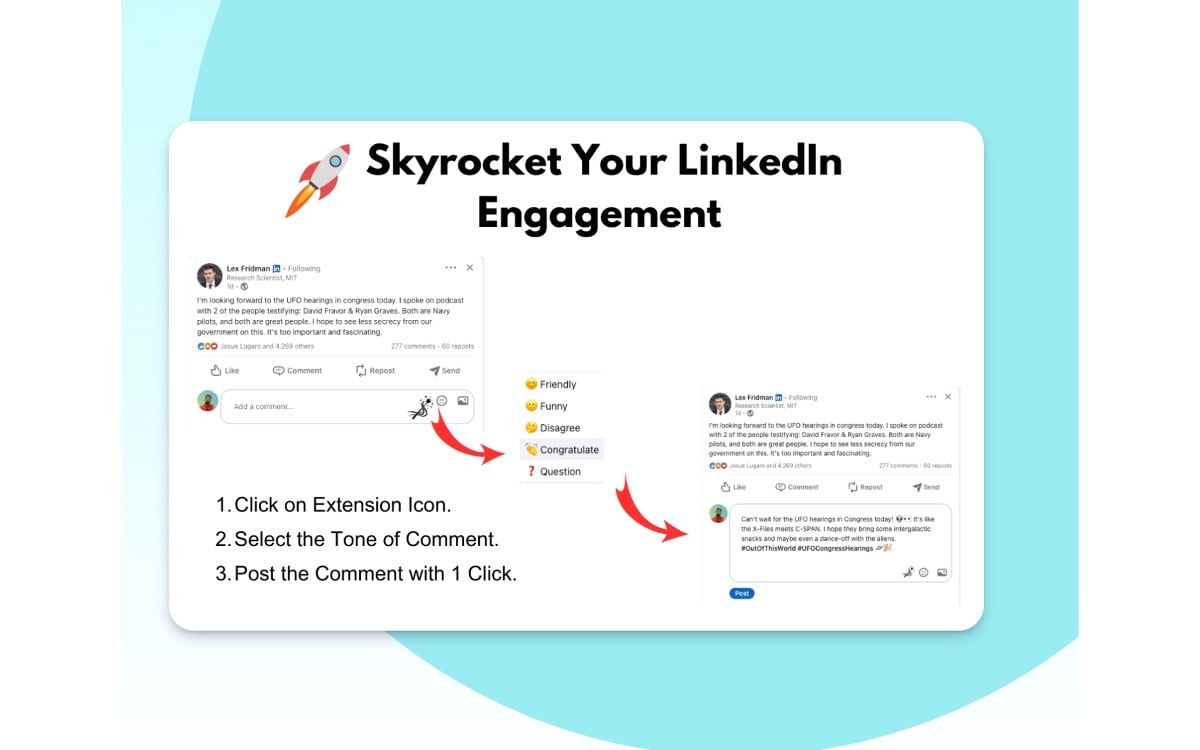 Social Magic AI: Enhance Your LinkedIn Engagement
Supercharge your LinkedIn presence with SocialMagic! Strategize your posts, connect with potential clients using AI-enhanced comments, and reclaim your valuable time through smart automation. Forge genuine connections and broaden your influence!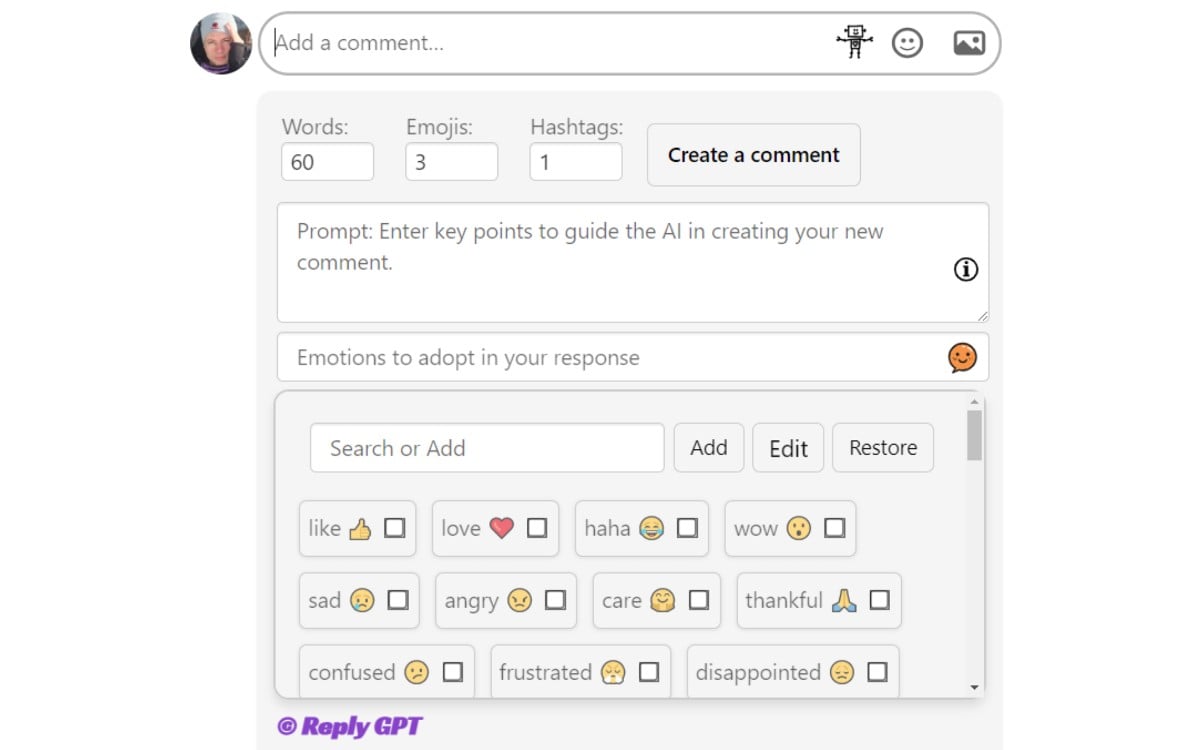 XReplyGPT: Boost Your Social Media Experience
Ready to transform your social media experience? Introducing ReplyGPT, the AI-powered Chrome extension that effortlessly enhances your engagement on platforms like Facebook, LinkedIn, Reddit, and Quora. Let AI create engaging, context-aware comments for you!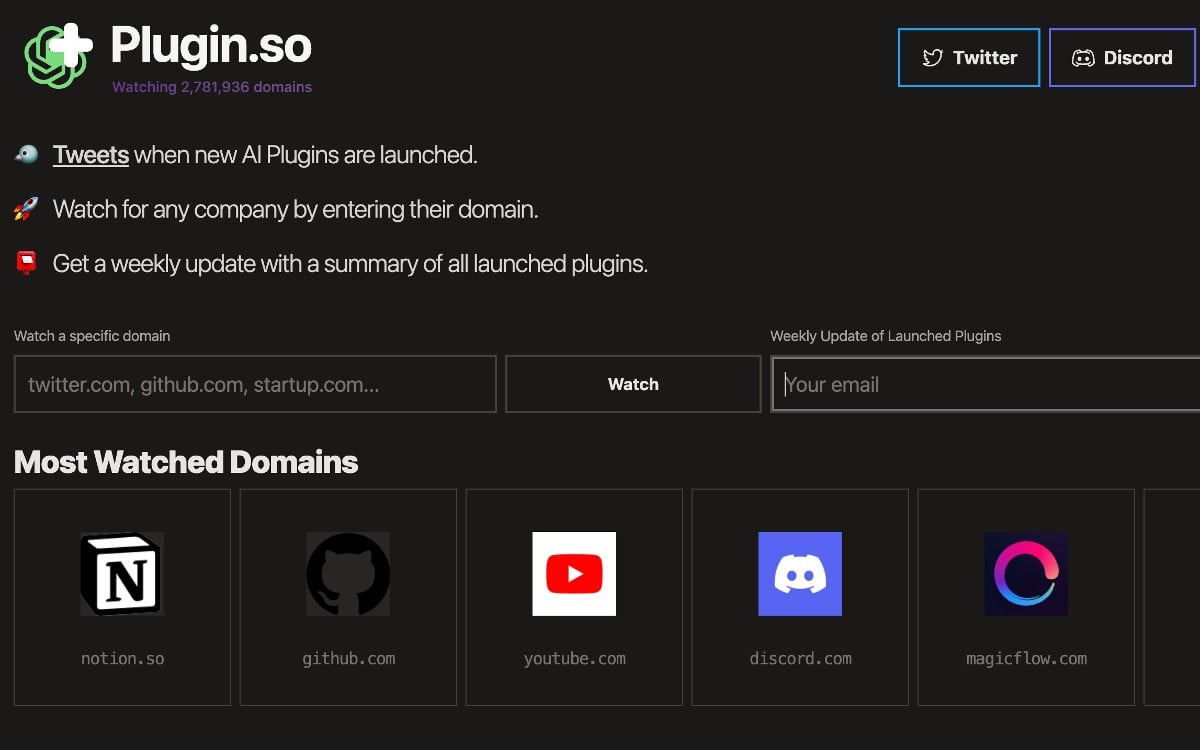 Plugin.so
Introducing Plugin.so, your go-to hub for tracking the latest AI plugins worldwide! Stay updated on new releases, seamlessly connect, and explore a curated AI plugin ecosystem. Start Exploring Plugin.so AI plugin today!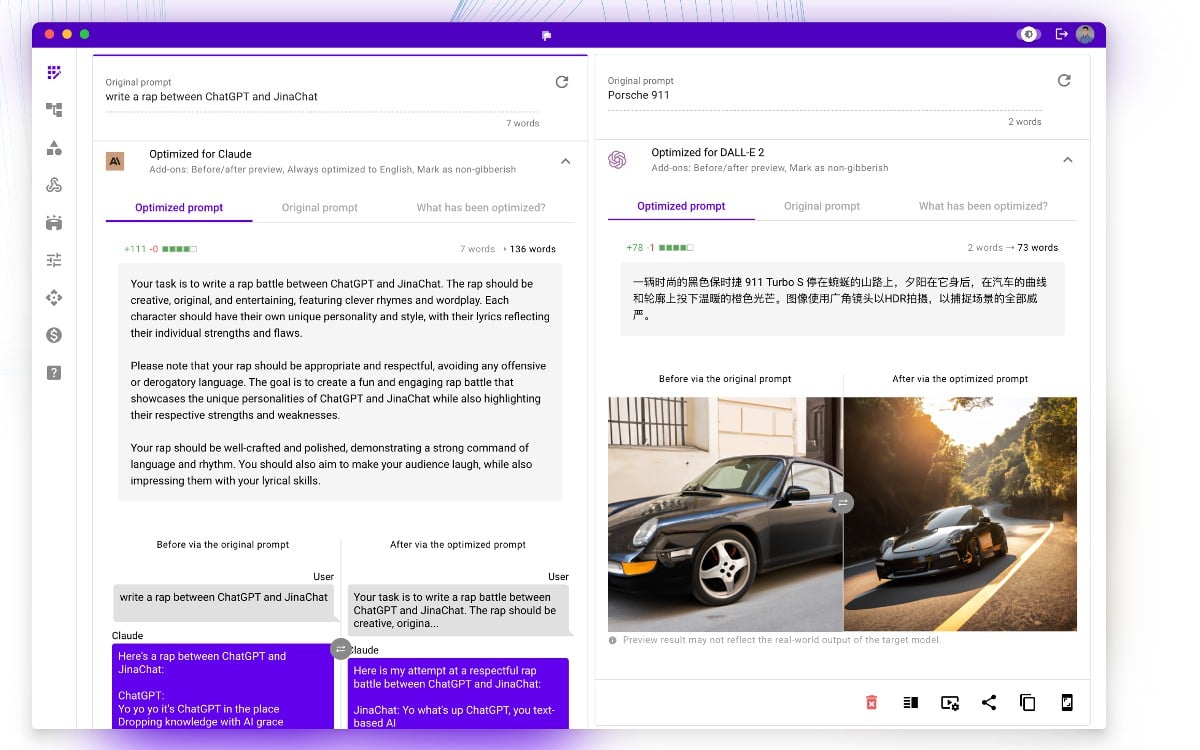 PromptPerfect: Elevate Your Prompts
Looking to supercharge your prompt optimization? Meet PromptPerfect, the ultimate tool designed for large language models (LLMs), large models (LMs), and LMOps. With PromptPerfect, you can elevate your prompts for a variety of models.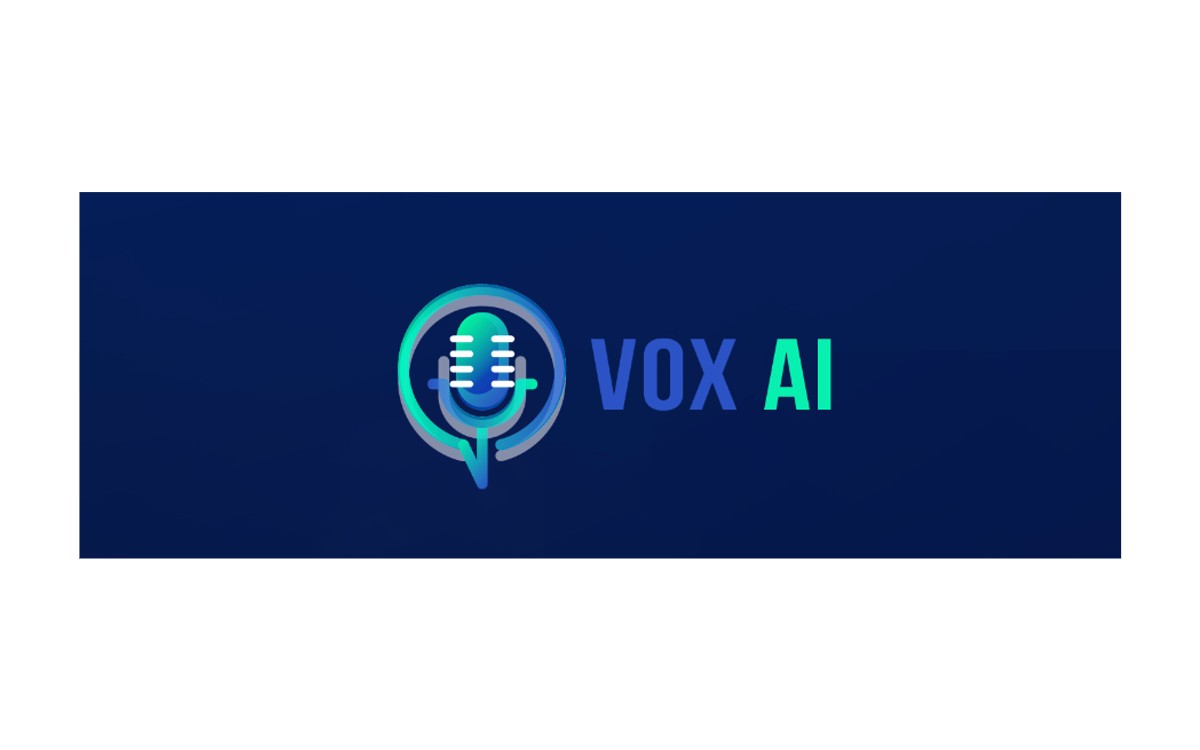 Vox AI: Create Unlimited Audiobooks
Vox AI, powered by ChatGPT4, transforms any text, URL, or script into captivating audiobooks and podcasts. With 660 unique human voiceovers and support for 80 languages, it offers highly engaging content.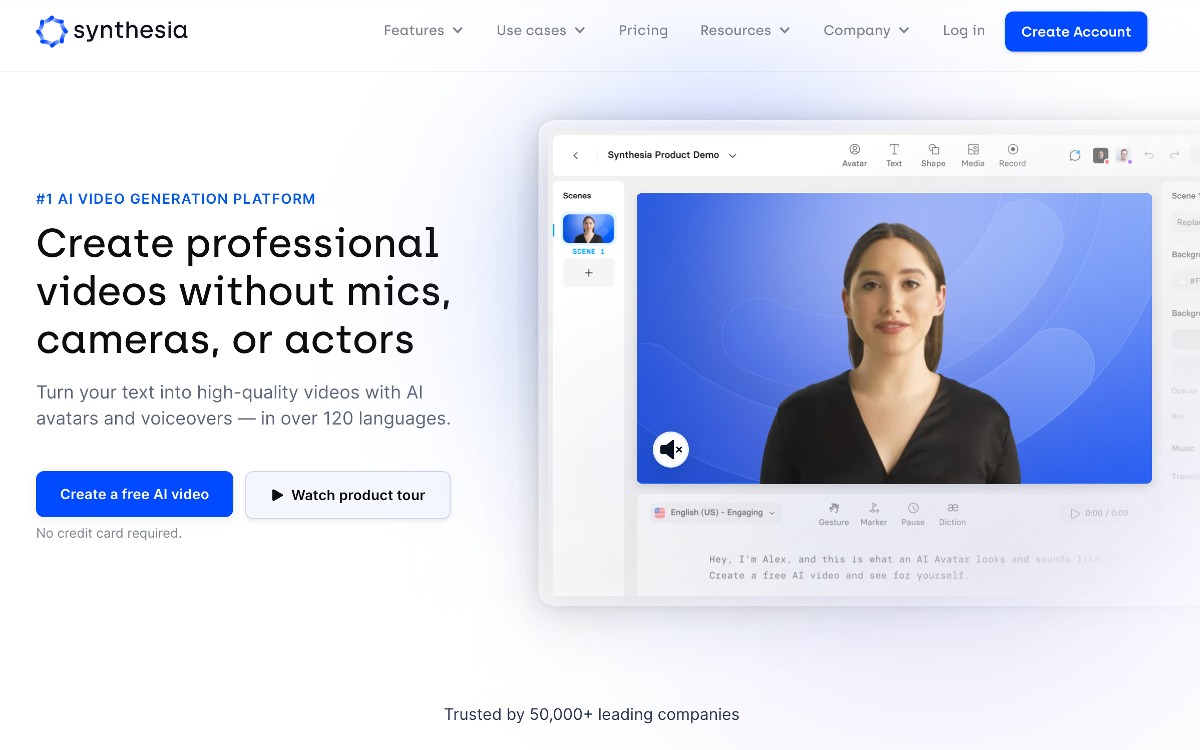 Synthesia
Synthesia enables users to produce professional videos in just 15 minutes. It offers fast, secure, and scalable video creation with a wide range of features, including AI avatars, multilingual support, text-to-speech, voice cloning, and enterprise-level scalability.
Next Page »