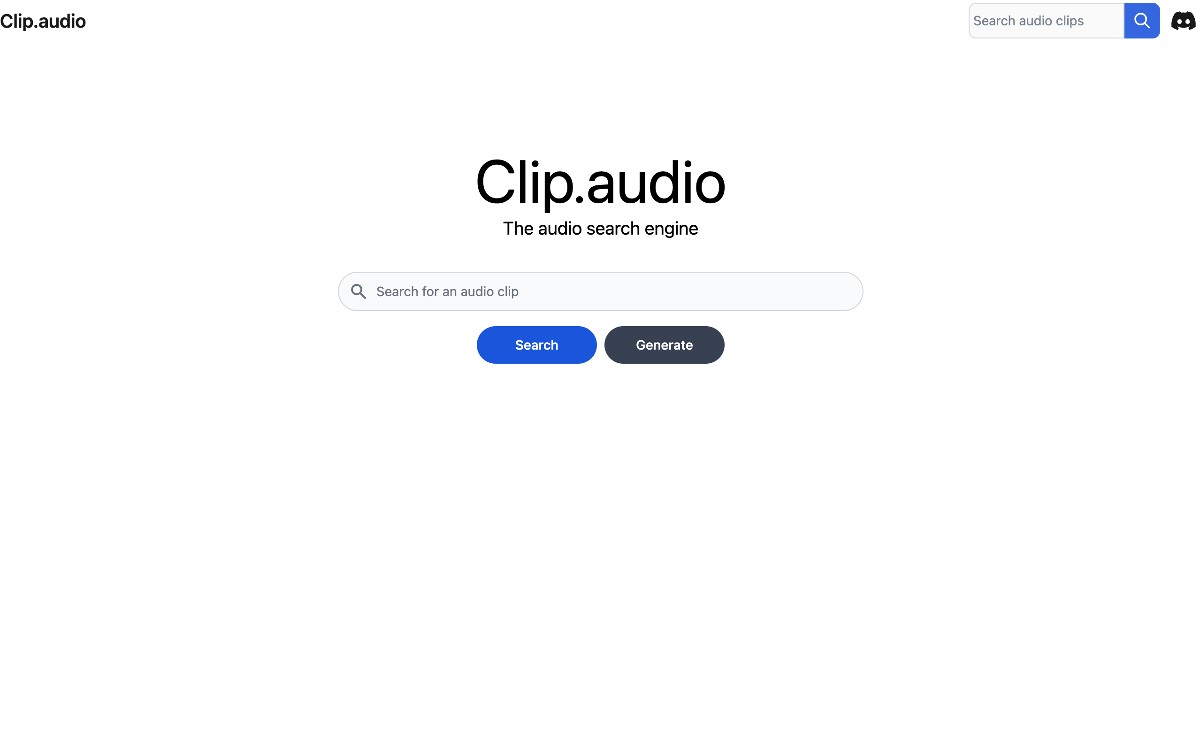 clip.audio
Unlock the potential of AI-generated audio for creators. Discover the perfect audio clip swiftly. Join and experience a world of generating, remixing, and finding audio with ease.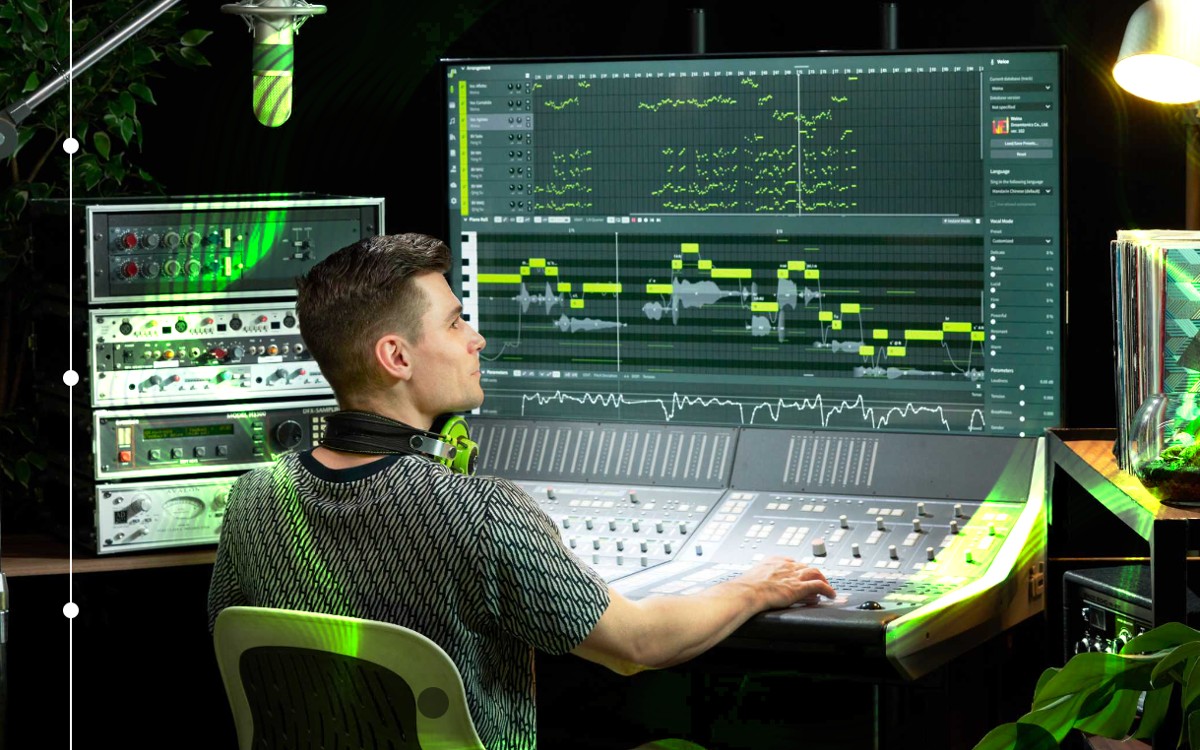 Synthesizer V Studio
Synthesizer V Studio offers a high-quality singing synthesis software with a powerful hybrid AI/sample-based engine and an intuitive UI designed for the ultimate song-making experience.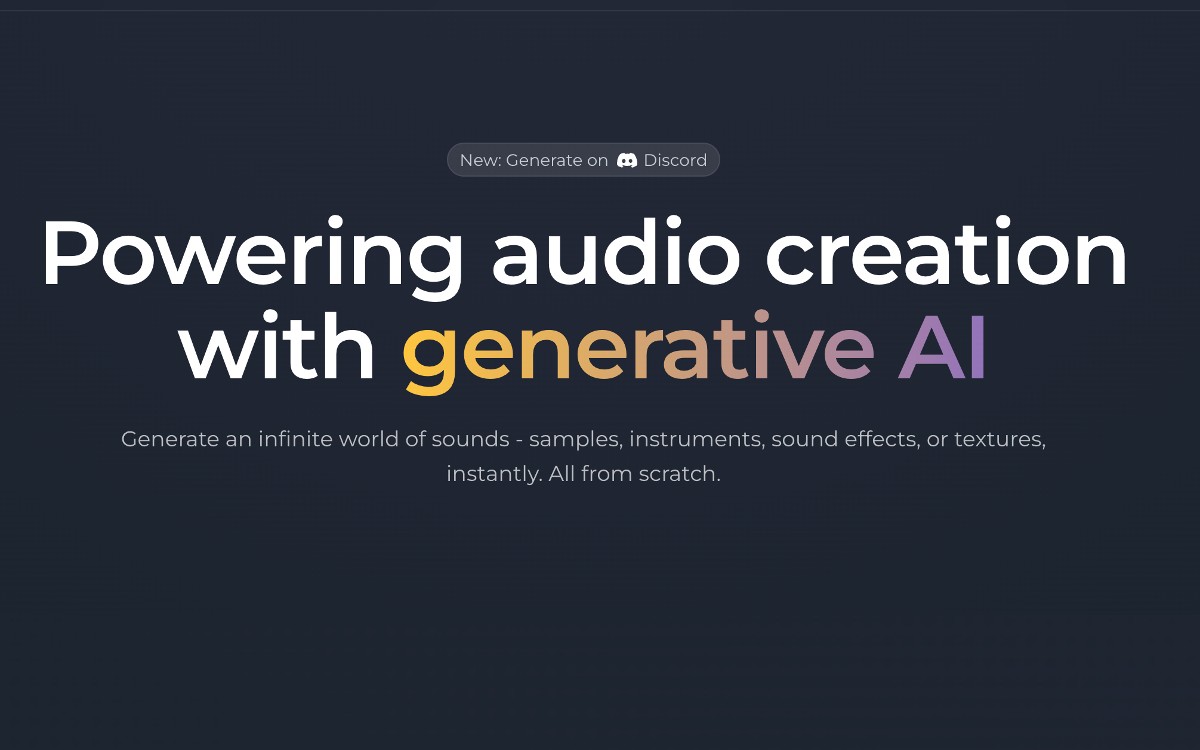 Audiogen: Your Text to Audio Companion
Ready to redefine your audio game? Experience Audiogen: your AI audio companion. Craft studio-quality, royalty-free sounds. Shape infinite variations in real-time to elevate your creative projects.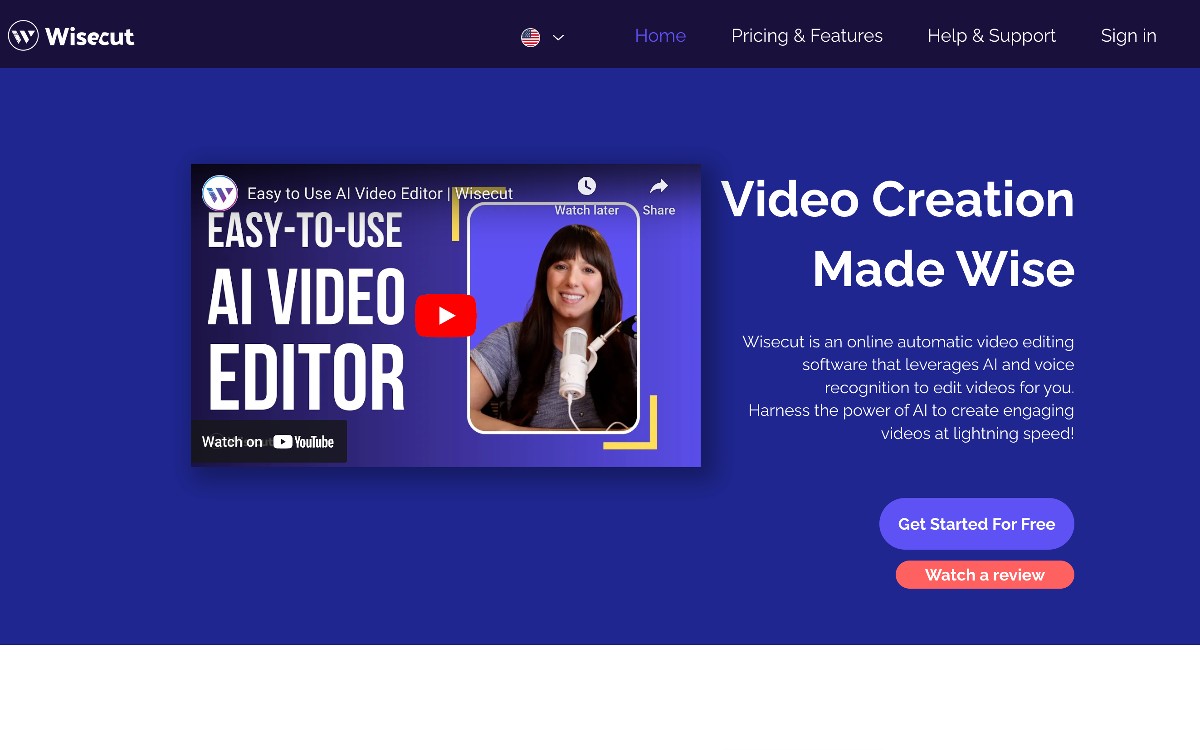 Wisecut
Wisecut is a powerful tool that analyzes conversations, enabling automatic editing decisions and facilitating the creation of captivating videos within minutes. With Wisecut, you can effortlessly remove lengthy pauses, generate jump cuts, add subtitles, and more!