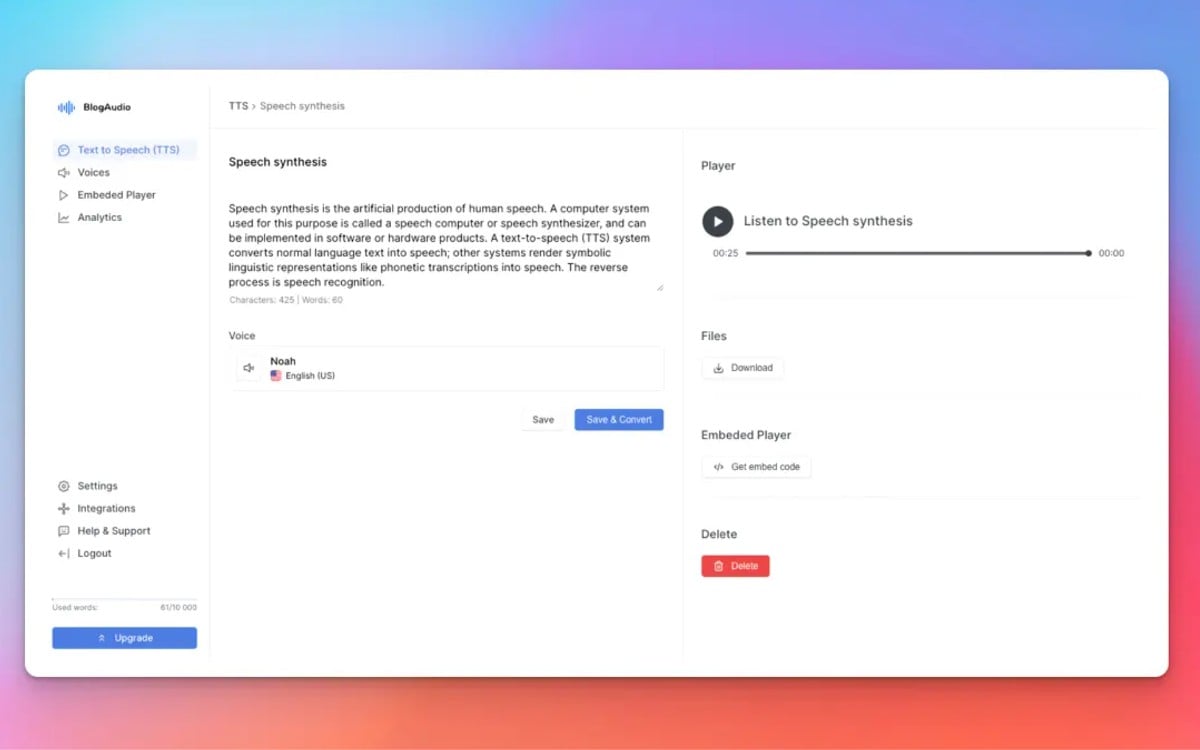 BlogAudio
BlogAudio is the ultimate text-to-speech solution which convert articles into engaging audio with 97 high-quality AI voices in 25 languages. Easily integrate the customizable player on your platform and enhance user engagement with AI-generated speech.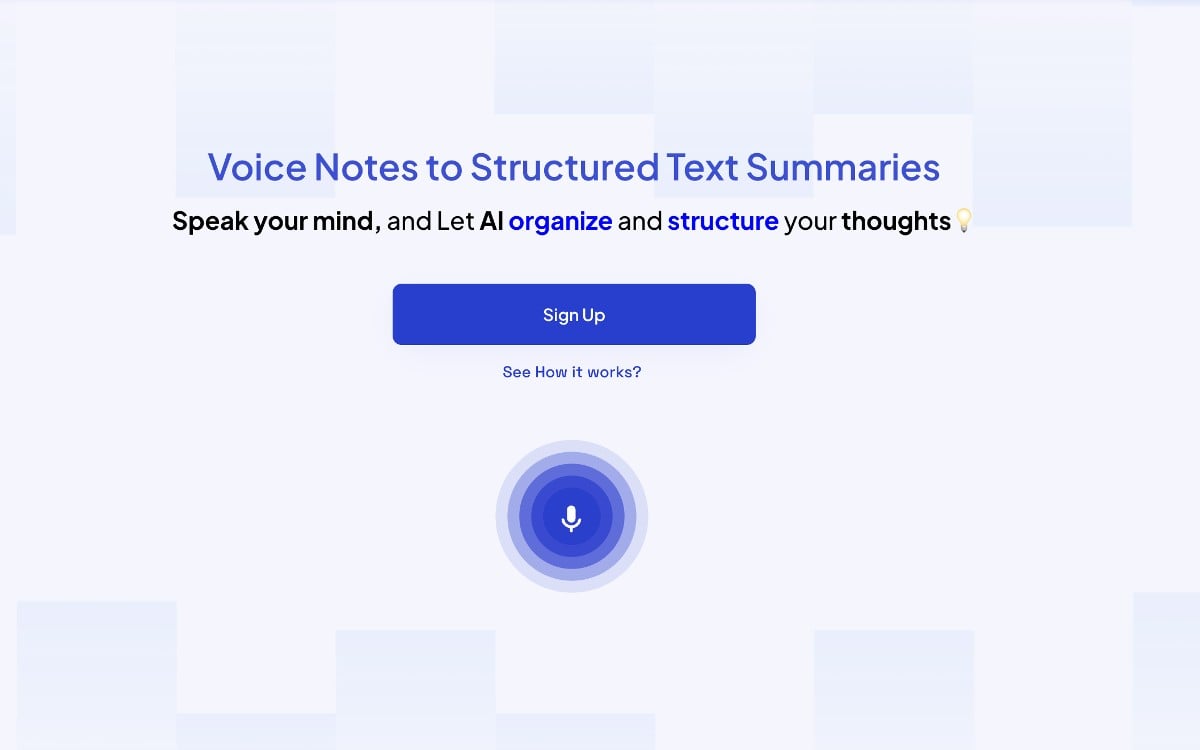 Audionotes
Transform voice notes into precise, organized text and high quality content instantly. Easily search, tag, and share your notes. Accessible on both web and mobile platforms for your convenience.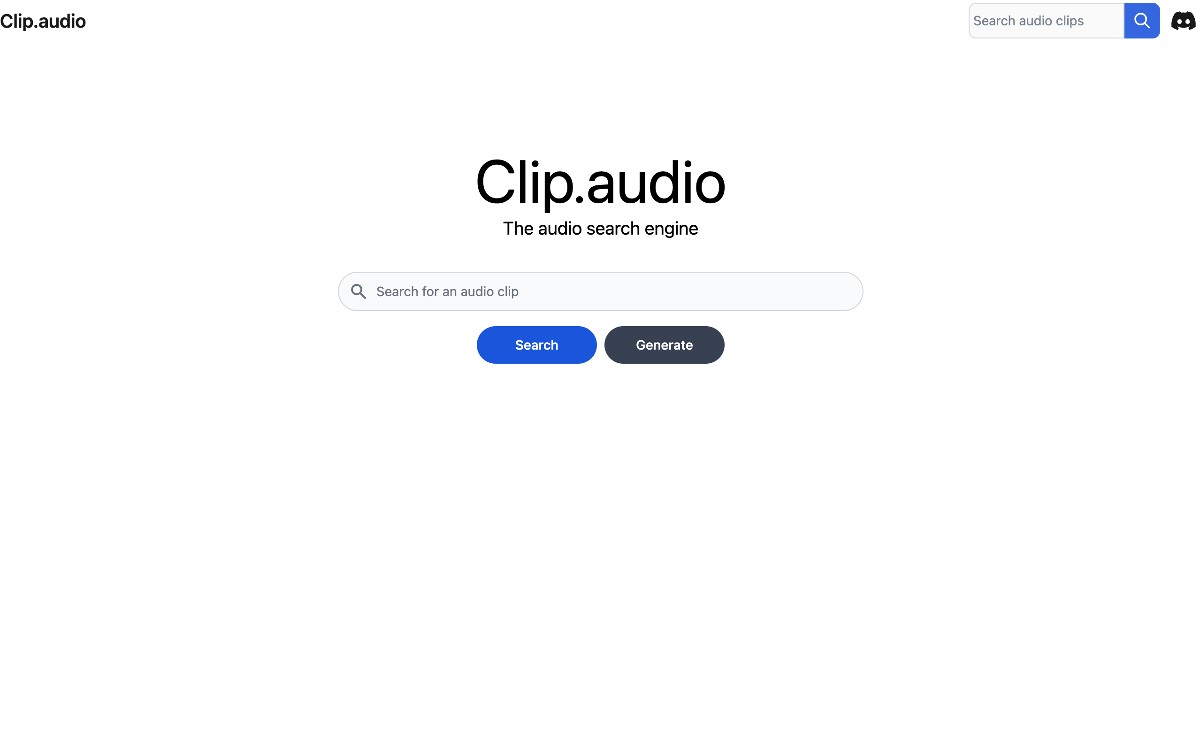 clip.audio
Unlock the potential of AI-generated audio for creators. Discover the perfect audio clip swiftly. Join and experience a world of generating, remixing, and finding audio with ease.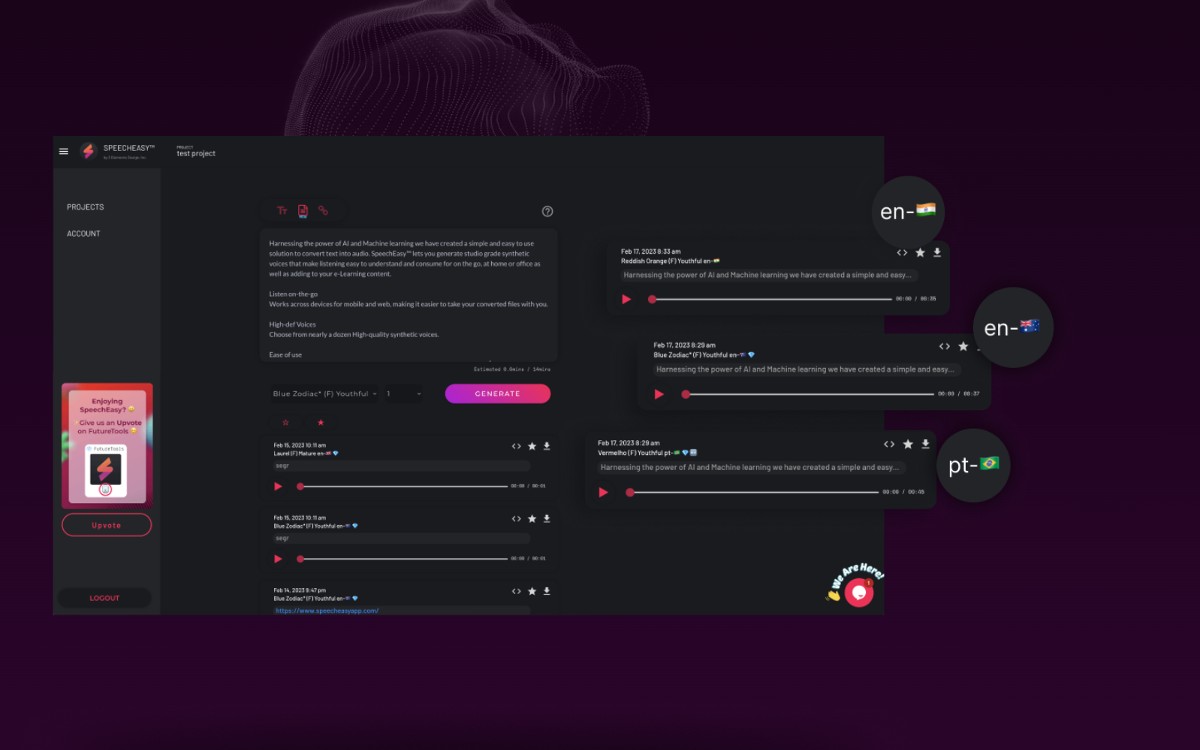 SpeechEasy
Introducing SpeechEasy, a user-friendly AI-powered tool that effortlessly converts text to high-quality audio. Create studio-grade synthetic voices for seamless listening on the go, at home, in the office, or for enhancing e-Learning content.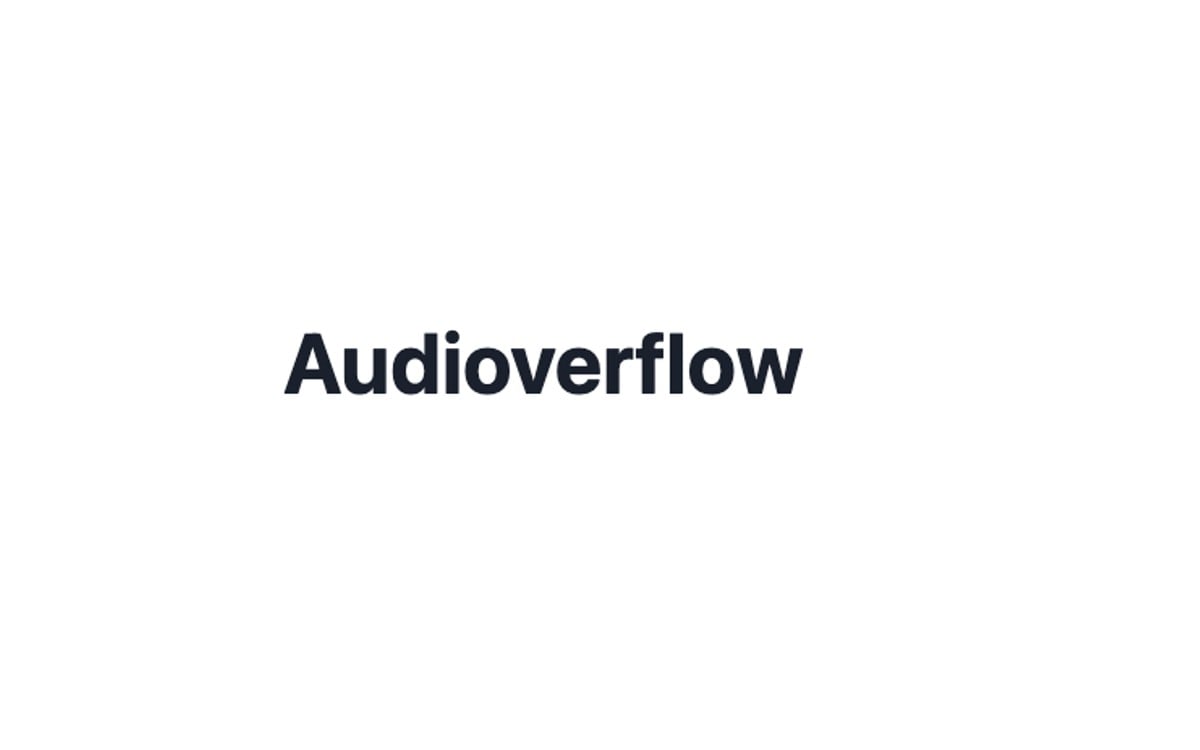 AudiOverFlow
AudiOverFlow is an AI text-to-audio converter. Easily transform written content into captivating audio. Embrace a world of accessible information and entertainment with our cutting-edge technology, all for free.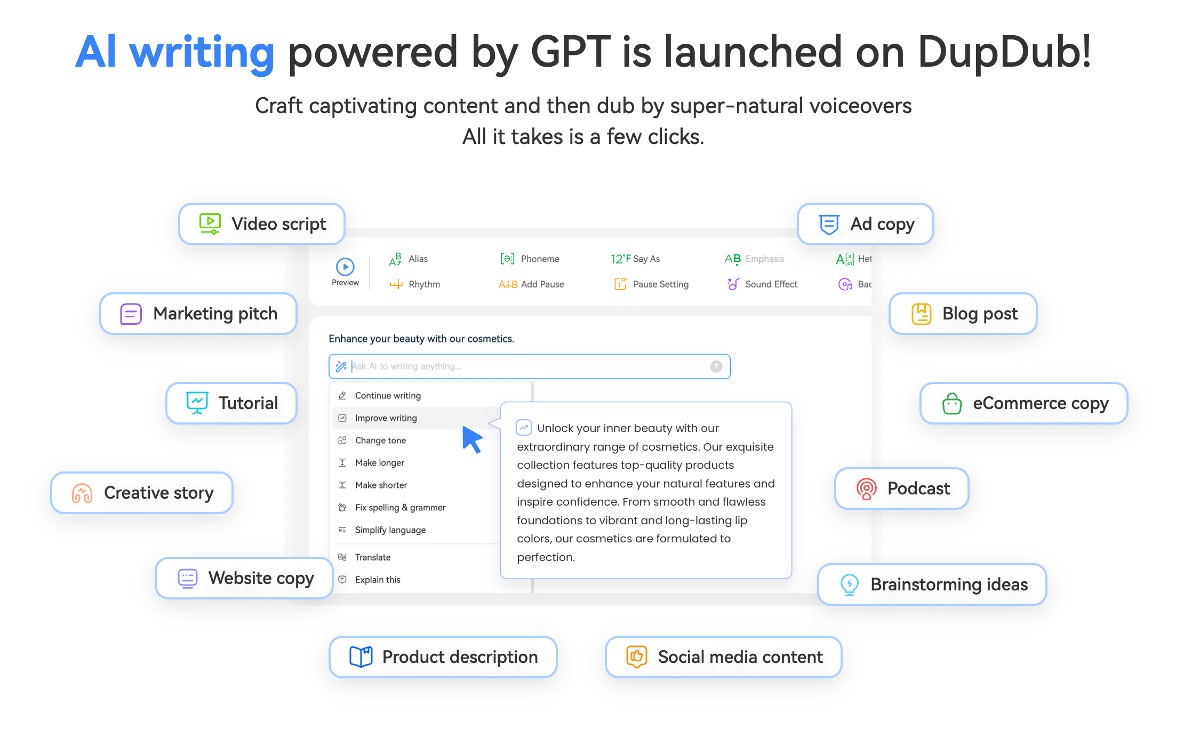 DupDub
Introducing DupDub, the impressive AI text-to-speech tool with 300+ AI voices, each with distinct emotions. Experience high quality in-house speech synthesis and explore the option of professional voice cloning services.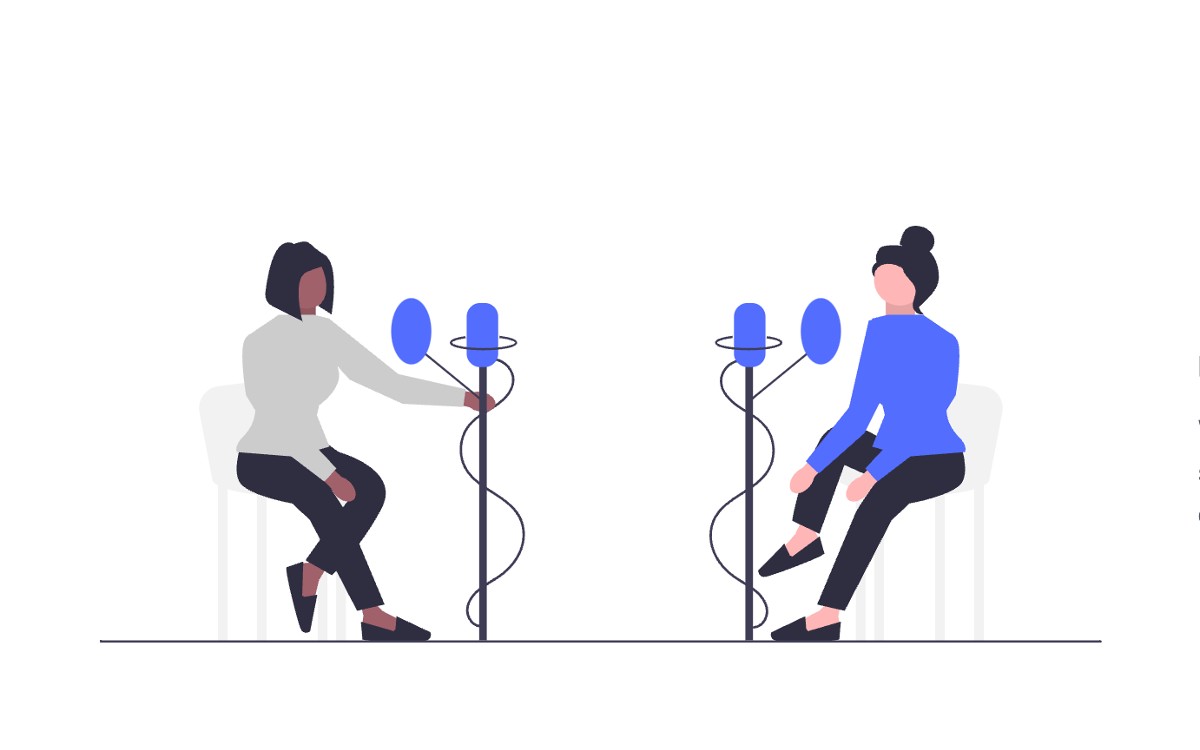 beepbooply
Create lifelike audio content in 900+ voices across 80+ languages with a simple click. Download realistic speech for videos, audiobooks, podcasts, and more. Text-to-speech made easy and versatile.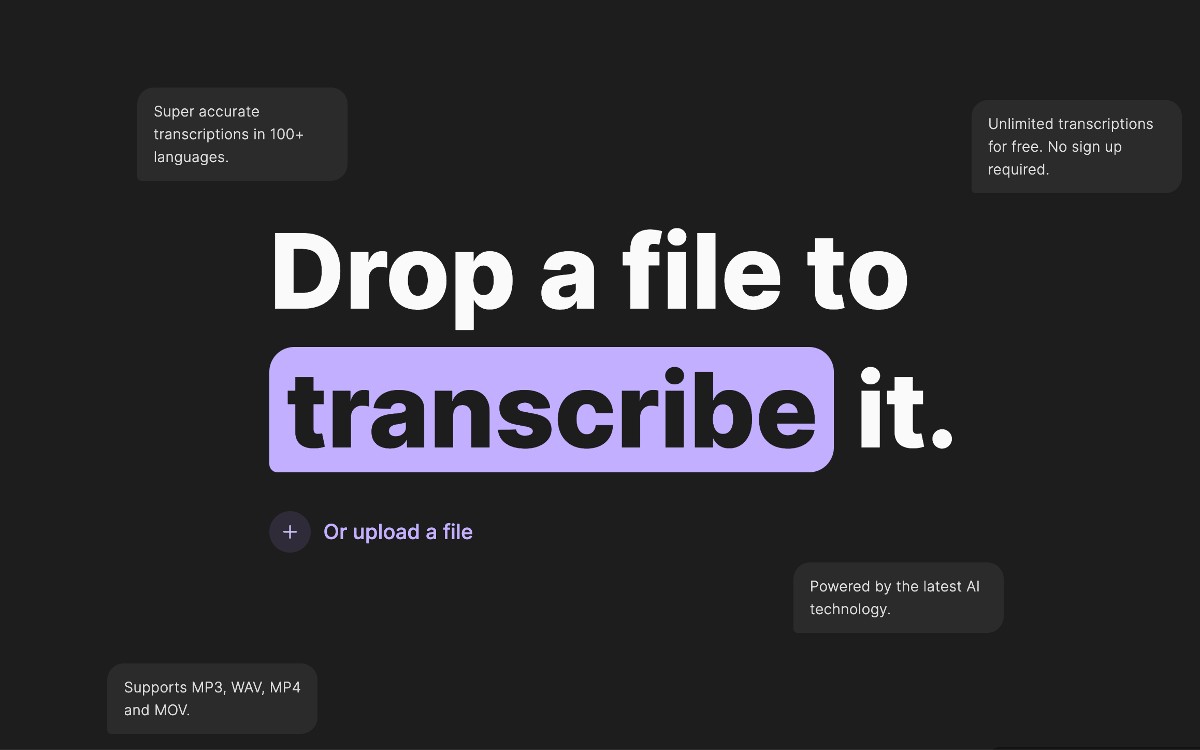 Riverside Transcriptions: Transcribe Audio and Video Files
Are you looking for transcription? Make audio and video transcription in over 100 languages! It's all about convenience, featuring a user-friendly interface that lets you easily upload MP3, WAV, MP4, or MOV files with just a few clicks!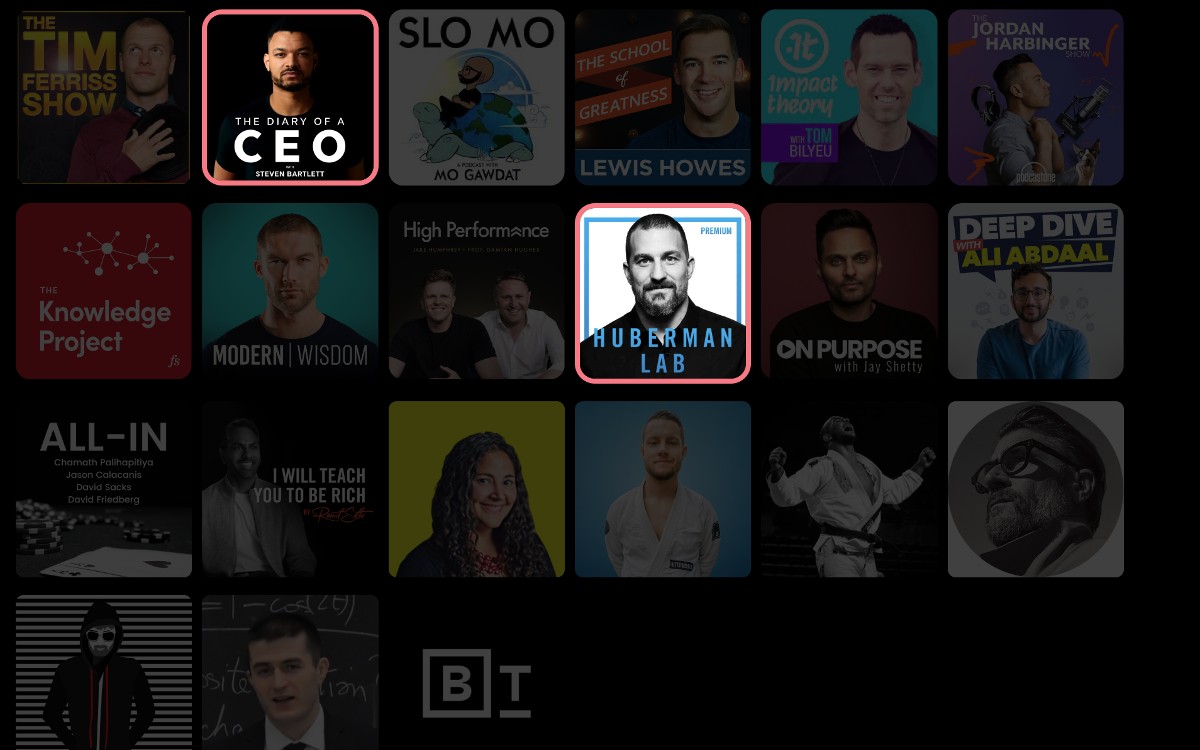 Synthesis Youtube: Find Video Segments Easily
Would you like to save time on searching through you favourite podcast channels to find important segments? With Synthesis Youtube you can! Discover relevant content from up to two channels to swiftly gain insights and stay informed.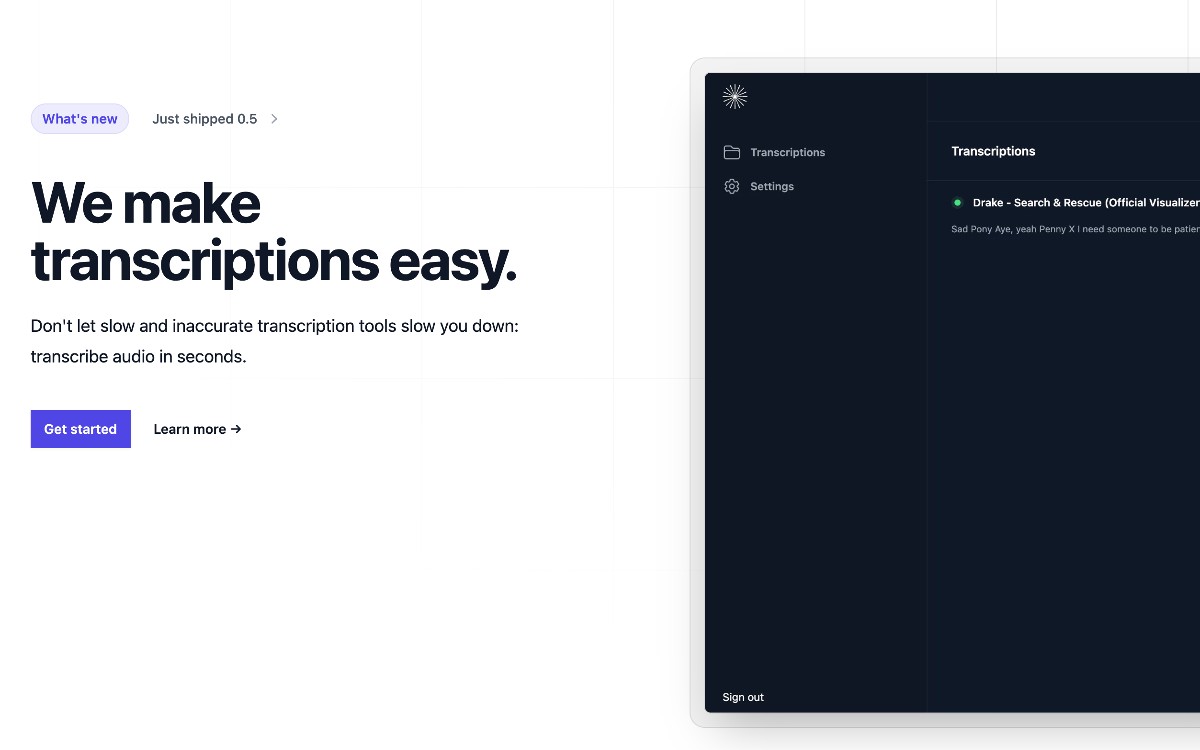 Transkribieren: Get Fast Transcription from Your Notes
Would you like to move on from manual transcription? Transform your transcription process with Transkribieren AI tool! Experience fast and accurate transcriptions, easily transcribe voice notes from various audio files and make real-time edits!
Next Page »