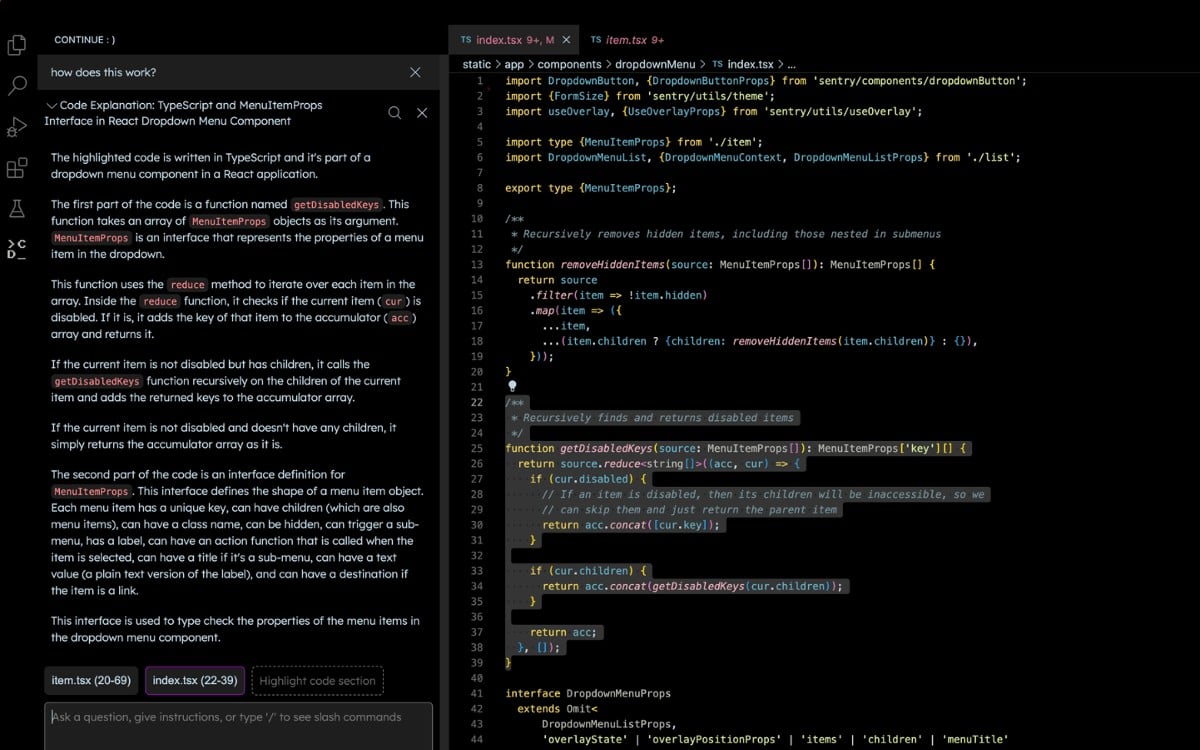 Continue: Your Autopilot for Software Development
Imagine having a personal autopilot for software development that's open-source and seamlessly integrates with your Visual Studio Code (VS Code). Meet Continue—it's not just any extension, but your powerful ally within VS Code.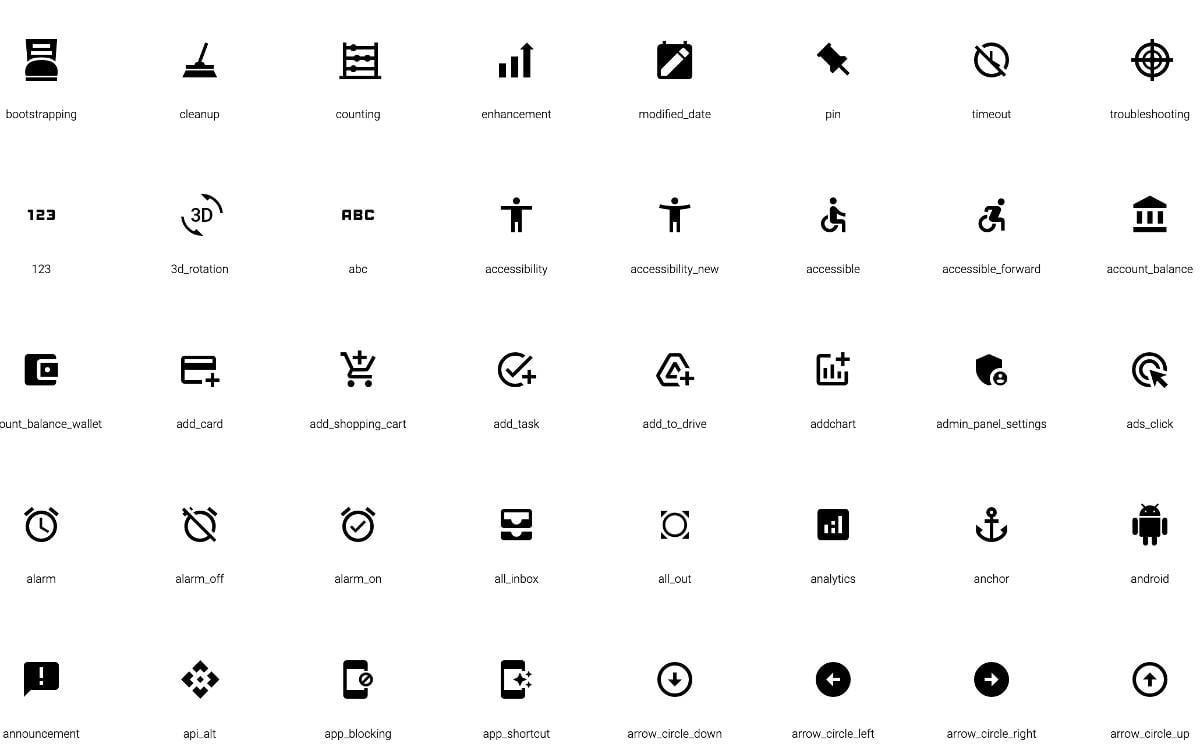 EOS icons
EOS Icons is a ccollection of meticulously crafted, free, and open-source icons. Created with strict guidelines, the icons offer exceptional scalability and cohesion, enhancing user experiences across applications and websites.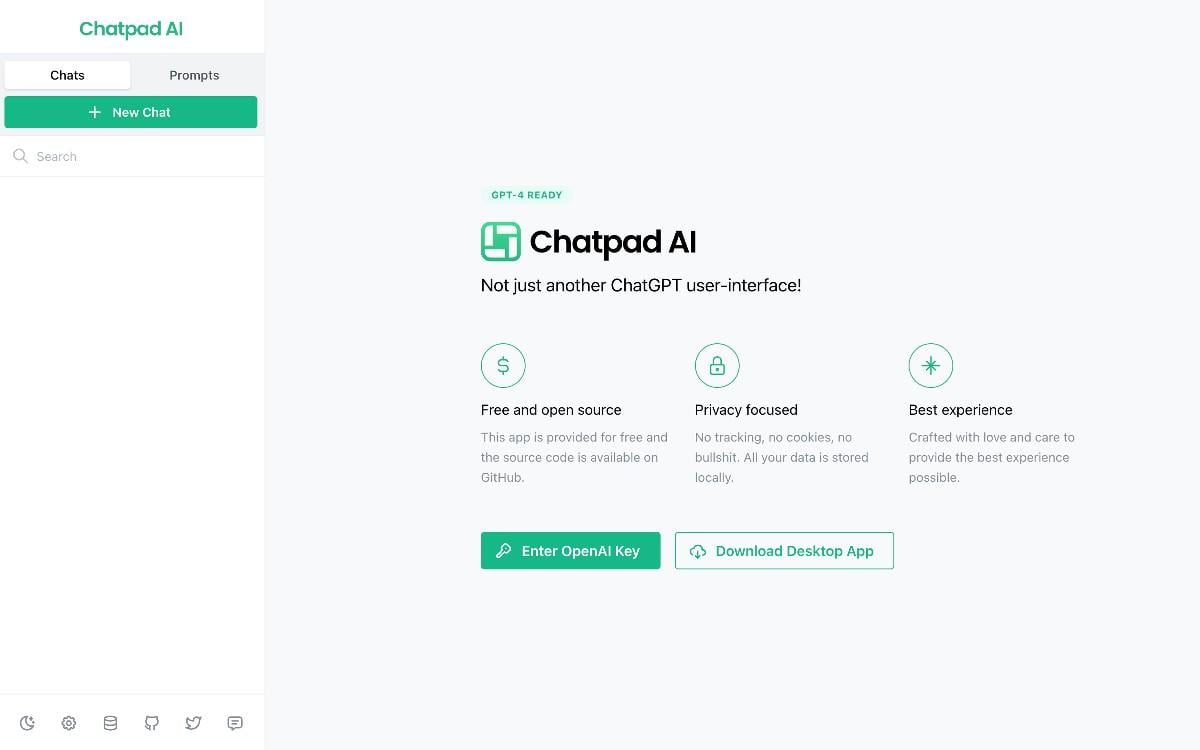 Chatpad AI
Chatpad AI is an open-source chat user-interface prioritizing privacy and optimal user experience. Accessible as a free desktop app, users can efficiently manage their data through exporting, importing, and deletion features.