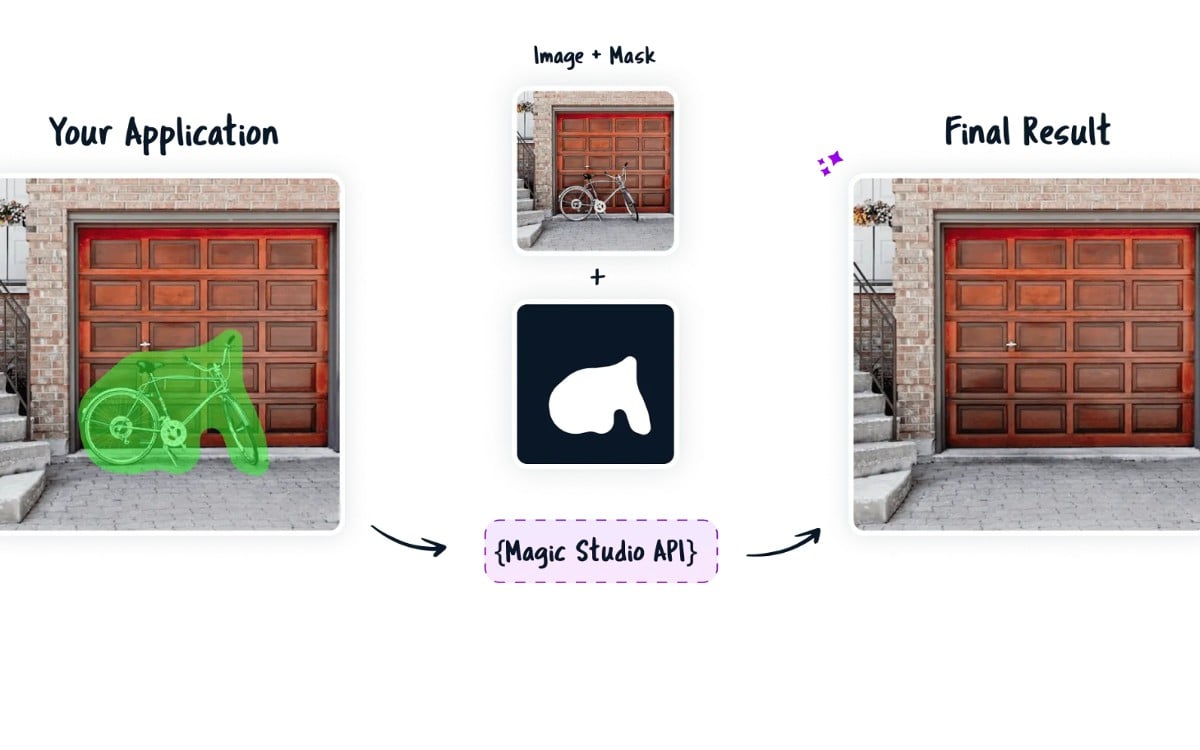 Magic Eraser
Magic Eraser is an image editing tool that simplifies background removal. With its advanced technology, users can easily remove backgrounds from images, allowing for simple editing and customization.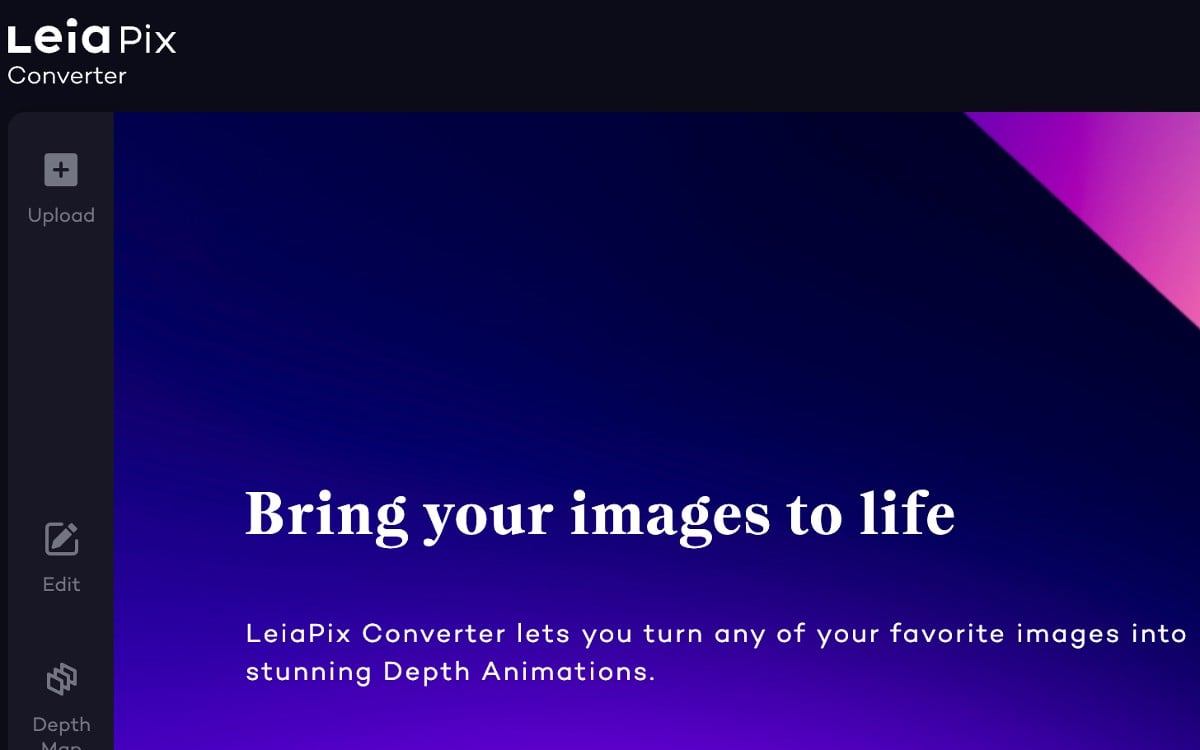 LeiaPix: Turn Your Images into Animation
Are you keen to transform your 2D photographs into breathtaking 3D Lightfield images? You can now do that effortlessly with LeiaPix Convert. With advanced editing features and customizable animation styles, you can now create captivating depth animations!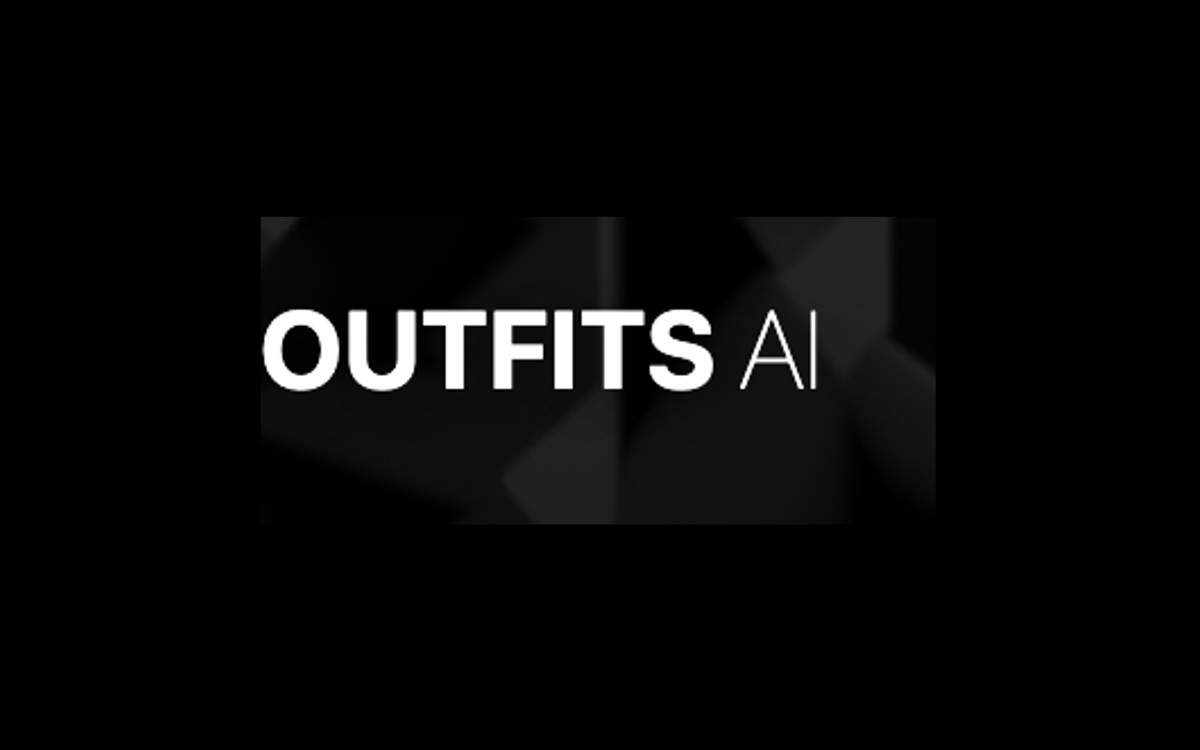 Outfits AI: Find Your Ideal Outfits Using AI
Looking to level up your fashion game? Outfits AI is tailored for fashion lovers, influencers, and personal shoppers. Its AI-driven suggestions and virtual closet management streamline your style choices, making trendsetting outfits a breeze. Ready to redefine your wardrobe?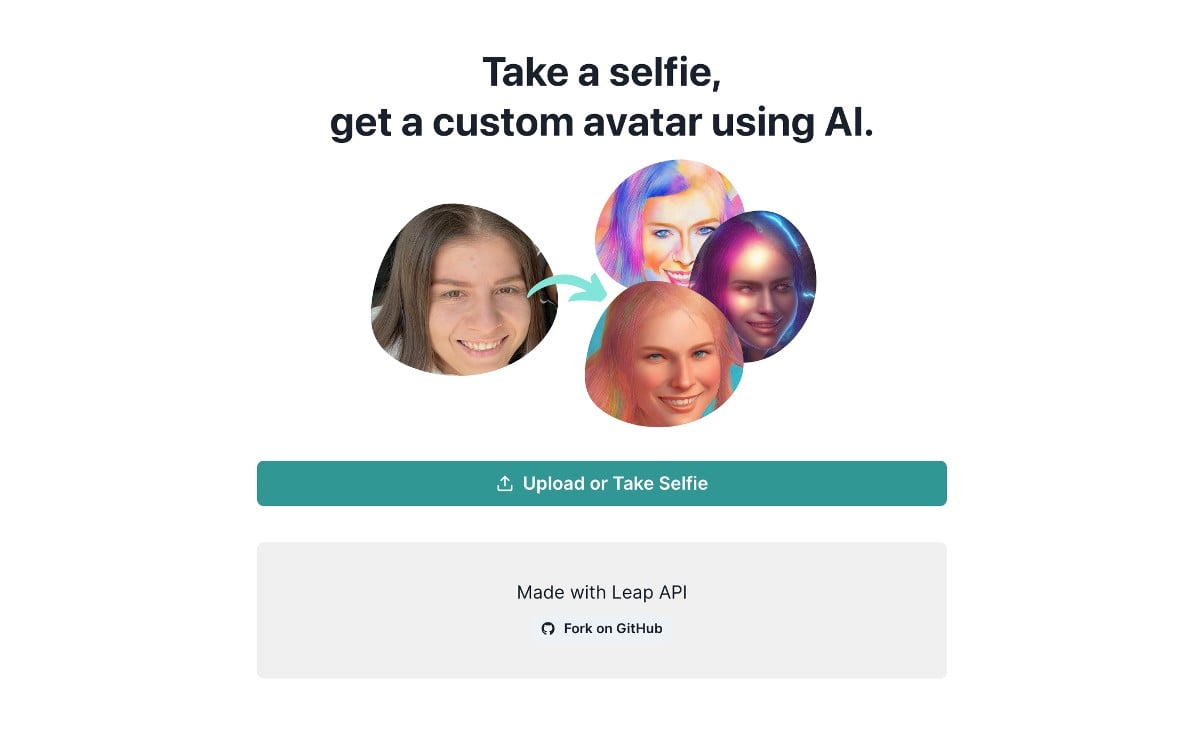 Remix My Face
RemixMyFace is a user-friendly tool for social media enthusiasts who want to engage in fun and creative face remixing. With its entertaining features, users can easily remix and merge faces to create unique visual transformations for sharing on social media platforms.