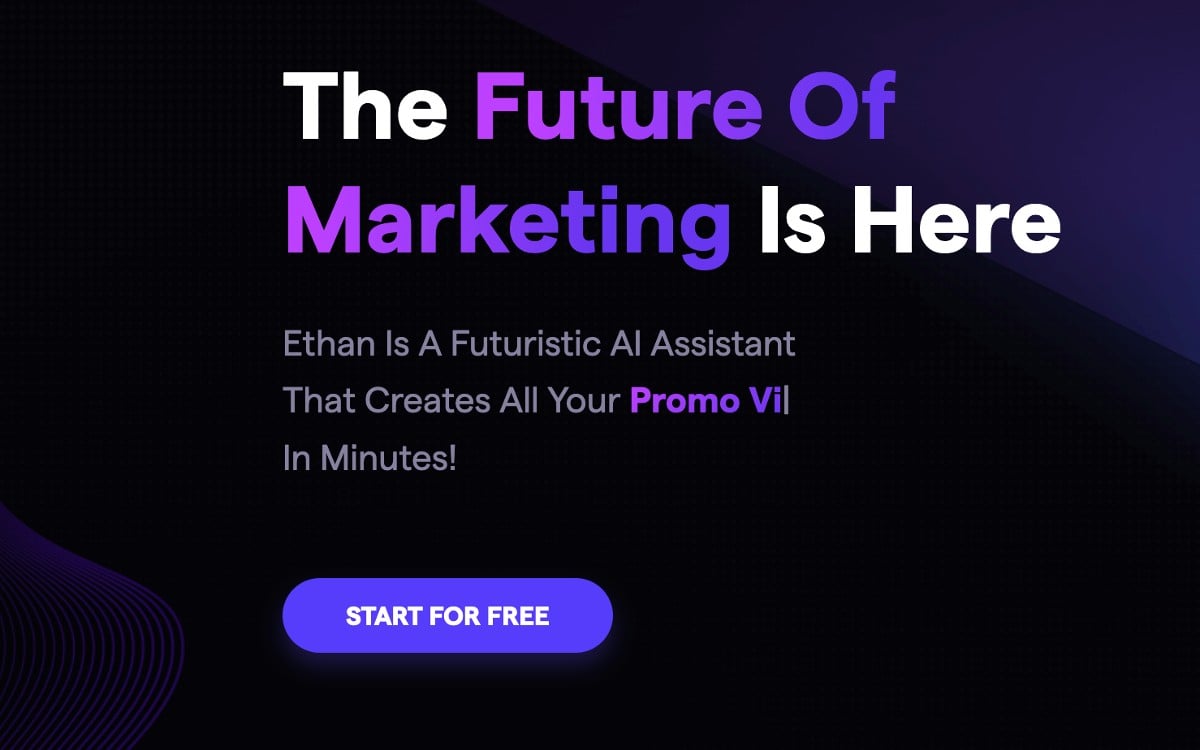 MarketingBlocks AI: Create Marketing Assets Easily
Can you imagine having only one tool for creation of all of your marketing assets? MarketingBlocks is your All-In-One AI assistant. It allows you to create stunning landing pages, promo videos, marketing copy, blog posts, articles, and artwork within minutes!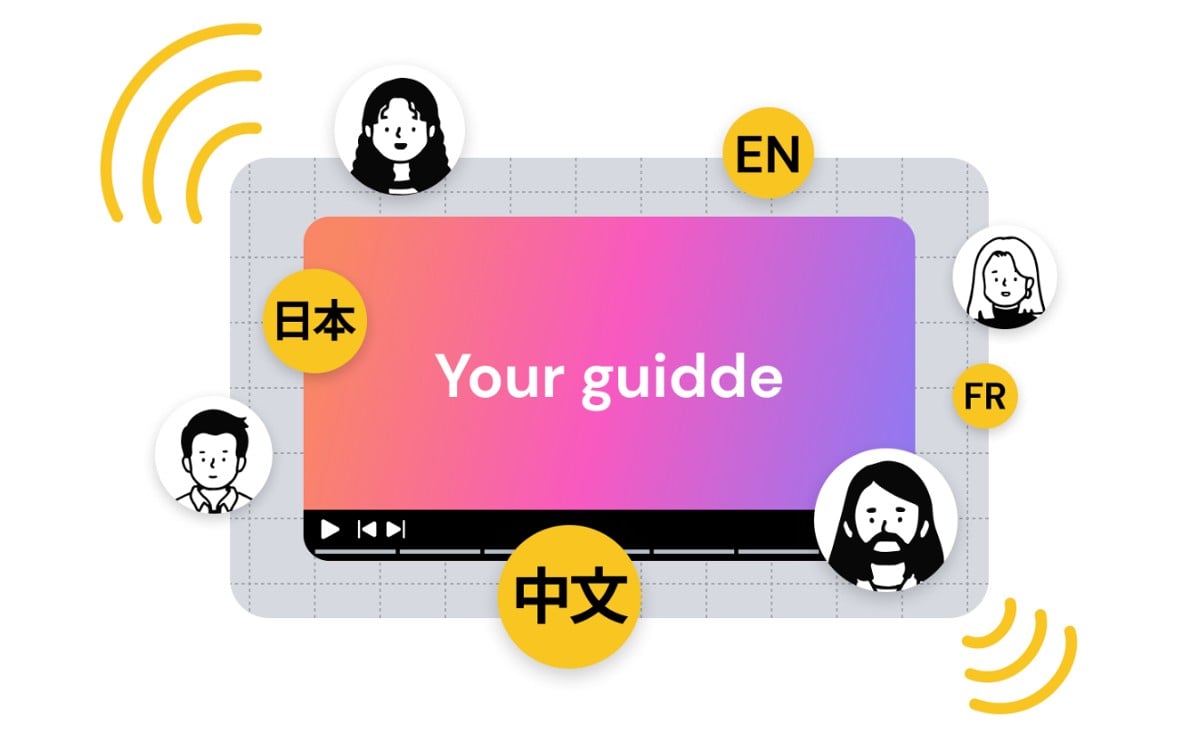 Guidde: Create Video Documentation Easily
Are you looking for an easier way to make your video documentation? With Guidde, you can create informative how-to videos in seconds, effortlessly sharing them with your customers or team, enhancing communication across channels!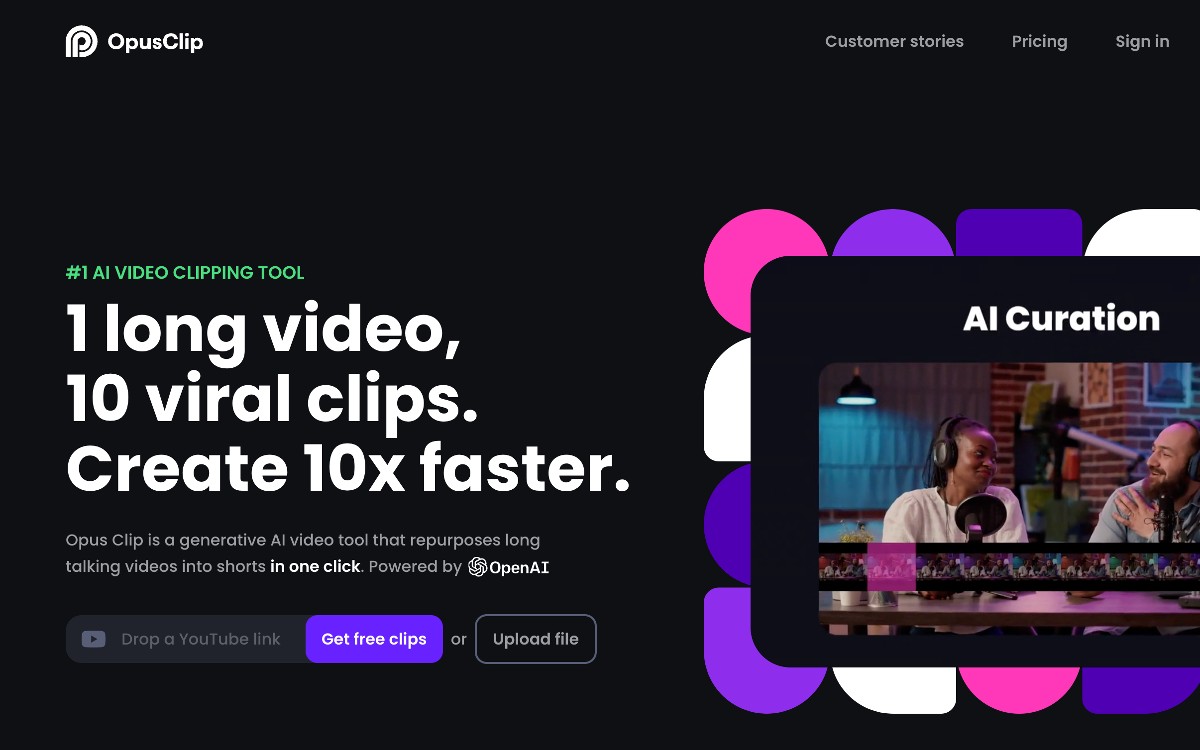 Opus Clip – Versatile Video Editing Tool
Increase your videos watch time by 45% with Opus Clip, a powerful editing tool for video creators. Do you want to maximize your reach and monetization opportunities on YouTube Shorts, TikTok, and Instagram Reels? Explore Opus Clip AI tool!