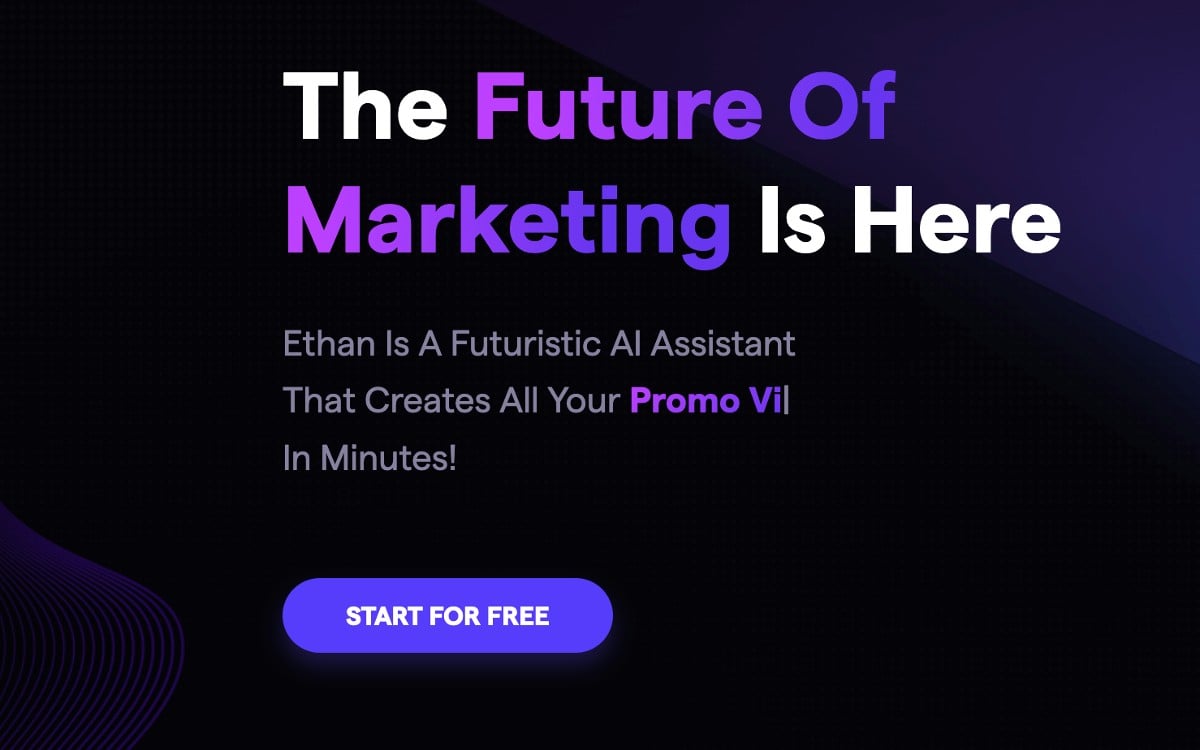 MarketingBlocks AI: Create Marketing Assets Easily
Can you imagine having only one tool for creation of all of your marketing assets? MarketingBlocks is your All-In-One AI assistant. It allows you to create stunning landing pages, promo videos, marketing copy, blog posts, articles, and artwork within minutes!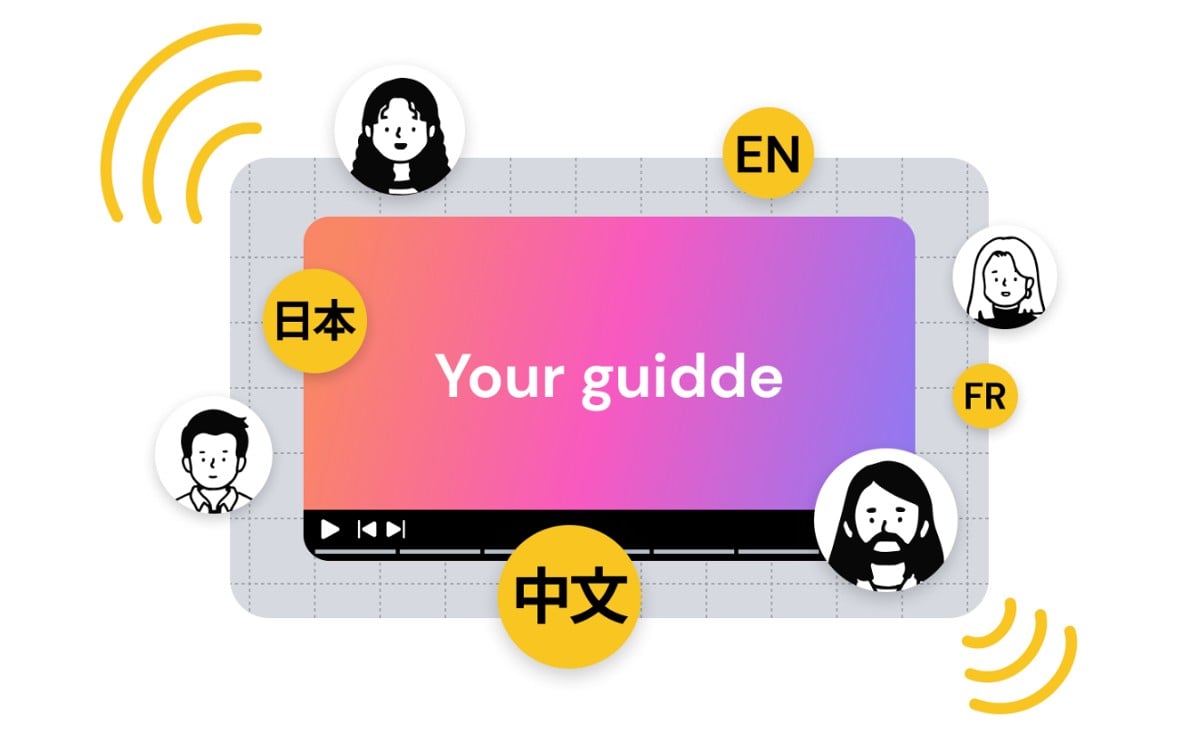 Guidde: Create Video Documentation Easily
Are you looking for an easier way to make your video documentation? With Guidde, you can create informative how-to videos in seconds, effortlessly sharing them with your customers or team, enhancing communication across channels!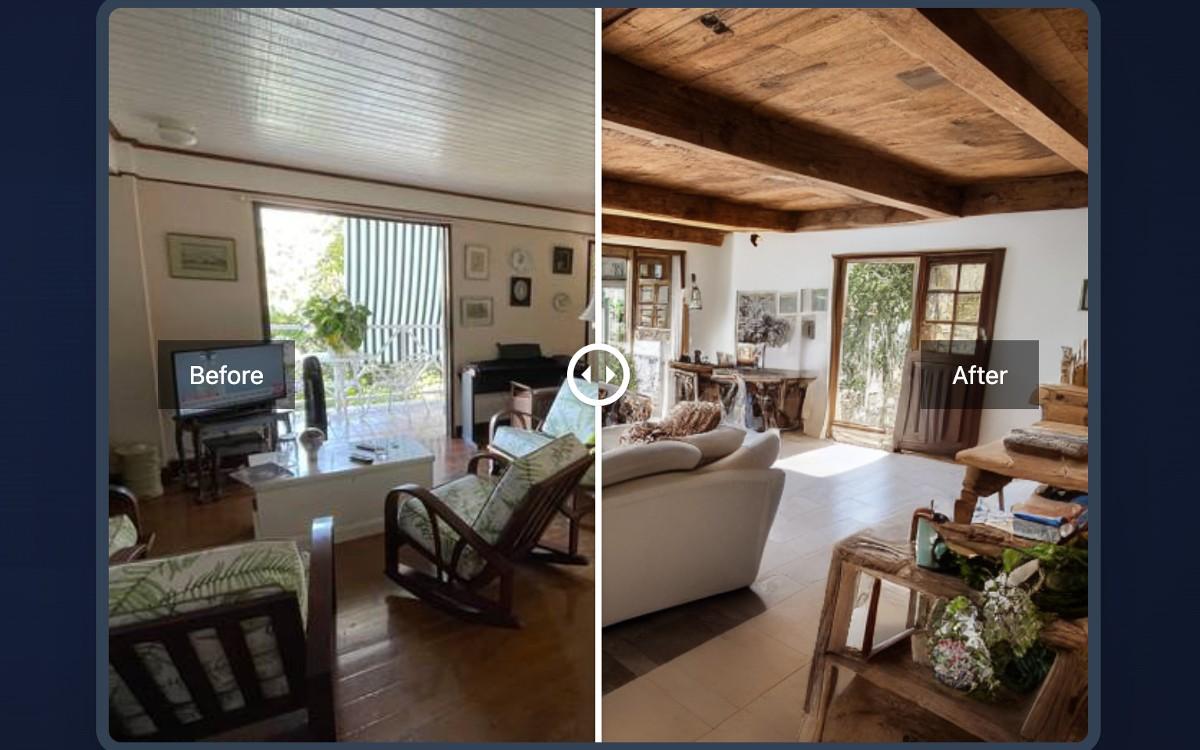 MyRoomDesigner.ai
MyRoomDesigner.ai can transform any room into a stylish and inviting space with AI-powered interior design. Choose from popular themes, upload room photos, and apply different styles in seconds.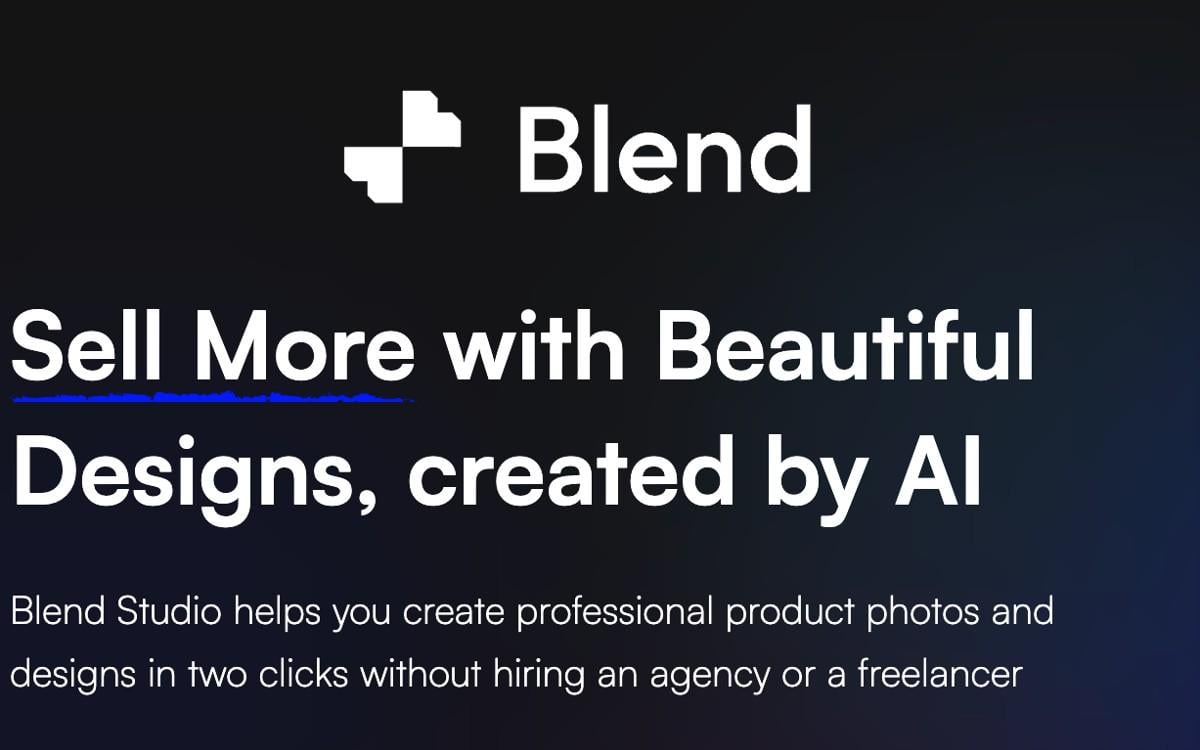 Blend AI Studio
Blend AI Studio empowers online sellers and DTC brands with easy product photo and design creation. Upload product photos, describe backgrounds, and download AI-generated designs in just two clicks. Proven to boost Shopify Store listing conversion rates by over 60%.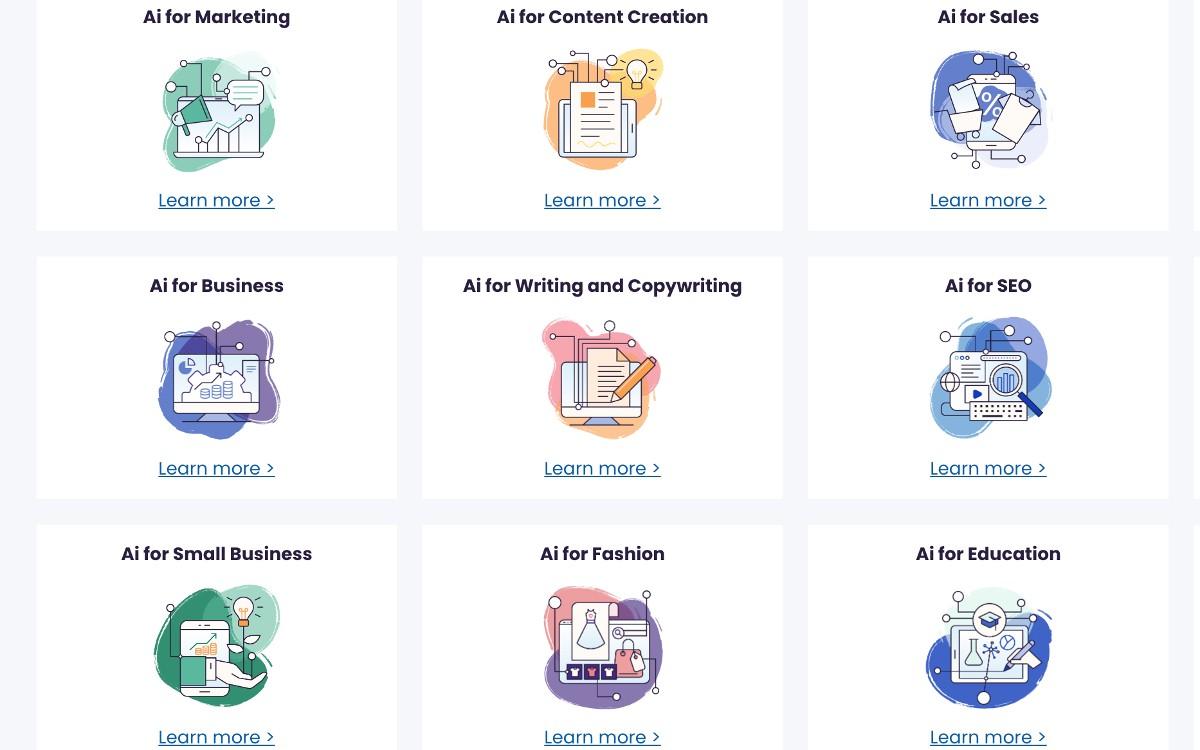 CF Spark
Explore your creative side with CF Spark! Access a range of innovative tools to unlock your full artistic potential. From text-to-image transformations to captivating copywriting, craft mesmerizing digital art, generate unique patterns, and create lifelike sketches with ease.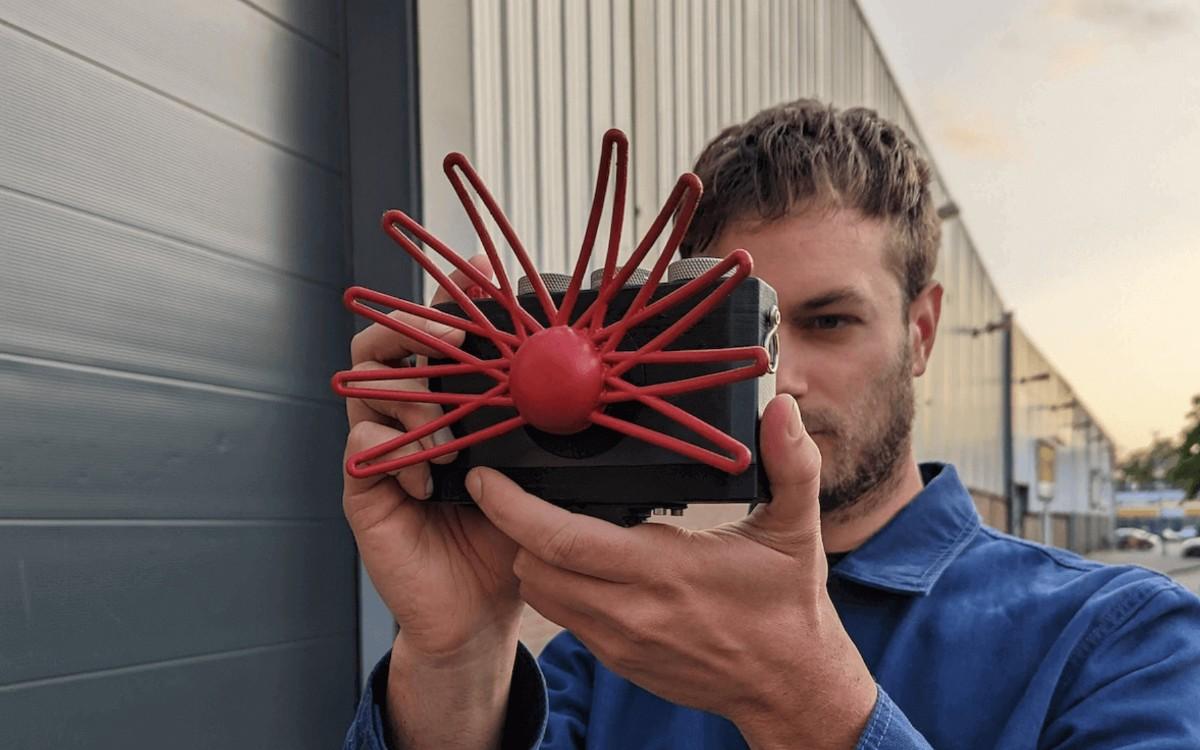 Paragraphica
Discover Paragraphica, a context-to-image camera using location data and AI to create unique "photos." Real-time descriptions and physical dials control parameters, offering a multi-sensory perspective beyond visual perception.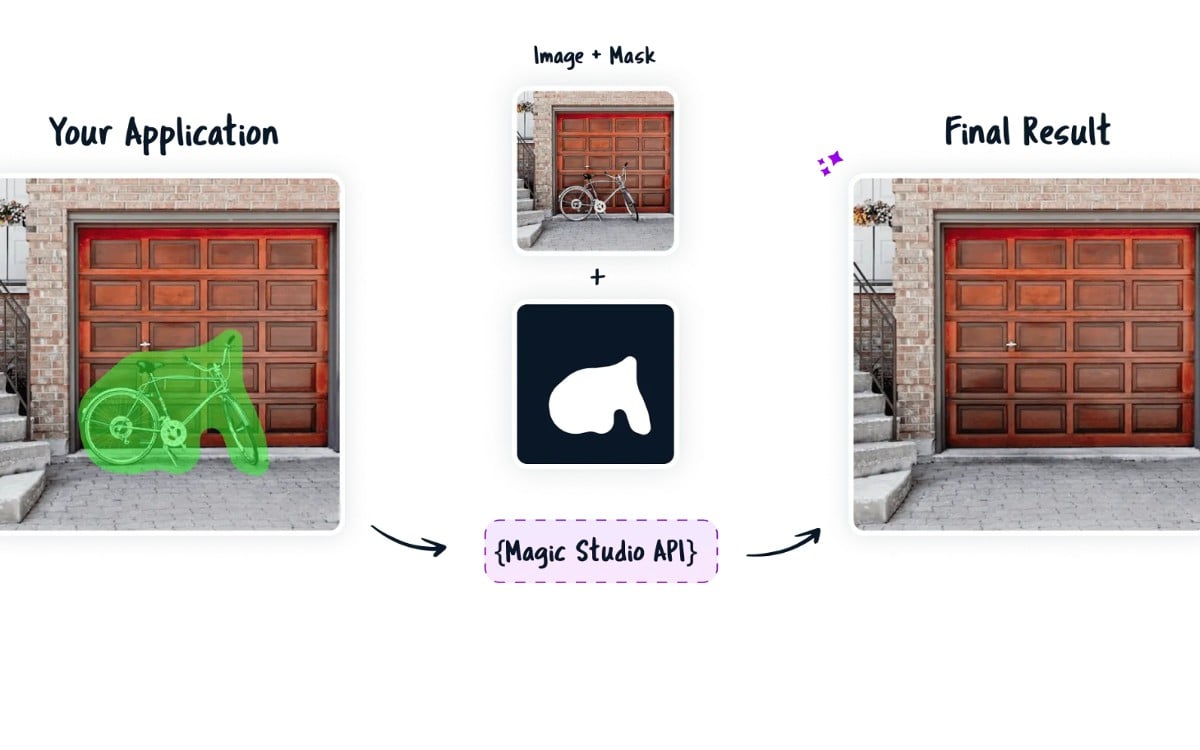 Magic Eraser
Magic Eraser is an image editing tool that simplifies background removal. With its advanced technology, users can easily remove backgrounds from images, allowing for simple editing and customization.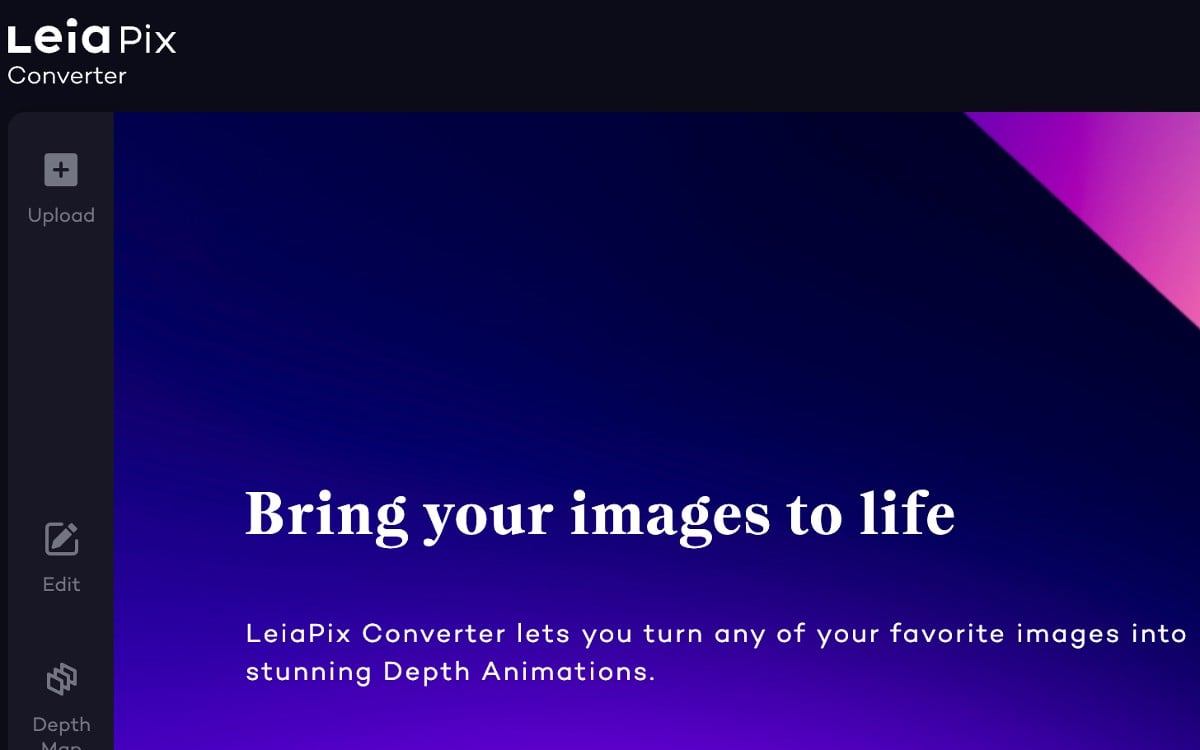 LeiaPix: Turn Your Images into Animation
Are you keen to transform your 2D photographs into breathtaking 3D Lightfield images? You can now do that effortlessly with LeiaPix Convert. With advanced editing features and customizable animation styles, you can now create captivating depth animations!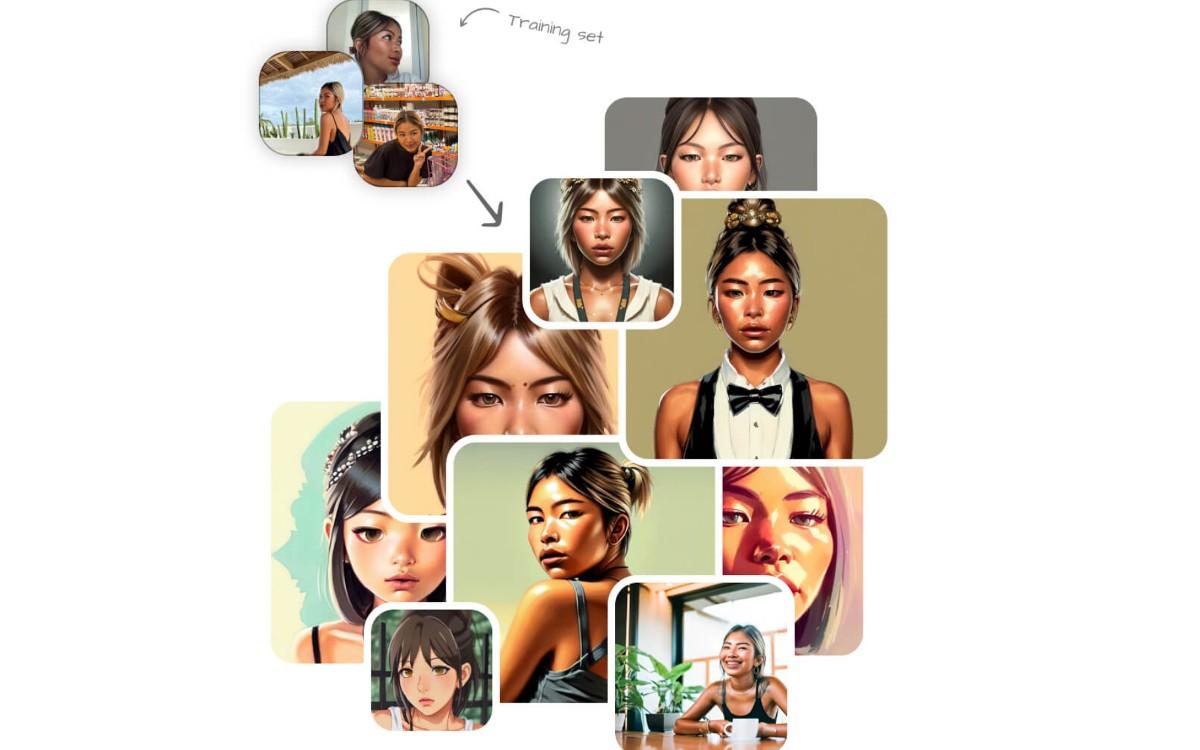 ProfilePicture.AI
Create stunning profile pictures for your social media accounts with Postcraft's Free PFP Maker. Simply upload your photo, and the tool will automatically remove the background and generate a wide range of unique profile pictures.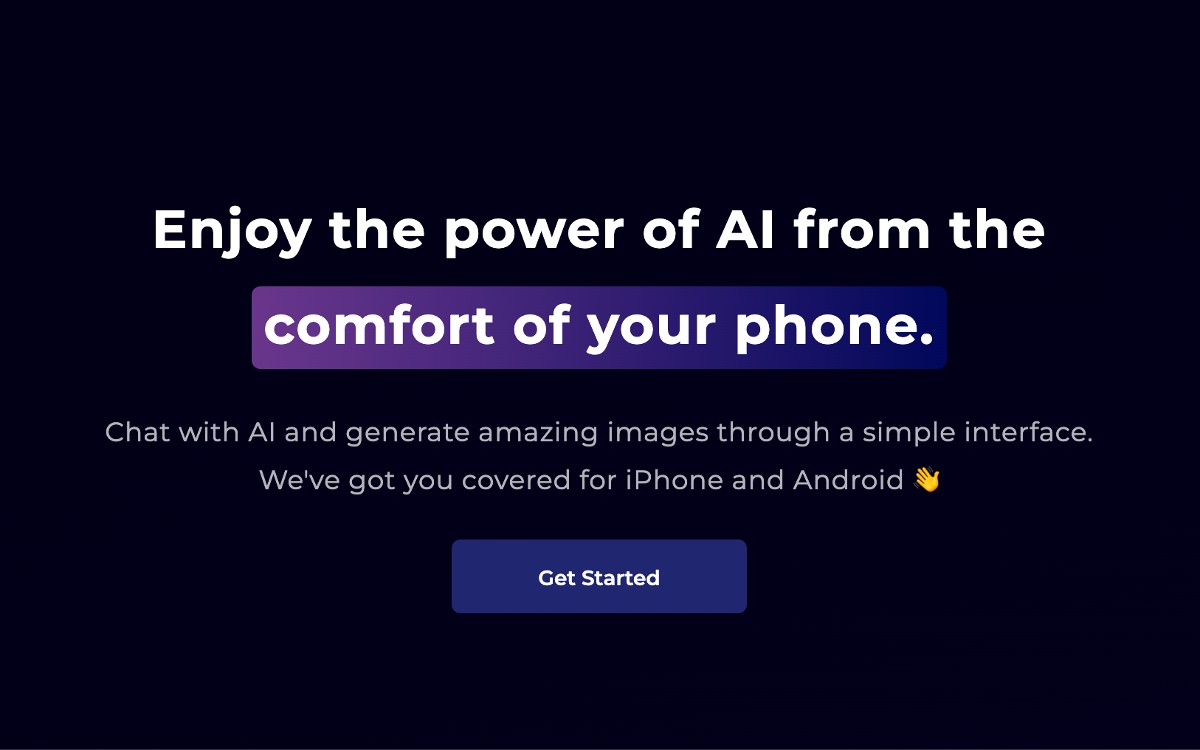 Nack: Chat with AI and Generate Images
Do you ever just want to chat with technology to make your workflow easier? Introducing Nack, the conversational app powered by ChatGPT that will help the way you communicate with technology! It assists you in creating stunning images and engage in conversations!
Next Page »