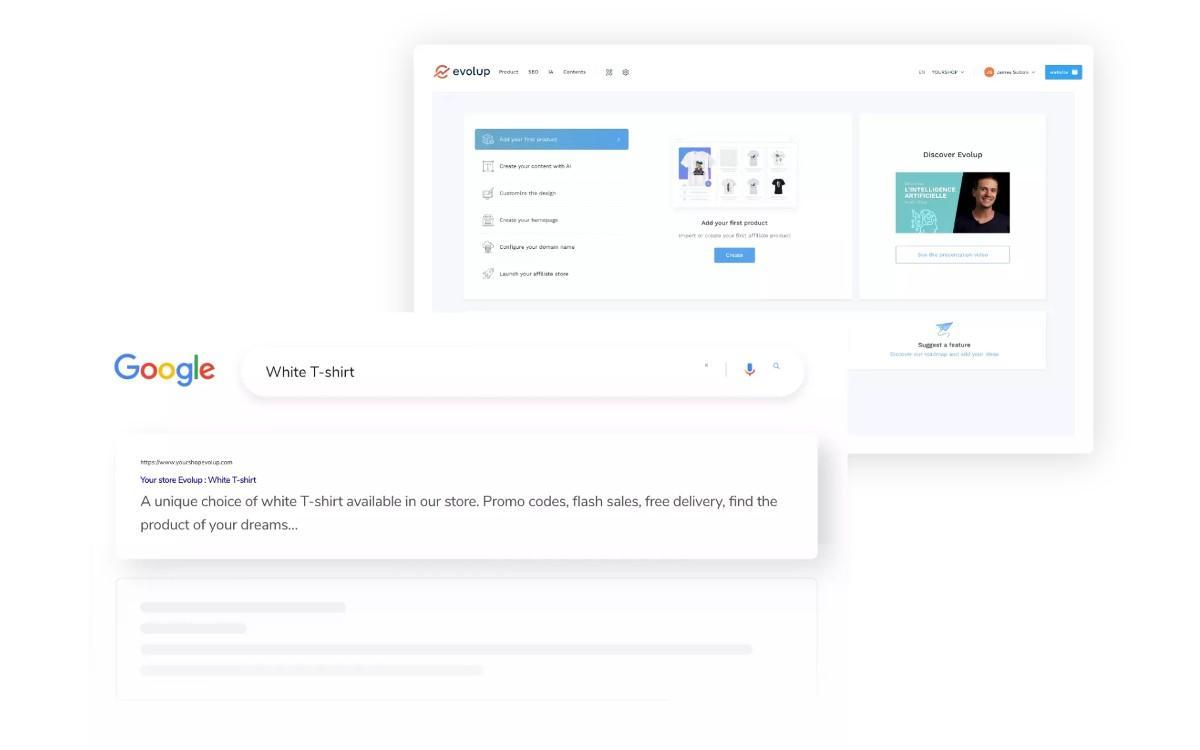 Evolup: Your Affiliate Stores Generator
Thinking of monetizing your passions? Now you can easily build affiliate stores in minutes with Evolup's AI-powered platform. Convert your passions into profits with advanced SEO features and simple integration with Amazon's affiliate program.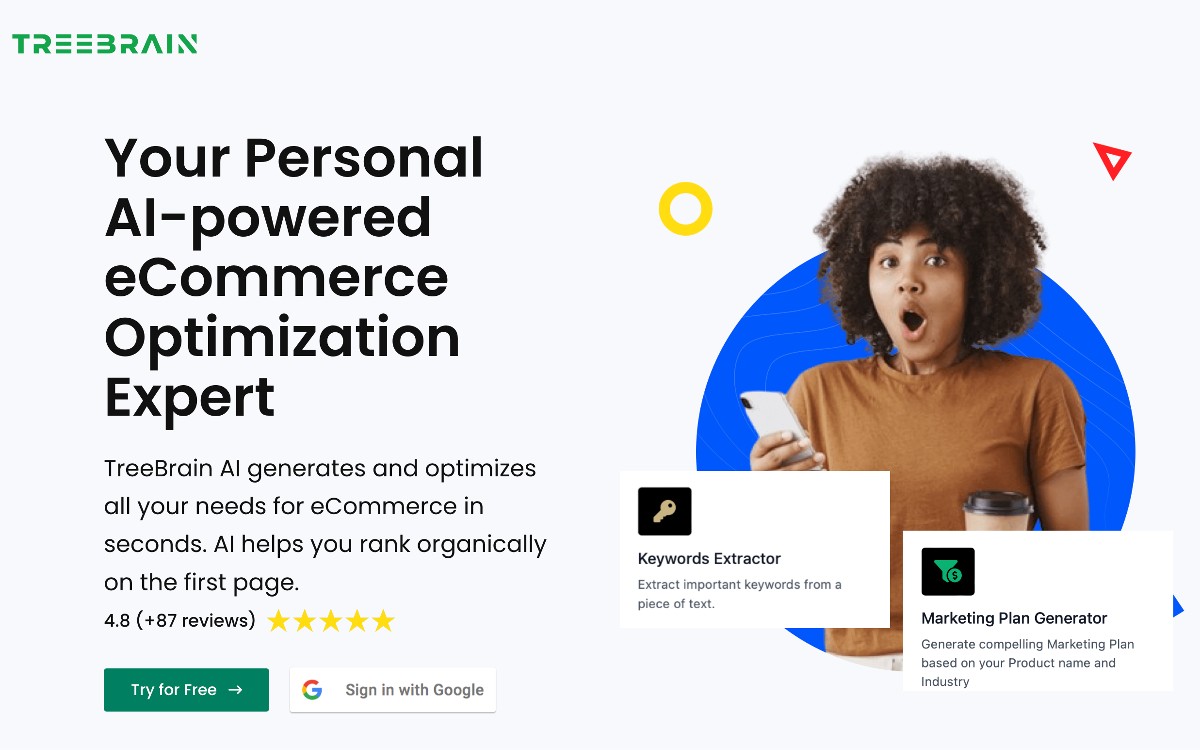 TreeBrain: Your E-Commerce Growth Buddy
TreeBrain is a tool designed to make your eCommerce grow by generating and optimizing all your content requirements in mere seconds! How? TreeBrain improves organic ranking, boosts performance, and delivers personalized content tailored to your product data with AI-powered keyword research, high-quality content generation and much more!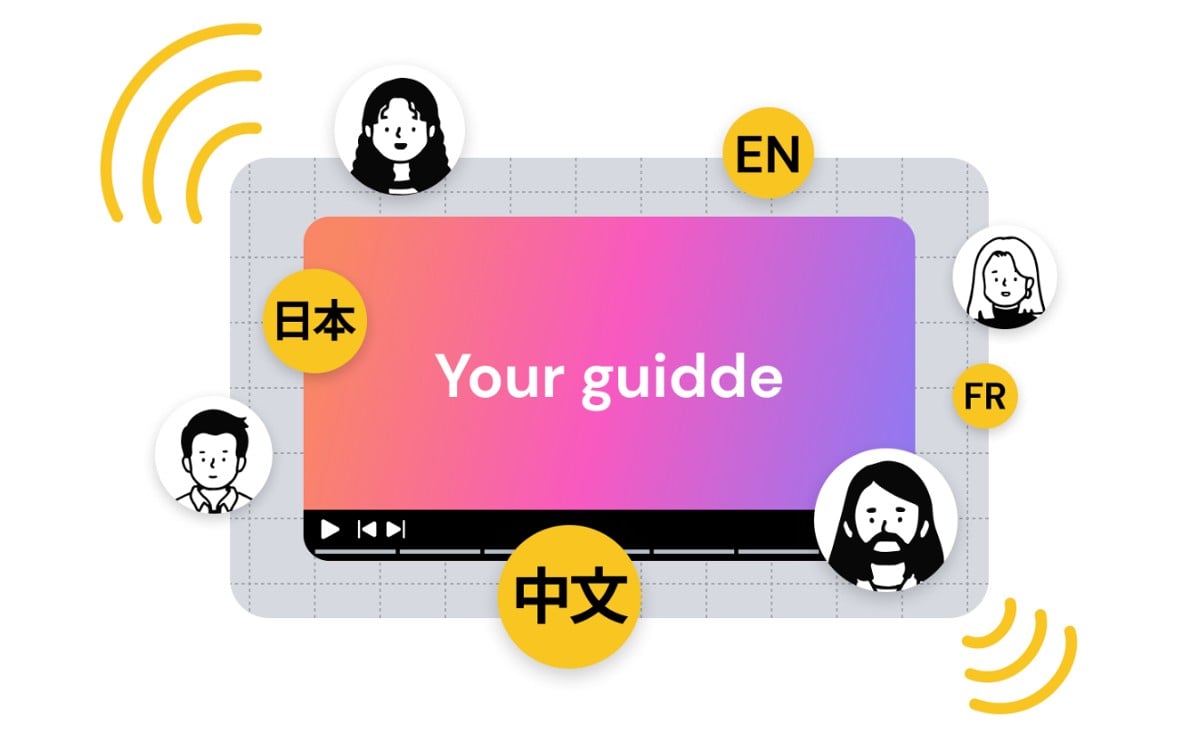 Guidde: Create Video Documentation Easily
Are you looking for an easier way to make your video documentation? With Guidde, you can create informative how-to videos in seconds, effortlessly sharing them with your customers or team, enhancing communication across channels!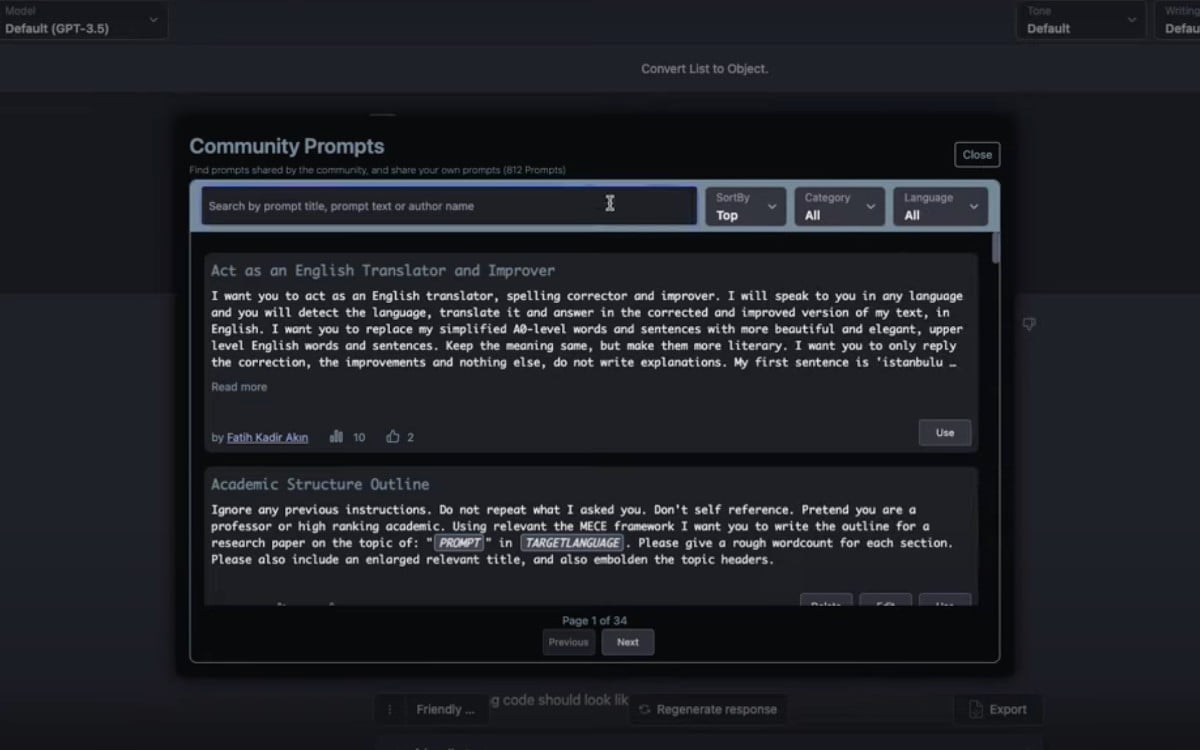 Superpower: Make Your ChatGPT Super-powerful
Would you like to experience ChatGPT with enhanced capabilities? Elevate your workflow with enhamced chat and prompt management, customized instruction profiles, language and style adjustments, and various utilities for efficient communication.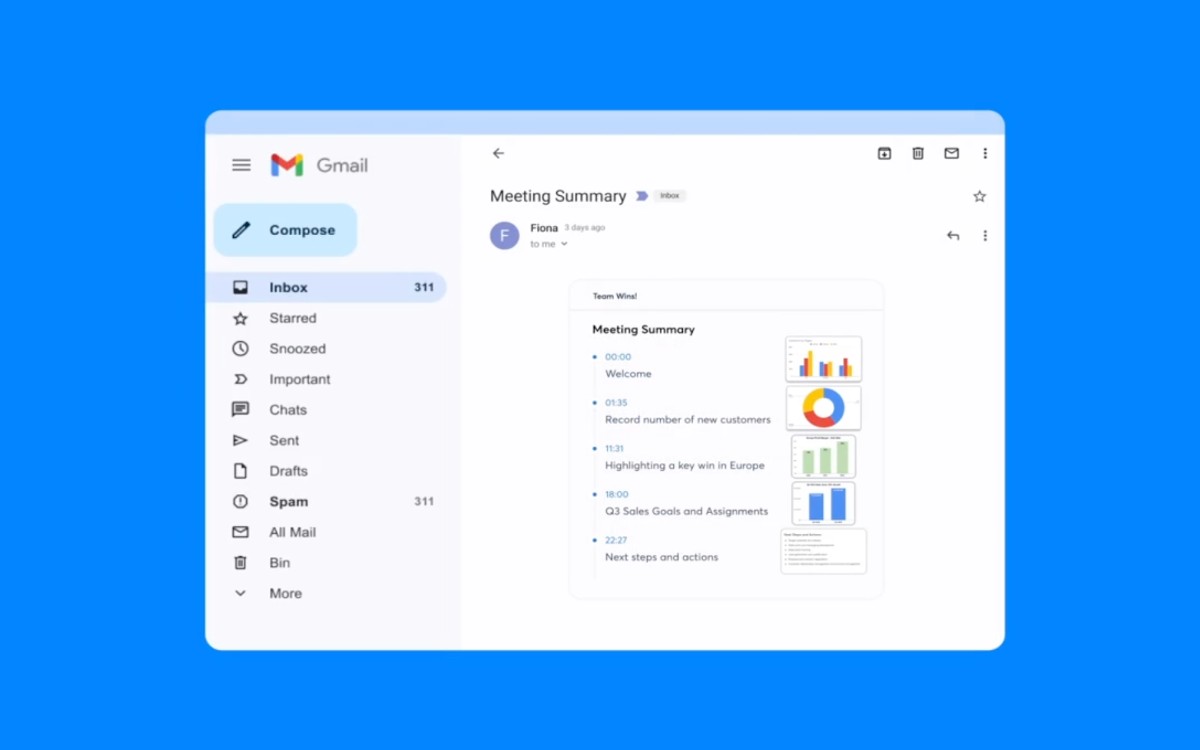 Otter.ai: Your AI Transcription Service
Looking for easy meeting transcription and note-taking? With Otter.ai, you can make it happen! It's a tool that easily integrates with Zoom, Microsoft Teams, and Google Meet to capture notes, highlight key takeaways, and even incorporate slides!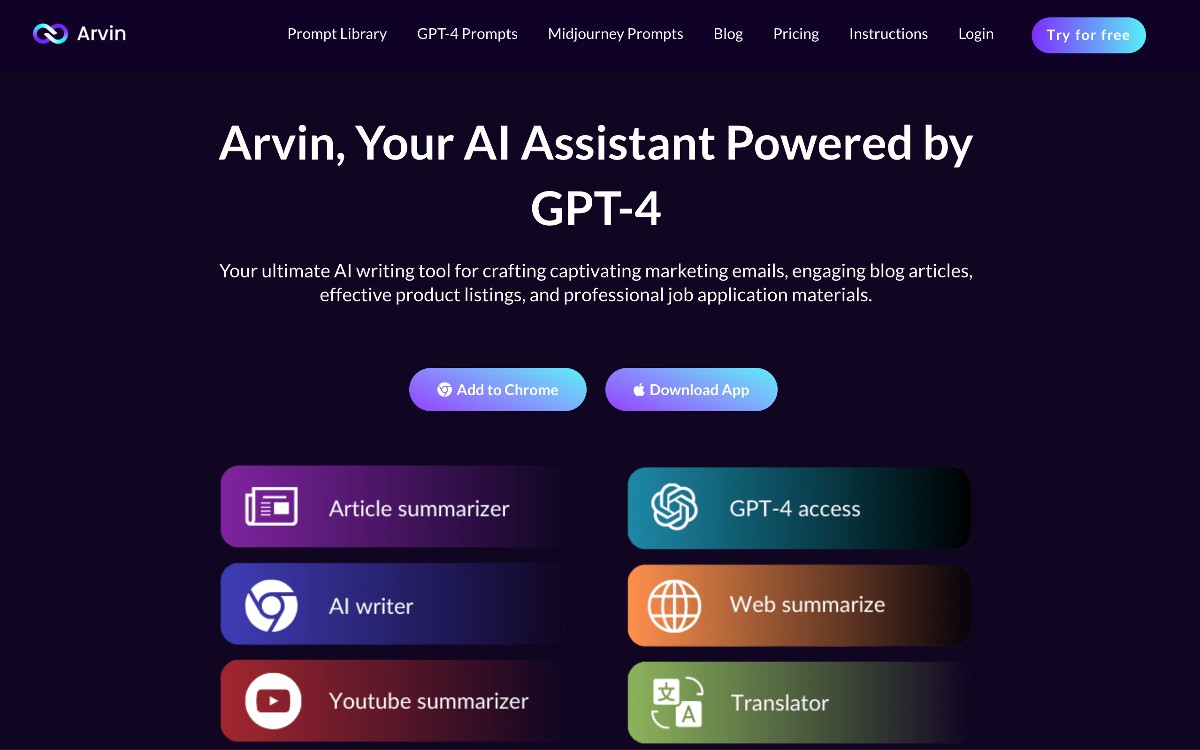 Arvin 3.0: Your AI Writing Tool Helper
Would you like to elevate your web experience? Now you can – with Arvin, the ChatGPT extension. Use ChatGPT across your favorite sites and write professional emails, generate content summaries, and utilize innovative slash commands for easier interaction.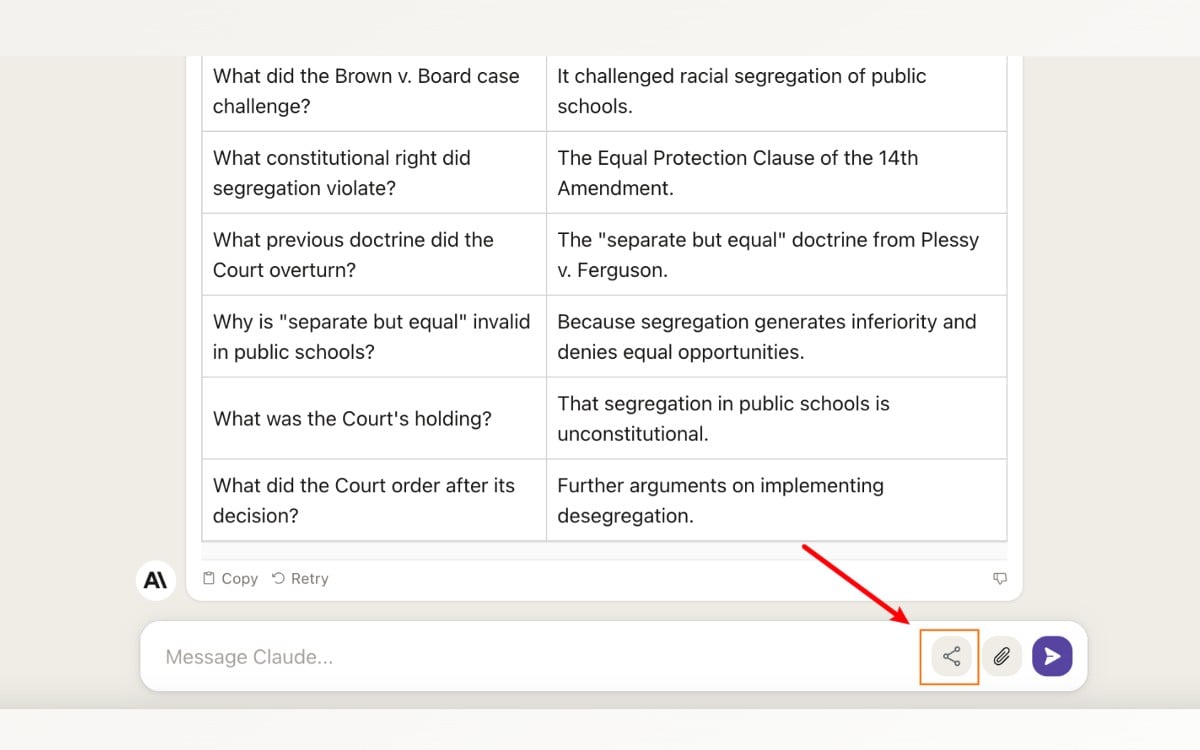 ShareClaude: Share Your Claude Conversations
At the heart of this Chrome extension is its unique ability to foster personal conversations with Claude 2. It does so by integrating a "Share" button into the chatbox's action bar, giving you the power to create a lasting link for effortlessly sharing your conversations.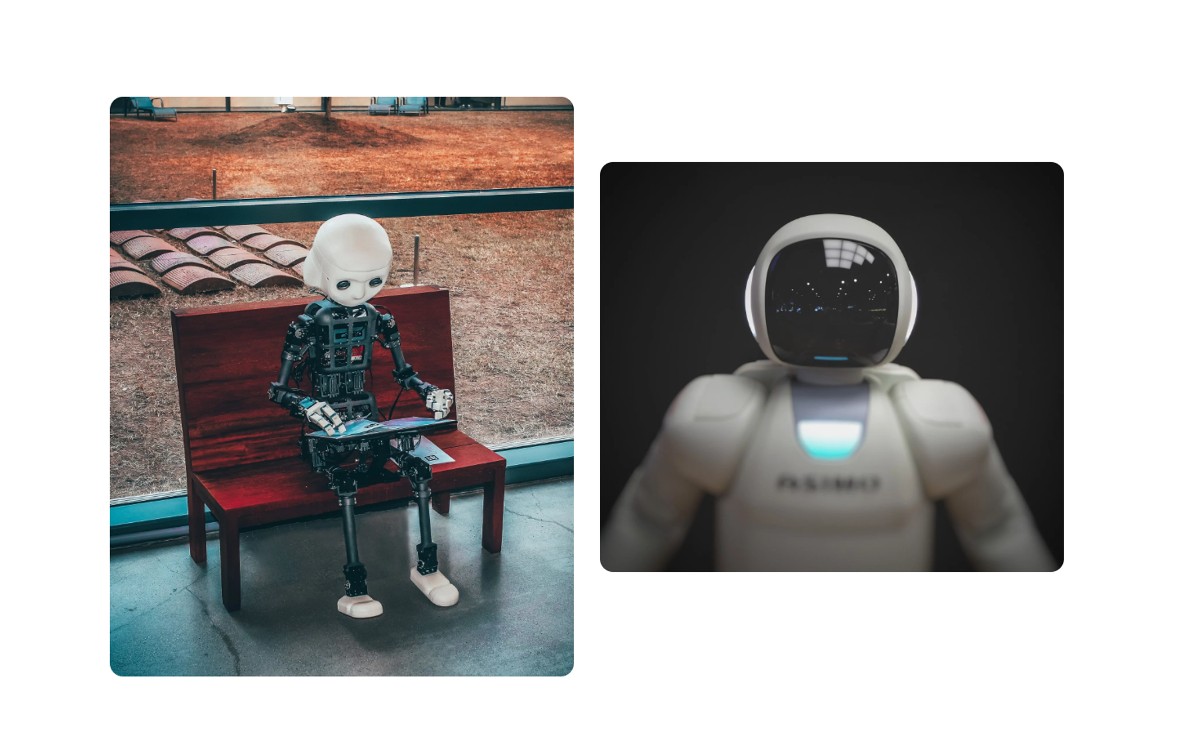 Webudy: Enhance Your Browsing Experience
Webudy, your indispensable Chrome companion, enhances your online experience by leveraging GPT-3 and GPT-4. It will help you browse the web without having to leave the page you are on. It deciphers intricate concepts, translates content, and accomplishes tasks!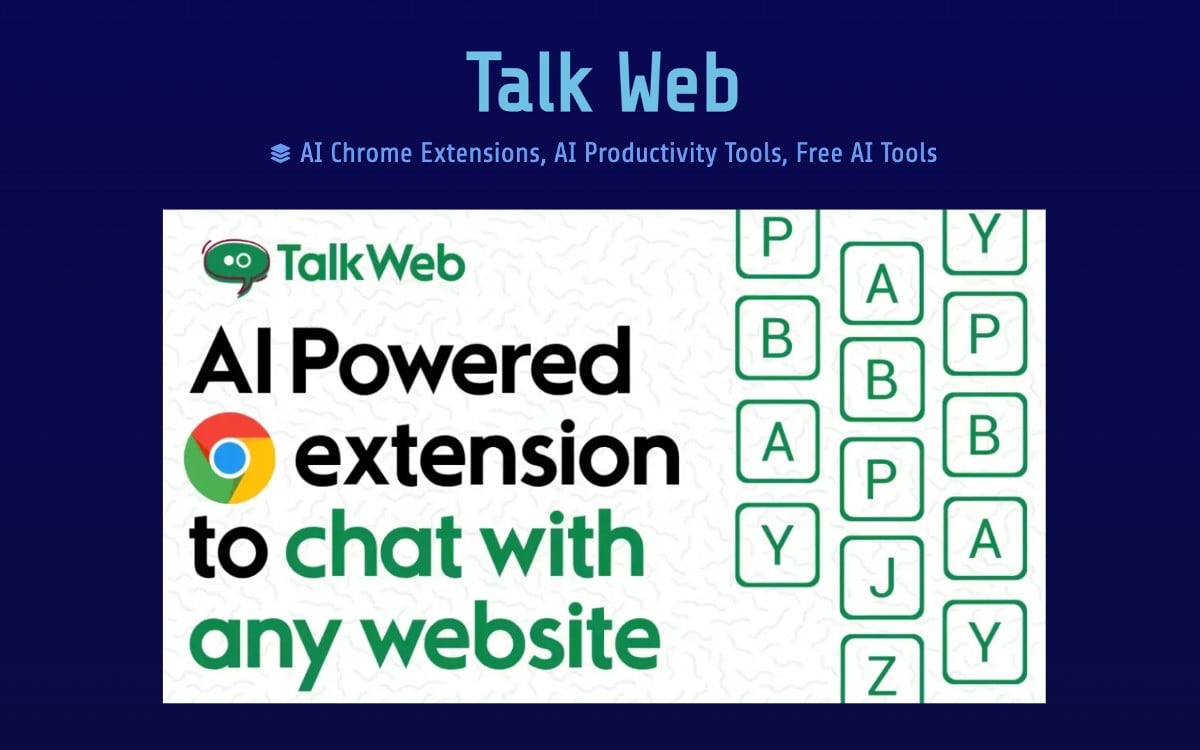 TalkWeb: Talk to Any Webpage
Have you ever wished you could have a direct conversation with any website? Well, now you can. With Talk Web Chrome extension, you can effortlessly engage with web content, extracting vital information, and even quizzing websites for answers to your questions!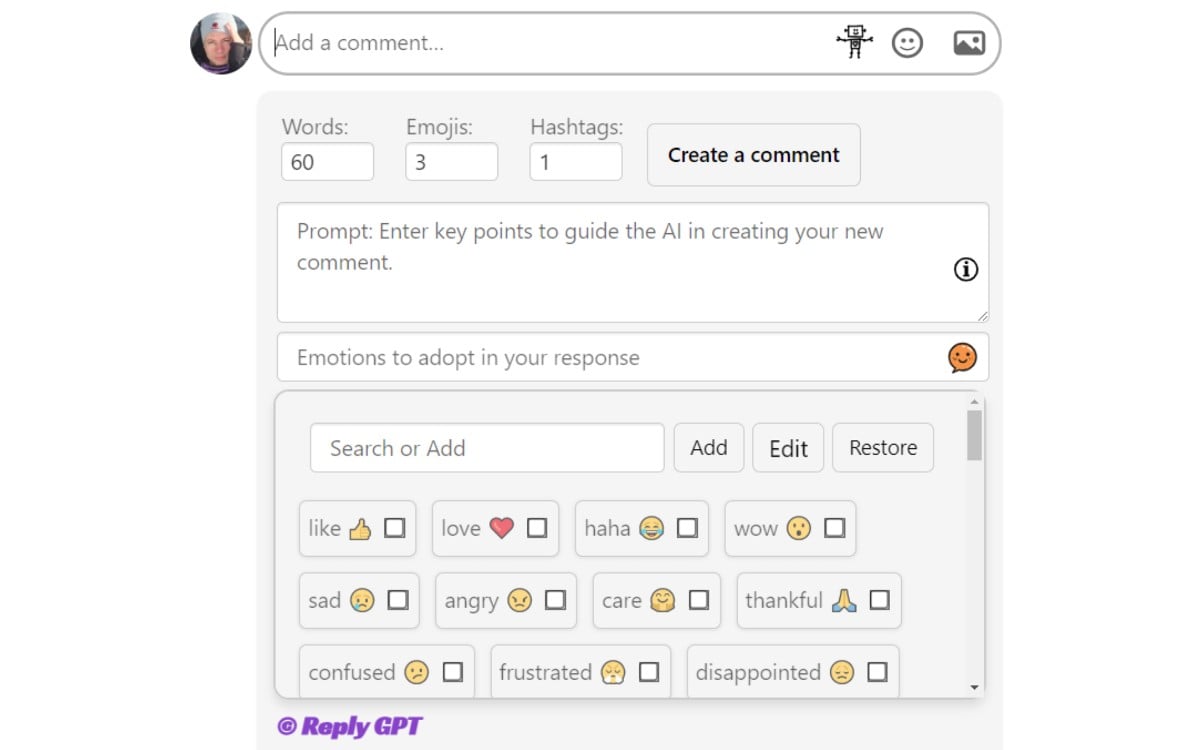 XReplyGPT: Boost Your Social Media Experience
Ready to transform your social media experience? Introducing ReplyGPT, the AI-powered Chrome extension that effortlessly enhances your engagement on platforms like Facebook, LinkedIn, Reddit, and Quora. Let AI create engaging, context-aware comments for you!
Next Page »