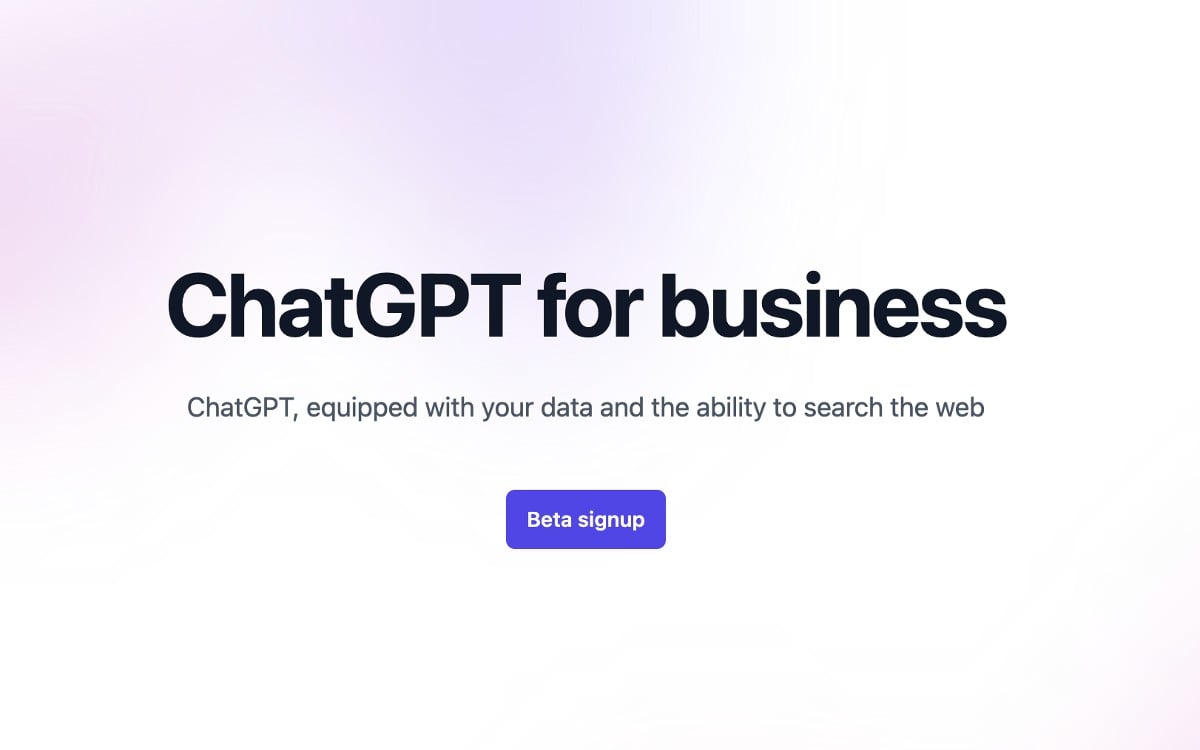 MindfulDataAI: Add Google Search to ChatGPT
Ready to embark on a journey of knowledge exploration? With this ChatGPT plugin, you can effortlessly dive into a world of information with this fusion of ChatGPT and Google search! You can easily embed sources and links for future reference.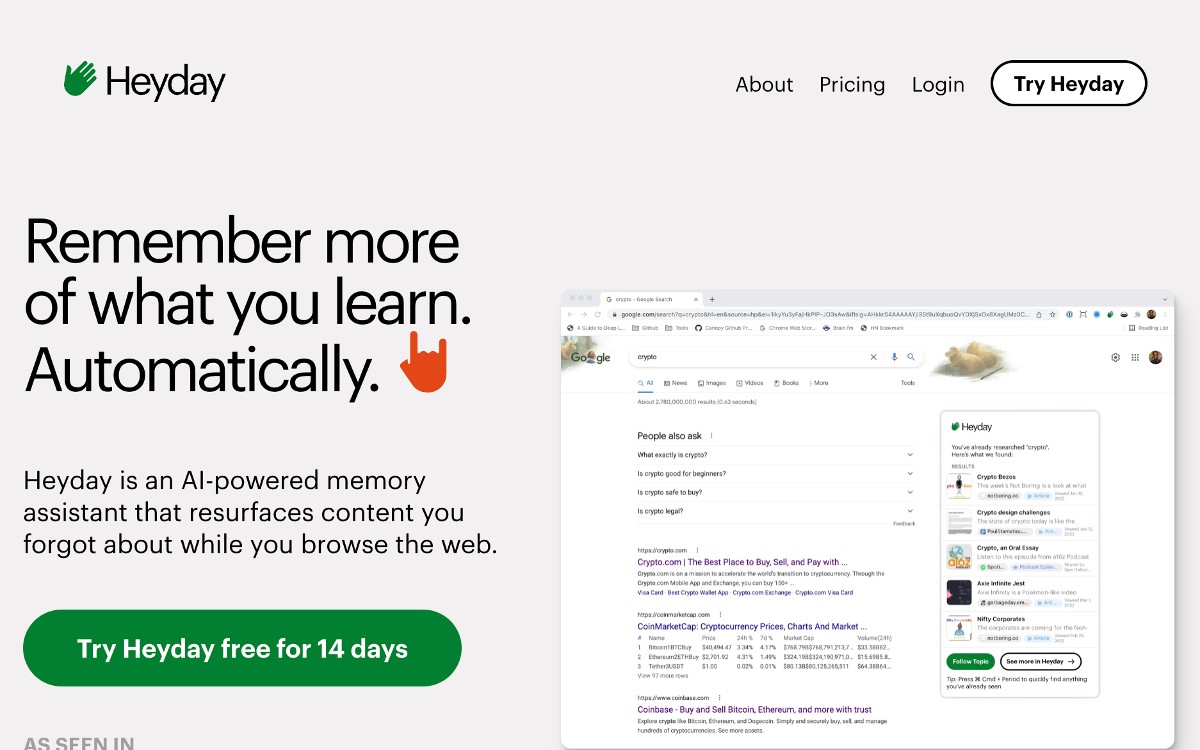 Heyday: Your AI Memory Assistant
Meet Heyday! It's a versatile AI-powered tool that acts as your memory assistant and helps with online research or daily tasks such as creating meeting notes and drafting content. It assists with highligting what's important from your reading and documents as well as turning your meeting conversations into valuable recap notes.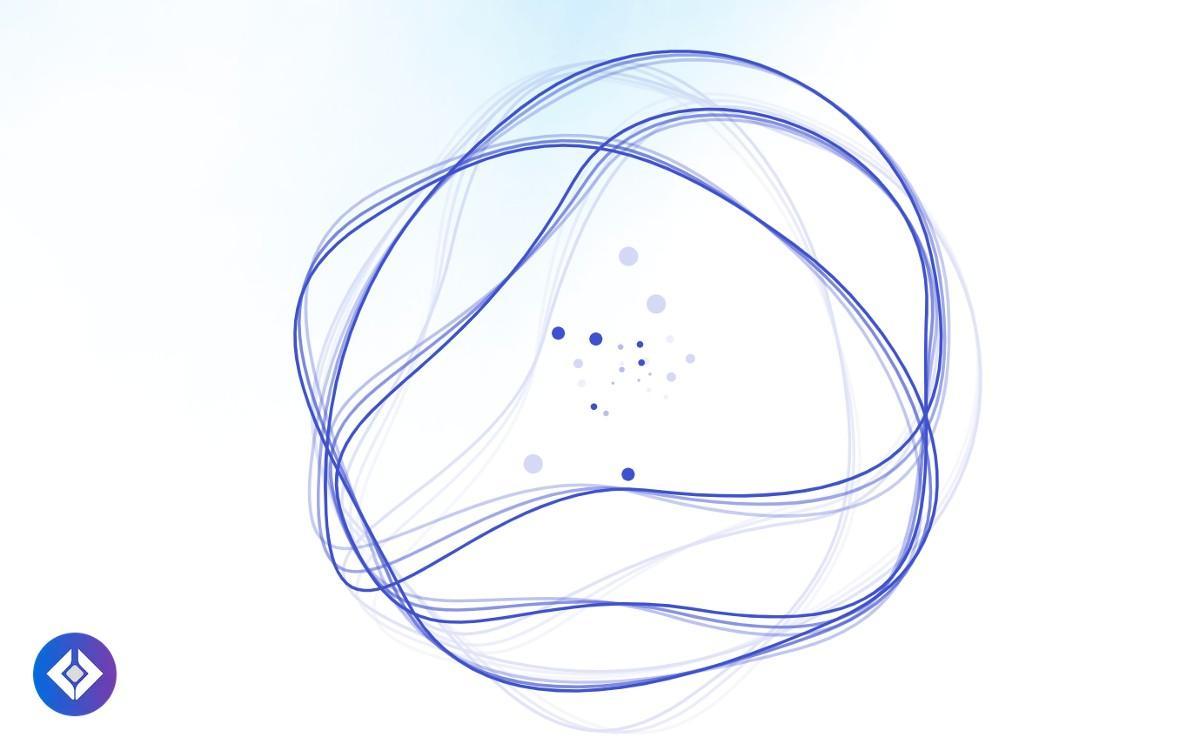 aomni: Your AI Agent for Information Retrieval
Meet Your Intelligent Business Partner: Boost your outbound pipeline with a dedicated AI agent. Aomni autonomously conducts extensive online research, offers updated Ideal Customer Profile (ICP) suggestions, and develops detailed account strategies for each potential lead.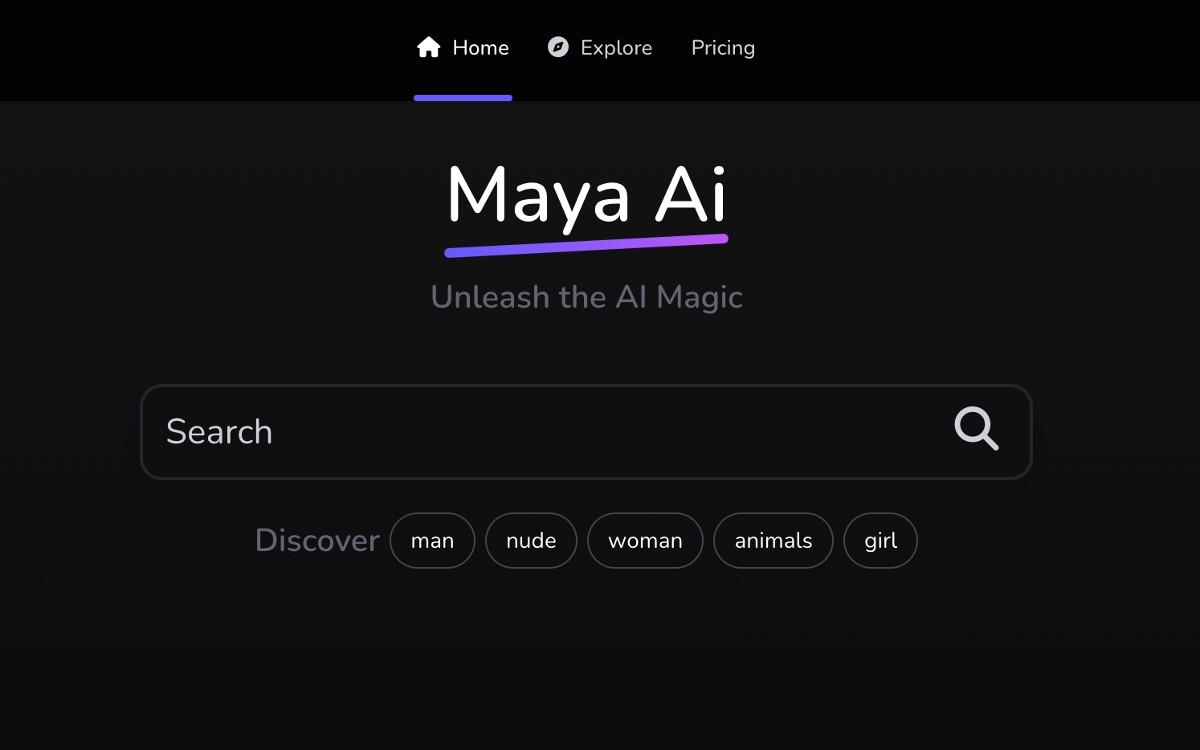 Maya Ai
Discover the ultimate AI text-to-image generator! Join an Instagram-like AI artists' community. Create images with simple prompts, enjoy features like upvoting, liking, sharing, commenting, and messaging other creators.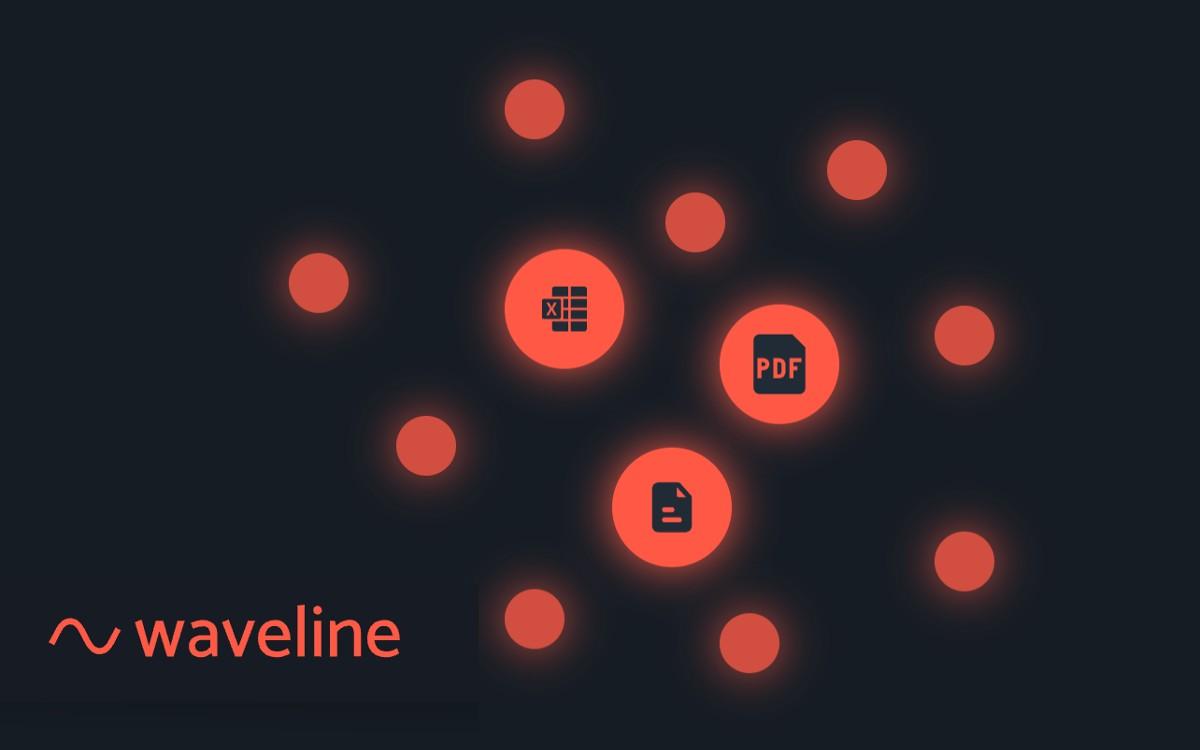 Waveline Extract
Waveline Extract: API for easy data extraction from documents, images, and PDFs. Supports various formats, flexible pricing, and provides online help center and contact support.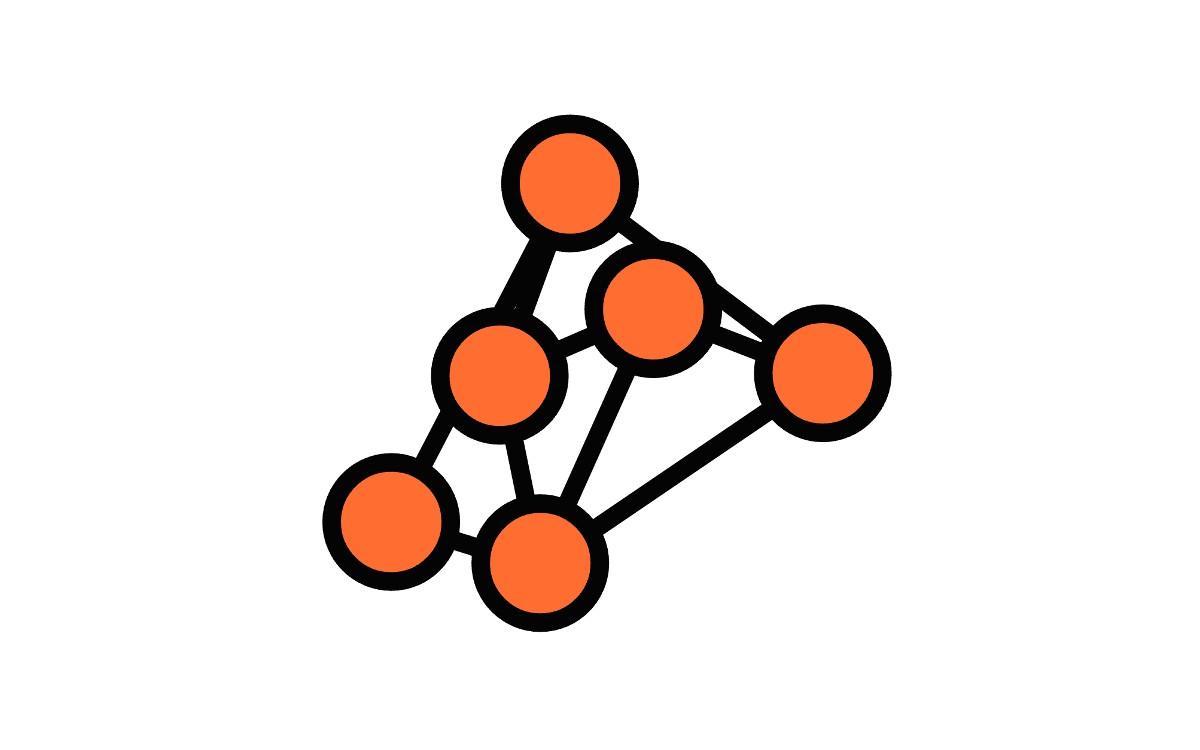 NExTNet
NExTNet: Cloud-based platform for scientists to discover insights from diverse biomedical data sources. Intuitive GUI, semantic search, no-code data access, and live collaboration for efficient decision-making.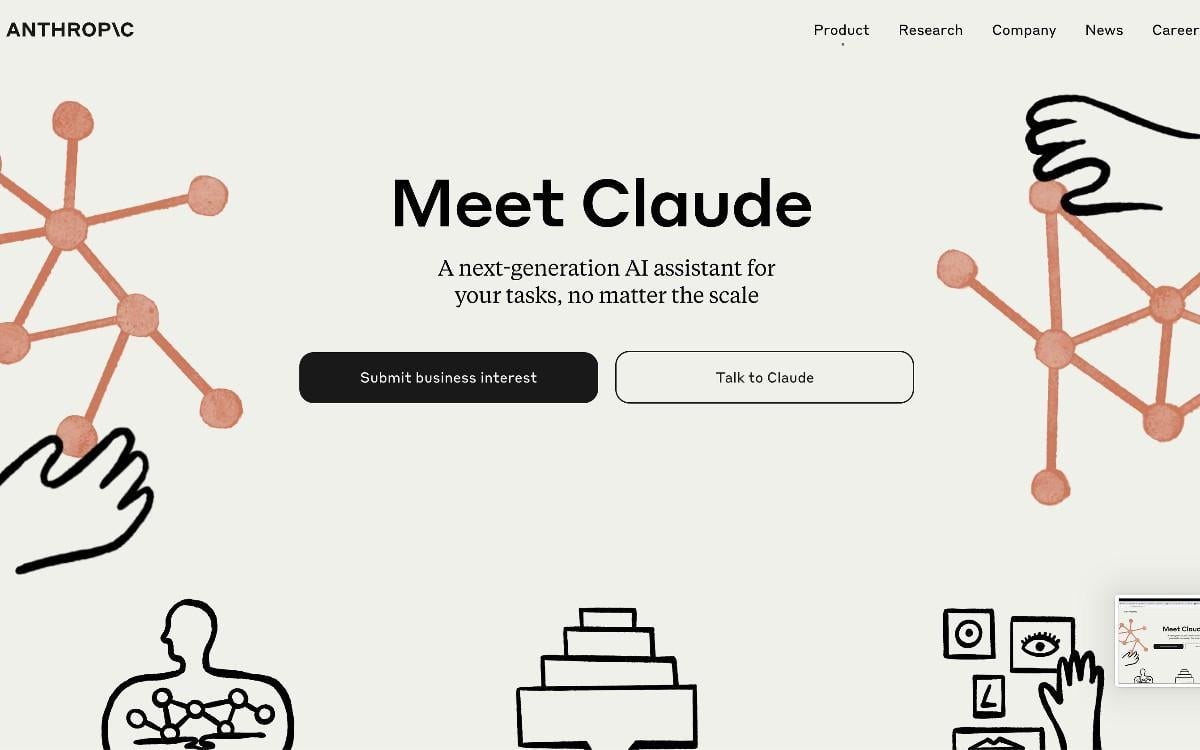 Claude
Meet Claude, your AI assistant with powerful models for complex reasoning, creativity, coding, and detailed content creation. Automate tasks, engage in natural conversations, and customize behavior to suit various scenarios to enhance team productivity.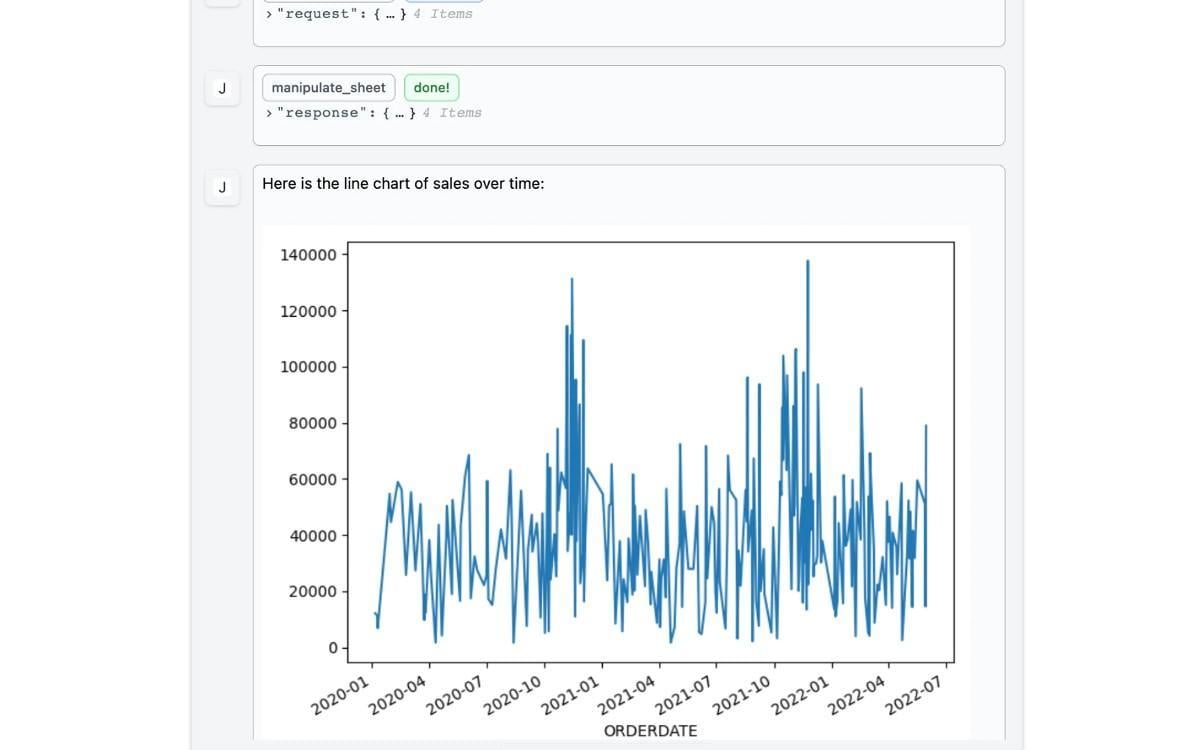 Julius
Meet Julius, your personal AI data analyst. Connect to diverse data sources like Excel Sheets, Google Sheets, and Postgres. Generate data visualizations like bar charts, histograms, and heat maps. Export data and save analyses easily.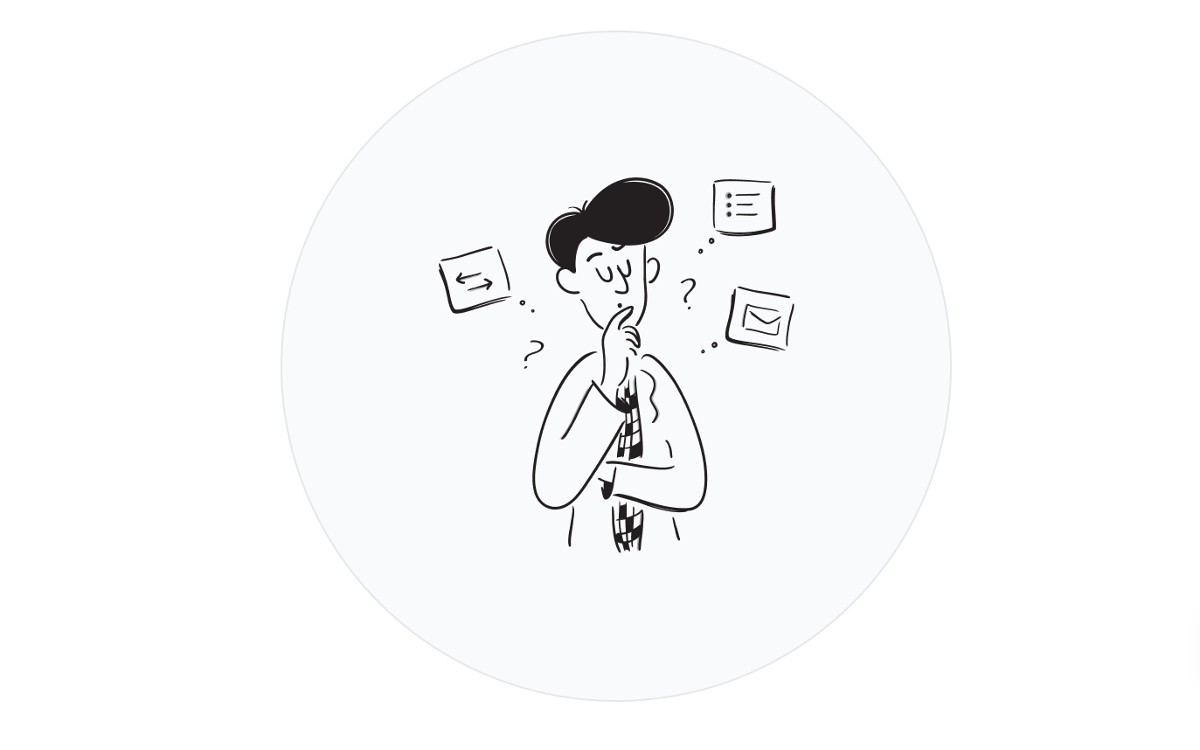 to teach: Create Classroom Content with AI
Empower educators with To Teach! Tailored to teachers' needs, this AI powered tool offers personalized materials, exercises, and practice resources for students. To Teach is an addition to traditional teaching methods, facilitating engaging learning experiences.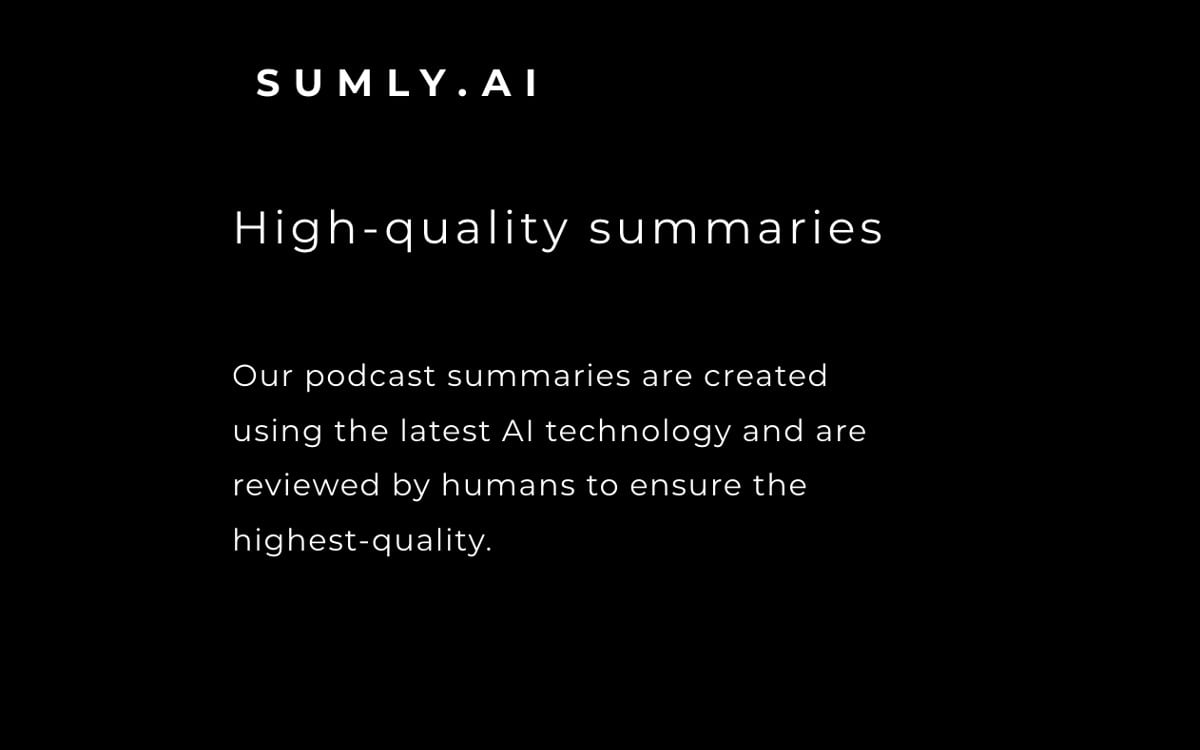 Sumly.ai
Experience AI-powered summaries for audio and video, saving time while staying informed. Enjoy concise and accurate summaries, discover new content, and benefit from an ad-free service.
Next Page »