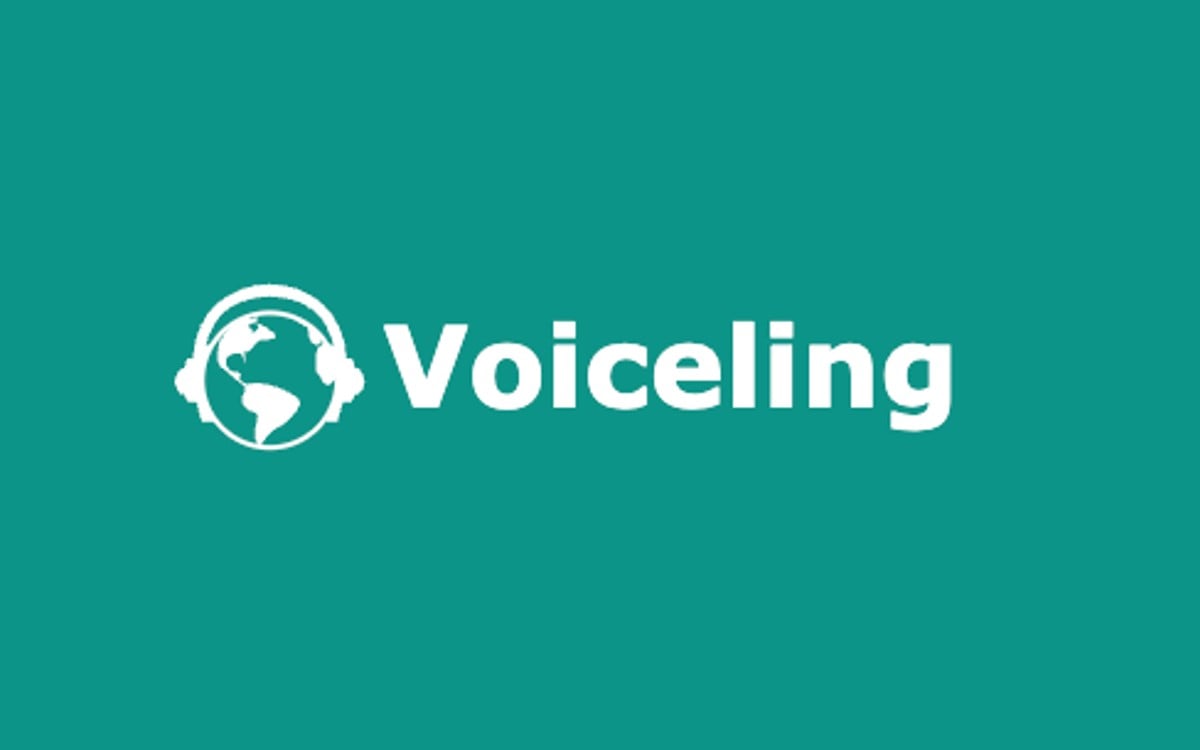 Voiceling: Dub & Translate YouTube Videos in 30 Languages
Would you like to say goodbye to language barriers? Introducing Voiceling, the AI Chrome extension transforming video translation and dubbing. Easily dub and translate videos in 30+ languages with gender recognition, multi-speaker detection, and authentic background noise preservation features.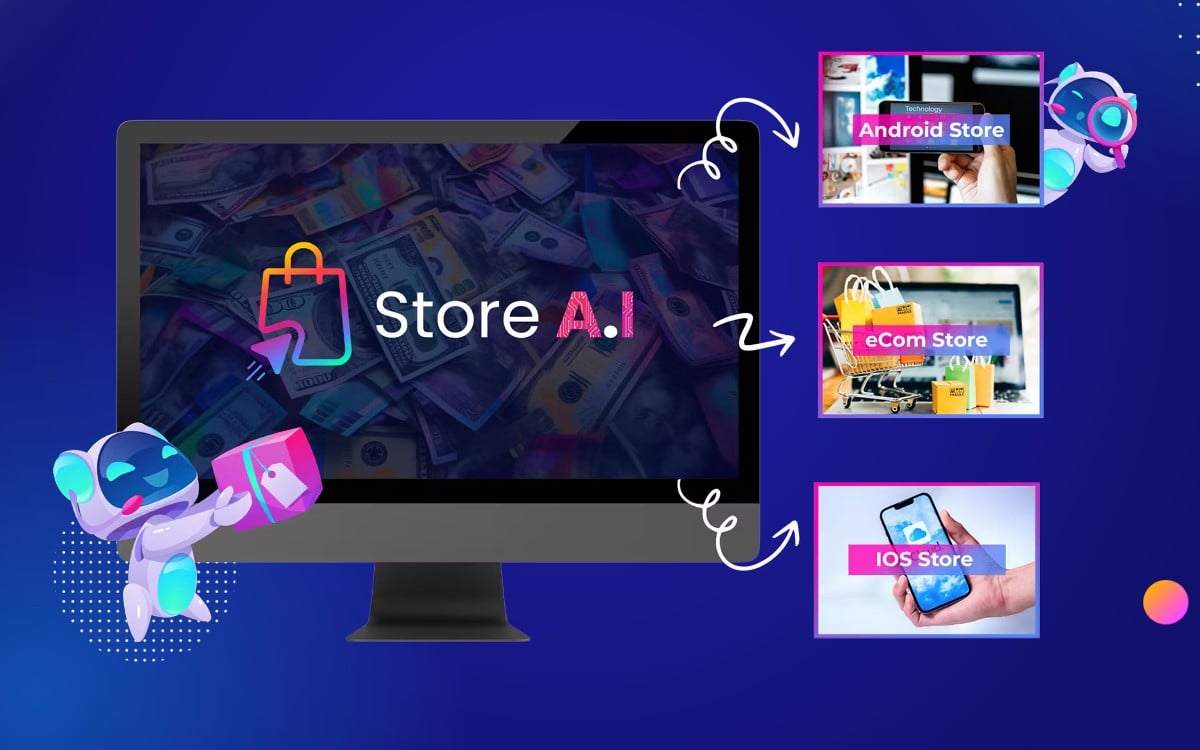 Store AI: Create E-Commerce Stores & Apps
Create and publish unlimited AI-powered web stores and Android and iOS apps. How? Discover Store AI. No more manual work, simply offload the task of creating to Store AI and get fully automated store with affiliate marketing system that can increase your traffic and sales!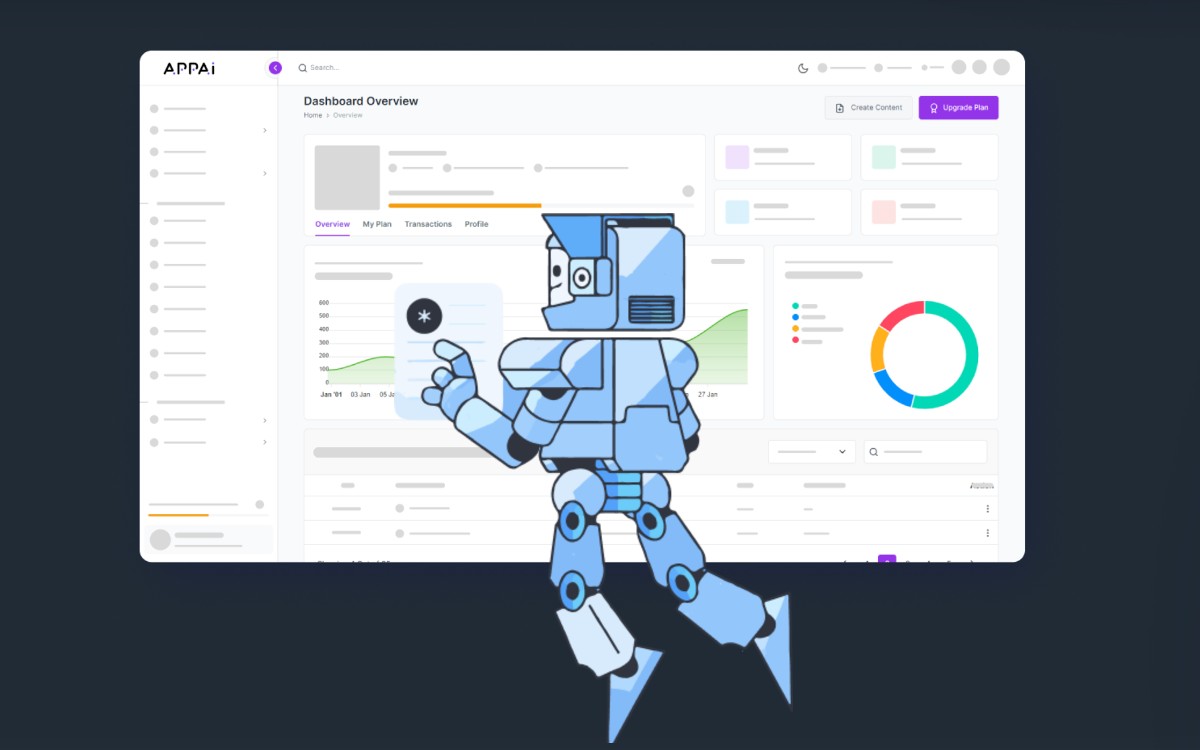 AppAI: Your AI Writer
Looking to simplify content creation and save valuable time? Meet AppAI, your trusted assistant. With a wide range of versatile templates, it's the perfect companion for tasks like email marketing, social media, and website content creation.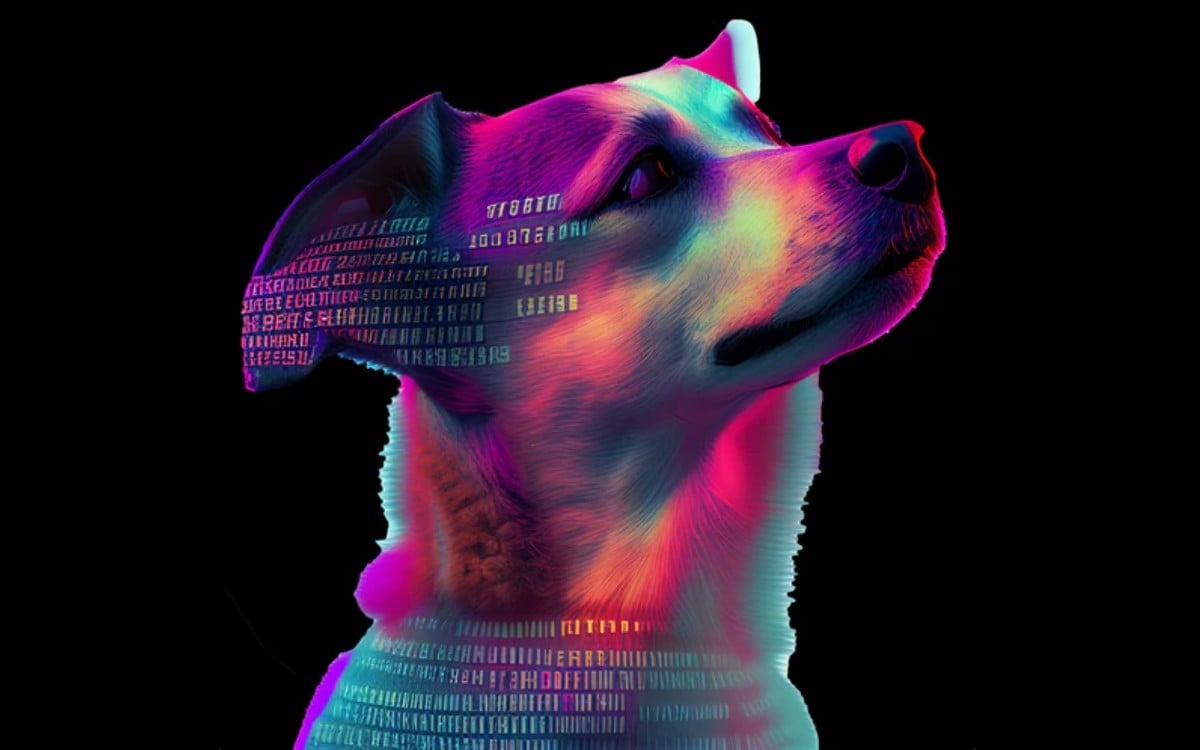 BARK: Text-to-Speech AI Voice Cloning
Easily create expressive voices for podcasts, audiobooks, games, and more with Bark, an advanced text-to-audio model by Suno, producing highly realistic multilingual speech, music, background noise, and sound effects.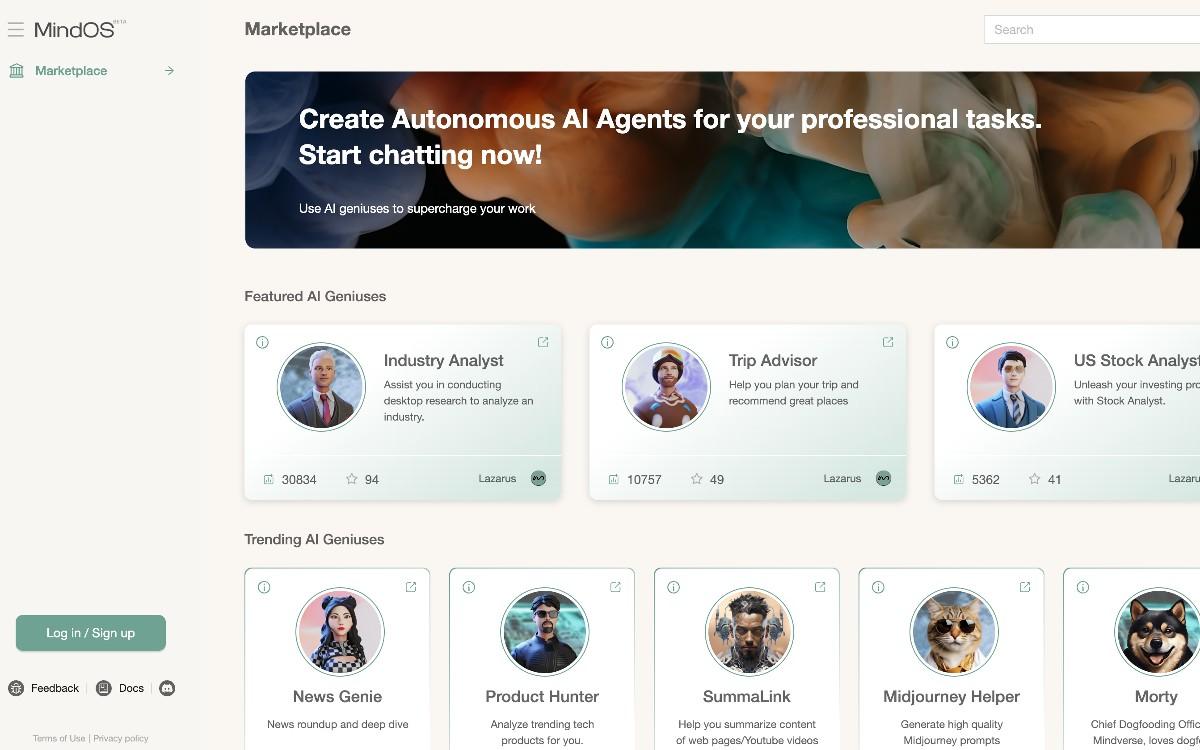 MindOS
Unleash the AI power of MindOS! Develop personalized AI agents, seamlessly integrate them into your daily life or business, and unlock limitless potential. Empower your world with MindOS!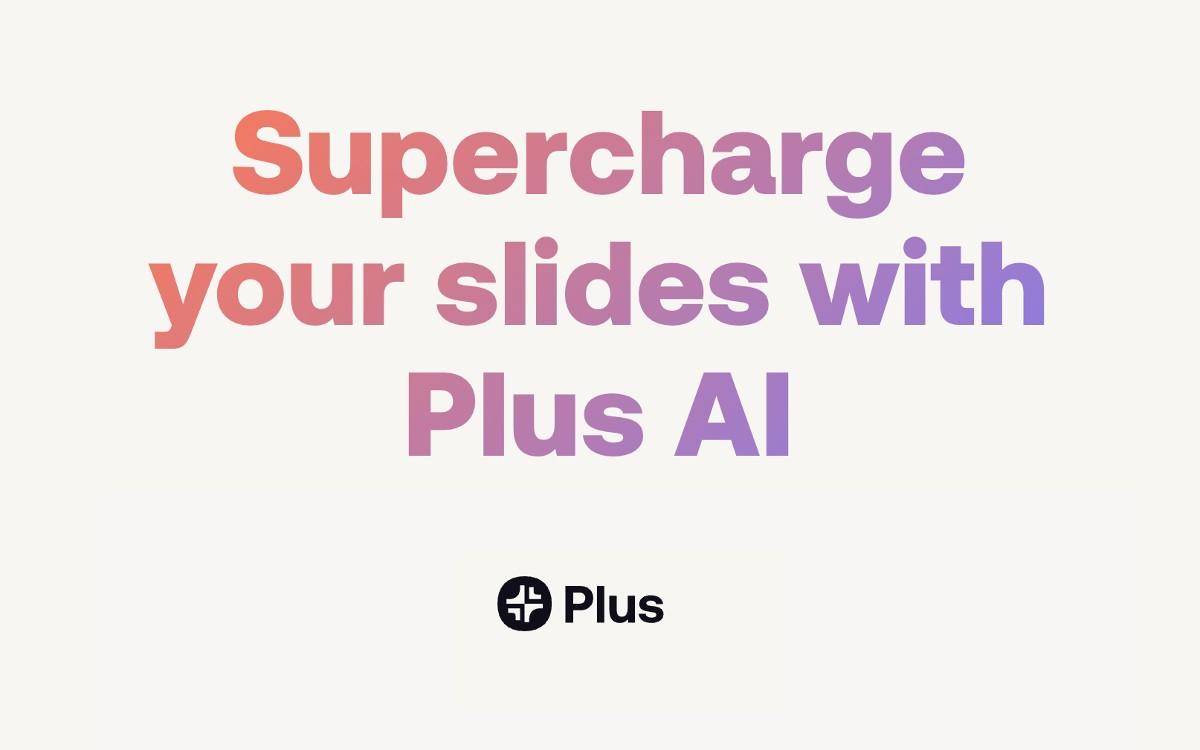 Plus AI
With Plus AI you can swiftly construct presentations in minutes. Overcome the challenge of starting from a blank deck with our assistance. We help outline, build the first draft, and provide suggestions for further slide edits.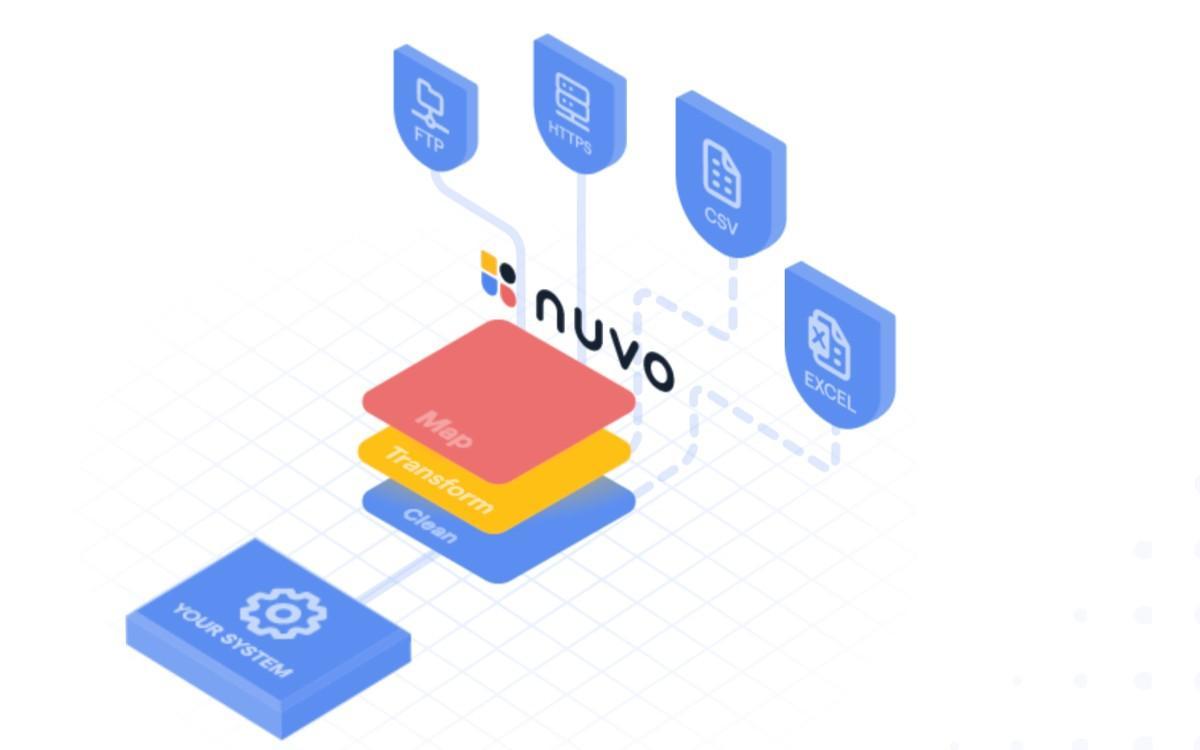 Nuvo
Create, deploy, and execute pipelines that link various sources, including CSV files, (S)FTP, and HTTPS. Employ our AI-powered mapping algorithm to facilitate seamless data integration. Apply transformations using Excel-like formulas or generate custom JavaScript functions.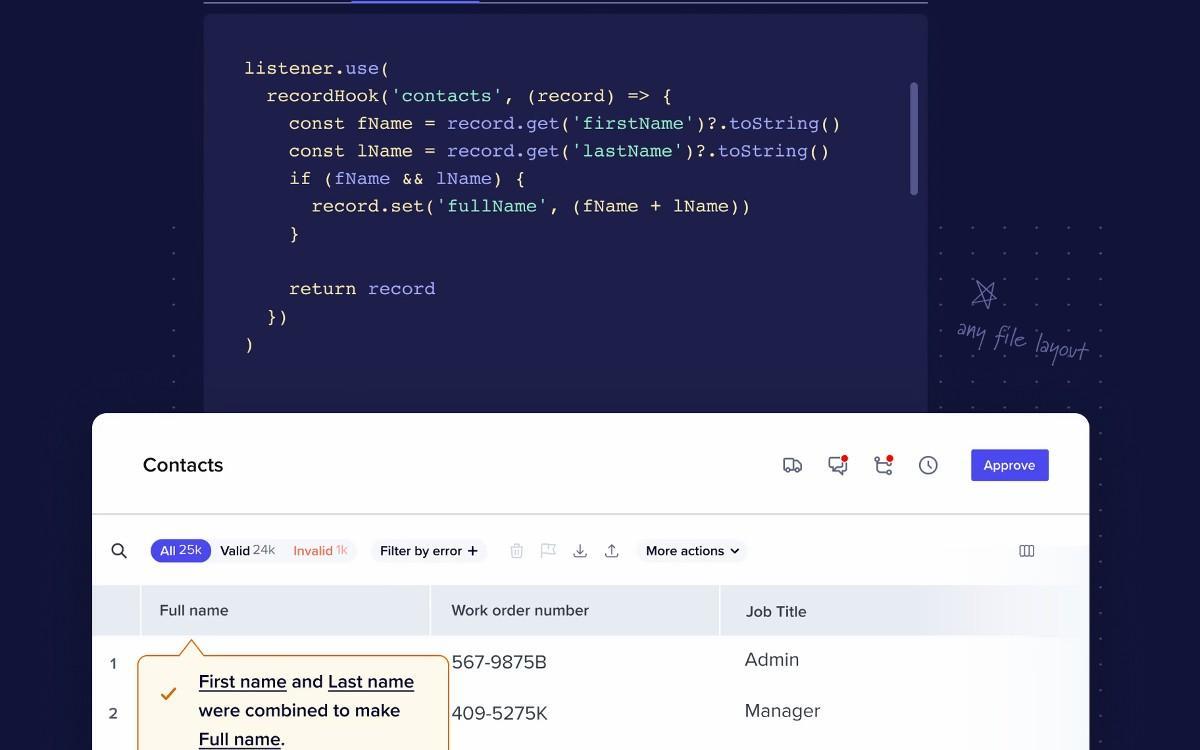 Flatfile
API-first Flatfile Data Exchange Platform empowers developers to create entirely adaptable workflows catering to various file-based import scenarios, all while ensuring a seamless and user-friendly import experience for end users.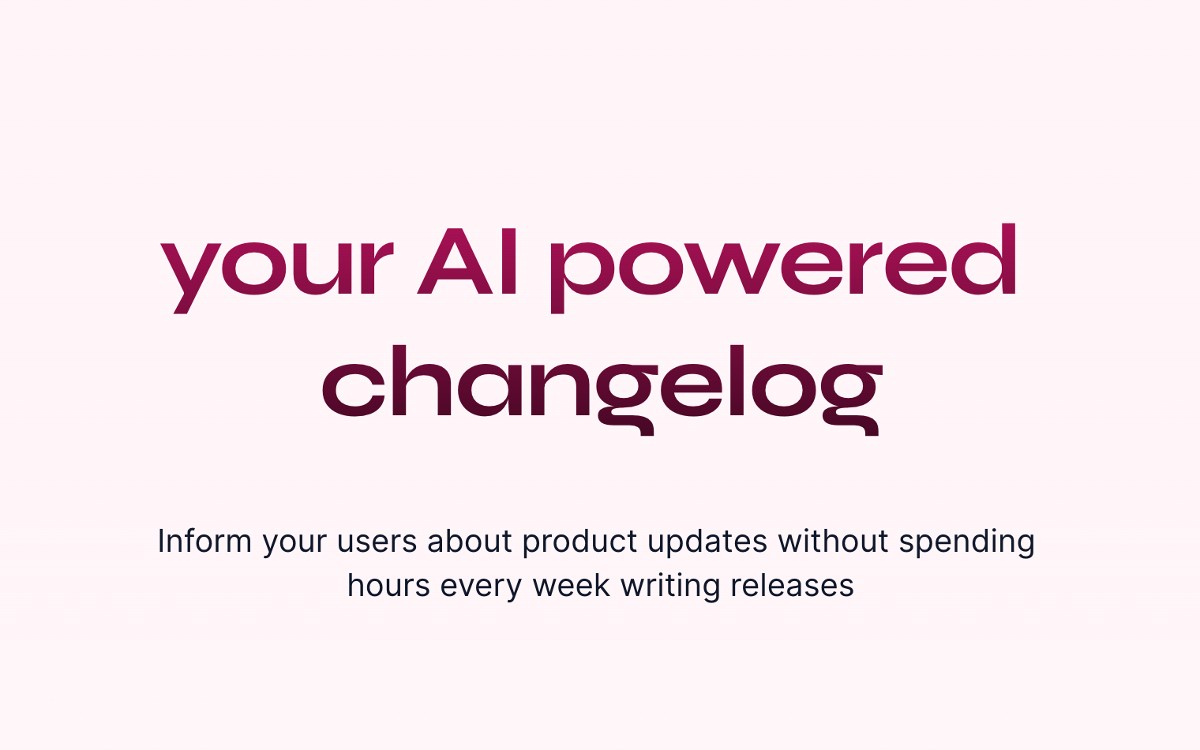 Olvy
Olvy is an AI-powered release management tool that simplifies sharing product updates. With customizable widgets, an intuitive editor, and other helpful features, it enables effortless creation of informative release notes.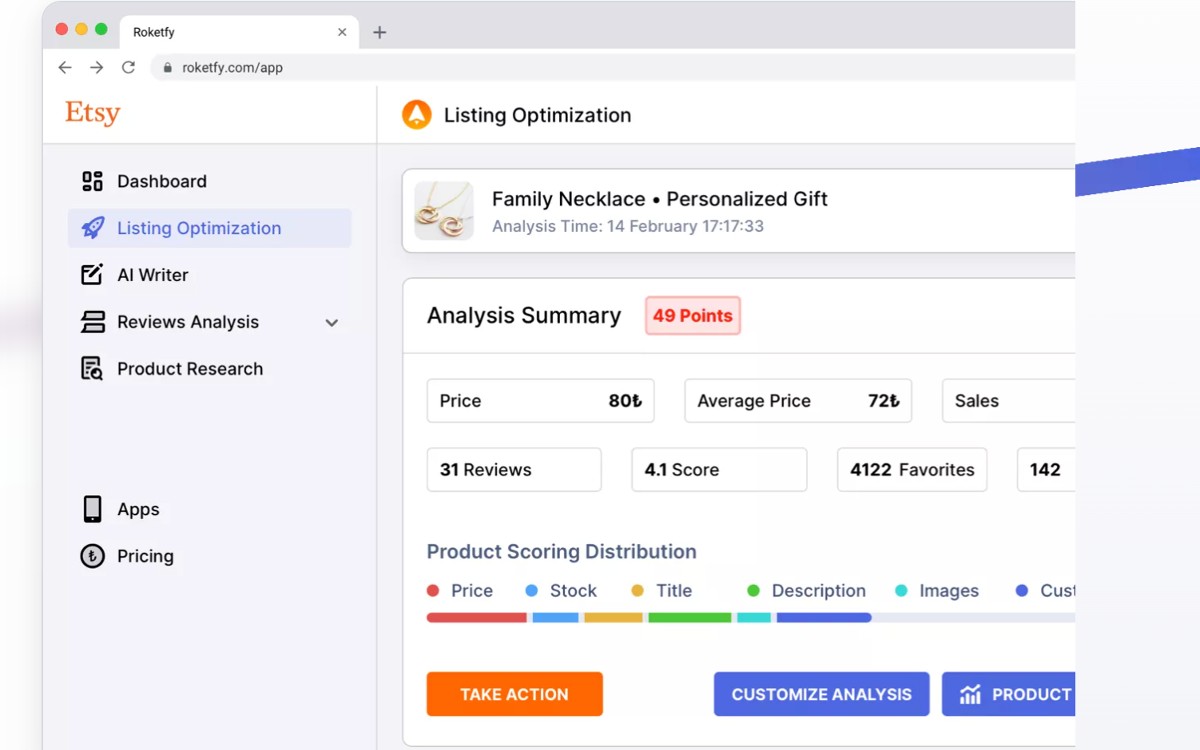 Roketfy: Increase Your Etsy Sales
Have you ever wished for a personal assistant to supercharge your Etsy selling journey? That's precisely what Roketfy is here for. It's your custom-built platform, offering essential tools to refine listings, craft stellar product descriptions, boost sales, and find profitable products.
Next Page »