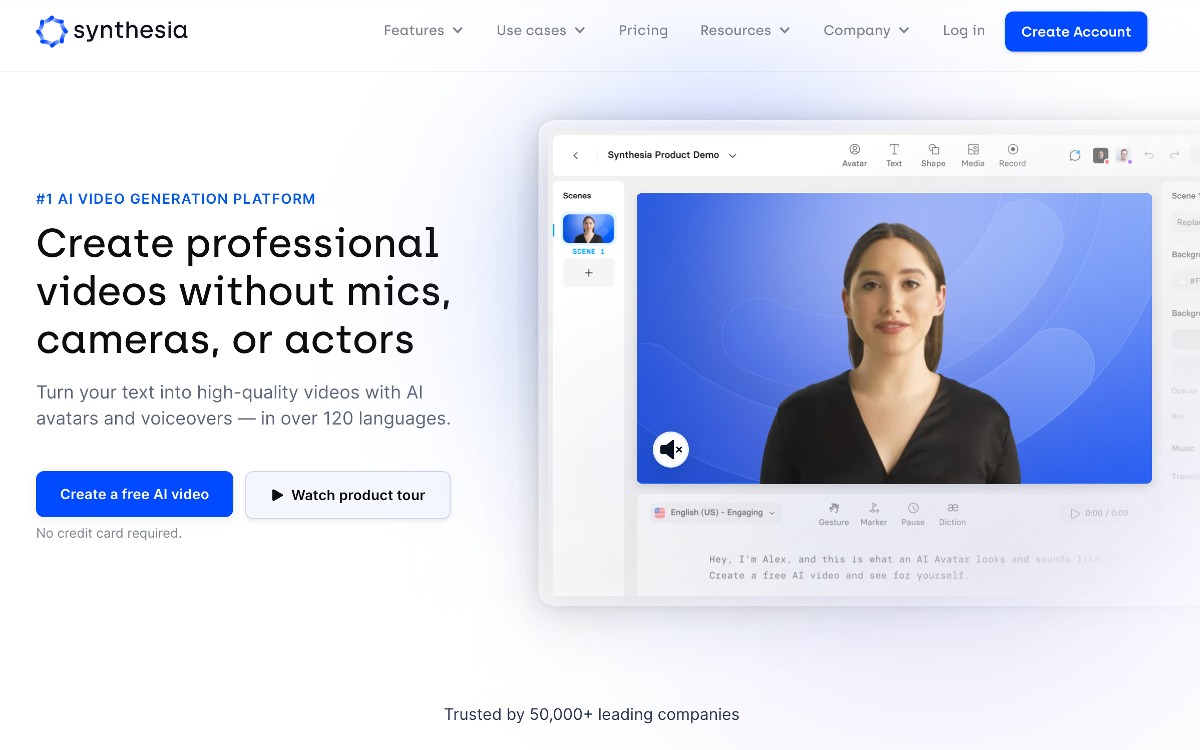 Synthesia
Synthesia enables users to produce professional videos in just 15 minutes. It offers fast, secure, and scalable video creation with a wide range of features, including AI avatars, multilingual support, text-to-speech, voice cloning, and enterprise-level scalability.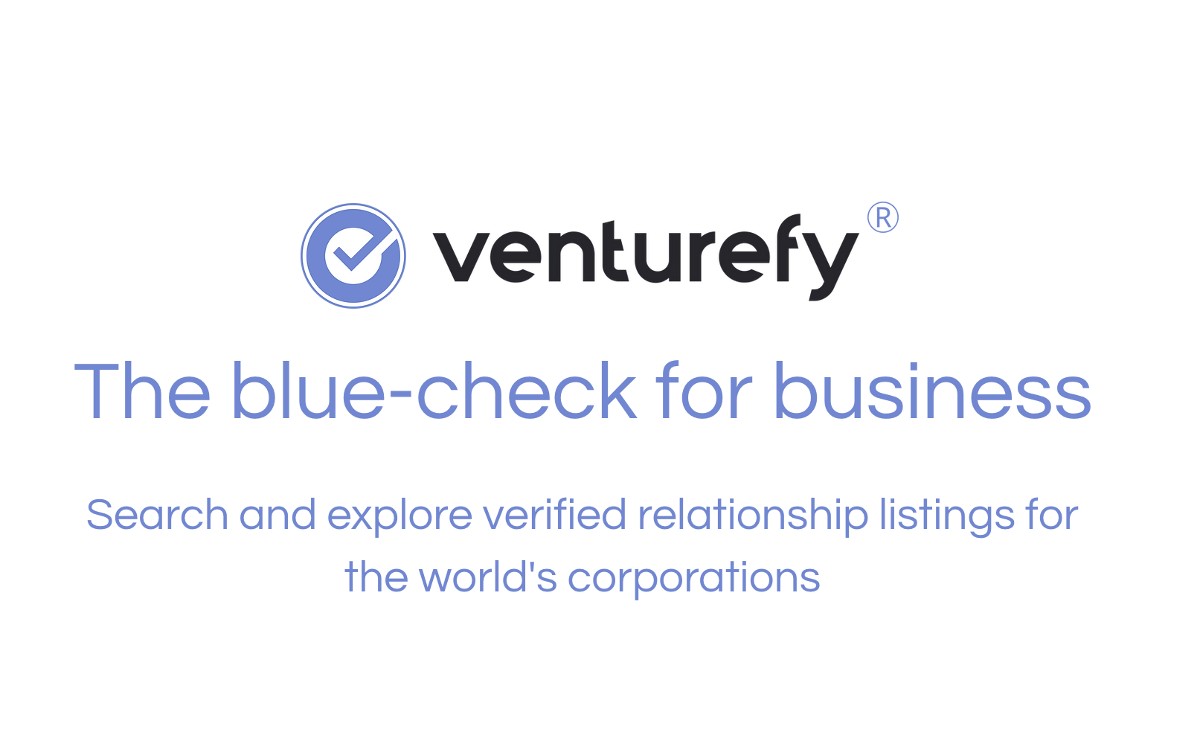 Venturefy
Unlock the power of verified B2B relationships with Venturefy, the blue check for businesses. Utilizing artificial intelligence, Venturefy offers a comprehensive public wiki of verified business-to-business connections.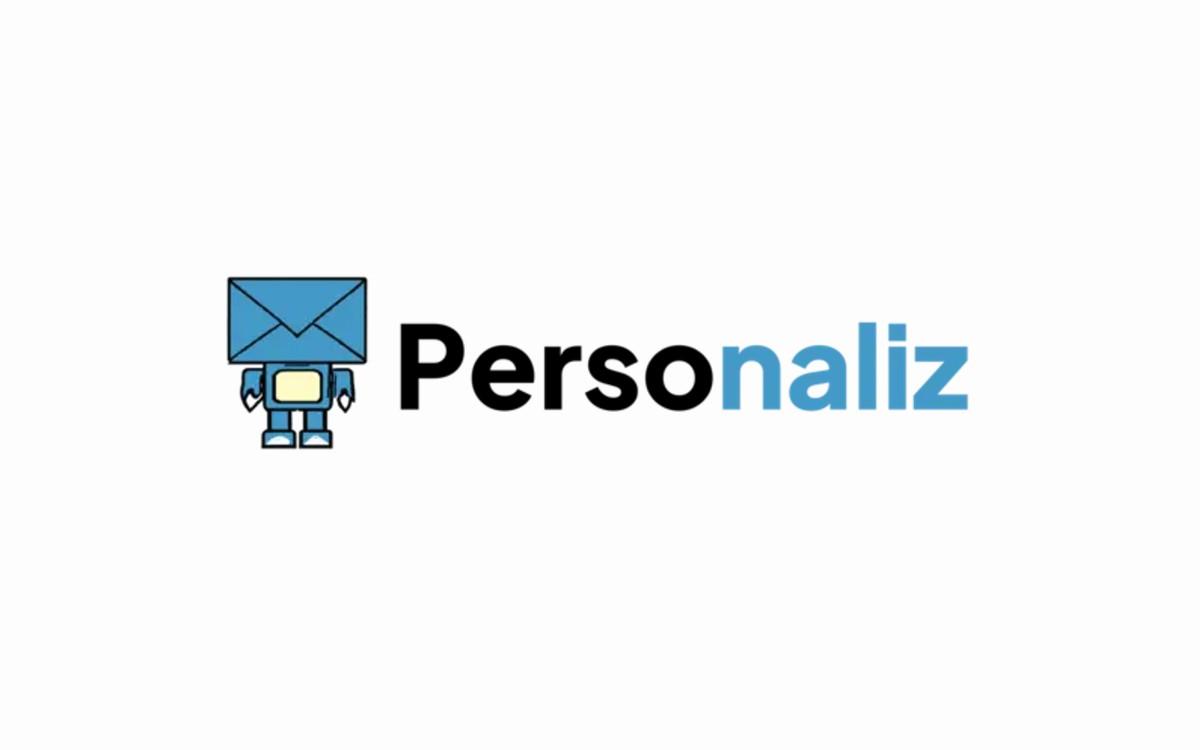 Personaliz.io: Increase Your Revenue with Personalized Recommendations
Have you met Personaliz? It's your ultimate tool for supercharging your prospecting campaigns. Imagine having AI craft personalized, highly converting cold emails for every prospect at your fingertips. With Personaliz, achieving better results is as easy as a few clicks.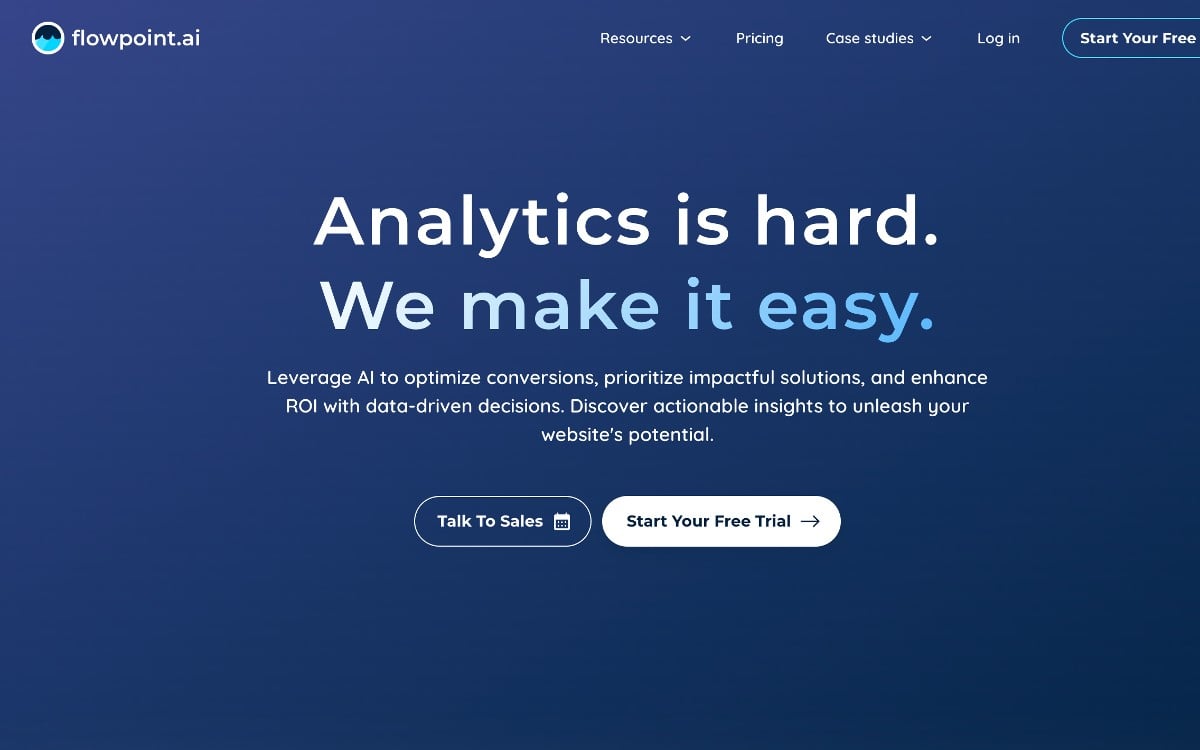 Flowpoint
Flowpoint: AI-powered tool for optimizing website conversions, prioritizing strategies, and boosting ROI.  Flowpoint is an ideal solution for businesses looking to enhance their online presence and maximize their digital marketing efforts.