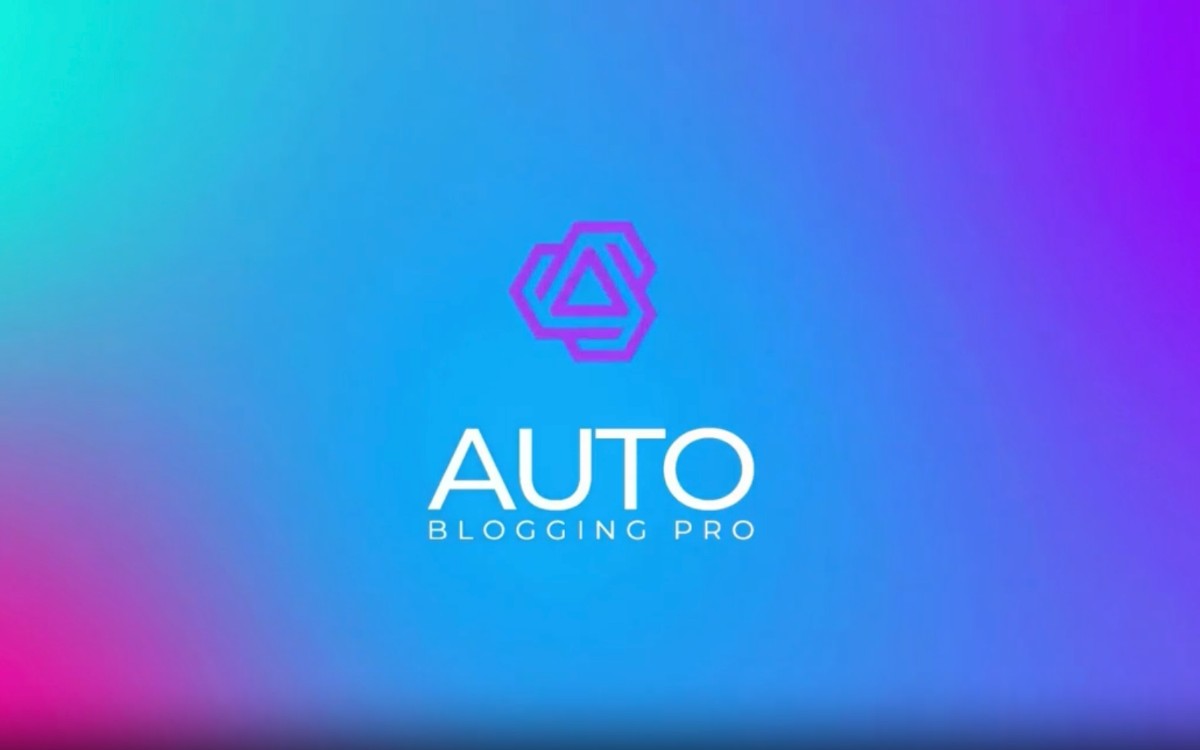 AutoBlogging: Generate High Quality Articles
Have you ever wanted to simplify your WordPress blogging experience? AutoBlogging.pro has your back. It harnesses the power of OpenAI's GPT models to automate your WordPress blog, making it a breeze to create SEO-optimized articles.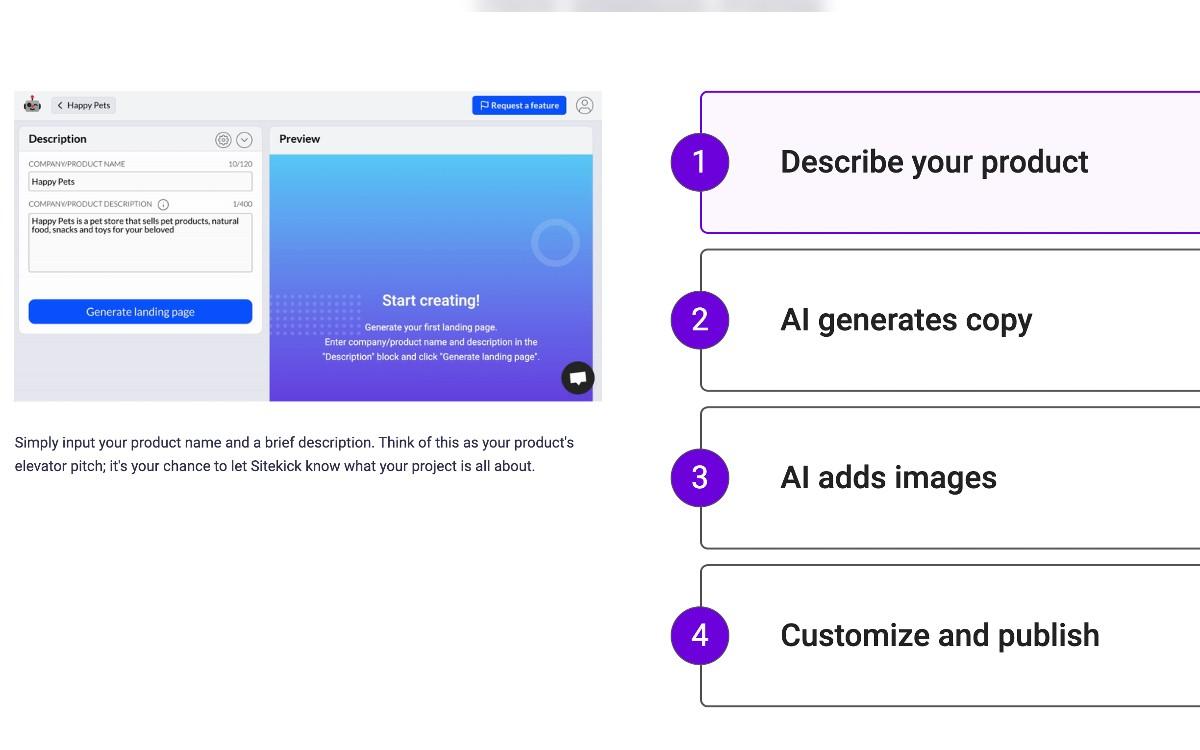 Sitekick: Generate Landing Page in 60 Seconds
Ever wanted to design captivating landing pages without the hassle of coding or design expertise? Meet Sitekick! How does it feel to have Webflow's engine, honed on 1,000 high-converting landing pages, helping you effortlessly craft professional pages within minutes?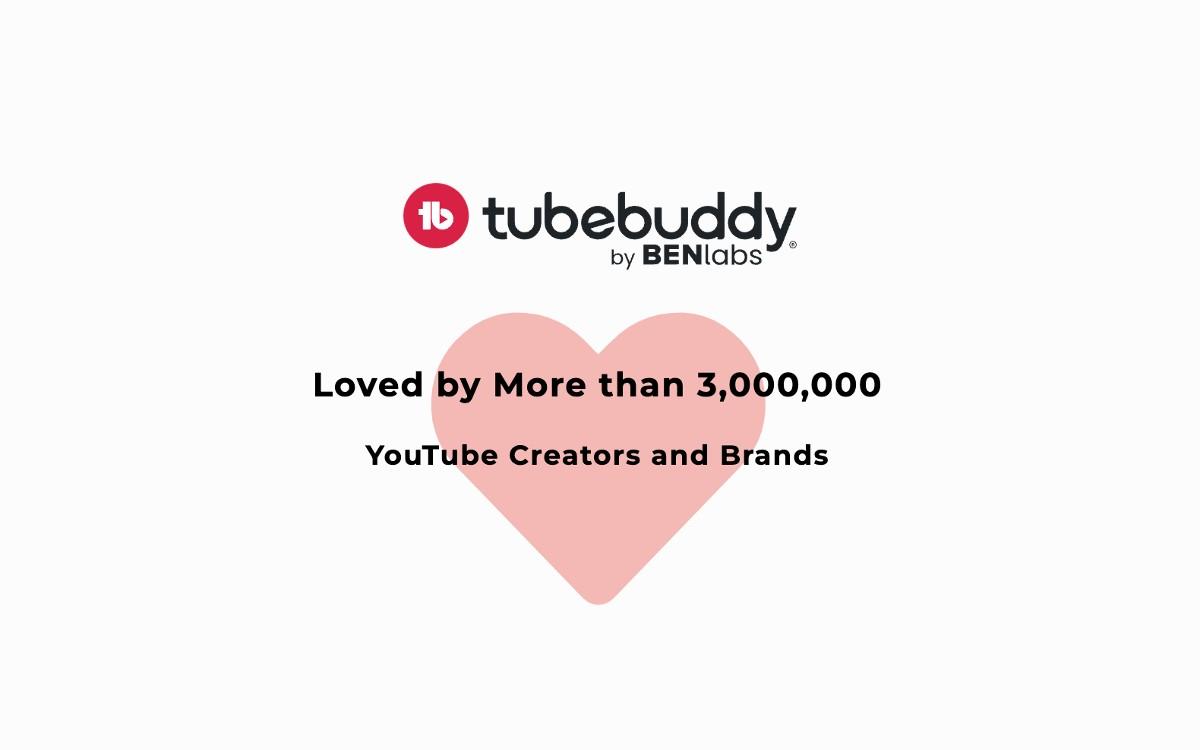 TubeBuddy: Grow Your YouTube Channels
Ready to maximize your YouTube's potential? TubeBuddy empowers creators to optimize channels for more views and subscribers. Discover perfect keywords, save time on publishing, rank higher in searches, enhance channel performance, and create captivating thumbnails.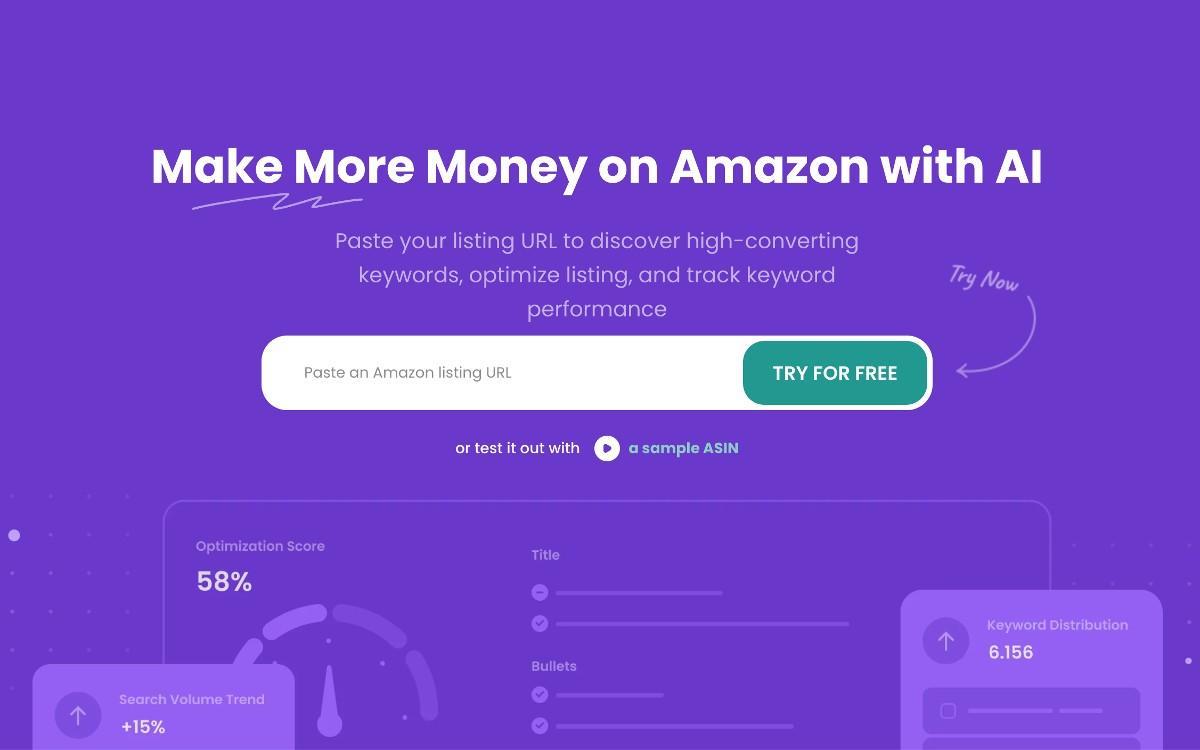 Sellesta AI: Increase Your Ecommerce Sales
Looking to boost your ecommerce sales? Check out AI-powered Sellesta. With its features such as keyword search, daily searches, listing optimization and more, you can optimize your product page to secure higher conversion rates!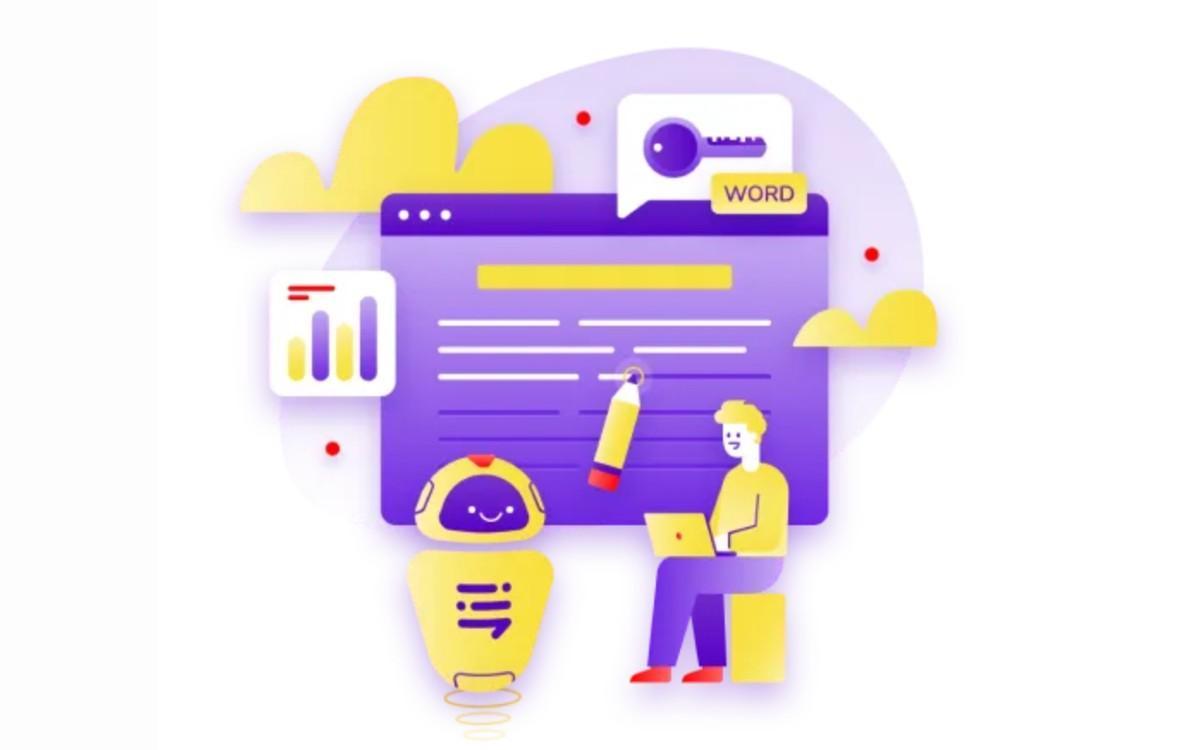 Content At Scale: Generate Human-like AI Content
Content at Scale is an AI-driven content automation platform, empowering website owners, publishers and marketers like you to scale your content marketing. It surpasses AI content detection and other key features include AI-generated drafts, plagiarism checker and WordPress plugins.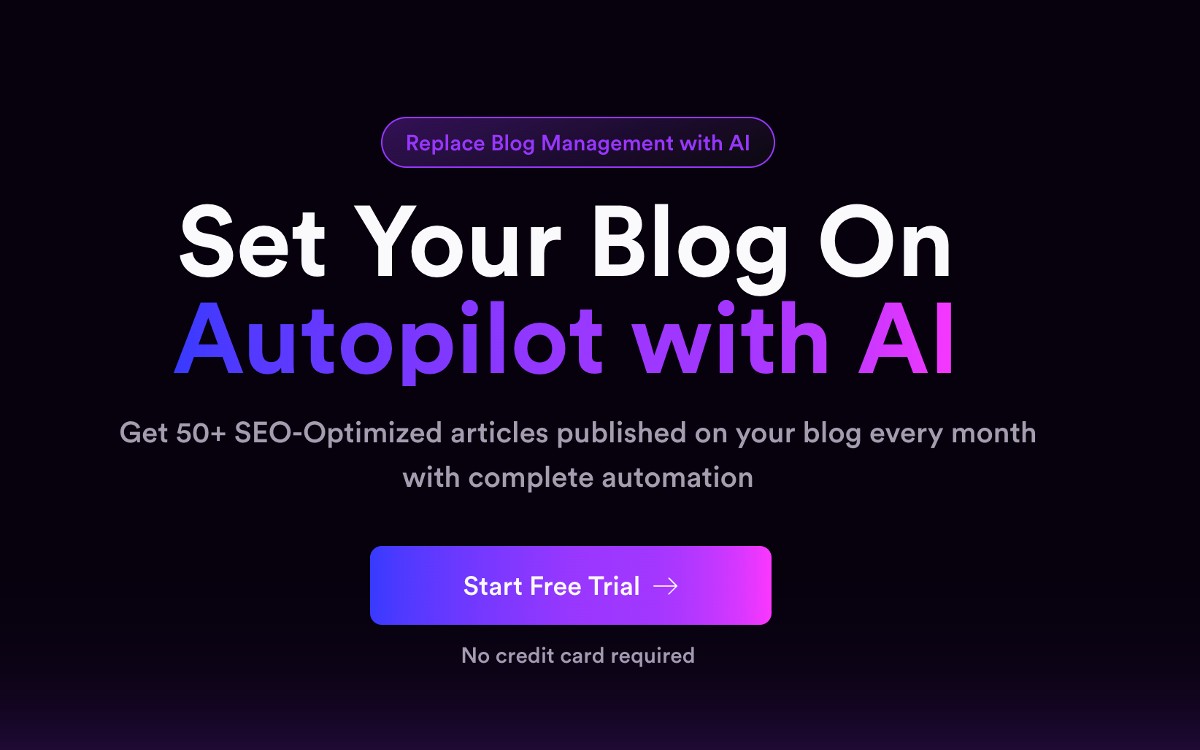 GetBotz: Automate Your Blog
Can you imagine your writing tasks being fully automated? With GetBotz, you can automate your blog and have SEO articles being posted regularly! You can be sure that the tool will do a solid job as it uses GPT-4 and SEO data to find keywords, generate article ideas, and more!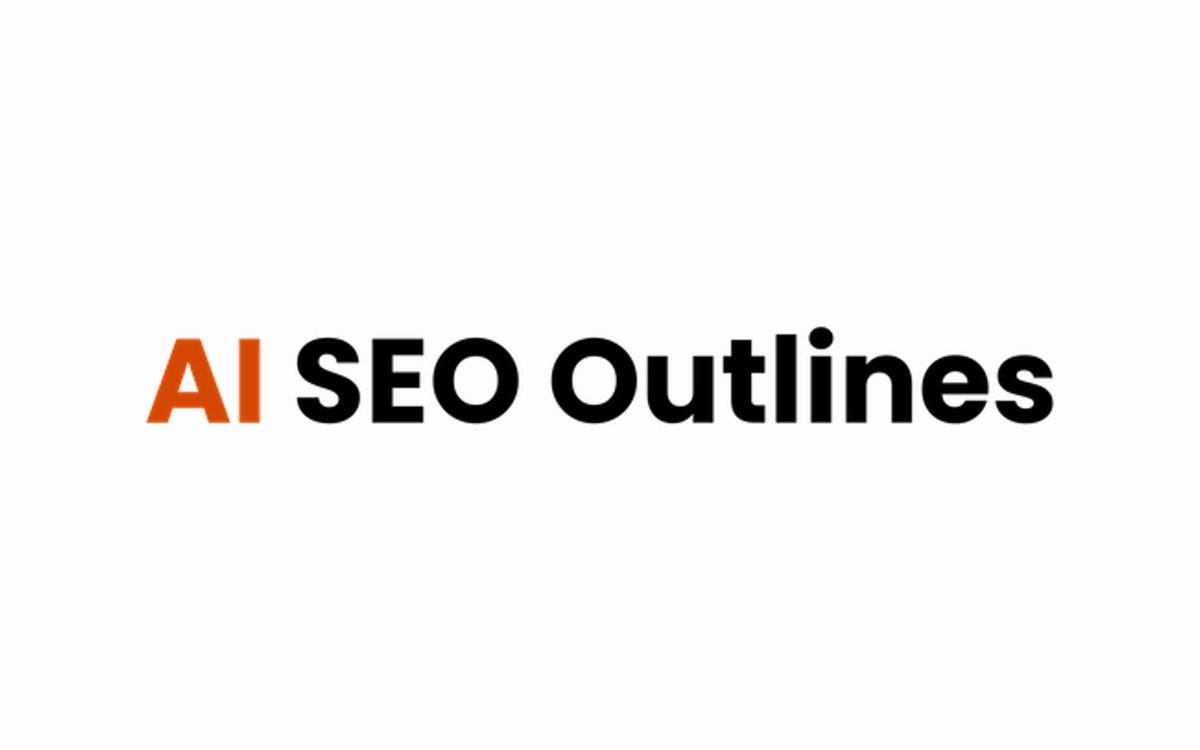 AI SEO Outlines: Generate SEO-Friendly Content
With AI SEO Outlines you can generate SEO-friendly content and save your time and effort when creating a content. Enter a keyword and get SEO title, meta description, article outline, LSI keywords, FAQs, and image suggestions as output. Simplified content creation for your improved SEO strategy!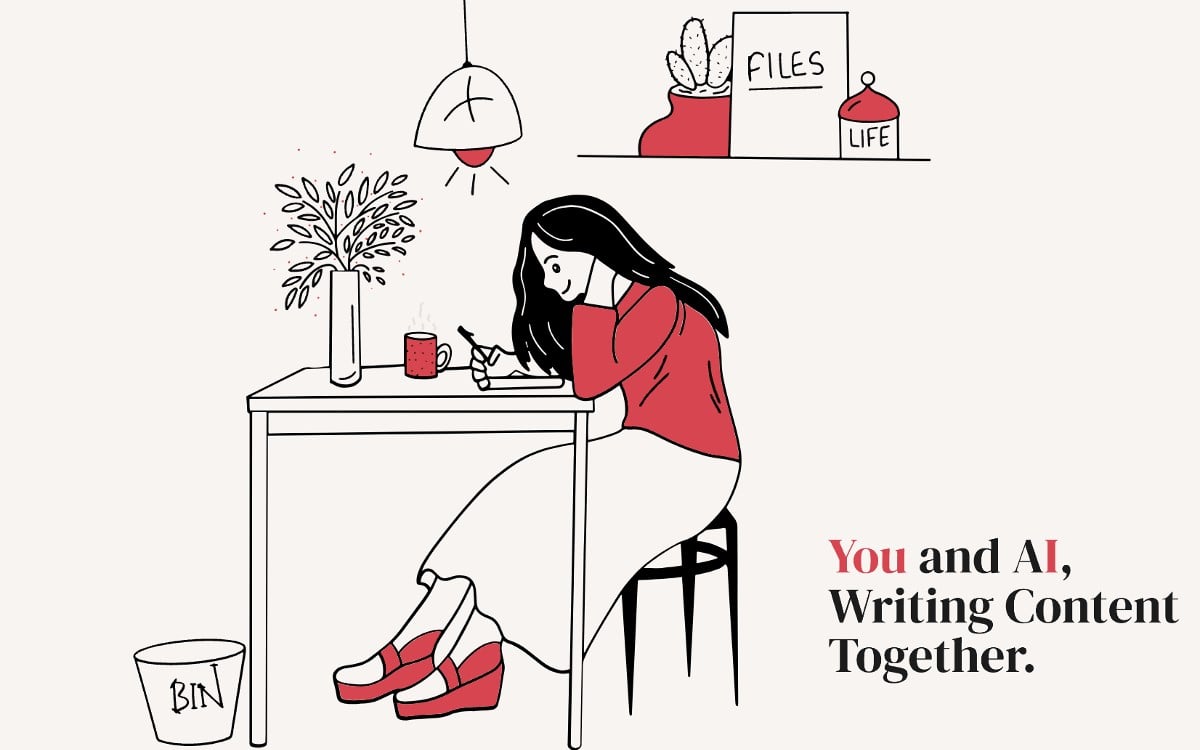 BloggerAI
Streamline your blogging process with BloggerAI, an AI-powered platform that simplifies content creation. Create high-quality blog posts with ease and efficiency and benefit from features like automatic linking, content import, comprehensive SEO tools and many more.
BacklinkGPT: Your Link Building Buddy
Would you like to enhance your website performance? BacklinkGPT is an AI-driven outreach platform that assists you in acquiring backlinks. The platform offers efficient campaign management, link prospecting, affordability, and support for teams of any size!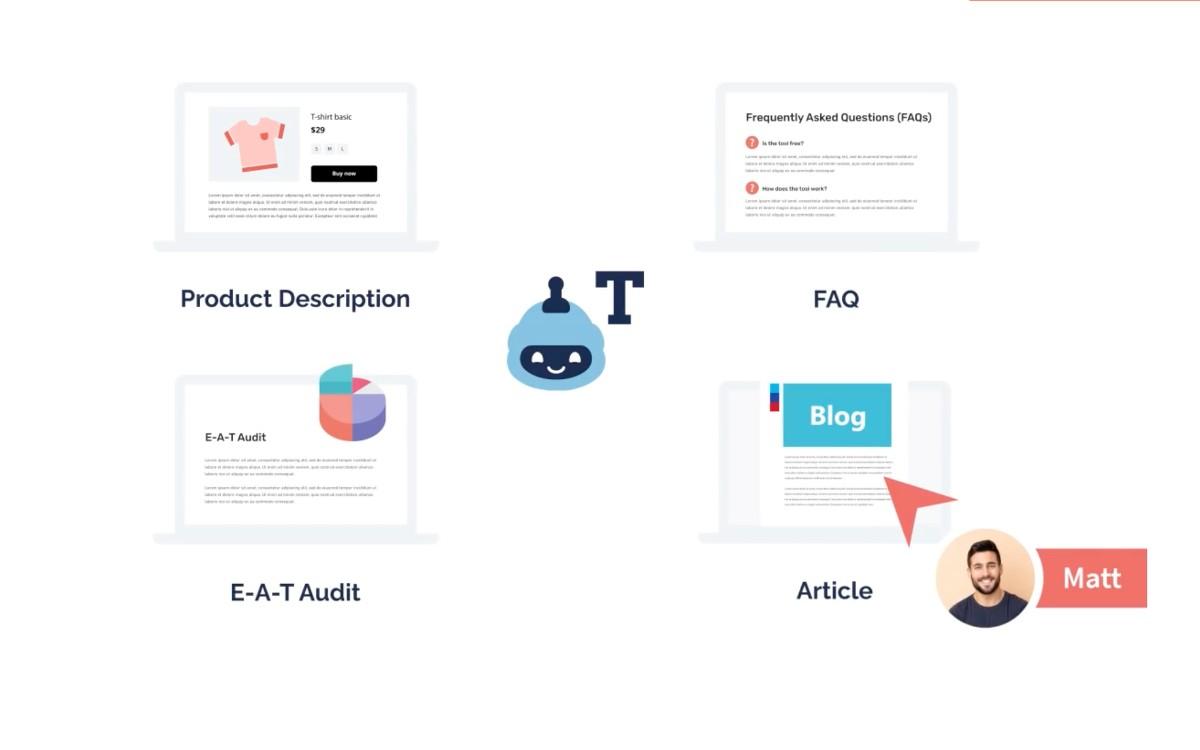 Seodity: Improve Your Website's SEO
Ready to unleash the power of your domain? Dive into Seodity and explore limitless organic and paid traffic analysis. Elevate your digital marketing strategy to new heights with Seodity's comprehensive analytics!
Next Page »