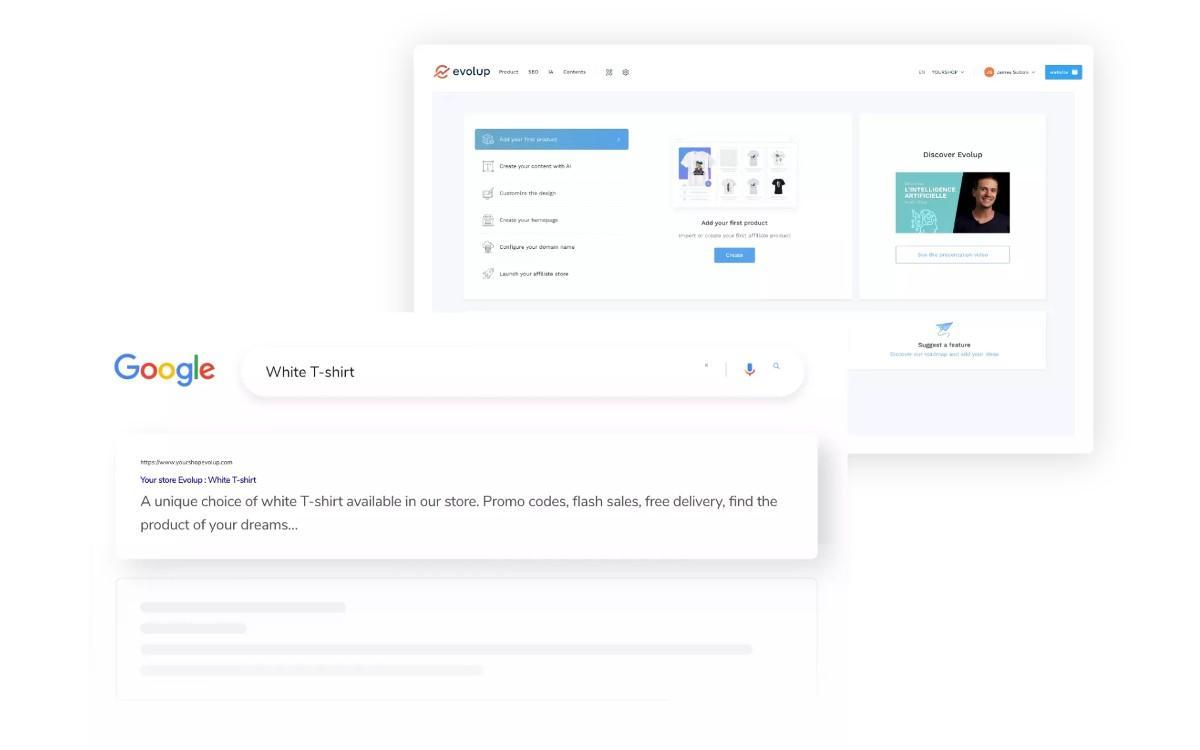 Evolup: Your Affiliate Stores Generator
Thinking of monetizing your passions? Now you can easily build affiliate stores in minutes with Evolup's AI-powered platform. Convert your passions into profits with advanced SEO features and simple integration with Amazon's affiliate program.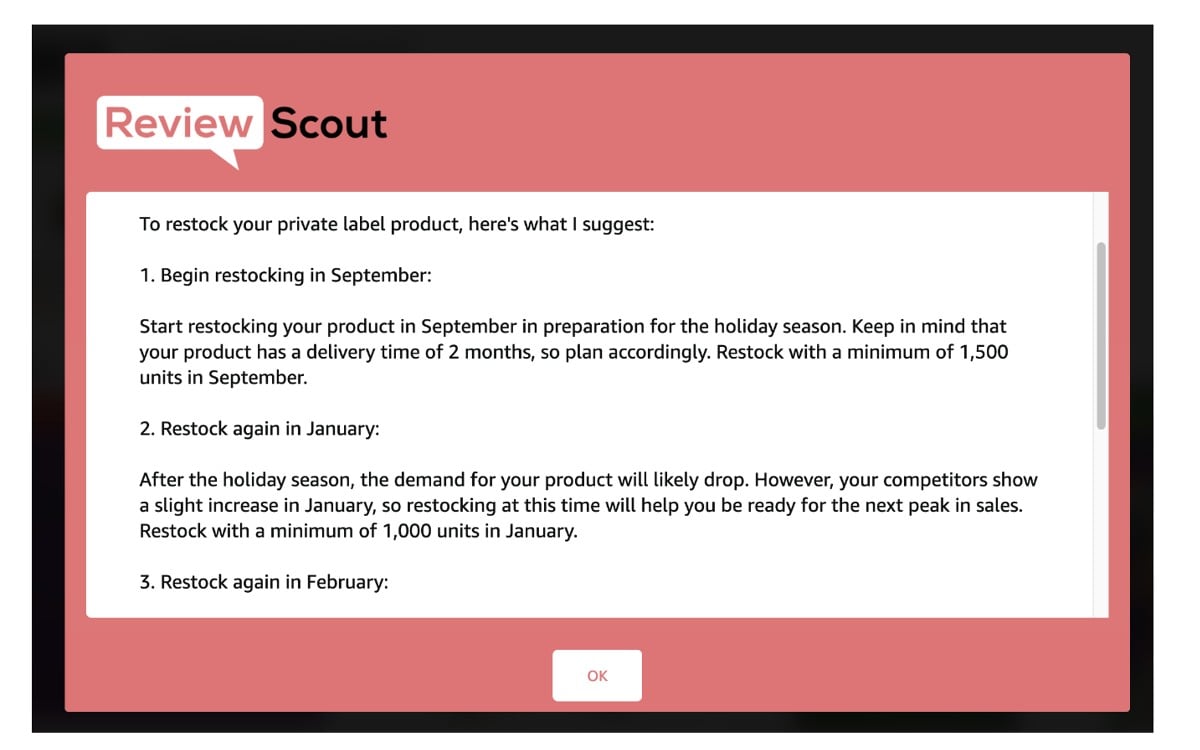 ReviewScout: Improve the Way You Engage with Amazon
Are you ready to take your Amazon selling to the next level? Introducing ReviewScout, your personal AI-powered Chrome extension. Save 100+ hours weekly and cut costs on pricey softwares with ReviewScout's all in one tool: gain valuable insights and enhance your listings!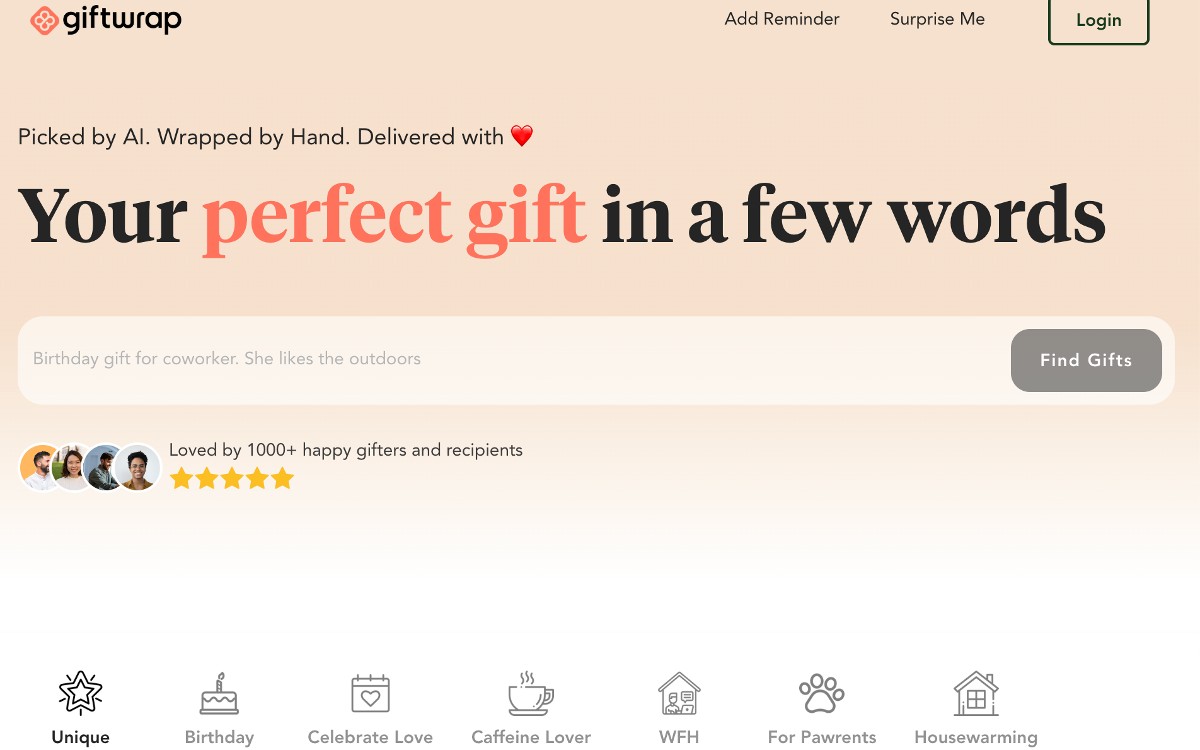 Giftwrap ChatGPT Plugin: Find Your Perfect Gift
Looking for the perfect gift? Giftwrap's plugin makes gifting personal and hassle-free. Simply share the occasion, recipient, and preferences and watch as Giftwrap crafts tailored gift suggestions, handles the ordering process, and even takes care of wrapping and shipping.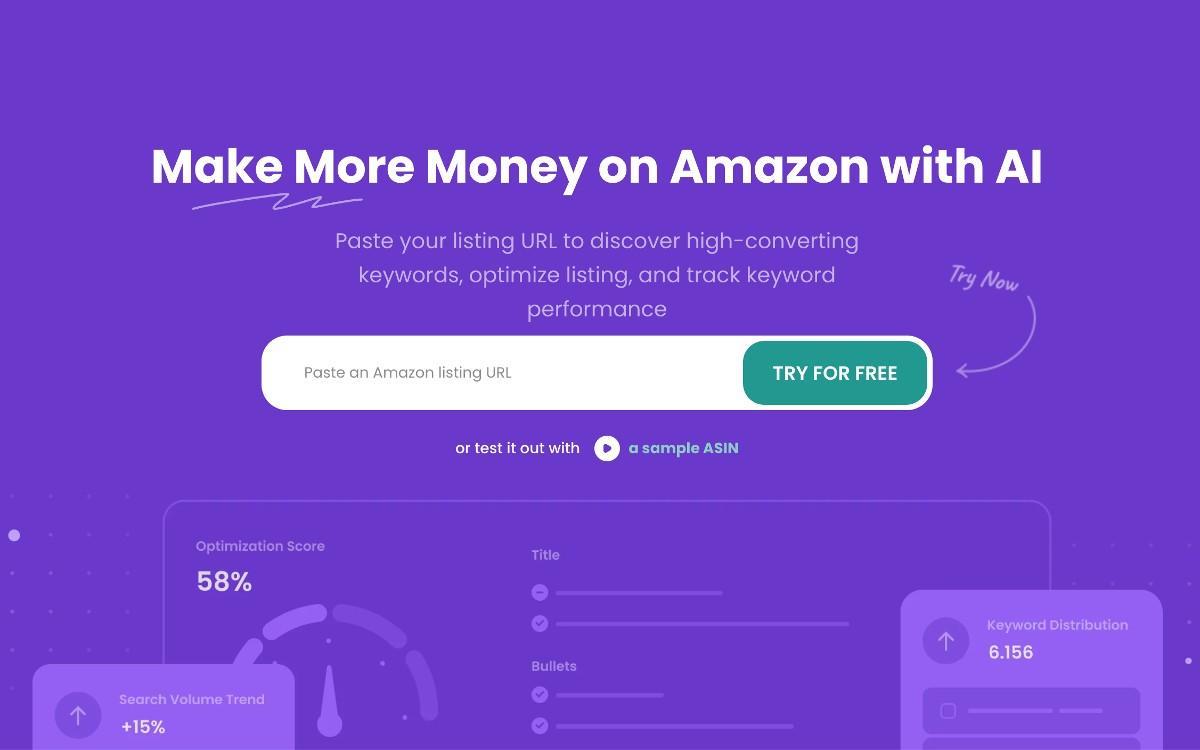 Sellesta AI: Increase Your Ecommerce Sales
Looking to boost your ecommerce sales? Check out AI-powered Sellesta. With its features such as keyword search, daily searches, listing optimization and more, you can optimize your product page to secure higher conversion rates!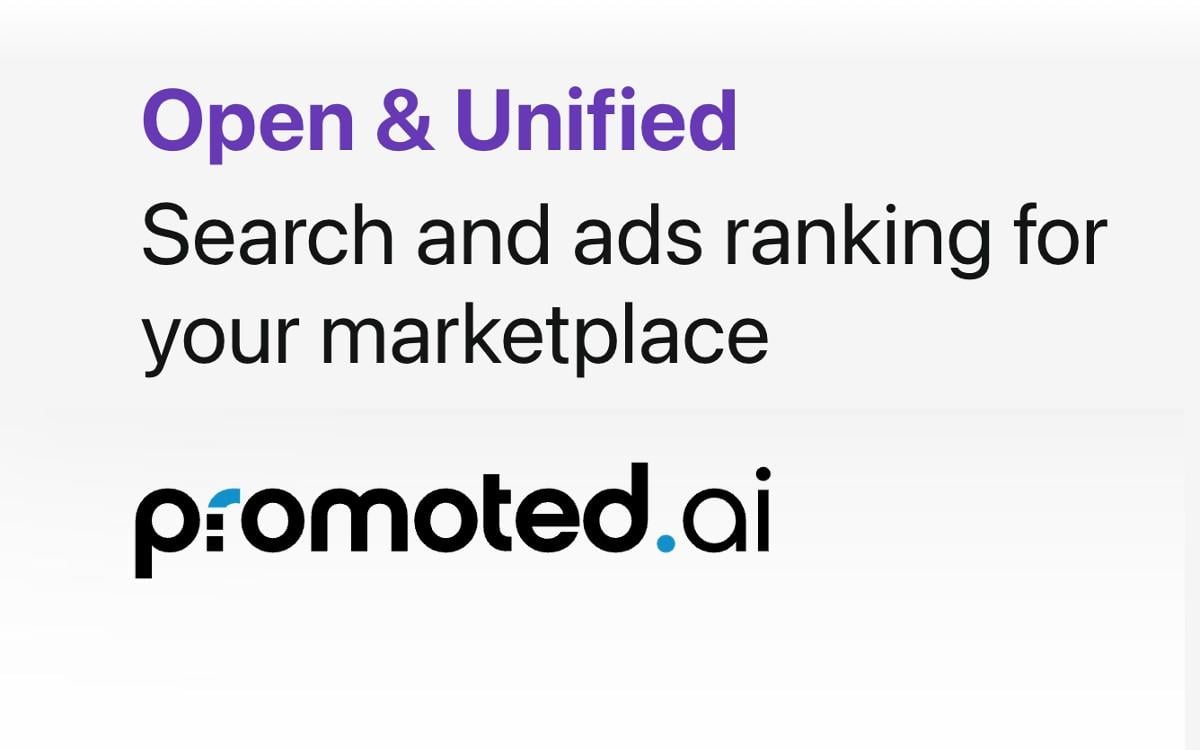 Promoted.ai: Improve Your Marketplace Search
Have you met Promoted? It's your all-in-one solution for marketplaces, integrating ads, organic search, and promotions into a unified powerhouse. Picture this: it strategically organizes your marketplace results, ensuring the cream of the crop listings rise to the top!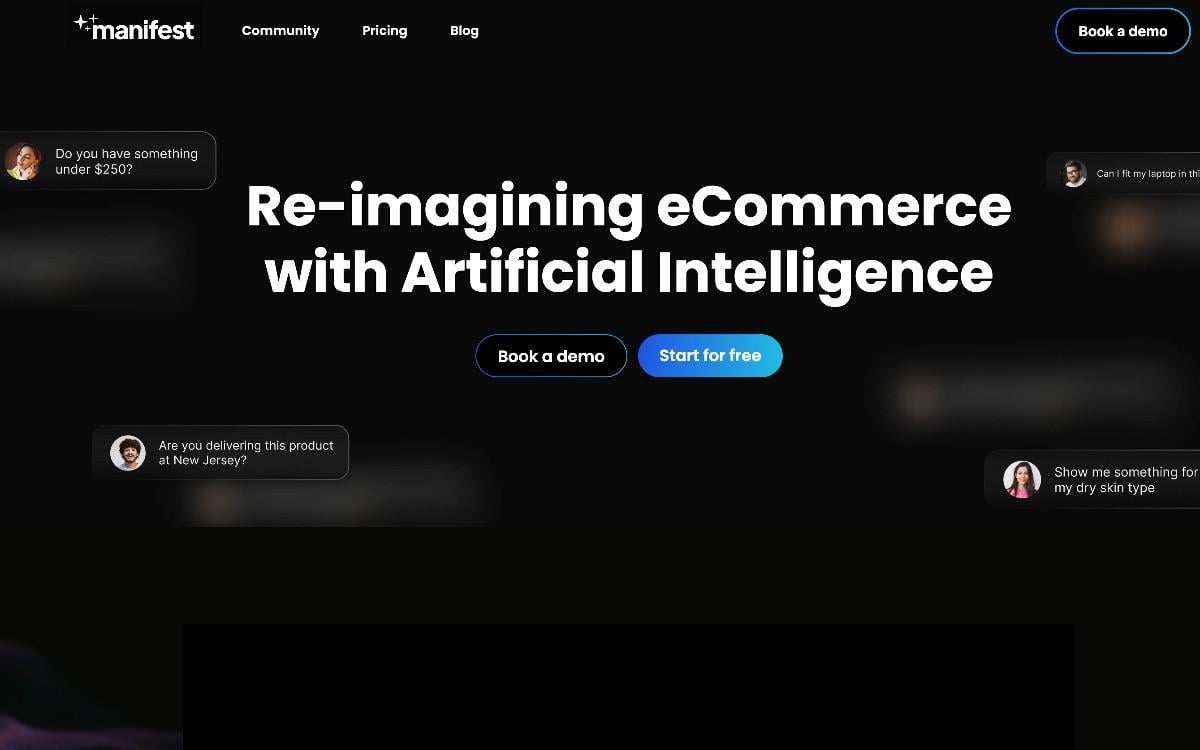 Manifest AI: AI-Powered Shopping Assistant for Ecommerce
Meet Manifest AI, your dedicated shopping companion designed exclusively for your Shopify store! Picture this: it understands every nuance of your shoppers' search queries and serves up precisely what they're looking for.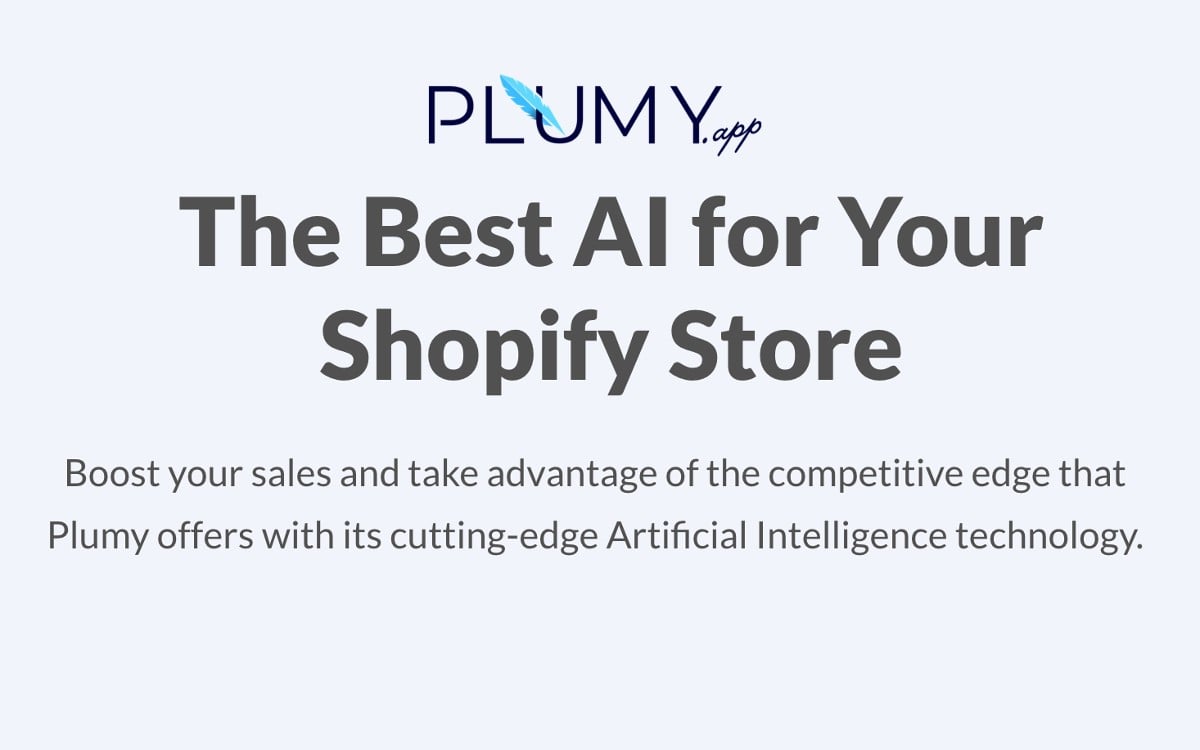 Plumy: Your E-commerce Ally
Do you want to supercharge your e-commerce venture? Meet Plumy, your e-commerce ally. Plumy offers an arsenal of 14+ AI tools tailored to online retailers. Elevate your business with richer product descriptions, enhanced SEO, amplified web traffic, and boosted sales.