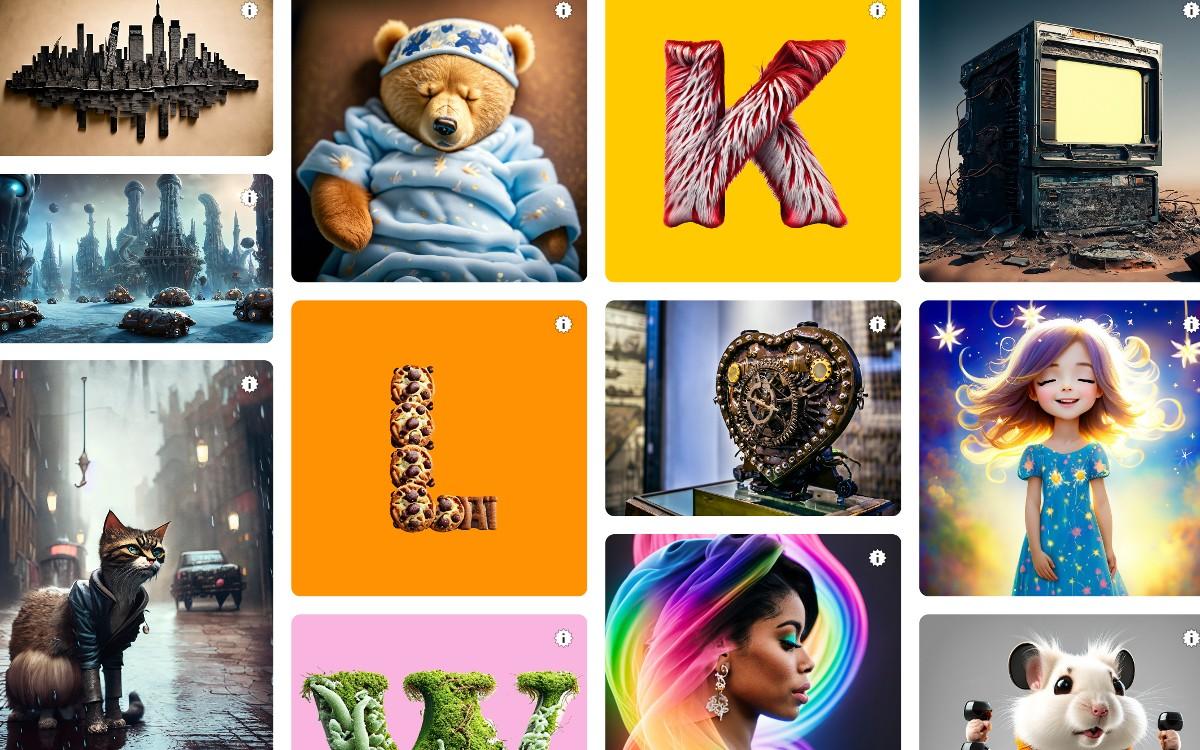 Adobe Firefly
Experience the power of Adobe Firefly, a suite of creative generative AI models built to elevate the creative process. Unlock extraordinary content creation across various domains, from digital imaging and design to marketing and social media.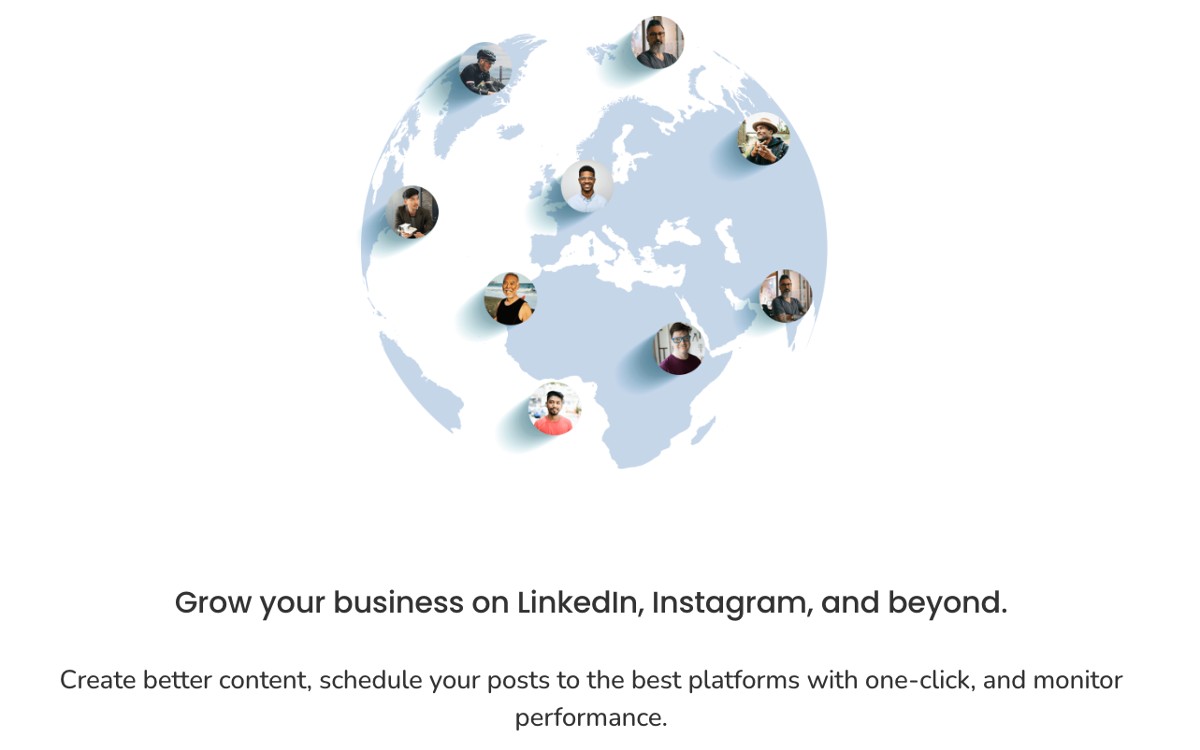 Postly: Grow Your Audience
Postly isn't just another platform; it's your key to crafting, designing, and launching impactful campaigns on a grand scale! It doesn't stop there—it offers SEO-optimized content generation, copywriting, digital ads, and a bundle of other features. All of this is aimed at one goal: helping marketers like you supercharge engagement and drive conversions.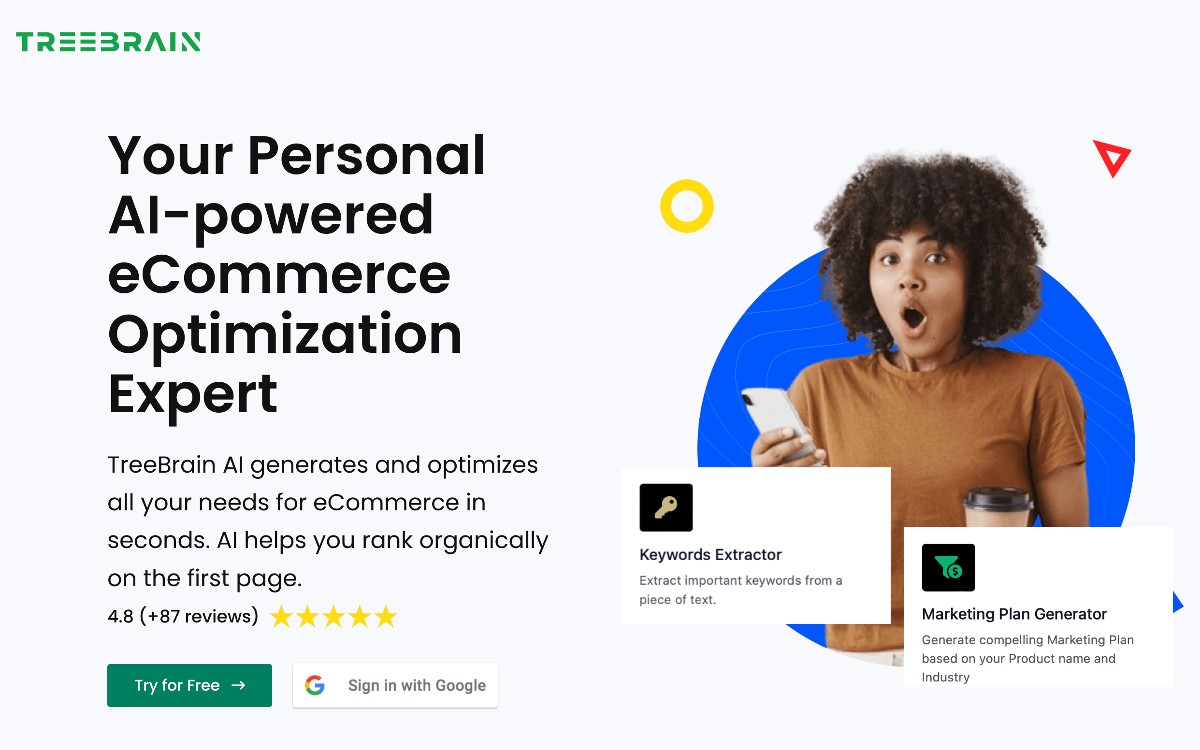 TreeBrain
Introducing TreeBrain: an AI platform that transform workflows. Designed for content creators, marketers, and businesses, it offers fast content generation and versatile copywriting abilities, streamlining creative processes and boosting productivity.