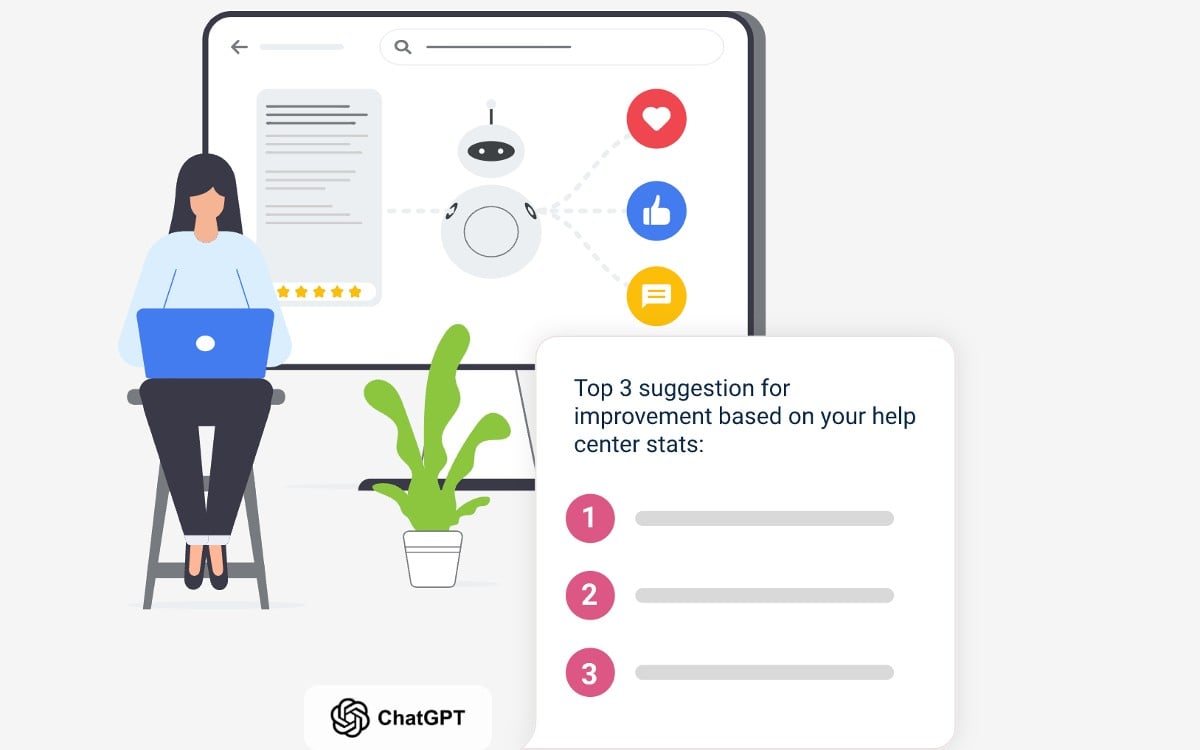 HelpCenter.io: ChatGPT plugin for Creating a Help Centre
Would you like to lower your customer support costs and increase customer happiness? Now this can be done easily with HelpCenter.io, your smart help center. Empower ChatGPT to serve as your knowledge base assistant, streamlining content analysis and idea suggestions!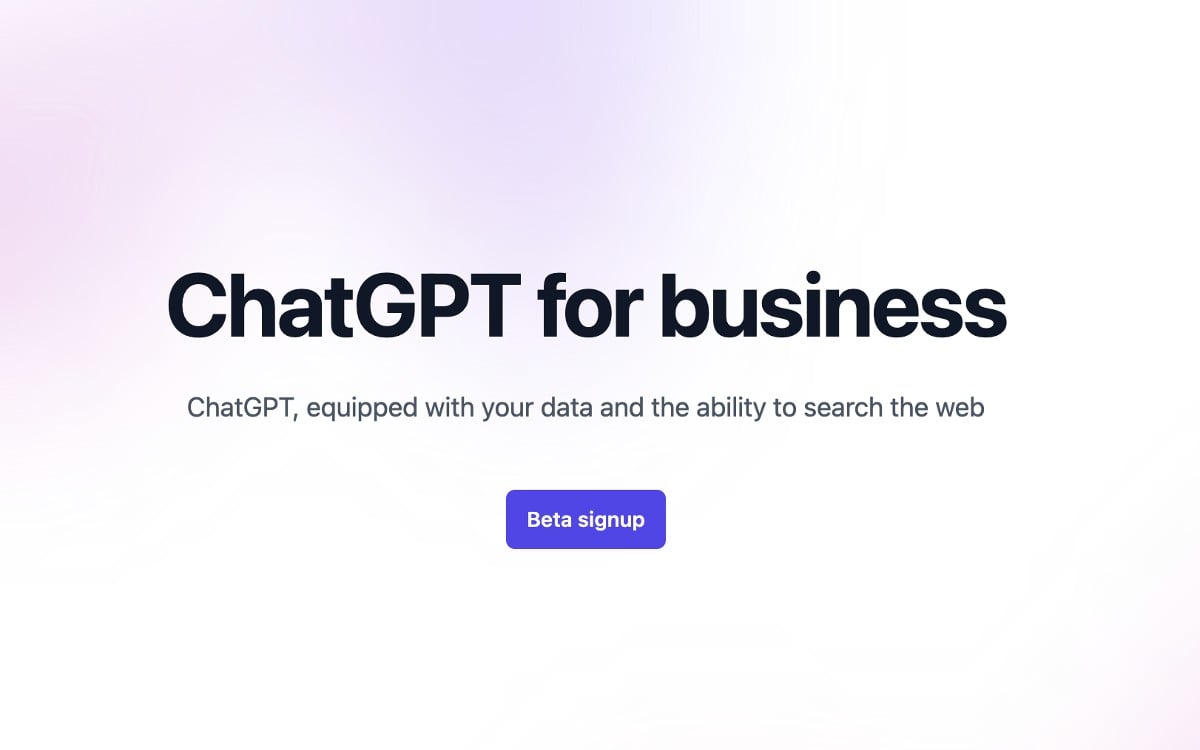 MindfulDataAI: Add Google Search to ChatGPT
Ready to embark on a journey of knowledge exploration? With this ChatGPT plugin, you can effortlessly dive into a world of information with this fusion of ChatGPT and Google search! You can easily embed sources and links for future reference.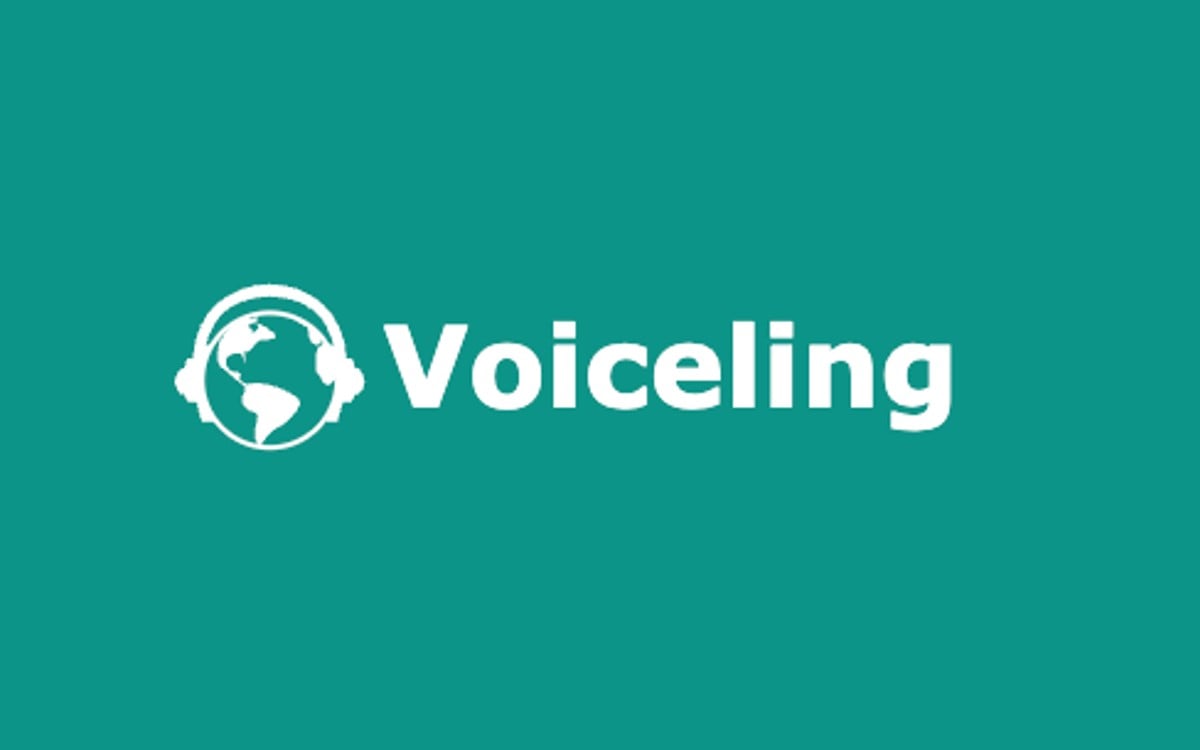 Voiceling: Dub & Translate YouTube Videos in 30 Languages
Would you like to say goodbye to language barriers? Introducing Voiceling, the AI Chrome extension transforming video translation and dubbing. Easily dub and translate videos in 30+ languages with gender recognition, multi-speaker detection, and authentic background noise preservation features.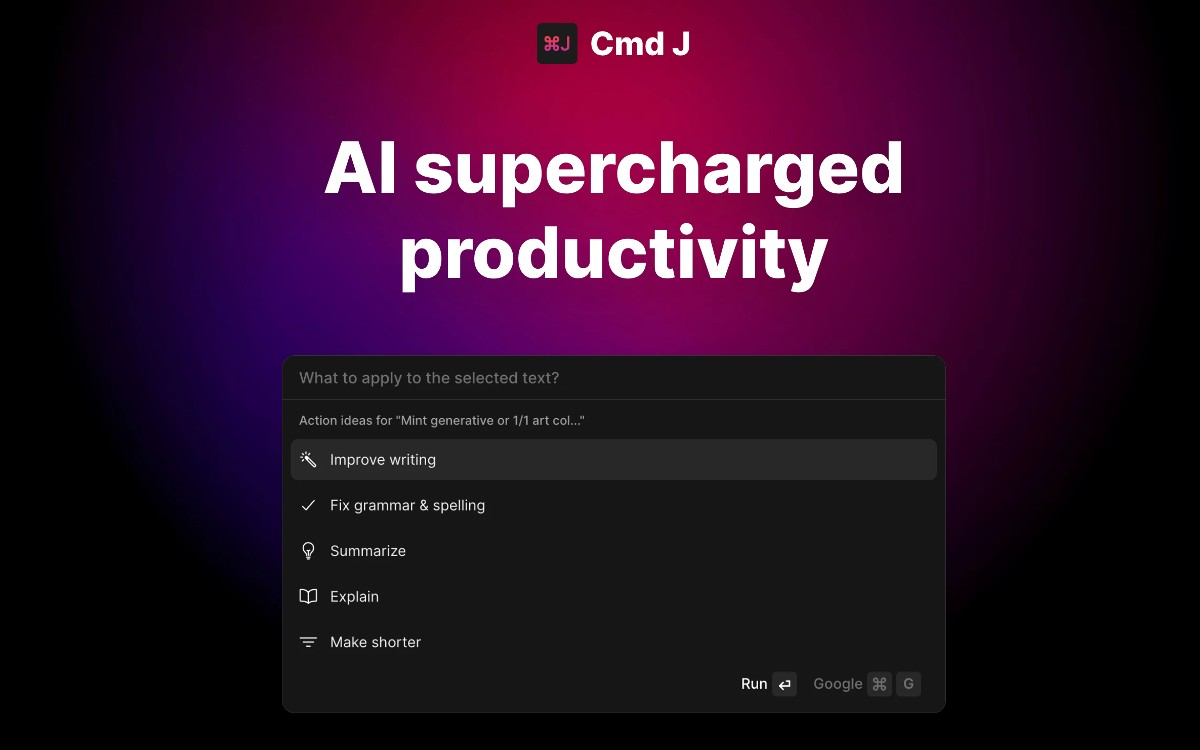 Cmd J – ChatGPT for Chrome
Boost productivity with our Chrome extension for ChatGPT. Access ChatGPT instantly on any tab, eliminating the need for copy-pasting. Enhance writing, create blog posts, and tackle coding challenges effortlessly using convenient keyboard shortcuts.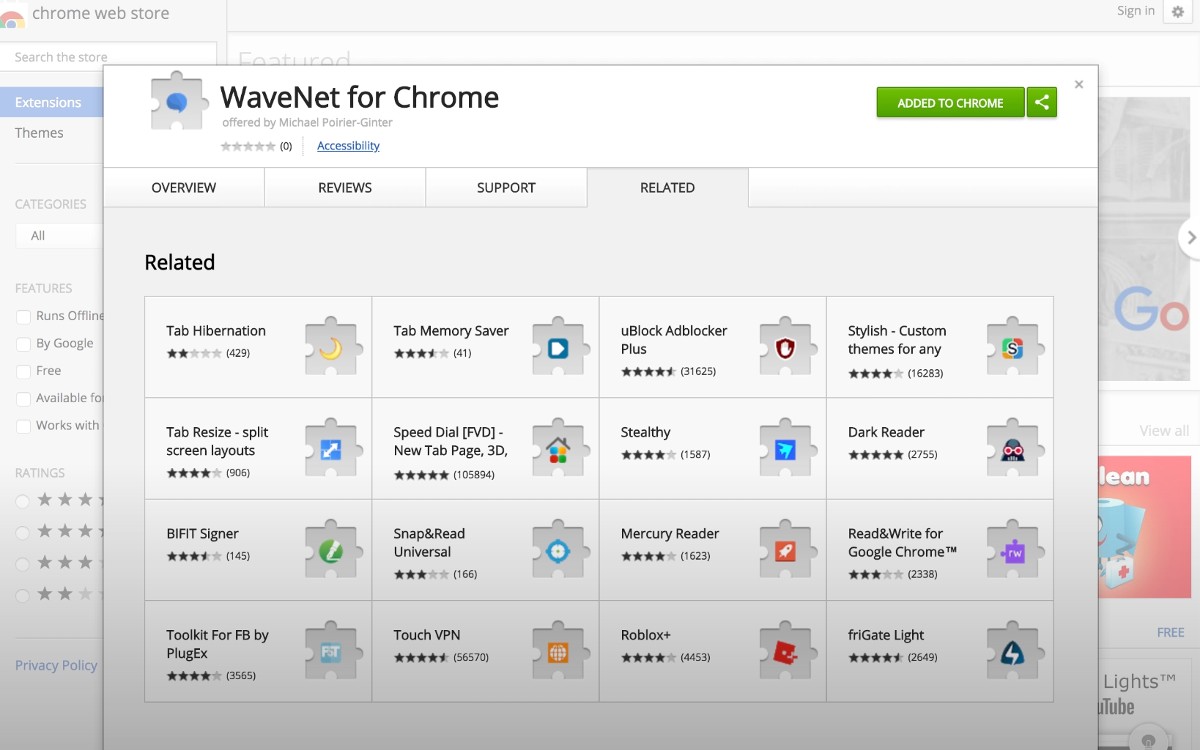 WaveNet for Chrome: Transform Highlighted Text to Audio
With WaveNet Chrome extension you can transform highlighted text into natural-sounding audio! It produces speech with a heightened human-like emphasis with inflection on syllables, phonemes, and words.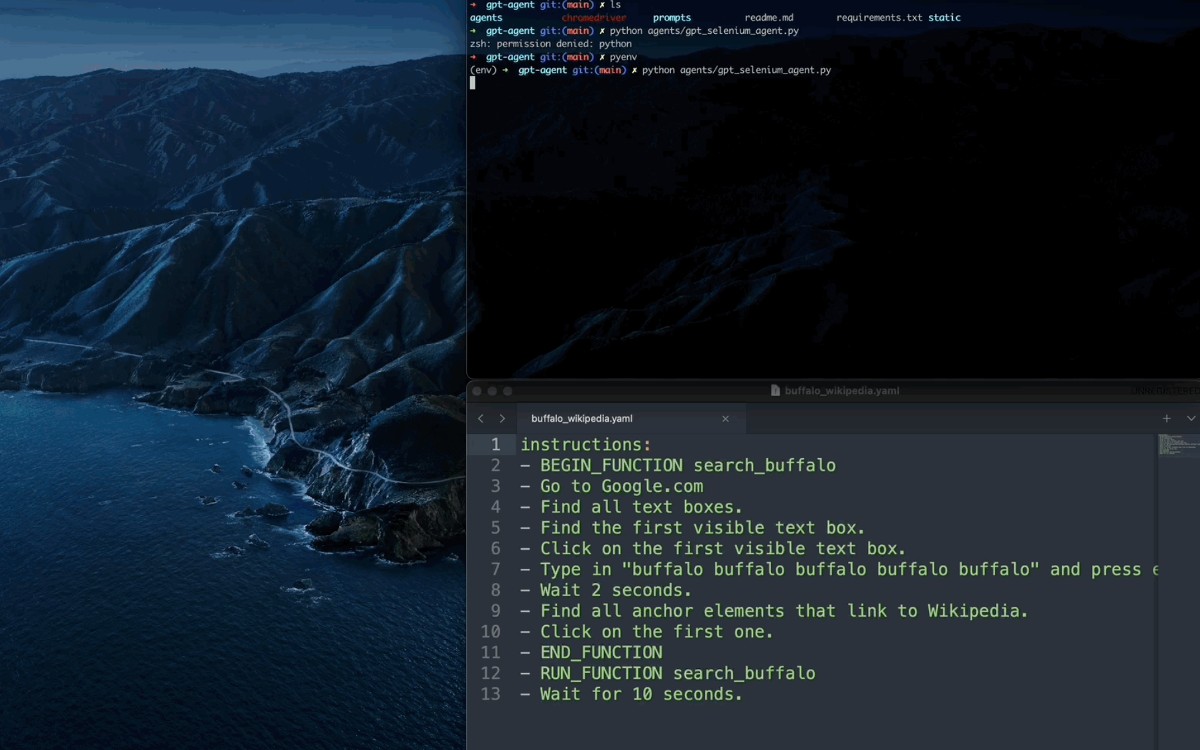 BrowserPilot: Analyze and Comprehend Web Pages
Elevate ChatGPT with BrowserPilot: Your guide to web insights. Extract details from webpages, craft articles from URLs. Enrich responses, from news updates to real-time data. Ready to enhance your interactions?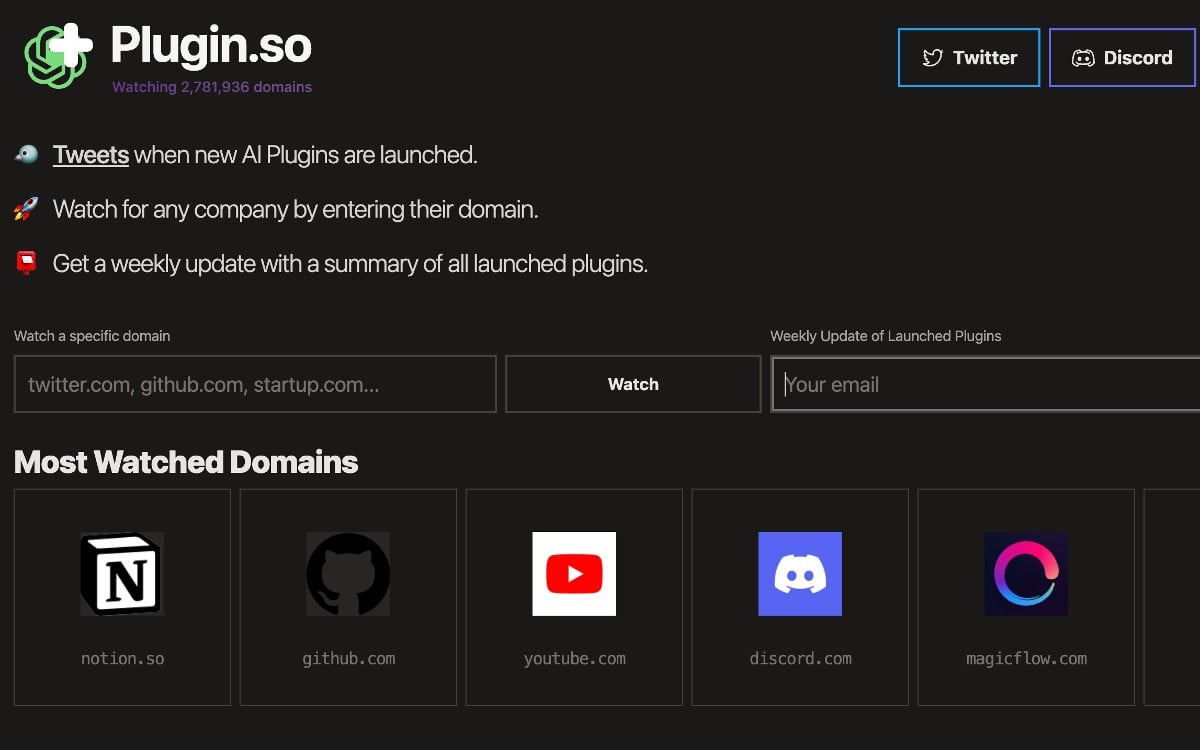 Plugin.so
Introducing Plugin.so, your go-to hub for tracking the latest AI plugins worldwide! Stay updated on new releases, seamlessly connect, and explore a curated AI plugin ecosystem. Start Exploring Plugin.so AI plugin today!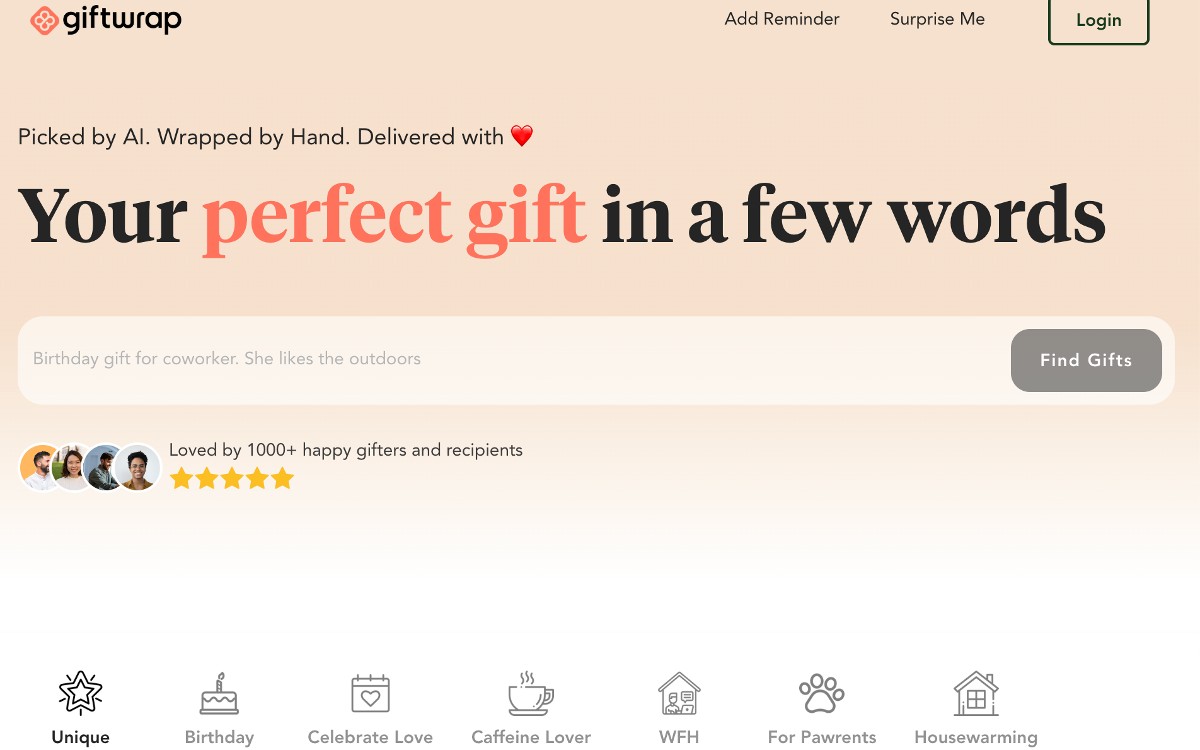 Giftwrap ChatGPT Plugin: Find Your Perfect Gift
Looking for the perfect gift? Giftwrap's plugin makes gifting personal and hassle-free. Simply share the occasion, recipient, and preferences and watch as Giftwrap crafts tailored gift suggestions, handles the ordering process, and even takes care of wrapping and shipping.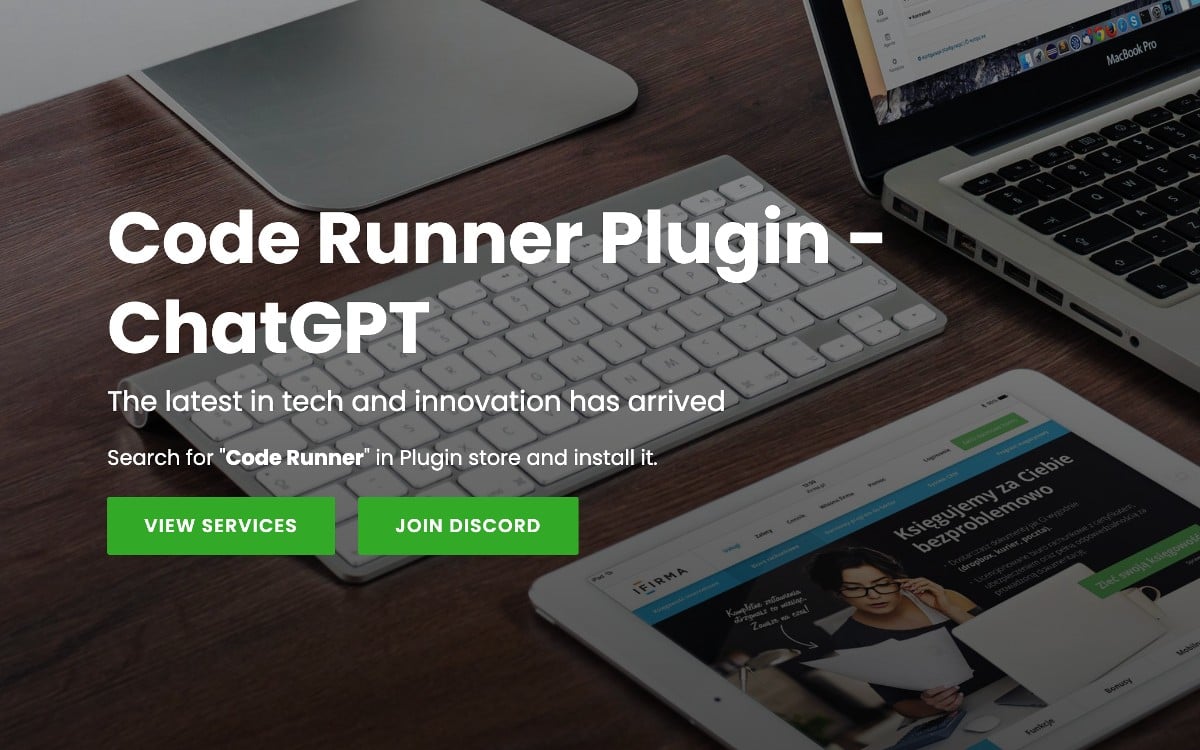 Code Runner ChatGPT Plugin: Supercharge Your Coding Experience
Are you ready to supercharge your coding experience with Code Runner? Easily execute and store code in 70+ languages. This tool is versatile for all skill levels. Enhance your coding journey today!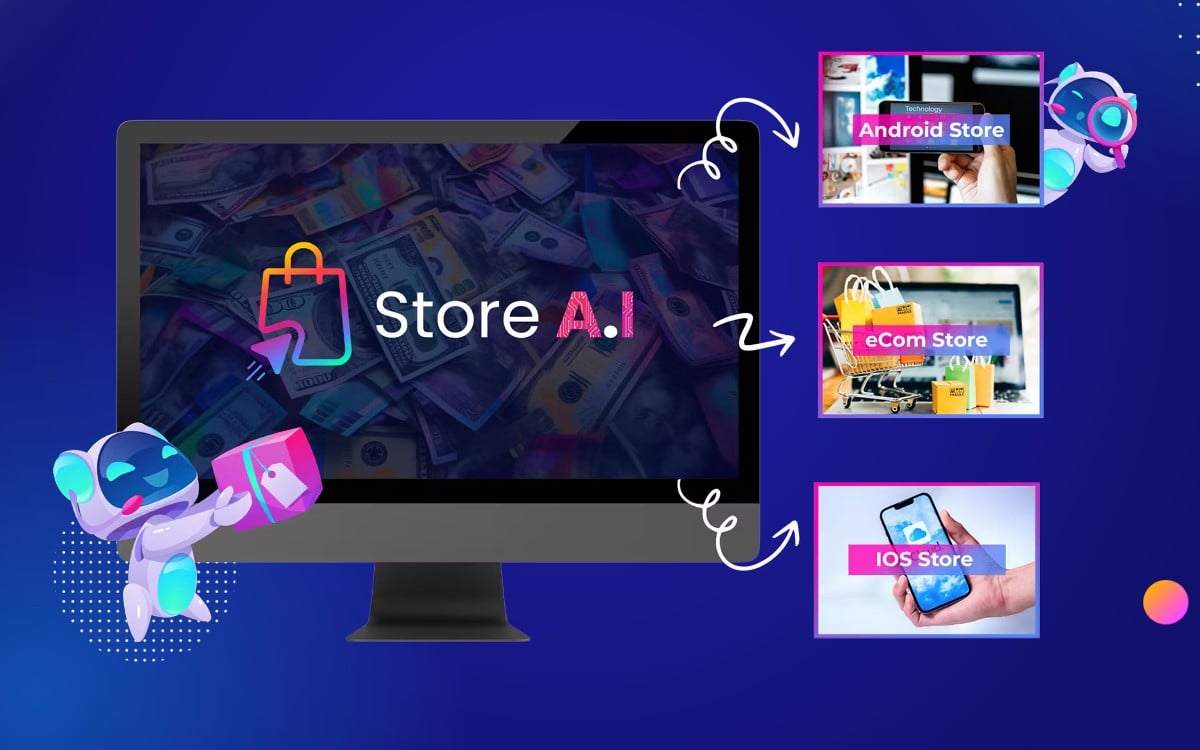 Store AI: Create E-Commerce Stores & Apps
Create and publish unlimited AI-powered web stores and Android and iOS apps. How? Discover Store AI. No more manual work, simply offload the task of creating to Store AI and get fully automated store with affiliate marketing system that can increase your traffic and sales!
Next Page »