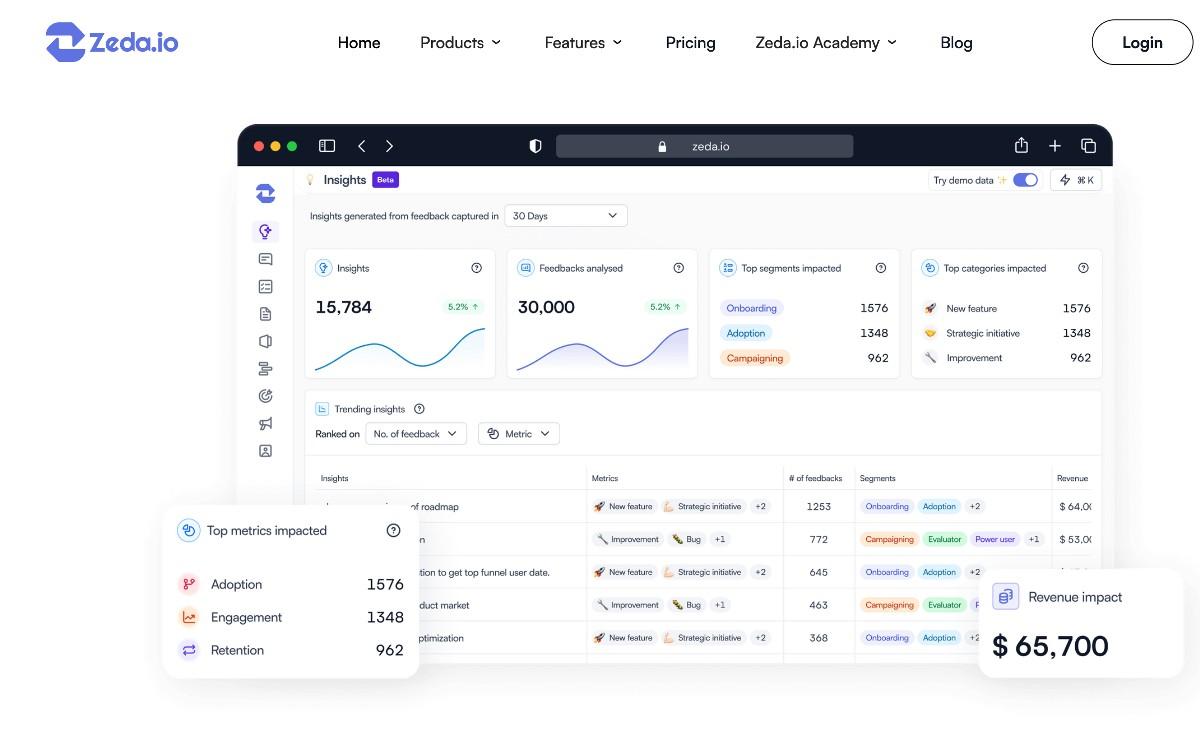 Zeda.io
Zeda.io is a platform for product managers to define, manage, and collaborate efficiently. Features include modules for PRD, Roadmap, User Flow, and more, all integrated with tools like Jira and Slack.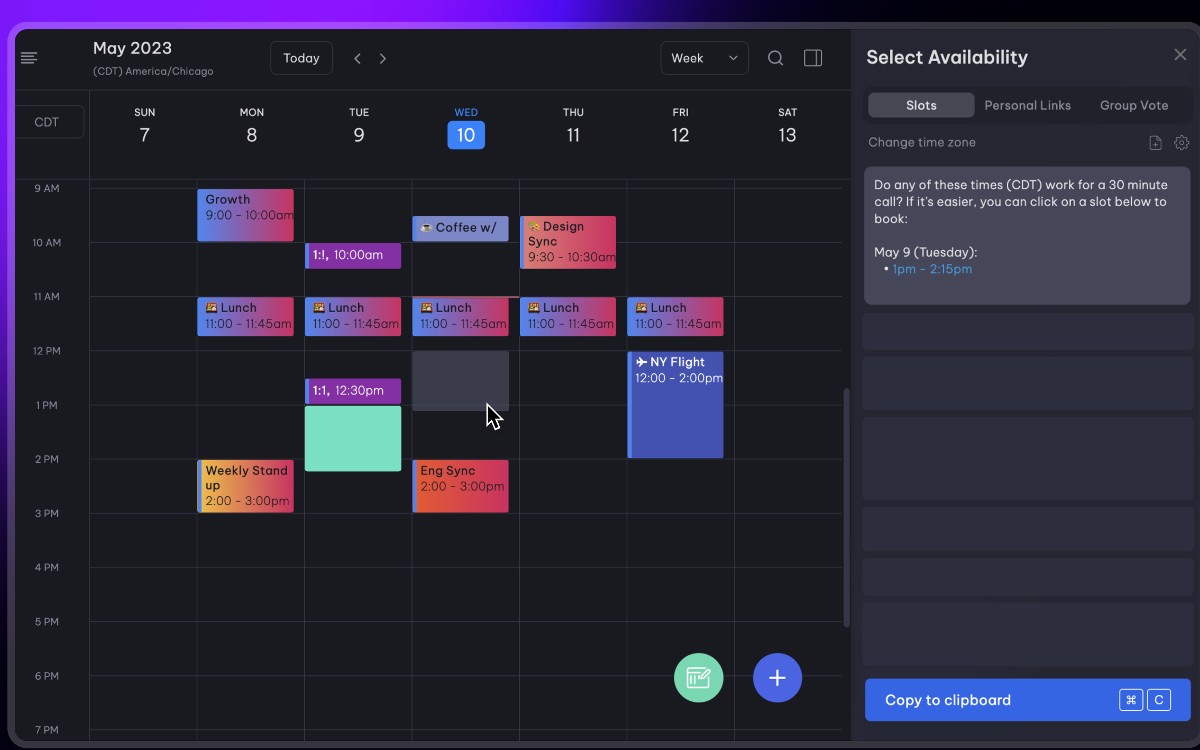 Vimcal: Upgrade Your Calendar Game
Would you like to take control over your time more efficiently? Vimcal is here to assist! It's a time management tool suited that can empower for professionals and team users like you with enhanced control over your schedule. With its lightning-fast performance, feature-rich mobile calendar app, and time zone support, you can now efficiently manage your time like never before.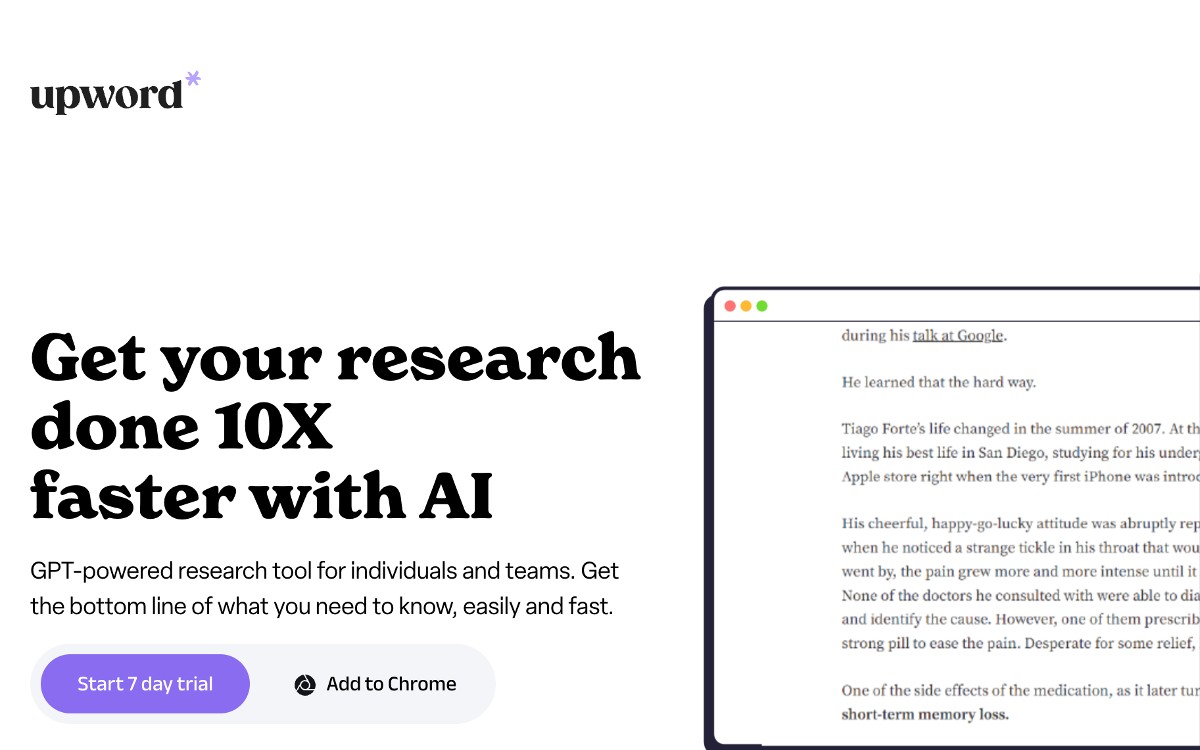 Upword: Process Research Information Quicker
With Upword, simplify complex texts, translate with ease, and grow your knowledge. No more research mess – get the key information from any resource 10x faster! Organize your research, tag content, and access it instantly.