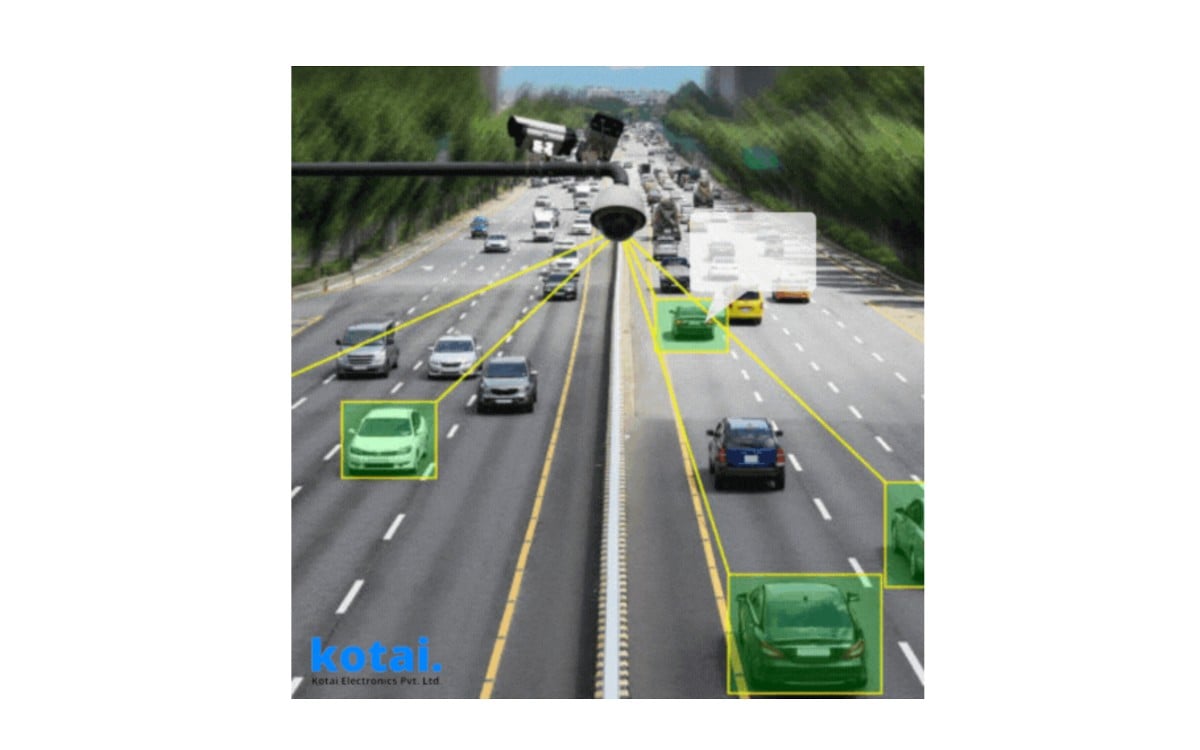 ANPR Software
ANPR Software captures vehicle number plates through CCTV cameras, utilizing OCR techniques for analysis. Kotai Electronics offers ANPR Systems, connecting with IP Cameras, facilitating parking management, premises monitoring, and smart city ITMS Projects.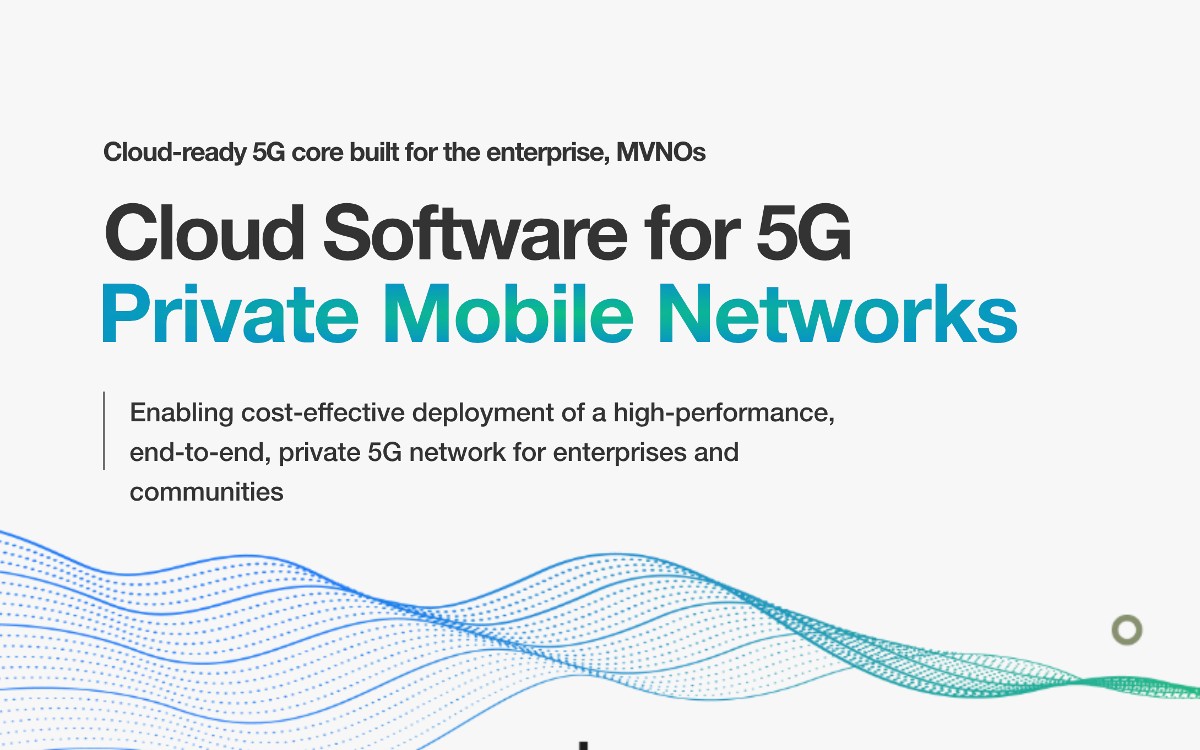 5G Software
Leverage the Cloud 5G software platform for simple integration of 5G Core deployment onto your existing or new enterprise IT network. Fulfill ultra-fast, low-latency connectivity demands with ease.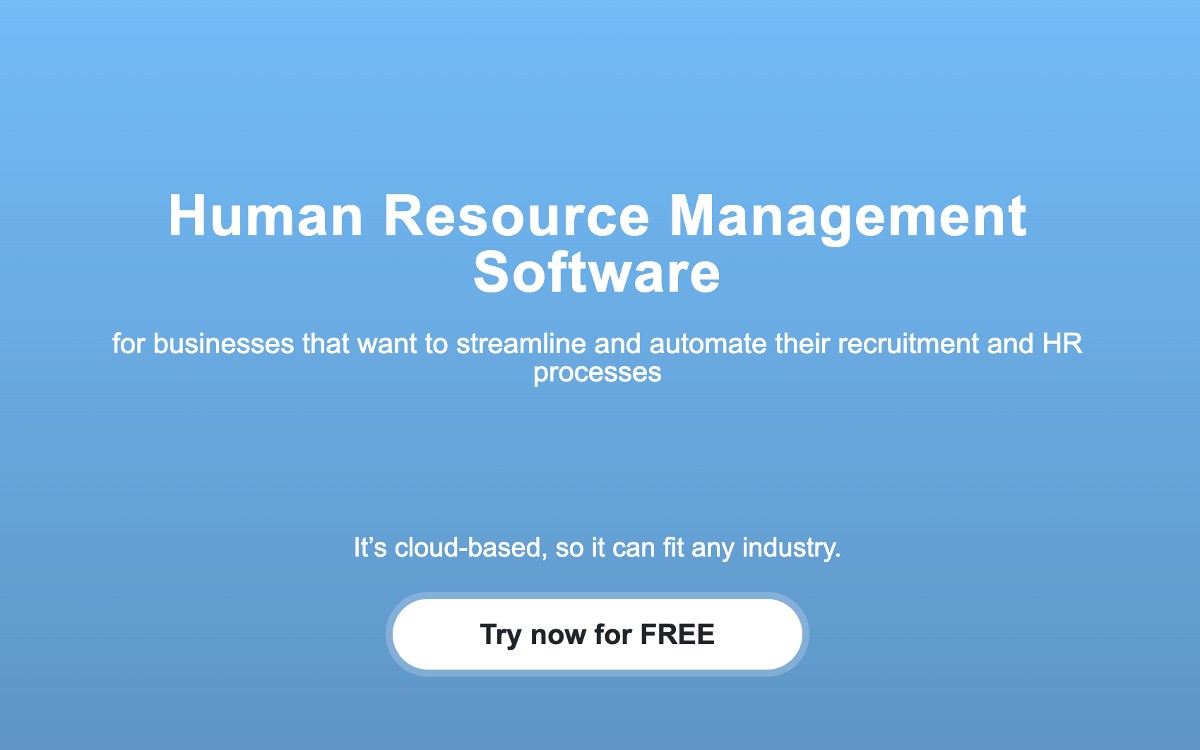 R3sourcer Software: Automate Your Recruitment Process
Have you ever thought of having a business assistant that can do recruiting on its own? That's exactly what R3sourcer Software offers. It's like having a smart, intuitive cloud-based system that handles the hiring process, helping you decrease staff turnover!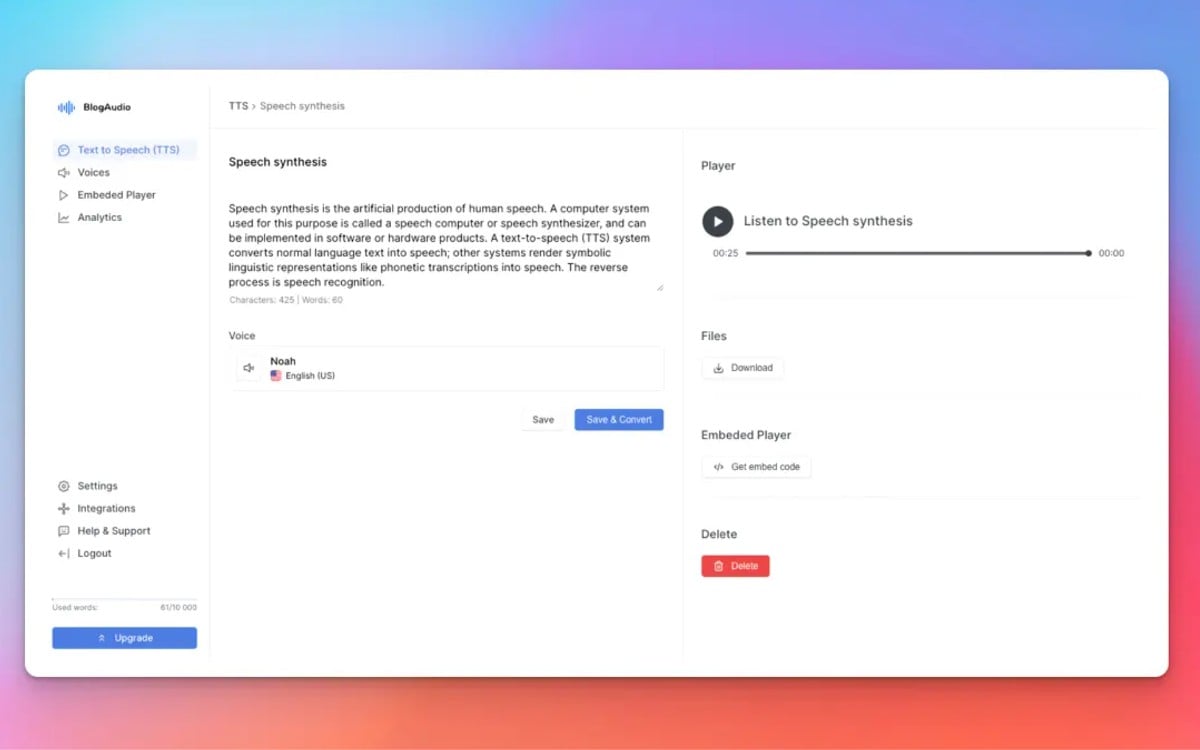 BlogAudio
BlogAudio is the ultimate text-to-speech solution which convert articles into engaging audio with 97 high-quality AI voices in 25 languages. Easily integrate the customizable player on your platform and enhance user engagement with AI-generated speech.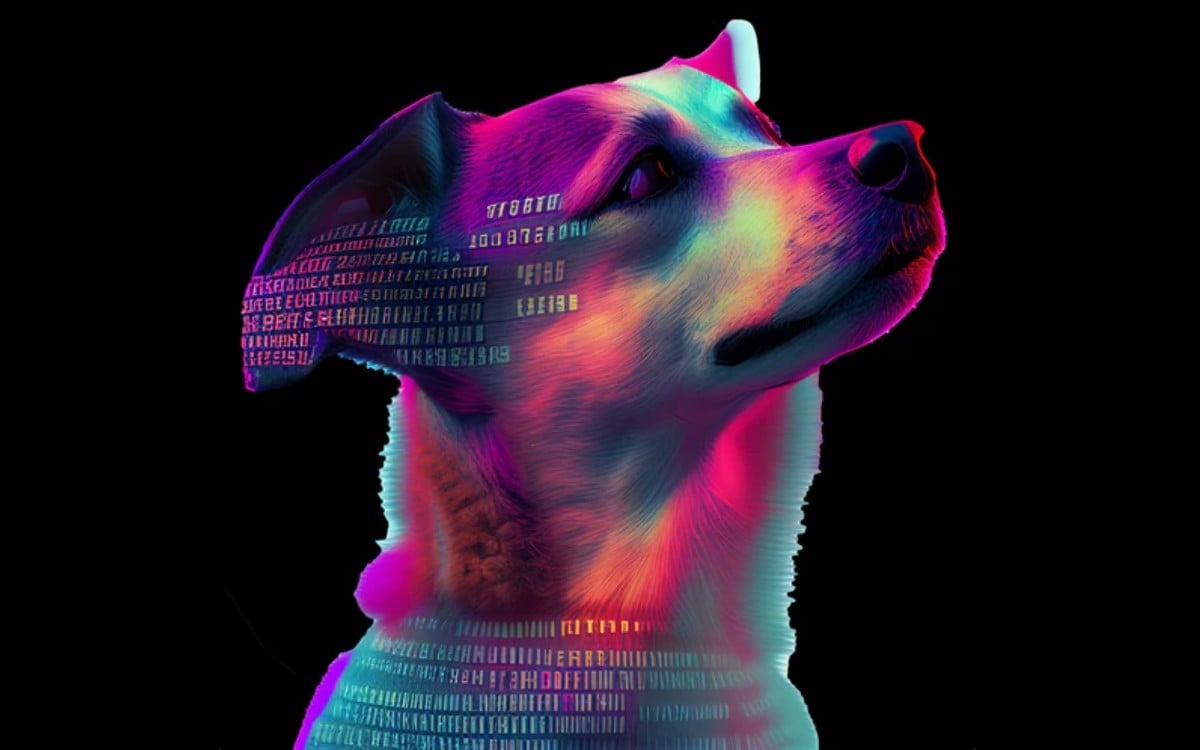 BARK: Text-to-Speech AI Voice Cloning
Easily create expressive voices for podcasts, audiobooks, games, and more with Bark, an advanced text-to-audio model by Suno, producing highly realistic multilingual speech, music, background noise, and sound effects.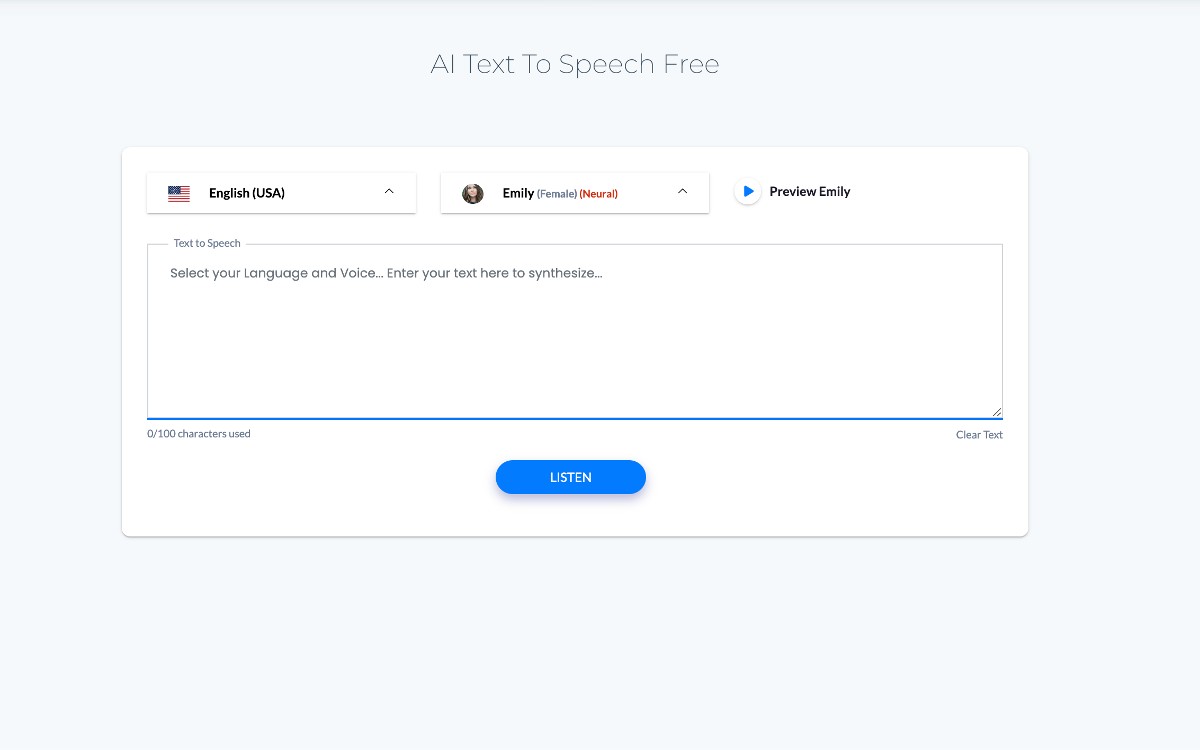 Lifelike Voices Text to Speech
Lifelike Voices Text to Speech Free is powered by Amazon Polly, delivering natural-sounding TTS with 50+ premium voices. Includes Hindi text to speech software with Indian voice, replacing Ivona.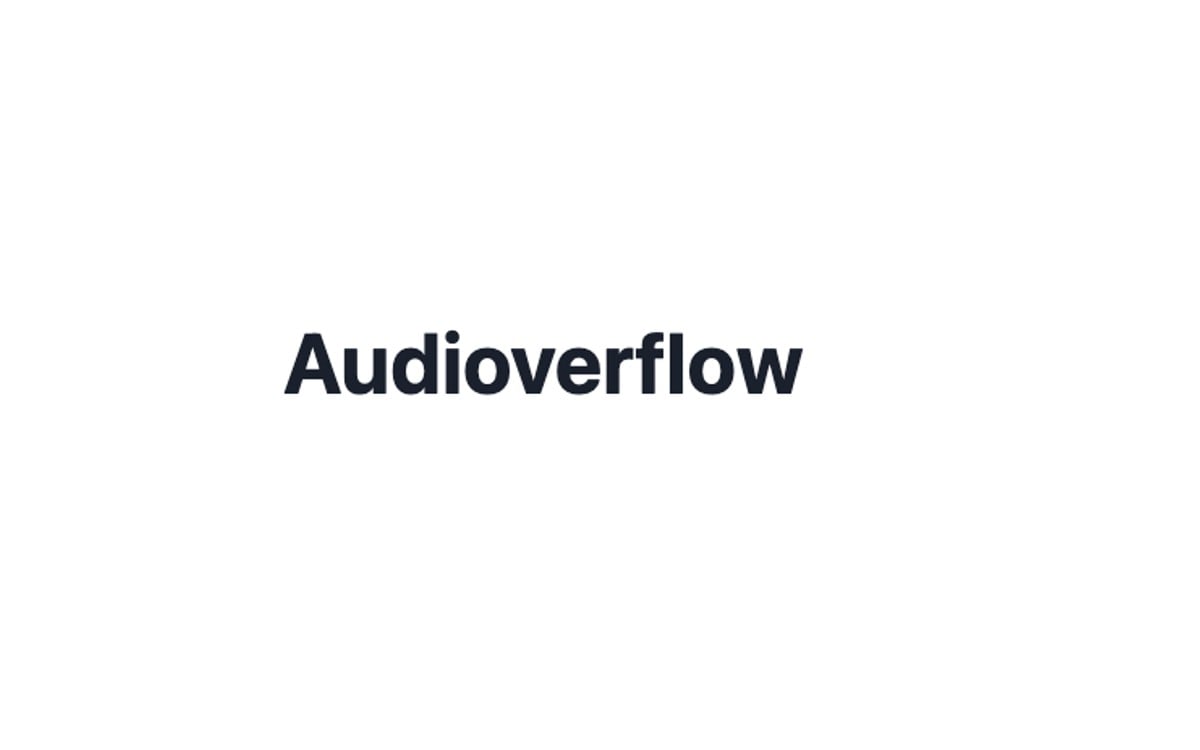 AudiOverFlow
AudiOverFlow is an AI text-to-audio converter. Easily transform written content into captivating audio. Embrace a world of accessible information and entertainment with our cutting-edge technology, all for free.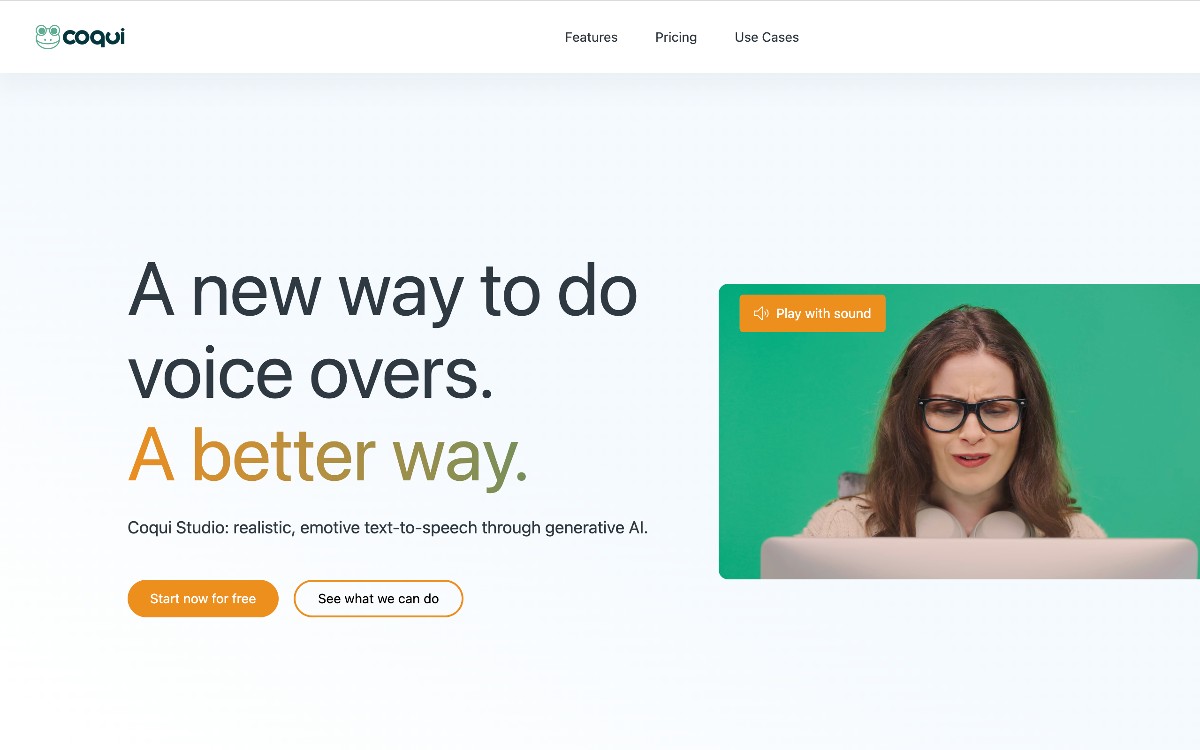 Coqui
Create super high-quality Voice Clones for your content, instantly. Quality voices just became possible for all your content needs: Video games, ads, cartoons, e-learning, audiobooks… the list is endless. Add voice to your next project, with Coqui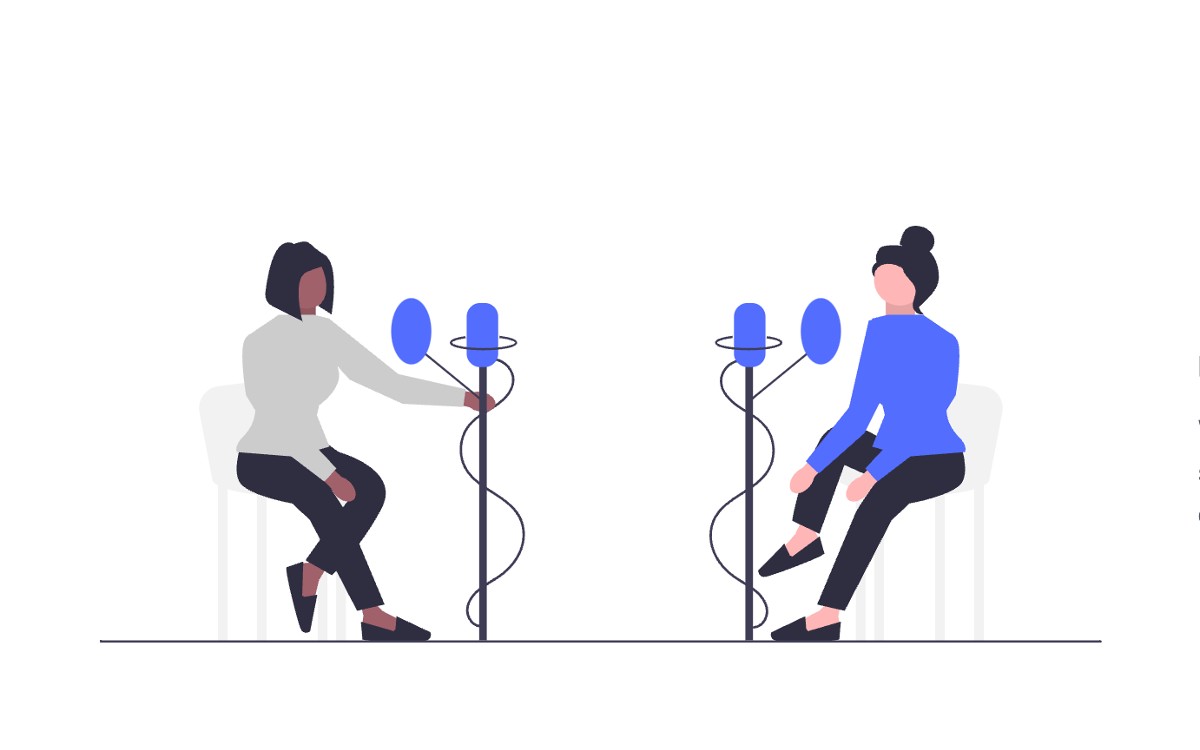 beepbooply
Create lifelike audio content in 900+ voices across 80+ languages with a simple click. Download realistic speech for videos, audiobooks, podcasts, and more. Text-to-speech made easy and versatile.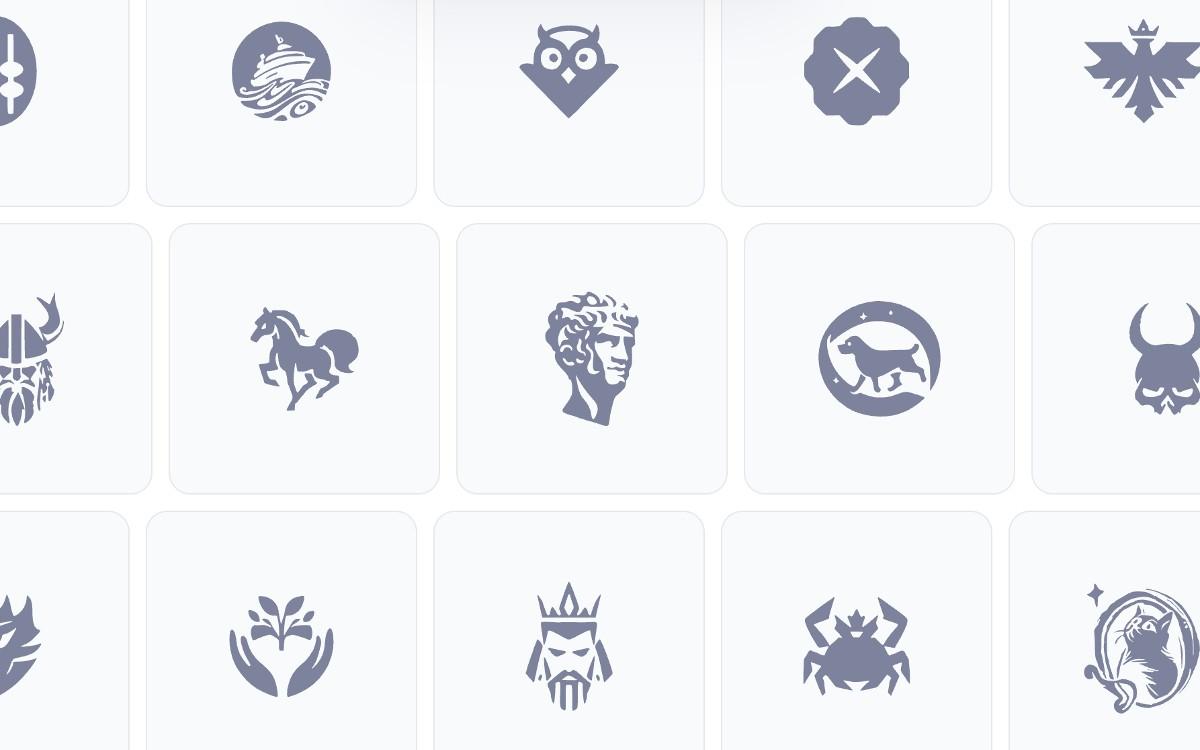 LogoliveryAI
LogoliveryAI is a logo generator, creating professional SVG logos for businesses and products. Users get up to 10 free logo suggestions with 4 variants each, and access to logo packages and design services. The vector-based logos are commercial-use ready!
Next Page »