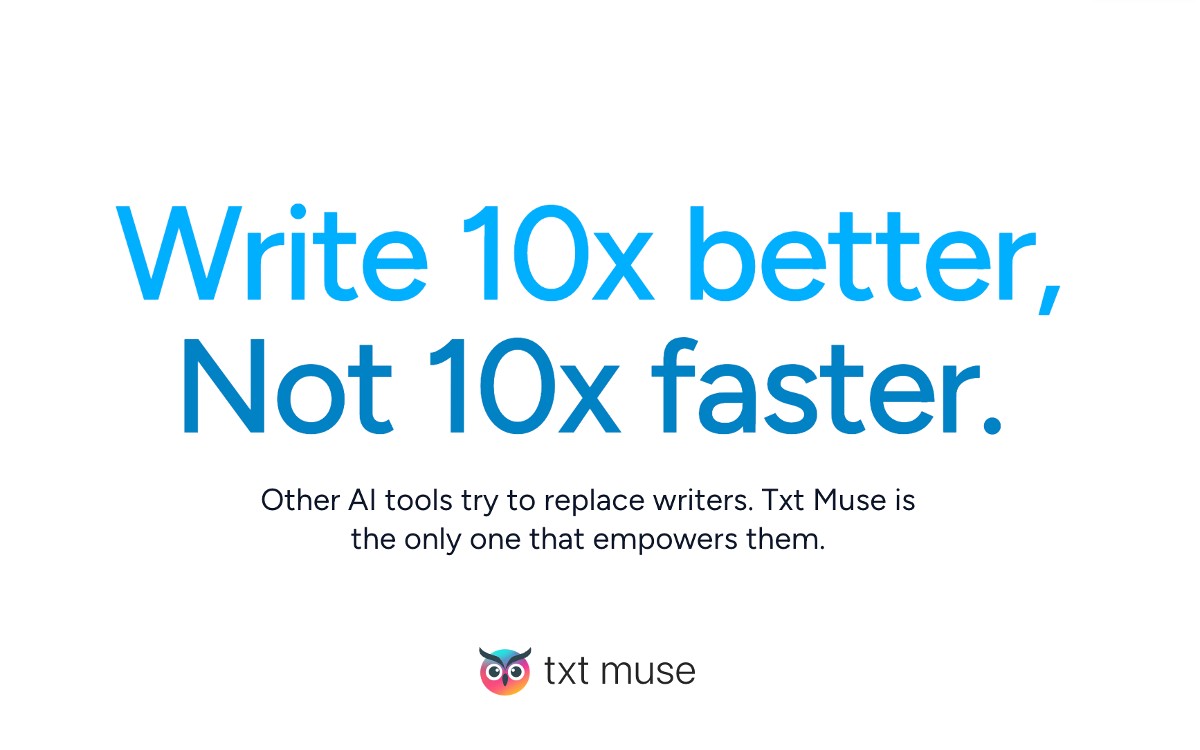 Txt Muse: Write and Edit Your Content with AI
If you're a writer, Txt Muse will empower you to edit and create a high quality content, including emails, articles, social media posts, or anything text-based! You can even customize the text editor by writing your own prompts which will allow you to enhance your writing experience!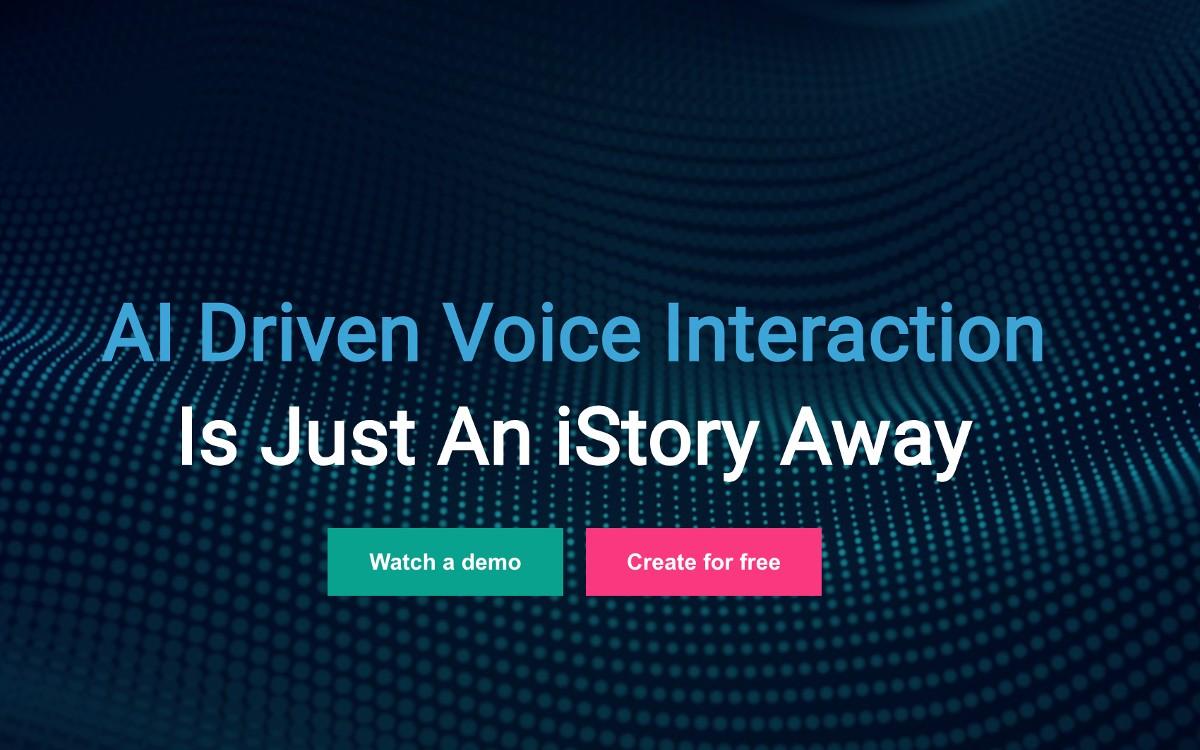 iStory: Create Two-Way Conversations with AI
Introducing a tool for digital content creators: easily enhance audience experience and engagement! Integrate rich media with speech-to-text, text-to-speech, and a natural language understanding engine, all on a user-friendly, code-free platform.