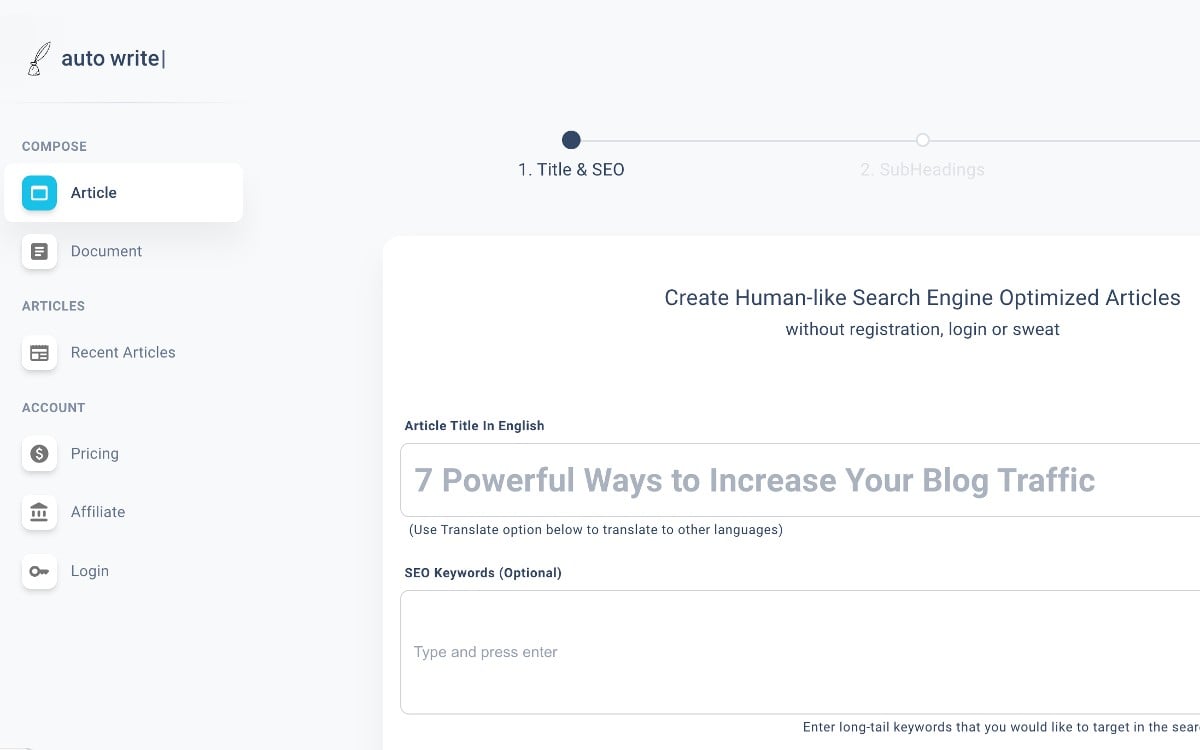 AutoWrite App: Create Human-like AI Articles
Can you imagine having a content creation assistant? Say hello to AutoWrite! It helps you can craft a captivating 3000-word masterpiece that not only engages readers but also supercharges your SEO game.  AI technology creates articles so convincingly human that they pass AI detection tools!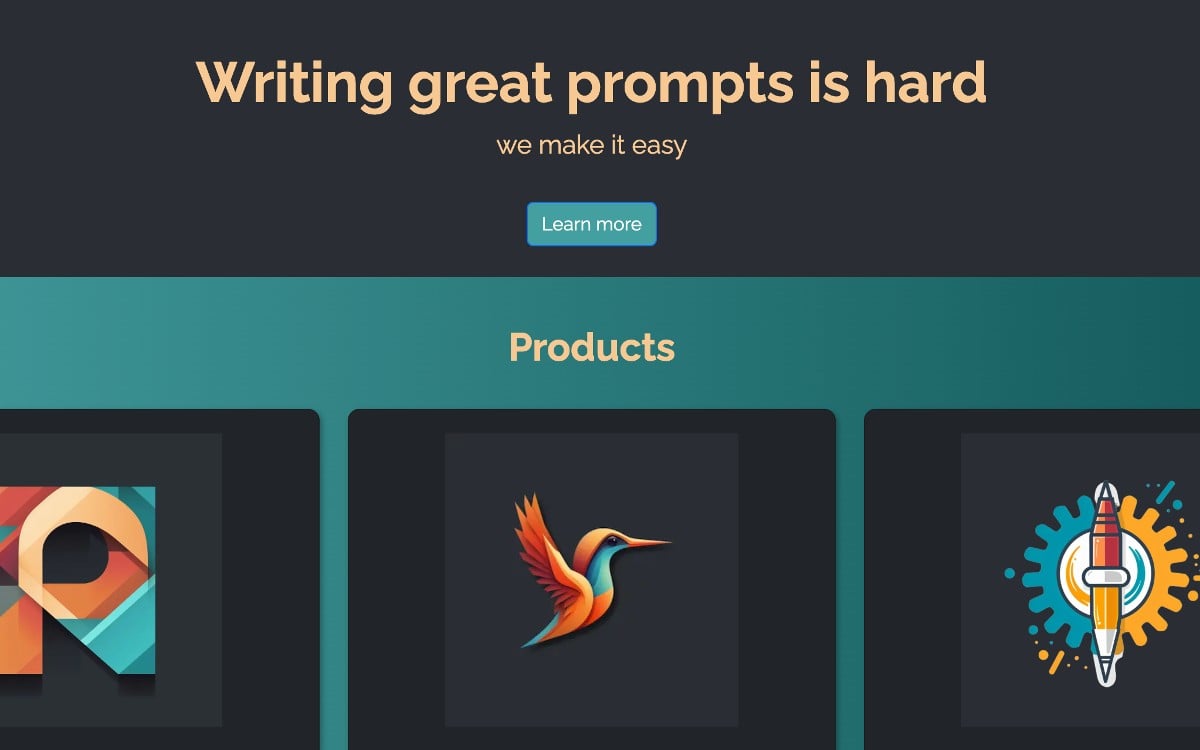 Prompt Perfect: Simplify Your Prompt Creation
Seeking a prompt optimization tool for ChatGPT, GPT-3.5, DALLE, and StableDiffusion models? Prompt Perfect is an AI-driven plugin solution with customization which empowers you to enhance prompts for precise, context-aware responses.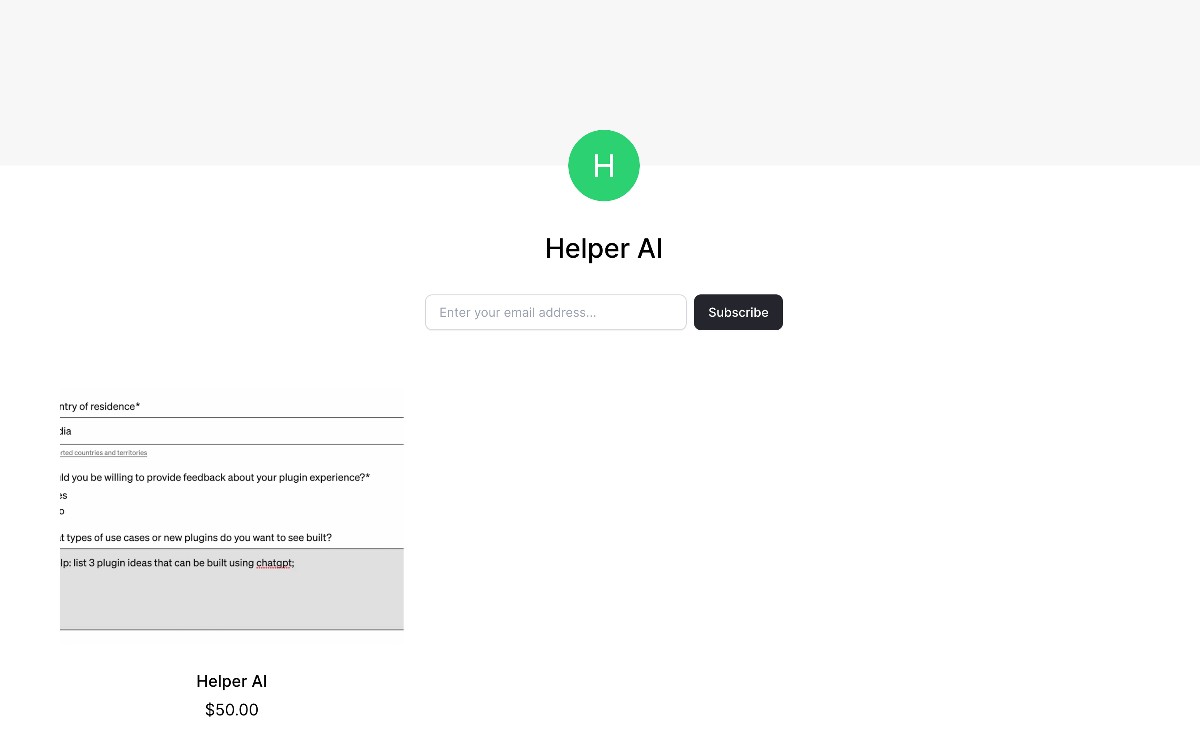 Helper AI: Use ChatGPT on any website
Would you like to simplify your GPT experience? With Helper AI, you can use it on any website using its chrome extension leverage it to generate text, translate languages, and write code on any website! Let Helper AI assist you in various tasks, from content creation to coding and translation.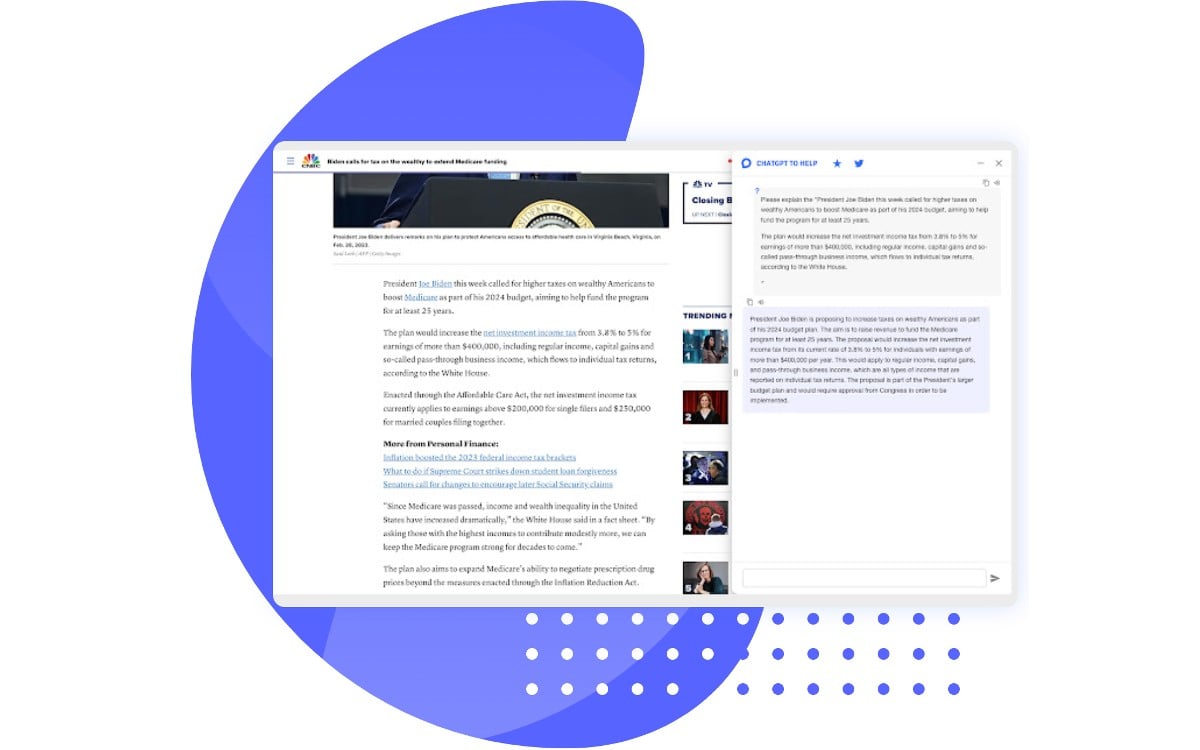 ChatGPT2Help: Your AI Writing Assistance
Would you like to transform your writing tasks? Experience integrating AI into your writing process on every online platform with ChatGPT2Help Chrome Extension. Boost efficiency, accuracy, and cost-effectiveness in marketing, legal documents, education, and more.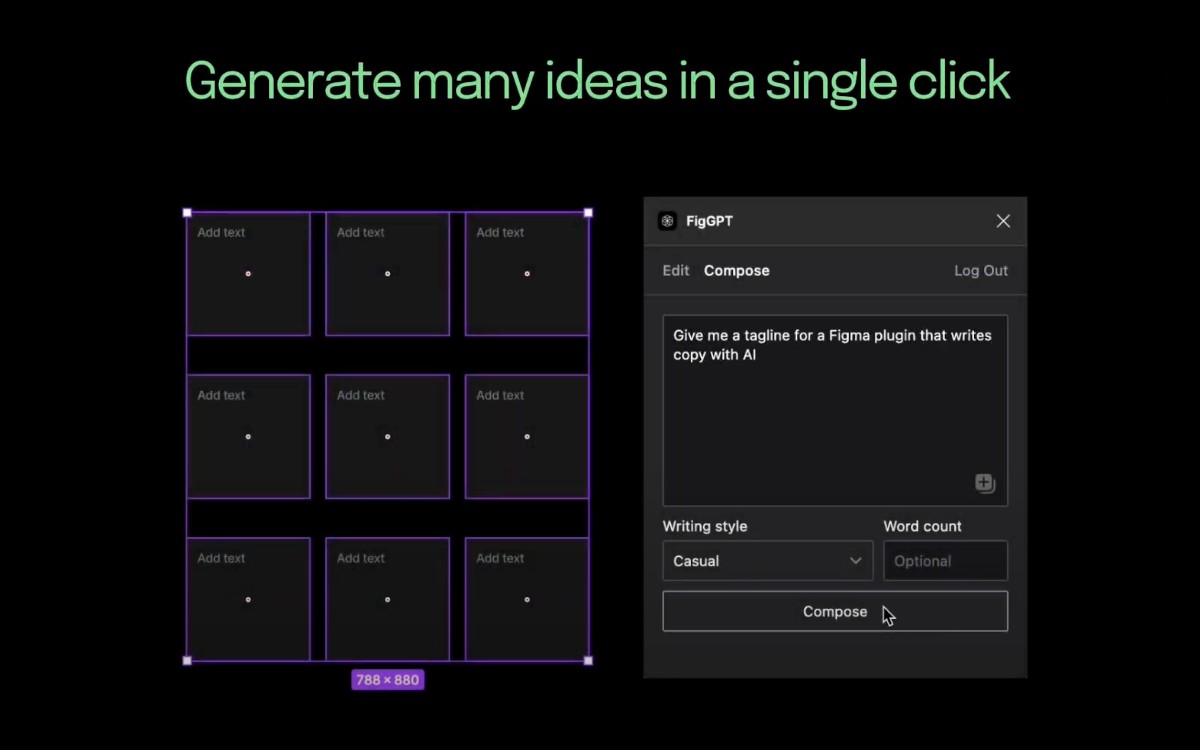 FigGPT: Improve your Copywriting Workflow and Productivity
Looking to improve your copywriting workflow and productivity? With FigGPT, you can seamlessly integrate ChatGPT into Figma & FigJam, making content creation a breeze. Need a summary or style change? Just a single click away.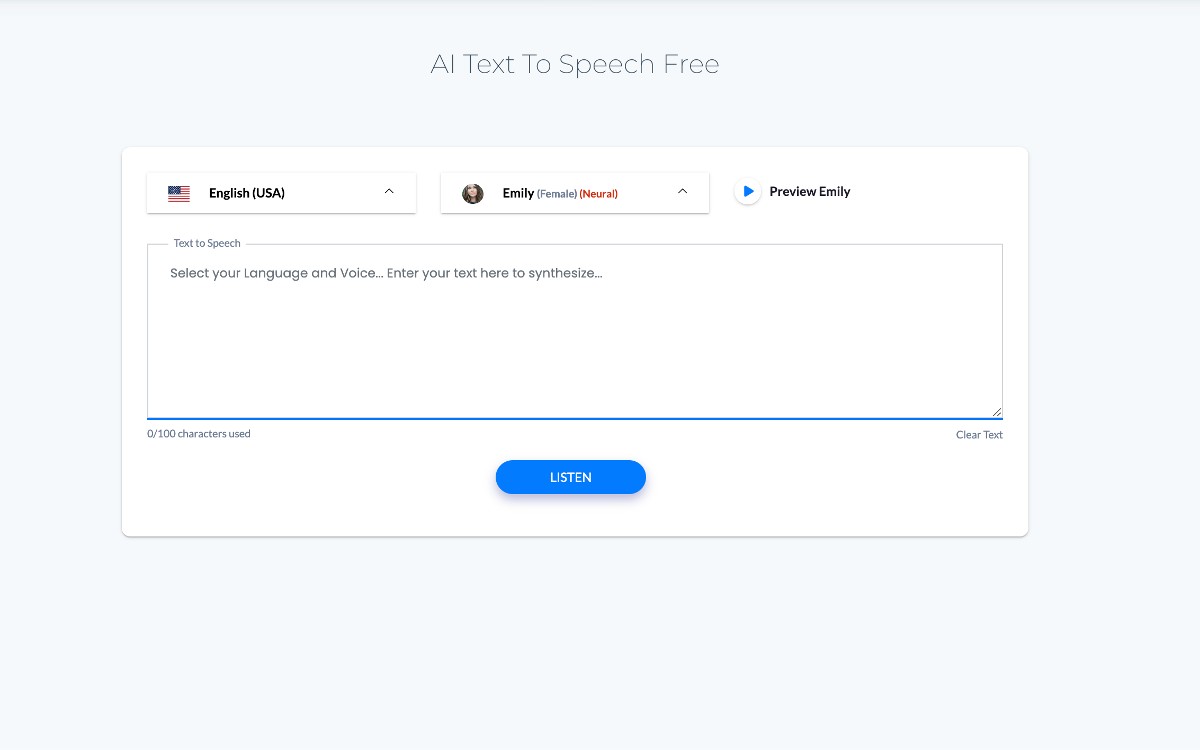 Lifelike Voices Text to Speech
Lifelike Voices Text to Speech Free is powered by Amazon Polly, delivering natural-sounding TTS with 50+ premium voices. Includes Hindi text to speech software with Indian voice, replacing Ivona.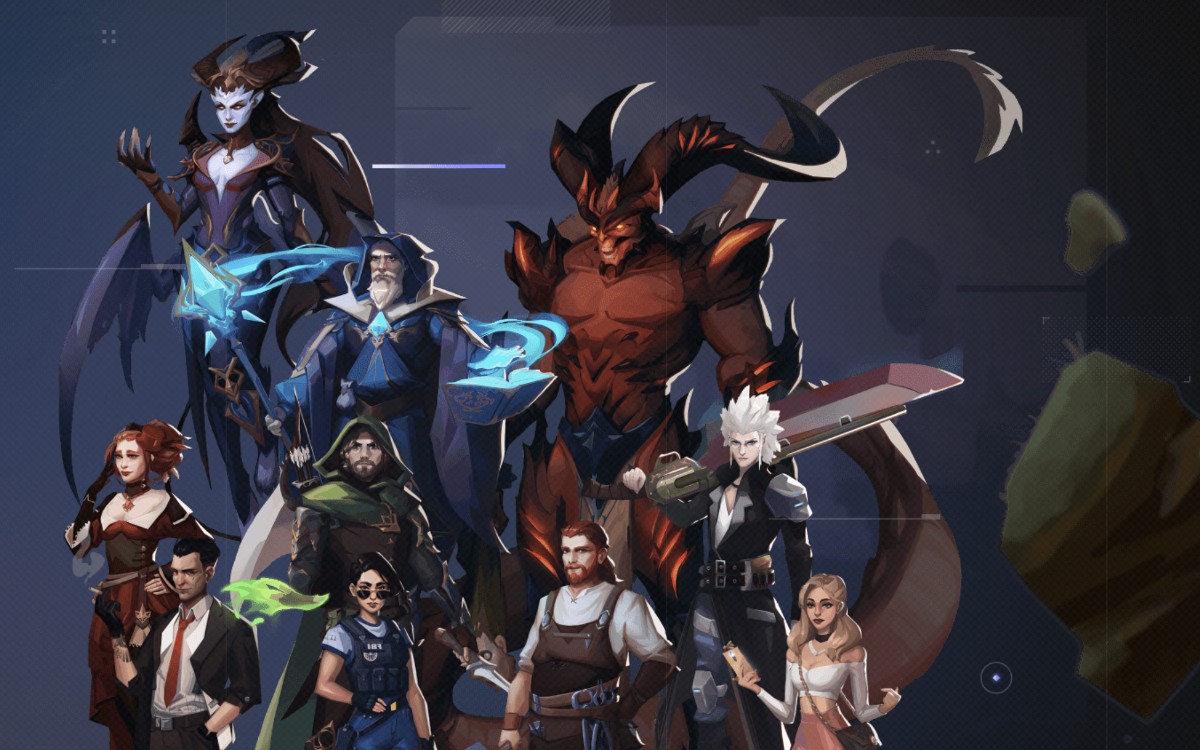 ReplicaStudios
Replica Studios offers an AI Voice Actor Library with numerous voices for games, films, and creative projects. This AI model learns from real voice actors for natural performances.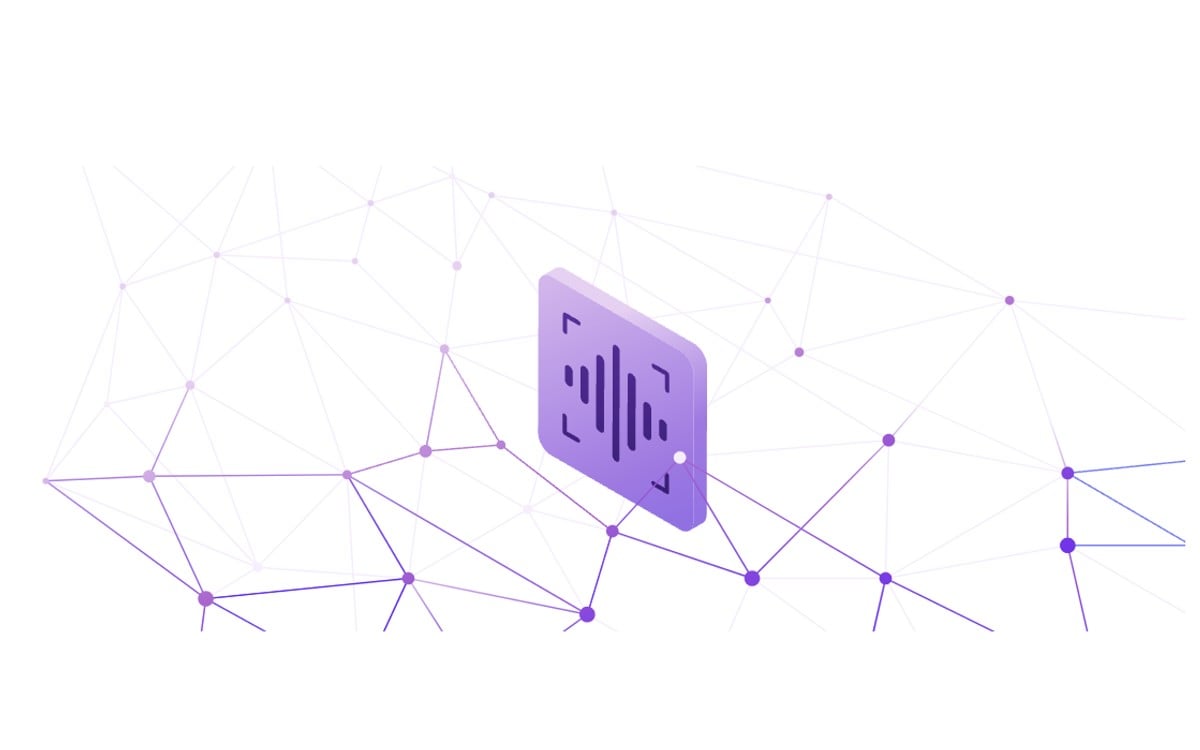 Speech Studio
Speech Studio integrates Azure Cognitive Services Speech into apps. No-code project creation with real-time speech-to-text, custom models, voice gallery, audio content, and more features for effortless application development.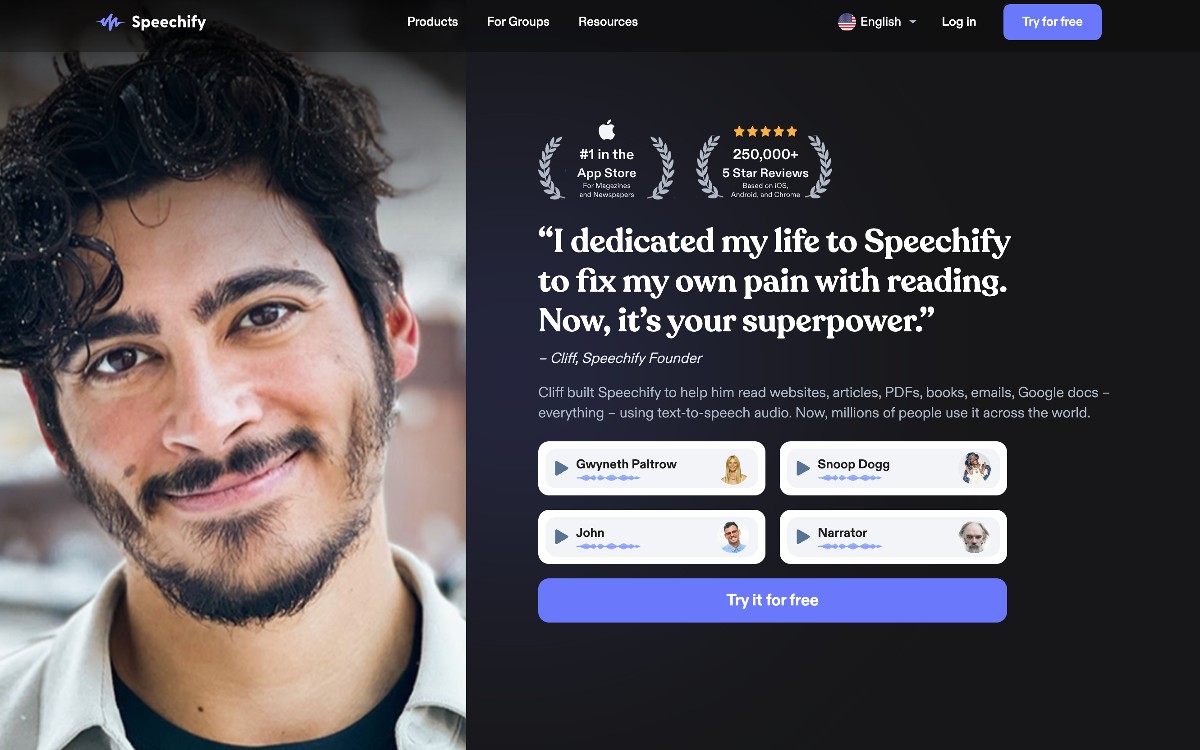 Speechify
Speechify is a text-to-speech app with high-quality AI voices that read up to 9x faster than average. Available on Chrome, iOS, Android, and Mac, it syncs across devices and supports dyslexia.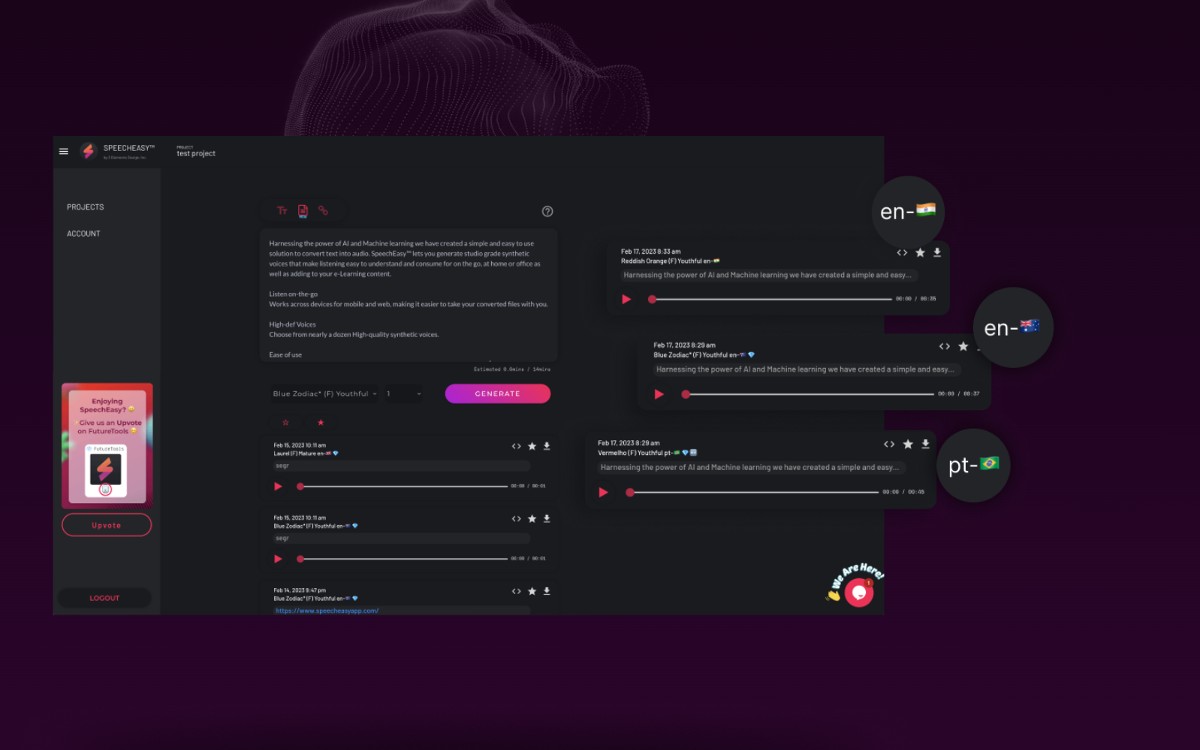 SpeechEasy
Introducing SpeechEasy, a user-friendly AI-powered tool that effortlessly converts text to high-quality audio. Create studio-grade synthetic voices for seamless listening on the go, at home, in the office, or for enhancing e-Learning content.
Next Page »