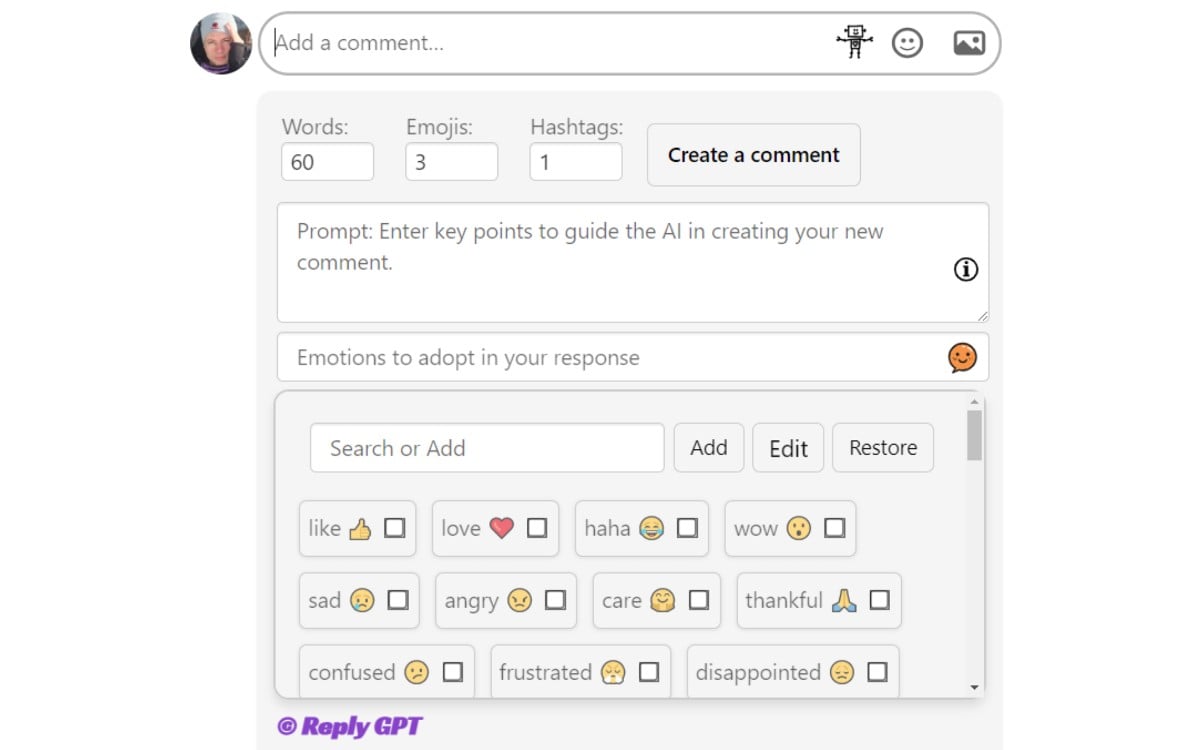 XReplyGPT: Boost Your Social Media Experience
Ready to transform your social media experience? Introducing ReplyGPT, the AI-powered Chrome extension that effortlessly enhances your engagement on platforms like Facebook, LinkedIn, Reddit, and Quora. Let AI create engaging, context-aware comments for you!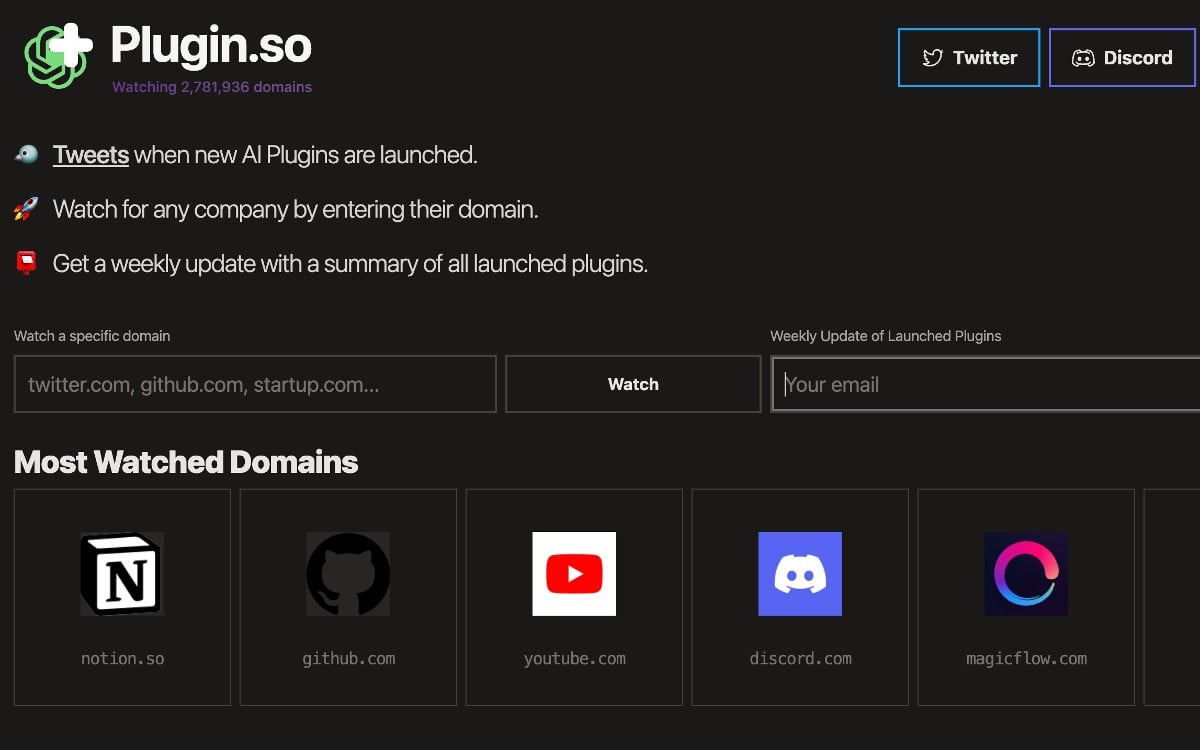 Plugin.so
Introducing Plugin.so, your go-to hub for tracking the latest AI plugins worldwide! Stay updated on new releases, seamlessly connect, and explore a curated AI plugin ecosystem. Start Exploring Plugin.so AI plugin today!