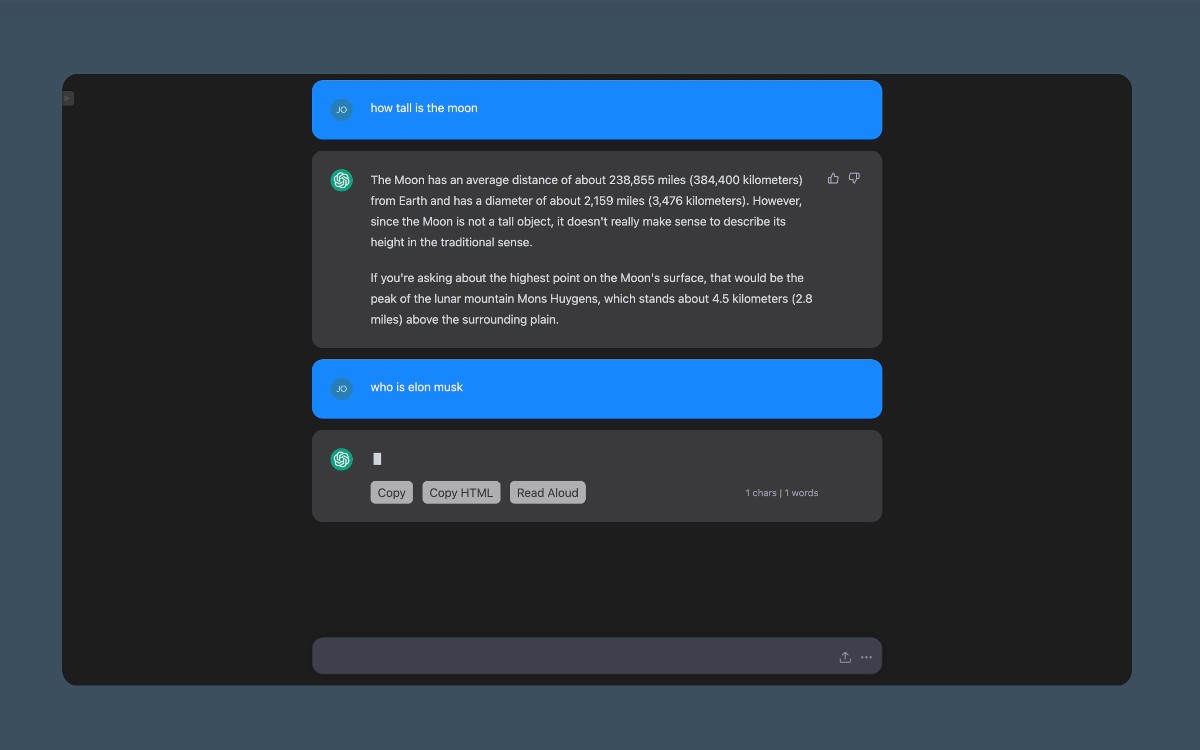 ChatGPT Optimizer for Chrome
Enhance your AI workflow using the ChatGPT Optimizer for Chrome. Upon installation, you'll enjoy an improved ChatGPT experience: Copy/Read messages, chat downloads, document uploads, prompt support, themes, and more!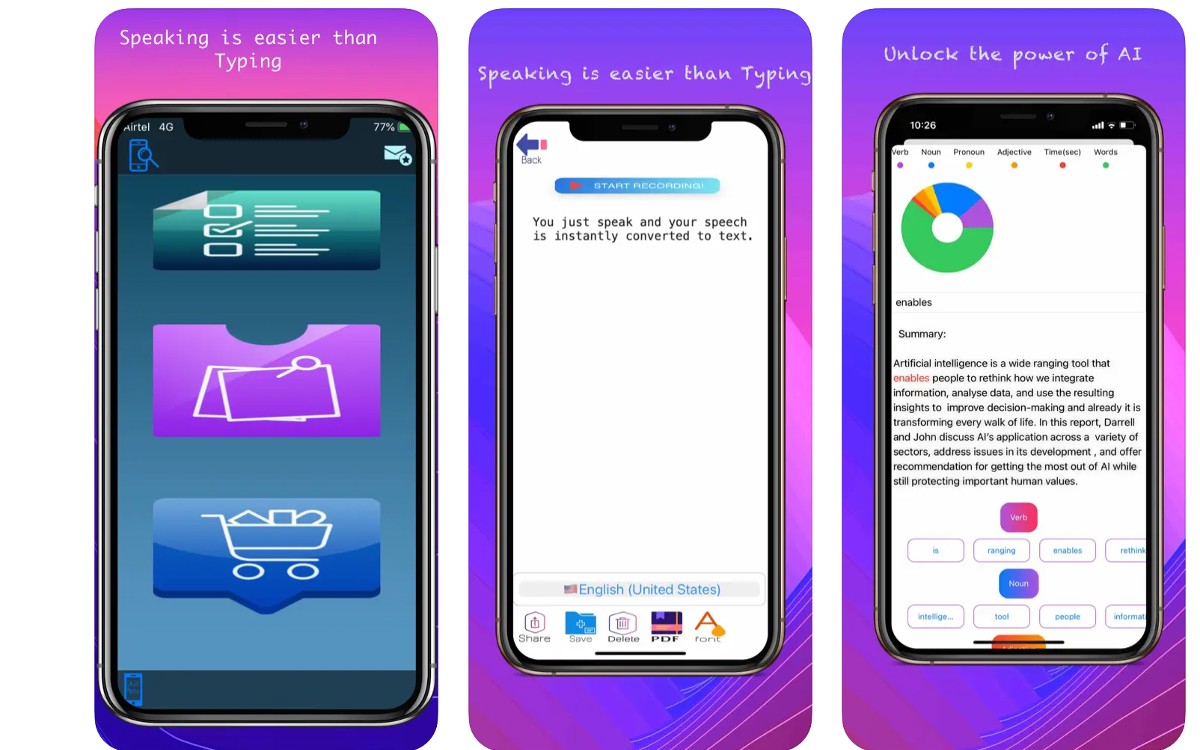 Speech To Text: Voice to Text Recogniser
Speech To Text: Voice to Text Recogniseris is an AI-driven Speech to Text Dictation app with real-time, accurate transcription. Effortlessly create text from your voice and share across various platforms.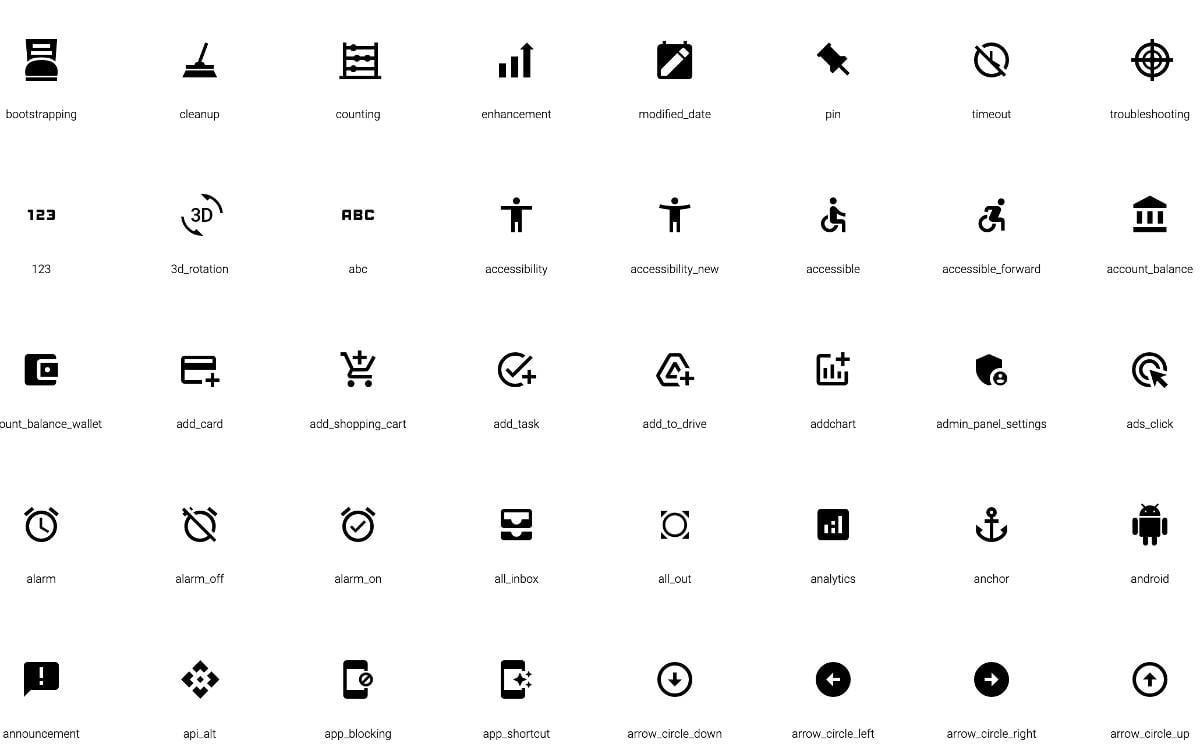 EOS icons
EOS Icons is a ccollection of meticulously crafted, free, and open-source icons. Created with strict guidelines, the icons offer exceptional scalability and cohesion, enhancing user experiences across applications and websites.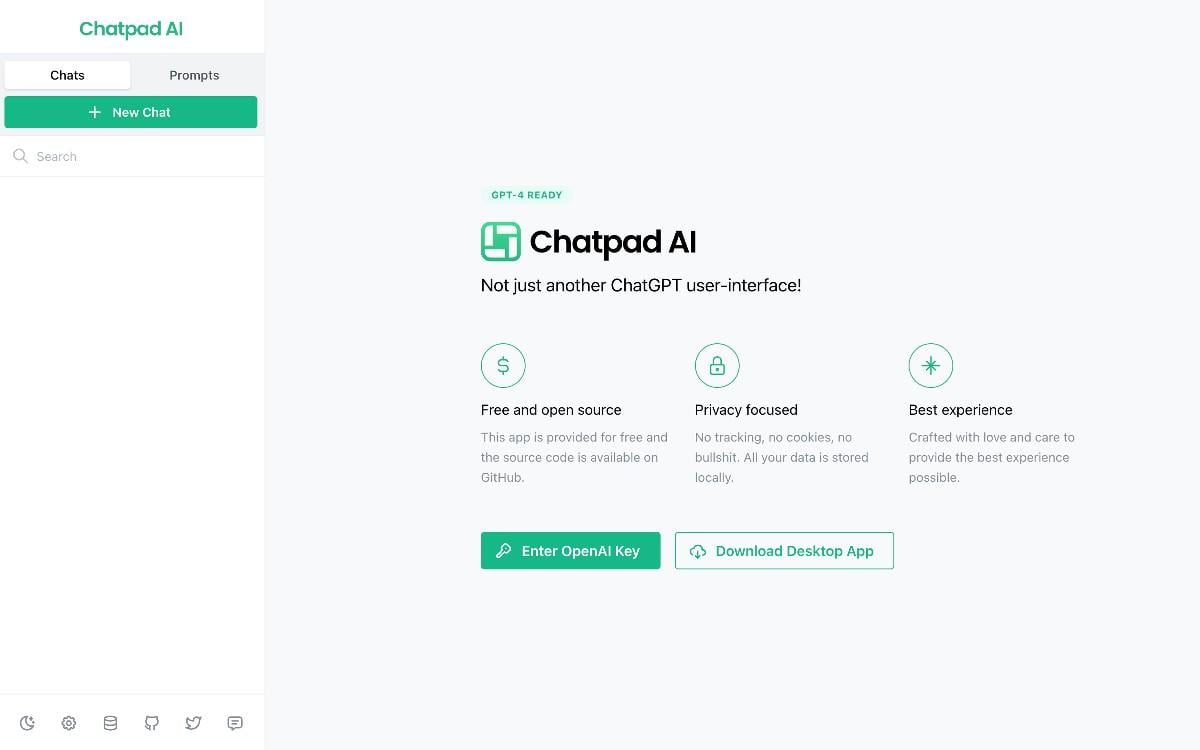 Chatpad AI
Chatpad AI is an open-source chat user-interface prioritizing privacy and optimal user experience. Accessible as a free desktop app, users can efficiently manage their data through exporting, importing, and deletion features.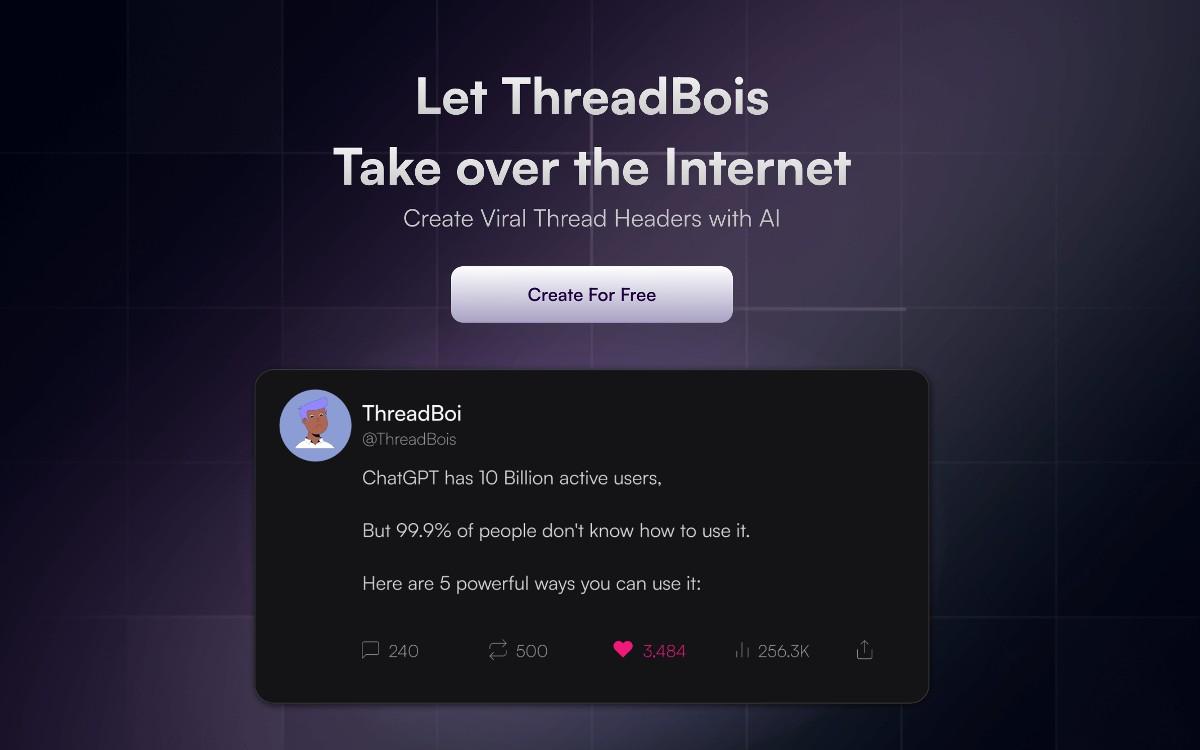 ThreadBois
Threadbois is an online tool for AI-generated viral thread headers. Utilizes -webkit-linear-gradient, -webkit-background-clip, and -webkit-text-fill-color for visually appealing designs. Custom CSS hides scrollbars, enhancing user experience.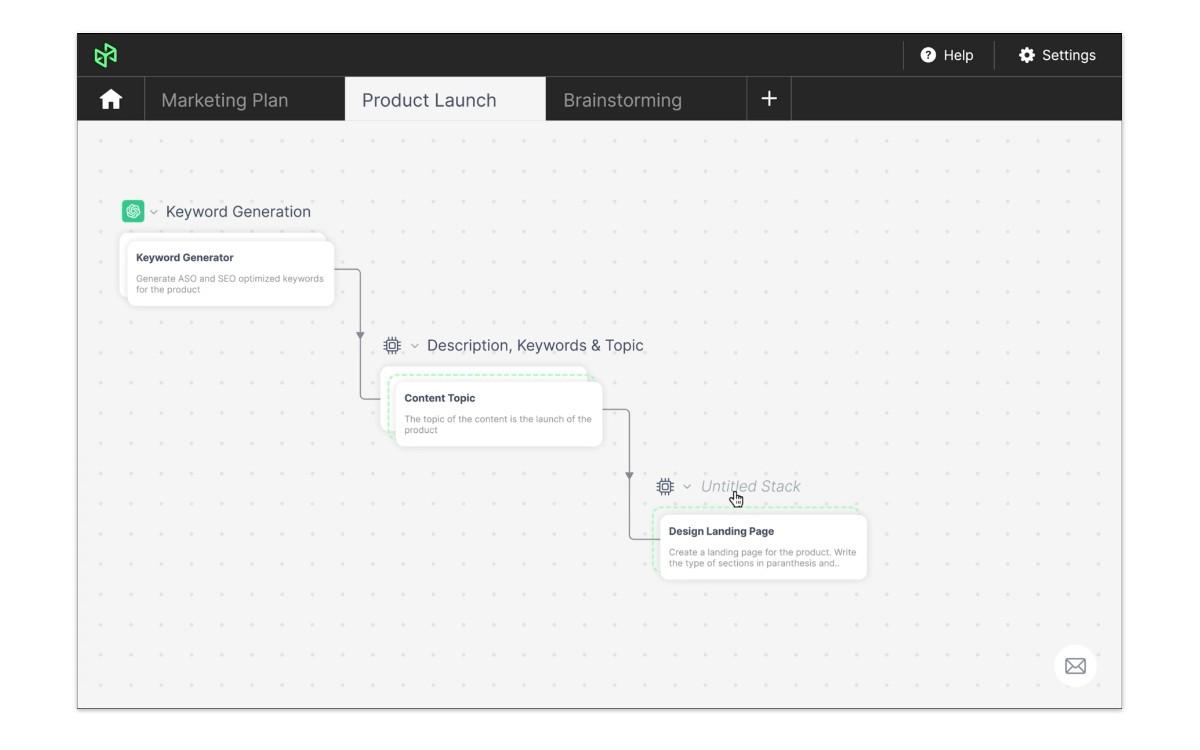 ModularMind
Connect AI models to elevate productivity workflows with ModularMind. No-code interface for custom workflows, task automation, and building a productivity library. Supports state-of-the-art ML models and integrates existing ones.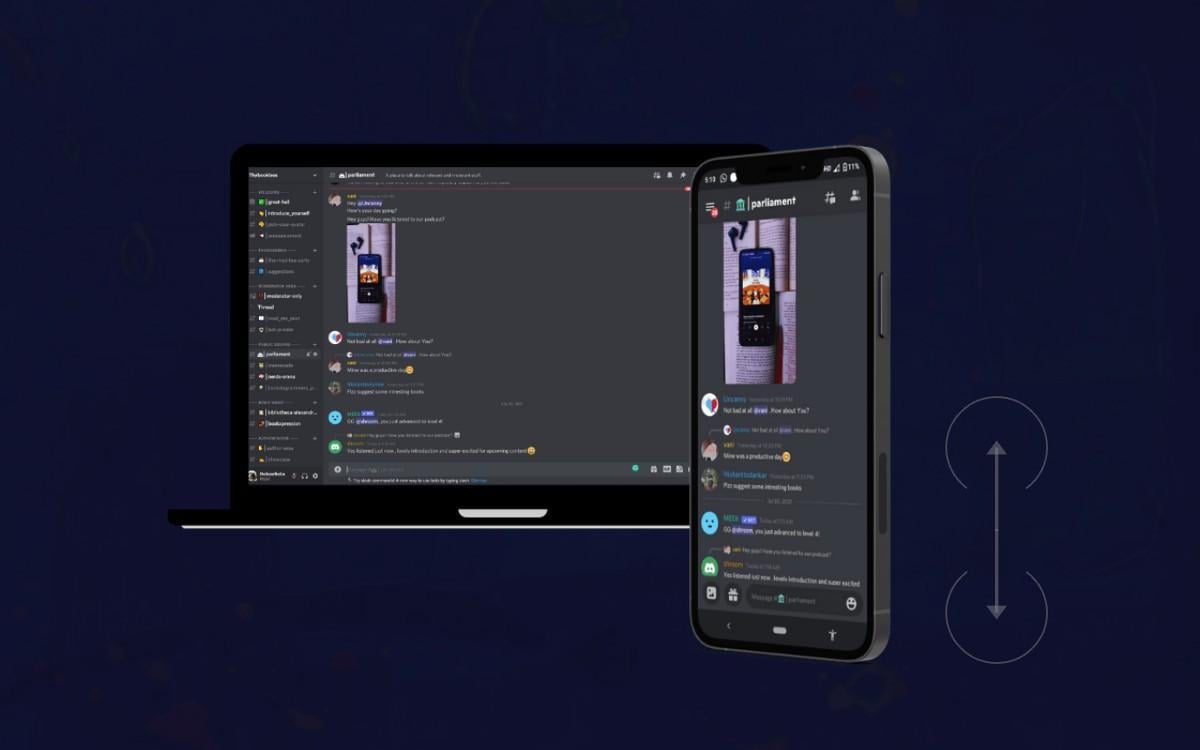 ThyBookBox
ThyBookbox, a vibrant book community, turns book lovers' dreams into reality. It unites true readers who understand the magic within every book, irrespective of genre or theme, celebrating the enchantment of literature together.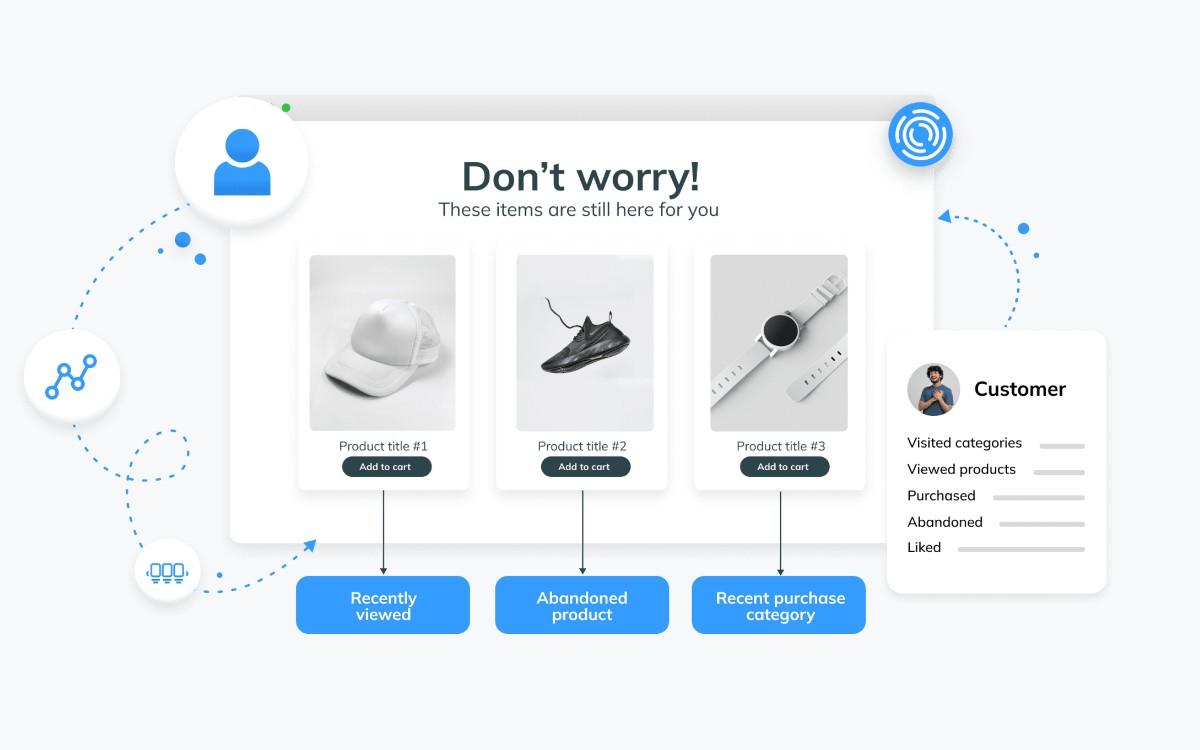 FORTVISION
Personalize, optimize, and automate digital customer experiences with data-driven insights with FORTVISION. Utilize internal and external data sources to engage audiences in real-time, across multiple channels, and create unique, effective interactions that drive sales.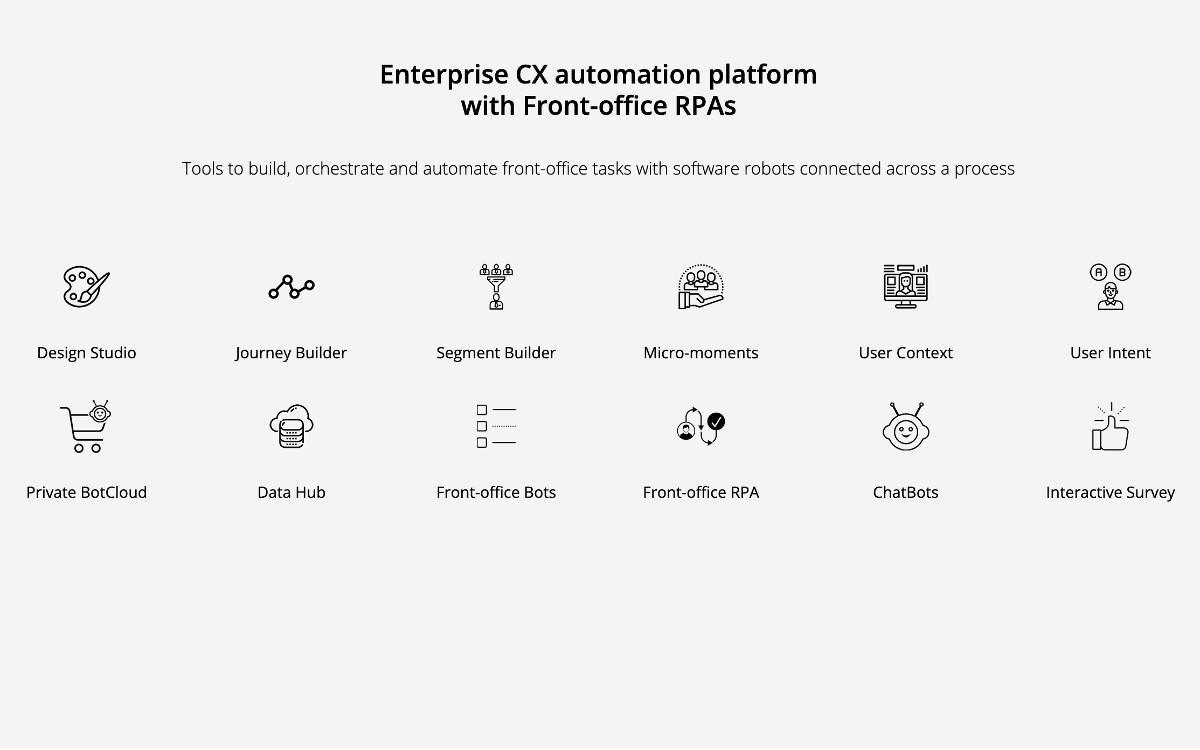 tapCLIQ
tapCLIQ pioneers the AI-driven Engagement Automation Platform for apps and websites, offering interactive messages that learn user intent and automate engagement. With hand-holding user experiences, tapCLIQ drives retention through various features.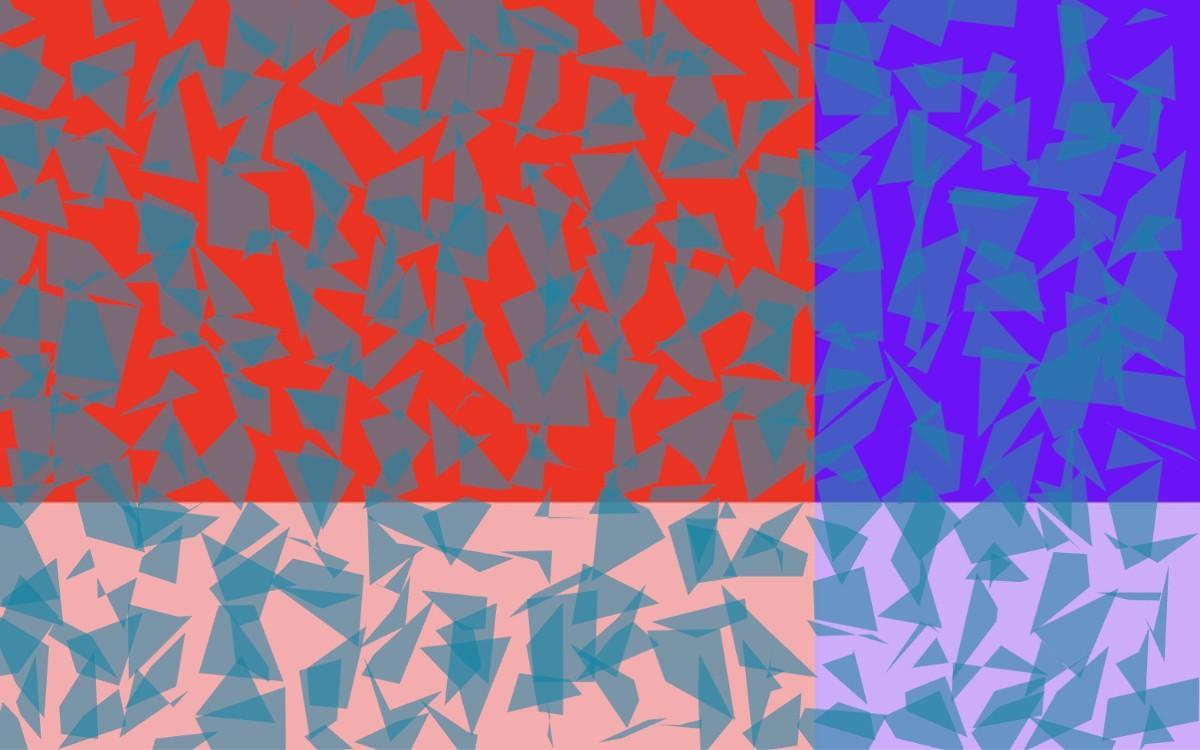 Algorithm-Driven Design
Algorithms.design is an innovative tool, empowering designers with cutting-edge algorithms, neural networks, and AI to create captivating user interfaces, personalized experiences, and optimized assets, revolutionizing Algorithm-Driven Design.
Next Page »