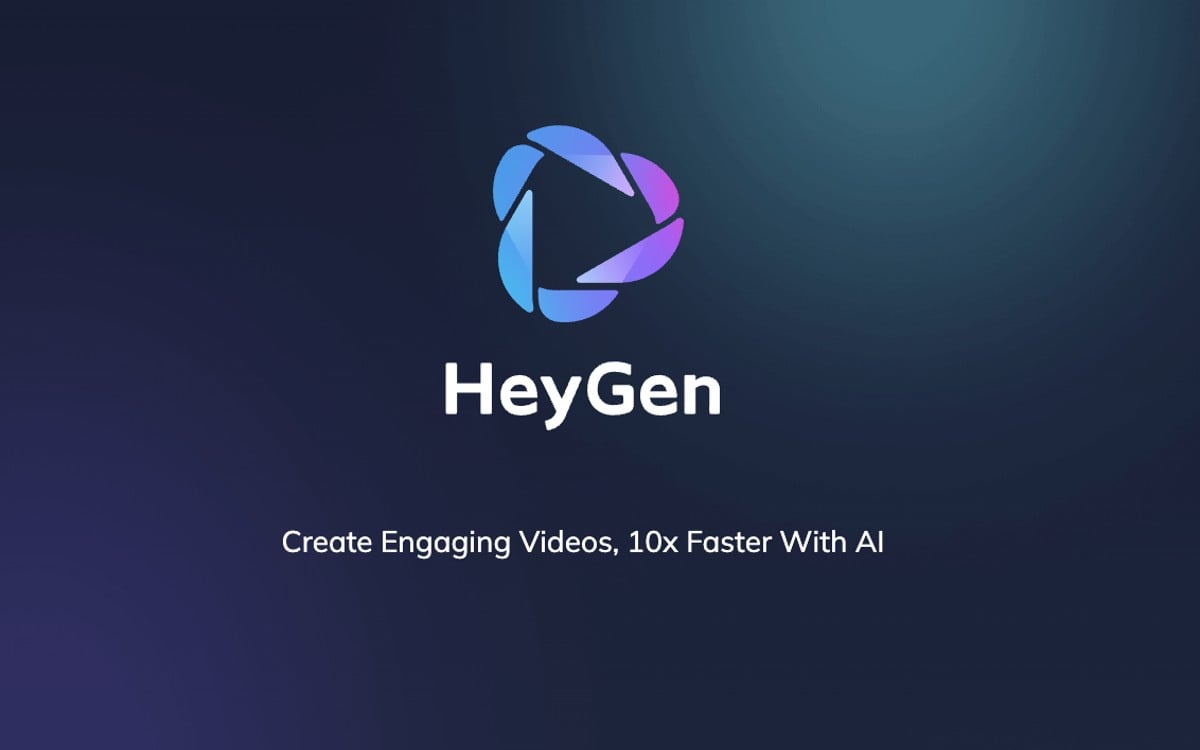 HeyGen – Turn your Marketing Text into a Spokesperson Video
Are you on a time and budget limit but want to create high quality promo videos? Check out HeyGen, an AI-powered platform for creation of engaging and personalized videos at scale with a possibility of using realistic AI avatars with lip-syncing capabilities!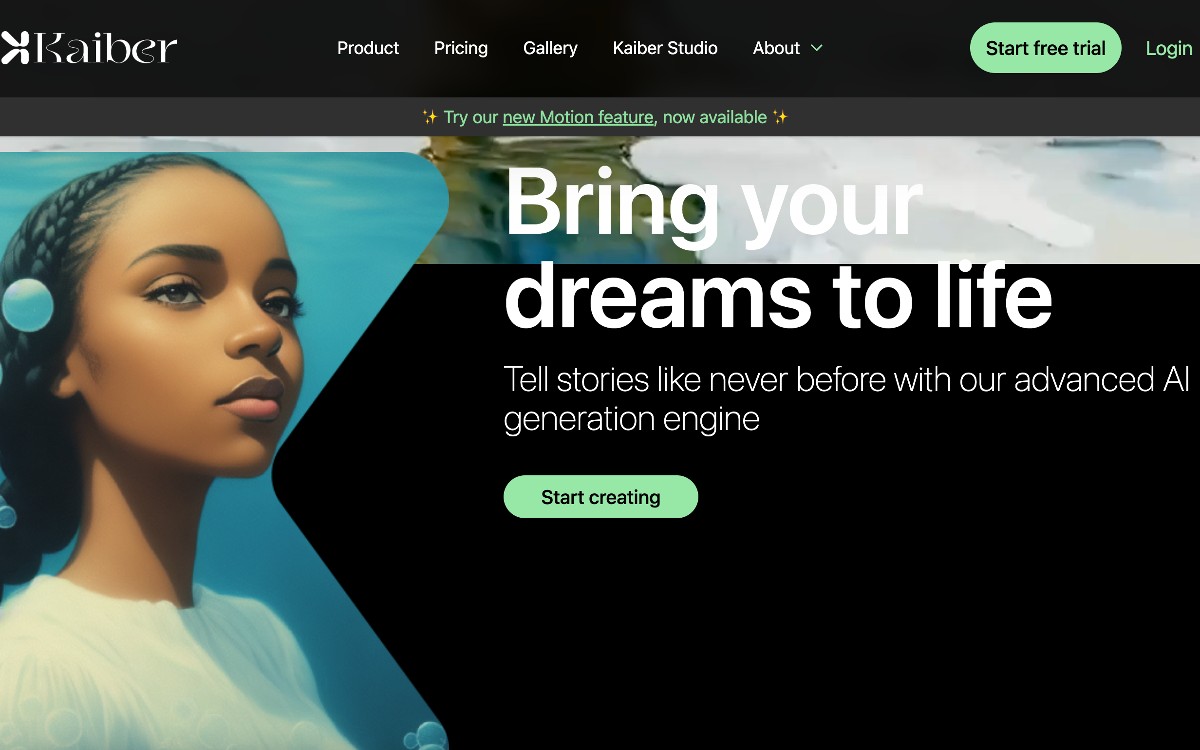 Kaiber: Create Stunning and Engaging AI videos
Kaiber is an AI video creation tool that empowers creatives to turn their ideas into stunning visual stories, music videos, social media content, and more.