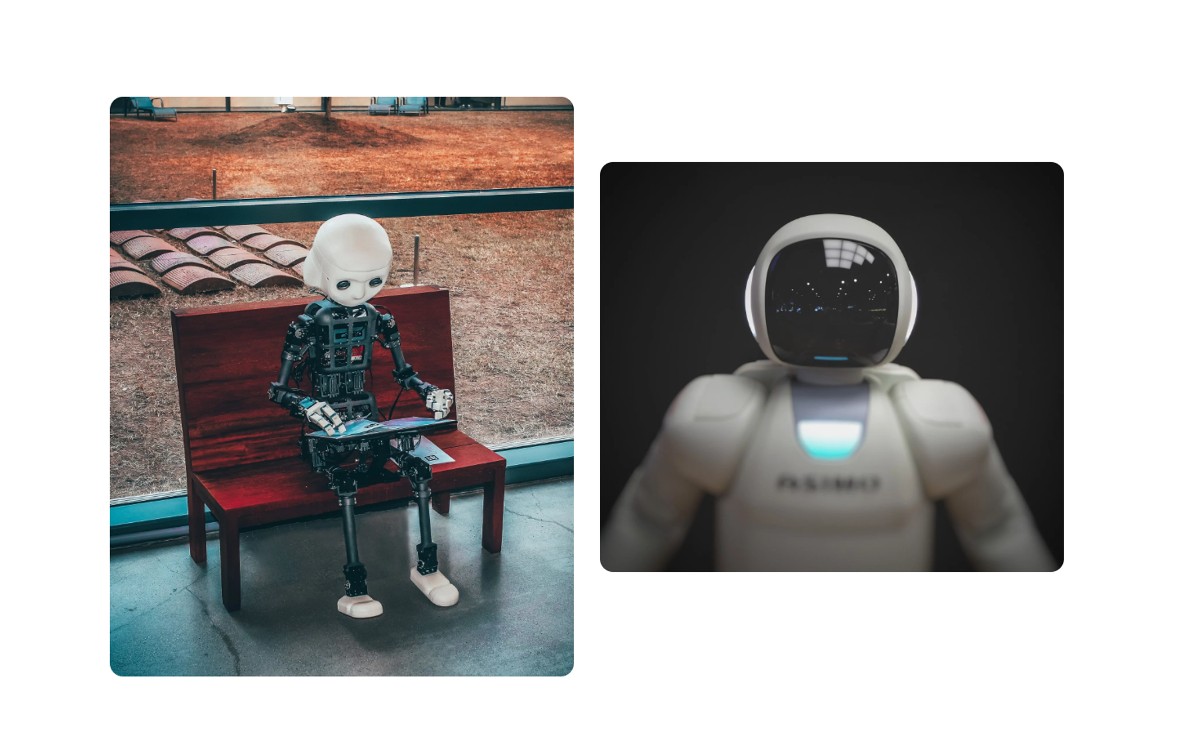 Webudy: Enhance Your Browsing Experience
Webudy, your indispensable Chrome companion, enhances your online experience by leveraging GPT-3 and GPT-4. It will help you browse the web without having to leave the page you are on. It deciphers intricate concepts, translates content, and accomplishes tasks!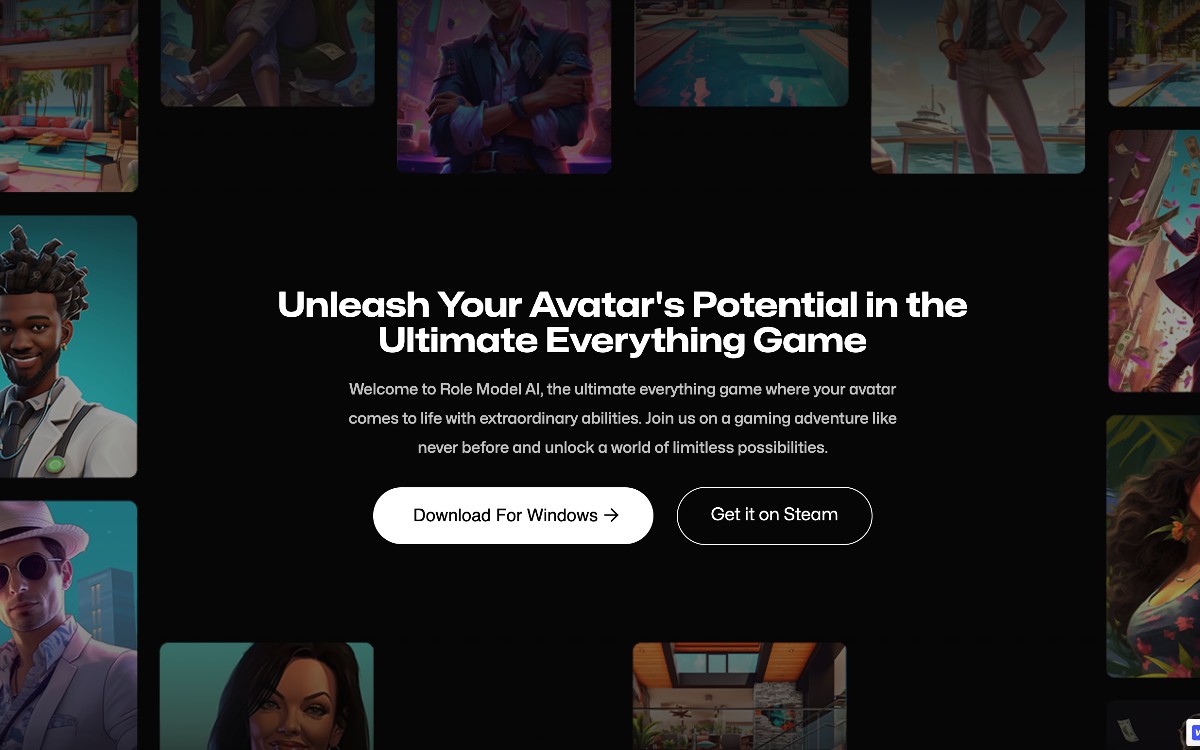 Role Model AI – Create a Digital Version of Yourself
Can you imagine building your personalized AI assistant? Rolemodel.AI empowers growth and productivity. Easily create a unique AI avatar tailored to your needs and goals and make your avatar comes to life!