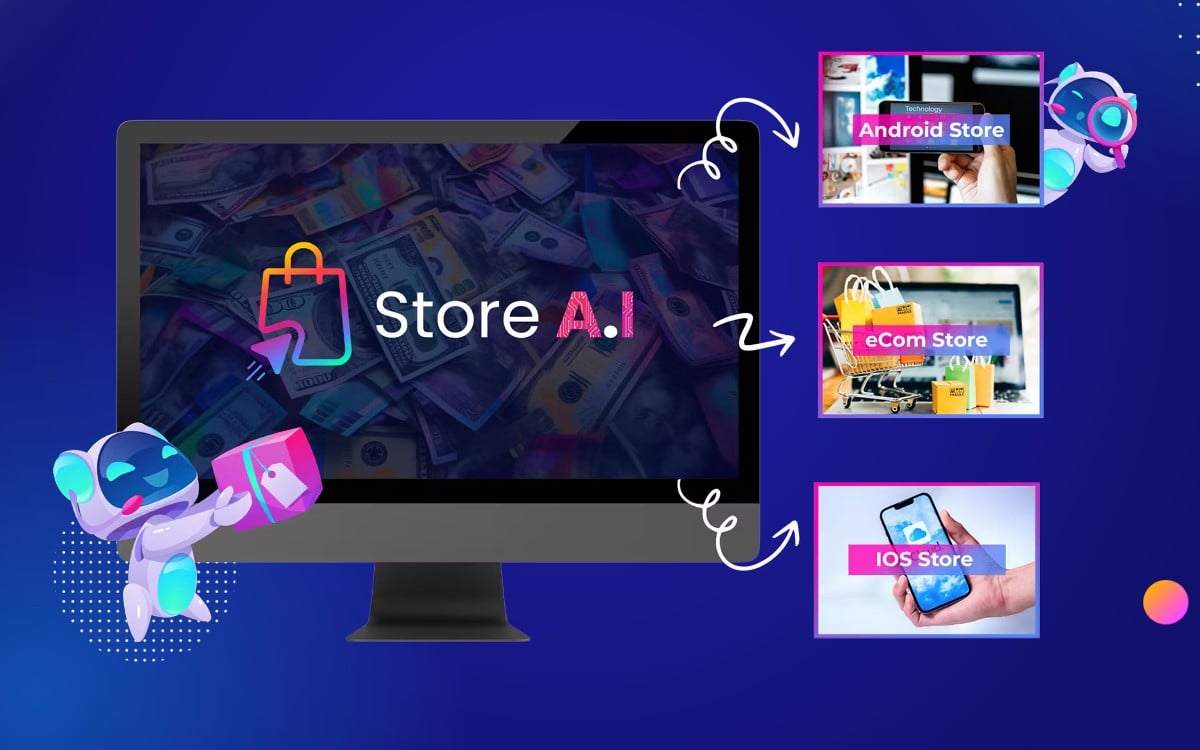 Store AI: Create E-Commerce Stores & Apps
Create and publish unlimited AI-powered web stores and Android and iOS apps. How? Discover Store AI. No more manual work, simply offload the task of creating to Store AI and get fully automated store with affiliate marketing system that can increase your traffic and sales!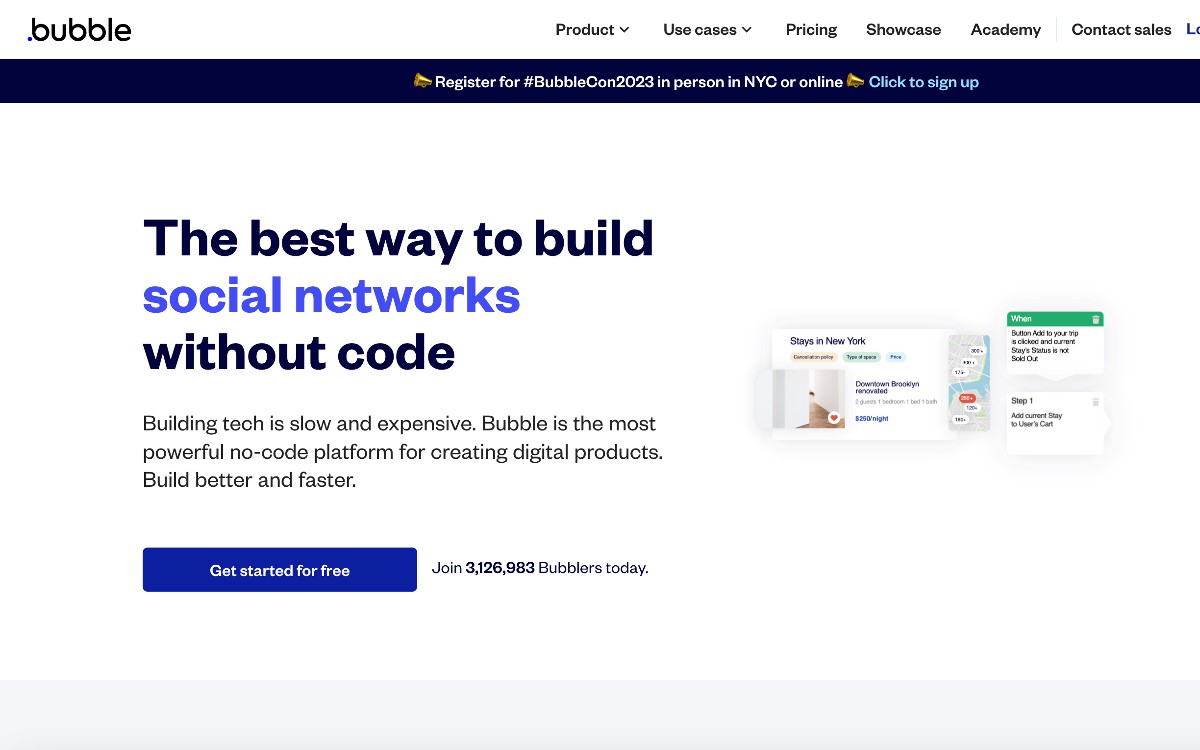 Bubble: Create Digital Products Easily
Create digital products with ease! With Bubble, you can intuitively design and manage databases, create dynamic, mobile-friendly layouts, and deploy your apps. Plus, there are no limits on users, traffic, or storage, giving you the freedom to bring your app ideas to life.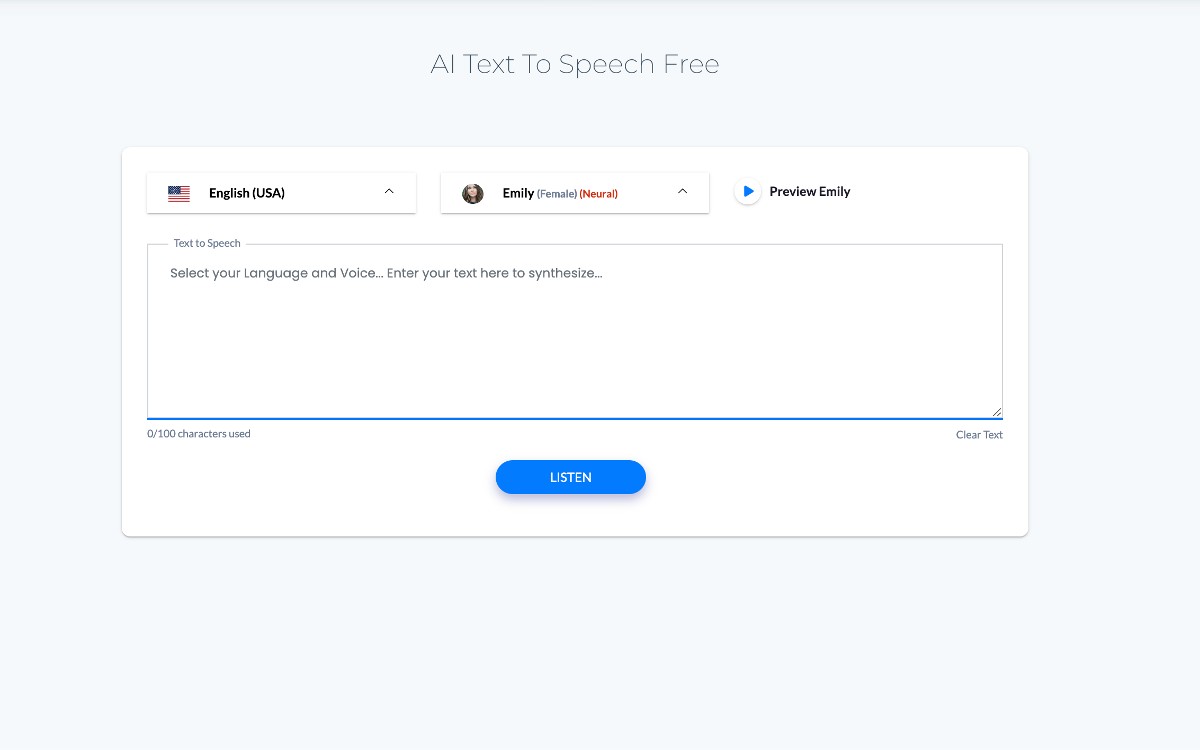 Lifelike Voices Text to Speech
Lifelike Voices Text to Speech Free is powered by Amazon Polly, delivering natural-sounding TTS with 50+ premium voices. Includes Hindi text to speech software with Indian voice, replacing Ivona.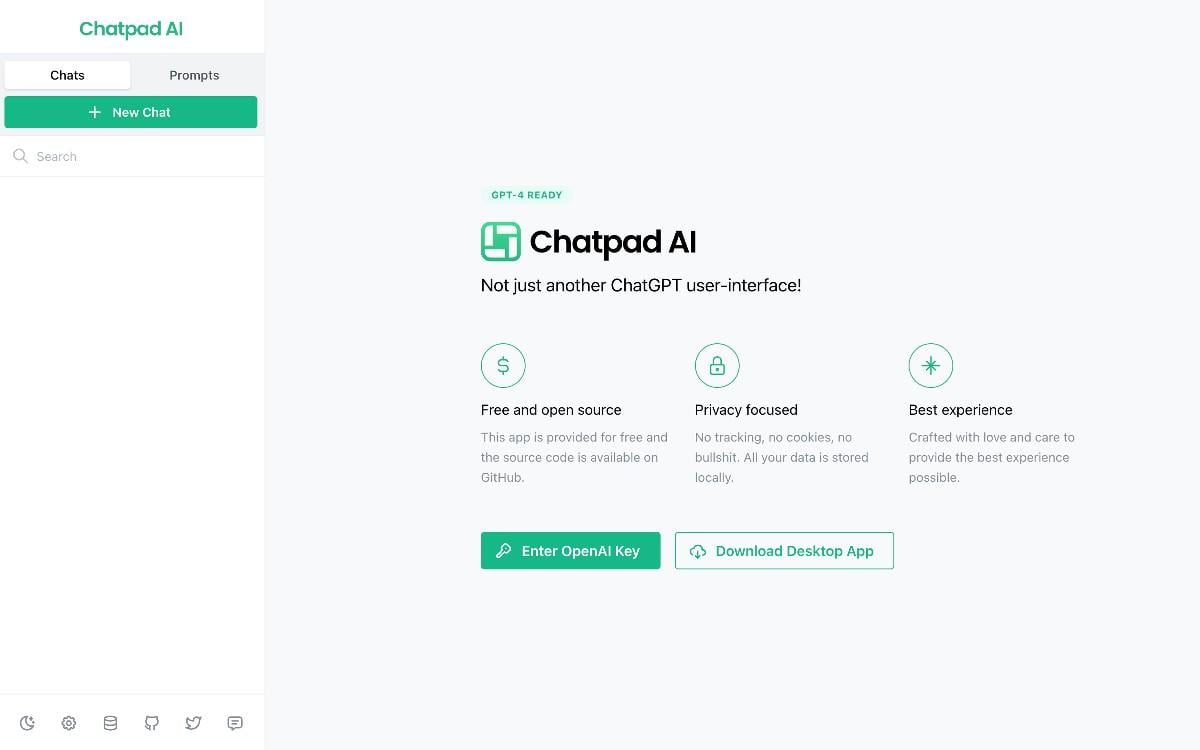 Chatpad AI
Chatpad AI is an open-source chat user-interface prioritizing privacy and optimal user experience. Accessible as a free desktop app, users can efficiently manage their data through exporting, importing, and deletion features.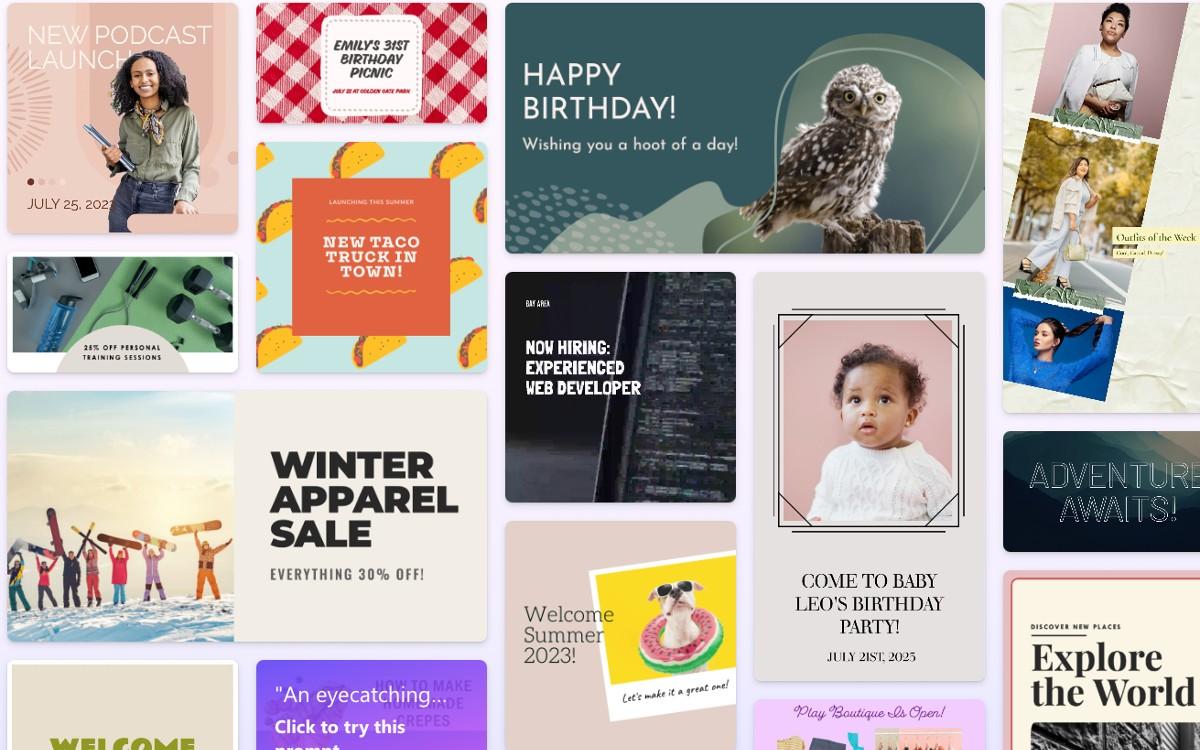 Microsoft Designer
Microsoft Designer is an AI-powered graphic design app that transforms text into stunning images for social media posts and projects. It integrates with the Edge web browser, offering easy publishing to various platforms.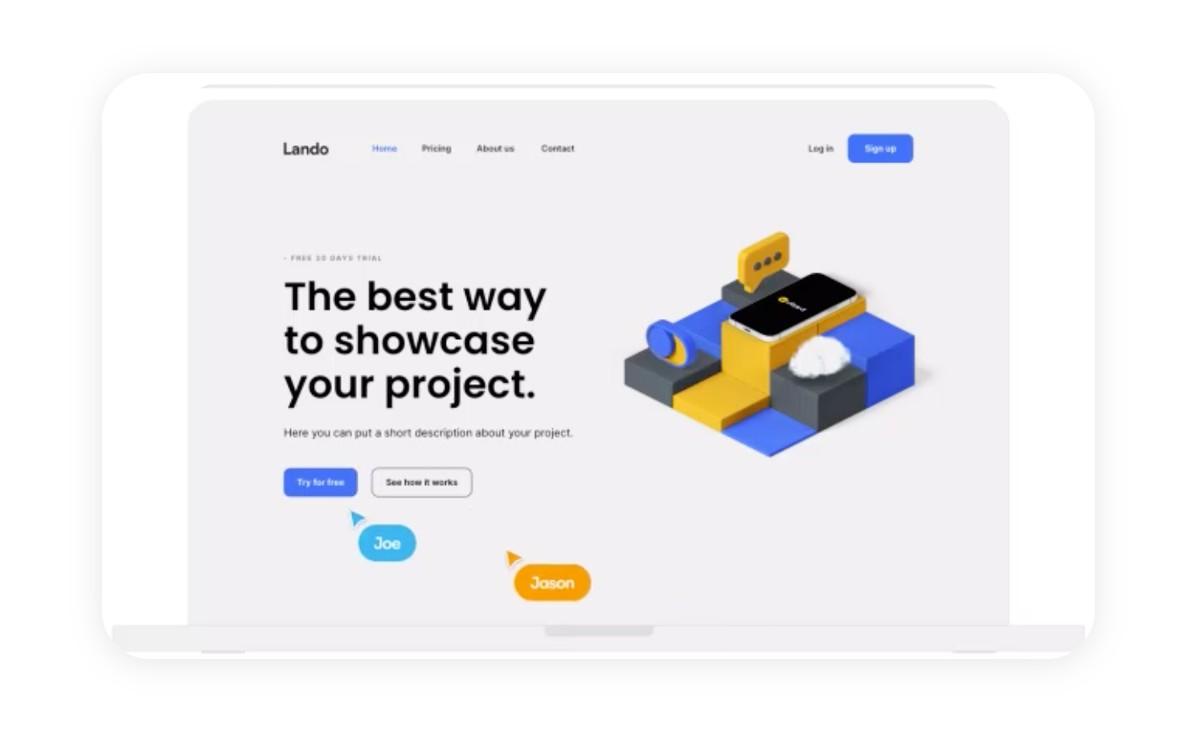 Uizard – Your User-friendly Design and Ideation Tool
Are you looking for a simple way to create beautiful designs? With Uizard's AI features, you can create without any experience! Generate a mockup from a simple text, turn screenshots into editable mockups or generate copy for your designs – all with lighting fast speed!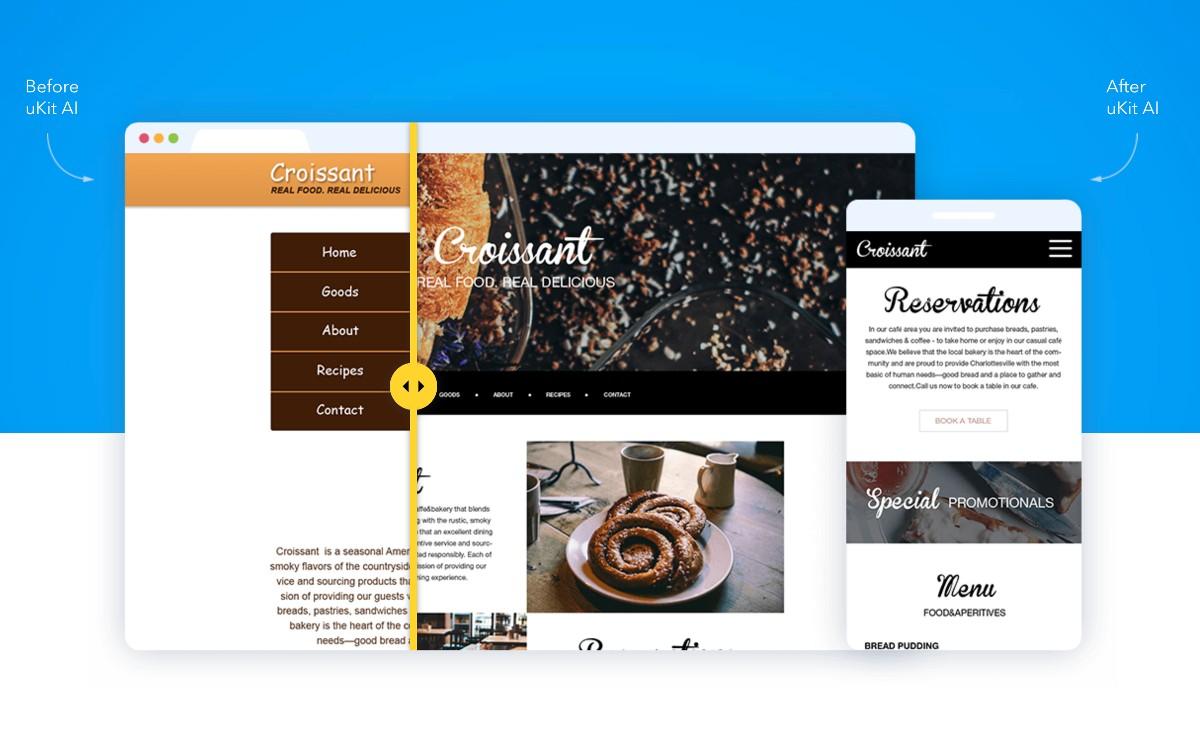 uKit AI: Improve Your Website in Minutes
Upgrade your website in minutes with uKit AI! It uses AI to analyze your site and quickly transform it with modern trends. With various features and a simple CMS you can customize and publish your new website at your domain.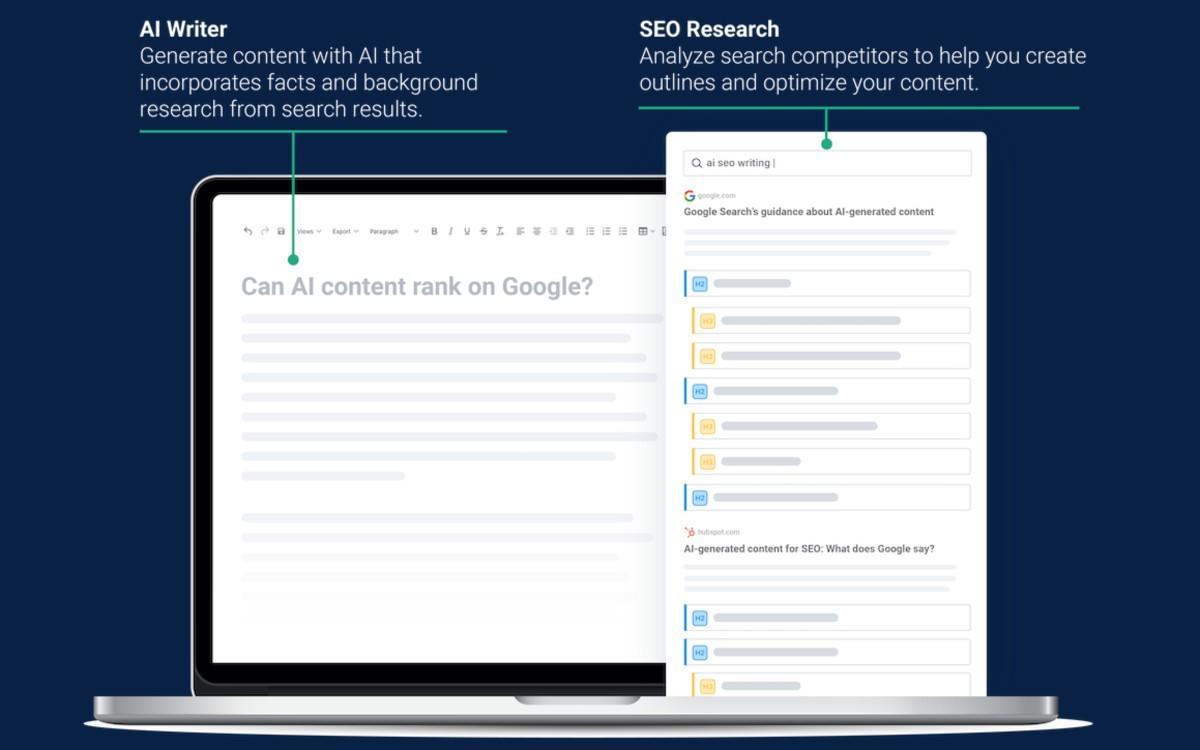 Frase
Frase is an AI-powered SEO writing assistant for quick content creation. Enjoy automated research, writing suggestions, and content optimization tips to enhance content effectiveness and speed up the process.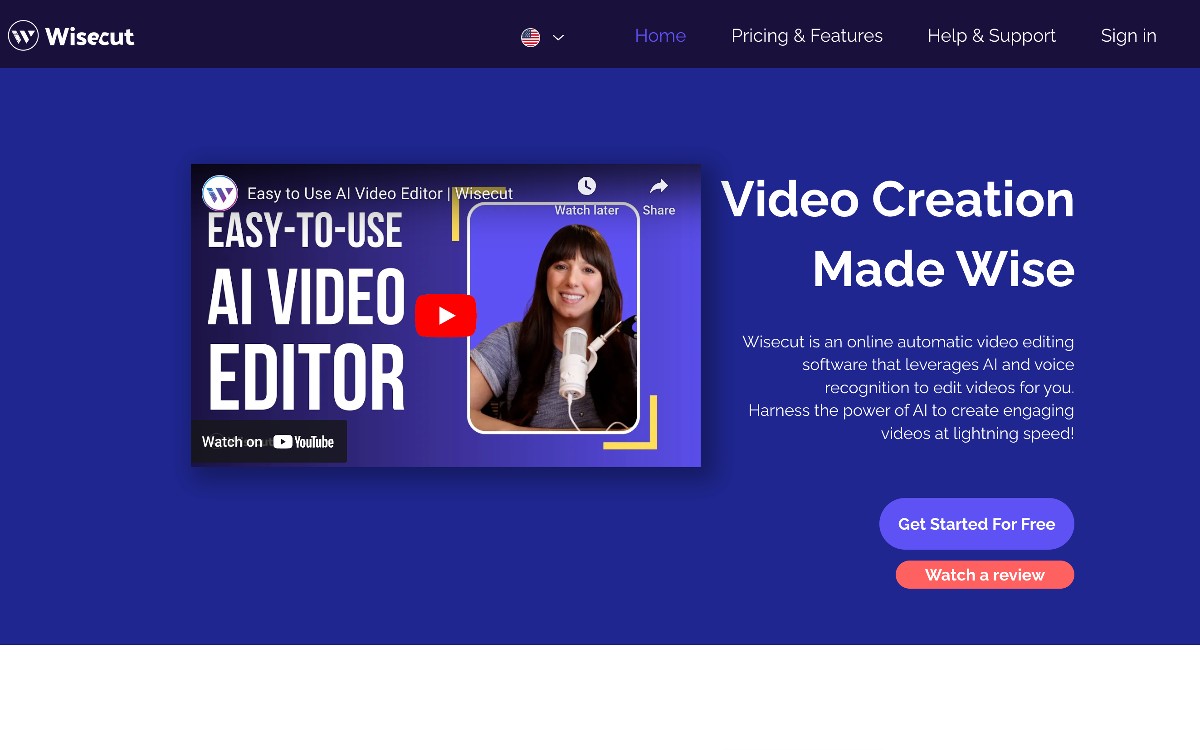 Wisecut
Wisecut is a powerful tool that analyzes conversations, enabling automatic editing decisions and facilitating the creation of captivating videos within minutes. With Wisecut, you can effortlessly remove lengthy pauses, generate jump cuts, add subtitles, and more!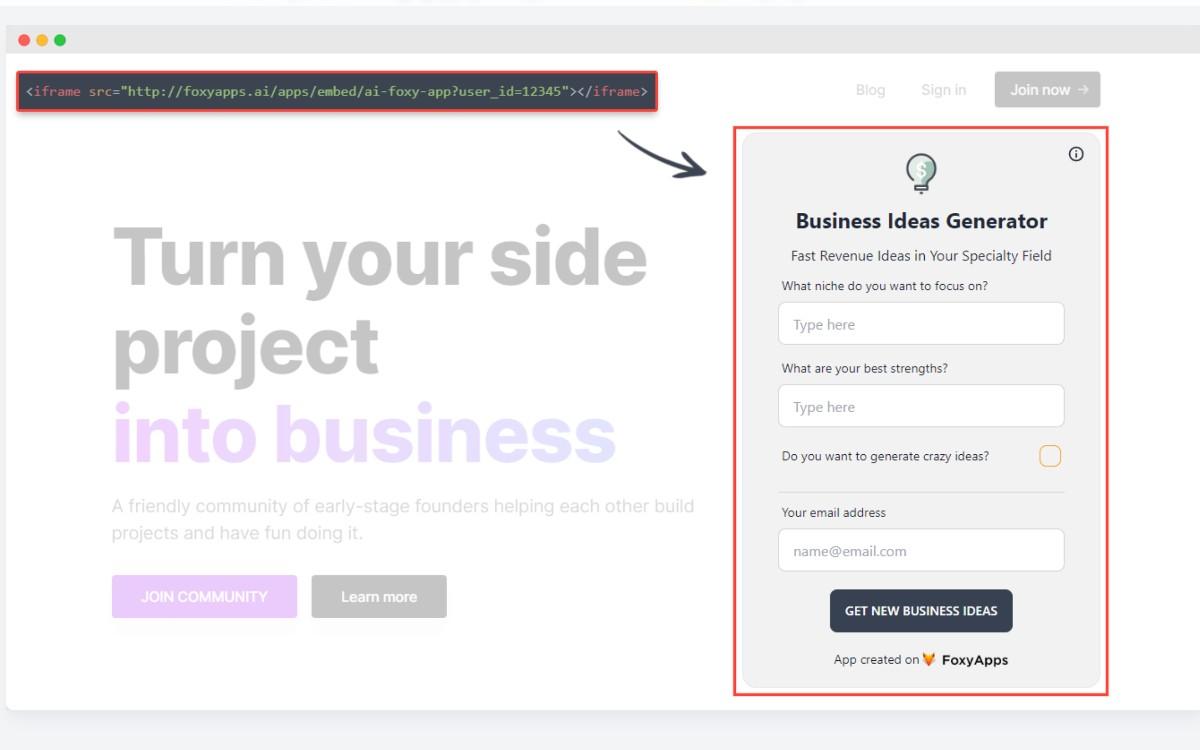 FoxyApps: Your AI-Powered Lead Generation Tool
Generate hundreds of qualified leads and boost your revenue with this intuitive and robust AI tool that creates custom lead magnets without the need for any development resources. Experience expanding your reach, and unlock the growth potential of your business.
Next Page »