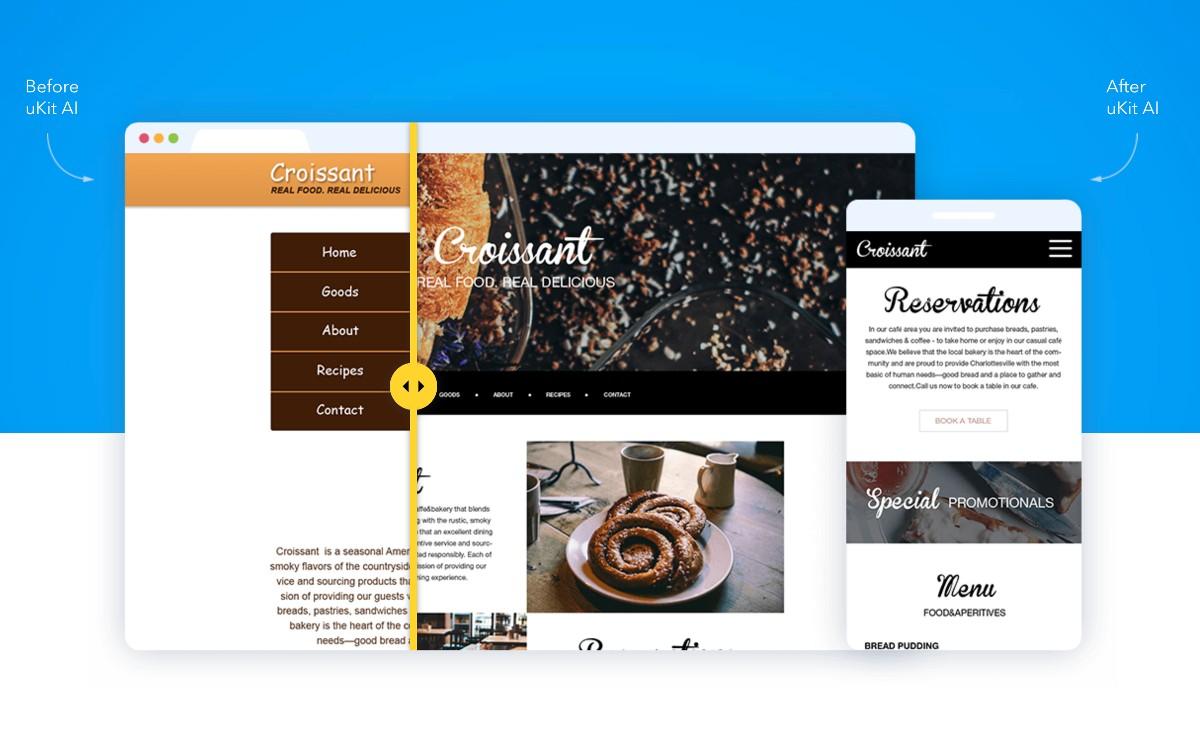 uKit AI: Improve Your Website in Minutes
Upgrade your website in minutes with uKit AI! It uses AI to analyze your site and quickly transform it with modern trends. With various features and a simple CMS you can customize and publish your new website at your domain.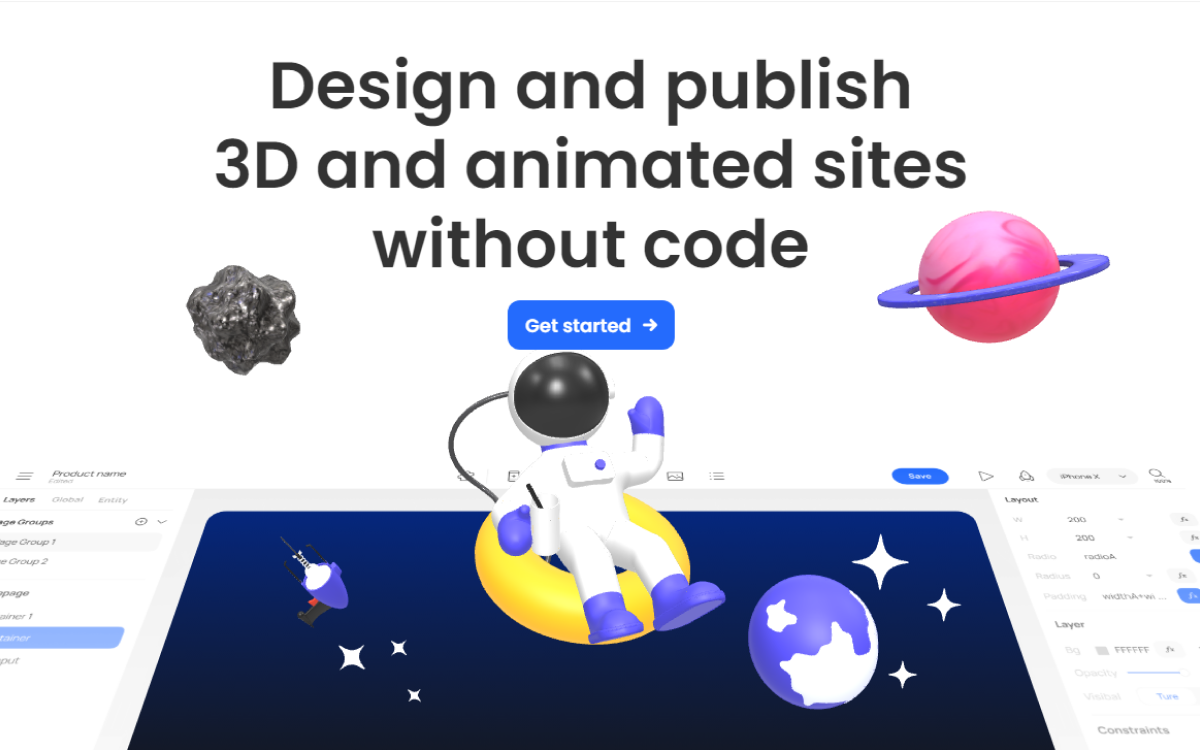 Dora: Create Stunning 3D Websites Without Code
Meet Dora, your creative companion on the journey of website design. Craft captivating 3D and animated websites without the hassle of coding! Whether you're an artist, entrepreneur, or storyteller, Dora's AI-driven platform is here to help you bring your vision to life.