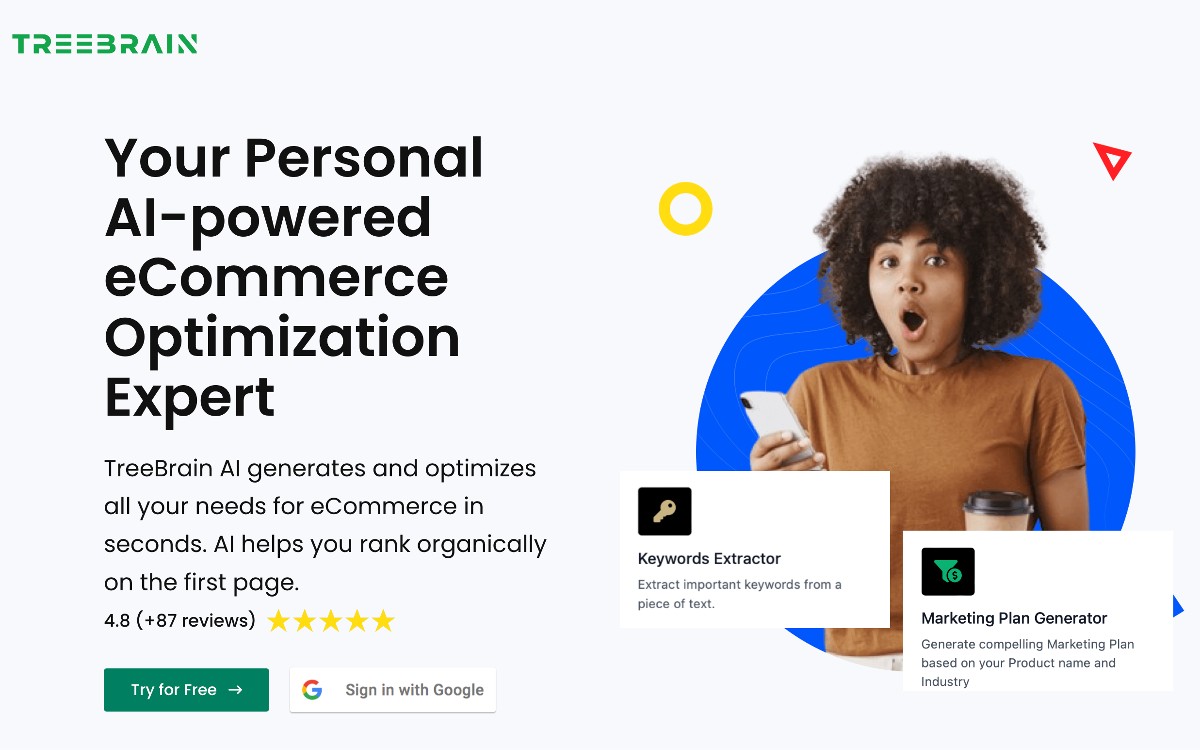 TreeBrain: Your E-Commerce Growth Buddy
TreeBrain is a tool designed to make your eCommerce grow by generating and optimizing all your content requirements in mere seconds! How? TreeBrain improves organic ranking, boosts performance, and delivers personalized content tailored to your product data with AI-powered keyword research, high-quality content generation and much more!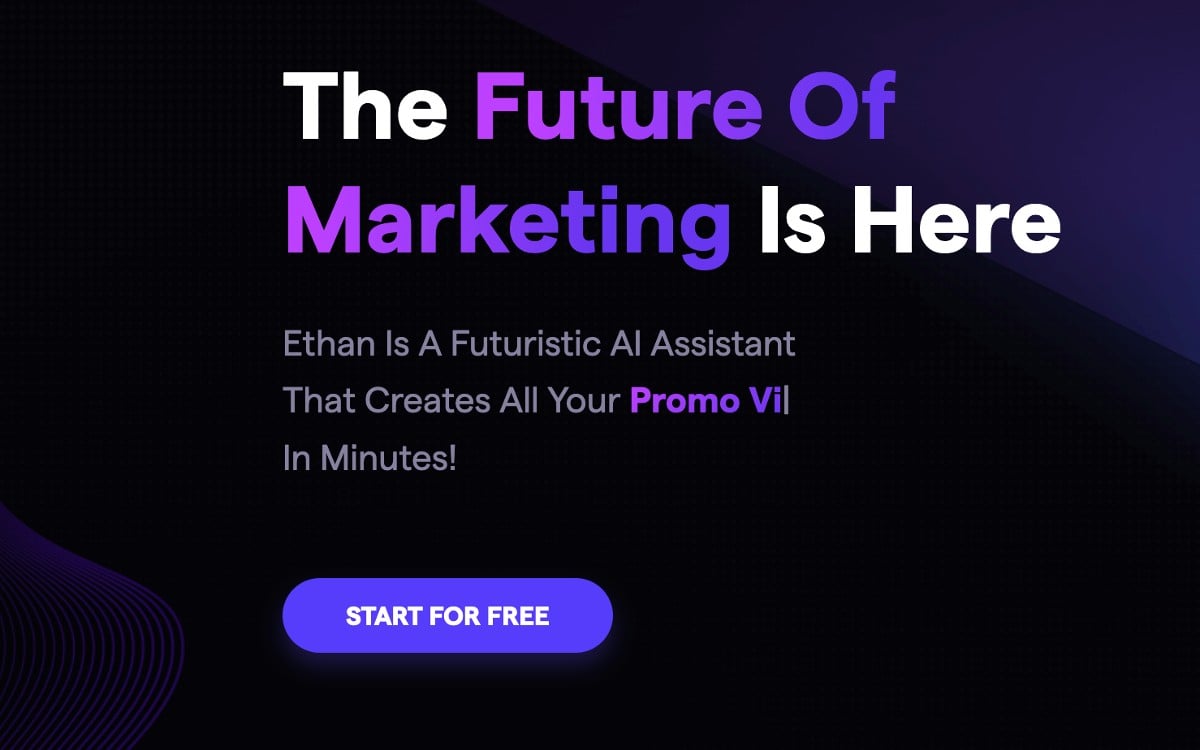 MarketingBlocks AI: Create Marketing Assets Easily
Can you imagine having only one tool for creation of all of your marketing assets? MarketingBlocks is your All-In-One AI assistant. It allows you to create stunning landing pages, promo videos, marketing copy, blog posts, articles, and artwork within minutes!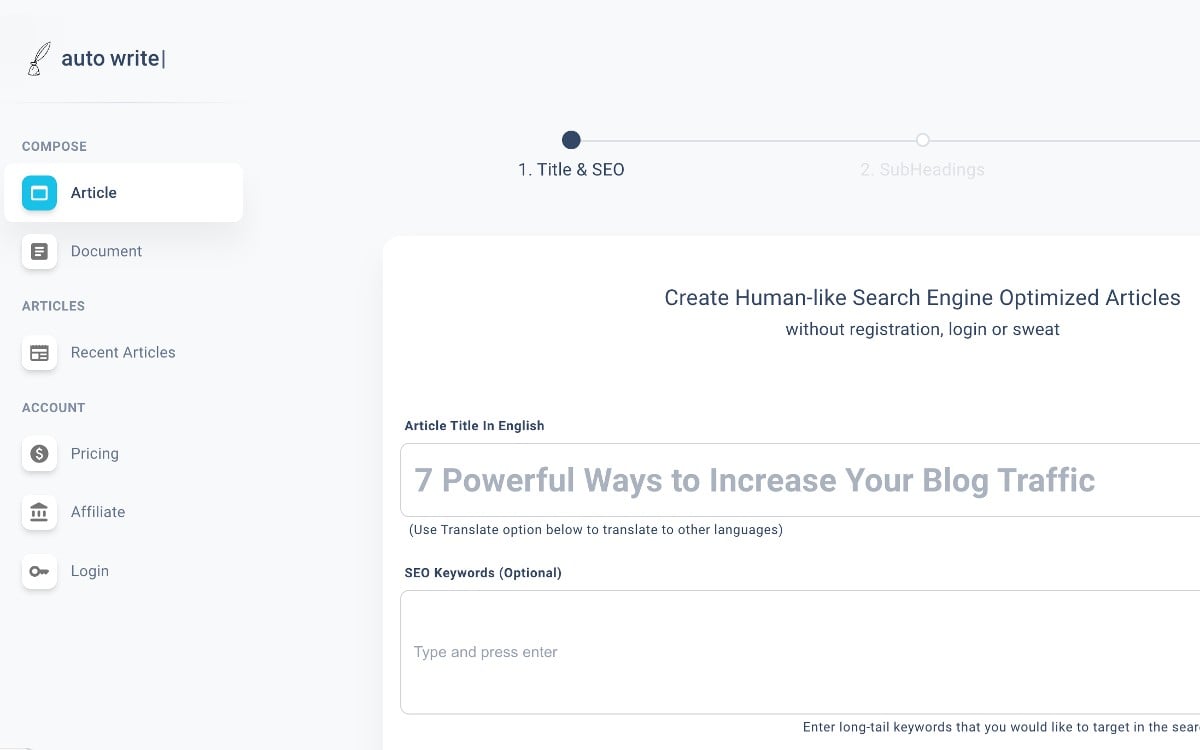 AutoWrite App: Create Human-like AI Articles
Can you imagine having a content creation assistant? Say hello to AutoWrite! It helps you can craft a captivating 3000-word masterpiece that not only engages readers but also supercharges your SEO game.  AI technology creates articles so convincingly human that they pass AI detection tools!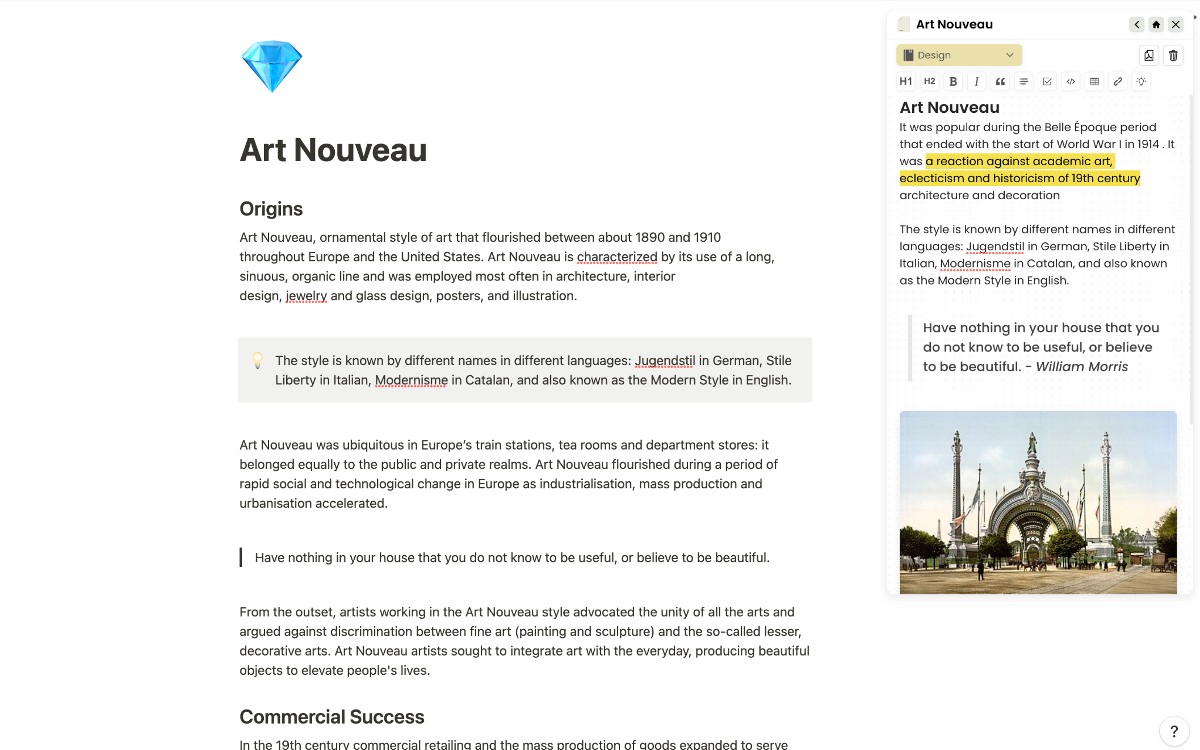 Membr Notes: Stay Organized With Your Notes Companion
Tired of scattered notes and disorganized research? Meet Membr, your web note-taking companion, designed for better writing and instant cross-tab access. Explore Membr for Chrome, featuring AI-driven summaries, a powerful editor, and easy image/GIF integration!
Buni AI
Buni AI is an AI-powered content generator platform for effortless high-quality content creation in minutes. Features AI Text/Image/Code Generators, ChatBot, Speech-to-Text, Payment Gateways, Multi-Lingual Support, and much more!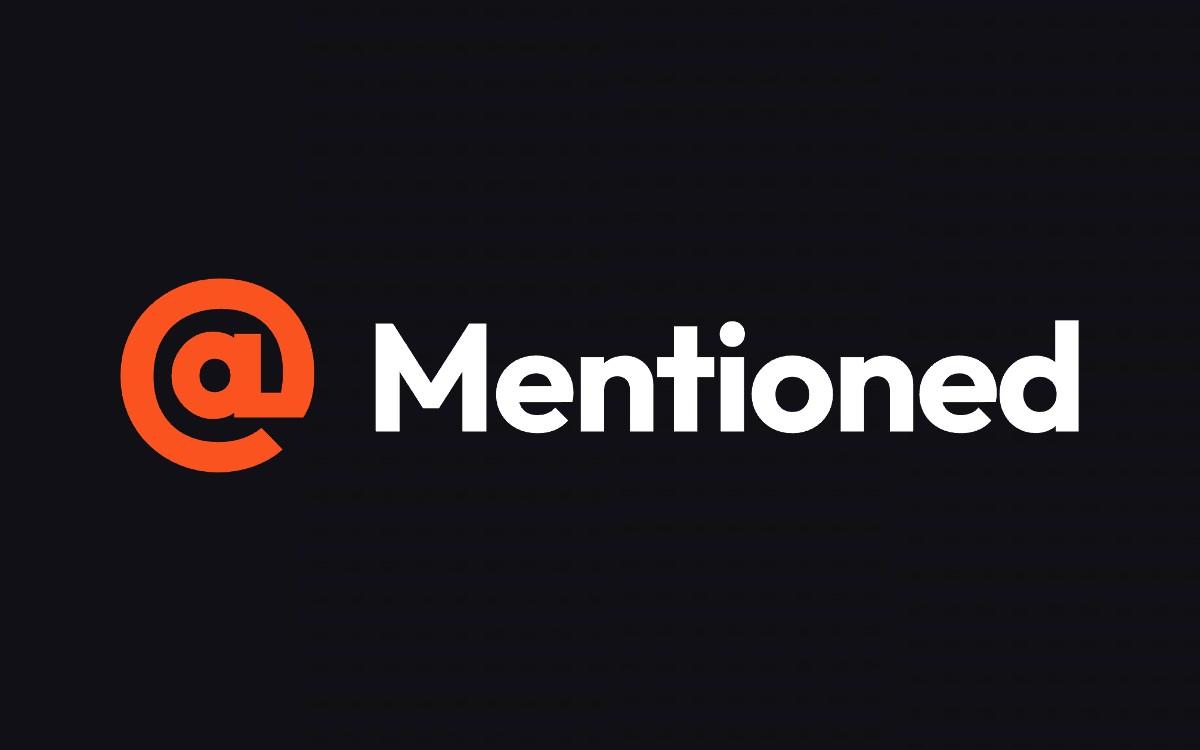 Mentioned
Mentioned automates outreach campaigns, fostering relationships, brand visibility, and backlinks by identifying content mentions. Users can track analytics and replies within the app. Access guides, tools, and a knowledge base on the website.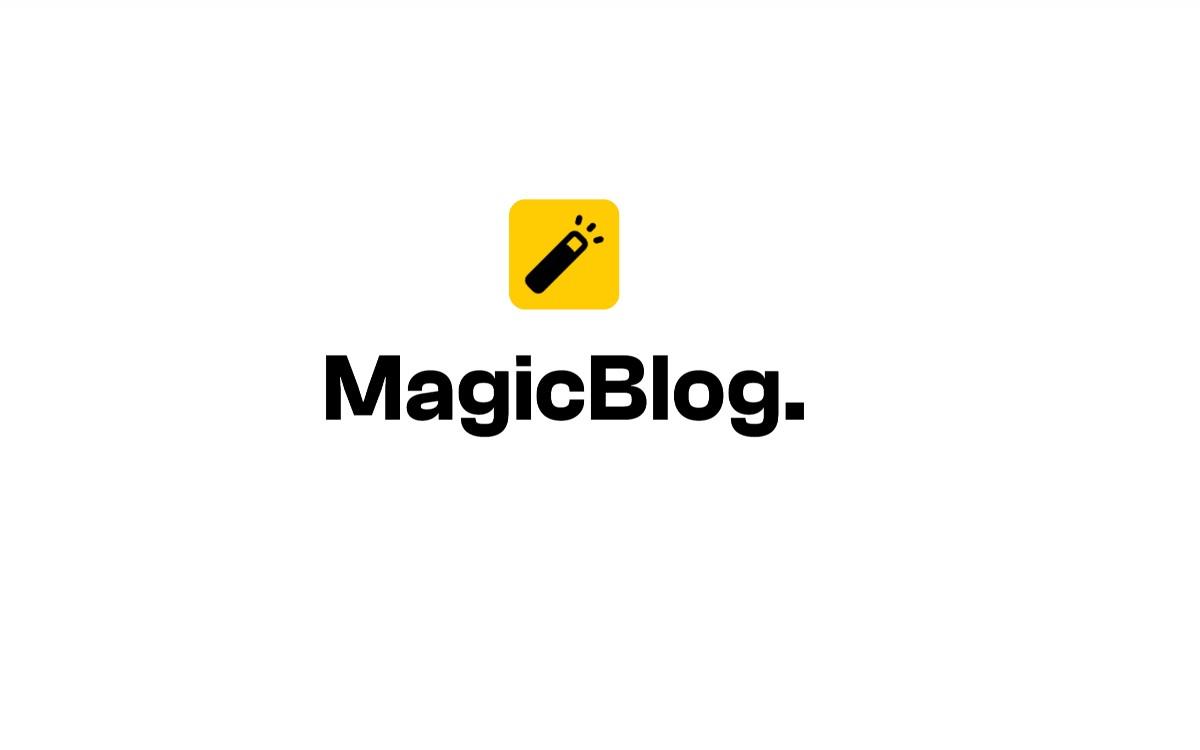 MagicBlog: Create Optimized Blog Posts Quickly
MagicBlog is an AI-powered writing machine for SEO-optimized, original long-form blog content. Wondering how? Simply enter a keyword or title, and get a complete 1000-word blog post with introduction, conclusion, and key takeaways. The best thing is that you can bypass AI content detection and plagiarism checkers!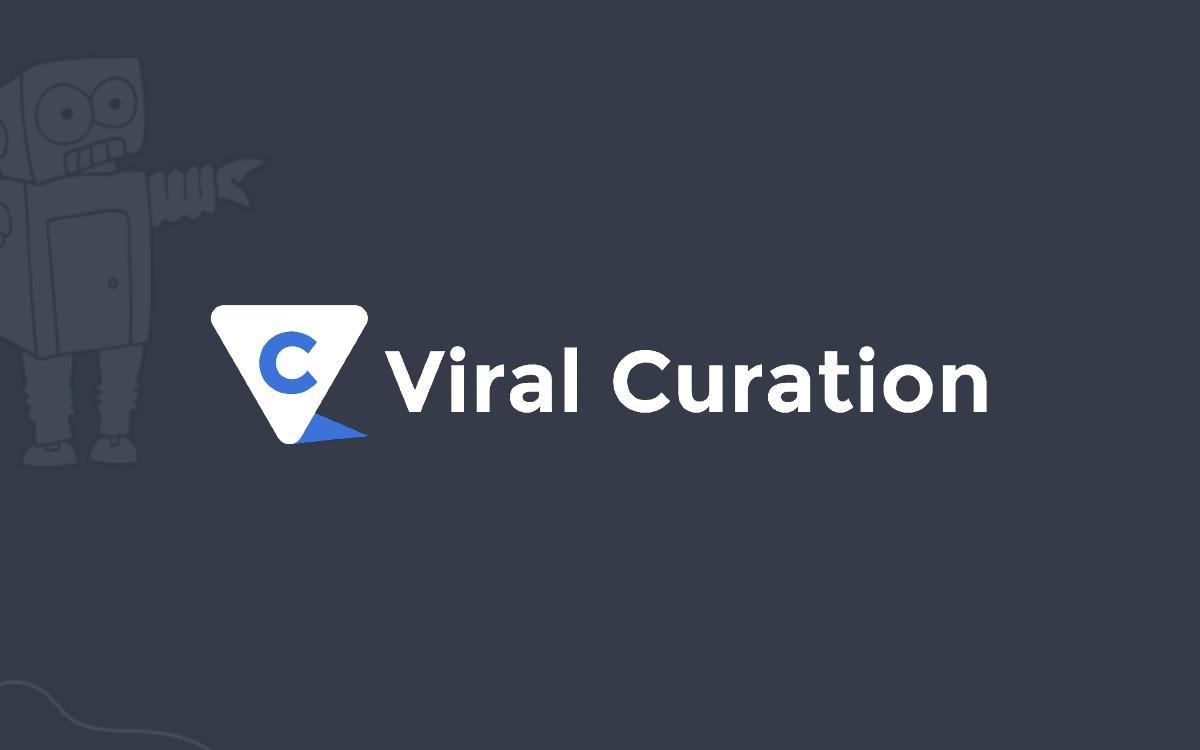 Viral Curation
Viral Curation leverages viral content to enhance organic reach on Facebook and Google. Curate and publish across popular social media and blog platforms and enjoy advanced filters, photo tools, built-in editor, content management, and integration options.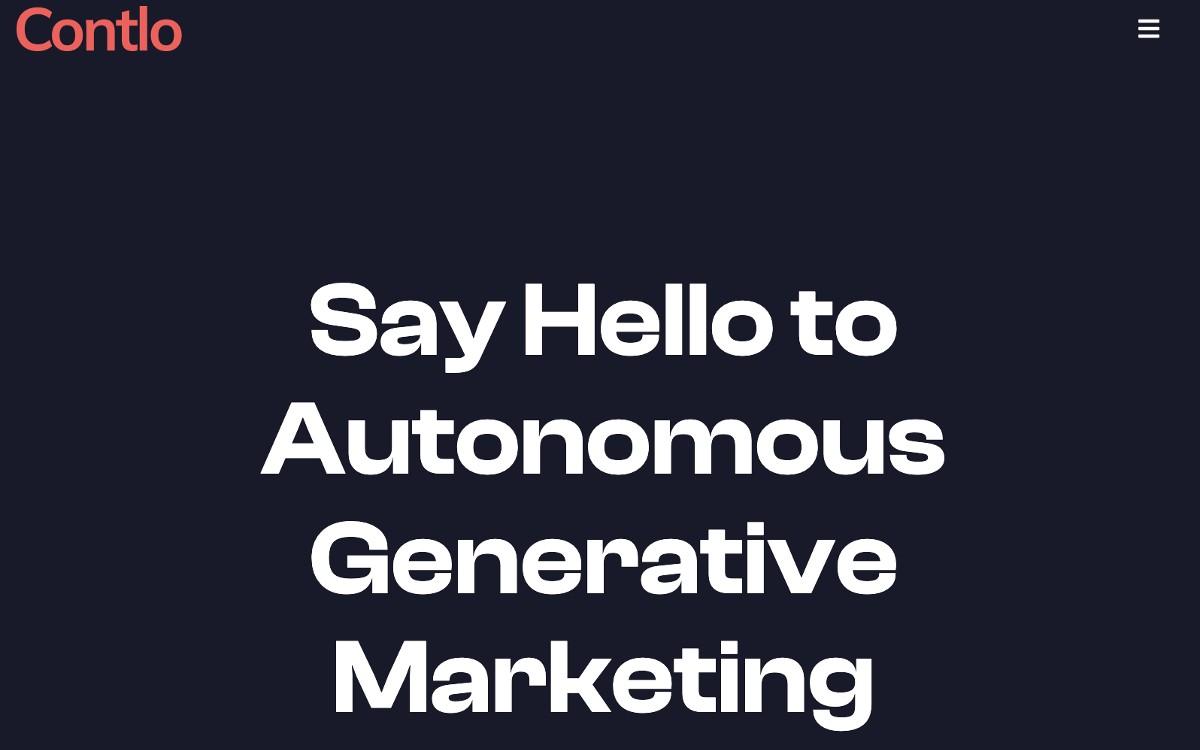 Contlo: Grow Your Business with AI Marketing Platform
Contlo simplifies campaign management with an all-in-one personal AI marketer! If you're looking for ways to generate more revenue and increase retention, Contlo is an ideal pick for you. With it, you can automate personalized experiences for your e-commerce customers through AI powered CDP + Omnichannel Marketing Apps.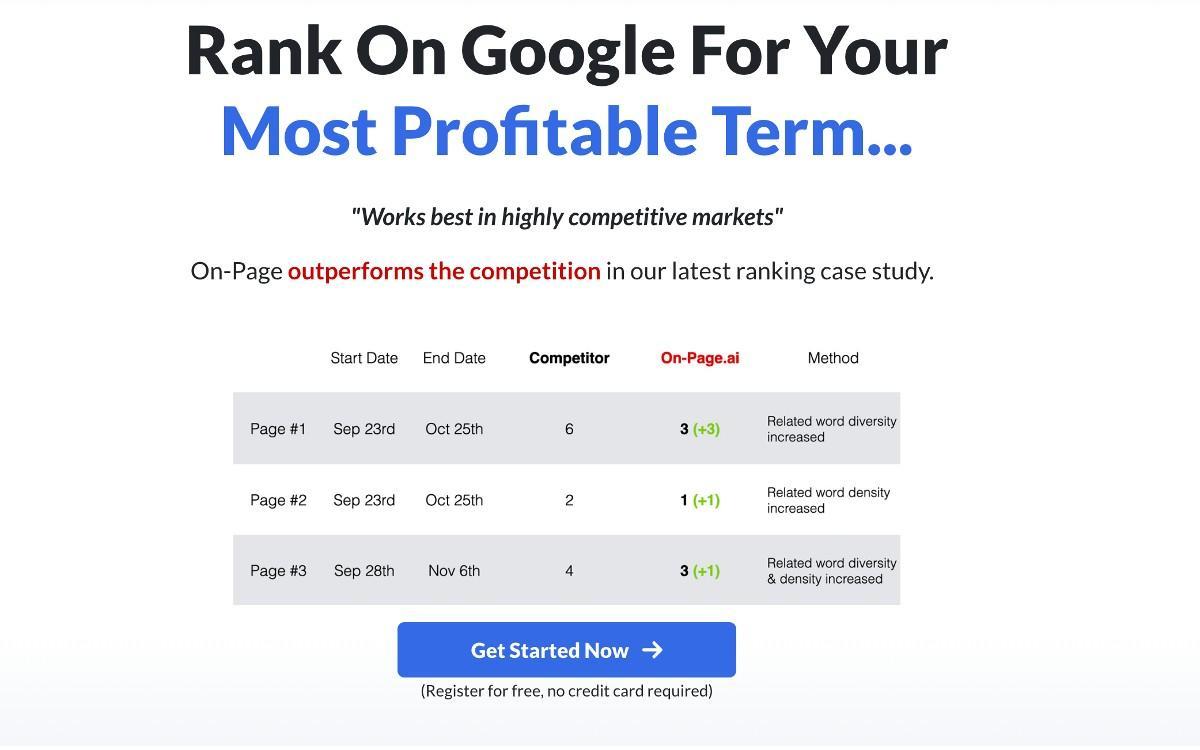 On-Page.ai: Optimize Your Website With AI for Search Engines
Drive Google rankings with On-Page.ai's advanced SEO tool! This versatile tool offers a robust array of features, including On-Page scans, AI writing, predictive link building, link relevancy, topical keyword search, grammar and spellcheck, content editor, and much more, delivering you impressive results. It's an invaluable resource for web administrators and managers.
Next Page »