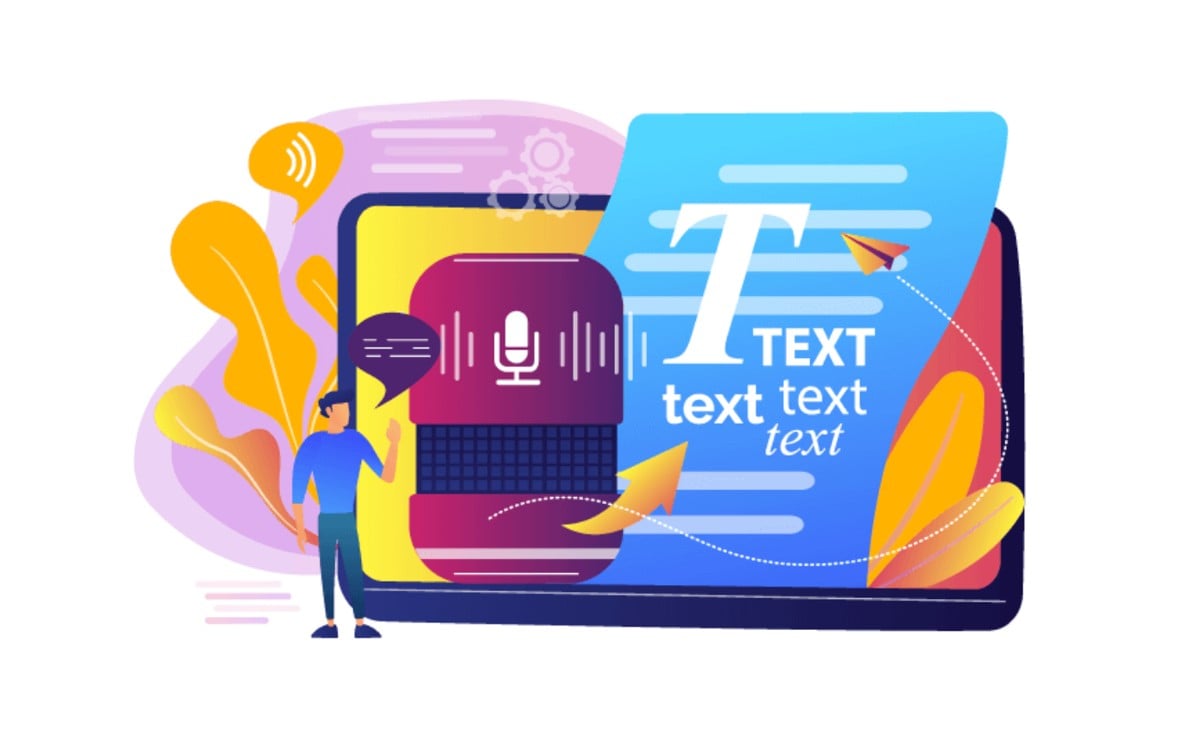 SpeechText.AI
SpeechText.AI is a multilingual and industry-specific transcription service with near-human accuracy. This advanced speech recognition models are trained on domain-specific language data, ensuring better understanding of domain terms.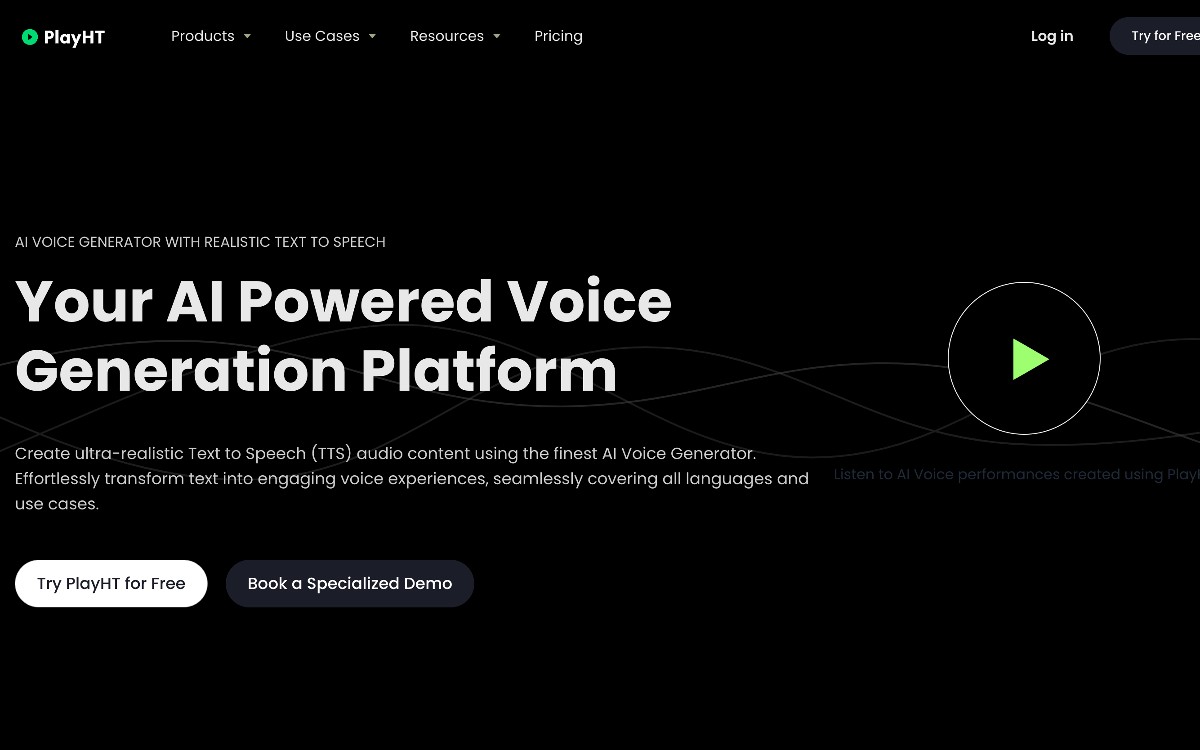 Play.ht
Experience the finest AI Voice Generator and create ultra-realistic Text to Speech (TTS) audio content effortlessly. Engage audiences with 907 natural-sounding voices, emotional styles, custom pronunciations, and multi-voice conversations across 142 languages.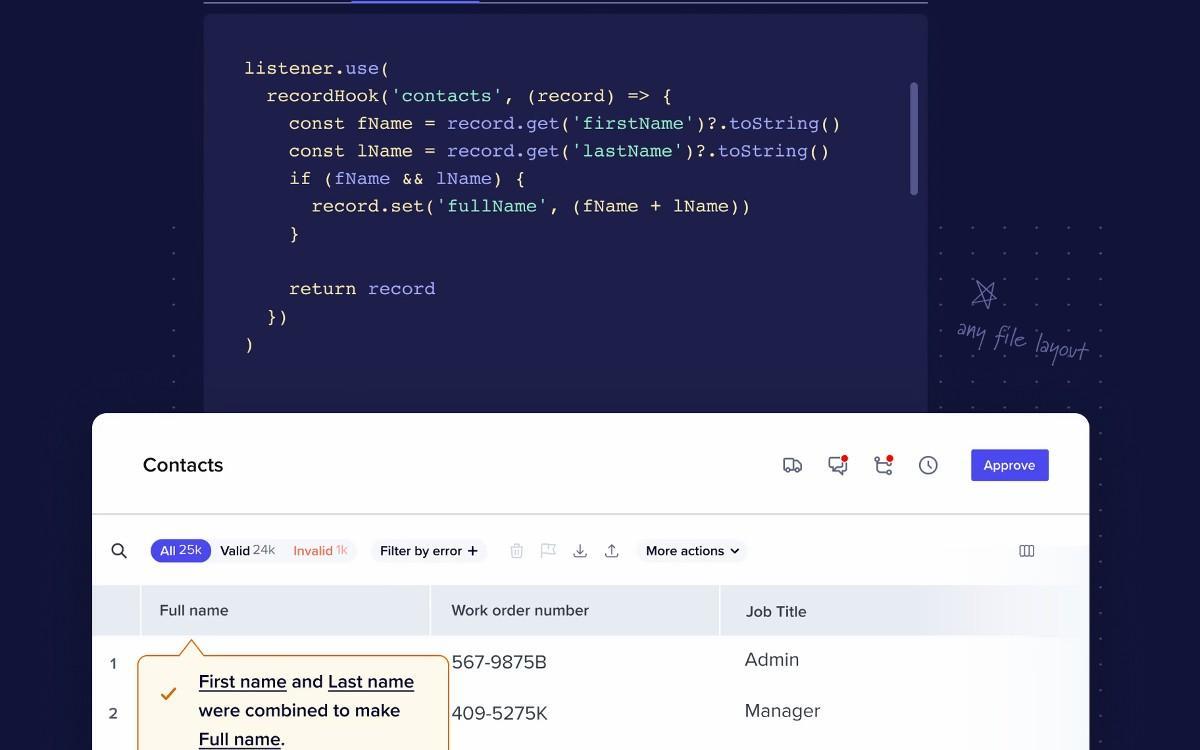 Flatfile
API-first Flatfile Data Exchange Platform empowers developers to create entirely adaptable workflows catering to various file-based import scenarios, all while ensuring a seamless and user-friendly import experience for end users.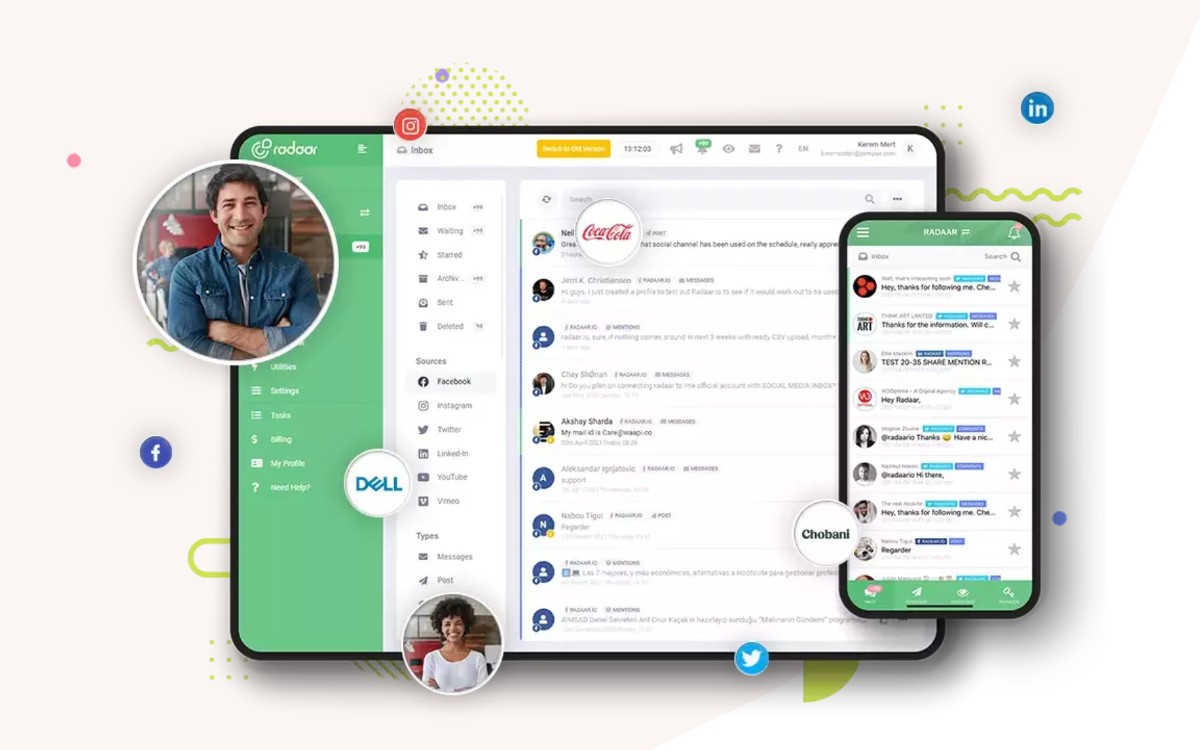 RADAAR
Simplify your social media management with RADAAR. This all-in-one tool enhances the process, from scheduling and publishing posts to analyzing your performance and keeping all your accounts in one place!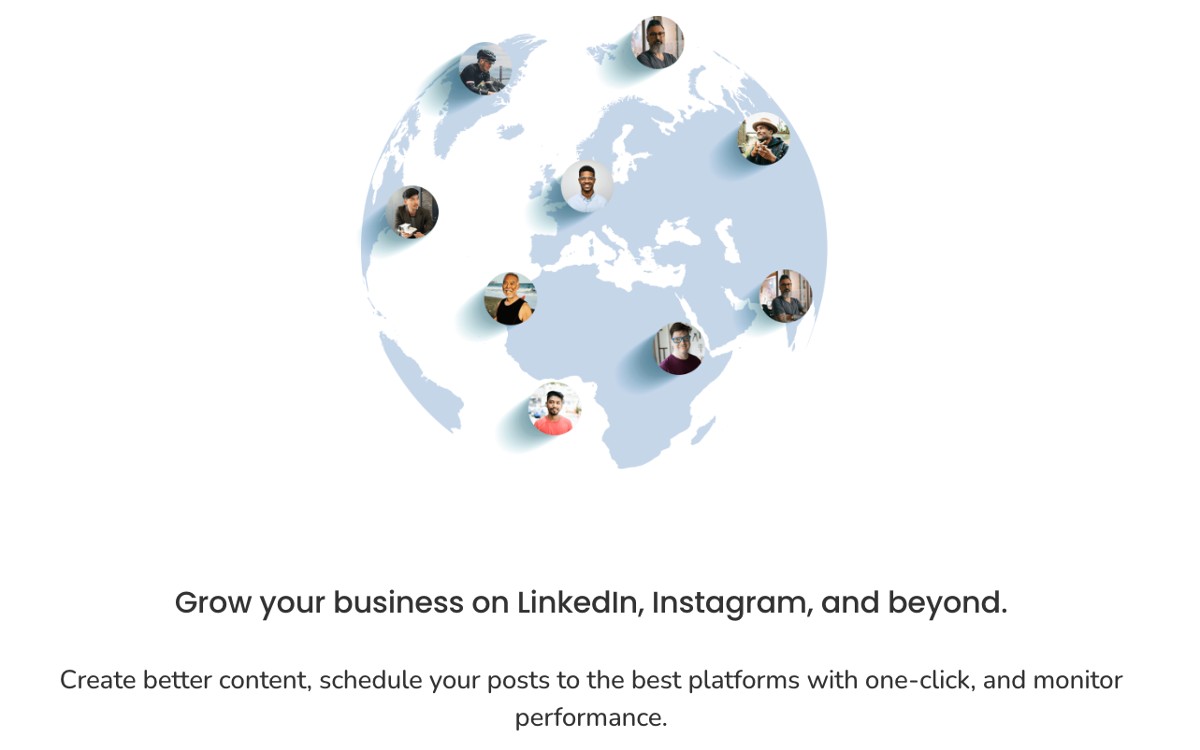 Postly: Grow Your Audience
Postly isn't just another platform; it's your key to crafting, designing, and launching impactful campaigns on a grand scale! It doesn't stop there—it offers SEO-optimized content generation, copywriting, digital ads, and a bundle of other features. All of this is aimed at one goal: helping marketers like you supercharge engagement and drive conversions.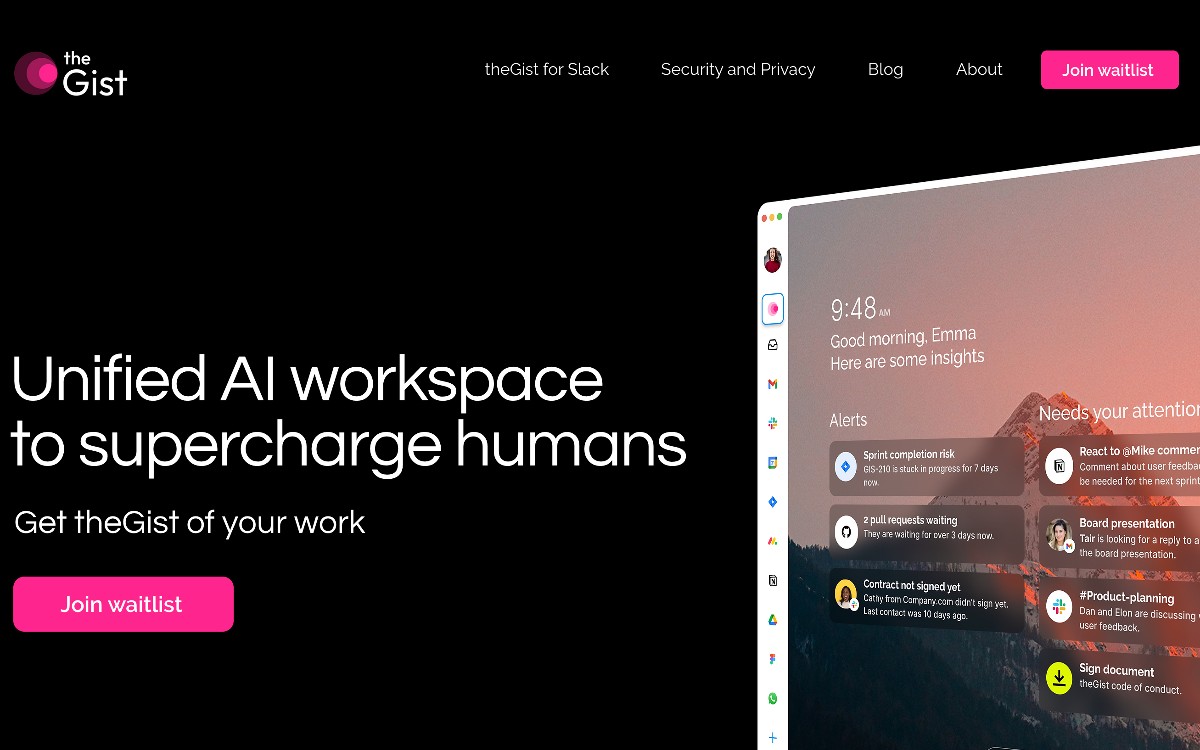 theGist: Your Content Summarizer
In a hurry but looking for information? Try theGist and save your time. It centralizes all of your work apps into one place, extracts the main points from any website article, YouTube video or PDF in just one click so you can easily find and access the information you need.